Photo Flash: GIANTS IN THE SKY and WE WILL ROCK YOU at 2017 Children's Musical Theater Festival in NYC
The 2017 Children's Musical Theater Festival took place July 15-16 in New York City at The Baruch Performing Arts Center. The 7th Annual festival was presented by Broadway Workshop and Project Broadway. The 2017 festival productions included a new version of the Queen Musical - We Will Rock You, part of the catalog at Theatrical Rights Worldwide and a brand new musical Giants in the Sky part of Beat By Beat Press licensing. Scroll down for photos from both shows!
The Children's Musical Theater Festival (CMTF) is a nine-day by audition only, performance based theater program for students ages 9-18. CMTF provides the unique opportunity for aspiring young actors to be part of the pilot productions of new works by up-and-coming musical theater writers or new student versions of established musicals.
50 student actors were part of the casts of the two musicals. Cast members came from throughout the United States.
We Will Rock You was directed by Marc Tumminelli, with choreography by Elena Gutierrez and musical direction by Randy Redd.
Giants in the Sky was directed/choreographed by Donald Garverick with musical direction by Sarah Statler.
For more information, visit www.BroadwayWorkshop.com or the festival's website, www.cmtfnyc.com.
Photo Credit: Monica Simoes and Angie Gaul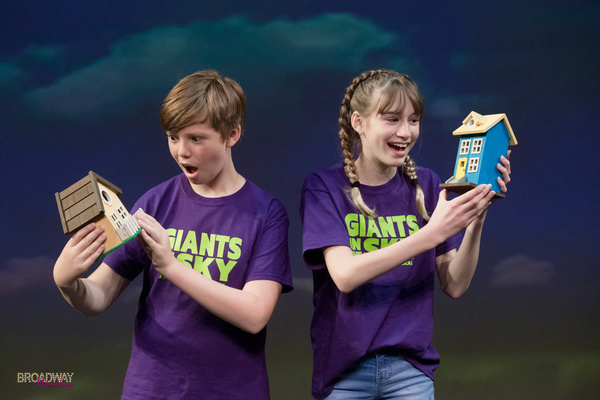 The cast of GIANTS IN THE SKY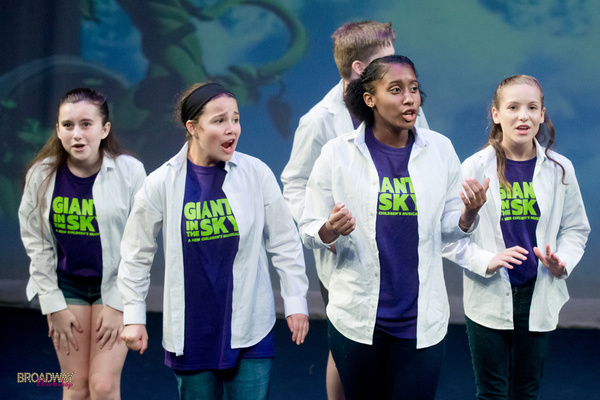 The cast of GIANTS IN THE SKY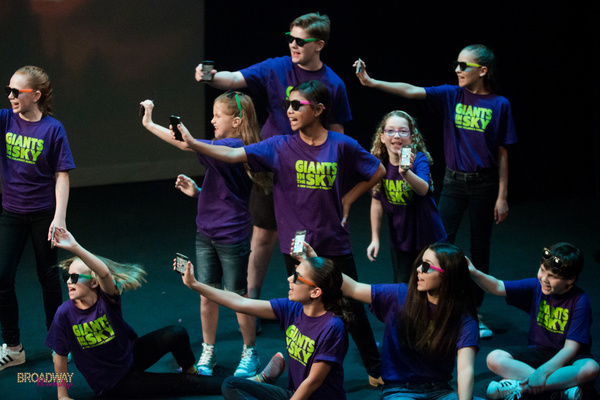 The cast of GIANTS IN THE SKY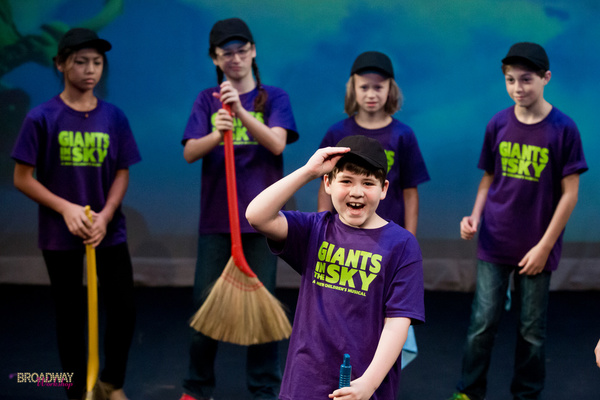 The cast of GIANTS IN THE SKY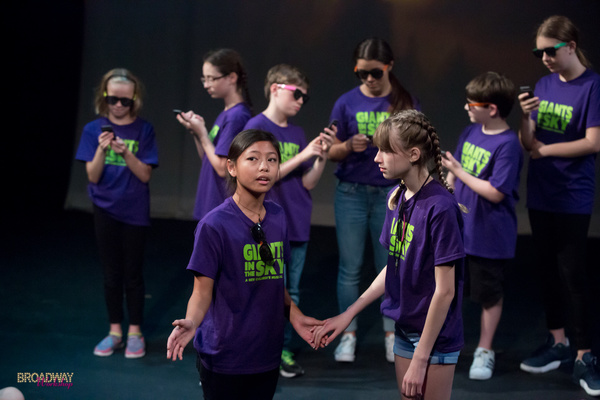 The cast of GIANTS IN THE SKY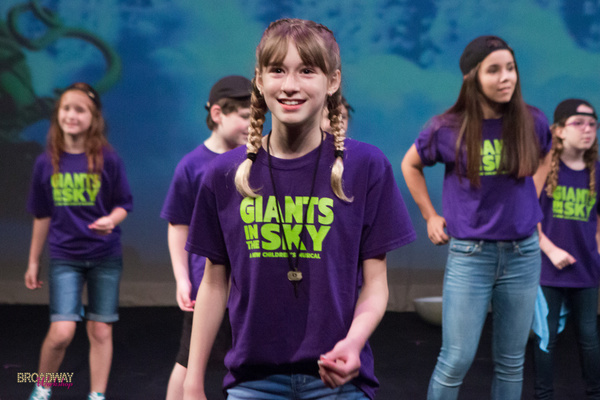 The cast of GIANTS IN THE SKY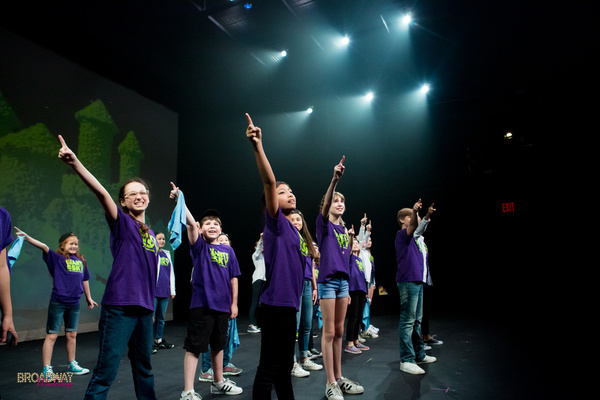 The cast of GIANTS IN THE SKY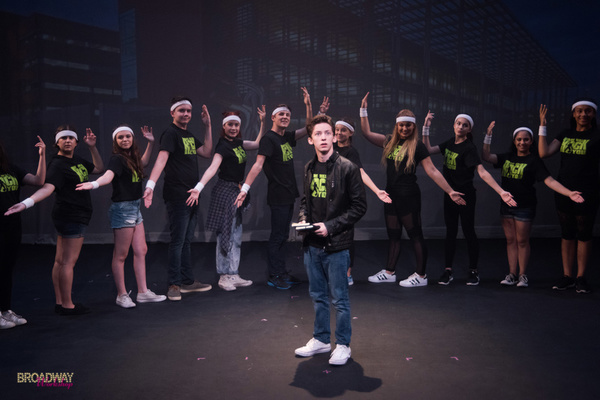 The cast of WE WILL ROCK YOU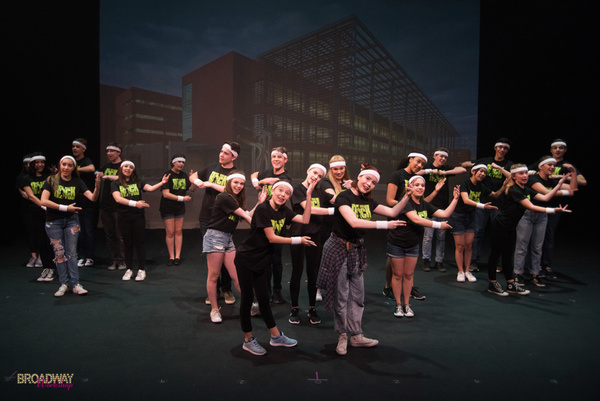 The cast of WE WILL ROCK YOU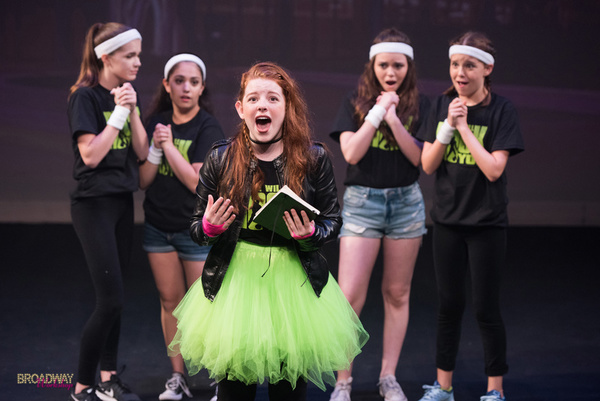 The cast of WE WILL ROCK YOU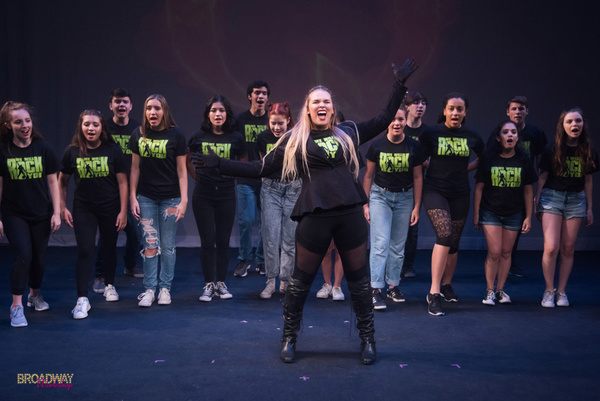 The cast of WE WILL ROCK YOU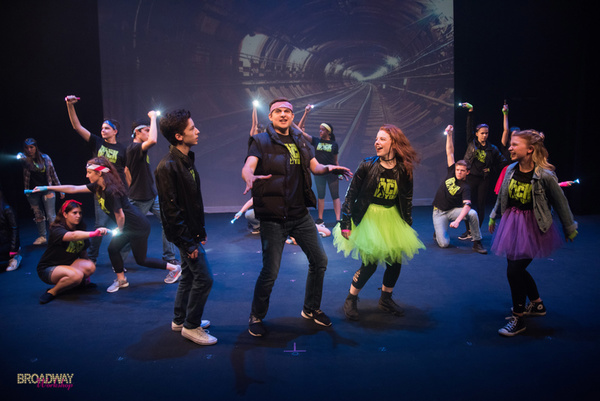 The cast of WE WILL ROCK YOU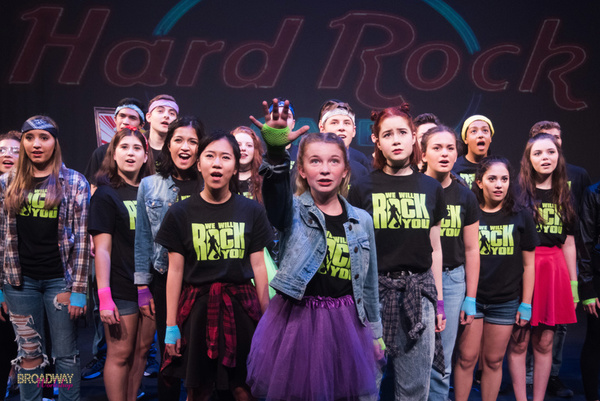 The cast of WE WILL ROCK YOU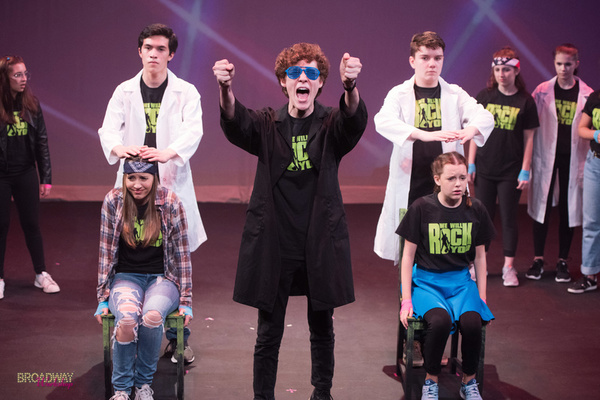 The cast of WE WILL ROCK YOU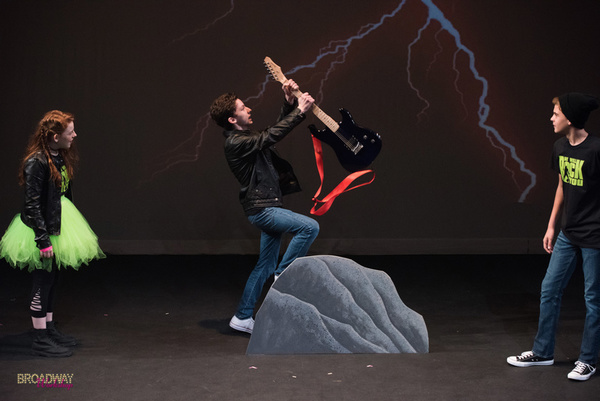 The cast of WE WILL ROCK YOU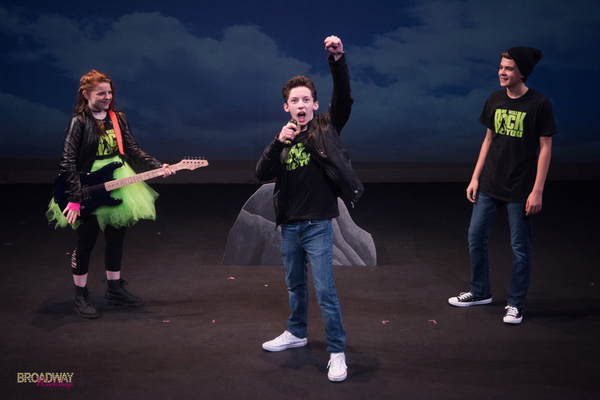 The cast of WE WILL ROCK YOU