Photo Flash: First Look at Rosie O'Donnell, Leslie Margherita, Max von Essen, Taylor Louderman and More in HOLLYWOOD NURSES
See brand new photos from Monday night's all-star benefit reading of HOLLYWOOD NURSES at The Mainstage Theatre.
HOLLYWOOD NURSES, written by Sheila Head (Head Games, PBS's "Cyberchase") and Peter Michael Marino (Desperately Seeking the Exit, Late with Lance!), and directed by Carl Andress (Die, Mommie, Die!, The Tribute Artist) was emceed and narrated by Emmy Award winnerRosie O'Donnell, and starred Golden Globe Award winner Kathleen Turner (Who's Afraid of Virginia Woolf?) as Head Nurse Stone, Tony Award nominee Geneva Carr (Hand to God) as Faye Kettering and Dot Diamond, Olivier Award winner Lesli Margherita (Matilda) as Nurse Suzanne Medford, Taylor Louderman (Kinky Boots) as Nurse Jenny Tyler, and Tony Award Nominee Max von Essen (On the Town, Evita) as Kris/Dr. Brad. The one-night-only reading was produced on Monday, June 19, by Norma Lana in support of The Phyllis Newman Women's Health Initiative of The Actors Fund.
Nurse Jenny Tyler is running from her past. Nurse Suzanne Medford is running from her present. When their secret worlds collide at Holly View Hospital they ignite forbidden passions, erupting into a dangerous scandal that even the most modern medicine cannot cure. HOLLYWOOD NURSES is a comic homage to the lesbian pulp novels of the 1950s, told with a modern sensibility. Long before these topics were mainstream, the books spoke to a generation unsure of its sexuality by exploring the consequences of "choice," while reassuring readers that they were not alone.
Photo credit: Bruce Glikas

Carl Andress and Kathleen Turner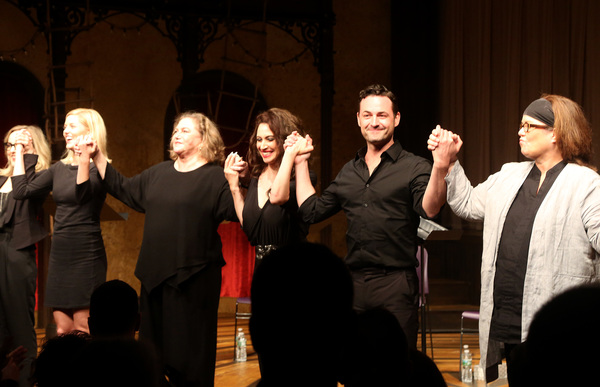 Geneva Carr, Taylor Louderman, Kathleen Turner, Lesli Margherita, Max von Essen, and Rosie O'Donnell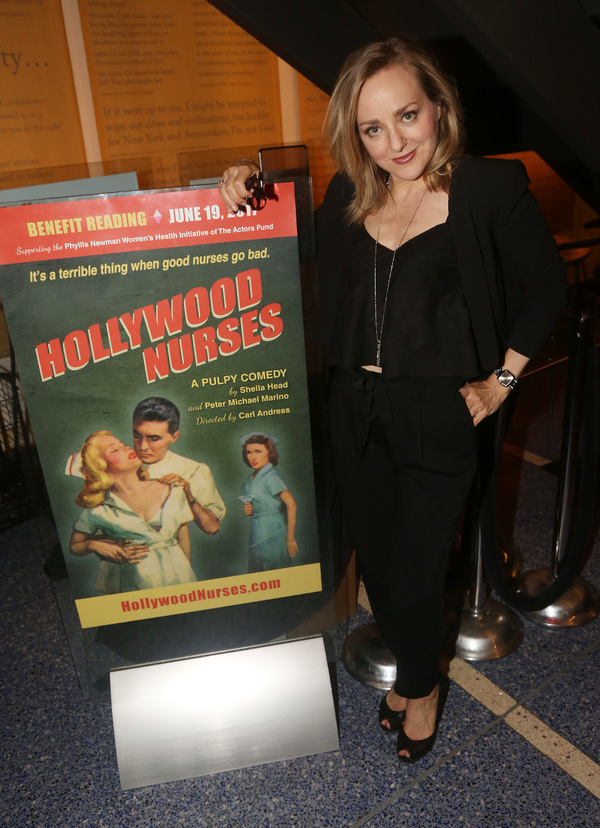 Geneva Carr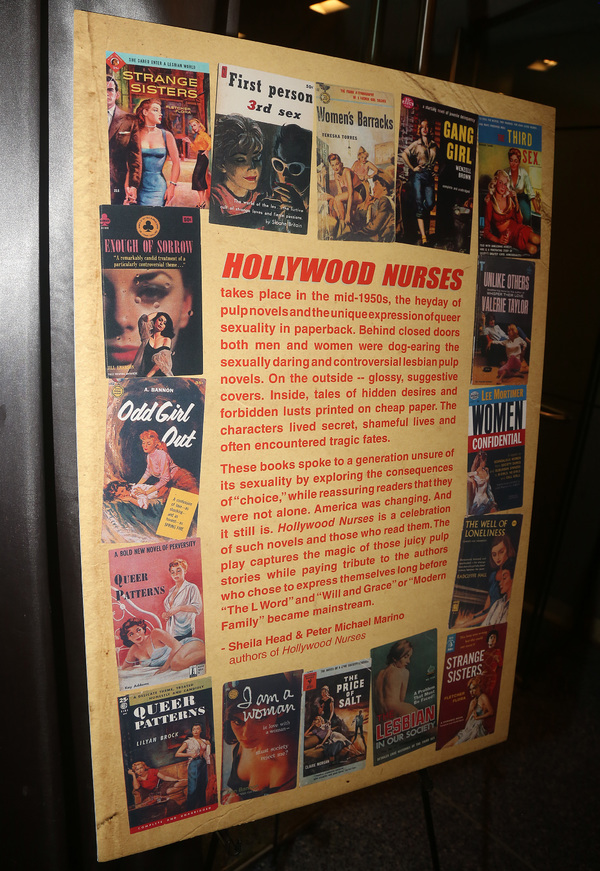 Hollywood Nurses, Actors Fund Benefit Reading at Playwrights Horizons on June 19, 2017 in New York City.

Kathleen Turner and Rosie O'Donnell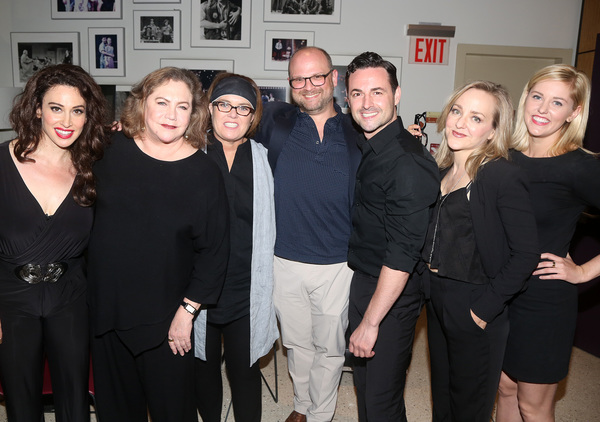 Leslie Margherita, Kathleen Turner, Rosie O'Donell, Carl Andress, Max von Essen, Geneva Carr, and Taylor Louderman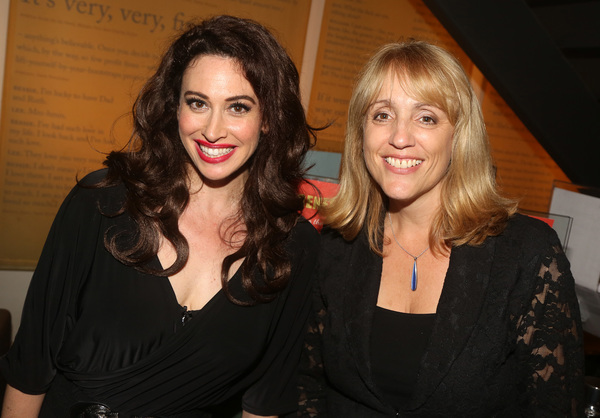 Lesli Margherita and Norma Lana

Lesli Margherita and Taylor Louderman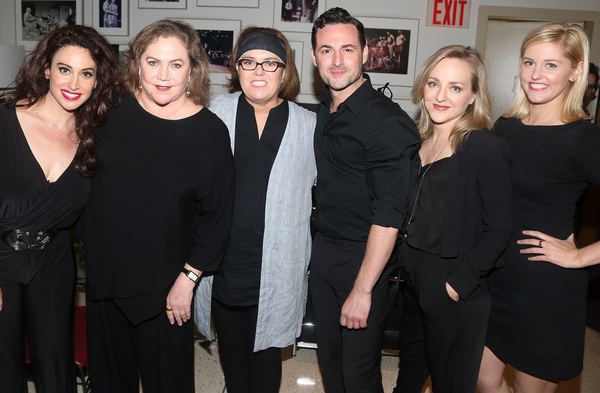 Lesli Margherita, Kathleen Turner, Rosie O'Donnell, Max von Essen, Geneva Carr, and Taylor Louderman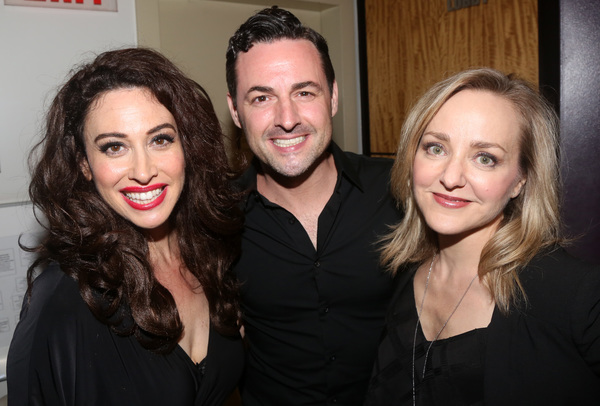 Lesli Margherita, Max von Essen, and Geneva Carr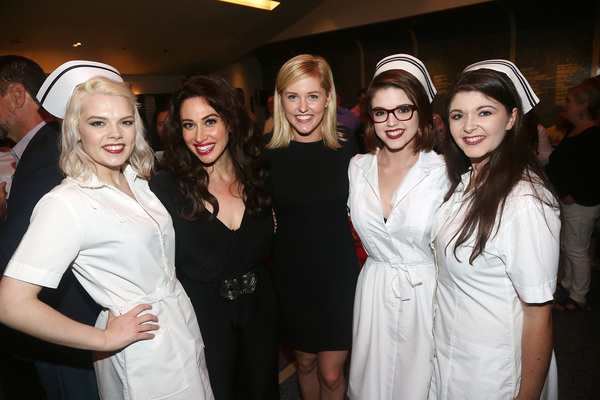 Lesli Margherita, Taylor Louderman and The Hollywood Nurses

Lesli Margherita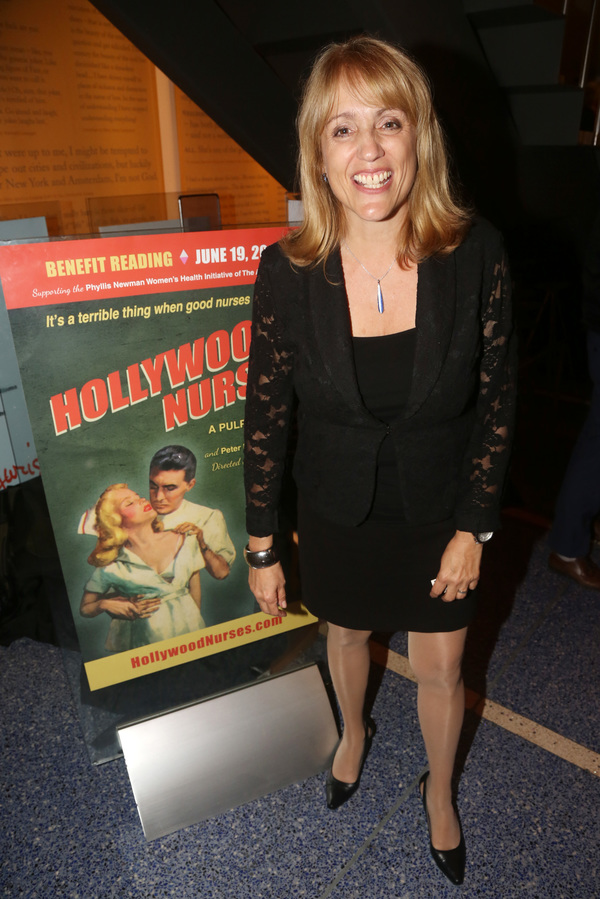 Norma Lana

Peter Michael Marino and Sheila Head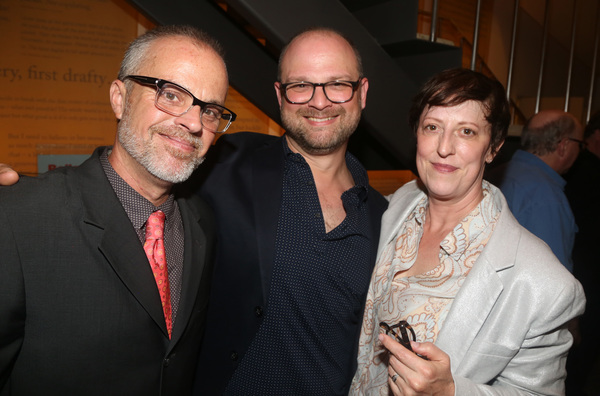 Peter Michael Marino, Carl Andress, and Sheila Head

Peter Michael Marino, Norma Lana, Sheila Head, Carl Andress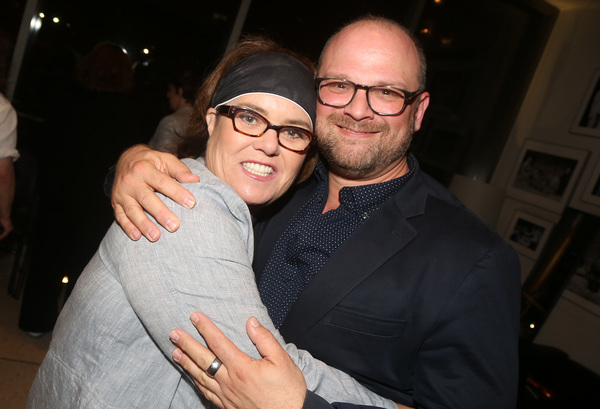 Rosie O'Donnell and Carl Andress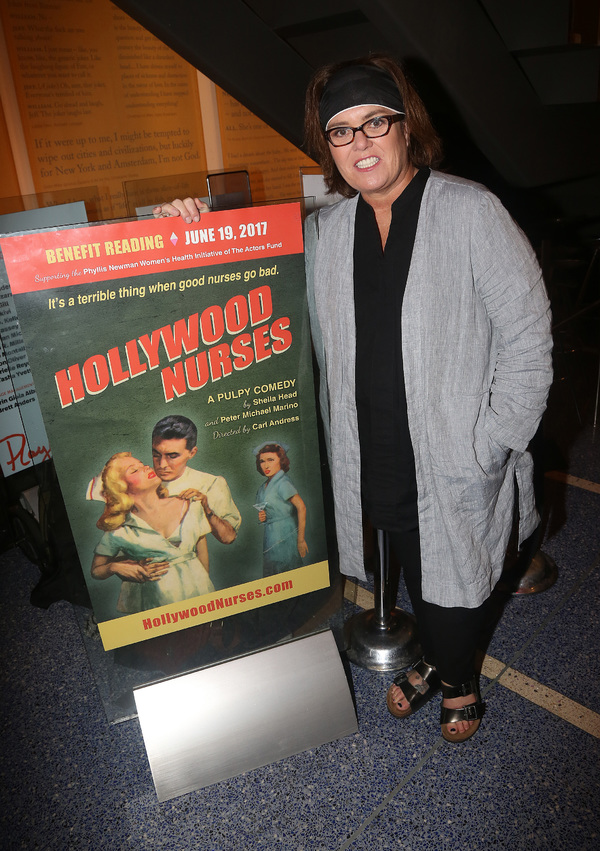 Rosie O'Donnell

Taylor Louderman