Photo Flash: First Look at the West End's HARRY POTTER AND THE CURSED CHILD
HARRY POTTER AND THE CURSED CHILD has its official opening this week, with a special gala performance on Saturday 30 July, and production pictures have now been released. The eighth story in the Harry Potter series, and the first official Harry Potter story to be presented on stage, is one play presented in two parts. Both parts are intended to be seen in order on the same day (matinee and evening) or on two consecutive evenings.
It was always difficult being Harry Potter and it isn't much easier now that he is an overworked employee of the Ministry of Magic, a husband and father of three school-age children. While Harry grapples with a past that refuses to stay where it belongs, his youngest son Albus must struggle with the weight of a family legacy he never wanted. As past and present fuse ominously, both father and son learn the uncomfortable truth: sometimes, darkness comes from unexpected places.
Based on an original new story by J.K. Rowling, Jack Thorne and John Tiffany, Harry Potter and the Cursed Child is a new play by Jack Thorne, directed by John Tiffany with movement by Steven Hoggett, set by Christine Jones, costumes by Katrina Lindsay, music & arrangements by Imogen Heap, lighting by Neil Austin, sound by Gareth Fry, special effects by Jeremy Chernick, illusions & magic by Jamie Harrison, music supervision & arrangements by Martin Lowe and casting by Julia Horan.
The current cast of Harry Potter and the Cursed Child comprises Jamie Parker (Harry Potter), Noma Dumezweni (Hermione Granger) and Paul Thornley (Ron Weasley) with Poppy Miller (Ginny Potter), Sam Clemmett (Albus Potter), Cherrelle Skeete (Rose Granger-Weasley), Alex Price (Draco Malfoy) and Anthony Boyle (Scorpius Malfoy). They are joined by Nicola Alexis, Helen Aluko, Jeremy Ang Jones, RoseMary Annabella, Annabel Baldwin, Jack Bennett, Paul Bentall, Zoe Brough, Morag Cross, Cristina Fray, Claudia Grant, James Howard, Christiana Hutchings, Lowri James, Chris Jarman,Martin Johnston, AlFrEd Jones, Chipo Kureya, James Le Lacheur, Helena Lymbery, Barry McCarthy, Sandy McDade, Andrew McDonald, Tom Mackley, Adam McNamara, Tom Milligan, Jack North, Stuart Ramsay Ewan Rutherford, Nuno Silva, Esther Smith, Nathaniel Smith, Dylan Standen and Joshua Wyatt. The 42-strong company (including seven children who alternate two roles) play a variety of characters.
Harry Potter and the Cursed Child, which is staged at the Palace Theatre in the West End, is produced by Sonia Friedman Productions, Colin Callender and Harry Potter Theatrical Productions. See production pictures from HARRY POTTER AND THE CURSED CHILD below by Manuel Harlan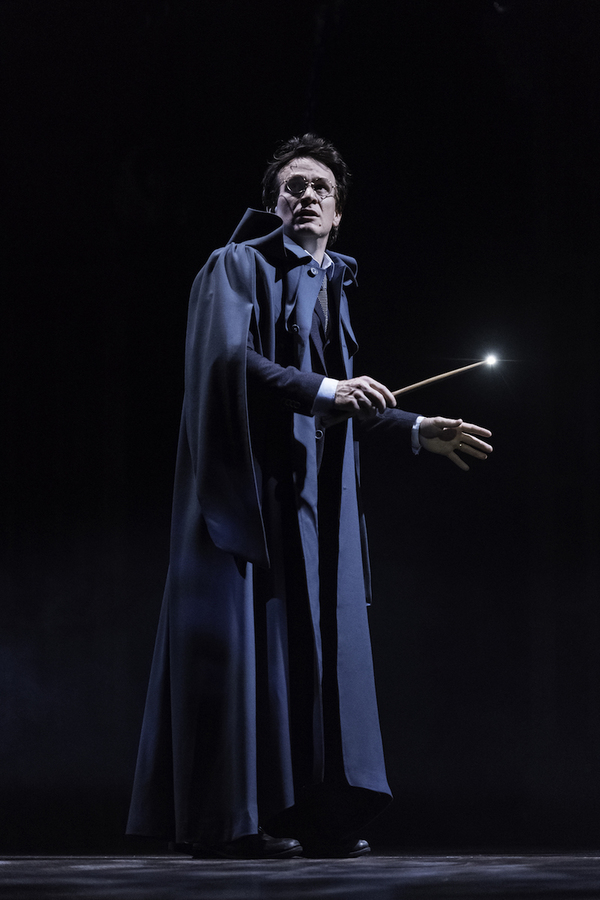 Jamie Parker (Harry Potter)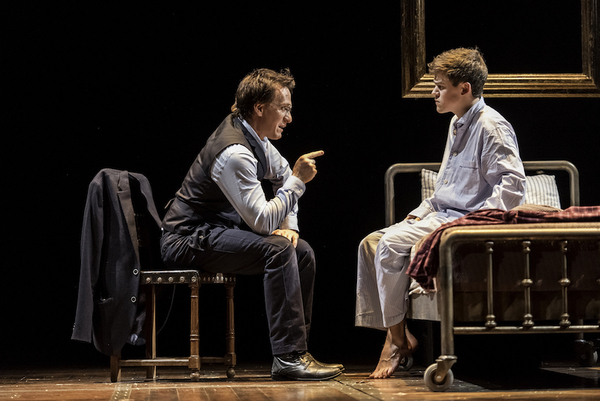 Jamie Parker (Harry Potter) and Sam Clemmett (Albus Potter)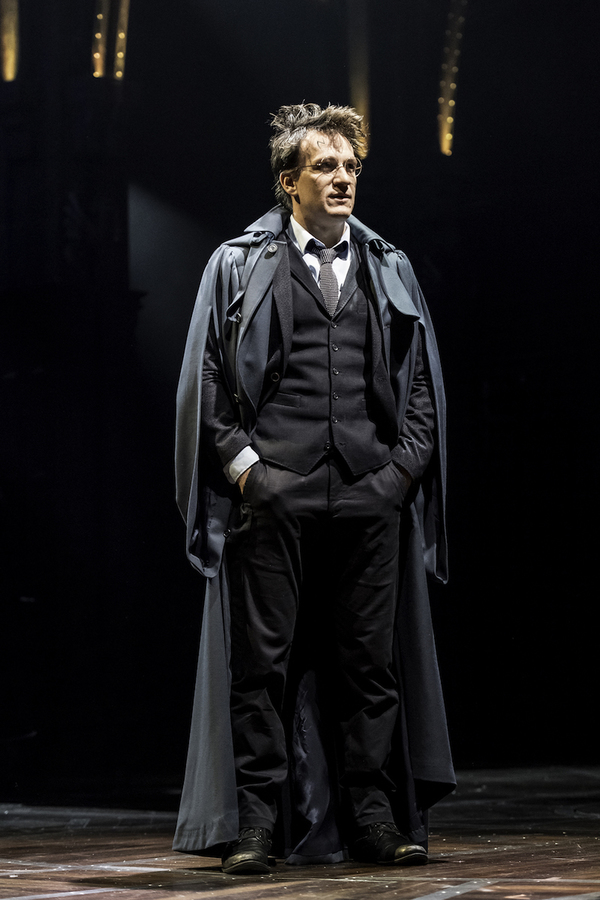 Jamie Parker (Harry Potter)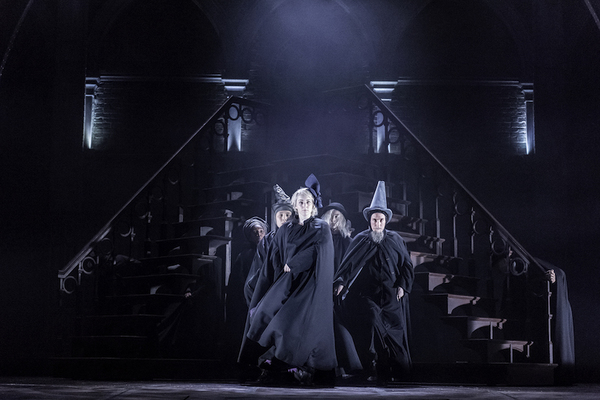 Cast of Harry Potter and the Cursed Child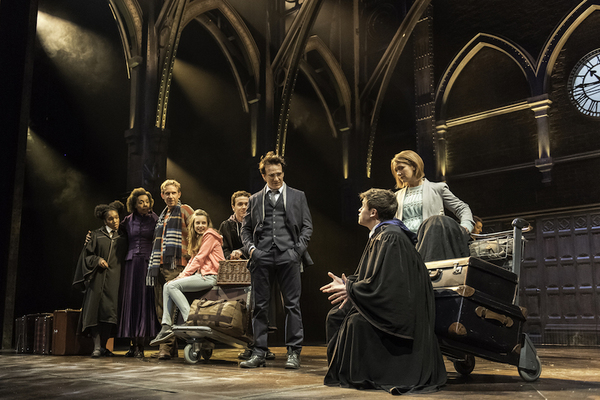 Cast of Harry Potter and the Cursed Child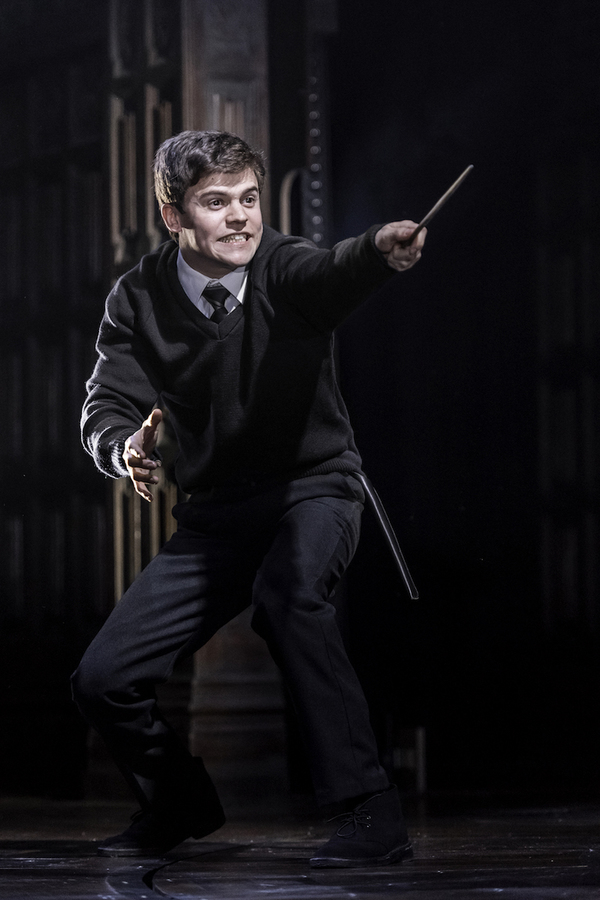 Sam Clemmett (Albus Potter)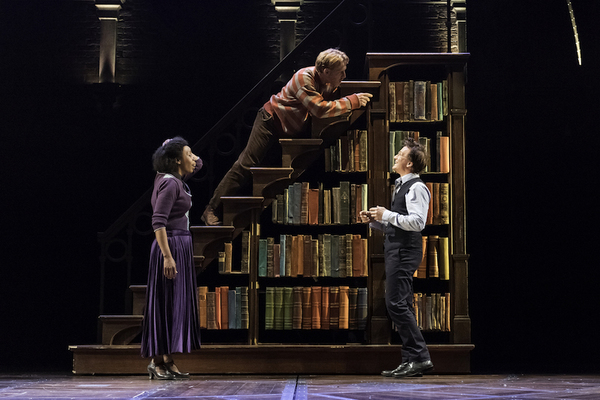 Noma Dumezweni (Hermione Granger), Paul Thornley (Ron Weasley) and Jamie Parker (Harry Potter)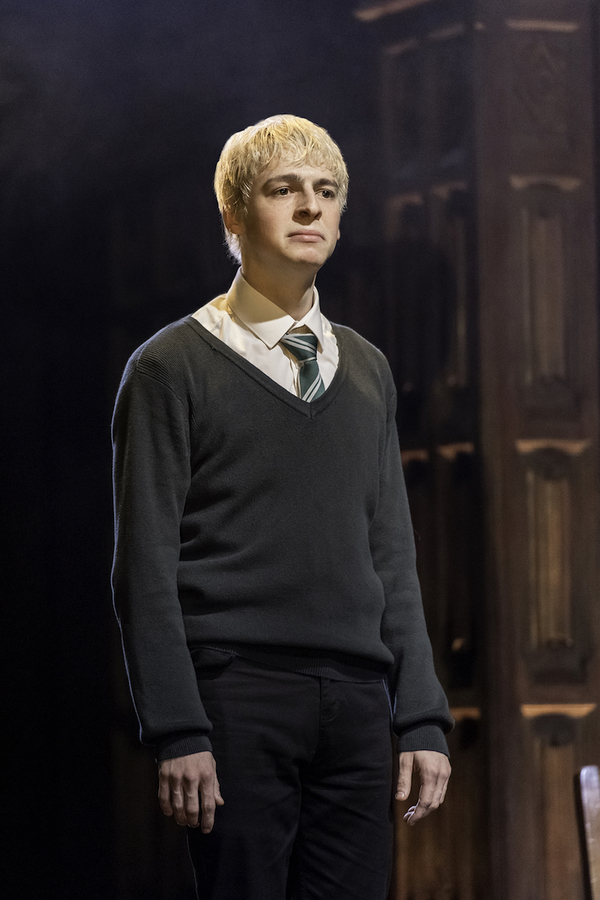 Anthony Boyle (Scorpius Malfoy)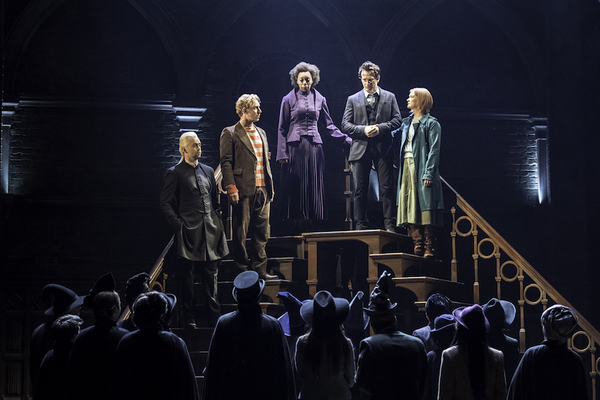 Alex Price (Draco Malfoy), Paul Thornley (Ron Weasley), Noma Dumezweni (Hermione Granger), Jamie Parker (Harry Potter) and Poppy Miller (Ginny Potter)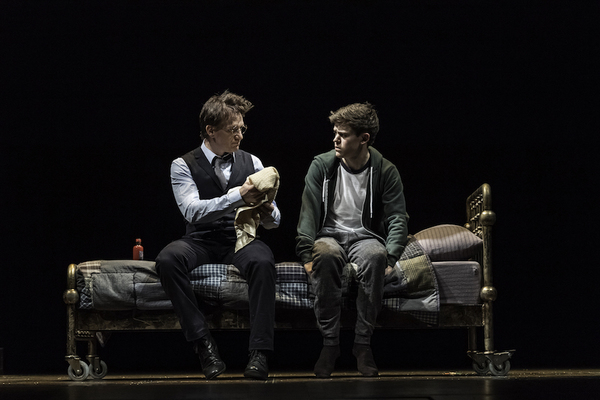 Jamie Parker (Harry Potter) and Sam Clemmett (Albus Potter)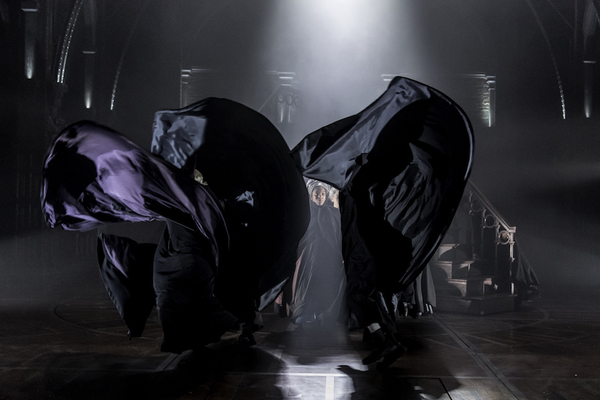 Cast of Harry Potter and the Cursed Child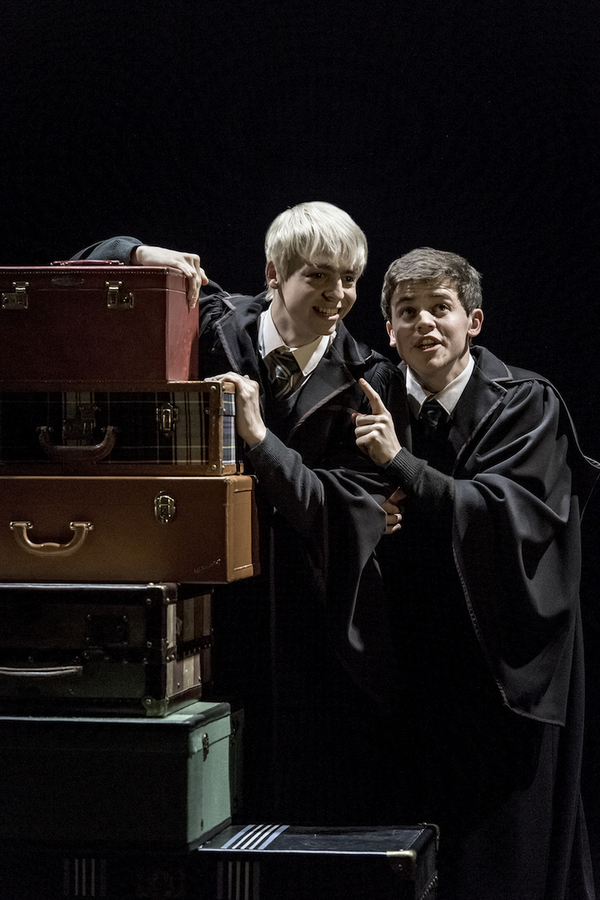 Anthony Boyle (Scorpius Malfoy) and Sam Clemmett (Albus Potter)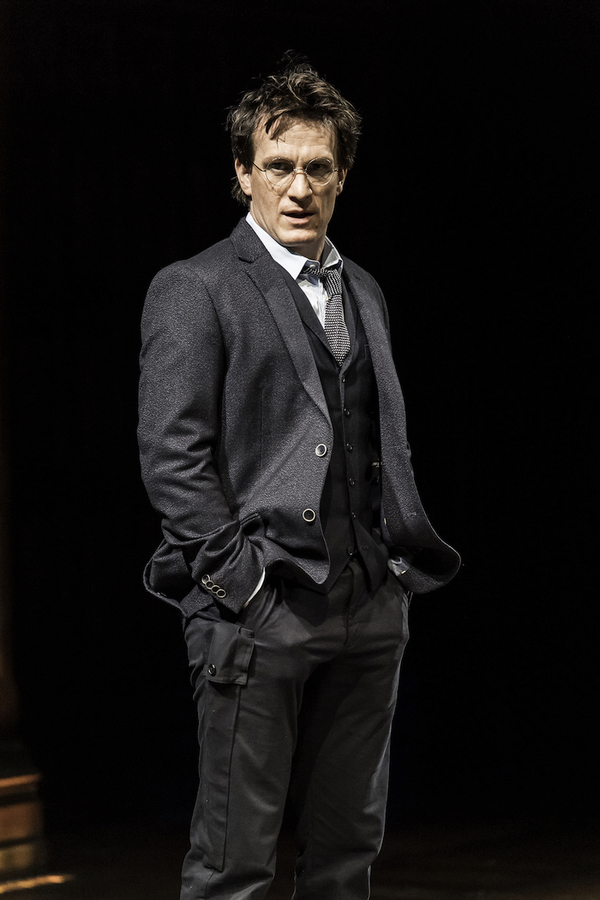 Jamie Parker (Harry Potter)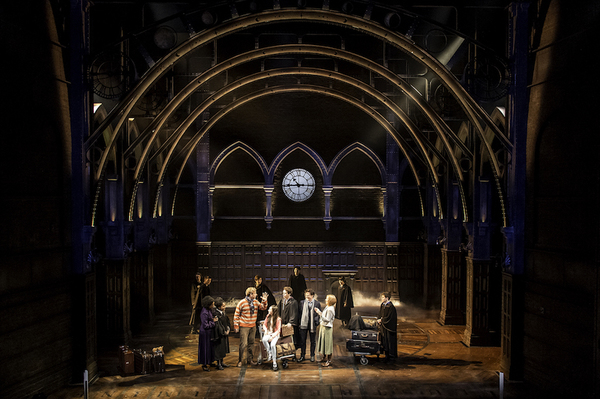 Cast of Harry Potter and the Cursed Child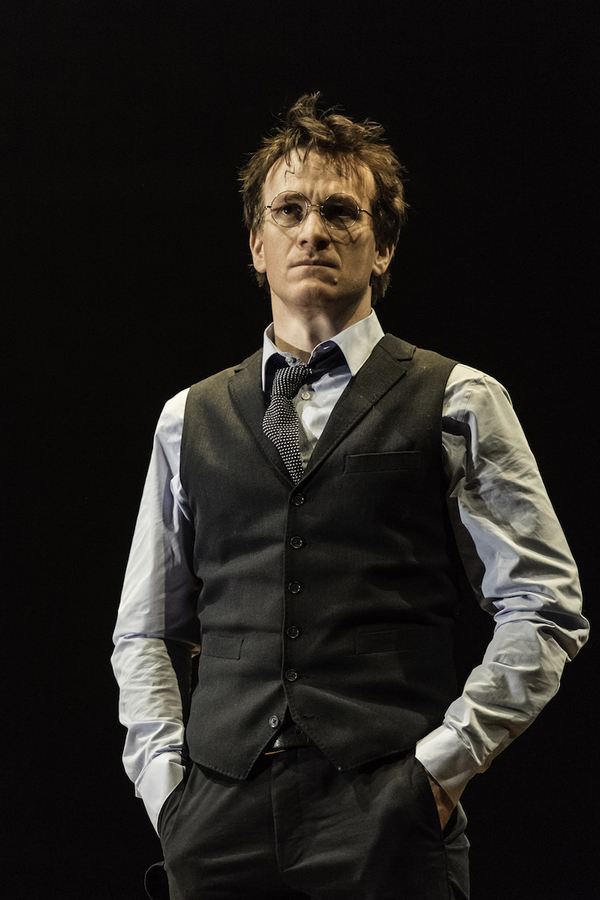 Jamie Parker (Harry Potter)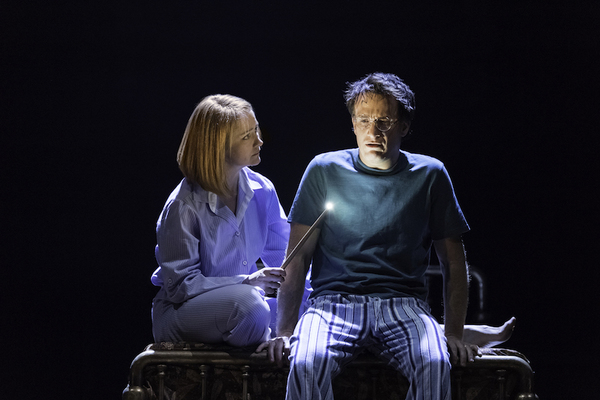 Poppy Miller (Ginny Potter) and Jamie Parker (Harry Potter)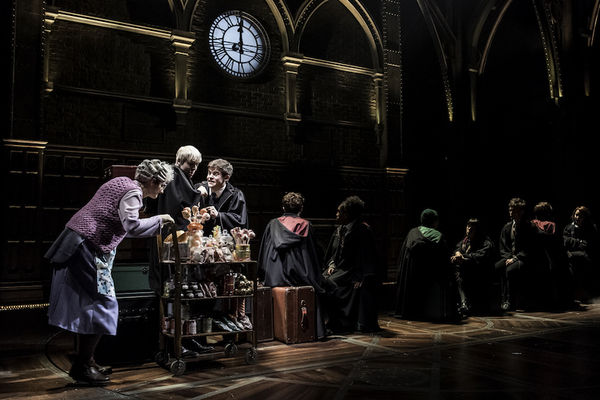 Sandy McDade (Trolley Witch), Anthony Boyle (Scorpius Malfoy), Sam Clemmett (Albus Potter)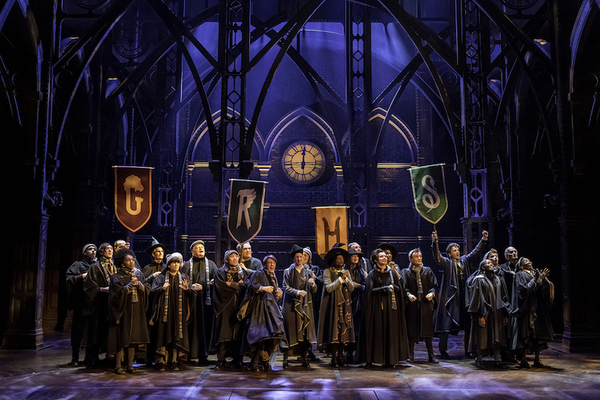 Cast of Harry Potter and the Cursed Child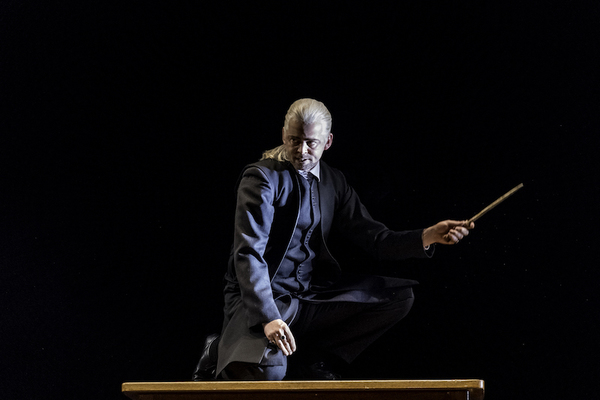 Alex Price (Draco Malfoy)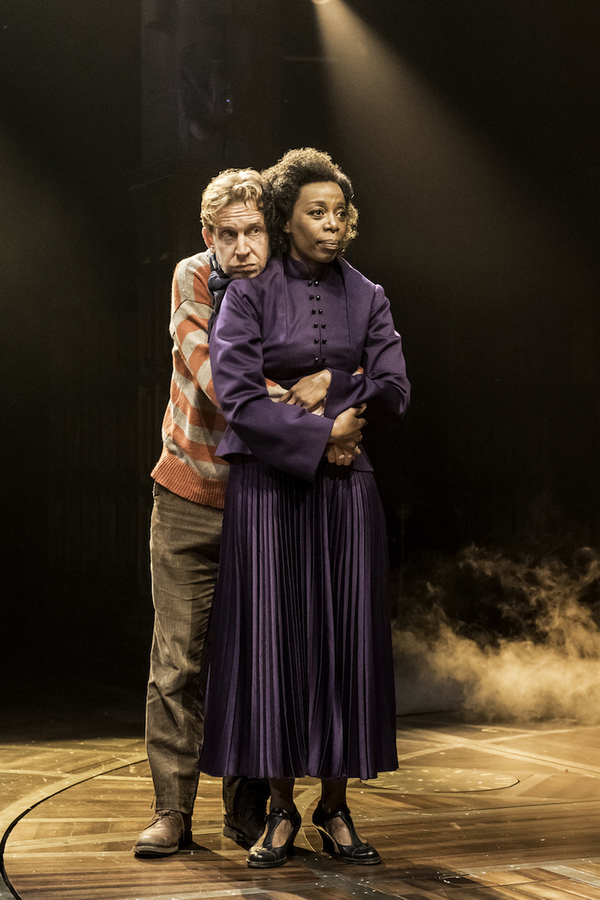 Paul Thornley (Ron Weasley) and Noma Dumezweni (Hermione Granger)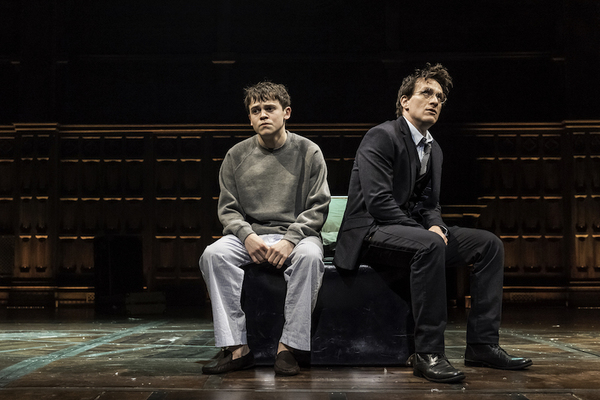 Sam Clemmett (Albus Potter) and Jamie Parker (Harry Potter)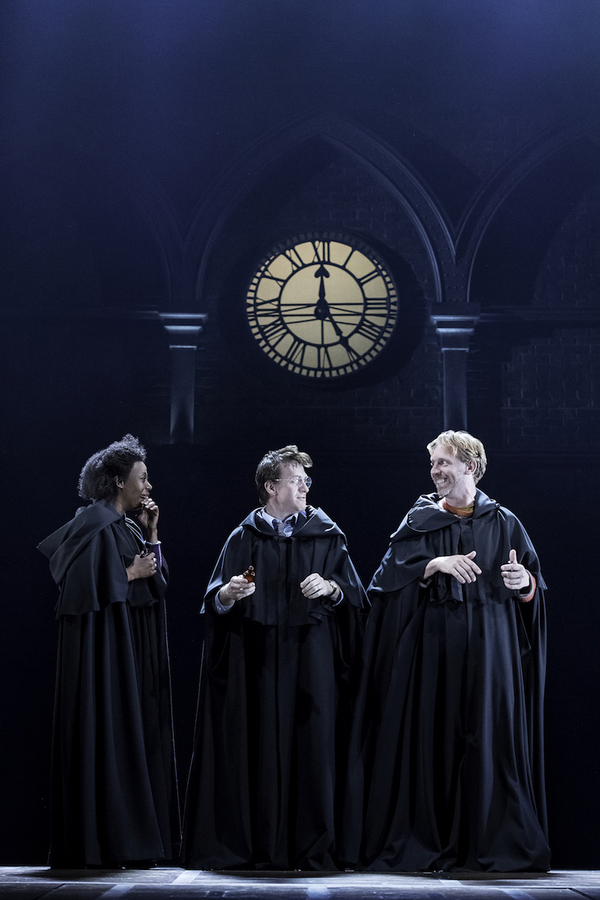 Noma Dumezweni (Hermione Granger), Jamie Parker (Harry Potter) and Paul Thornley (Ron Weasley)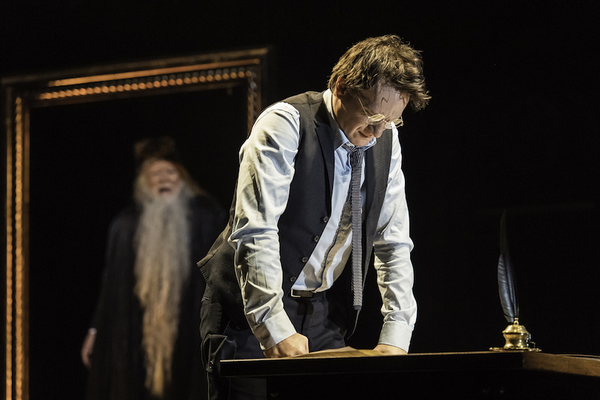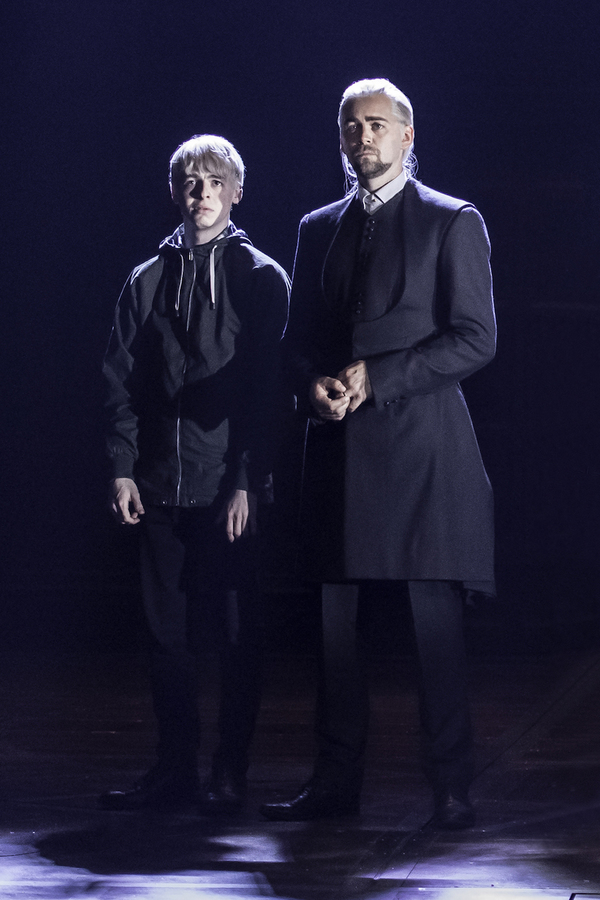 Anthony Boyle (Scorpius Malfoy) and Alex Price (Draco Malfoy)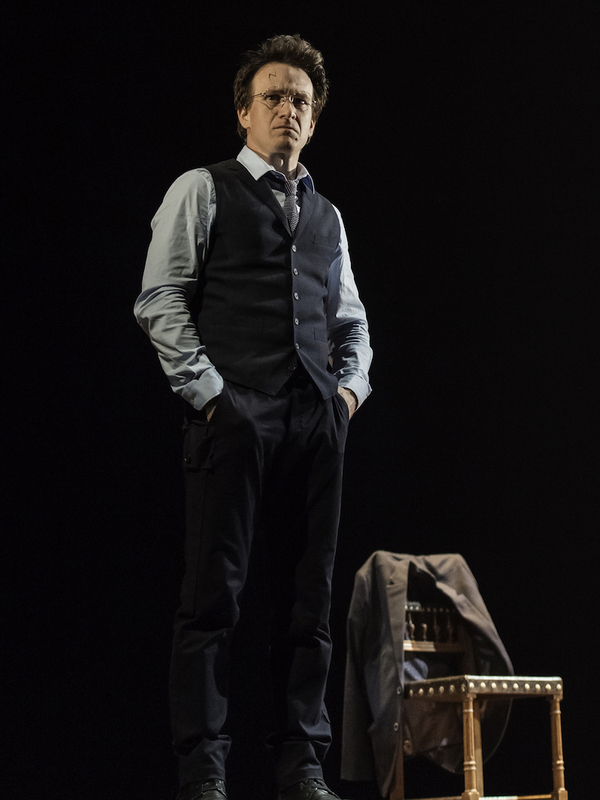 Jamie Parker (Harry Potter)