Photo Flash: First Look at Alexis Bledel, Ansel Elgort, et al. in MTC's REGRETS
Manhattan Theatre Club's world premiere of REGRETS, the new play by Matt Charman, directed by Carolyn Cantor will open Tuesday, March 27 at MTC at New York City Center - Stage I (131 West 55th Street). REGRETS stars Alexis Bledel ("Gilmore Girls"), Curt Bouril ("Boardwalk Empire"), Ansel Elgort (Off-Broadway debut), Brian Hutchison(MTC's From Up Here), Tony Award winner Adriane Lenox (MTC's Doubt), Lucas Caleb Rooney (Orphan's Home Cycle), and Richard Topol (The Normal Heart).
Check out production shots below!
Matt Charman, Britain's fastest-rising young playwright, makes his New York debut at MTC with this world-premiere play. Caleb Farley (Ansel Elgort) is the youngest man ever to show up at Mrs. Duke's cabins (Tony Award winner Adriane Lenox), a ramshackle retreat in the Nevada desert and one of the few places men can go to secure a quick divorce in 1950s America. Caleb claims he fled his Hollywood home for the same reason as the other men in camp - to shed the lives and wives they've known to begin anew. But in an era of heightened fears and political distrust, accusations that Caleb is hiding more than just a broken heart test each man's loyalty - to country and to one another. This fascinating new drama is an uncommon tale of friendship, loss and finding the courage of one's convictions.
The creative team for REGRETS includes: Rachel Hauck (scenic design), Ilona Somogyi (costume design), Ben Stanton (lighting design), Jill BC Du Boff (sound design), and Thomas Schall (fight direction).
Under the leadership of Artistic Director Lynne Meadow and Executive Producer Barry Grove, MTC has become one of the country's most prominent and prestigious theatre companies. Over the past three decades, MTC productions have earned a total of 18 Tony Awards and six Pulitzer Prizes, an accomplishment unparalleled by a New York theatrical institution. MTC has a Broadway home at the Samuel J. Friedman Theatre (261 West 47th Street) and an Off-Broadway theatre at New York City Center - Stage I (131 West 55th Street). Since January 2011,Mandy Greenfield (Artistic Producer) has taken the lead in programming and execution at MTC's Off-Broadway home. Renowned MTC productions include Master Class; Good People; The Whipping Man; Time Stands Still; The Royal Family; Ruined; The American Plan; Come Back, Little Sheba; Blackbird; Translations; Shining City; Rabbit Hole; Doubt; Proof; The Tale of the Allergist's Wife; Love! Valour! Compassion!; A Small Family Business; Sylvia; Putting It Together; Frankie and Johnny in the Clair de Lune; Crimes of the Heart; and Ain't Misbehavin.'
For more information on MTC, please visit www.ManhattanTheatreClub.com.
Photo Credit: Carol Rosegg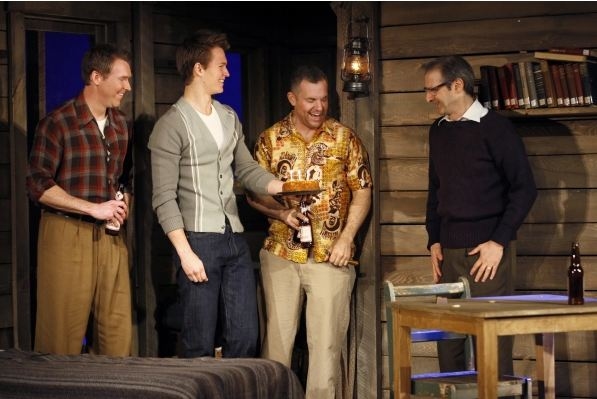 Cast of REGRETS

Cast of REGRETS

Alexis Bledel, Brian Hutchison

Ansel Elgort, Lucas Caleb Rooney, Brian Hutchison

Brian Hutchison, Adriane Lenox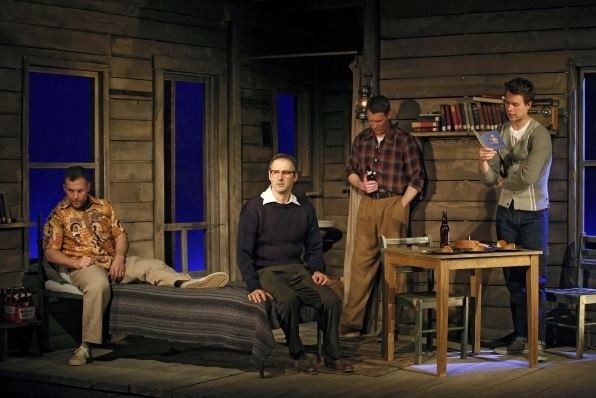 Cast of REGRETS

Cast of REGRETS

Alexis Bledel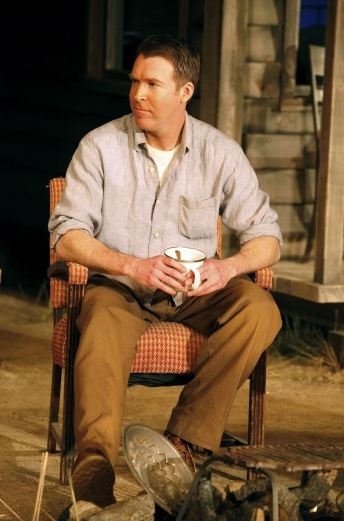 Brian Hutchison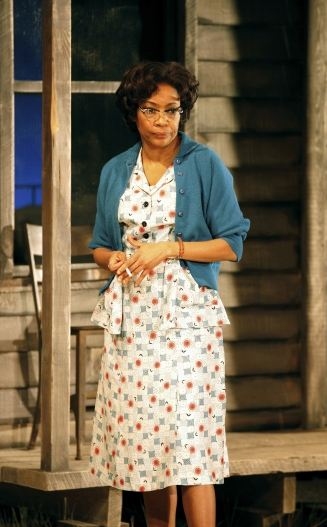 Adriane Lenox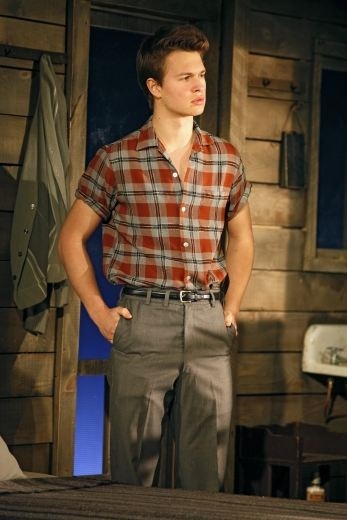 Ansel Elgort

Lucas Caleb Rooney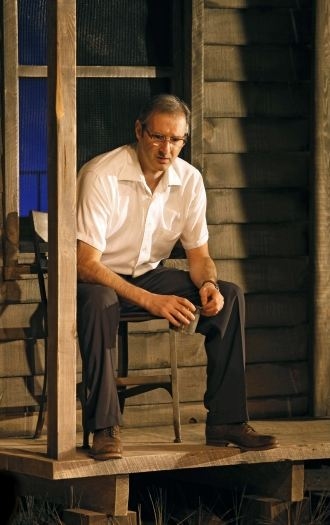 Richard Topol