Photo Flash: Chita Rivera, Bebe Neuwirth & More at Career Transition For Dancers' 26th Anniversary Halloween Jubilee
Rolex presented A HALLOWEEN THRILLER, Career Transition For Dancers' 26th Anniversary jubilee on Monday, October 31, 2011 at 7:00 pm at the newly renovated New York City Center.
Chita Rivera hosted this one-night-only entertainment extravaganza for kids and adults of all ages. Regarded as an American national treasure, Chita is one of Broadway's most accomplished and versatile dancer/actress/singers. Tony Award winner Bebe Neuwirth with some former Bob Fosse dancers opened the program with "Magic To Do," followed by the National Dance Institute and other children performing Michael Jackson's "Thriller."
Other numbers for the show included Noah Racey and The New York Song & Dance Company performing the classic Cole Porter number "I've Got You Under My Skin." Premieres included: Carolina Ballet -"Dracula" (NYC Premiere); "The Bell Witch" (World Premiere); American Repertory Ballet - excerpt from "Pathways" (World Premiere), and Mark Stuart Dance Theatre - "Interference" (World Premiere). Some of the other dance numbers* are: "Hexentanz" (Witch Dance) based on the original by Mary Wigman; Houston Ballet - Giselle Pas Dc Deux Act II; Les Ballet Trockadero de Monte Carlo - "The Dying Swan"; Peter Pucci Plus Dancers - "Surfing"; "The Raven" choreographed by David Fernandez and starting Charles Askegard, Daniel Ulbricht and Savannah Lowery of New York City Ballet and the Tap City Youth Ensemble (a project of the American Tap Dance Foundation) - "Tap Dancing Skeletons". There were also performances by and artist from Lynn Cohen, and The Street Beats Group; as well as feature appearances by Tony Award Winner Donna McKechnie; Carmen DeLavallade, Judith Jamison, and Lypsinka.
Photo Credit: Rob Rich/SocietyAllure.com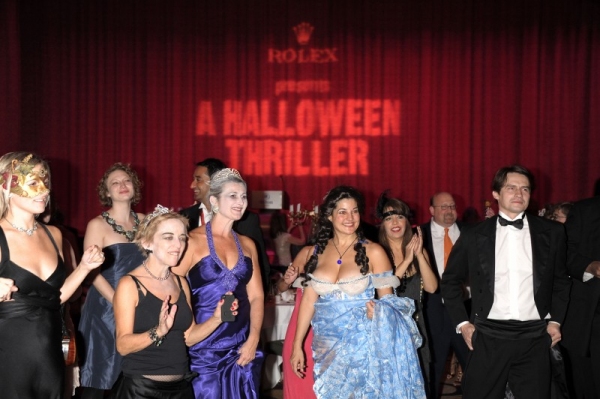 Atmoshpere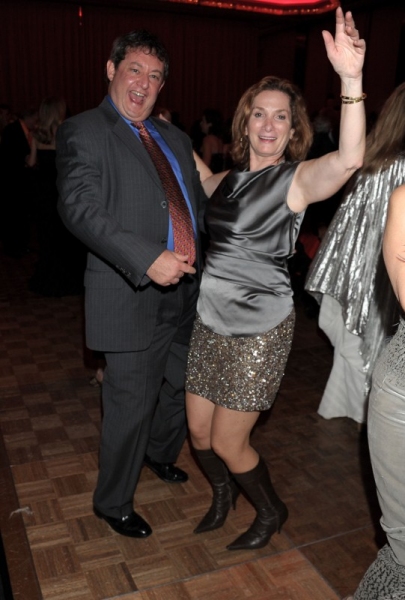 Mark Herbert, Vicki Herbert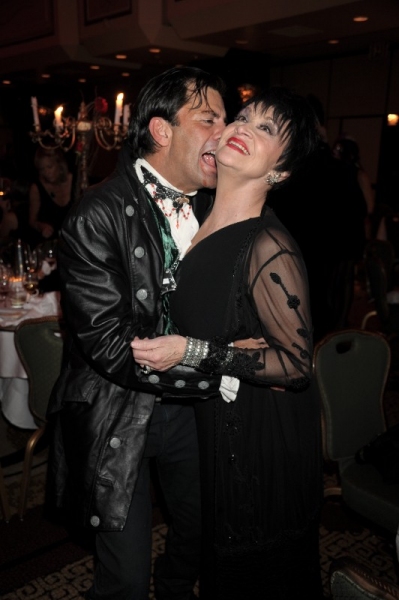 Brian Heir, Chita Rivera

Arnie Rosenshein, Lucia Hwong Gordon, Jana Bullock, Paola Rosenshein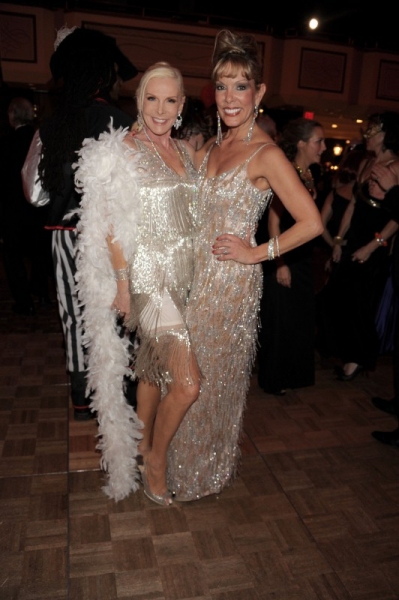 Michele Herbert, Michele Riggi

Guest, Caroline Lieberman

Nina Lafarga, Noah Racey, Joey Dowling

Brian Heir, Debbie Pergament

Monica Dalton, Gianni Russo

Nigel Lythgoe

Hugh Hidesley, Nigel Lythgoe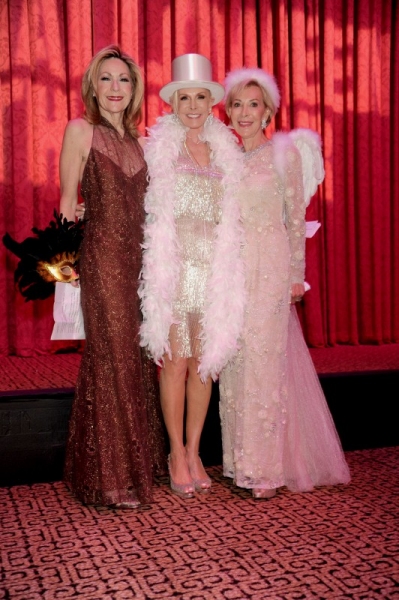 Janice Becker, Michele Herbert, Anka Palitz

Bonnie Pfeiffer Evans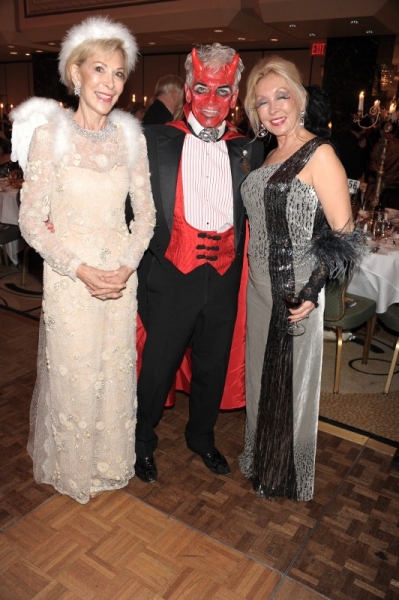 Anka Palitz, Alfred Fiandaca, Guest

Guest, Nigel Lythgoe, Guest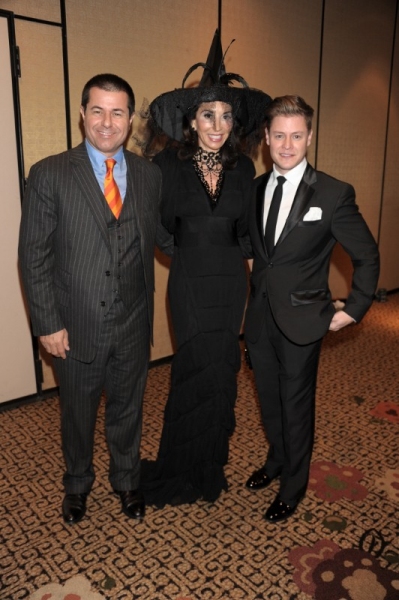 Alessandro Fendi, Fe Fendi, Kipton Cronkite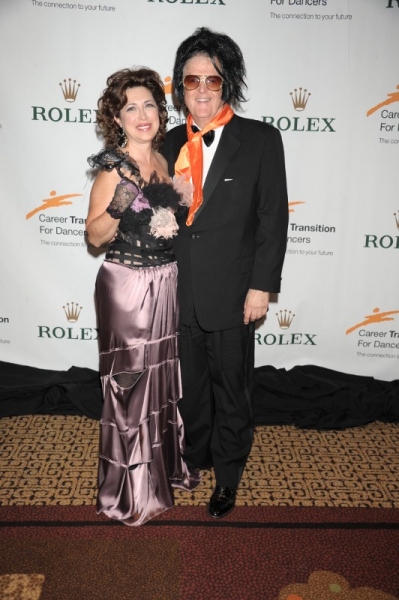 Ann Van Ness, Guest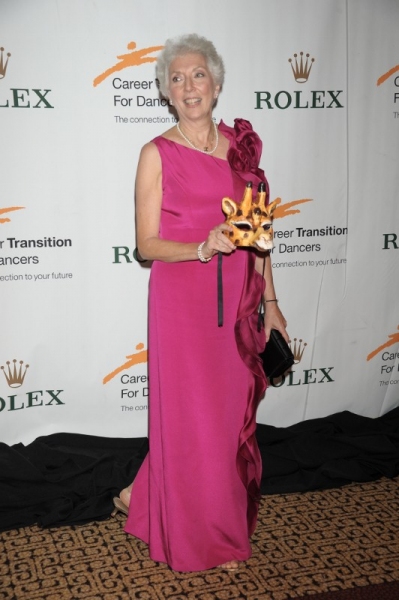 Nancy MacMillan

Mercedes Ellington

Barbara Taylor Bradford, Robert Bradford

THE STREET BEATS GROUP

Judith Jamison and Nigel Lythgoe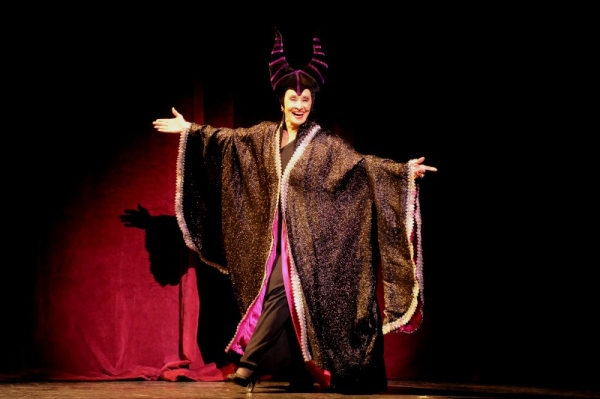 Chita Rivera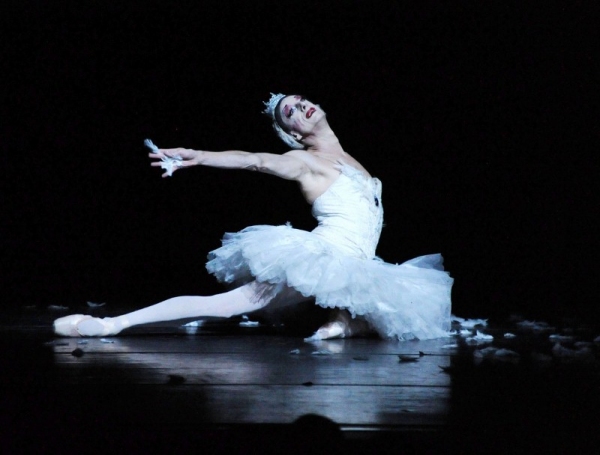 LES BALLET TORKADERO DE Monte Carlo

Mark Stuart DANCE THEATRE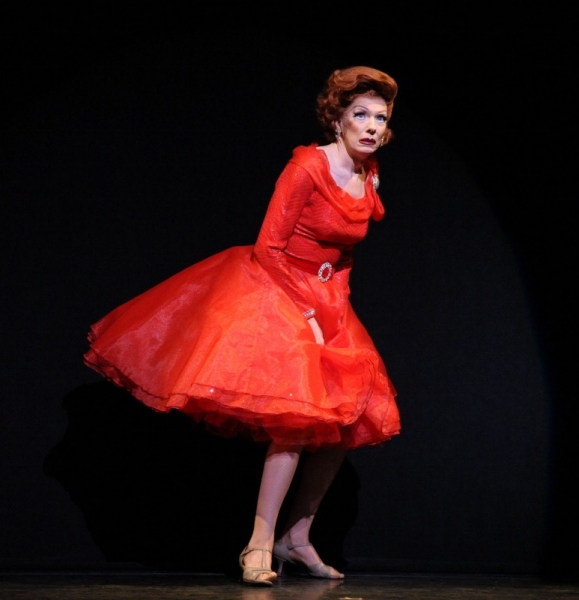 Lypsinka

HOUSTON BALLET

NEW YORK SONG & DANCE COMPANY

THE RAVEN

THE RAVEN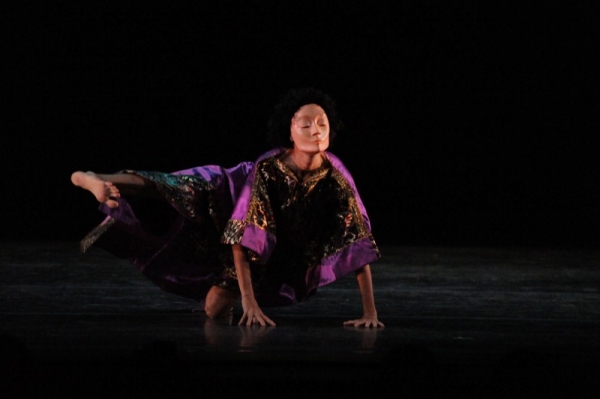 HEXENTANZ

Peter Pucci Dancers

Lynn Cohen (Bell Witch), Oriada Islami (Bell Witch dancer), Adam Hundt (John Bell dancer)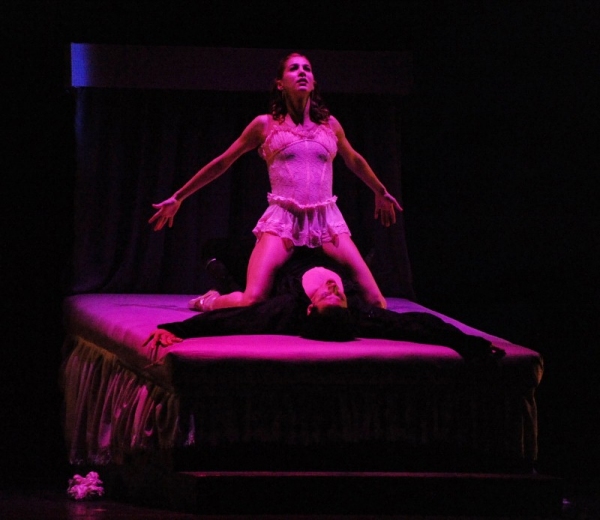 Carolina Ballet

Michele Riggi

Bebe Neuwirth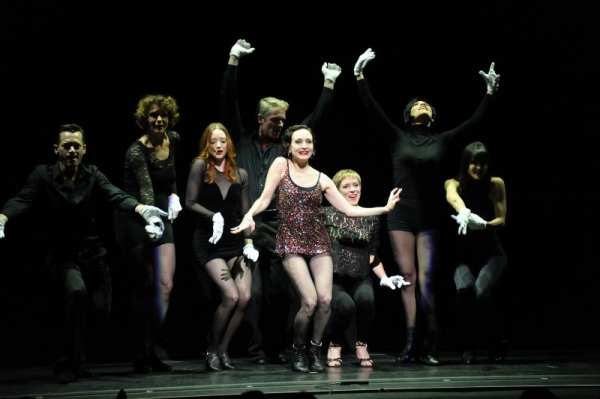 Bebe Neuwirth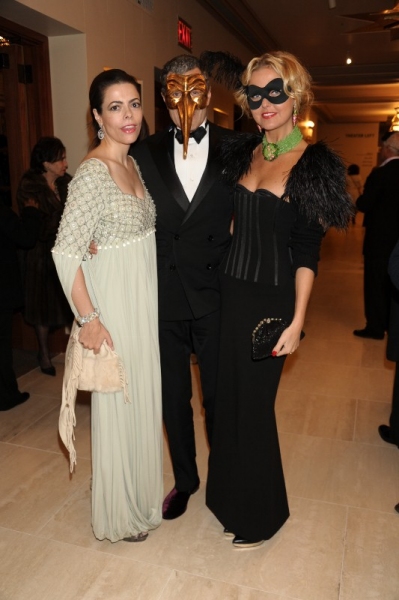 Chele Chiavacci, Peter Regna, Barbara Regna

Michele Herbert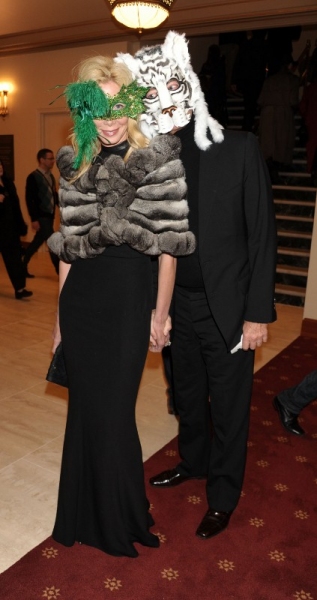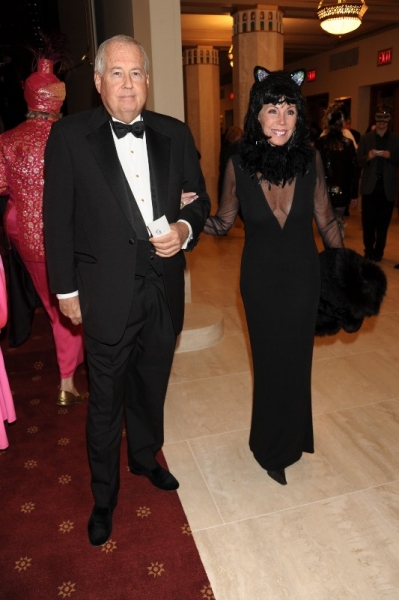 Lee Black, CeCe Black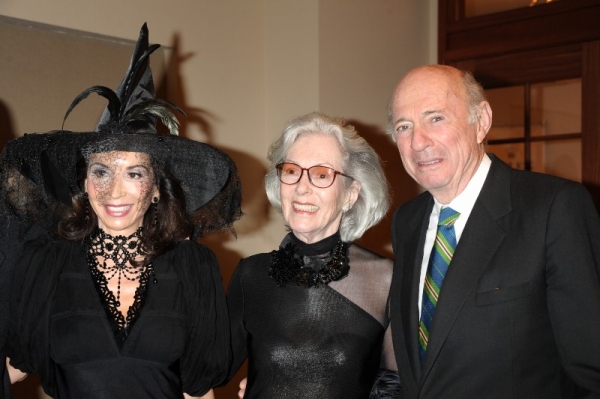 Fe Fendi, Barbara Tober, Donald Tober

Henry Buhl, Savina