Photo Flash: CABARET FOR A CAUSE Presented at The Cutting Room
Cabaret for a Cause was held on November 27th, 2016 at The Cutting Room as a fundraiser for Project Renewal.
Cast: Grant Albright, Kirrilee Berger (Billy Elliot, Mary Poppins), Ava Briglia (Matilda), Beada Briglia (Matilda, A Christmas Story), Ava DeMary (Matilda, Billy Elliot, Evita), Carly Gendell (School of Rock), Sophia Gennusa (Matilda, Doctor Zhivago), Akira Golz (Matilda), Abbey Rose Gould (Les Miserables), Hailey Labar, Diego Lucano (School of Rock), Madilyn Jaz Morrow (Matilda), Brooklyn Nelson (Matilda), Sawyer Nunes (Finding Neverland, Matilda), Colin O'Briant, Lily Brooks O'Briant (Matilda), Ellie Poon (A Christmas Story), Sam Poon (The King and I, Macbeth, Billy Elliot, Les Miserables), William Poon (The King and I, Beauty and the Beast), Leah Rose, Mavis Simpson-Ernst (Evita), and Mckayla Twiggs (Les Miserables, Once).
Hosted by Lauren Elder.
Produced by Tiffany Schleigh
Musical Direction by Michael Harren.
Photo credit:KB Media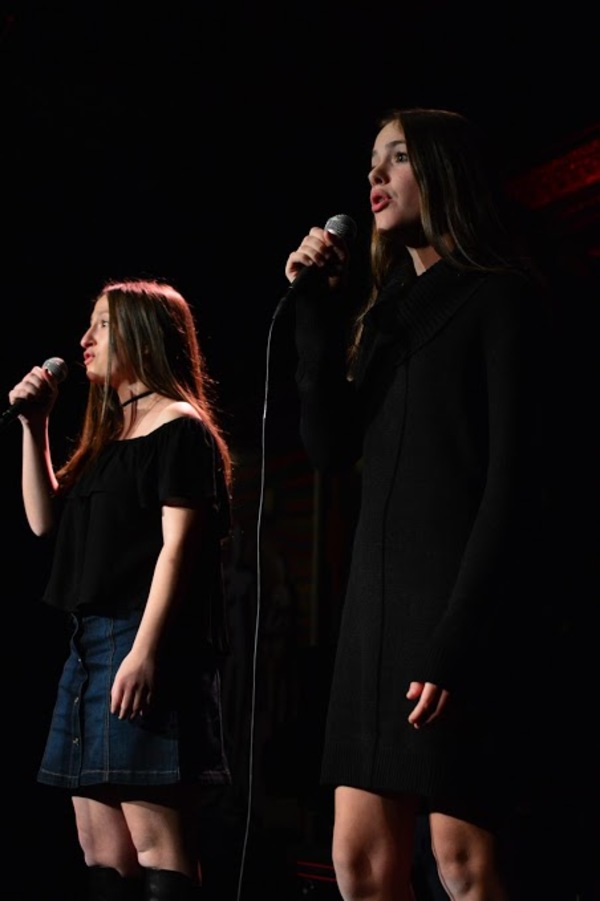 Abbey Rose Gould and Hailey Labar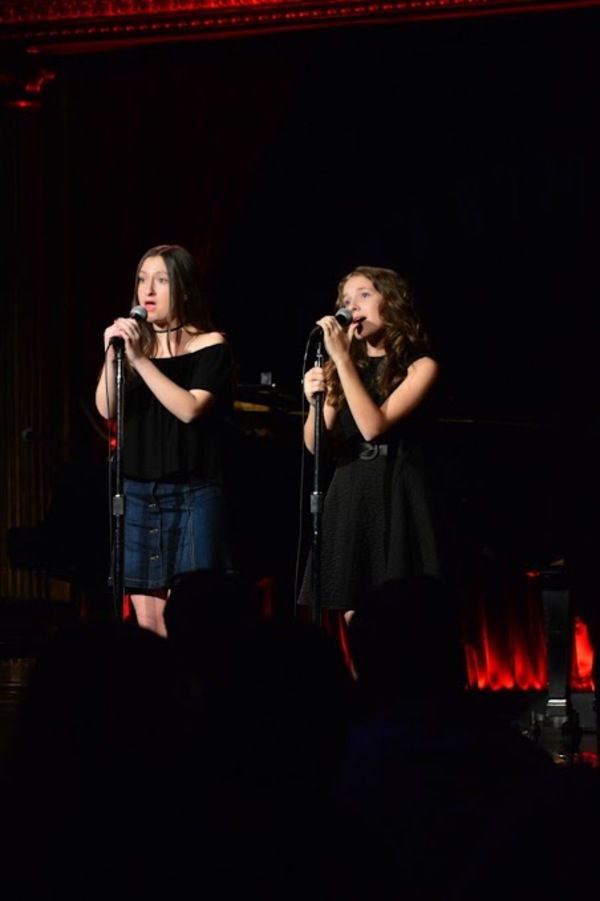 Abbey Rose Gould and Sophia Gennusa

Ava de Mary and Leah Rose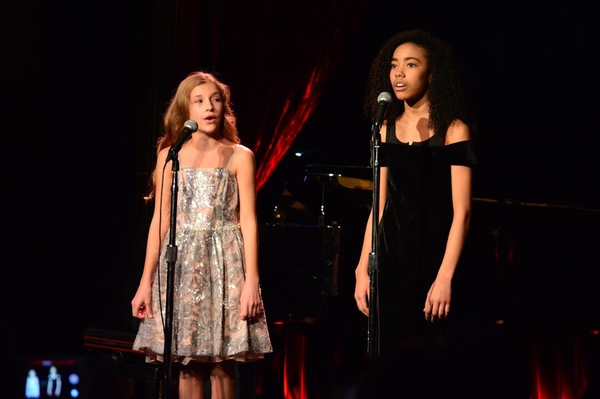 Brooklyn Nelson and Akira Golz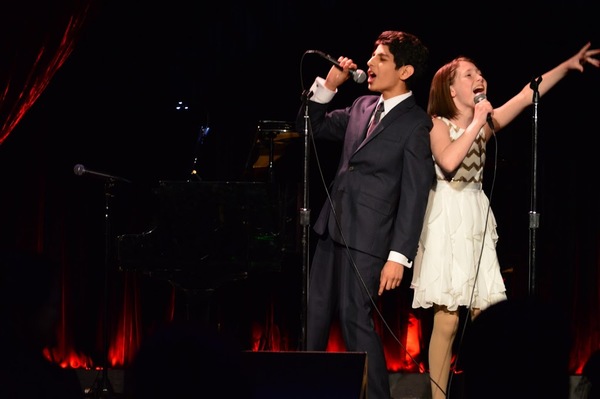 Diego Lucano and Carly Gendell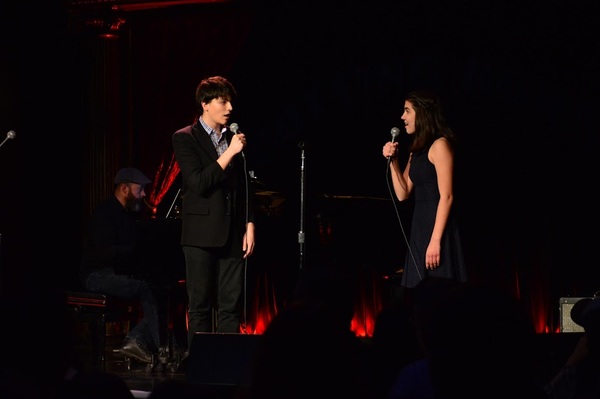 Grant Albright and Mavis Simpson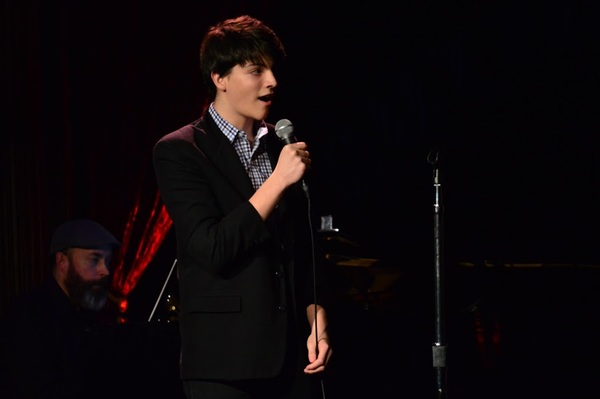 Grant Albright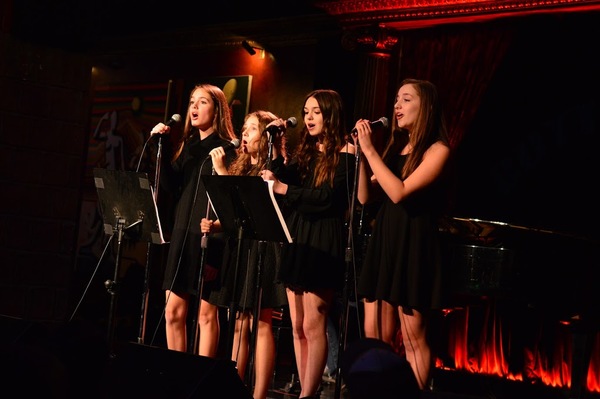 Hailey Labar, Sophia Gennusa, Ava de Mary and Beada Briglia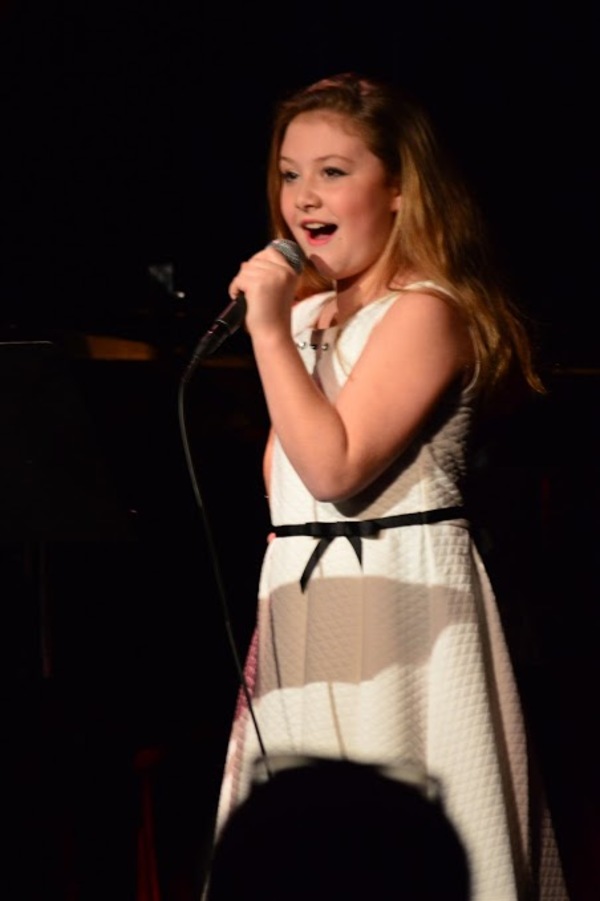 Isabelle Gottfried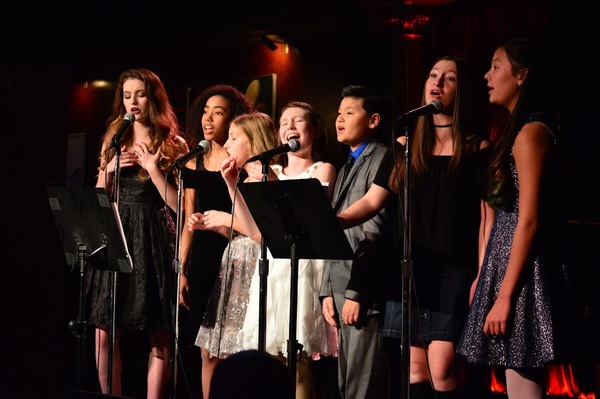 Kirrilee Berger, Akira Golz, Brooklyn Nelson, Carly Gendell, William Poon, Abbey Rose Gould, Ellie Poon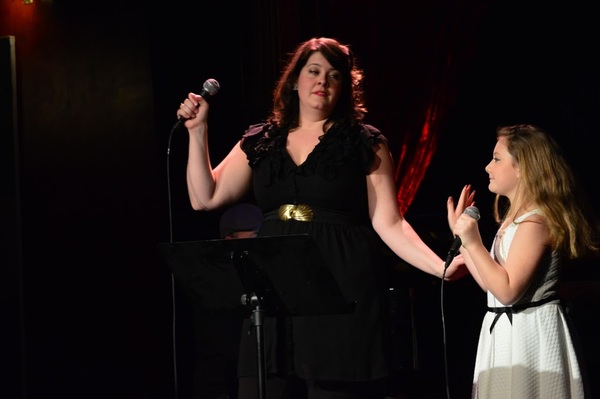 Lauren Elder and Isabelle Gottfried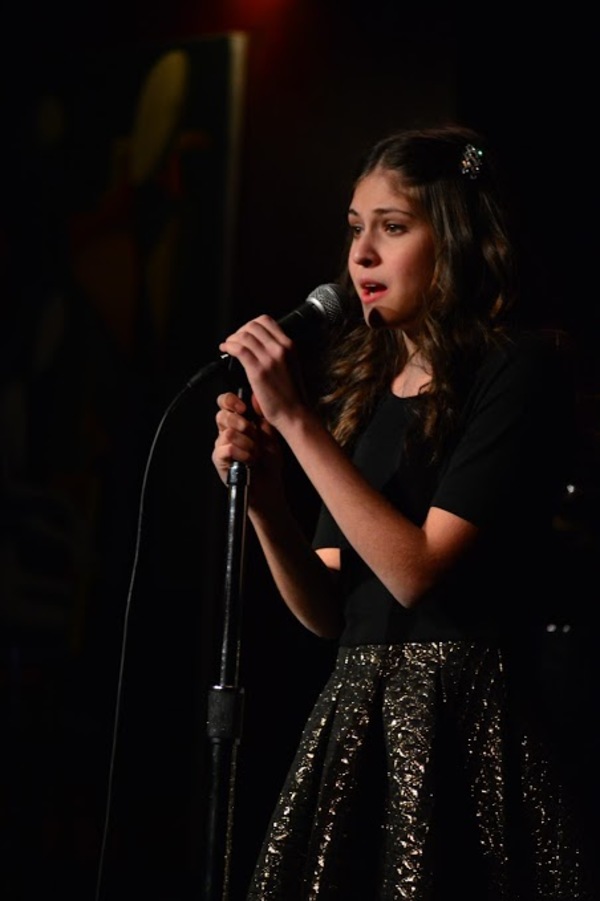 Leah Rose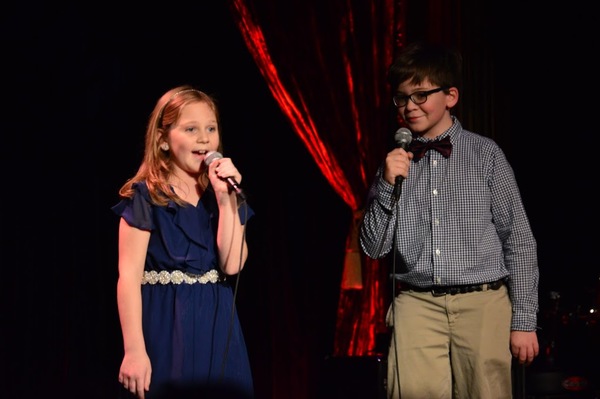 Lily Brooks O'Briant and Colin O'Briant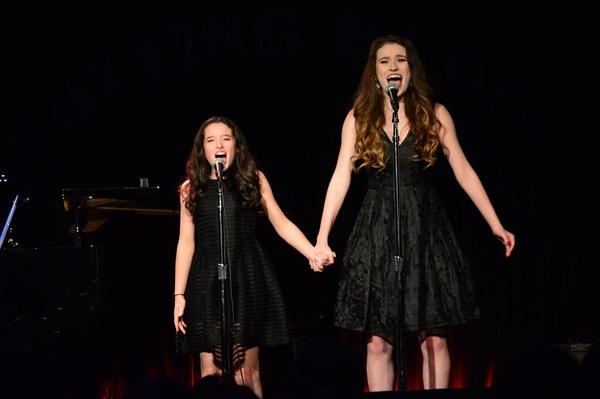 Mckayla Twiggs and Kirrilee Beger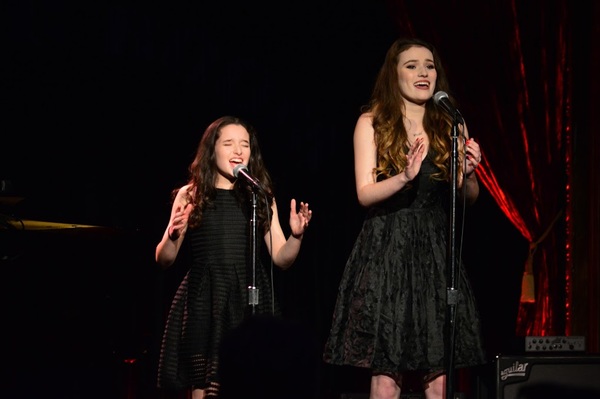 Mckayla Twiggs and Kirrilee Berger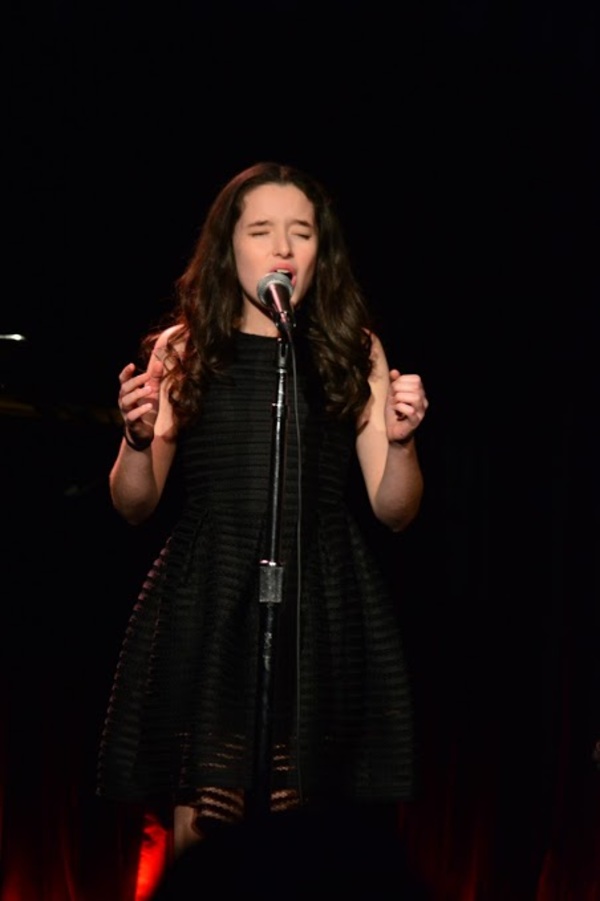 Mckayla Twiggs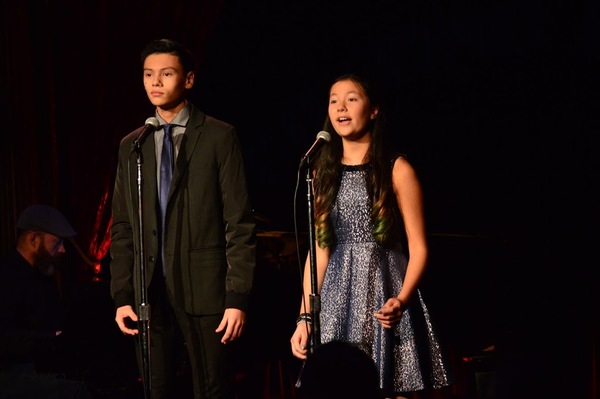 Sam Poon and Ellie Poon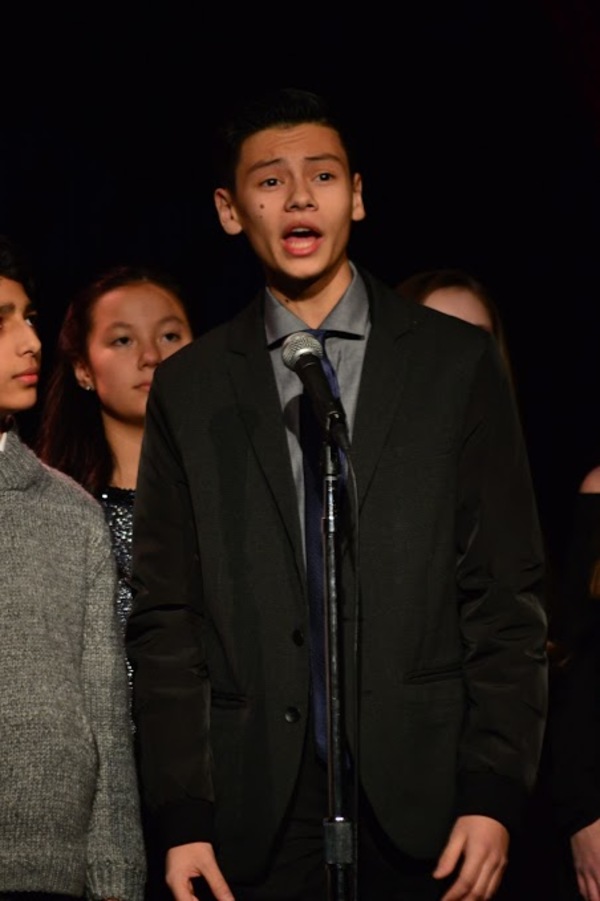 Sam Poon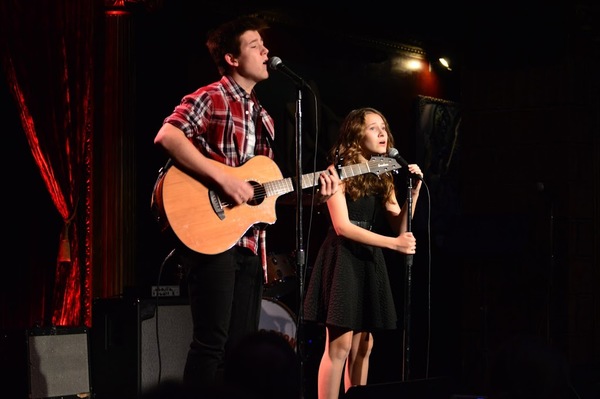 Sawyer Nunes and Sophia Gennusa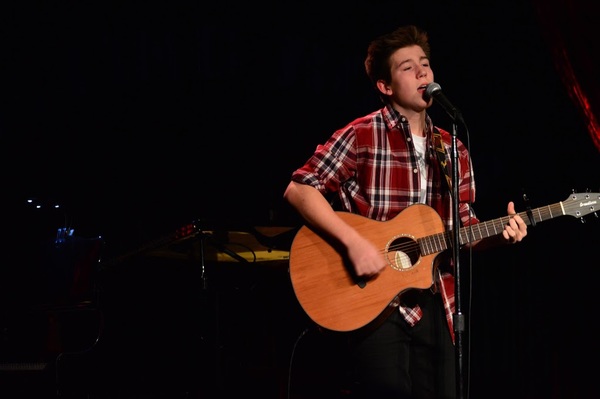 Sawyer Nunes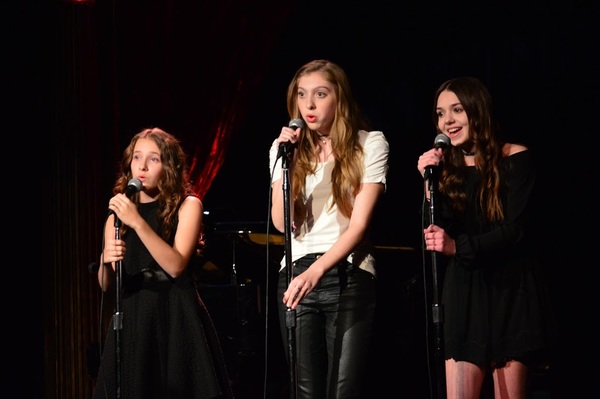 Sophia Gennusa, Madilyn Jazmorrow, Ava de Mary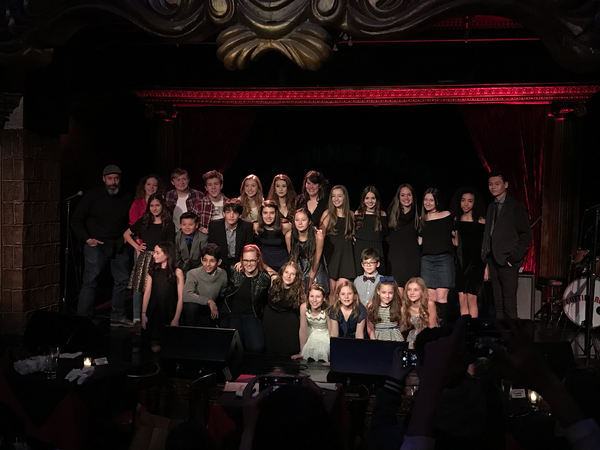 The Cast of Cabaret for a Cause