Click Here for More Articles on BEAUTIFUL: THE CAROLE KING MUSICAL
Photo Flash: BEAUTIFUL Holds a Holly Jolly Dressing Room Decorating Contest
The company of the long running hit "Beautiful: The Carole King Musical" had a festive weekend at the Stephen Sondheim Theatre holding a Christmas Door and Dressing Room Decorating Contest put together by master costume and wardrobe head, Bobby Pearce. The cast and crew donned their dressing room doors and tables with holiday décor which were judge by a team including Broadway friends Jenn Colella and Euan Morton who popped over from their matinees of "Come From Away" and "Hamilton", Nancy Opel, and "Beautiful's" General Manager and Company Manager, Charlotte Wilcox and Todd Piskin. Below are some of the show's most inventive and 'beautiful' door and dressing room table designs.
Photos: Courtesy of DKC/O&M


"Come From Away's� Jenn Colella and Chilina Kennedy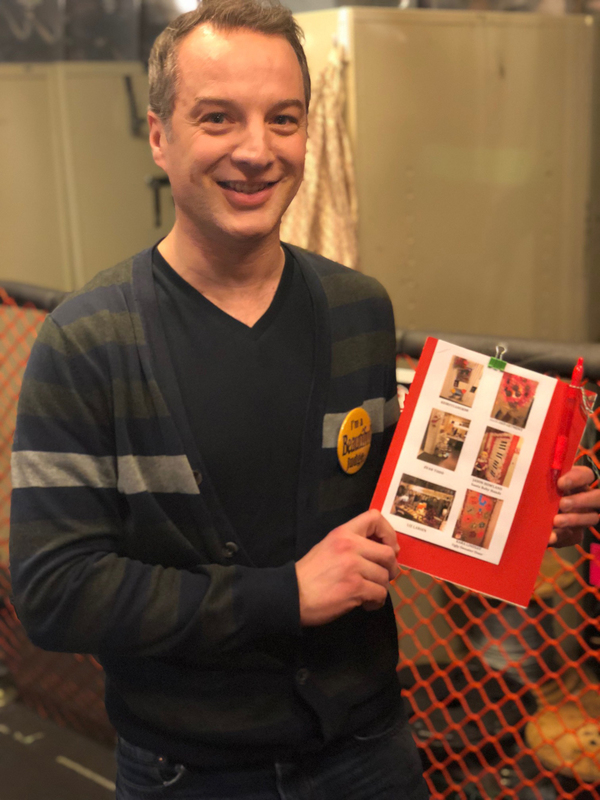 Euan Morton served as a judge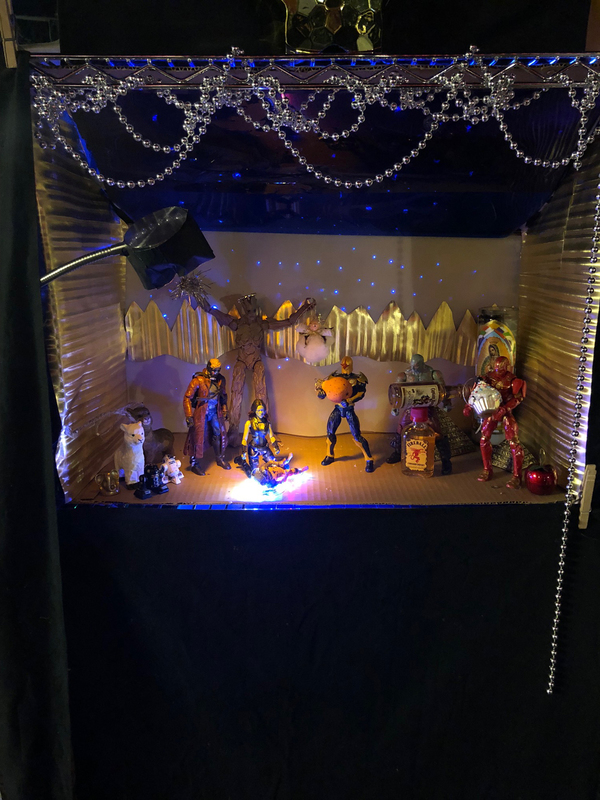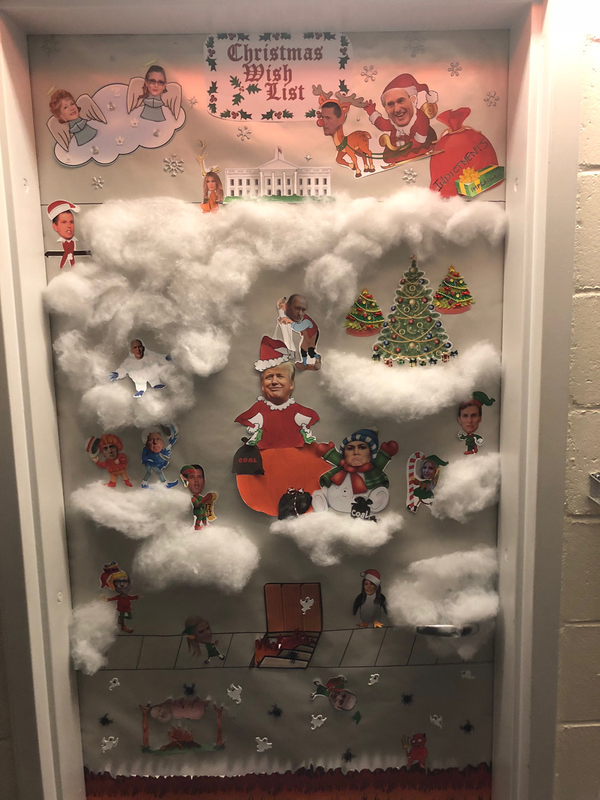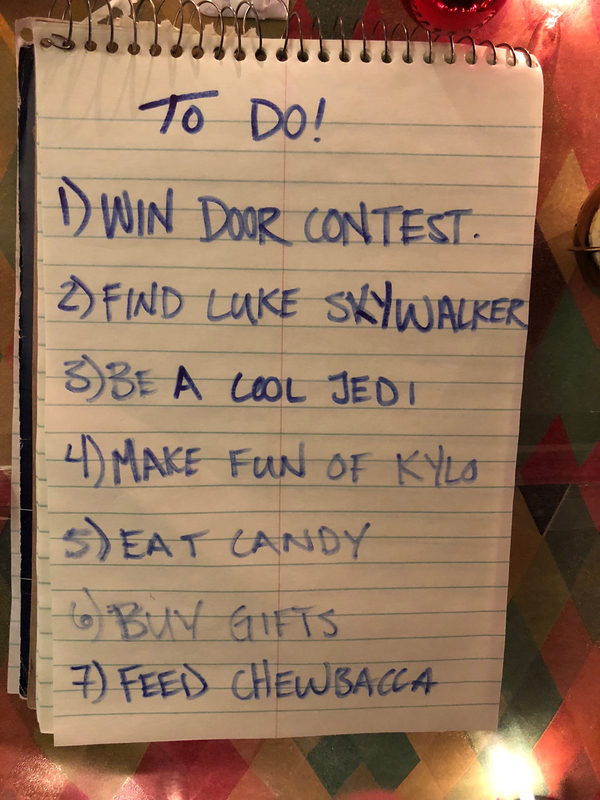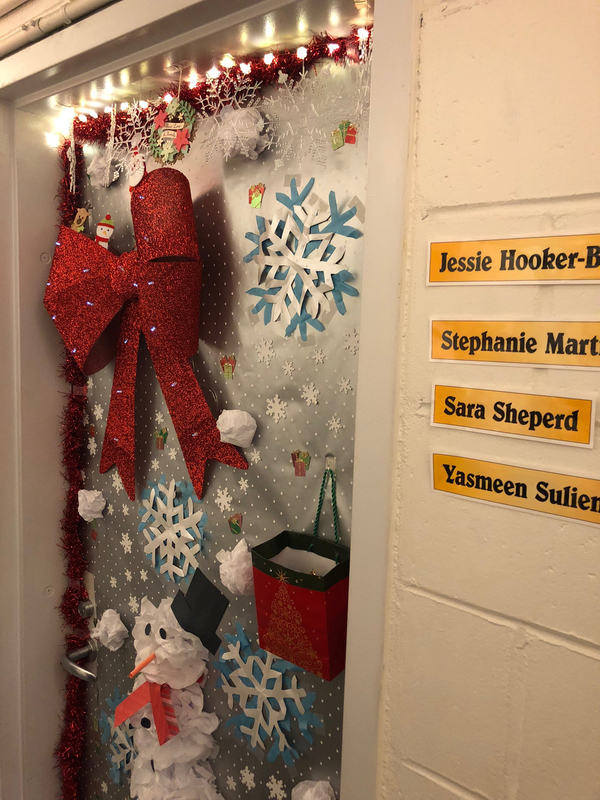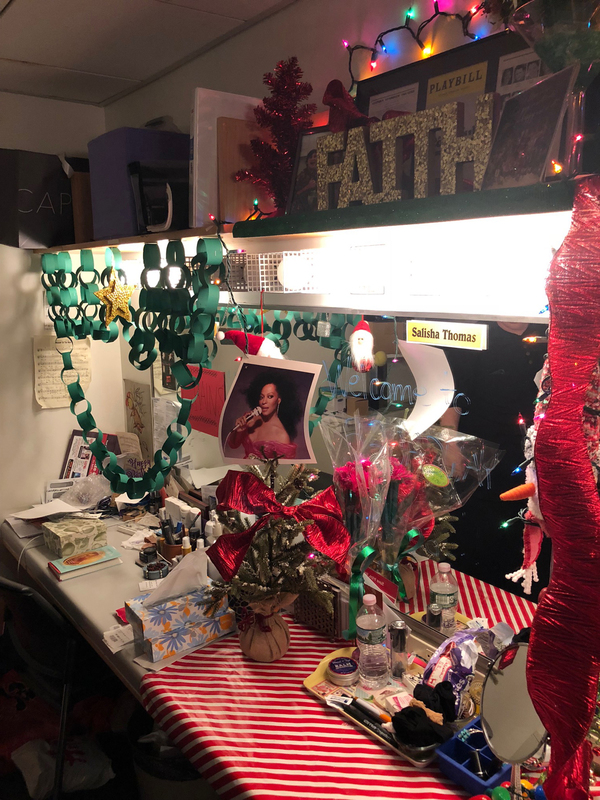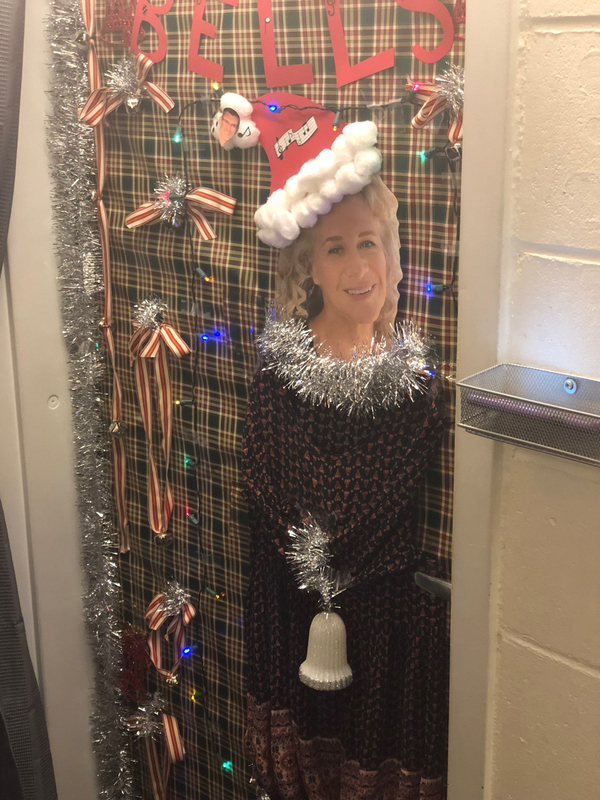 Nancy Opel one of the judges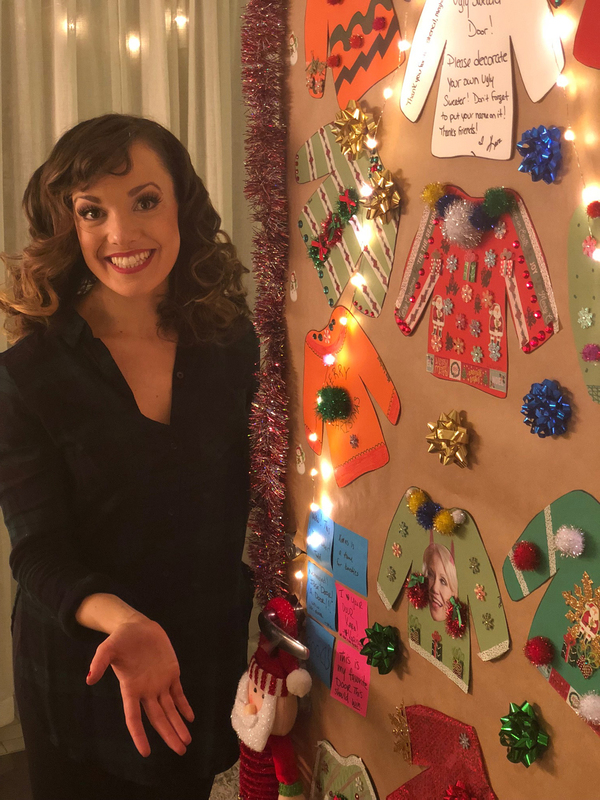 Kara Lindsey shows off her door!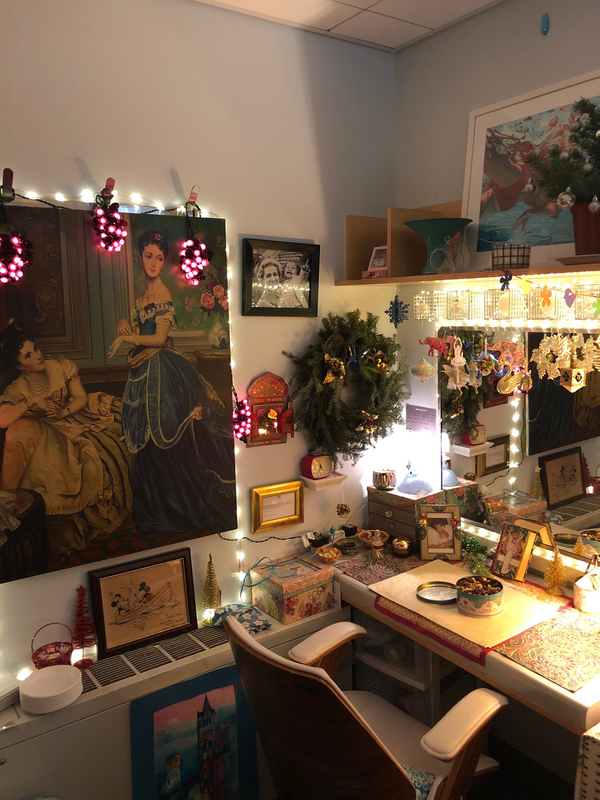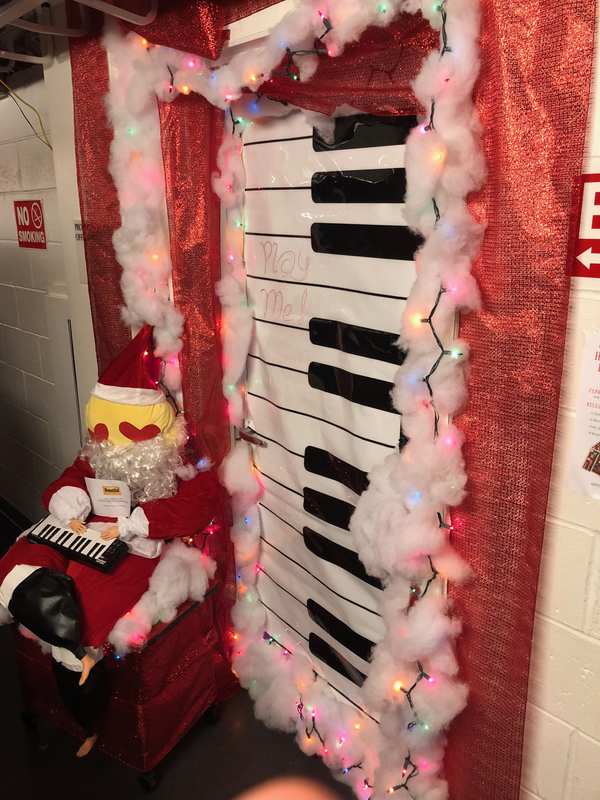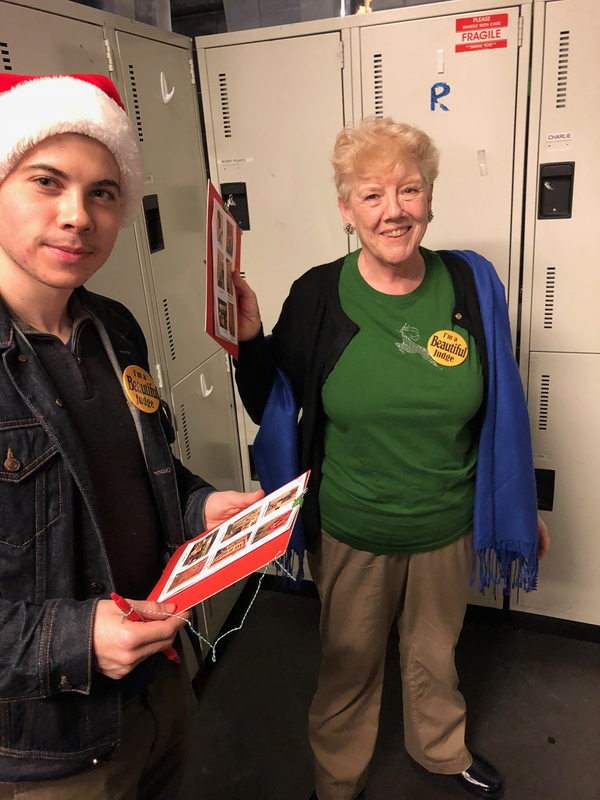 General Manager Charlotte Wilcox and Company Manager Todd Piskin judging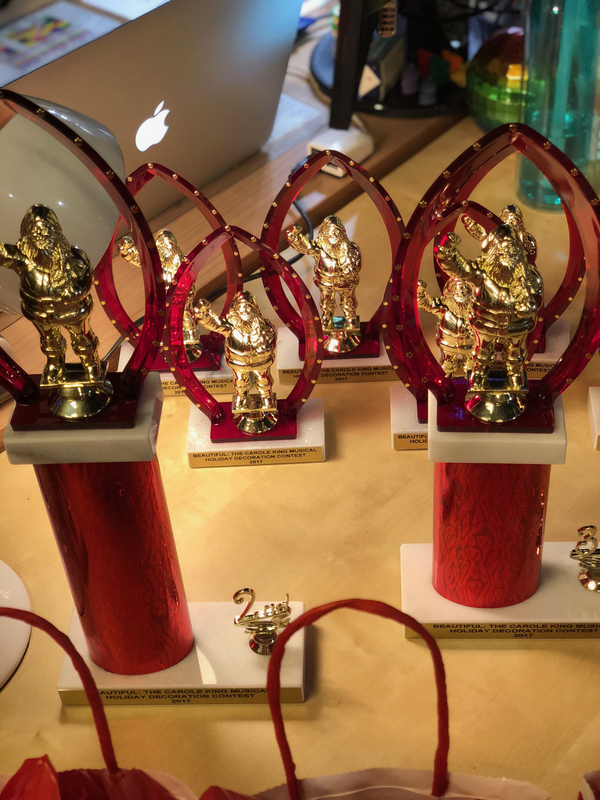 The Trophies