Photo Flash: Alliance Theatre Presents the Best of All Possible Worlds in CANDIDE
The Alliance Theatre presents CANDIDE, directed by Alliance Theatre Jennings Hertz Artistic Director Susan V. Booth with musical direction by Atlanta Symphony Orchestra Music Director Robert Spano. Performances are May 9 - 20, 2018 in Symphony Hall, while the Alliance Theatre undergoes a complete renovation. Get a first look below!
In this popular adaptation by Hugh Wheeler and Leonard Bernstein of Voltaire's satirical novel, the naïve Candide is separated from his love and journeys around the world to find her, while fiercely retaining his mentor's belief that "this is the best of all possible worlds" in the face of ever-increasing catastrophes.
"We look forward to bringing Leonard Bernstein's CANDIDE to life on the Symphony Hall stage in partnership with the Alliance Theatre," said Robert Spano, Music Director of the Atlanta Symphony Orchestra. "Audiences will be delighted by the rich tapestry of this one-of-a-kind interpretation of this classic work."
CANDIDE will feature a cast of seventeen actors, the Atlanta Symphony Orchestra, and the Atlanta Symphony Chorus in this historic Alliance Theatre-Atlanta Symphony Orchestra collaboration. With so many people onstage and little room for traditional scenic elements, Director Susan V. Booth decided to embrace additional mediums to enhance the storytelling - puppetry and film.
"When you have the opportunity to work with musicians as skilled as the Atlanta Symphony Orchestra you don't put them in the pit. We will have about 170 people on stage and a story that involves shipwrecks, warfare, jungle expeditions, and the odd burning of heretics. There was a basic square footage challenge to be solved," said Booth. "I started to think about how, as kids, we could make whole worlds in our sandboxes. In our dollhouses. And I remembered seeing something called "micro-puppetry" on a trip to Eastern Europe many years back and being deeply moved by these tiny figures. All of those impulses came crashing together when I came across an essay on Voltaire's philosophical evolution toward the end of his life. He came to a belief that whatever deity was ordering the universe seemed almost to be a disinterested puppeteer. And that was the answer - marrying miniature puppetry theatre with a live video feed that will project these epic scenes from the story as we're telling it on stage, all in real time."
Tickets start at $20 and are available at the Woodruff Arts Center Box Office in person or by calling 404.733.5000, or by going online to www.alliancetheatre.org/candide.
Photo Credit: Greg Mooney


Christopher Sieber, Janine DiVita, Aaron Blake, Alexandra Schoeny and Hunter Ryan Herdlicka

The cast

Christopher Sieber

Jeremy Aggers

Aaron Blake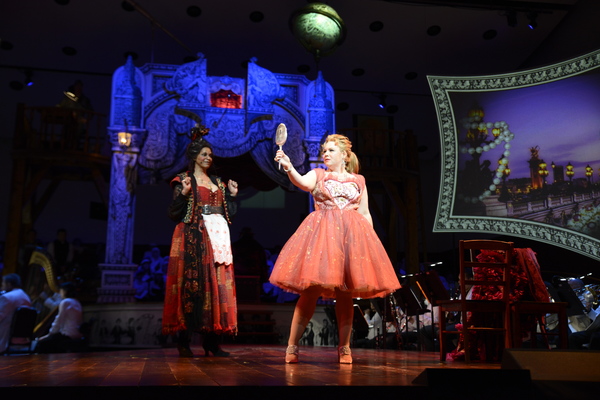 Terry Burrell and Alexandra Schoeny

Terry Burrell

Bradley Dean, Aaron Blake, Alexandra Schoeny, and Terry Burrell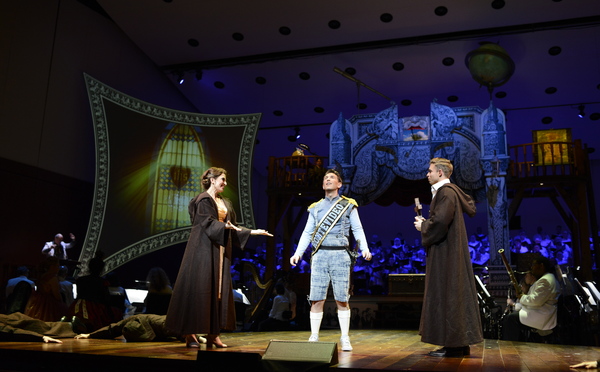 Janine DiVita, Aaron Blake, and Hunter Ryan Herdlicka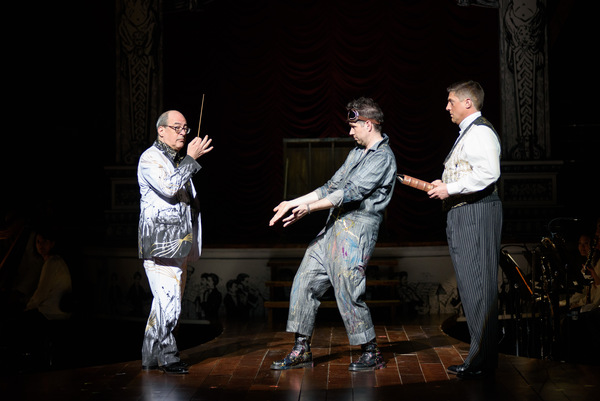 Robert Spano, Matt A. Acheson and Christopher Sieber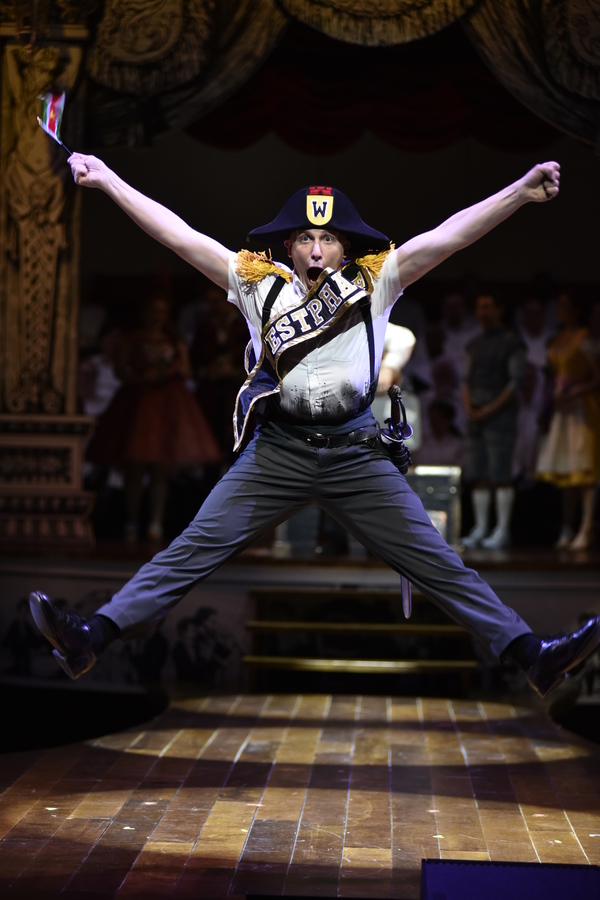 Ben Thorpe

Aaron Blake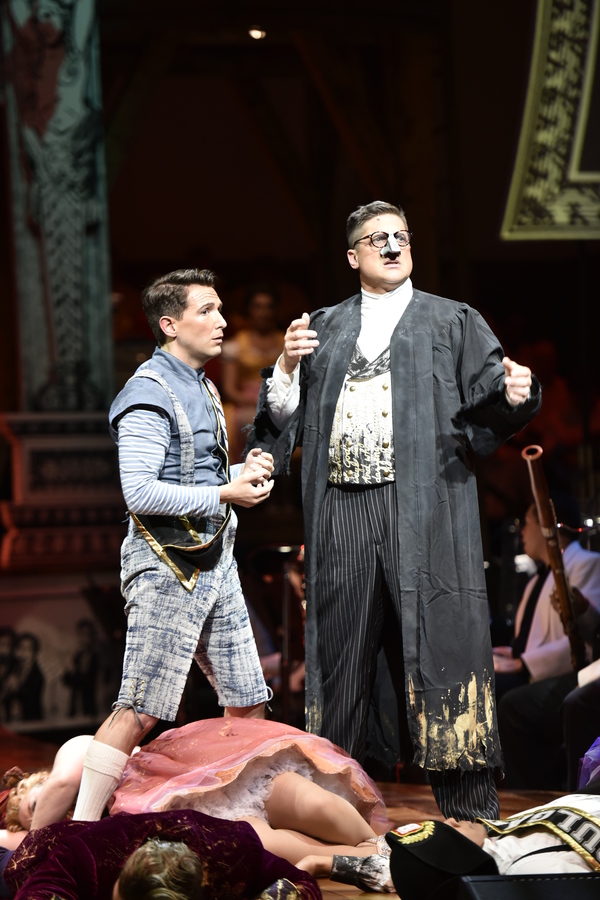 Aaron Blake and Christopher Sieber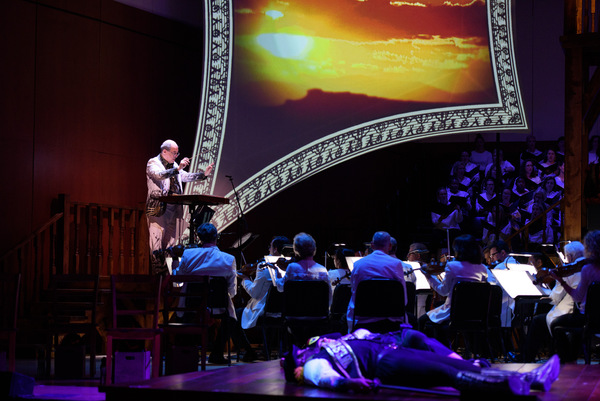 Robert Spano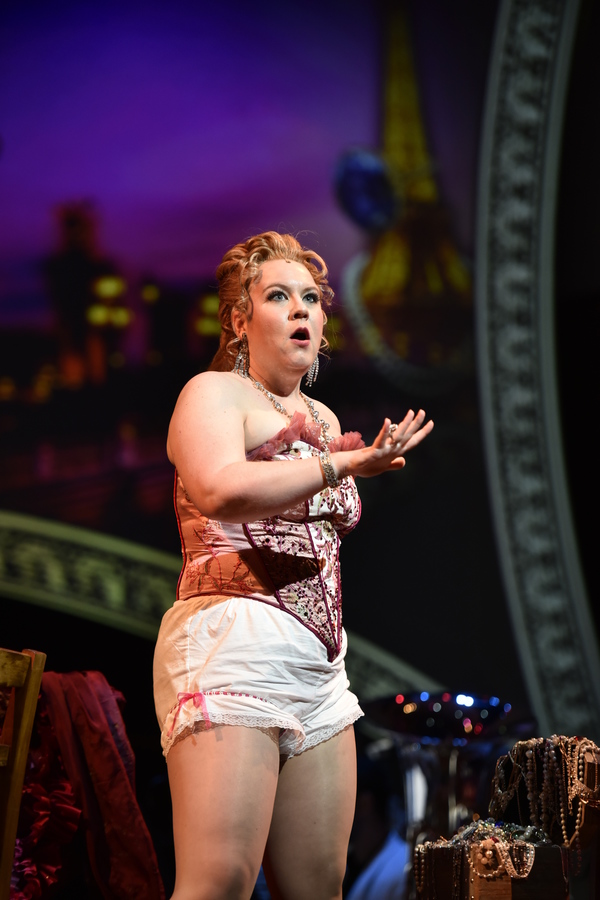 Alexandra Schoeny

Terry Burrell, Alexandra Schoeny and Aaron Blake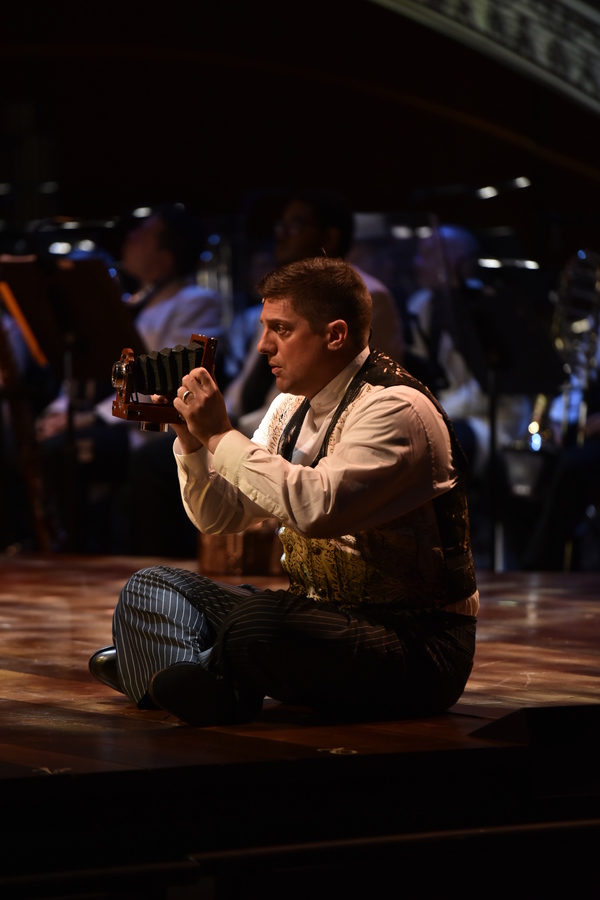 Christopher Sieber

Terry Burrell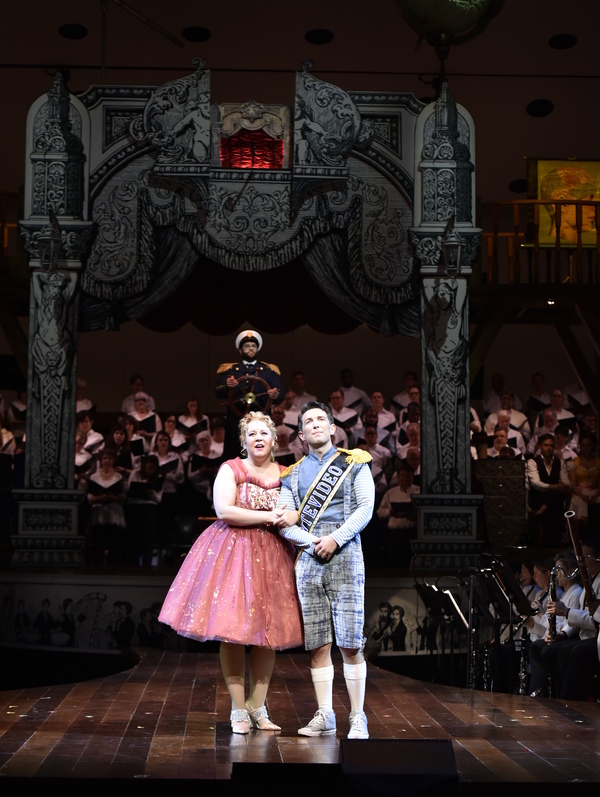 Alexandra Schoeny and Aaron Blake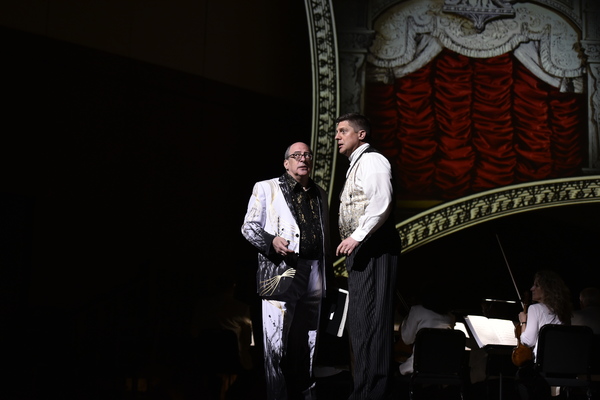 Robert Spano and Christopher Sieber

Robert Spano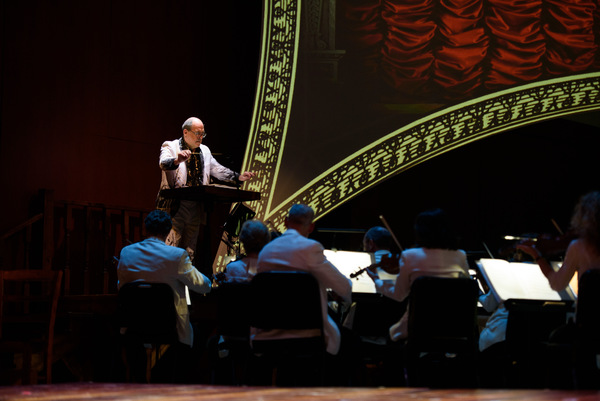 Robert Spano

Jeff McKerley and Bradley Dean

Alexandra Schoeny and Terry Burrell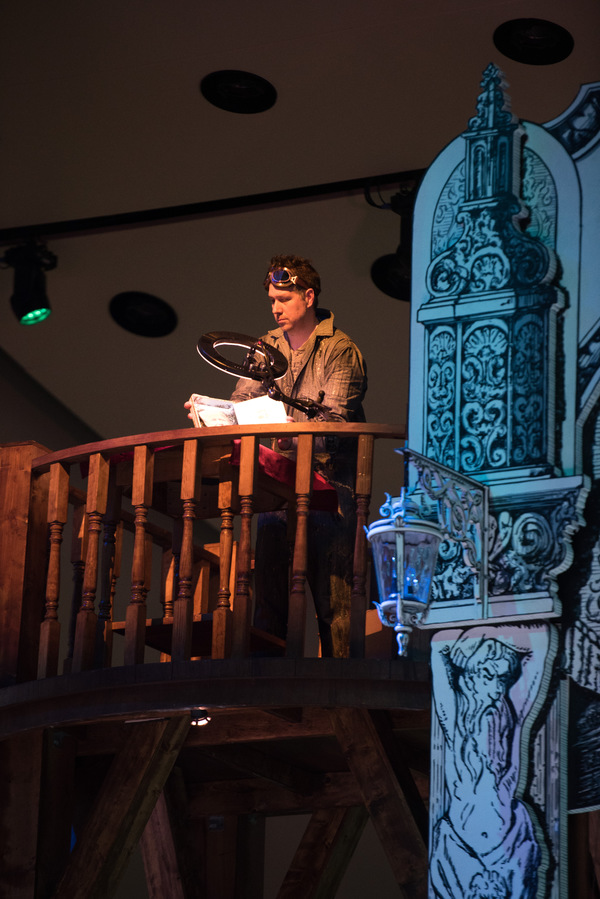 Matt A. Acheson

Janine DiVita, Aaron Blake and Hunter Ryan Herdlicka

Aaron Blake, Alecia Robinson and Janine DiVita

Jimmy Kieffer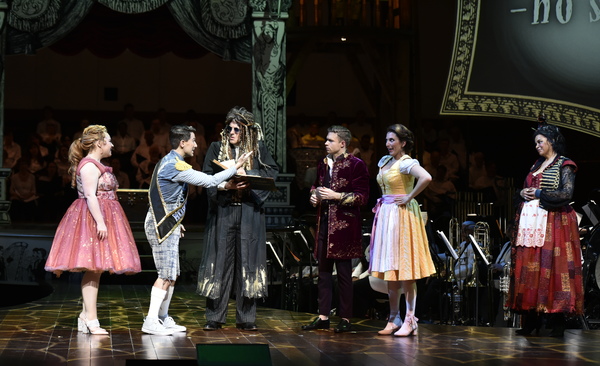 The cast
Related Articles
More Hot Stories For You