Photo Coverage: York Theatre's TENDERLOIN Celebrates Opening Night
The York Theatre Company concludes the Winter 2014 Musicals in Mufti Series Celebrating Sheldon Harnick with the 1960 musical, Tenderloin, that has Book by George Abbott and Jerome Weidman, Music by Jerry Bock, and Lyrics by Sheldon Harnick. BroadwayWorld was there for the opening last night, March 7, and brings you photos of the cast onstage and at the festivities after the show!
The creative team includes director Carl Andress with music direction by Christopher McGovern, and casting by Geoff Josselson.
The 14-member cast will feature Jennifer Cody, Katie Rose Clarke, Mark Jacoby, Jillian Louis, Michael McCormick, Marcy McGuigan, Diane Phelan, Wayne Pretlow, Jay Russell, Tally Sessions, Kendal Sparks, Max Von Essen, Debra Walton, and Zakiya Young.
The limited engagement will play 5 performances now through March 9, 2014 at The York Theatre Company's home at Saint Peter's (Entrance on East 54th Street, just east of Lexington Avenue).
Photo Credit: Genevieve Rafter Keddy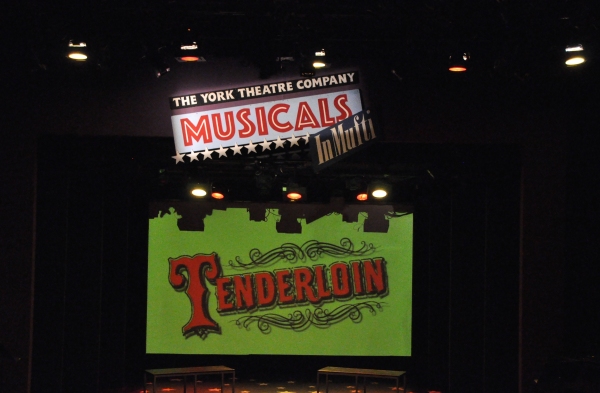 Welcome to The York Theatre's Musicals in Mufti Presenting Tenderloin

James Morgan (Producing Artistic Director)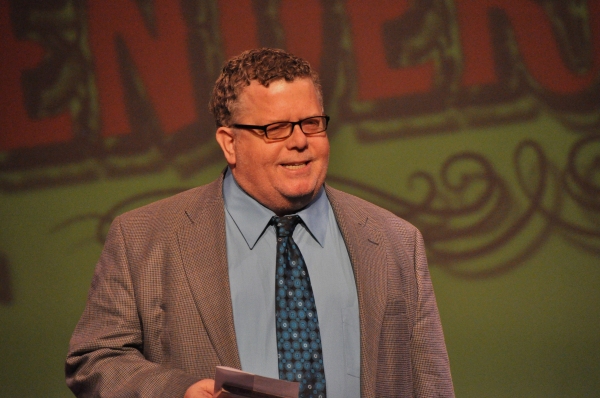 James Morgan

Jay Russell, Tally Sessions, Kendal Sparks, Jen Cody, Zakiya Young and Katie Rose Clarke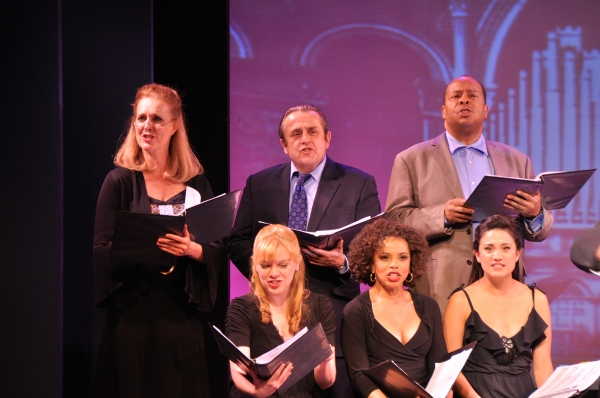 Marcy McGuigan, Michael McCormick, Wayne Pretlow, Jillian Louis, Debra Walton and Diane Phelan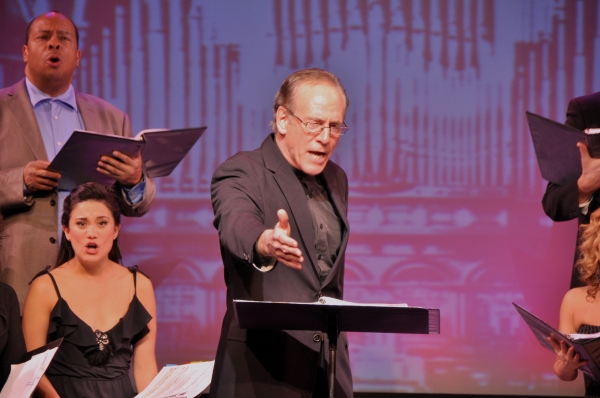 Wayne Pretlow, Diane Phelan and Mark Jacoby

Michael McCormick, Marcy McGuigan, Jillian Louis, Debra Walton, Wayne Pretlow, Diane Phelan, Max von Essen, Mark Jacoby, Jen Cody, Zakiya Young, Katie Rose Clarke, Jay Russell, Tally Sessions, Kendal Sparks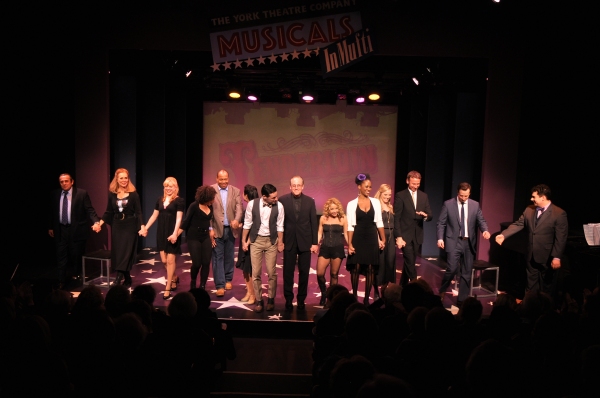 Michael McCormick, Marcy McGuigan, Jillian Louis, Debra Walton, Wayne Pretlow, Diane Phelan, Max von Essen, Mark Jacoby, Jen Cody, Zakiya Young, Katie Rose Clarke, Jay Russell, Tally Sessions, Kendal Sparks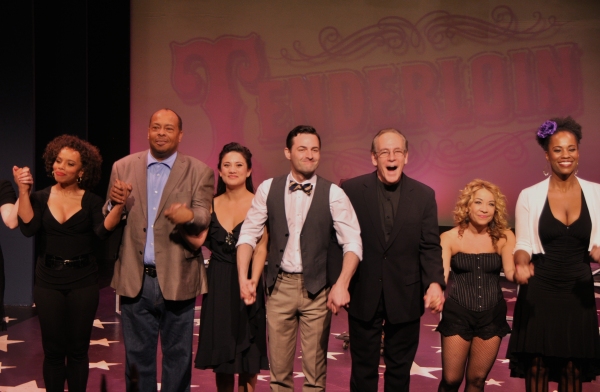 Debra Walton, Wayne Pretlow, Diane Phelan, Max von Essen, Mark Jacoby, Jen Cody and Zakiya Young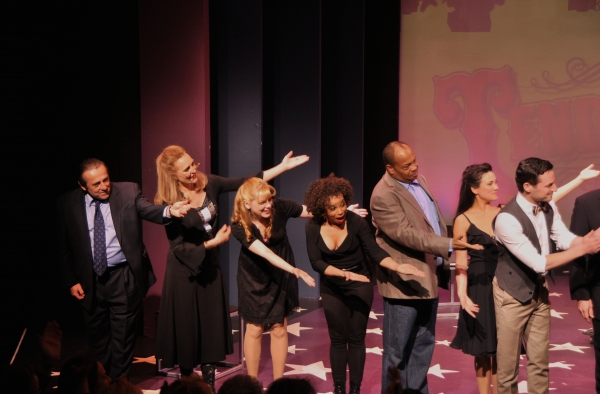 Michael McCormick, Marcy McGuigan, Jillian Louis, Debra Walton, Wayne Pretlow, Diane Phelan and Max von Essen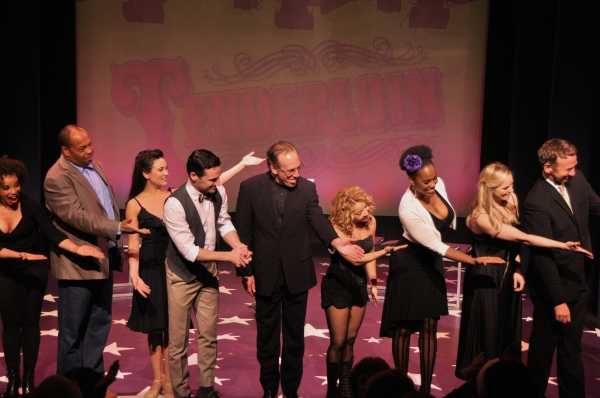 Debra Walton, Wayne Pretlow, Diane Phelan, Max von Essen, Mark Jacoby, Jen Cody, Zakiya Young, Katie Rose Clarke and Jay Russell

Michael McCormick, Marcy McGuigan, Jillian Louis, Debra Walton, Wayne Pretlow, Diane Phelan, Max von Essen, Mark Jacoby, Jen Cody, Zakiya Young, Katie Rose Clarke, Jay Russell, Tally Sessions, Kendal Sparks

Wayne Pretlow, Diane Phelan, Max von Essen, Mark Jacoby and Jen Cody

Sheldon Harnick joins the cast on stage-Wayne Pretlow, Diane Phelan, Max von Essen, Mark Jacoby and Jen Cody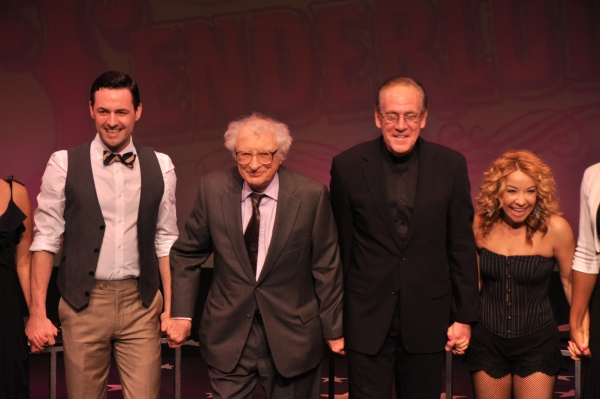 Max von Essen, Sheldon Harnick, Mark Jacoby and Jen Cody

Diane Phelan, Max von Essen, Sheldon Harnick, Mark Jacoby, Jen Cody and Zakiya Young

Max von Essen, Sheldon Harnick and Mark Jacoby

Wayne Pretlow, Diane Phelan, Max von Essen, Sheldon Harnick, Mark Jacoby, Jen Cody, Zakiya Young and Katie Rose Clarke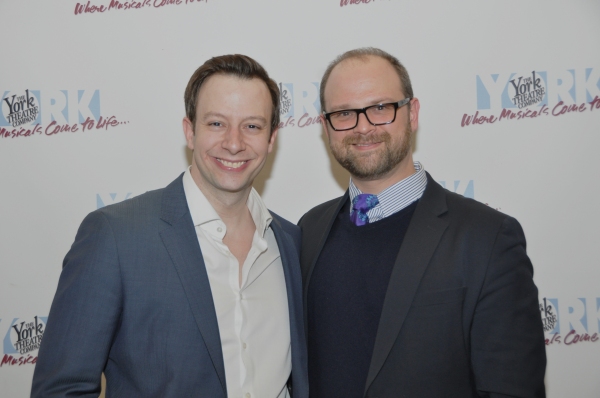 Tally Sessions and Carl Andress (Director)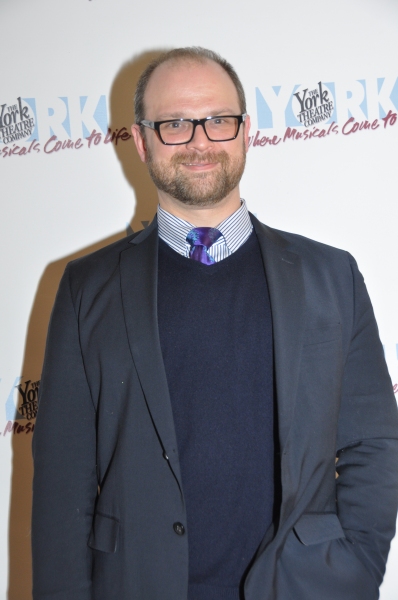 Carl Andress

Tally Sessions

Jillian Louis and Diane Phelan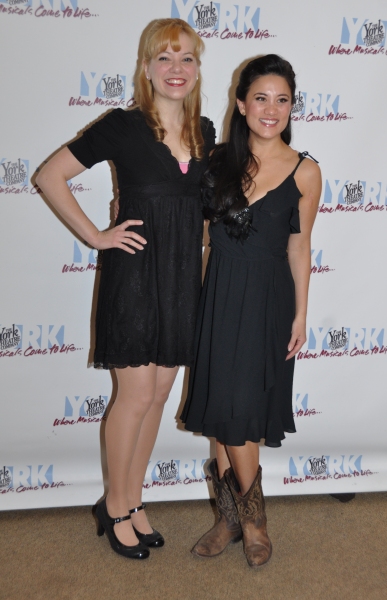 Jillian Louis and Diane Phelan

Jennifer Cody and Margery Gray Harnick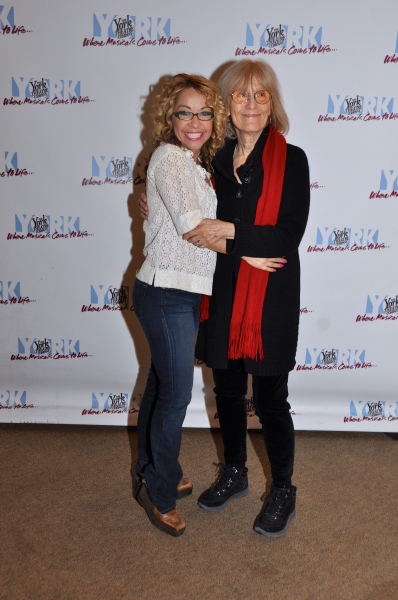 Jennifer Cody and Margery Gray Harnick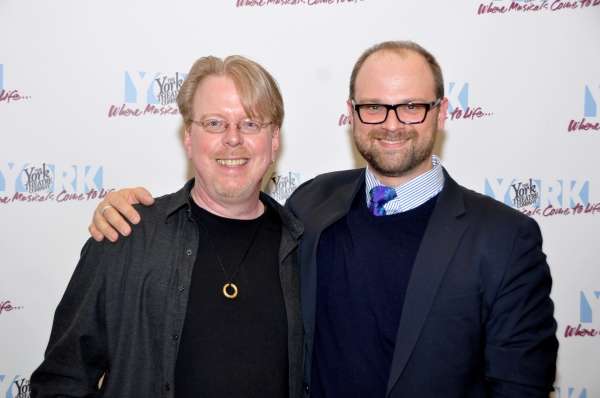 Christoper McGovern and Carl Andress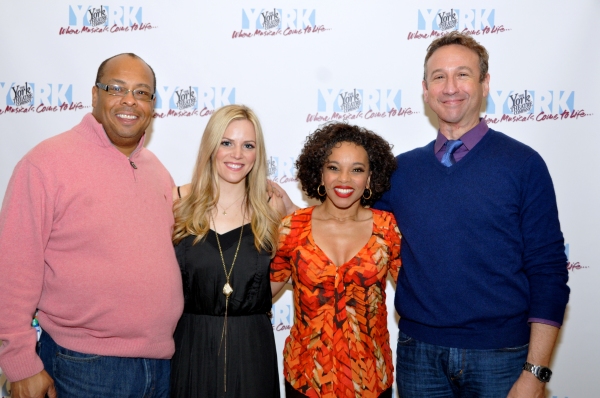 Wayne Pretlow, Katie Rose Clarke, Debra Walton and Jay Russell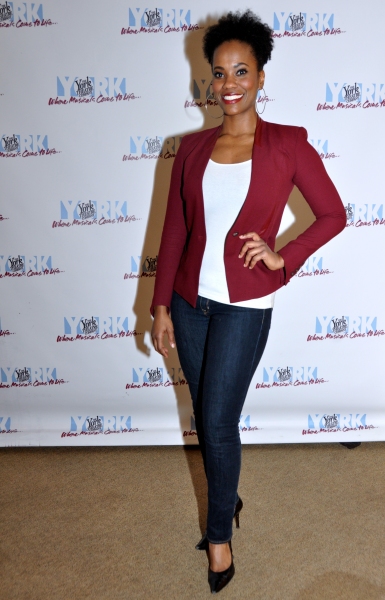 Zakiya Young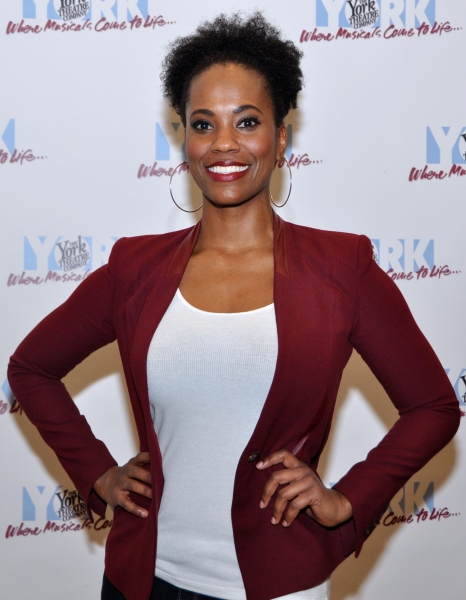 Zakiya Young

Zakiya Young and Katie Rose Clarke

Tally Sessions, Wayne Pretlow, Kendal Sparks, Michael McCormick and Debra Walton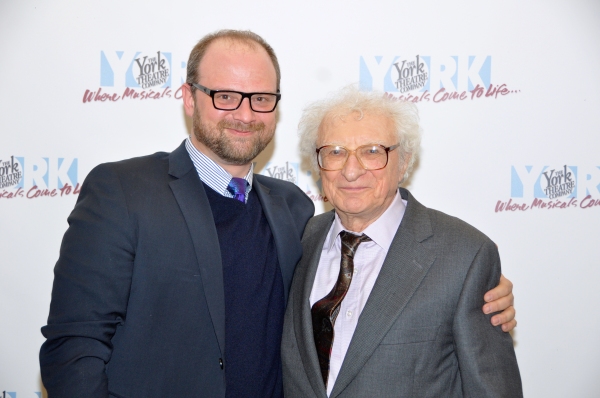 Carl Andress and Sheldon Harnick

Carl Andress, Sheldon Harnick and Christopher McGovern

Sheldon Harnick, Margery Gray Harnick, Carl Andress, Christopher McGovern and Greg Santos (Assistant Director) join the cast- Jennifer Cody, Katie Rose Clarke, Mark Jacoby, Jillian Louis, Michael McCormick, Marcy McGuigan, Diane Phelan, Wayne Pretlow, Jay Russell, Tally Sessions, Kendal Sparks, Max von Essen, Debra Walton and Zakiya Young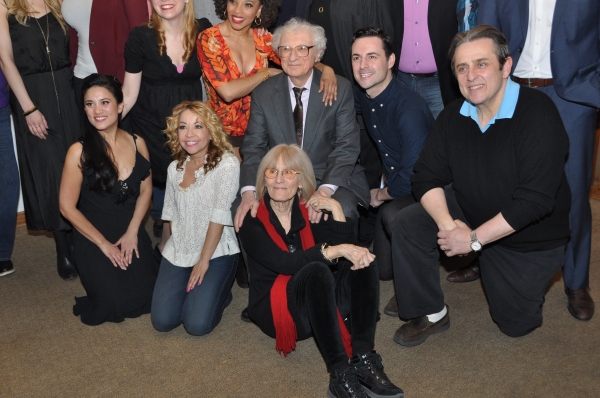 Diane Phelan, Jennifer Cody, Margery Gray Harnick, Sheldon Harnick, Max von Essen and Michael McCormick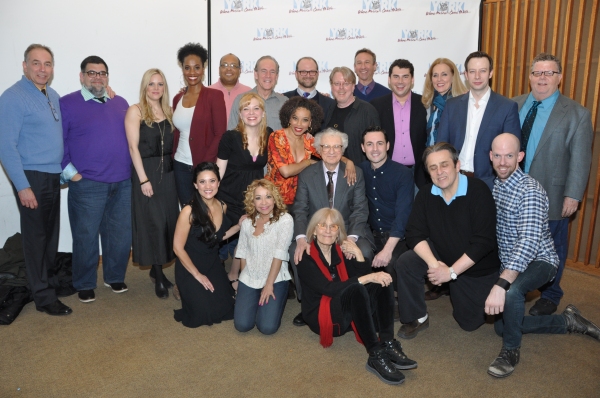 Andrew Levine (York Executive Director), James Morgan, Justyn Wade (Assistant Stage Manager), Christopher McGovern, Sheldon Harnick, Margery Gray Harnick and Greg Santos (Assistant Director) join the cast- Jennifer Cody, Katie Rose Clarke, Mark Jacoby, Jillian Louis, Michael McCormick, Marcy McGuigan, Diane Phelan, Wayne Pretlow, Jay Russell, Tally Sessions, Kendal Sparks, Max von Essen, Debra Walton and Zakiya Young

Marcy McGuigan and James Morgan

Mark Jacoby, Sheldon Harnick and Max von Essen

Max von Essen

Max von Essen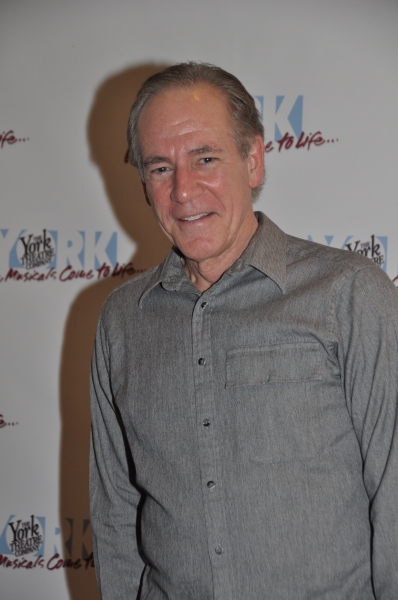 Mark Jacoby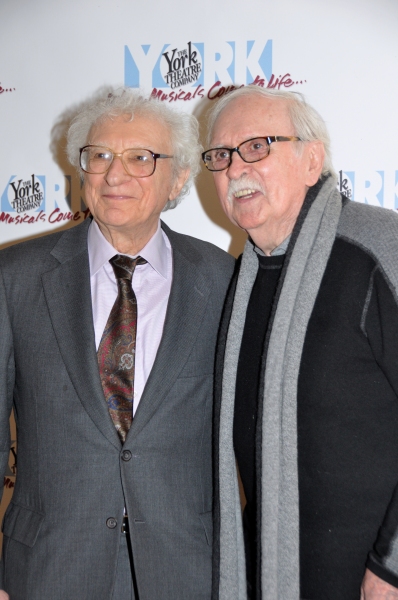 Sheldon Harnick and Thomas Meehan

Sheldon Harnick, Debra Walton and Thomas Meehan

Margery Gray Harnick, Katie Rose Clarke,, Jillian Louis, Jennifer Cody, Sheldon Harnick, Debra Walton, Zakiya Young, Marcy McGuigan and Diane Phelan

Margery Gray Harnick, Sheldon Harnick and Jennifer Cody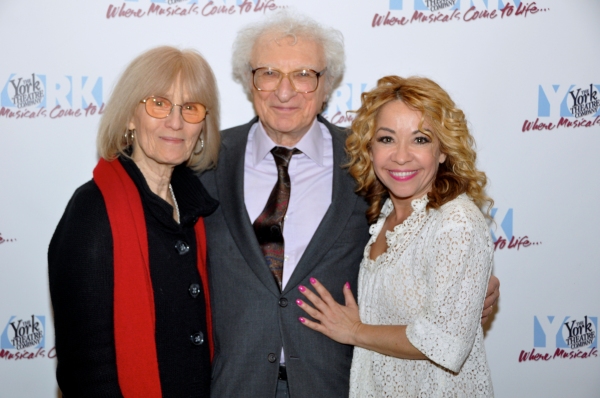 Margery Gray Harnick, Sheldon Harnick and Jennifer Cody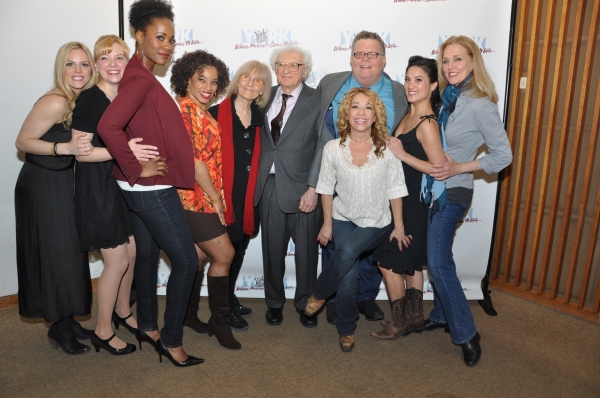 Katie Rose Clarke, Jillian Louis, Zakiya Young, Debra Walton, Margery Gray Harnick, Sheldon Harnick, James Morgan, Jennifer Cody, Diane Phelan and Marcy McGuigan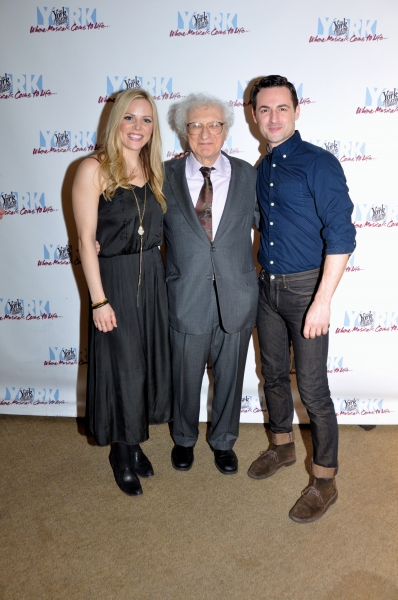 Katie Rose Clarke, Sheldon Harnick and Max von Essen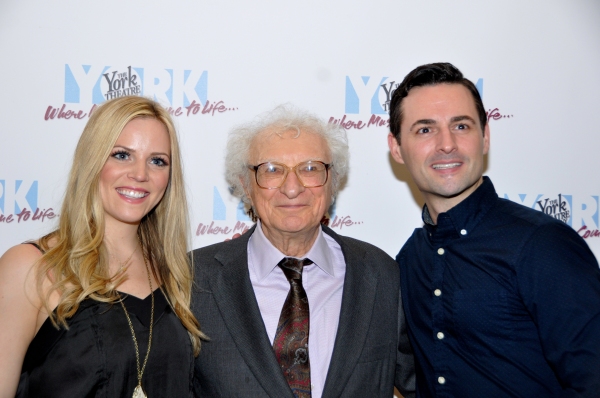 Katie Rose Clarke, Sheldon Harnick and Max von Essen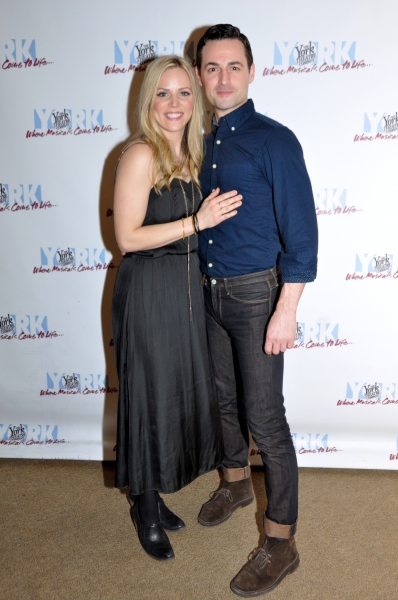 Katie Rose Clarke and Max von Essen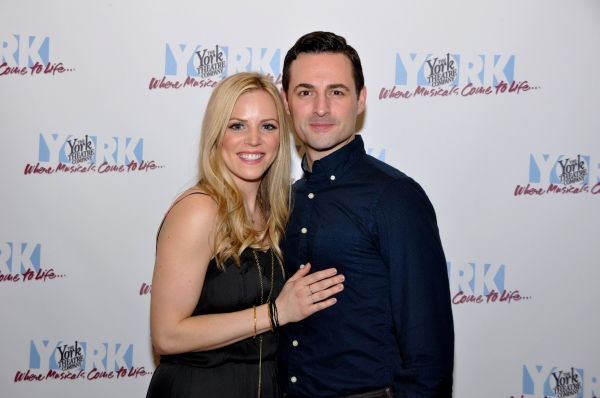 Katie Rose Clarke and Max von Essen

James Morgan, Michael McCormick and Thomas Meehan

Jillian Louis, Carl Andress, Katie Rose Clarke, Kendal Sparks, Max von Essen and Sheldon Harnick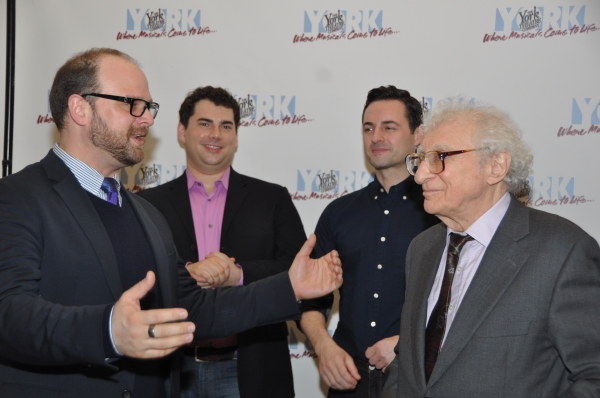 Carl Andress, Kendal Sparks, Max von Essen and Sheldon Harnick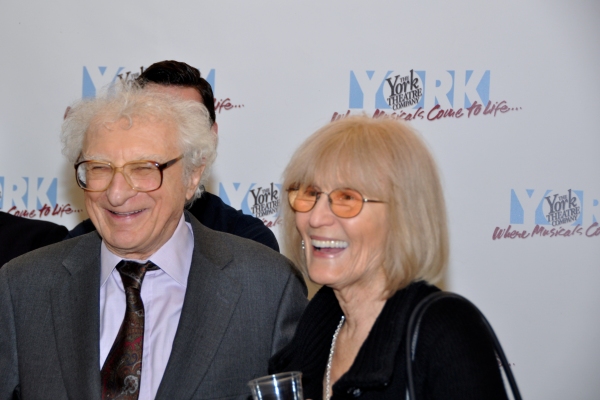 Sheldon Harnick and Margery Gray Harnick

Diane Phelan, Jillian Louis and Katie Rose Clarke

Jillian Louis and Katie Rose Clarke

Related Articles