Photo Coverage: York Theatre Company's DON'T BOTHER ME, I CAN'T COPE Celebrates Opening Night
The York Theatre Company, dedicated to the development of new musicals and the preservation of musical gems from the past, celebrates musical revues with the season opener of the Winter 2016 Musicals in Mufti Series: DON'T BOTHER ME, I CAN'T COPE, a musical entertainment with by Micki Grant, conceived by Vinnette Carroll.
Directed by Leslie Dockery, and with musical direction by William Foster McDaniel, the eight-member cast will feature Jelani Alladin (Ragtime), Darilyn Castillo (It Ain't Nothin But the Blues), Doug Eskew (The Color Purple), Tina Fabrique(Ragtime), Marva Hicks (Motown, The Musical), Devin L. Roberts (The Lion King), Raun Ruffin (The Civil War) andDebra Walton (Storyville).
The limited engagement of DON'T BOTHER ME, I CAN'T COPE will play 10 performances only through March 6, 2016 at The York Theatre Company at Saint Peter's (619 Lexington Avenue, entrance on East 54th Street, just east of Lexington Avenue).
DON'T BOTHER ME, I CAN'T COPE, a musical entertainment with book, music, and lyrics by Micki Grant and conceived by Vinnette Carroll, will be directed by Leslie Dockery. With five 1972 Tony Award nominations (including Best Musical) and an Outer Critics Circle Award for Best Musical the same year, the show also won Micki Grant a Grammy Award for best score -- the first female to be so honored. Ms. Grant was also one of the stars of the show, which came to Broadway after successful runs in Washington DC, Detroit, and Philadelphia. The show ran for over two years on Broadway. A dynamic mixture of gospel, jazz, funk, soul, calypso, and soft rock, the show illuminates the African-American experience with vibrant song and dance. DON'T BOTHER ME, I CAN'T COPE is the first Broadway musical written entirely by a woman and the first Broadway production to be directed by a female African-American.
Photo Credit: Genevieve Rafter Keddy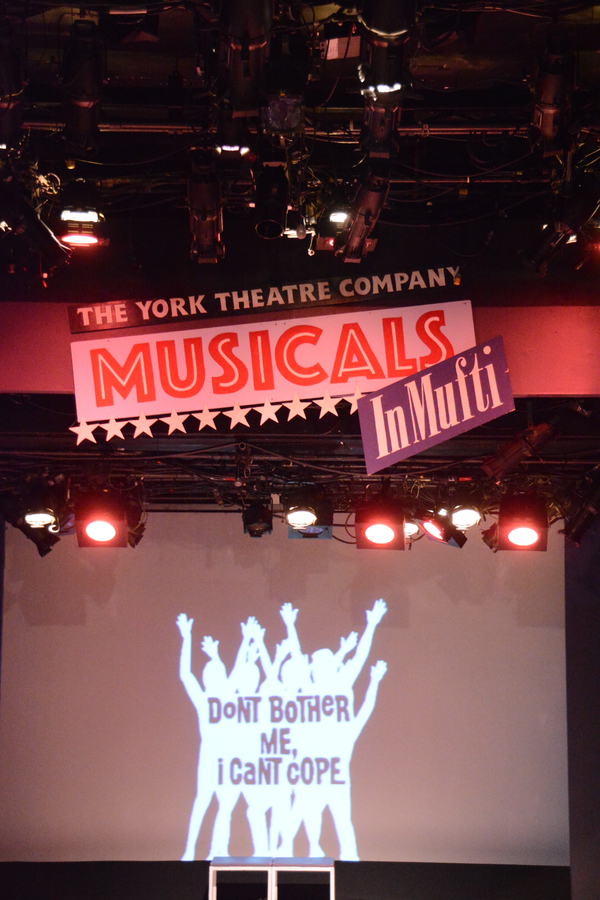 Musicals In Mufti Presents Don't Bother Me, I Can't Cope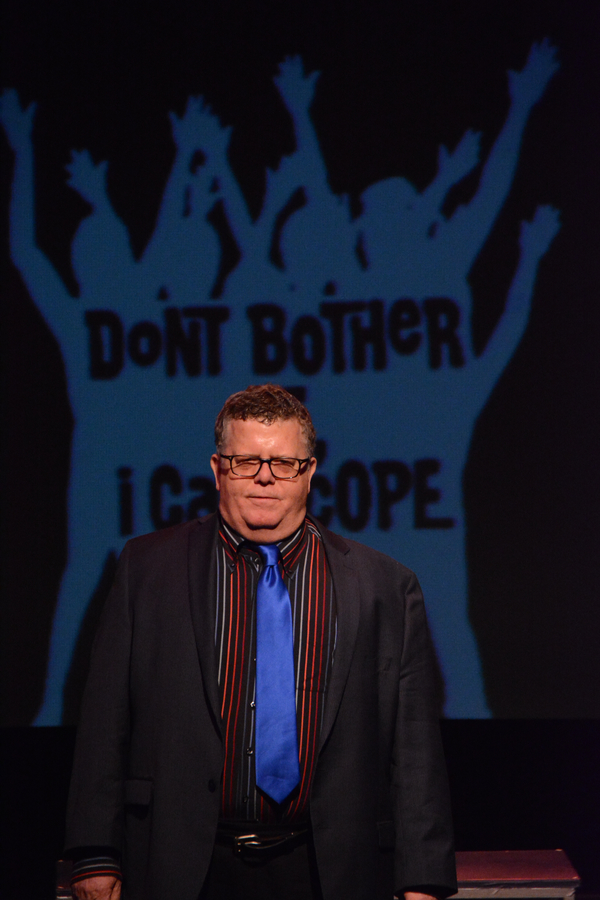 James Morgan (Producing Artistic Director)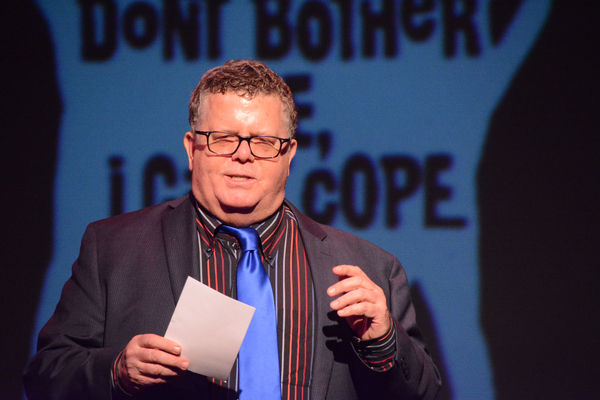 James Morgan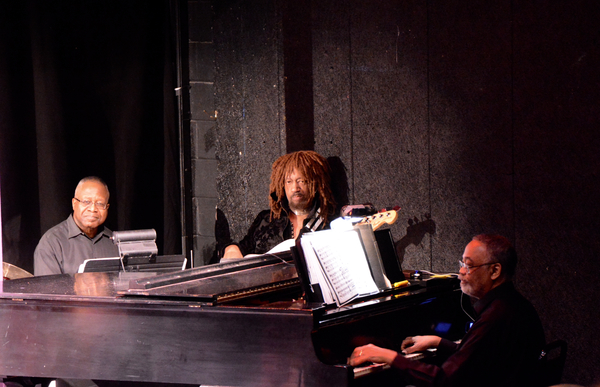 William Foster McDaniel (Musical Director) with Clyde Bullard on bass and Napoleon Revels-Bey on drums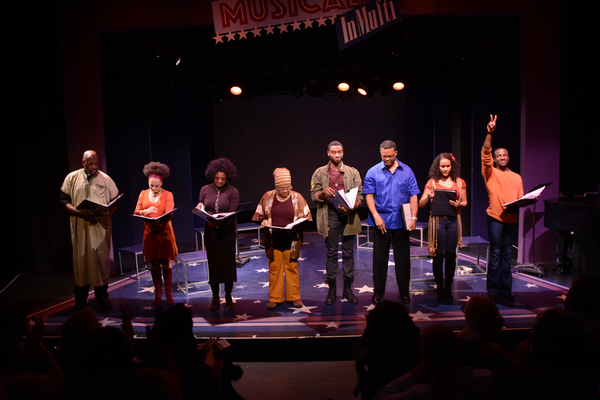 Doug Eskew, Debra Walton, Marva Hicks, Tina Fabrique, Jelani Alladin, Raun Ruffin, Darilyn Castillo and Devin L. Roberts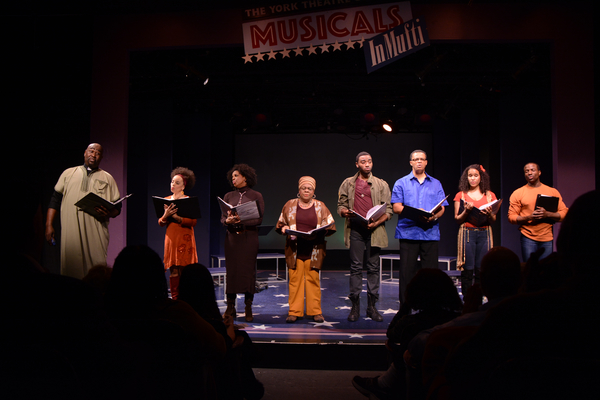 Doug Eskew, Debra Walton, Marva Hicks, Tina Fabrique, Jelani Alladin, Raun Ruffin, Darilyn Castillo and Devin L. Roberts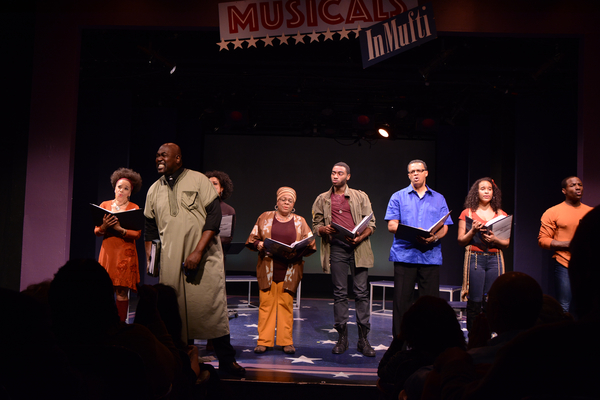 Debra Walton, Doug Eskew, Marva Hicks, Tina Fabrique, Jelani Alladin, Raun Ruffin, Darilyn Castillo and Devin L. Roberts

Debra Walton, Doug Eskew, Tina Fabrique, Jelani Alladin, Raun Ruffin, Darilyn Castillo and Devin L. Roberts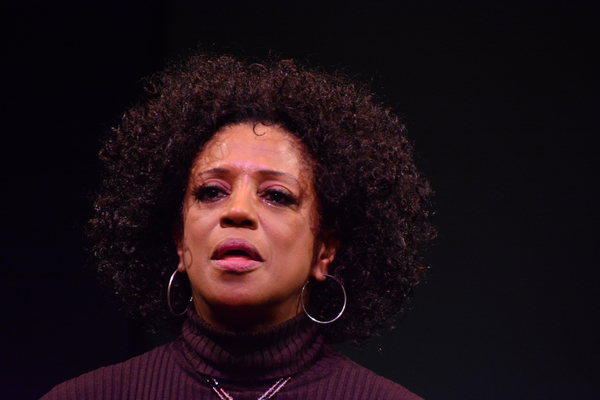 Marva Hicks

Tina Fabrique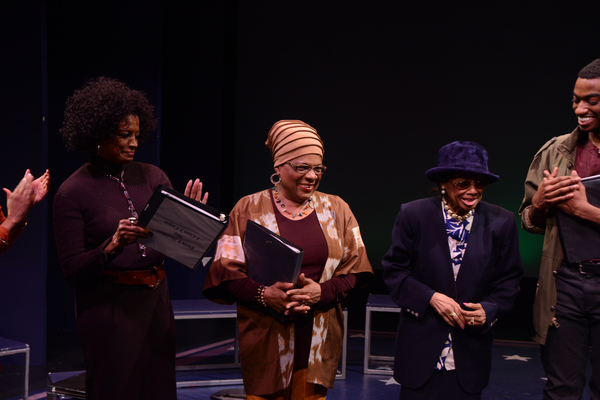 Marva Hicks, Tina Fabrique, Micki Grant (Composer) and Jelani Alladin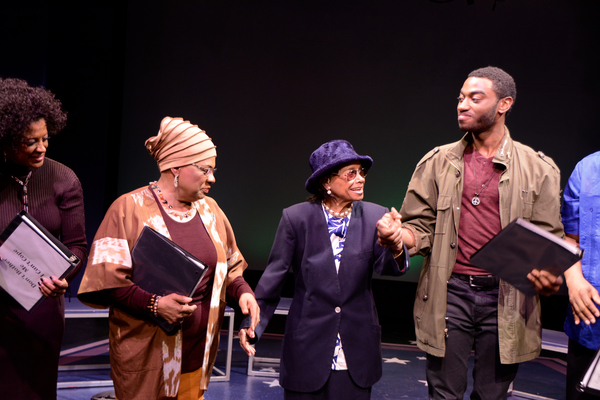 Marva Hicks, Tina Fabrique, Micki Grant and Jelani Alladin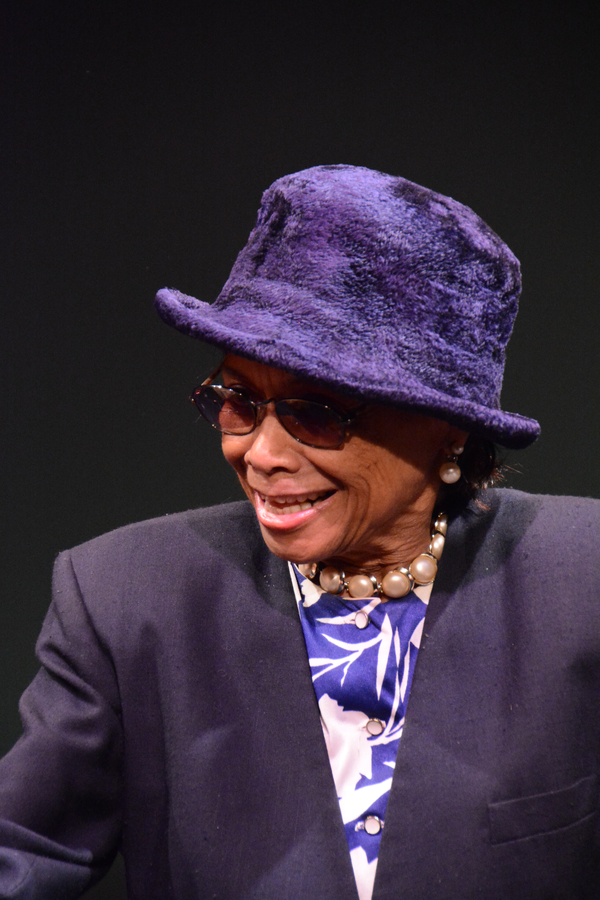 Micki Grant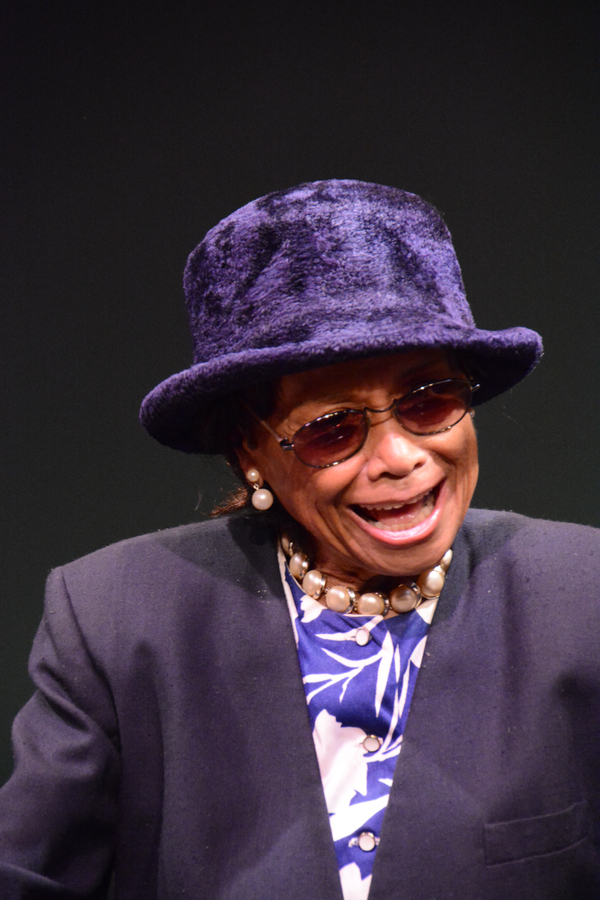 Micki Grant

Debra Walton, Marva Hicks, Tina Fabrique, Micki Grant and Jelani Alladin

Marva Hicks, Tina Fabrique and Micki Grant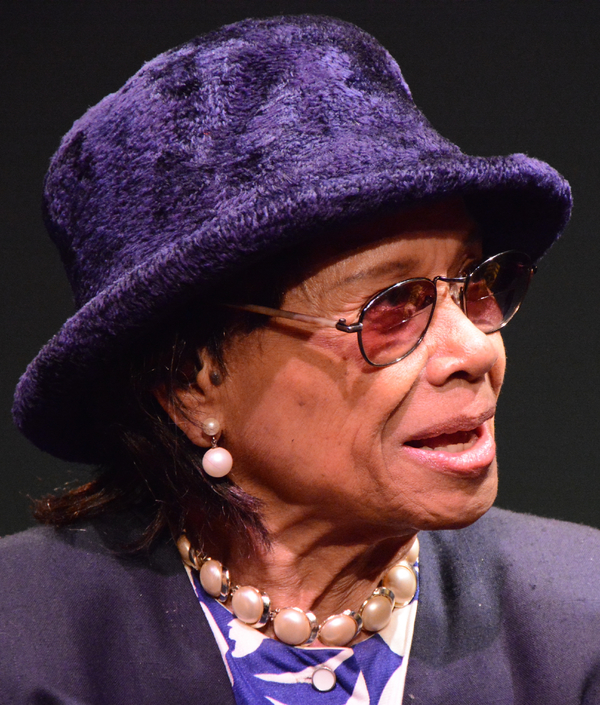 Micki Grant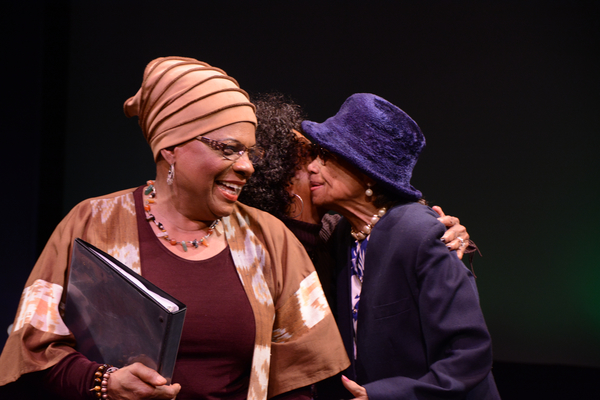 Tina Fabrique, Marva Hicks and Micki Grant

Micki Grant

Valerie Price and Leon T. Goodman

Raun Ruffin and family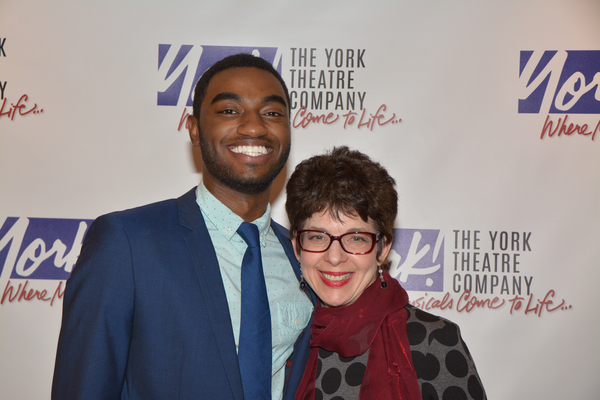 Jelani Alladin and Margaret Emory

LaChanze and Lillias White

LaChanze and Lillias White

Raun Ruffin, Devin L. Roberts, Jelani Alladin, Debra Walton, Darilyn Castillo, Marva Hicks, Tina Fabrique and Doug Eskew

Darilyn Castillo, Debra Walton, Tina Fabrique and Marva Hicks

Darilyn Castillo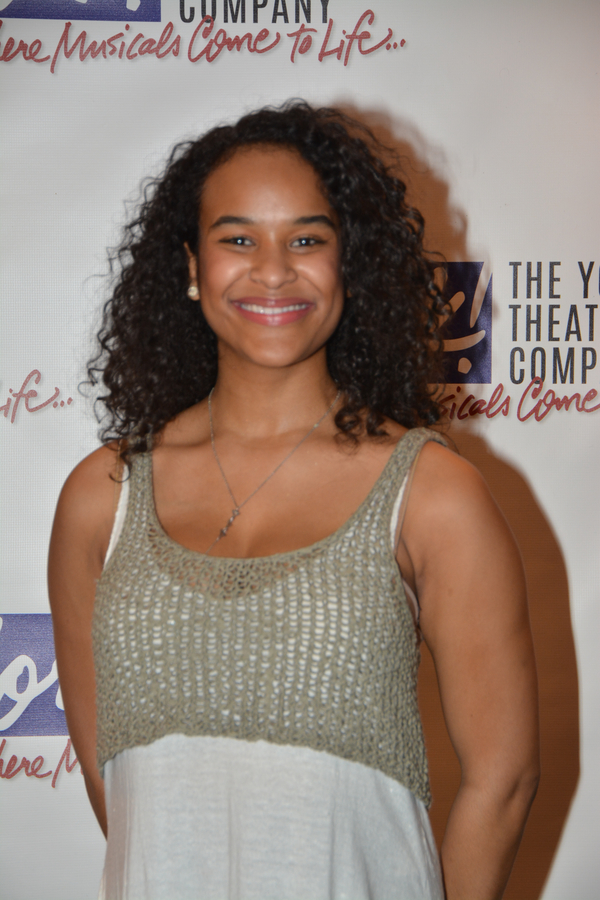 Darilyn Castillo

Debra Walton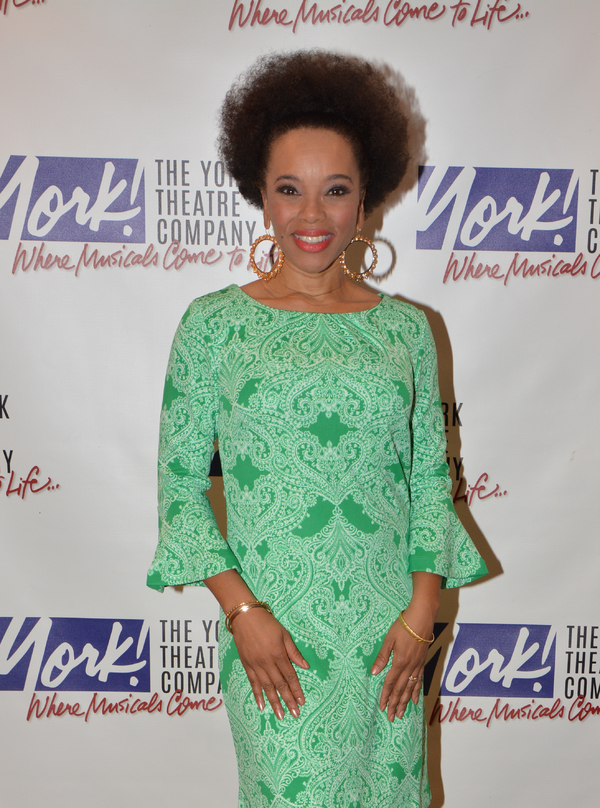 Debra Walton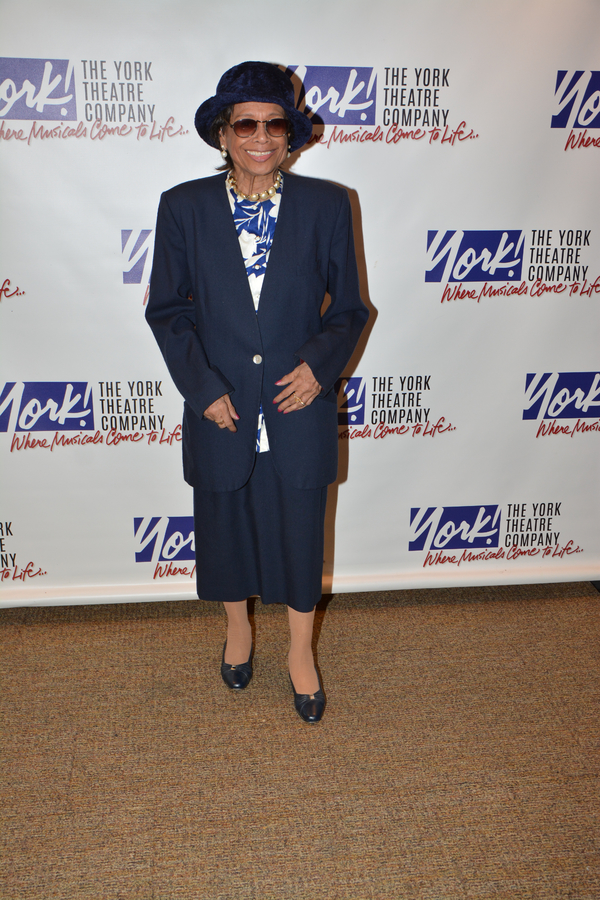 Micki Grant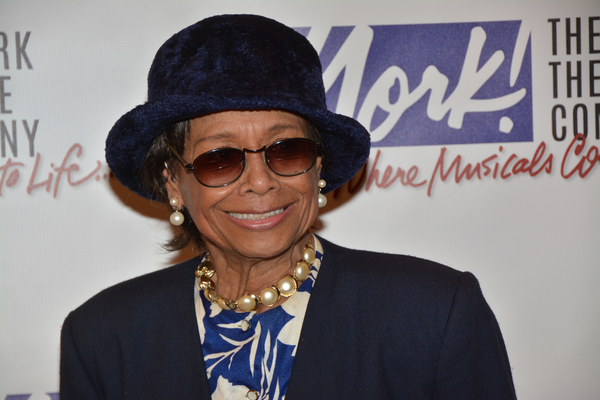 Micki Grant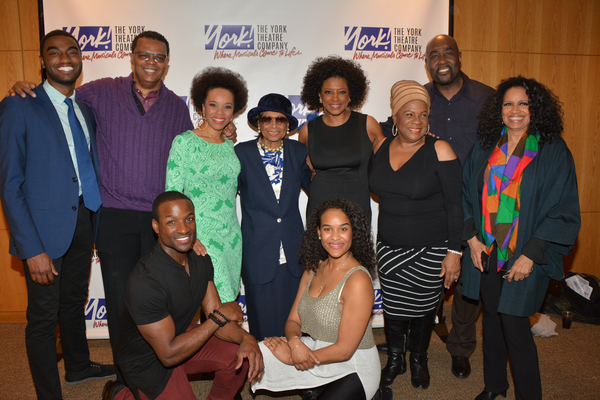 Jelani Alladin, Raun Ruffin, Debra Walton, Devin L. Roberts, Micki Grant, Marva Hicks, Darilyn Castillo, Tina Fabrique, Doug Eskew and Julia Lema (Assistant Director)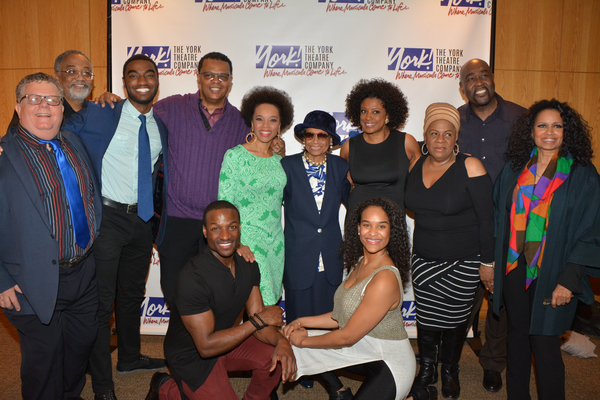 James Morgan, William Foster McDonald, Jelani Alladin, Raun Ruffin, Debra Walton, Devin L. Roberts, Micki Grant, Marva Hicks, Darilyn Castillo, Tina Fabrique, Doug Eskew and Julia Lema

Tina Fabrique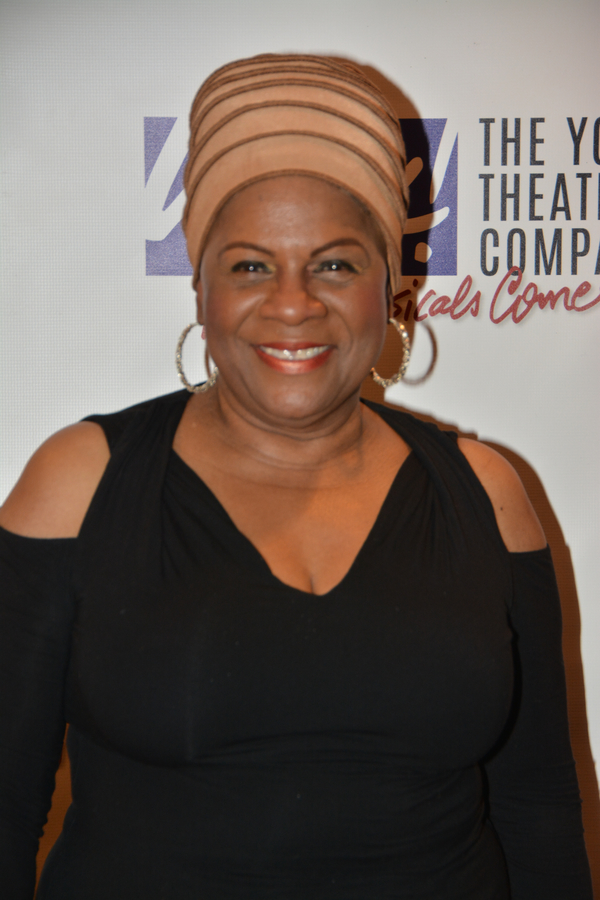 Tina Fabrique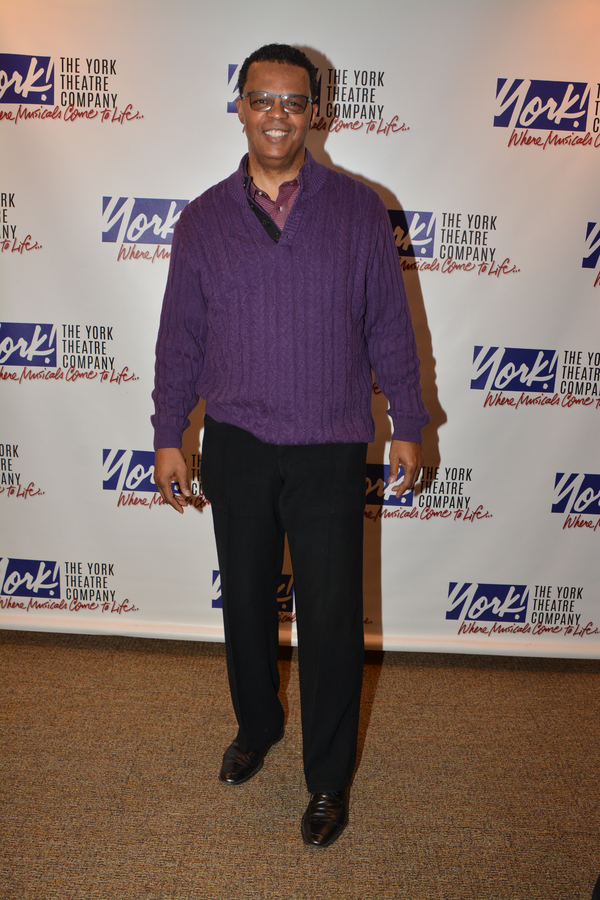 Raun Ruffin

Raun Ruffin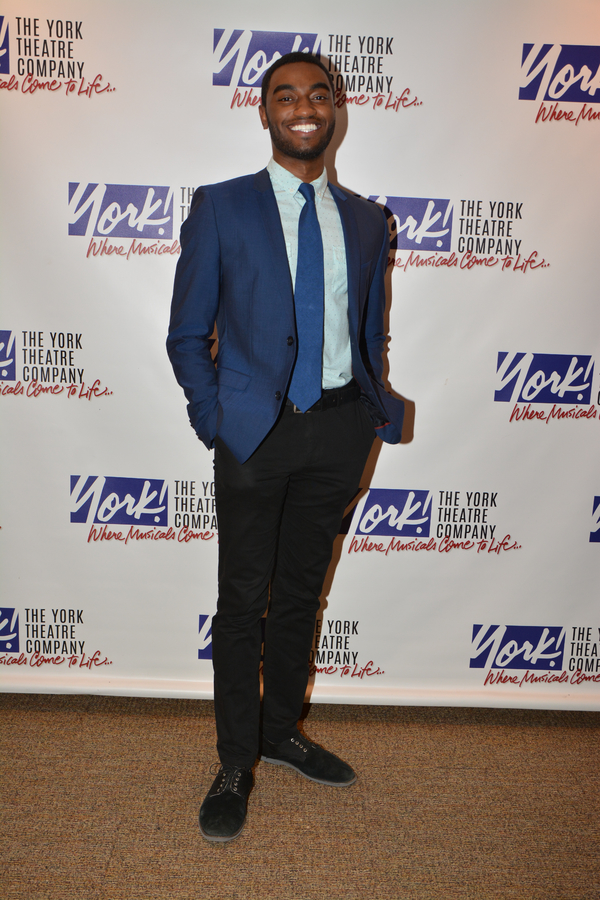 Jelani Alladin

Jelani Alladin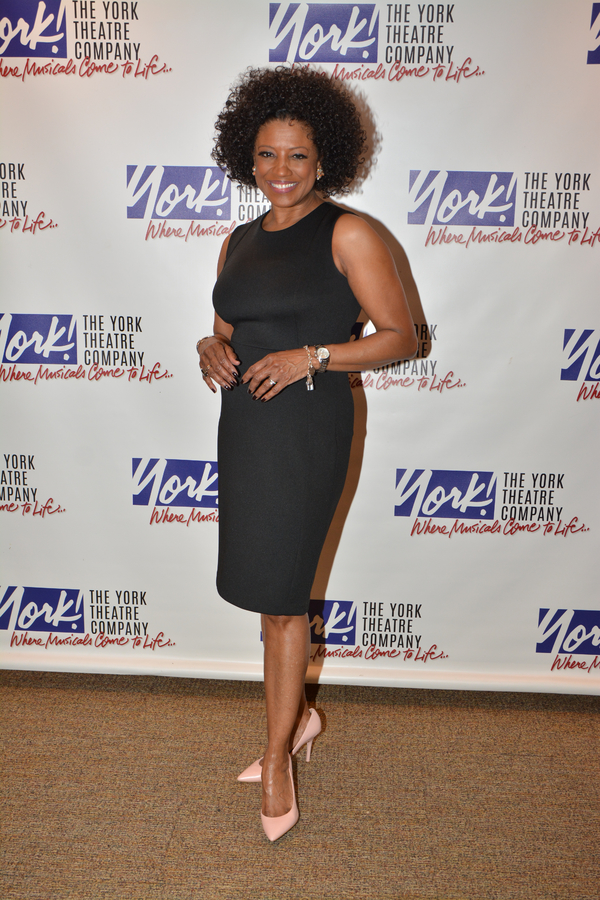 Marva Hicks

Marva Hicks

Jelani Alladin, Tina Fabrique, Marva Hicks, Raun Ruffin, Micki Grant, Leslie Dockery (Director), Darilyn Castillo, Doug Eskew, Devin L. Roberts, Debra Walton and Julia Lema

Lillias White, James Morgan, Micki Grant, Leslie Dockery and Julia Lema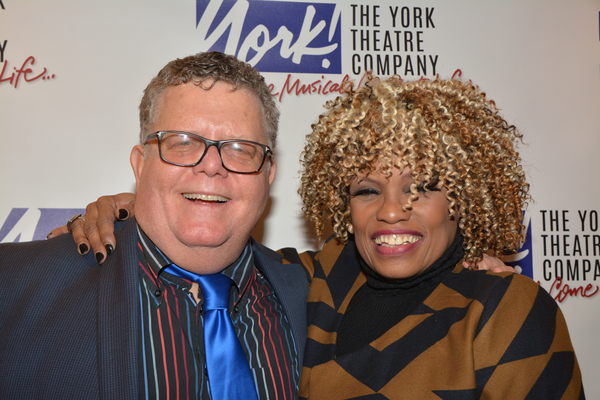 James Morgan and Leslie Dockery

Leslie Dockery, James Morgan and Julia Lema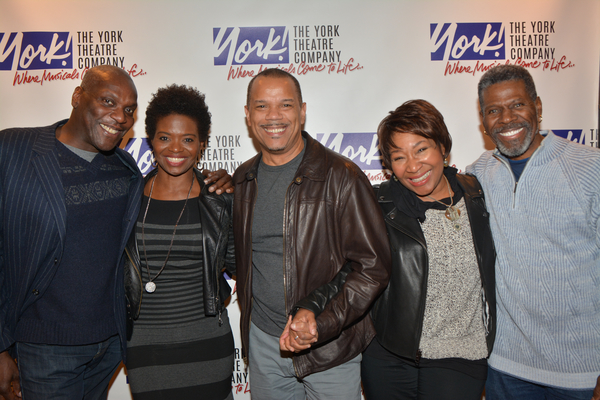 Gerry McIntyre, LaChanze, Jerry Dixon, Andrea Frierson and Milton Craig Nealy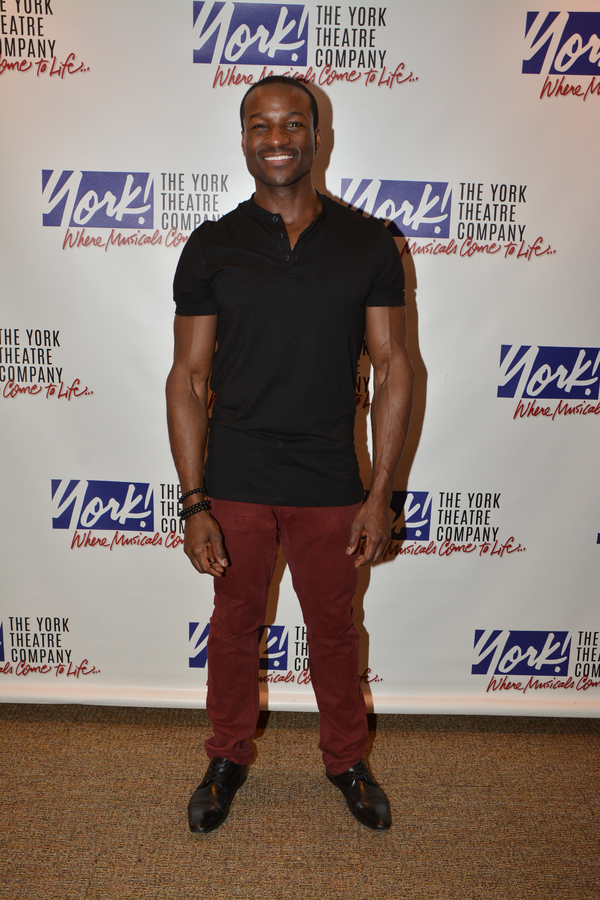 Devin L. Roberts

Devin L. Roberts

Milton Craig Nealy, LaChanze, Lillias White ad Weyman Thompson

Doug Eskew

Doug Eskew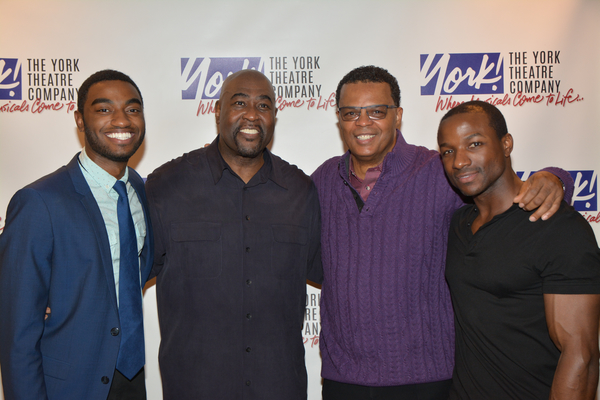 Jelani Alladin, Doug Eskew, Raun Ruffin and Devin L. Roberts

Jelani Alladin, Doug Eskew, Leslie Dockery, Raun Ruffin and Devin L. Roberts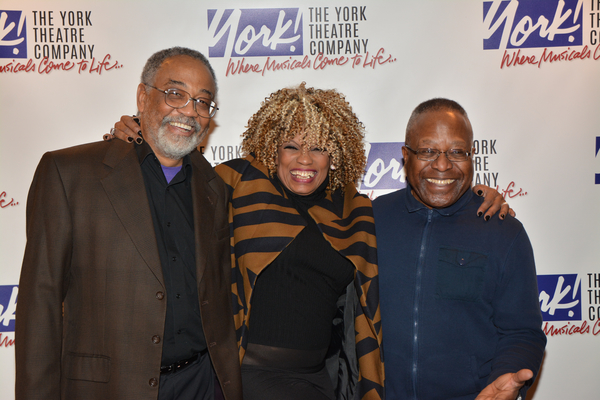 William Foster McDaniel, Leslie Dockery and Napolean Revels-Bey

Leslie Dockery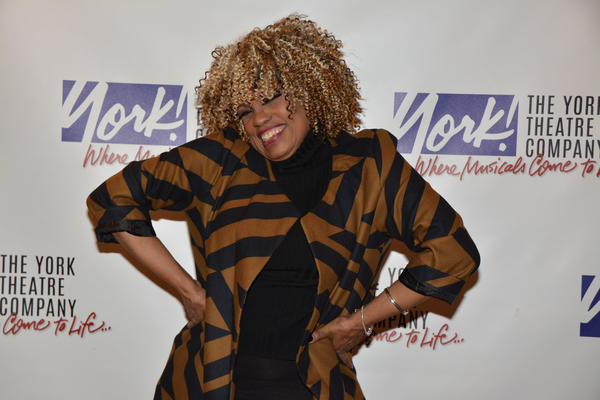 Leslie Dockery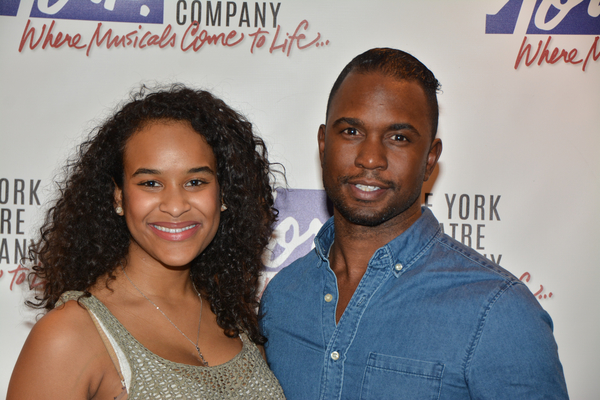 Darilyn Castillo and Roderick Lawrence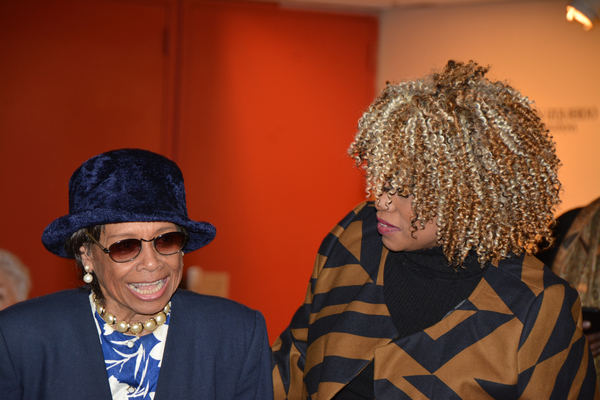 Micki Grant and Leslie Dockery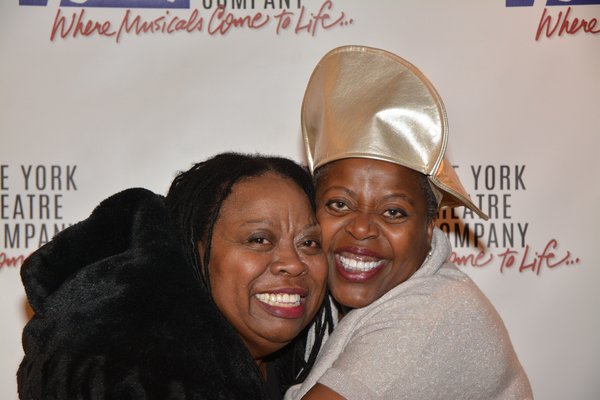 Carol Woods and Lillias White

Carol Woods, Debra Walton and Lillias White