Photo Coverage: WALKING DEAD and MOONLIGHT Stars Honored at 2017 Tisch Gala
NYU Tisch School of the Arts hosted its 2017 gala, themed Aspire and Inspire, on Monday, April 3, 2017, at Cipriani 42nd Street. Hosted by Michael McElroy, Associate Arts Professor and Associate Chairperson at NYU Tisch, the event honored Tony Award-nominee and The Walking Dead actress Danai Gurira and The Knick and Moonlight actor André Holland. Alec and Hilaria Baldwin served as Honorary Co-chairs for the evening.
Check out photos from the red carpet below!
Since its founding in 1965, the Tisch School of the Arts has established itself as one of the leading arts schools in the country. It draws on the vast artistic and cultural resources of New York City and New York University to create an extraordinary training ground for the individual artist and scholar, with course offerings in acting, dance, cinema studies, design for stage and film, dramatic writing, film and television, game design, interactive telecommunications, moving image archiving and preservation, musical theatre writing, performance studies, photography, public policy and recorded music.
Photo credit: Genevieve Rafter Keddy

Vocal Group C Live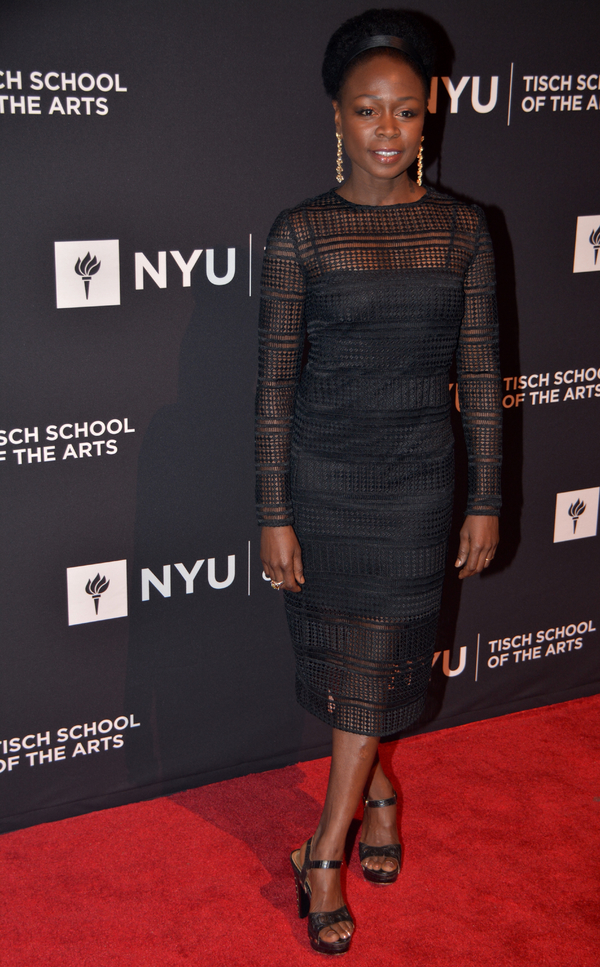 Zainab Jah
Zainab Jah
Randy Jackson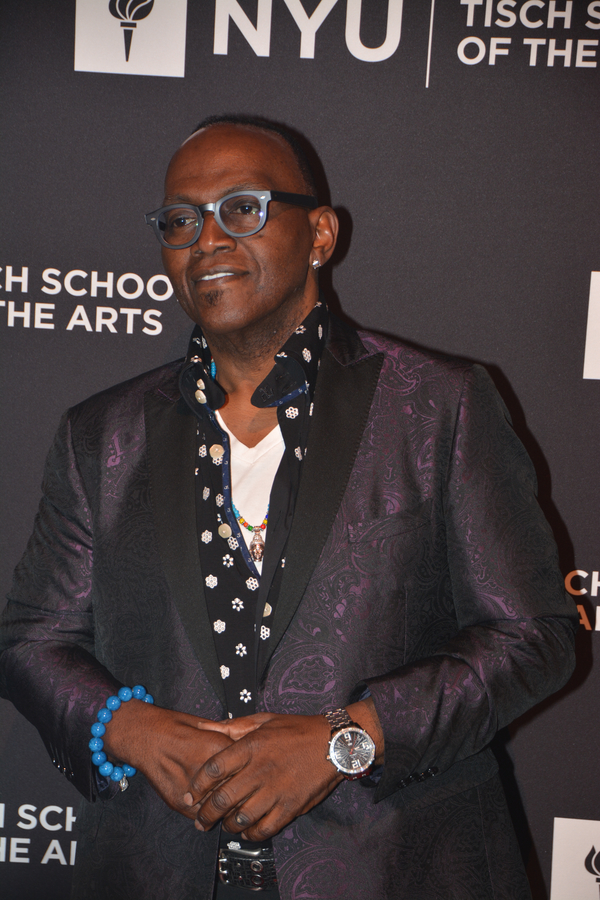 Randy Jackson
DJ Pebbles
Alec Baldwin
and
Hilaria Baldwin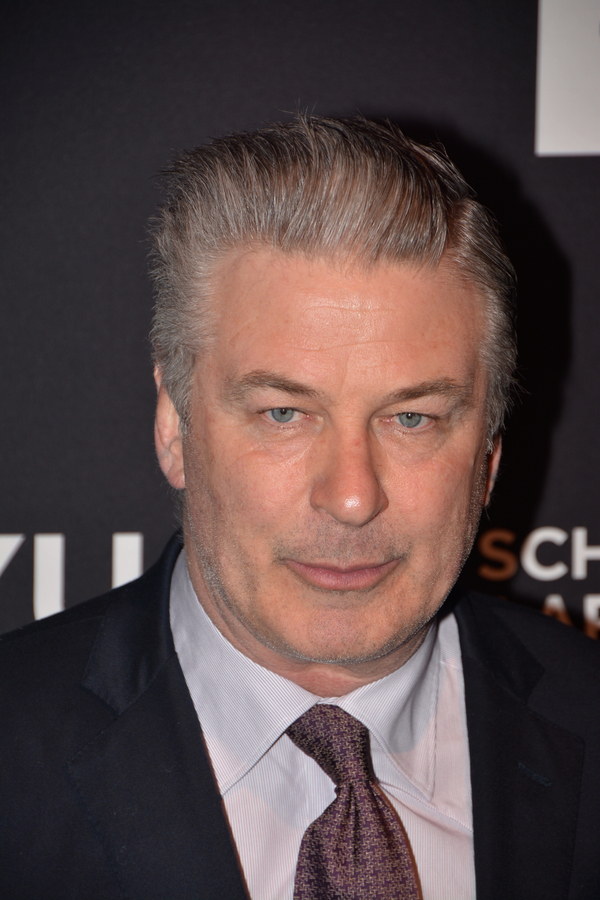 Alec Baldwin
Alec Baldwin
C
assandra Freeman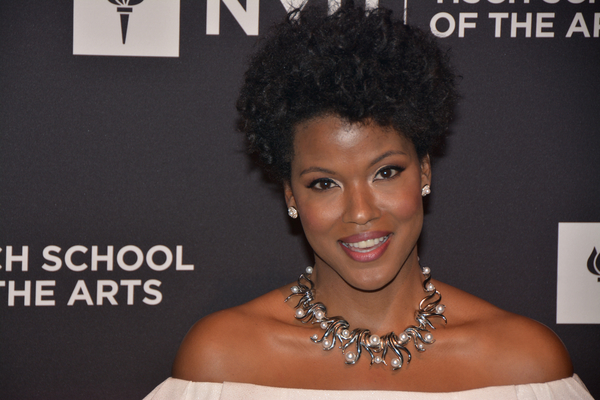 Cassandra Freeman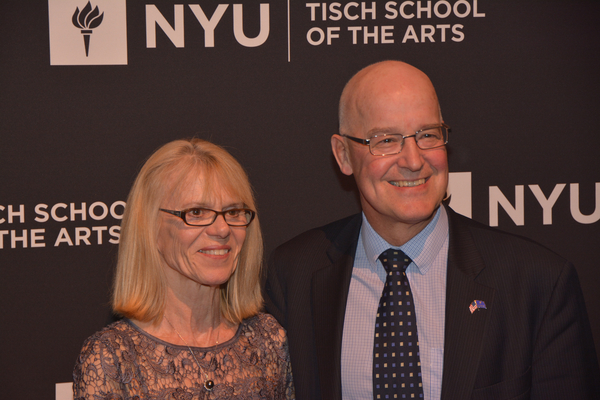 Jennie Hamilton and
Andrew Hamilton
(President, NYU)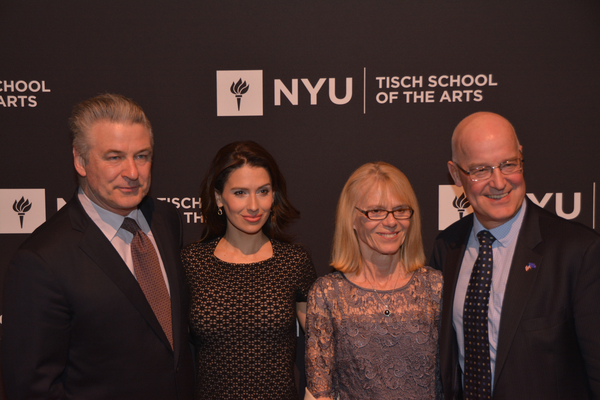 Alec Baldwin
,
Hilaria Baldwin
, Jennie Hamilton and
Andrew Hamilton
Alec Baldwin
,
Hilaria Baldwin
,
Allyson Green
(Dean, NYU Tisch School of the Arts), Jennie Hamilton and
Andrew Hamilton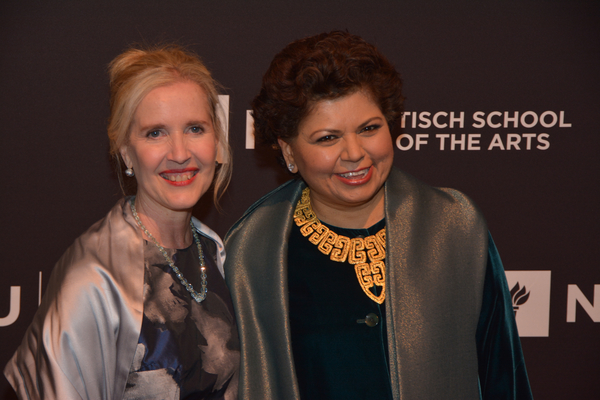 Allyson Green
and Chandrika Tandon (NYU Trustee)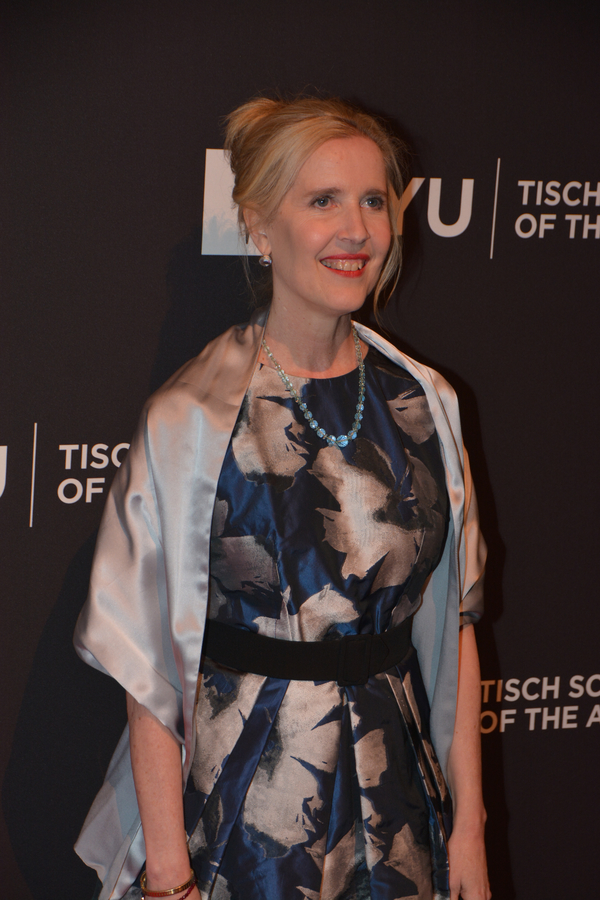 Allyson Green
Eddy Moretti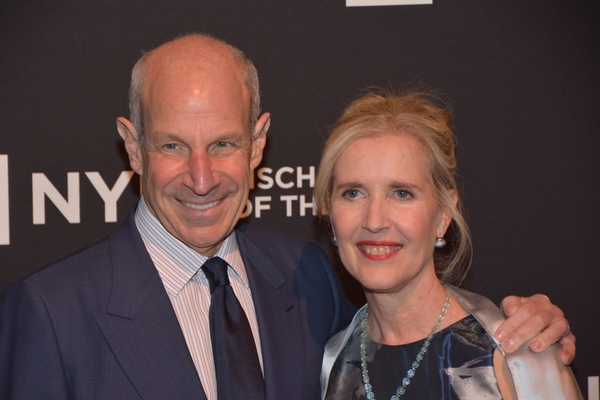 Jonathan Tisch
and
Allyson Green
Jonathan Tisch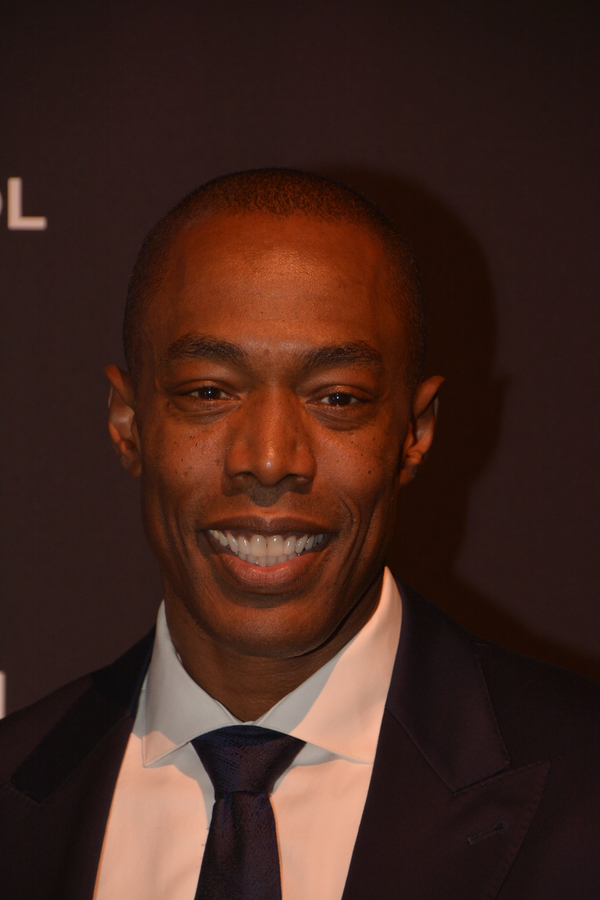 Michael McElroy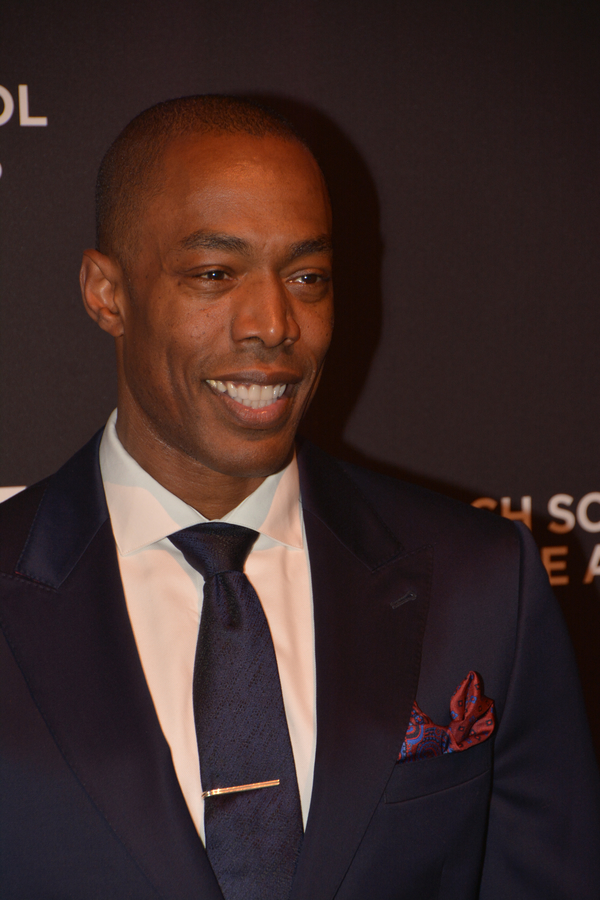 Michael McElroy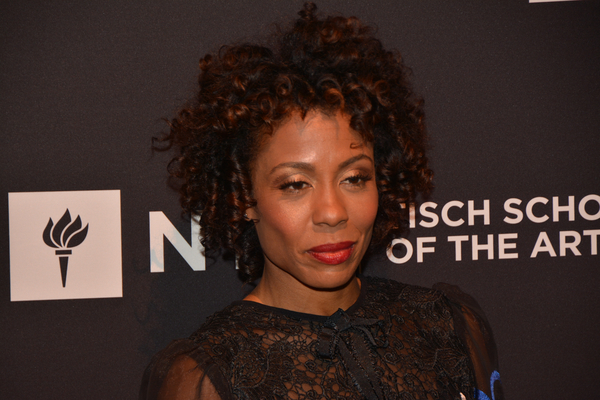 Karen Pittman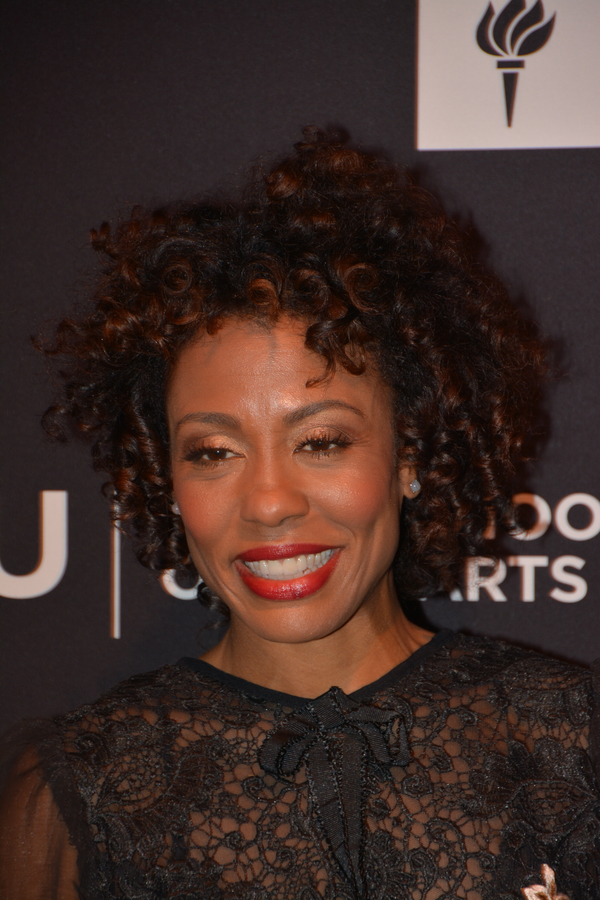 Karen Pittman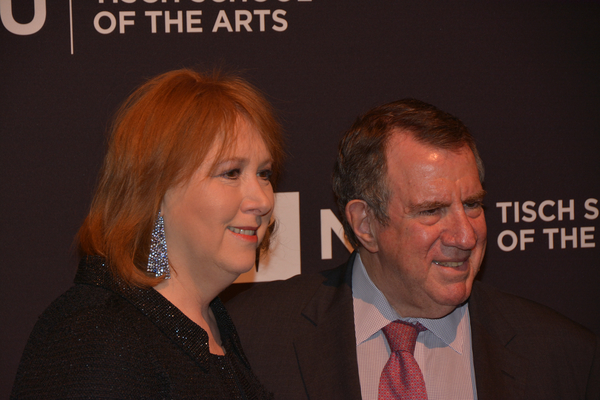 Ann Tisch
and
Andrew Tisch
Andre Holland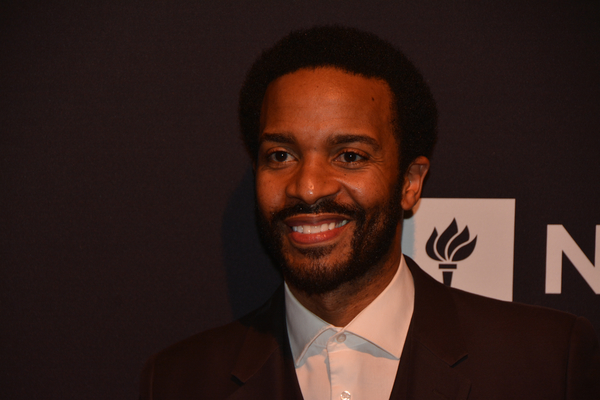 Andre Holland
Andre Holland
and Jim Calder
Andre Holland
and Jim Calder
Karen Pittman
and
Andre Holland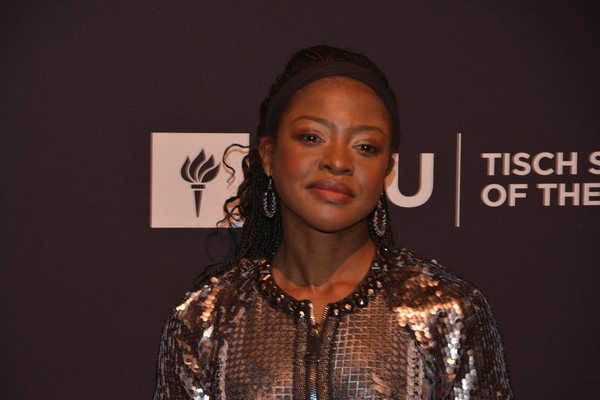 Pascale Armand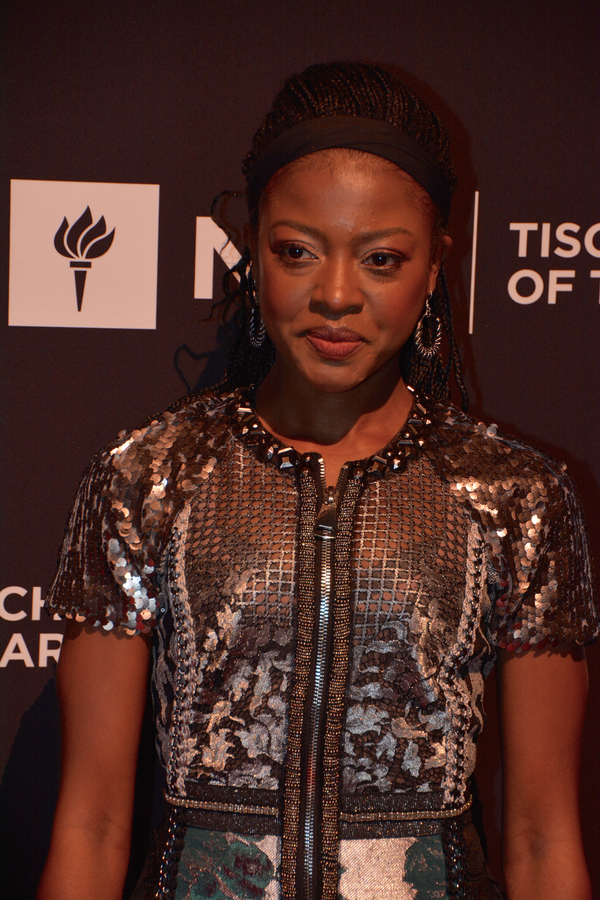 Pascale Armand
Sharon Chang and Janet Cardino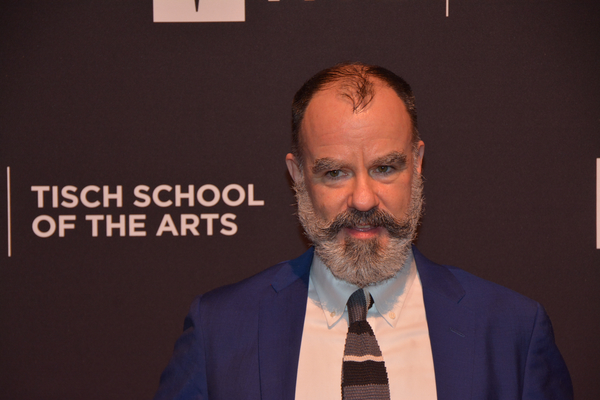 Sean Curran
Malcolm Gets
Malcolm Gets
Malcolm Gets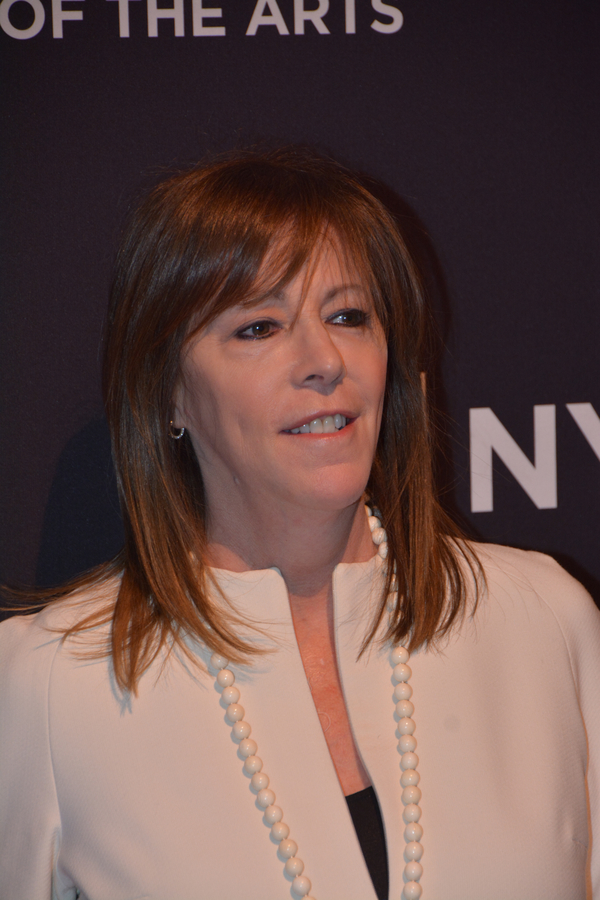 Jane Rose
nthal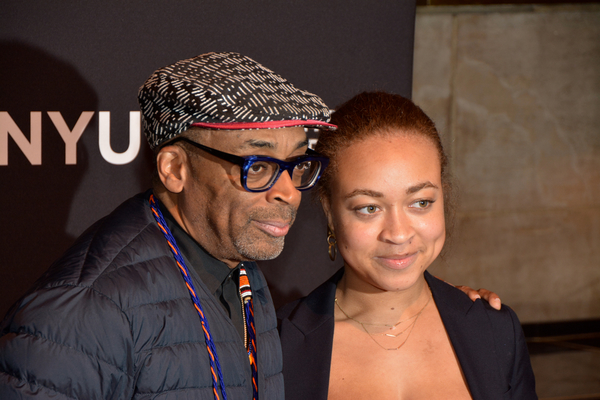 Spike Lee
and his daughter
Satchel Lee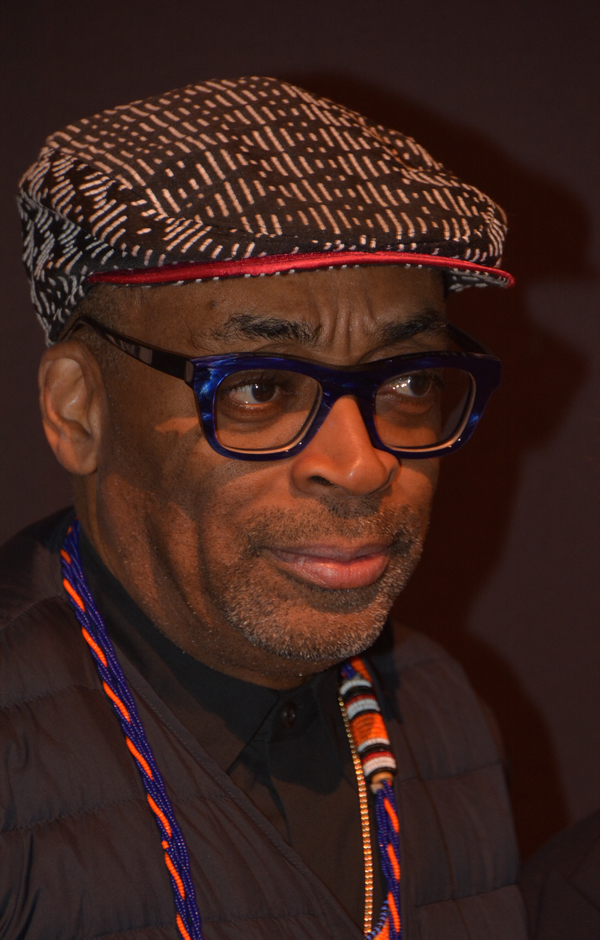 Spike Lee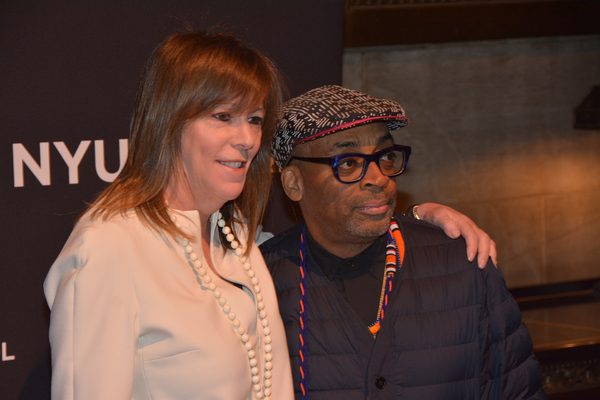 Jane Rose
nthal and
Spike Lee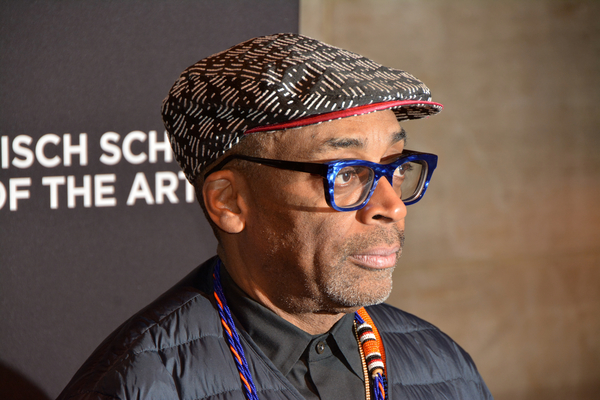 Spike Lee
Spike Lee
Colin Callender
and his wife Elizabeth Gaine
Colin Callender
Danai Gurira
Danai Gurira
Andre Holland
,
Allyson Green
and
Danai Gurira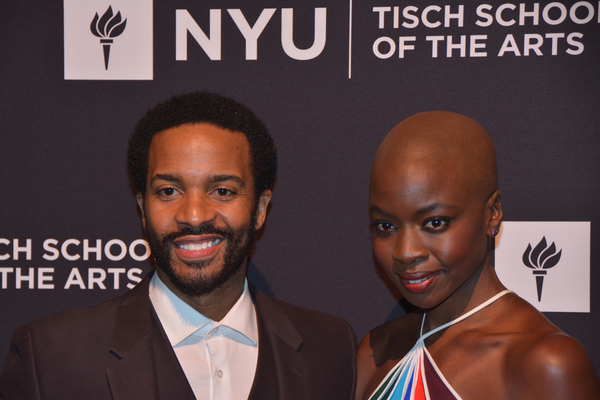 Andre Holland
and
Danai Gurira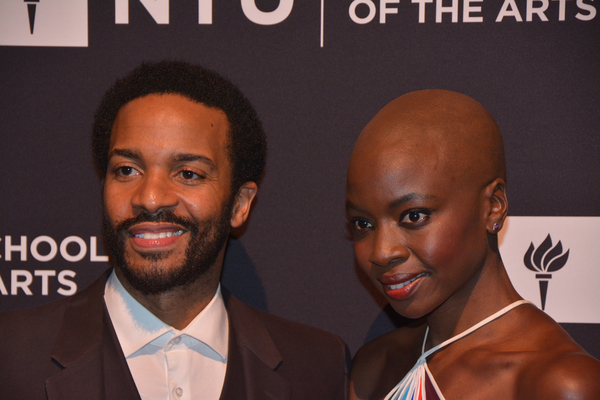 Andre Holland
and
Danai Gurira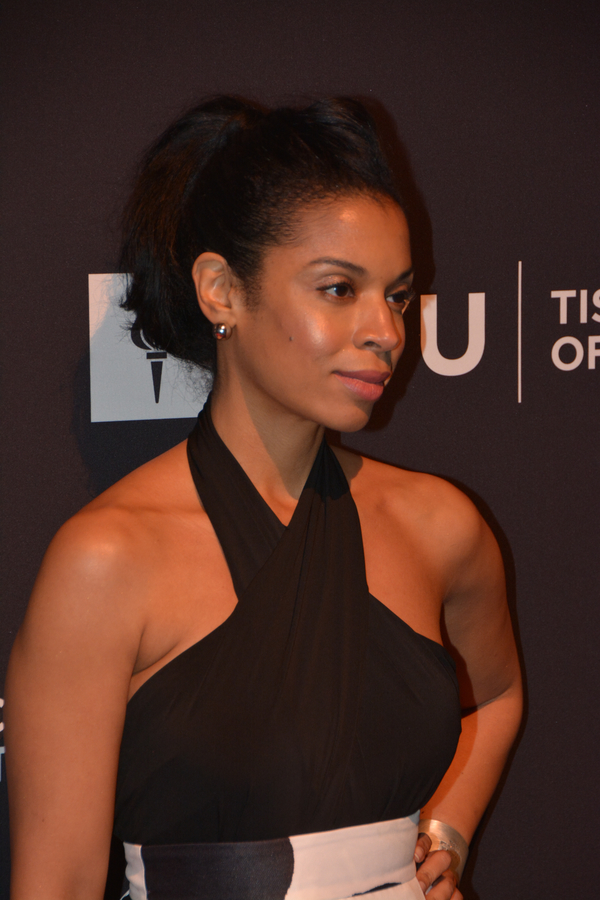 Susan Kelechi
Watson
Related Articles