Photo Coverage: WAITRESS' Diane Paulus & Jessie Mueller Celebrate New Partnership with Ann Taylor
Just yesterday, Waitress star Jessie Mueller and director Diane Paulus visited Ann Taylor's Rockefeller Center store (600 Fifth Avenue at 48th Street) to share their story and perform from the show. Ann Taylor and Waitress just launched a partnership at anntaylor.com featuring the two women in a series of portraits and a video.
As part of the program, Ann Taylor will make a donation to the Adrienne Shelly Foundation and its mission to support women filmmakers. The Foundation was created following the death of Adrienne Shelly, who wrote, directed and acted in the 2007 film Waitress.
Based upon the 2007 motion picture written by Adrienne Shelly, Waitress celebrates friendship, motherhood, and the magic of a well-made pie. The recipient of four Tony Award nominations including Best Musical, Waitress is the first Broadway musical in history to have four women in the top creative team spots, with a book by Jessie Nelson, a score by five-time Grammy Award-nominated singer-songwriter Sara Bareilles, choreography by Lorin Latarro and direction by Tony Award-winner Diane Paulus.
Photo Credit: Walter McBride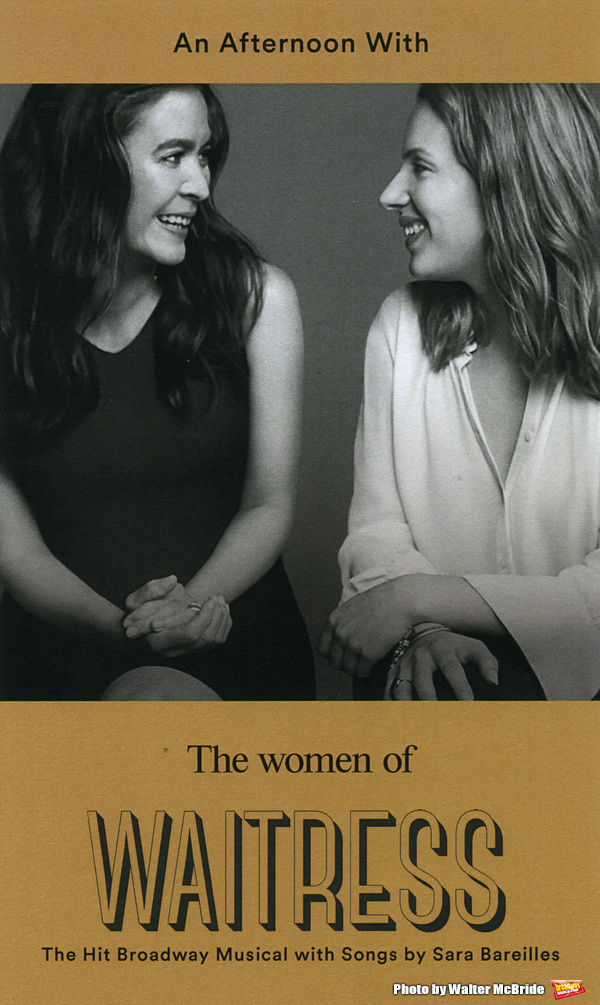 Diane Paulus and Jessie Mueller attend the 'Waitress' partners with Ann Taylor for an In-Store discussion at Ann Taylor Rockefeller Center on October 18, 2016 in New York City.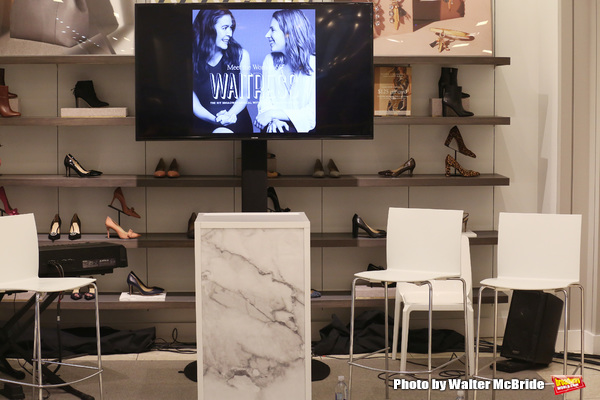 Atmosphere

Atmosphere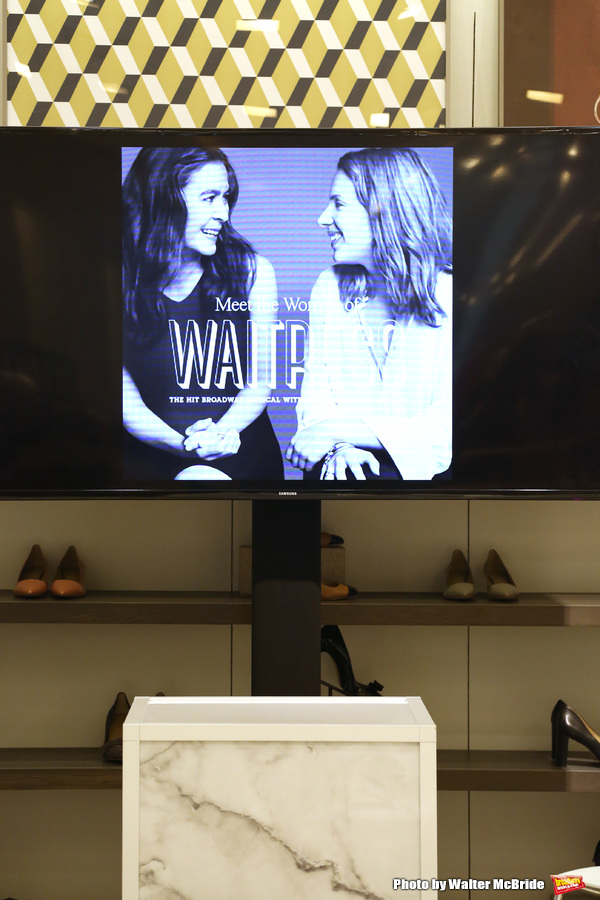 Atmosphere

Jessie Mueller and Diane Paulus

Jessie Mueller and Diane Paulus

Geneva Carr

Atmosphere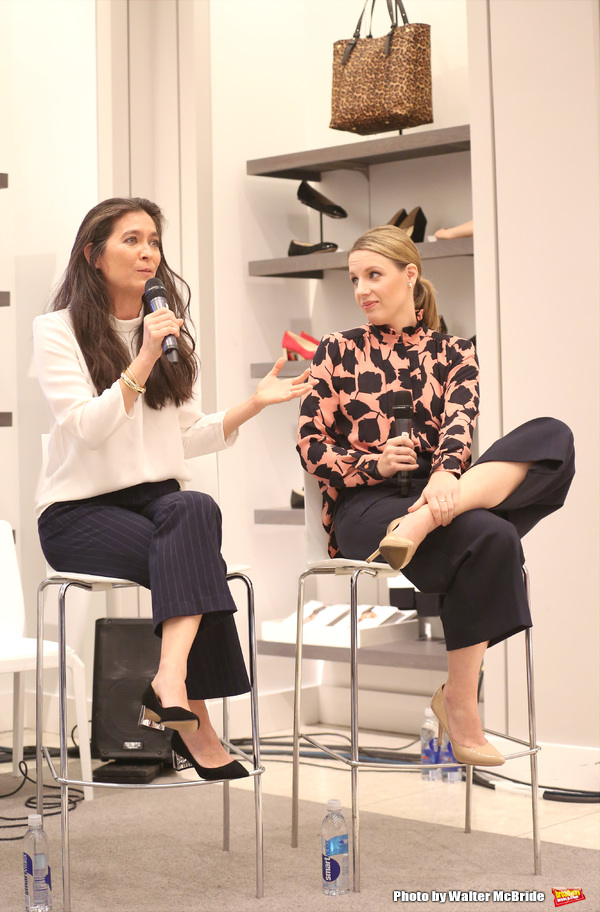 Diane Paulus and Jessie Mueller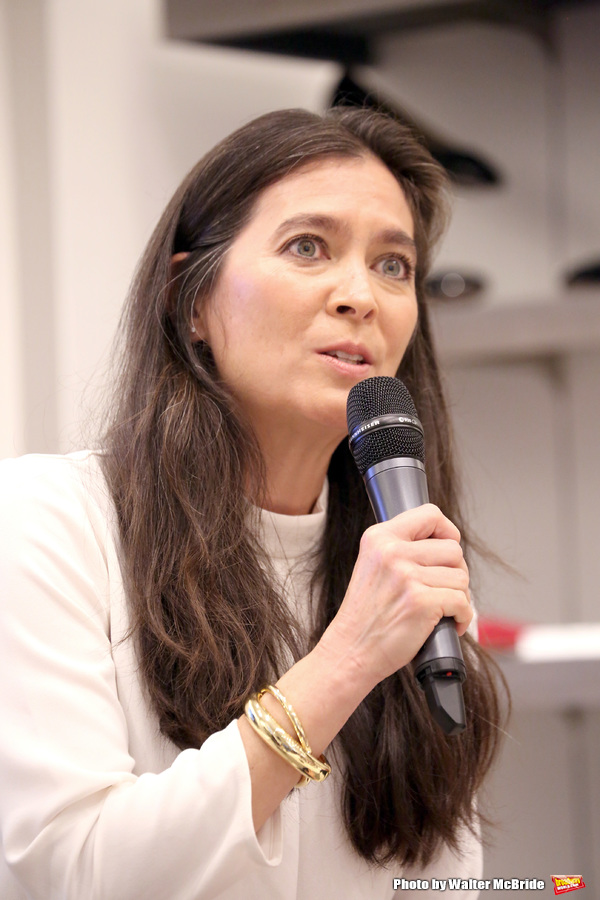 Diane Paulus

Jessie Mueller

Jessie Mueller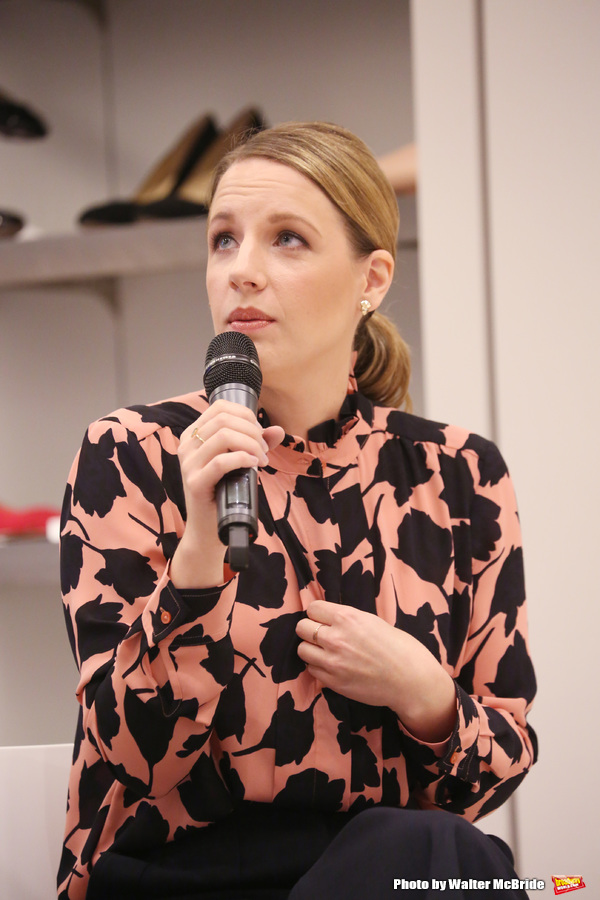 Jessie Mueller

Diane Paulus

Jessie Mueller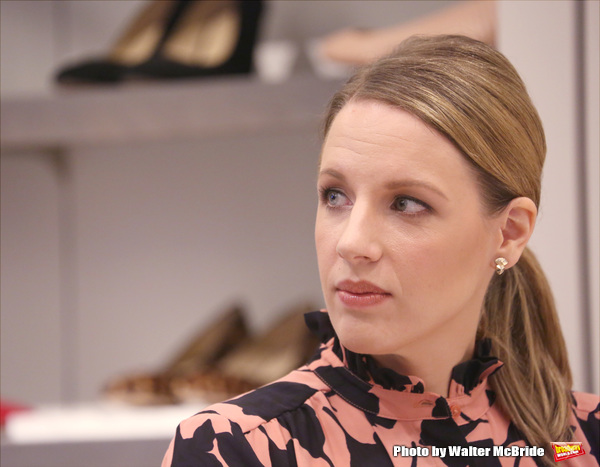 Jessie Mueller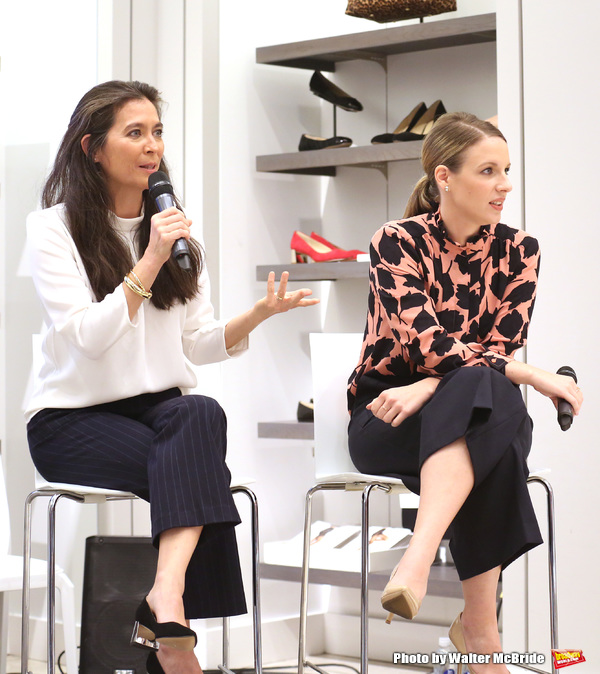 Diane Paulus and Jessie Mueller

Jessie Mueller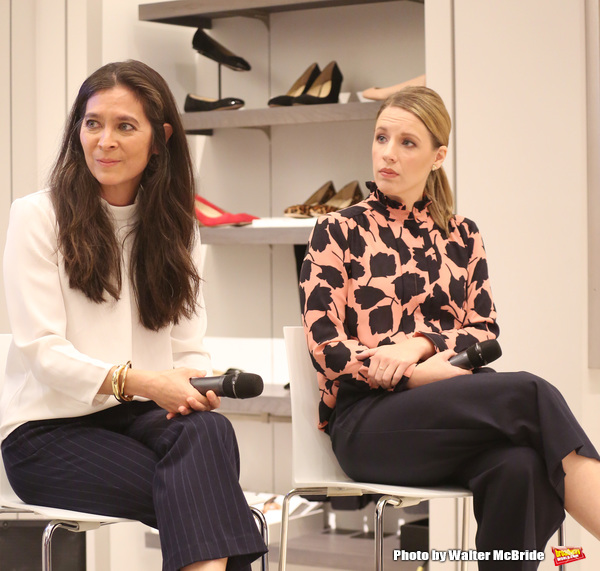 Diane Paulus and Jessie Mueller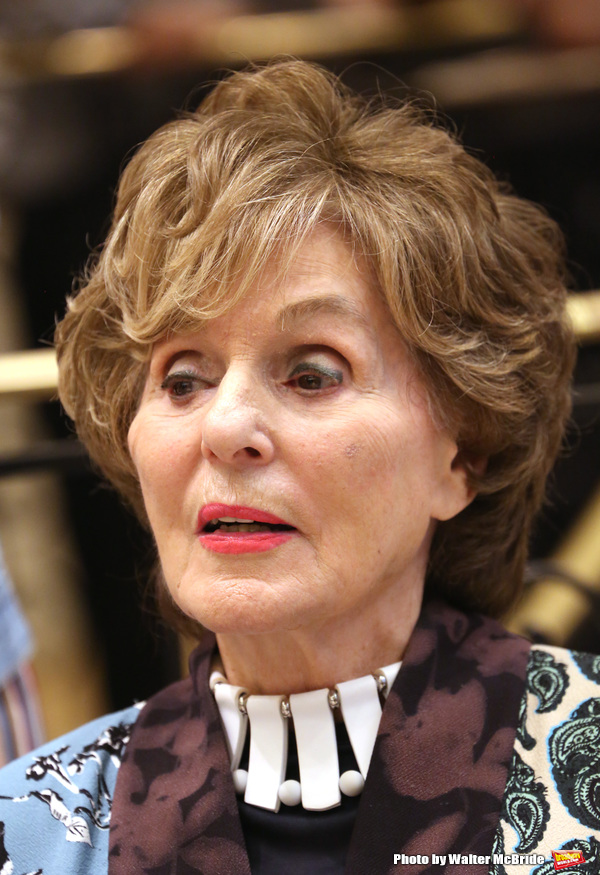 Fran Weissler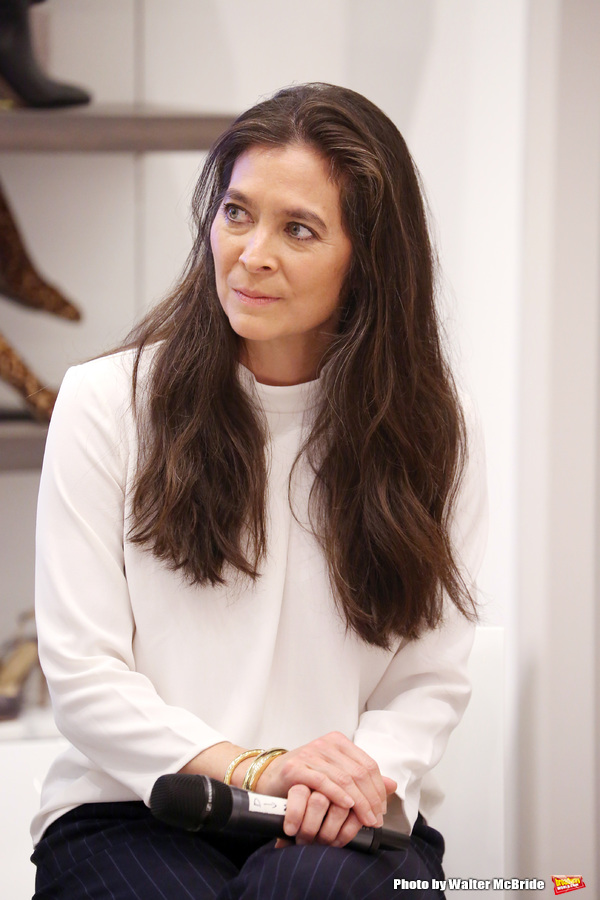 Diane Paulus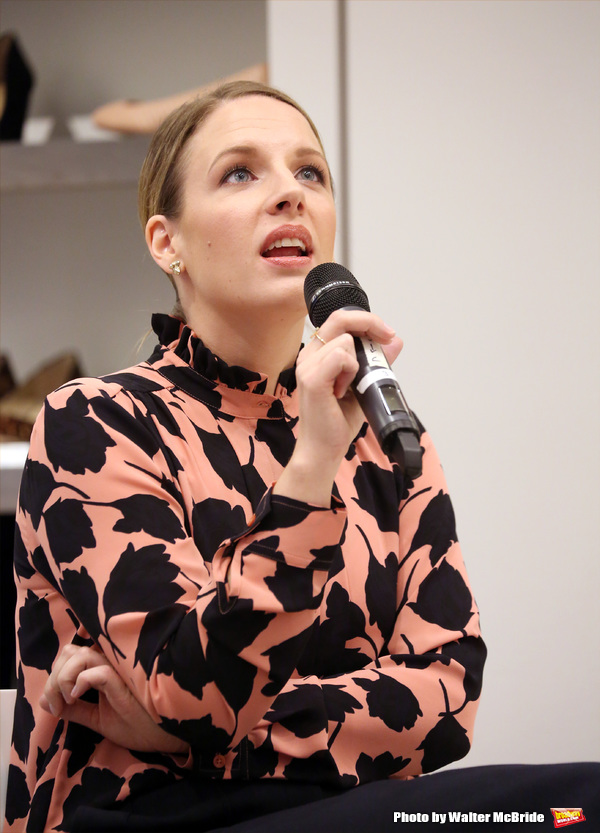 Jessie Mueller

Jessie Mueller

Diane Paulus and Jessie Mueller

Diane Paulus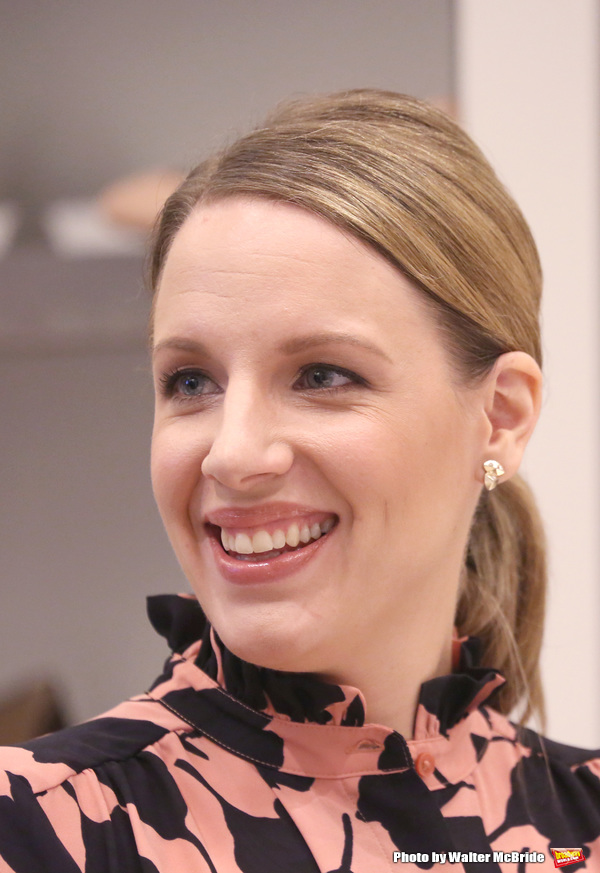 Jessie Mueller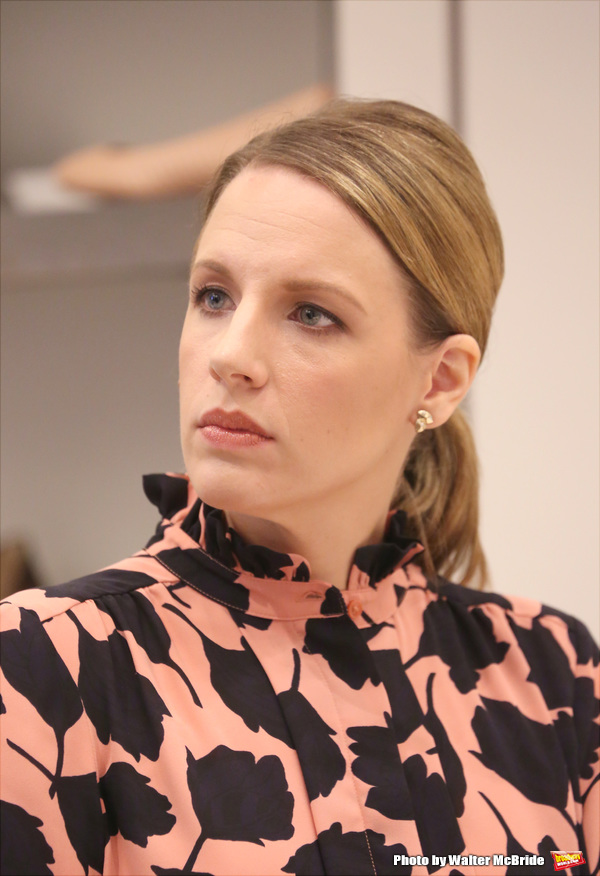 Jessie Mueller

Diane Paulus and Jessie Mueller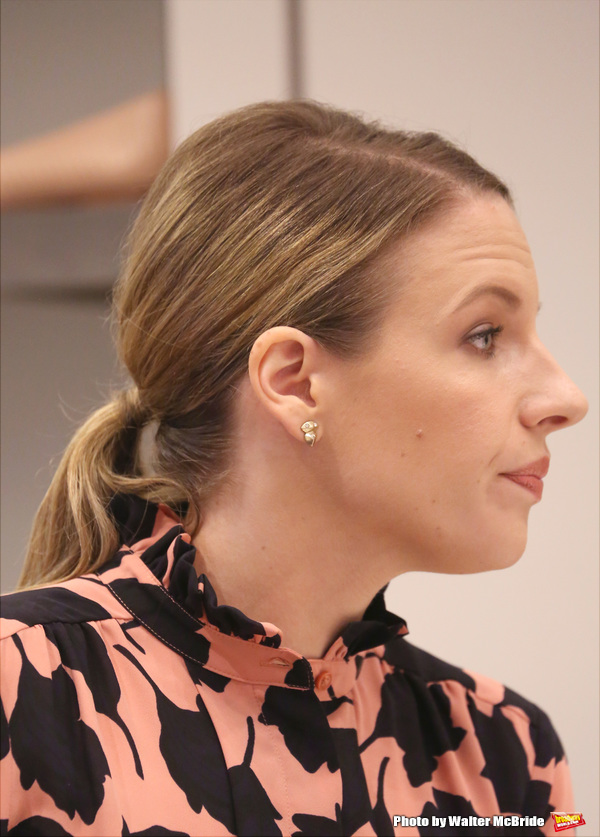 Jessie Mueller

Jessie Mueller

Diane Paulus and Jessie Mueller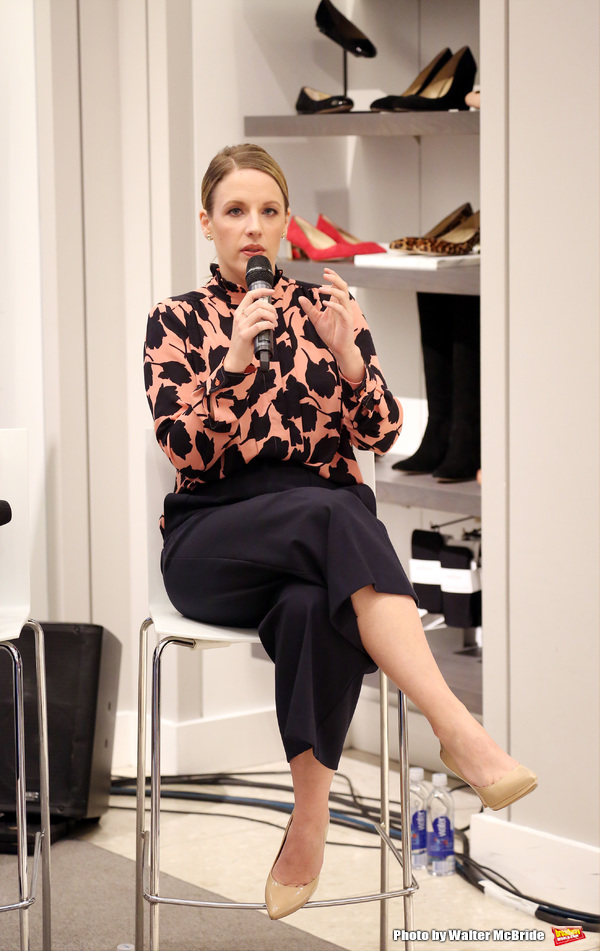 Jessie Mueller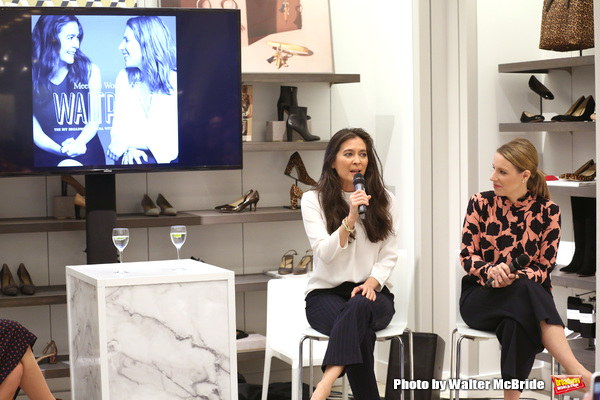 Diane Paulus and Jessie Mueller

Diane Paulus and Jessie Mueller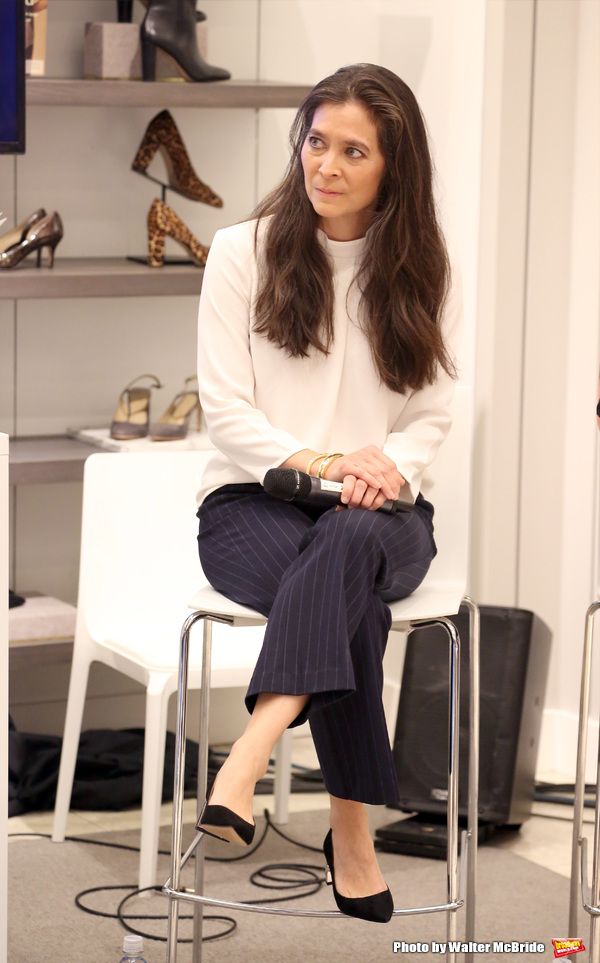 Diane Paulus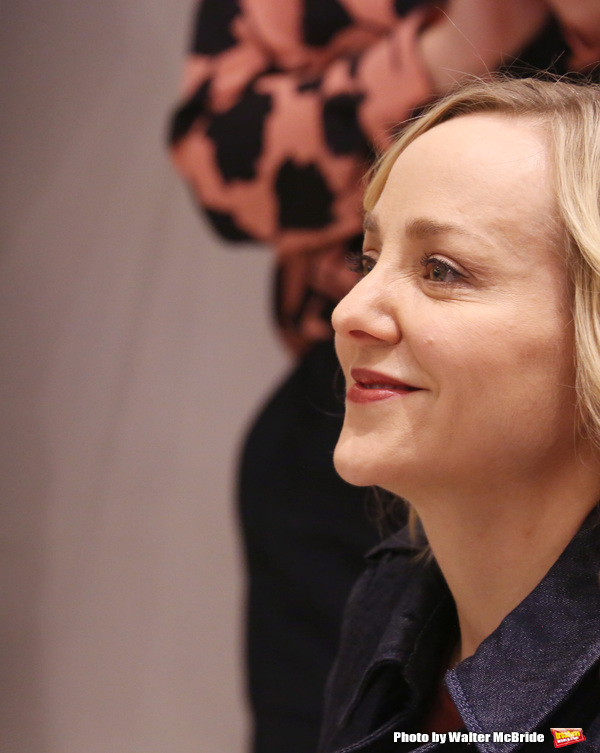 Geneva Carr

Diane Paulus

Emily Merrell, Diane Paulus and Jessie Mueller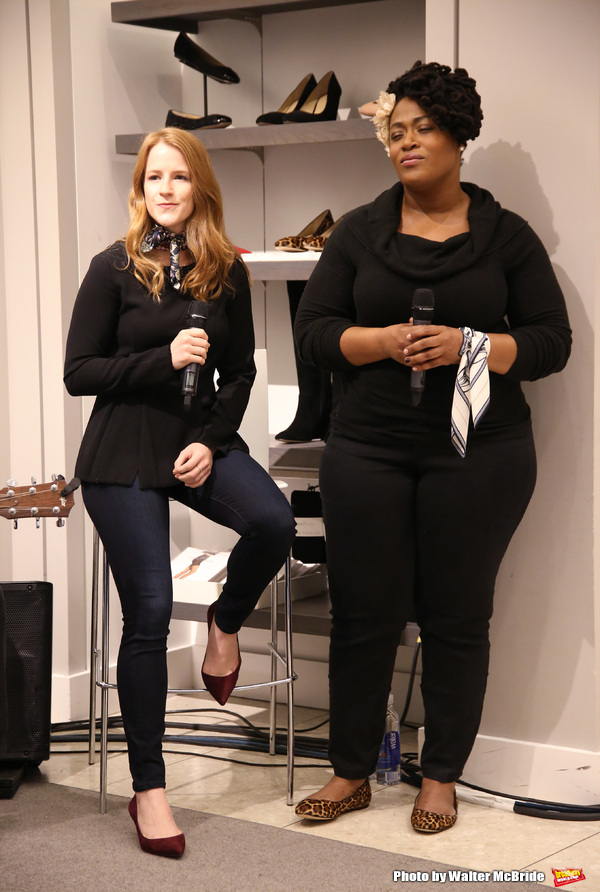 Molly Jobe and Charity Angel Dawson

Stephanie Torns

Molly Jobe and Charity Angel Dawson

Nadia DiGiallonardo, Stephanie Torns, Yair Evnine, Molly Jobe and Charity Angel Dawson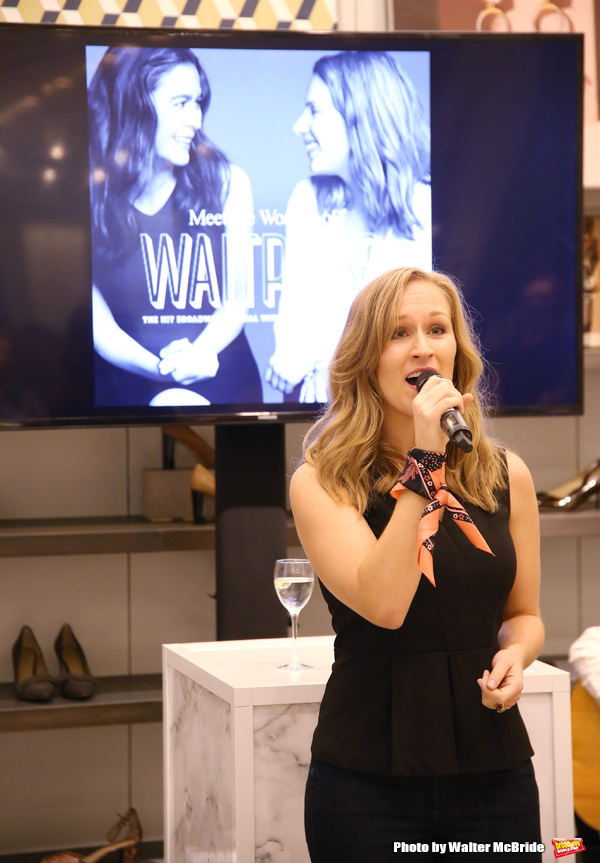 Stephanie Torns

Stephanie Torns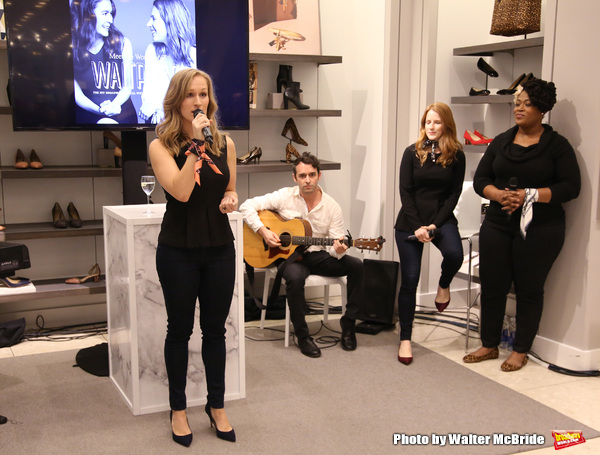 Stephanie Torns, Yair Evnine, Molly Jobe and Charity Angel Dawson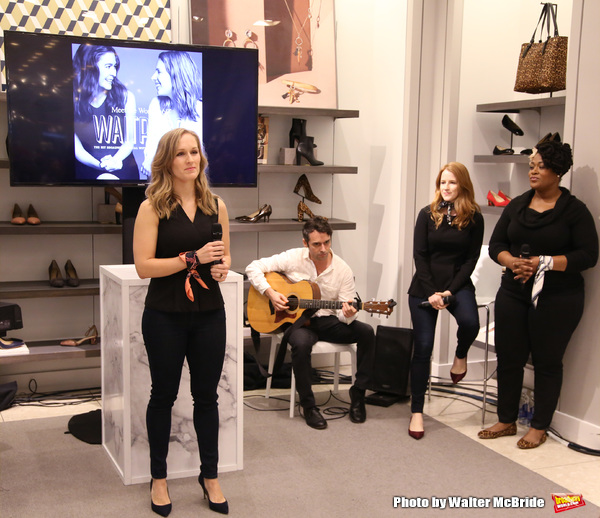 Stephanie Torns, Yair Evnine, Molly Jobe and Charity Angel Dawson

Geneva Carr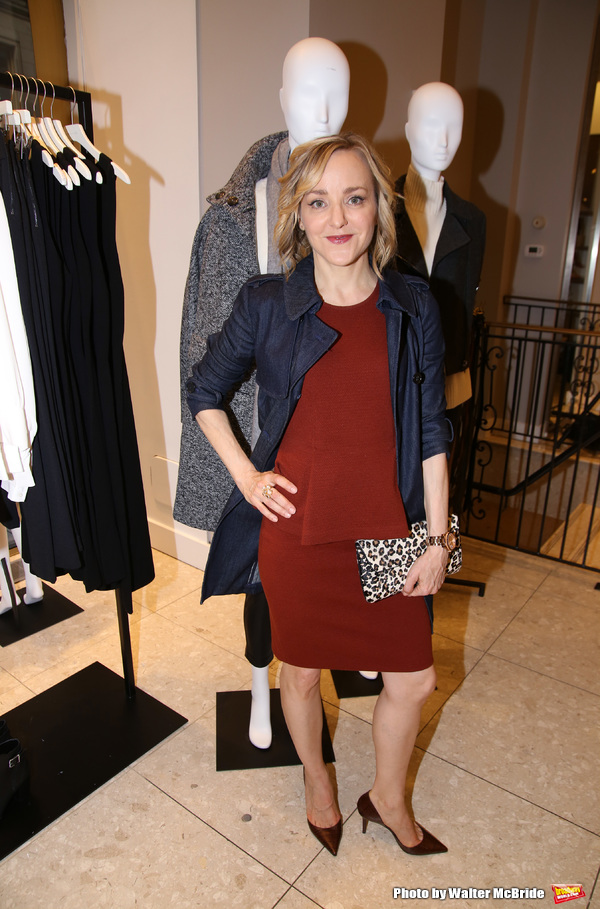 Geneva Carr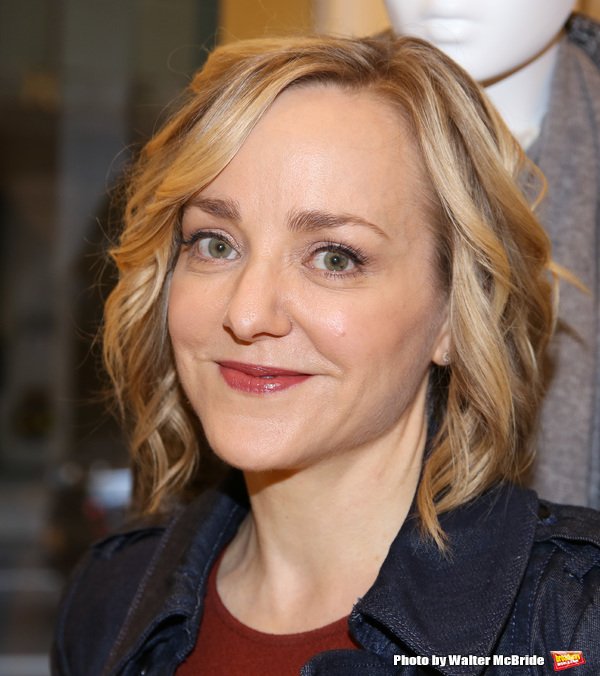 Geneva Carr

Geneva Carr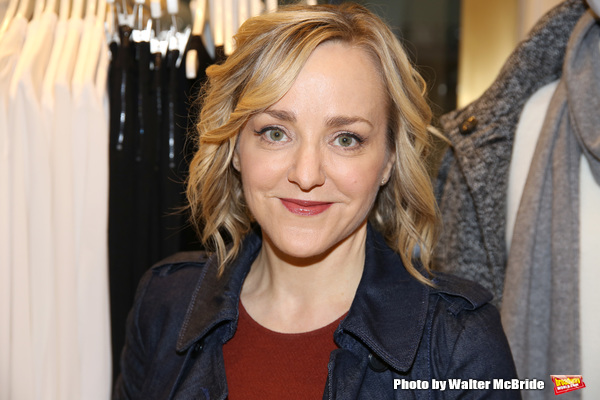 Geneva Carr