Photo Coverage: 2010 Astaire Awards Honors Jones, Ortega et al.
Amid an electrifying evening of dance by the greatest talents of Broadway and film, the 2010 Fred & Adele Astaire Award winners were announced at the 28th annual awards ceremony at the Gerald W. Lynch at John Jay College. The Douglas Watt Lifetime Achievement Award named for the late esteemed critic and co-founder of the Awards was presented to the legendary director and choreographer Kenny Ortega by Grammy winner Roberta Flack. Host for the evening was Ben Vereen.
The two hour + show featured numerous show-stoppers a magical dance saluteto Michael Jackson choreographed by Bronwen Carson; performances by cast members of "Fela", "Come Fly Away", "Ragtime" and "Memphis"; Ronald K. Brown's acclaimed Evidence, A Dance Company performing a number to commemorate their 25th Anniversary; "Dancing With The Stars" Cheryl Burke, Tony Dovolani and Maksim Chmerkovskiy and Peta Roby a rousing finale set by Tricia Brouk and more.
Awards for excellence in dance on stage went to:
Choreographer
Bill T. Jones - Fela
Male Dancer
Charlie Neshyba-Hodges - Come Fly Away
Female Dancers
Nicole Chantal de Weever & the Female Ensemble - Fela
(Hettie Vyrine Barnhill, Lauren de Veaux, Elasea Douglas, Rujeko Dumbutshena, Catherine Foster, Shaneeka Harrrell, Chanon Judson, Shakira Marshall, Afi McClendon, Oneika Phillips, Jill Vallery, Iris Wilson, Aimee Graham Wodobode )
Awards for excellence in dance on film went to:
Choreographer (Fictional Film):
Marguerite Derricks - Fame
Director (Documentary Dance Film):
Adam Del Deo and James D. Stern - Every Little Step
The evening was directed by Lee Roy Reams and produced by Patricia Watt. Co-director and Choreographic Consultant was Joe Lanteri. Associate Producer and Choreographer for the Michael Jackson Tribute was Bronwen Carson. Writer was Randall David Cook and Finale Choreographer was Tricia Brouk.
The Nominating Committee for the 2010 Fred and Adele Astaire Awards was comprised of: Anna Kisselgoff, former Chief Dance Critic, New York Times; Wendy Perron, Editor in Chief of Dance Magazine, Sylviane Gold, freelance dance columnist for Dance Magazine, The New York Times, Newsday and Damian Woetzel, former lead dancer of the New York City Ballet, Artistic Director of The Vail Institute
Honorary Chairs for the Awards Gala were Roberta Flack, The Countess Luann DeLesseps, and Bruce Michael; Gala Co-chairs were Robin Cofer, Carolyn Kendall Buchter, Sara Ann Johnson, Joe Lanteri and Cassandra Seidenfeld-Lyster.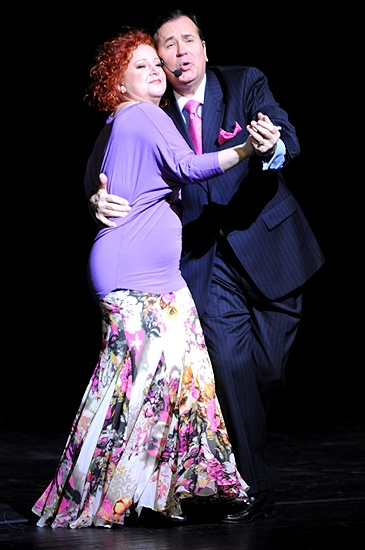 Melanie LaPatin & Lee Roy Reams

Carol Lawrence & Lee Roy Reams

Lee Roy Reams & Mercedes Ellington

Carol Lawrence & Lee Roy Reams

LuAnn de Lesseps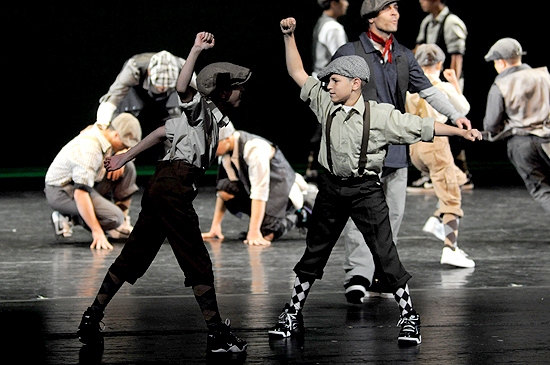 Geo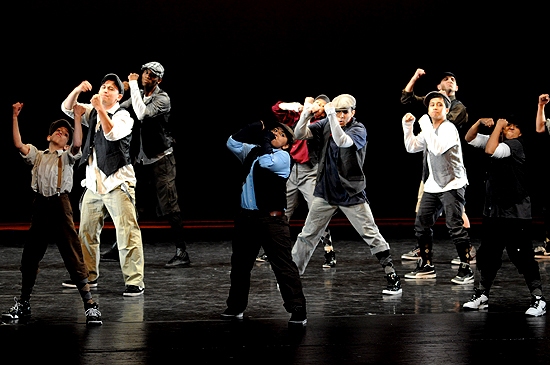 Geo

Geo

Geo

Evidence, A Dance Company

Evidence, A Dance Company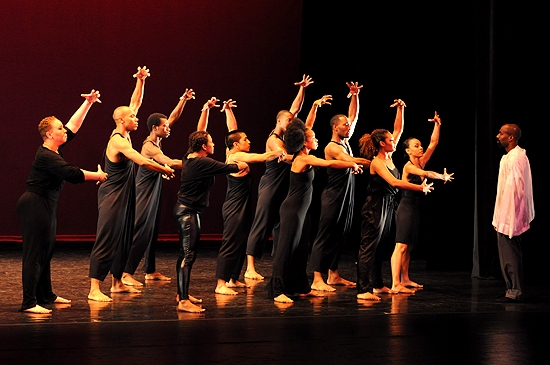 Evidence, A Dance Company

The Manzari Brothers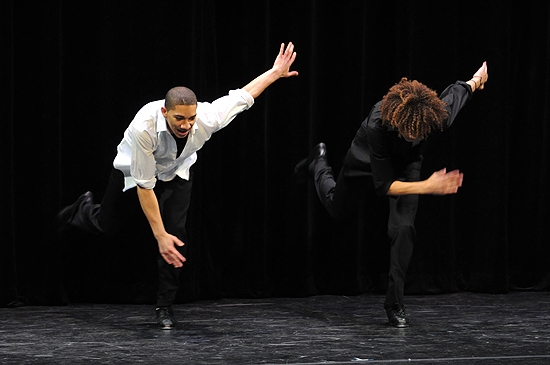 The Manzari Brothers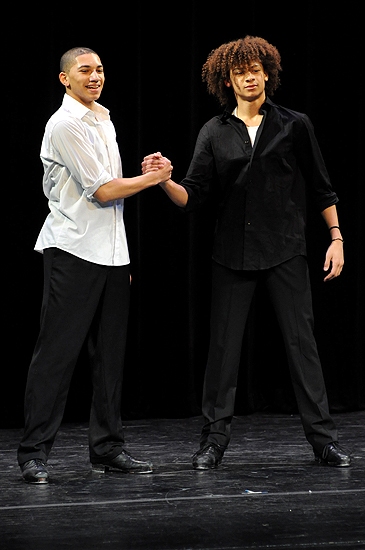 The Manzari Brothers

Cheryl Burke

Bryan Fenkart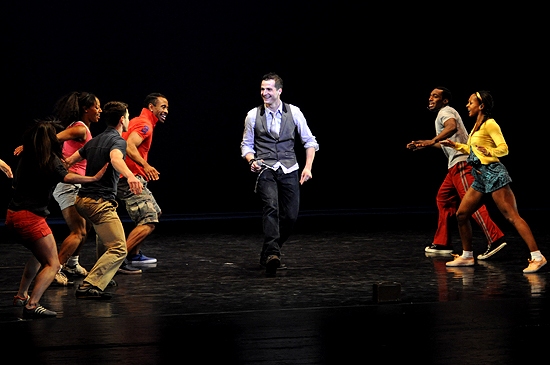 Bryan Fenkart & The Cast of Memphis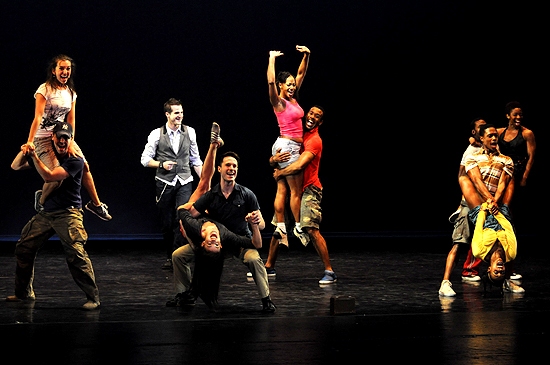 The Cast of Memphis

The Cast of Memphis

The Cast of Memphis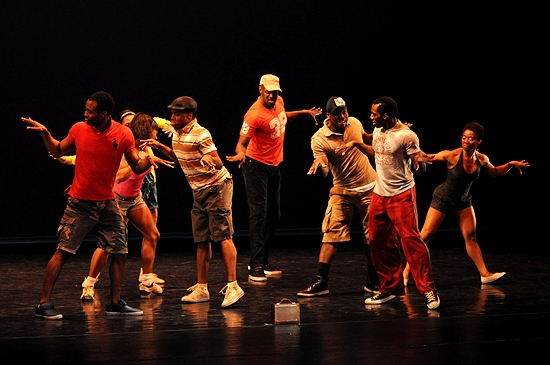 The Cast of Memphis

The Cast of Memphis

A Tribute to Michael Jackson, Choreographed by Bronwen Carson

A Tribute to Michael Jackson, Choreographed by Bronwen Carson

A Tribute to Michael Jackson, Choreographed by Bronwen Carson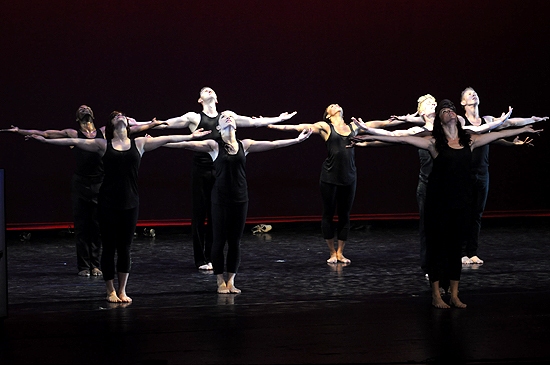 A Tribute to Michael Jackson, Choreographed by Bronwen Carson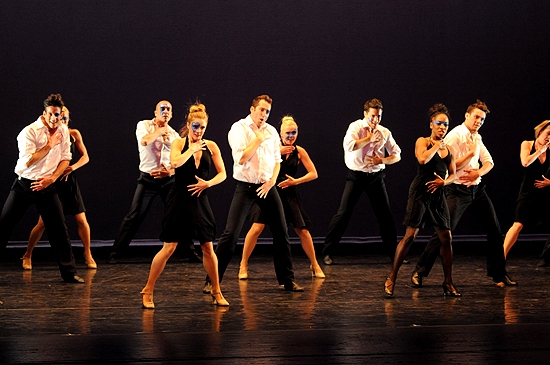 Choreographed by Tricia Brouk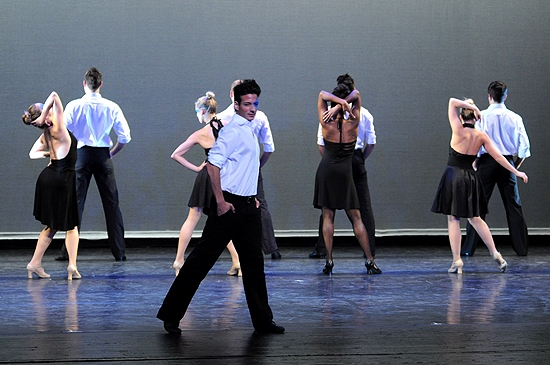 Choreographed by Tricia Brouk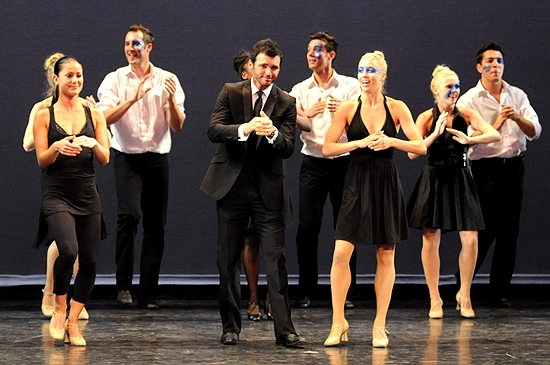 Tony Dovolani & dancers

Choreographed by Valerie Harman & Linsey O'Neal

Charlotte d'Amboise

Female ensemble in Fela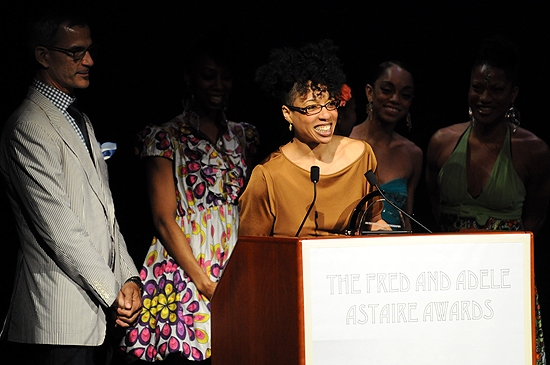 Female ensemble in Fela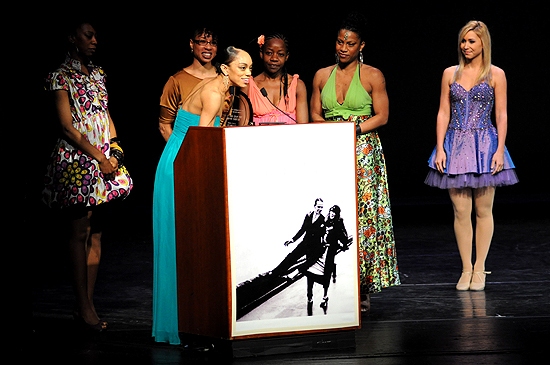 Female ensemble in Fela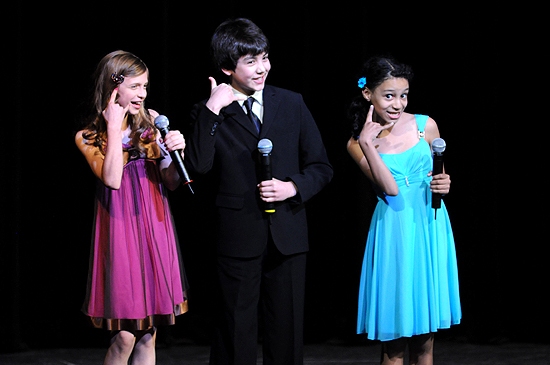 Kyra Ynez Siegel , Alex Ko and Laurissa Romain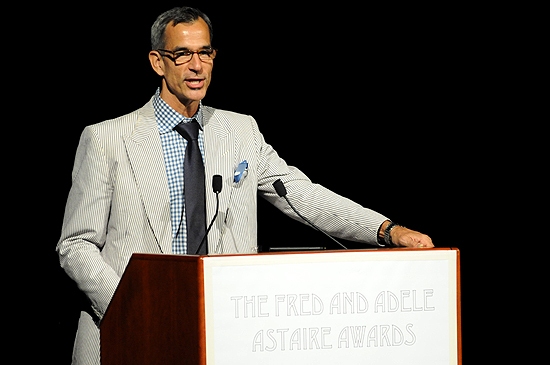 Jerry Mitchell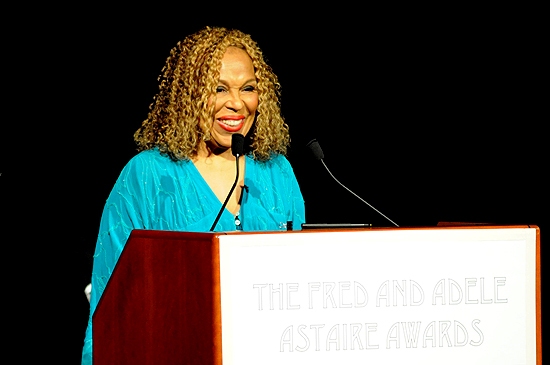 Roberta Flack

Kenny Ortega

Kenny Ortega

Carol Lawrencem, Sondra Lee & Mercedes Ellington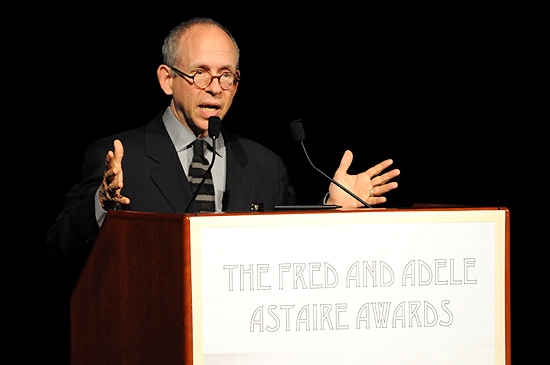 Bob Balaban

Ben Vereen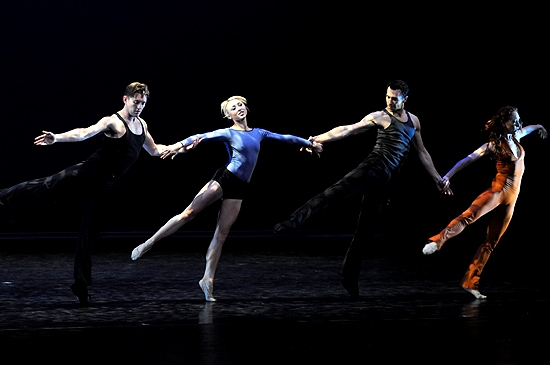 Come Fly Away dancers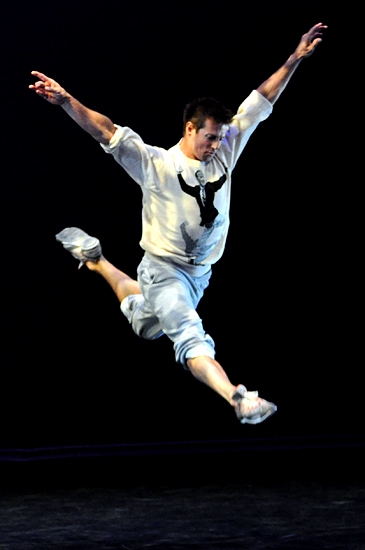 John Selya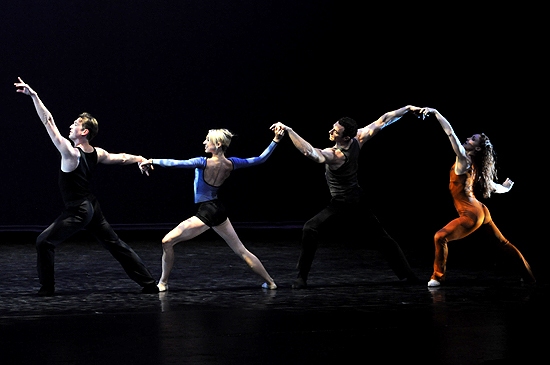 Come Fly Away dancers

Laura Mead & Charlie Neshyba-Hodges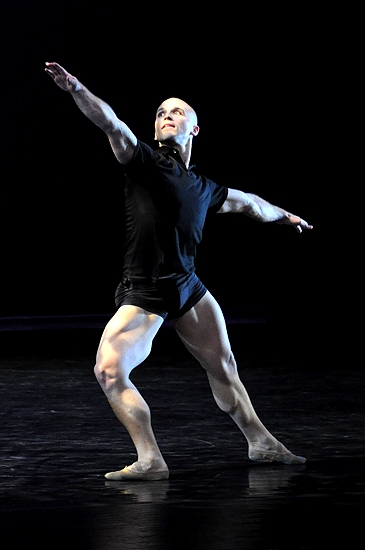 Charlie Neshyba-Hodges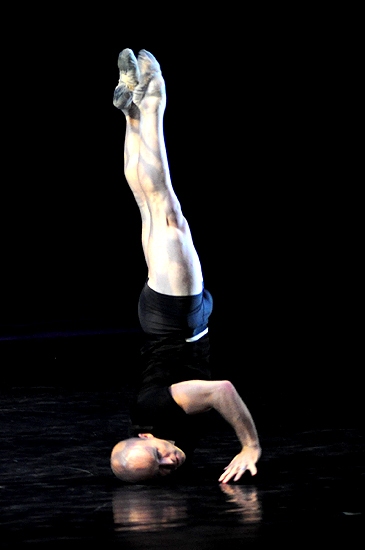 Charlie Neshyba-Hodges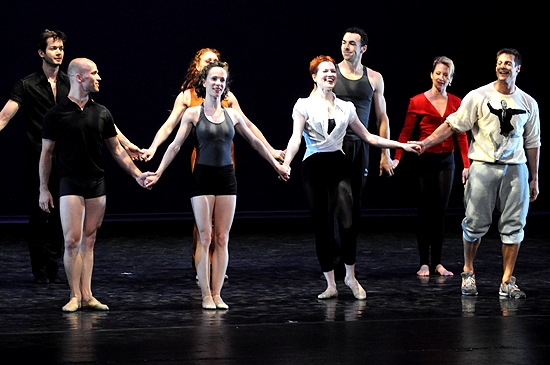 Charlie Neshyba-Hodges, Laura Mead, Holley Farmer & John Selya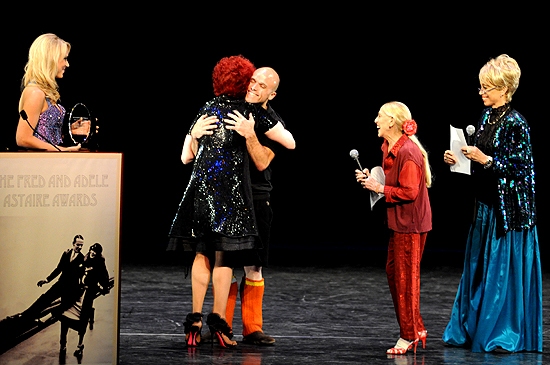 Carol Lawrencem, Charlie Neshyba-Hodges, Sondra Lee & Mercedes Ellington

Charlie Neshyba-Hodges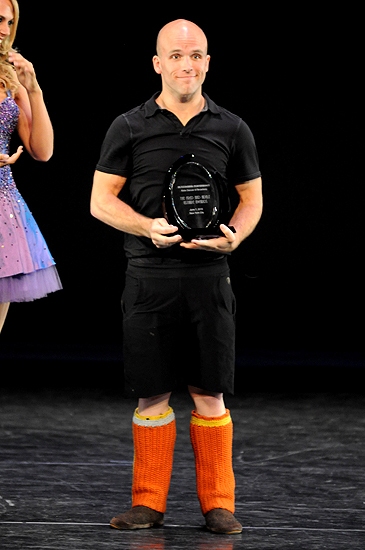 Charlie Neshyba-Hodges