Photos: Trevor Project Honors Tony Kushner at Crobar
The Trevor Project honored
Tony Kushner
in their May 20th benefit, A Totally Funny Whatever 5.
The evening was hosted by Charles Busch, and featured political humorist Kate Clinton, Michael Cunningham (author of The Hours), Sarah Jones (playwright of Bridge and Tunnel), Carson Kressley, Rosie Perez and feminist Martha Walsh among the starry line-up. Josh Woods Productions produced the benefit, which took place at the Chelsea nightclub Crobar.
The Trevor Project was established in 1995 to prevent suicide among gay and lesbian teens. The non-profit program also maintains a confidential suicide hotline that can be called anytime--866 488 7386. For more information, visit www.thetrevorproject.org.

Jorge Valencia (Trevor Project, Executive Director) and (Andy Scheer (Trevor Project, Program & Special Events Manager)

Wes Culwell, Rosie Perez and Max von Essen

Forrest Mallard (Trevor Project, PR, Board Chair) and Tony Kushner

Michael Hartman, Andy Scheer, Jonathan Meizler, R.G. Kahoe

Jorge Valencia and Glenn Connolly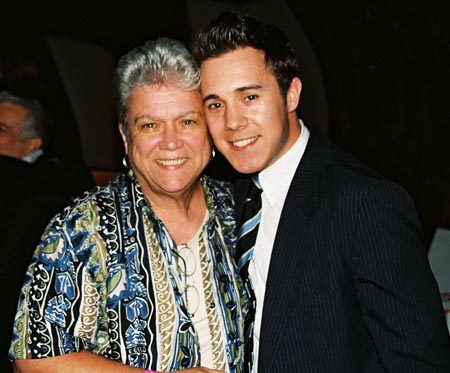 Wes Culwell and his lovely Mom, Mary

James Lecesne (Trevor Project, Co-founder, Board Member) and Tony Kushner (who was honored by the Trevor Project)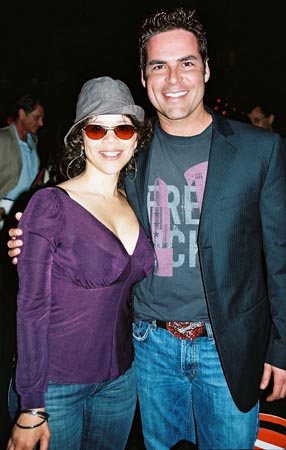 Rosie Perez and Jorge Valencia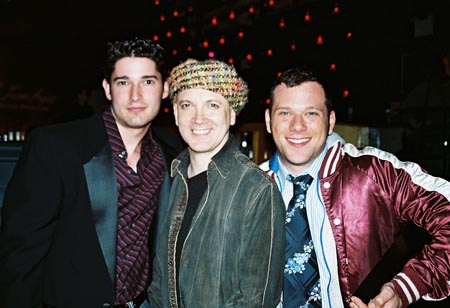 Chris Ciompi (Editor, Genre Magazine), Charles Busch (Host for the evening) and Matt Bell (Editor Genre Magazine)

John Tartaglia and Carson Kressley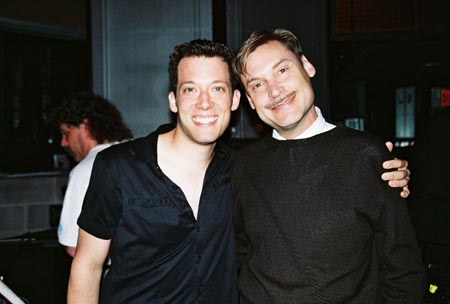 John Tartaglia and Eric Meyers

Jorge Valencia and Mark A. Lund (Publisher, Scene Magazine)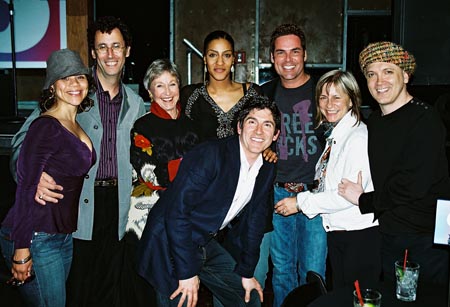 Rosie Perez, Tony Kushner, Brenda Freiberg (Trevor Project, Board Chair) Sarah Jones, James Lecesne, Jorge Valencia, Peggy Rajski (Trevor Project, Co-founder, Board Member) and Charles Busch