Photos: Town Hall Presents 'BROADWAY WINNERS'
The Town Hall continues to present acclaimed Broadway concerts this July with its 3rd Annual Summer Broadway Festival. Presented on three consecutive Monday nights at 8PM, The Town Hall's 3rd Annual Summer Broadway Festival began with Broadway Winners: The Award-Winning Music of Broadway! on Monday, July 13th at 8PM.
Created, written and hosted by Scott Siegel for The Town Hall, with musical direction by Fred Barton and direction by Scott Thompson, Broadway Winners featured the music created on the Great White Way that won Tonys, Grammys and Academy Awards.
The evening featured performances from Farah Alvin (The Marvelous Wonderettes), James Barbour (A Tale of Two Cities), Donna Lynne Champlin (Billy Elliot, Sweeney Todd), Jennifer Colella (Urban Cowboy, High Fidelity), Bill Daugherty (award-winning performer and teacher), four-time Tony nominee Tovah Feldshuh (Irena's Vow, Golda's Balcony), Alexander Gemignani (Sunday in the Park with George, Les Miserables), Tony Award winner Debbie Gravitte (Jerome Robbins' Broadway), Lisa Howard (9 to 5, The 25th Annual Putnam County Spelling Bee), KendRick Jones (Stairway to Paradise), Ute Lemper (Chicago), Lorinda Lisitza (Triumphant Baby), MAC Award winner JeAnne MacDonald, Jeff McCarthy (Urinetown, Side Show), vocalist Dillon McCartney, Tony nominee Sharon McNight (Starmites), William Michals (South Pacific), Jack Noseworthy (Sweet Smell of Success, Jerome Robbins' Broadway), two-time Tony nominee Martin Vidnovic (Brigadoon) and Michael Winther (33 Variations).
The Town Hall's Summer Broadway Festival continues on Monday, July 20th at 8PM with Broadway's Rising Stars and concludes on Monday, July 27th at 8PM with All Singin' All Dancin'.
Tickets are on sale now for $25 - $50. All tickets for The Town Hall shows are available through Ticketmaster, 212-307-4100, or www.ticketmaster.com, or by visiting The Town Hall Box Office between noon and 6PM (except Sundays) at 123 West 43rd Street, 212-840-2824.
Photos by Genevieve Rafter Keddy

Ute Lemper-Cabaret (Cabaret)

Alexander Gemignani-She Loves Me (She Loves Me)

JeAnne McDonald-No One Is Alone (Into The Woods)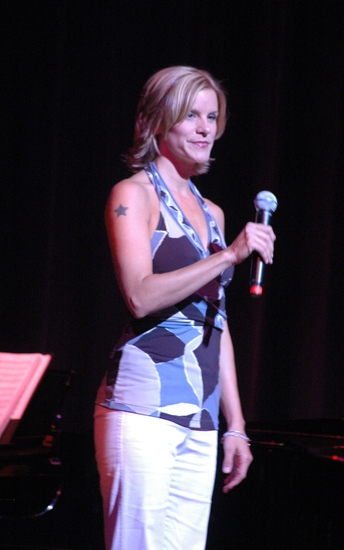 Jenn Colella-I Miss The Mountains (Next To Normal)

Lorinda Lisitza-So What? (Cabaret)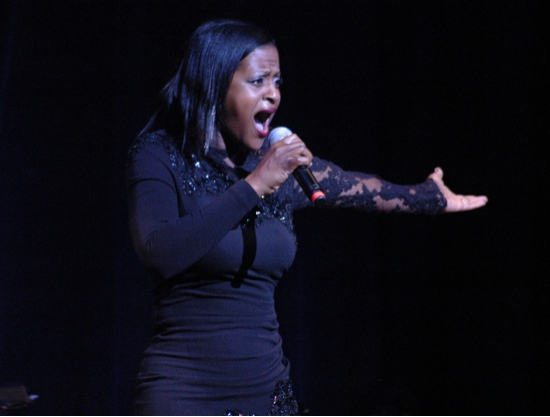 Lumiri Tubo-My Handy Man Ain't Handy No Nore (Eubie)

Michael Winther-Finishing The Hat (Sunday in the Park with George)

Donna Lynne Champlin-Gooch's Song (Mame)

Dillon McCartney-Bring Him Home (Les Miserables)

Farah Alvin-I'm The Greatest Star! (Funny Girl)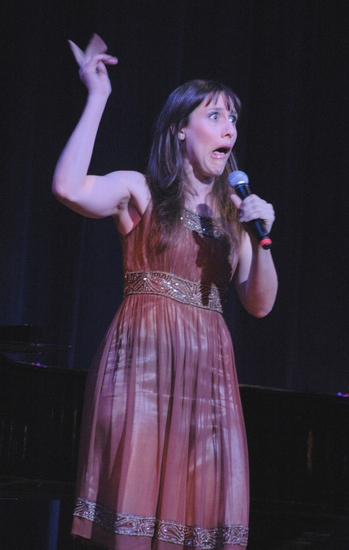 Farah Alvin

Martin Vidnovic-I Am What I Am (La Cage Aux Folles)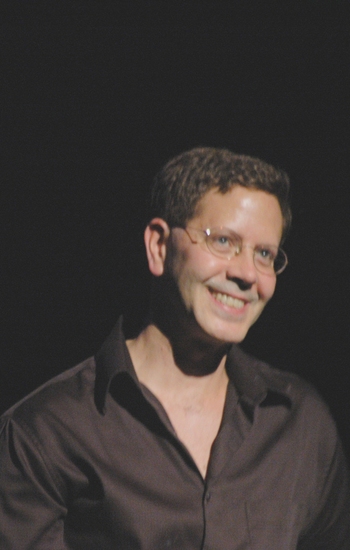 Fred Barton-Musical Director

Debbie Gravitte-If He Walked Into My Life (Mame)

William Michals-Soliloquy (Carousel)

William Michals

Lisa Howard-Holding to the Ground (Falsettos)

Lisa Howard

Jack Noseworthy-Neverland (Peter Pan)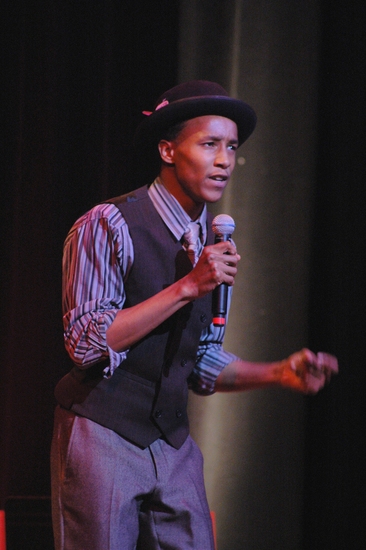 KendRick Jones-Ain't Misbehavin' (Ain't Misbehavin')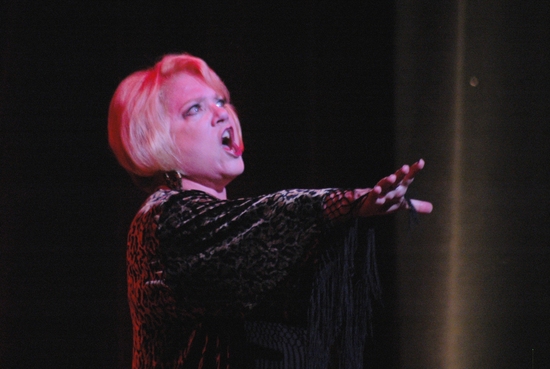 Sharon McNight-The Impossible Dream (Man Of La Mancha)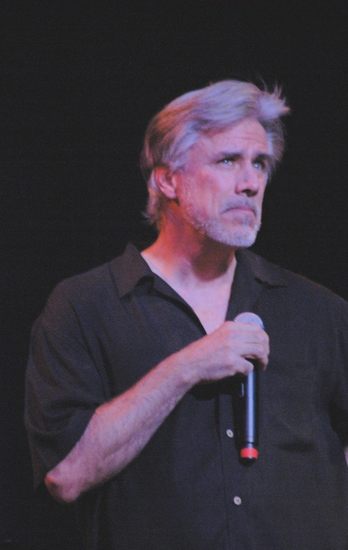 Jeff McCarthy-The Legacy (On The Twentieth Century)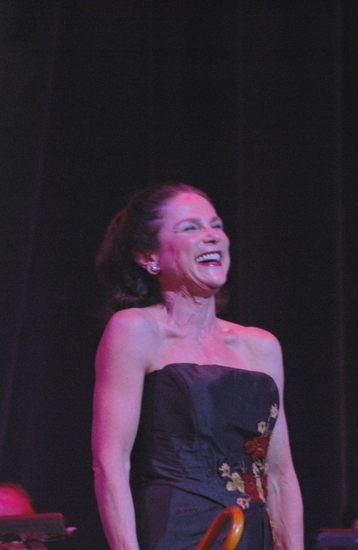 Tovah Feldshuh-Before The Parade Passes By/So Long Dearie (Hello Dolly)

James Barbour-Molasses to Rum (1776)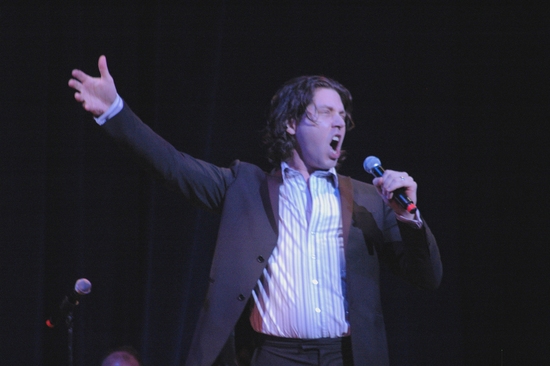 James Barbour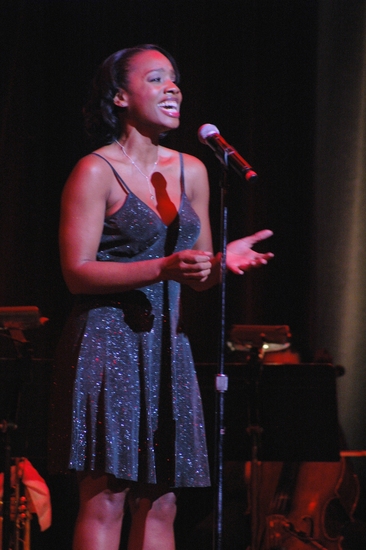 Surprise Guest Star-Anika Noni Rose-Home (The Wiz)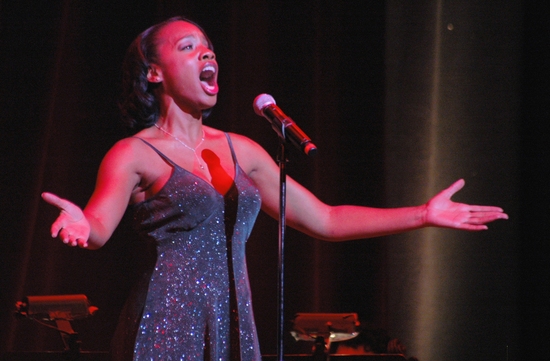 Anika Noni Rose

Anika Noni Rose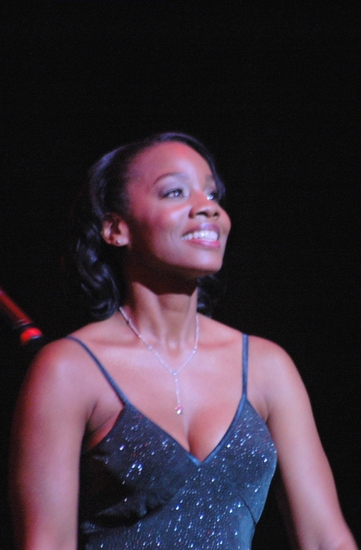 Anika Noni Rose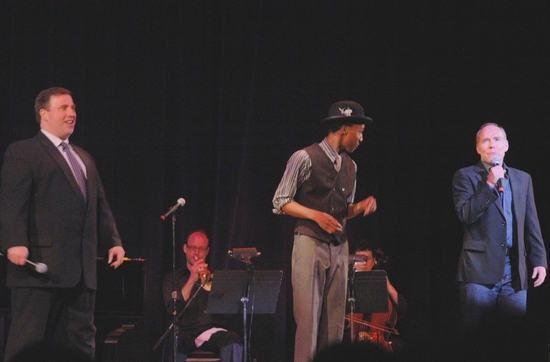 Finale-Brotherhood of Man Bill Daugherty, KendRick Jones, Michael Winther

Cast of Broadway Winners

Cast of Broadway Winners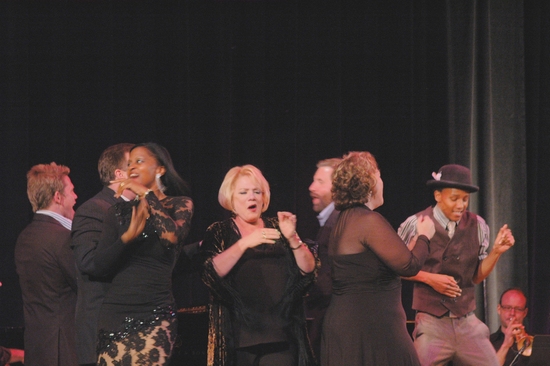 Cast of Broadway Winners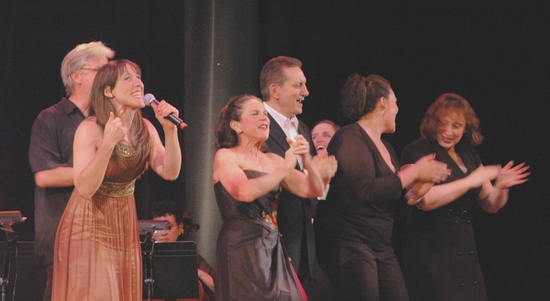 Cast of Broadway Winners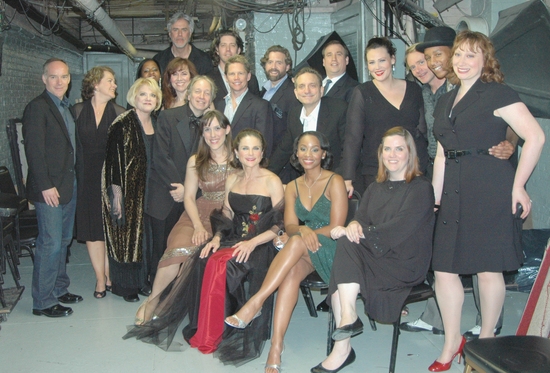 Cast of Broadway Winners

Jack Noseworthy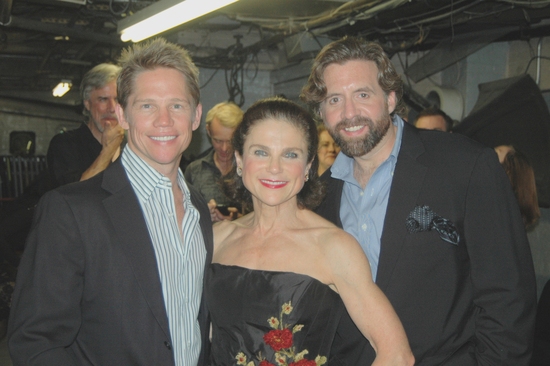 Jack Noseworthy, Tovah Feldshuh and Dillon McCartney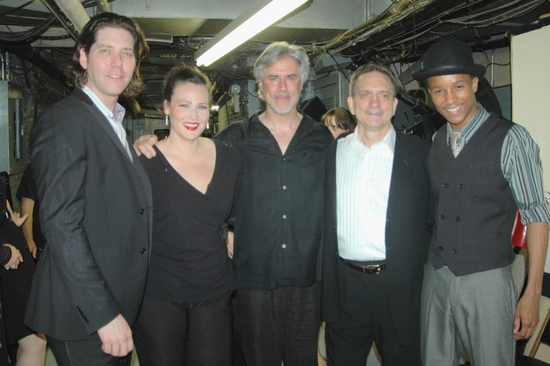 James Barbour, Lisa Howard, Jeff McCarthy, Martin Vidnovic, and KendRick Jones

JeAnne McDonald, Lorinda Lisitza, Bill Daugherty, Lumiri Tubo, Farah Alvin, Donna Lynn Champlin, Michael Winther, and your host, creator and writer of tonights show-Scott Siegel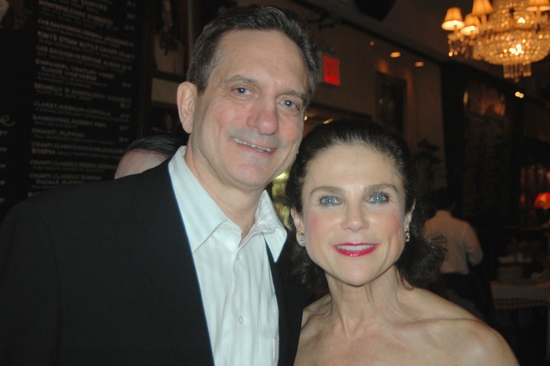 Martin Vidnovic and Tovah Feldshuh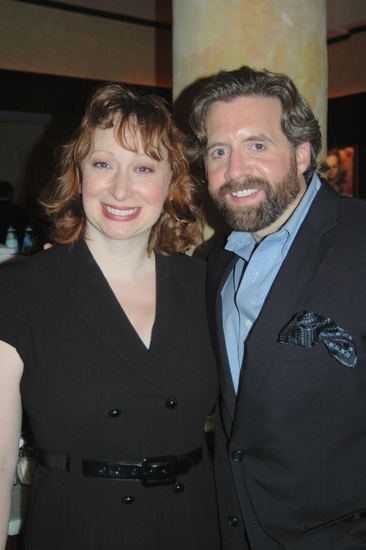 Lorinda Lisitza and Dillon McCartney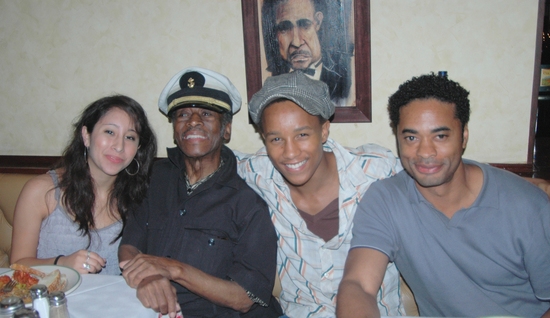 Sarah Reich, Harold Cromer, KendRick Jones and Destan Owens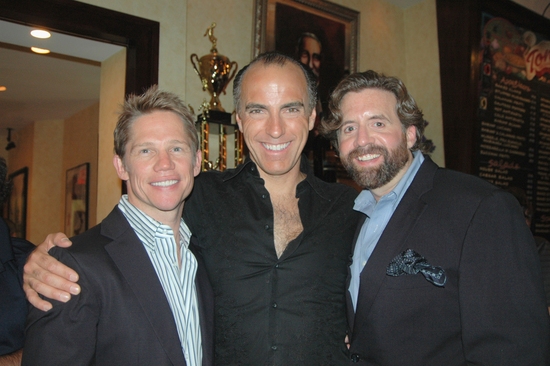 Jack Noseworthy, William Michaels, and Dillon McCartney

William Michals and Tovah Feldshuh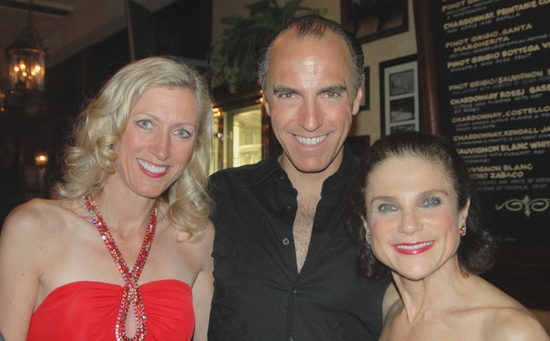 Stacia Teele, William Michals and Tovah Feldshuh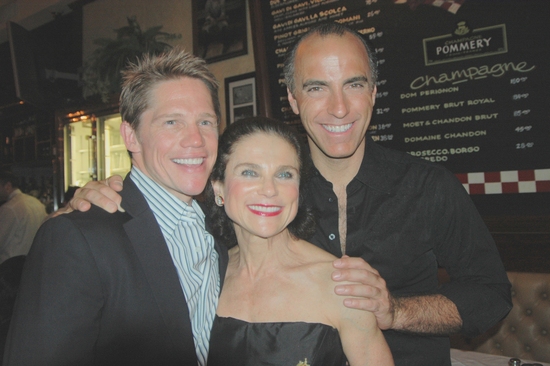 Jack Noseworthy, Tovah Feldshuh and William Michals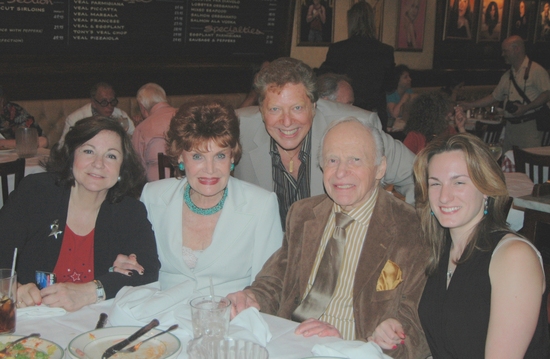 Linda Amiel Burns, Edith Drake, Robert R. Blume (Drama Desk Awards, Executive Producer), Ervin Drake and Nina Berman
James Barbour and Jack Noseworthy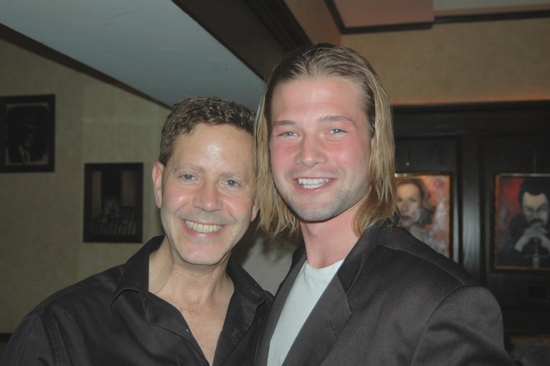 Fred Barton and Brandon Ruckdashel

JeAnne McDonald

Linda Amiel Burns, Ervin Drake, Edith Drake, Robert R. Blume, William Michals, Stacia Teele

Some of next weeks show-Broadway's Rising Stars-Allison Semmes, Adam Yankouy, Sam Trussell, and Oakley Boycott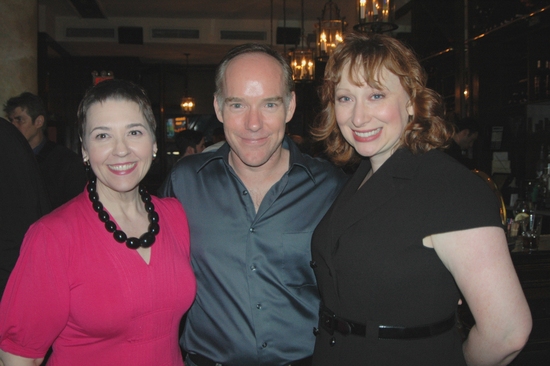 Milla Ilieva, Michael Winther, and Lorinda Lisitza

Colin Hanlon and Michael Winther

Jack Noseworthy and Lumiri Tubo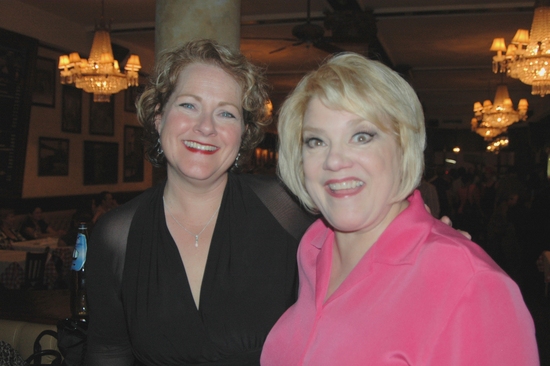 JeAnne McDonald and Sharon McNight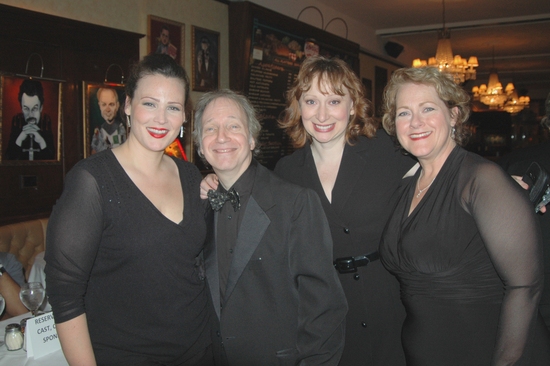 Lisa Howard, Scott Siegel, Lorinda Lisitza and JeAnne McDonald