Photo Coverage: Tooting Arts Club's SWEENEY TODD Slays Opening Night Off-Broadway!
Producers of the Tooting Arts Club production of Sweeney Todd: The Demon Barber of Fleet Street just announced that New York audiences can now "attend the tale" through December 31, 2017 with a new block of tickets on sale today. Plus, a limited number of tickets at each performance (starting tonight!) will be available through a TodayTix digital lottery. Sweeney Todd, music and lyrics by Stephen Sondheim, book byHugh Wheeler from an adaptation by Christopher Bond, and directed byBill Buckhurst, officially opened last night at the Barrow Street Theatre (27 Barrow Street).
Reprising their critically acclaimed performances from the original Tooting and West End productions are British stage stars Jeremy Secomb (as Sweeney Todd), Olivier Award nominee Siobhán McCarthy (as Mrs. Lovett), Duncan Smith (as Judge Turpin) and Joseph Taylor (as Tobias). They are joined by Matt Doyle (as Anthony), Alex Finke (as Johanna),Betsy Morgan (as Pirelli & Beggar Woman) and Tony Award nominee Brad Oscar (as The Beadle). The cast also includes Colin Anderson and Monet Sabel. Secomb, McCarthy, Morgan, Smith and Taylor will stay with the production for eight weeks only through April 9, 2017.
Beginning April 11, 2017, Tony Award nominee Norm Lewis (as Sweeney Todd), Tony Award nominee Carolee Carmello (as Mrs. Lovett), Stacie Bono (as Pirelli & Beggar Woman),Jamie Jackson (as Judge Turpin) and John-Michael Lyles (as Tobias) join the cast. Casting for performances from August 15, 2017 to December 31, 2016 will be announced at a later date.
Photo Flash: Jennifer Broski
Bernadette Peters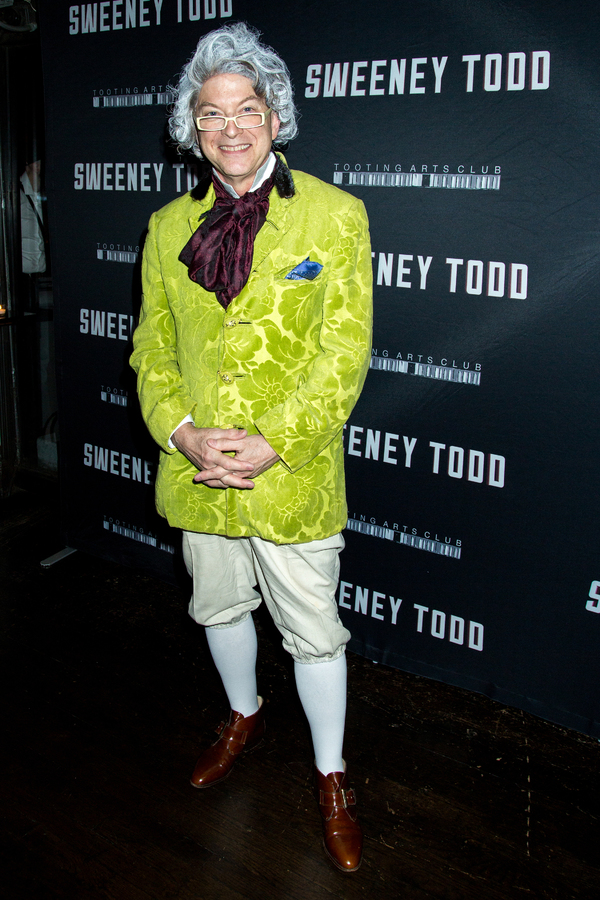 Bill Yosses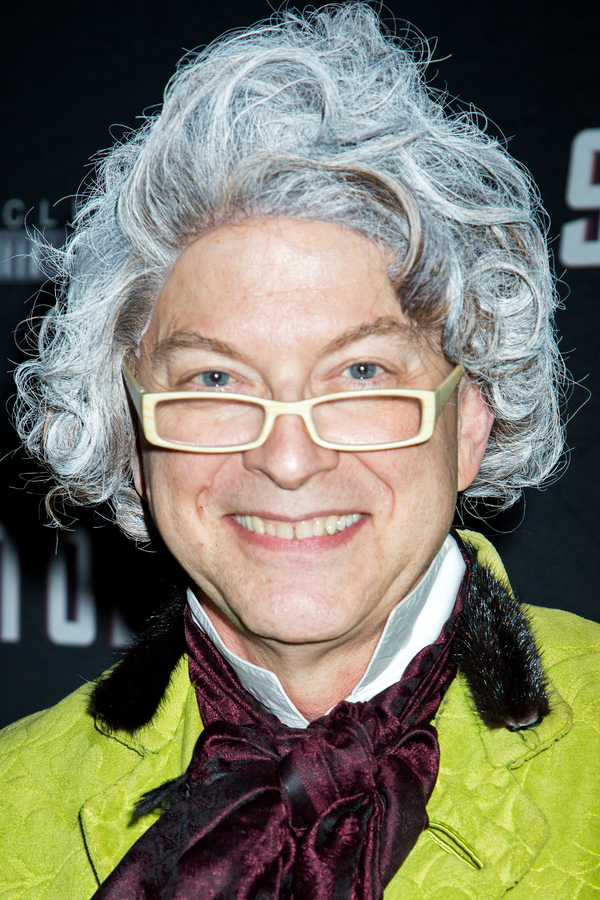 Bill Yosses
Greg Noblie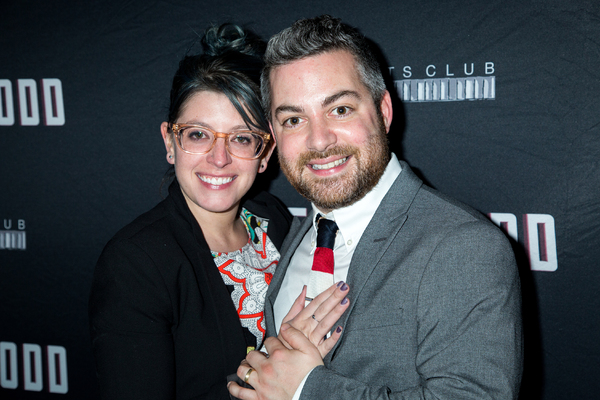 Alison Hines, Nate Koch
David Michael
Garry,
Monet Sabel
,
Liz Pear
ce,
Colin Anderson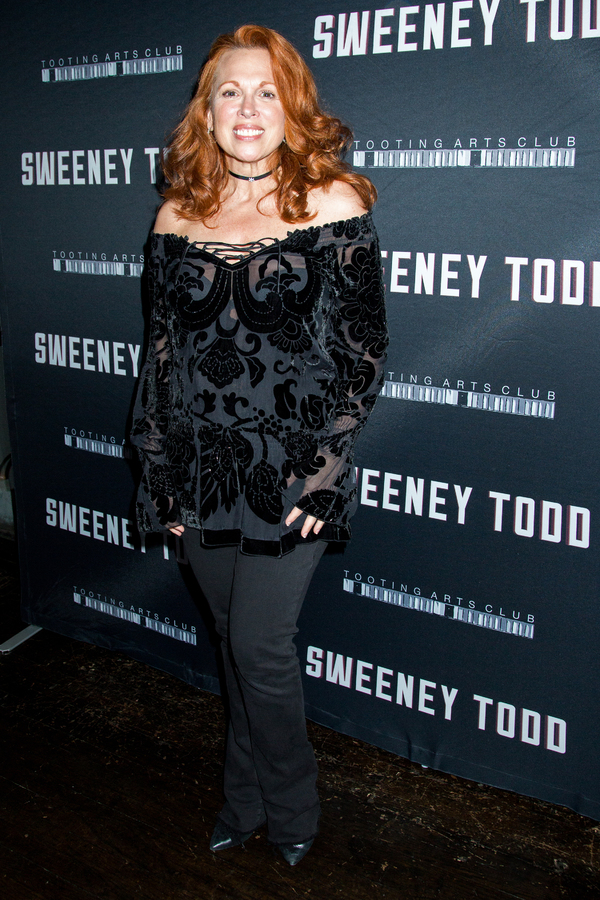 Carolee Carmello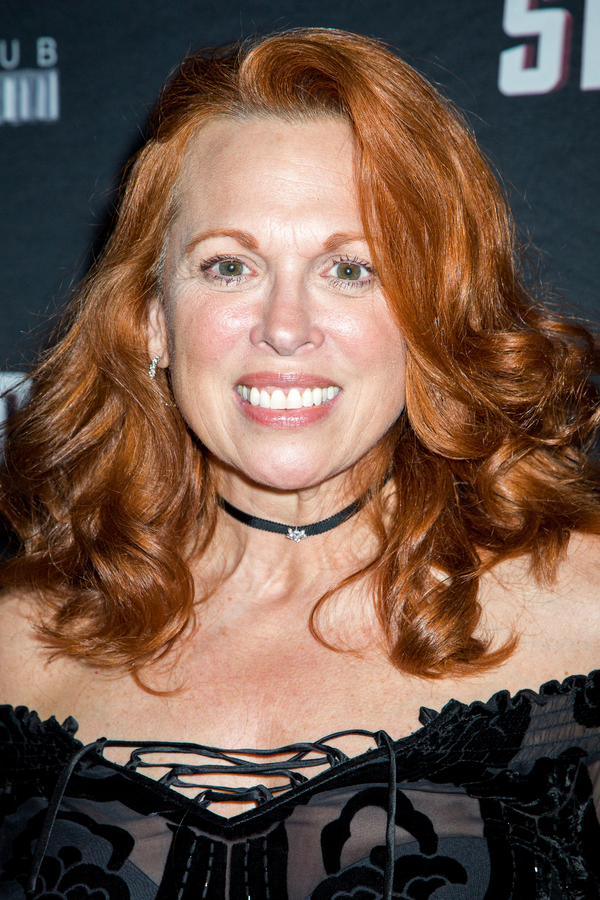 Carolee Carmello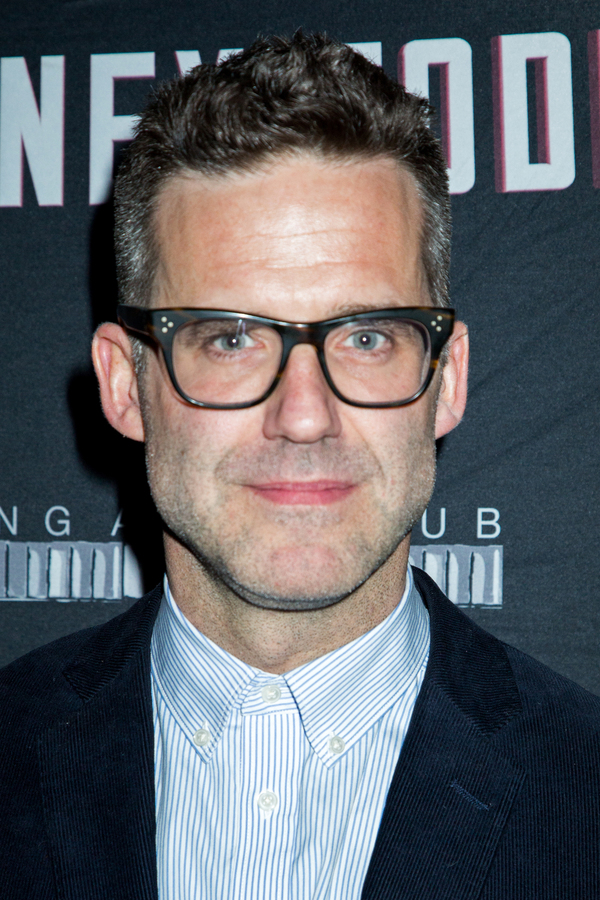 Bill Buck
hurst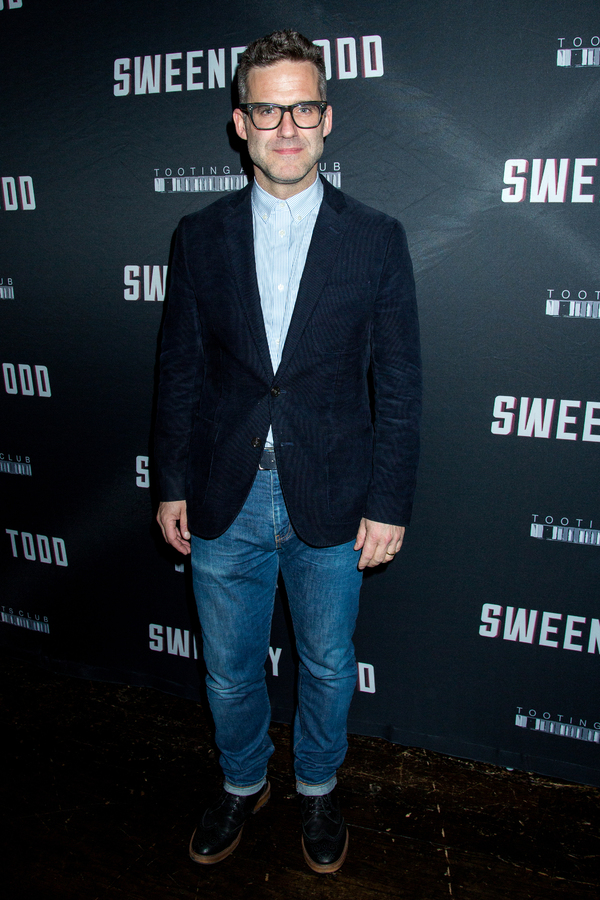 Bill Buck
hurst
Brad Oscar
,
Diego Prieto
Brad Oscar
Diego Prieto
Jeremy Secomb
Jeremy Secomb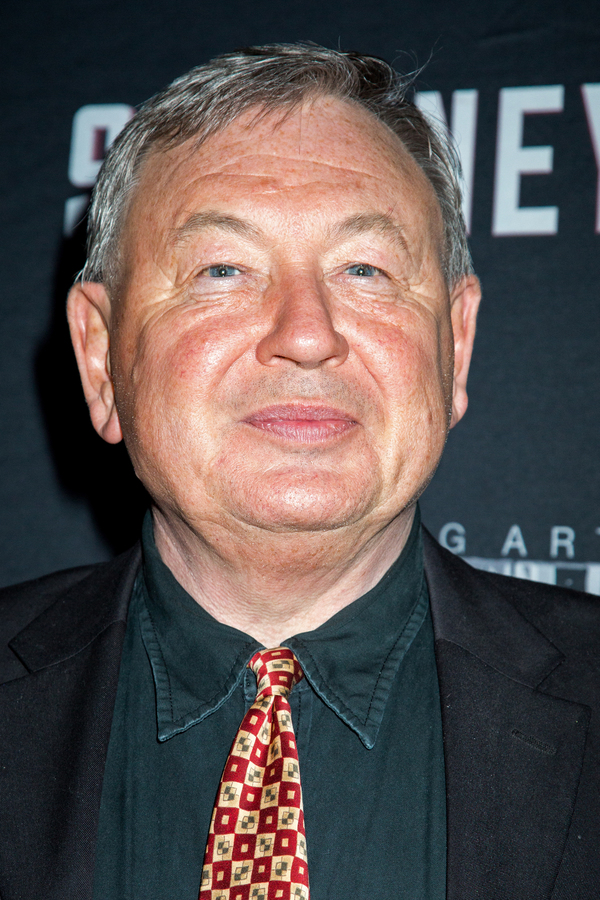 Duncan Smith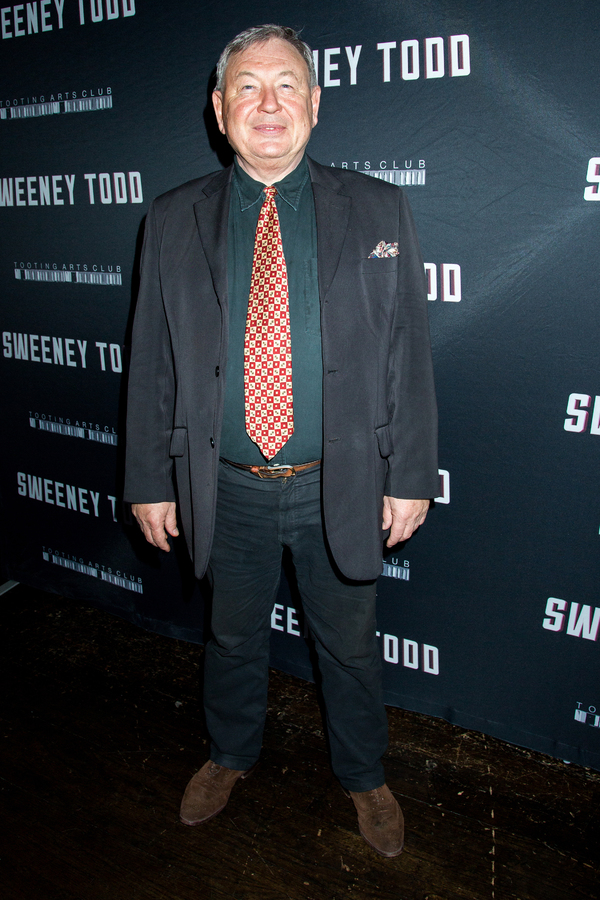 Duncan Smith
Rachel Edwards
,
Jeremy Secomb
,
Stephen Sondheim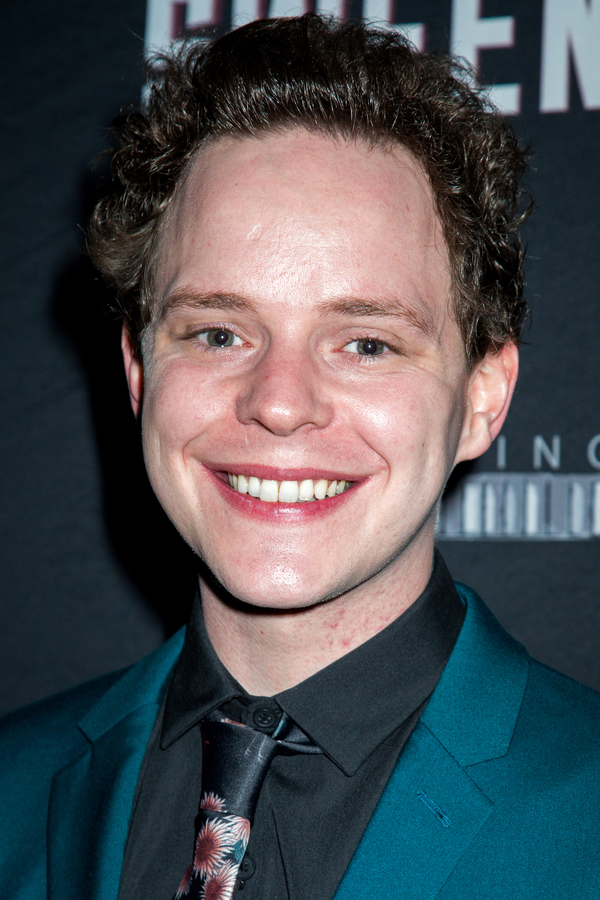 Joseph Taylor
Joseph Taylor
Rachel Edwards
,
Jenny Gersten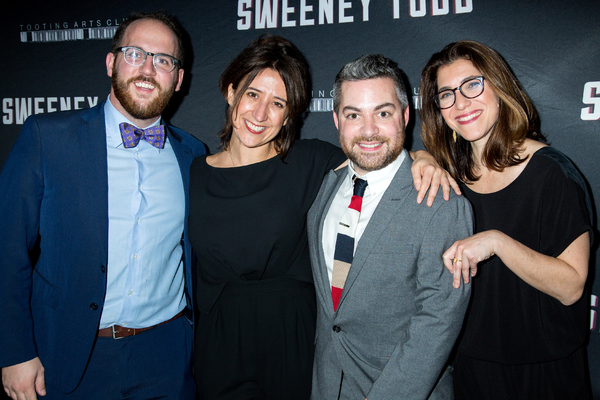 Greg Nobile
,
Rachel Edwards
, Nate Koch,
Jenny Gersten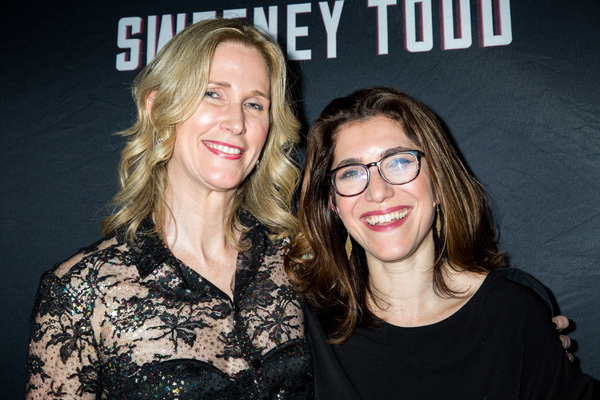 Fiona Rudin
,
Jenny Gersten
Betsy Morgan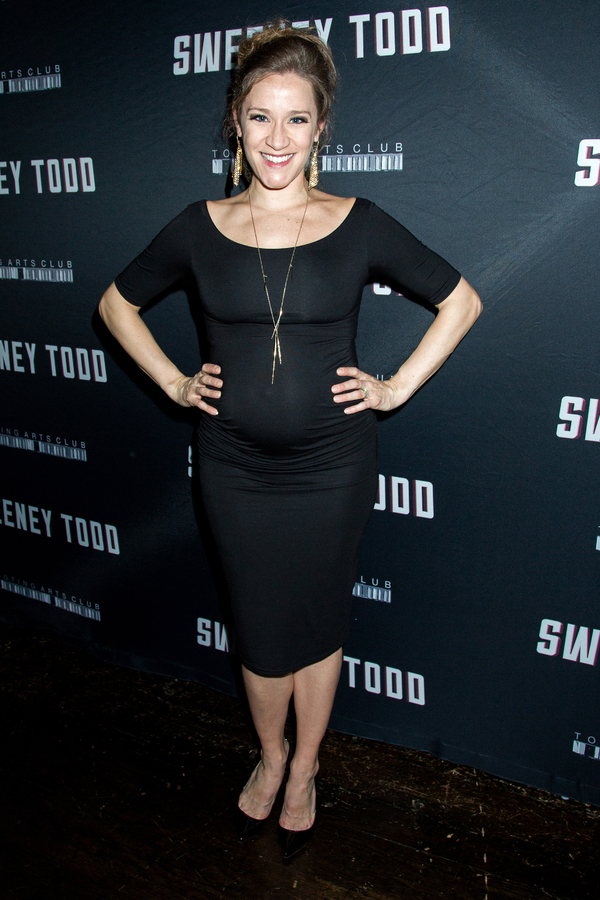 Betsy Morgan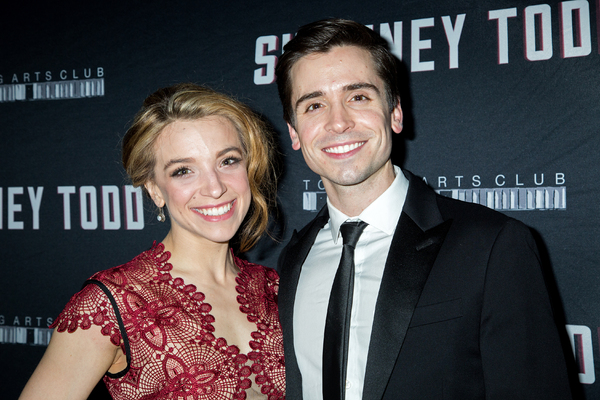 Alex Finke
,
Matt Doyle
Alex Finke
,
Matt Doyle
Matt Doyle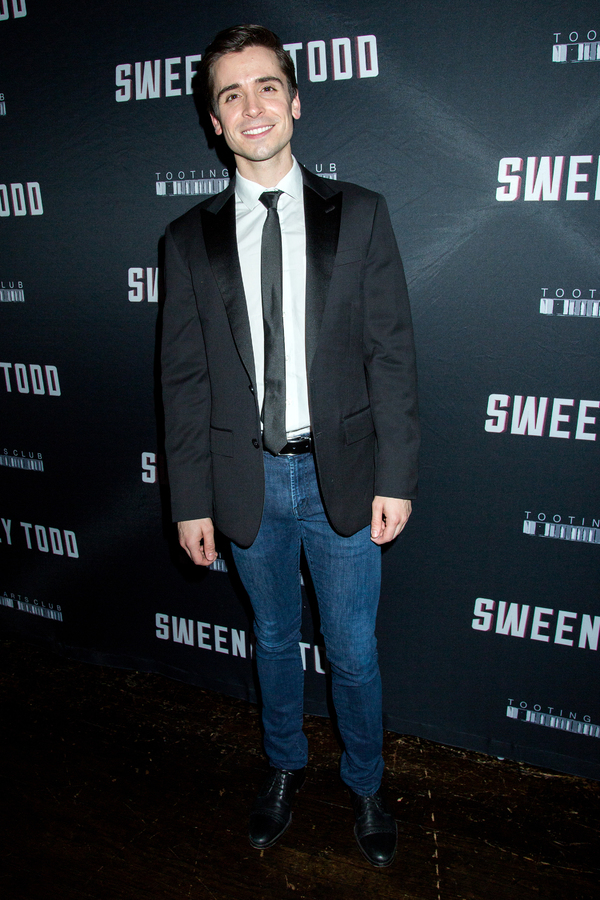 Matt Doyle
Alex Finke
Alex Finke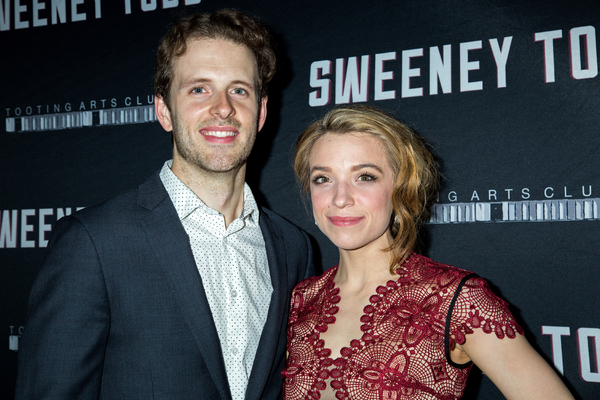 Joe Carroll
,
Alex Finke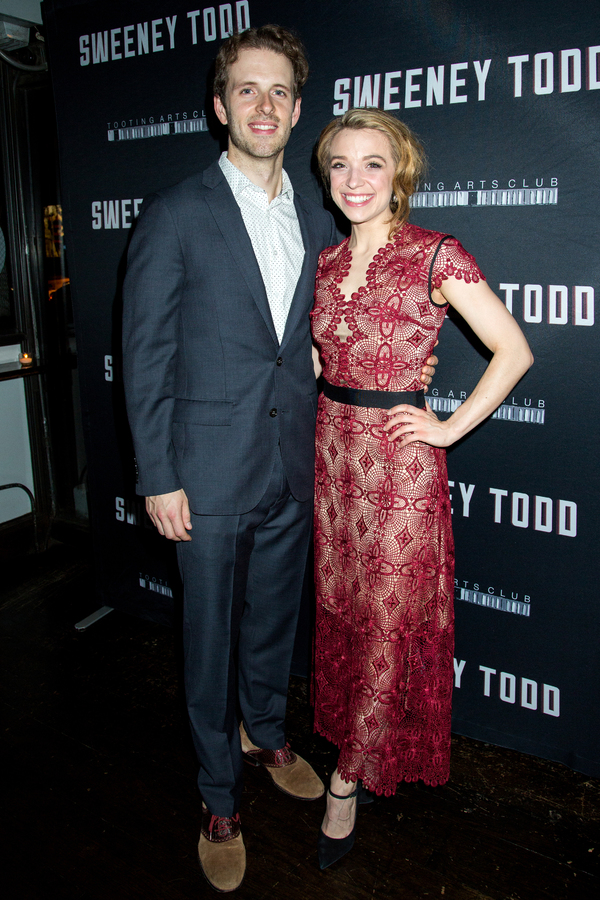 Joe Carroll
,
Alex Finke
Siobhan McCarthy
Siobhan McCarthy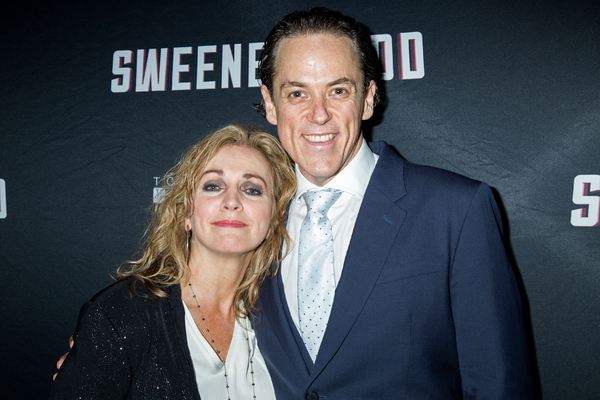 Siobhan McCarthy
,
Jeremy Secomb
Siobhan McCarthy
,
Jeremy Secomb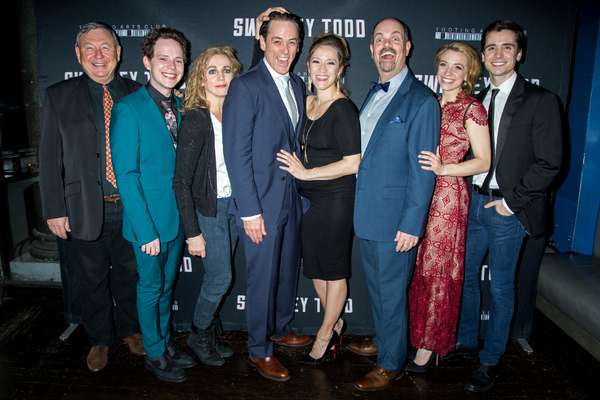 Duncan Smith
,
Joseph Taylor
,
Siobhan McCarthy
,
Jeremy Secomb
,
Betsy Morgan
,
Brad Oscar
,
Alex Finke
,
Matt Doyle
Simon Kenny
Michael Favreau,
Matt Aument
, Tomoko Akaboshi