Photo Coverage: Tonya Pinkins, Brian d'Arcy James, and More in BROADWAY BY THE YEAR 1937
The Town Hall just presented the first of four concerts of their acclaimed series BROADWAY BY THE YEAR last night, February 11th. The season begins with 1937, a year that witnessed the opening of the Golden Gate Bridge, the sudden death of George Gershwin, the Hindenburg disaster and a world on the brink of war. BroadwayWorld was there for the concert and you can check out full coverage below!
The 13th Season of Town Hall's signature series, Broadway by the Year, featured an all-star cast led by two-time Tony Nominee Brian d'Arcy James (Shrek), Tony Award winner Tonya Pinkins (Caroline or Change), Drama Desk Nominee Kevin Earley (Death Takes a Holiday), Elizabeth Stanley (Million Dollar Quartet), and Nightlife Award Winner Carole J. Bufford. Among the classic Broadway shows that were revisited from 1937 were Babes in Arms, Hooray For What?, and I'd Rather Be Right.
Broadway By The Year takes the audience on a musical journey through the best of the Great White Way, featuring show-stopping numbers as well as lesser- known gems and little known facts and humor about our favorite shows.
Since its inception thirteen years ago, Broadway by the Year, created, written, and hosted for Town Hall by author/critic Scott Siegel, has offered a total of 50 concerts that have celebrated the rich and varied history of The Great White Way. In a statement, Scott Siegel said, "Broadway by the Year has offered its stars the opportunity to sing the greatest songs in the history of American musical theater. We start this season with one of the finest casts in recent memory. Having such major stars as Brian d'Arcy James and Tonya Pinkins together with such bright stars as Elizabeth Stanley, Kevin Earley, and Carole J. Bufford will be a Broadway by the Year concert that will surely be remembered."
Photo Credit: Stephen Sorokoff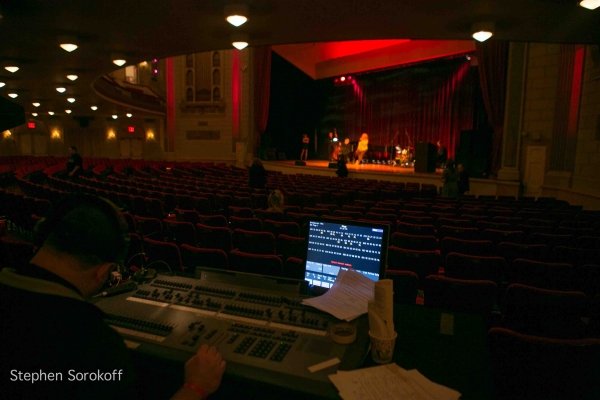 The Town Hall

Sound Check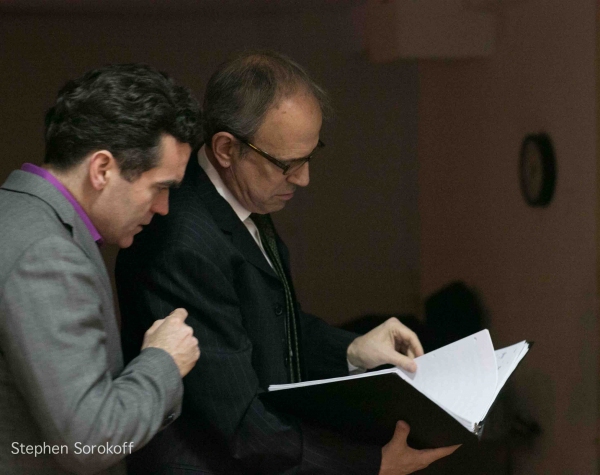 Brian d'Arcy James & Ross Patterson, music director

Stephen DeRosa

Tonya Pinkins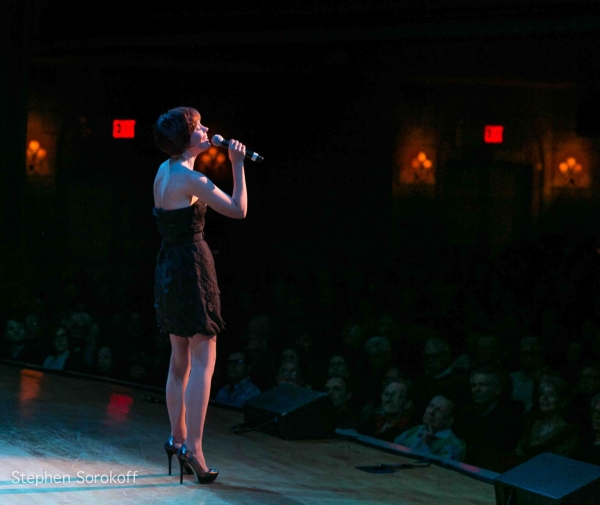 Carole J. Bufford

Kevin Earley

Carole J. Bufford

Kevin Earley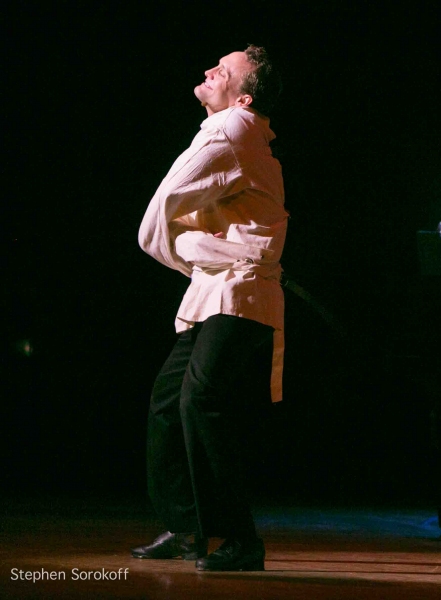 Danny Gardner

Danny Gardner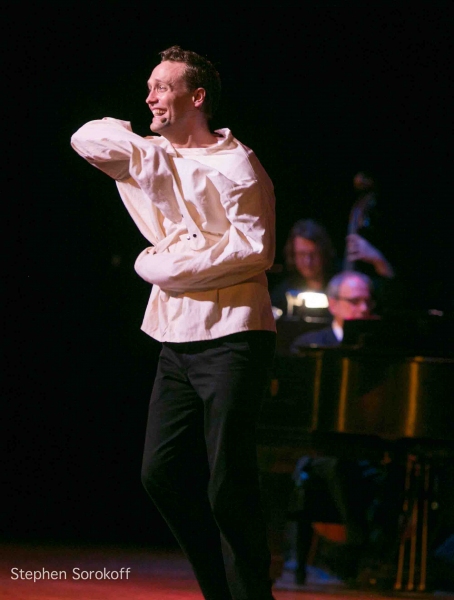 Danny Gardner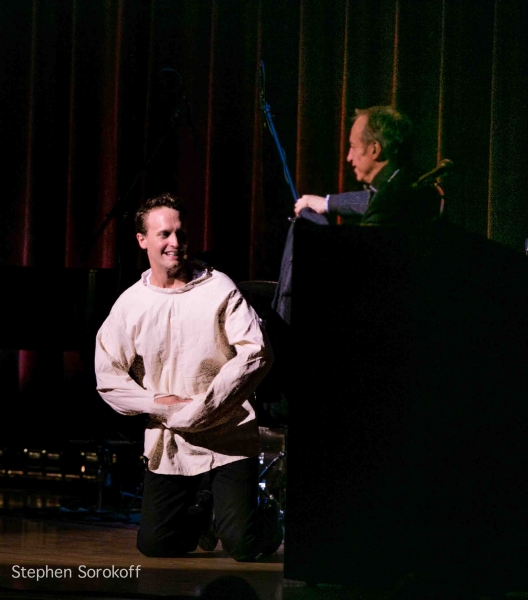 Danny Gardner

Tonya Pinkins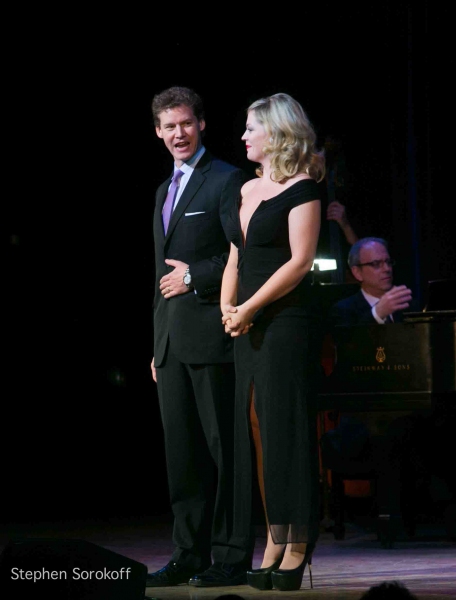 Kevin Earley & Elizabeth Stanley

Kevin Earley & Elizabeth Stanley

Intermission

Music Director Ross Patterson

Stephen DeRosa & Company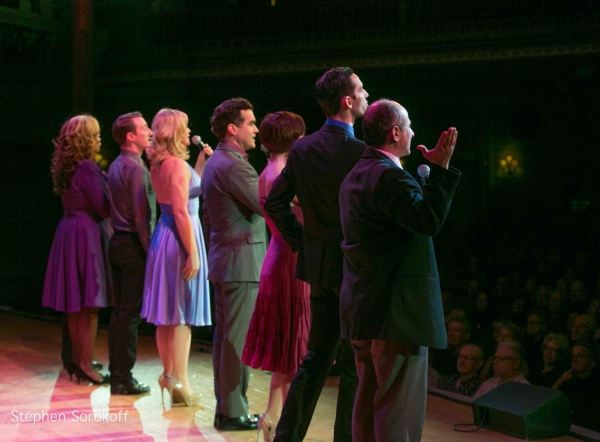 Stephen DeRosa & Company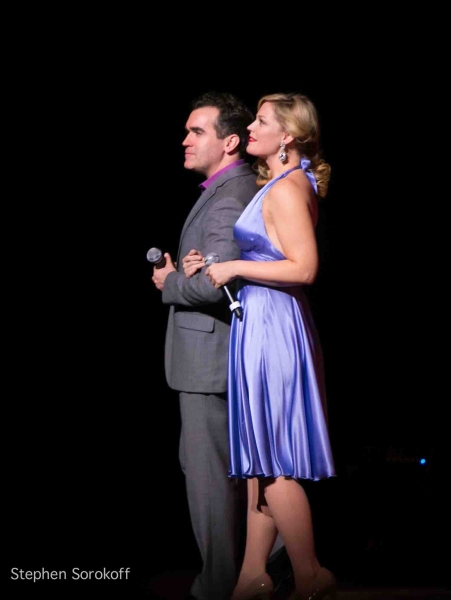 Brian d'Arcy James & Elizabeth Stanley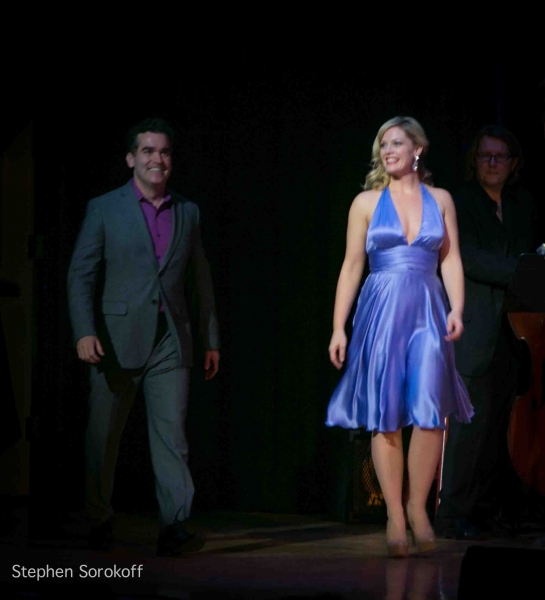 Brian d'Arcy James & Elizabeth Stanley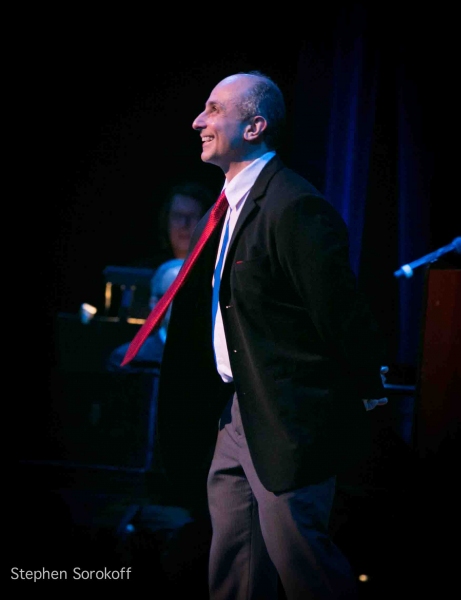 Stephen DeRosa

Carole J. Bufford, Elizabeth Stanley, Tonya Pinkins

Carole J. Bufford, Elizabeth Stanley, Tonya Pinkins

Nobody Makes a Pass at Me

Brian d'Arcy James

Carole J. Bufford

Carole J. Bufford

Tonya Pinkins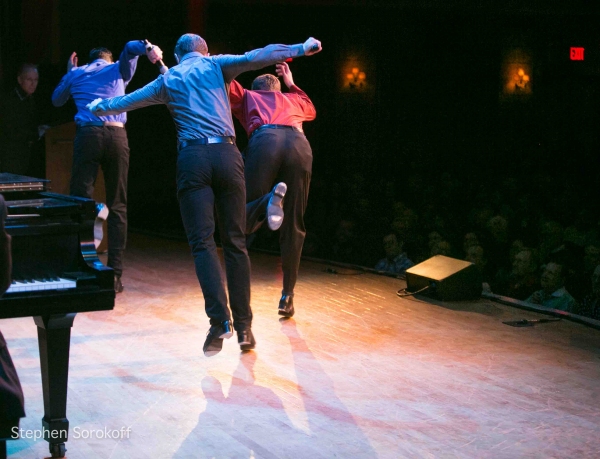 Brent McBeth, Derek Roland, Danny Gardner

Brent McBeth, Derek Roland,Danny Gardner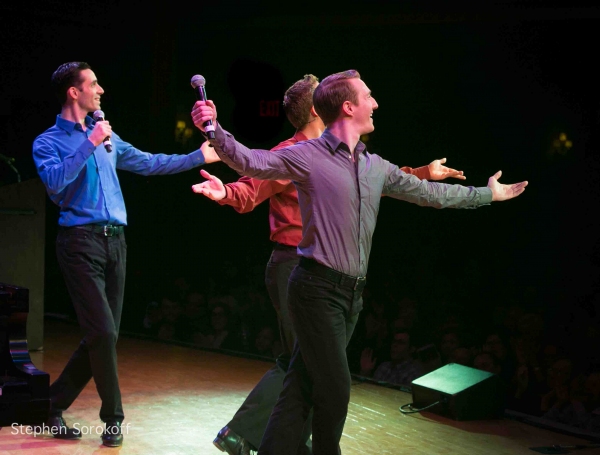 Brent McBeth, Derek Roland, Danny Gardner

Scott Siegel & Cast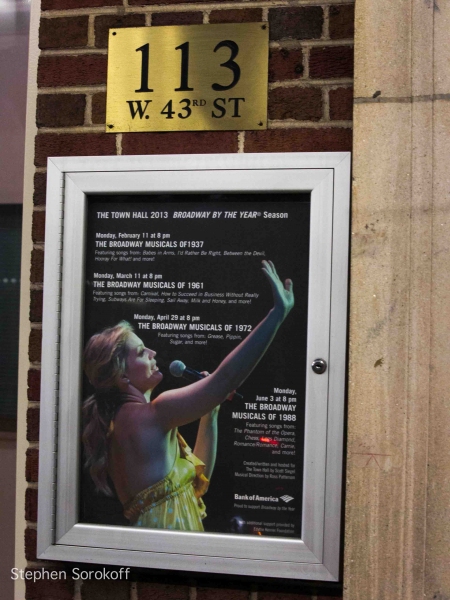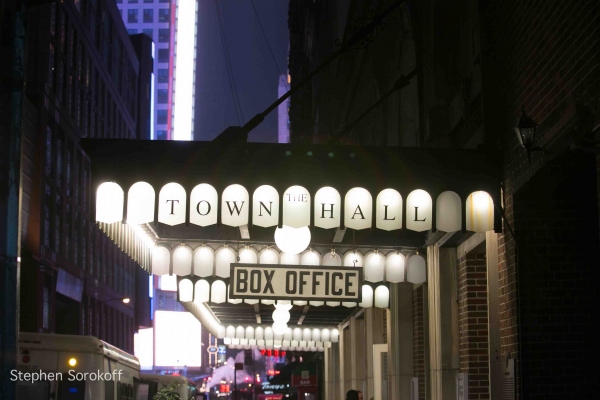 Related Articles