Photo Coverage: Theatre Museum Shopping Event at Tory Burch
The Tory Burch Boutique in East Hampton, NY held a shopping party to benefit The Theatre Museum on Saturday August 28th. Stewart F. Lane, The Theater Museum's Chairman of the Board and Bonnie Comley of The Theatre Museum's Advisory Board were on hand to greet supporters and answer questions about the mission and programs of The Theatre MuseuM. Lane and Comley are a five time Tony Award winning producing team whose upcoming Broadway shows include PRISCILLA: QUEEN OF THE DESERT and the transfers of The Public Theater's MERCHANT OF VENICE with Al Pacino, and BLOODY, BLOODY ANDREW JACKSON. Lane and Comley currently have COME FLY AWAY at The Marquis Theater and THE 39 STEPS at New World Stages.
The Theatre Museum is the first and only chartered non-profit museum dedicated to the history of theatre. Founded in 2003, The Theatre Museum is New York State's first and only chartered, non-profit museum dedicated to the history of theatre. The primary mission of The Theatre Museum is to preserve, protect and perpetuate the legacy of theatre though innovative programming, exhibits, and presentations. It is a museum-at-large -- presenting exhibitions in collaboration with other cultural institutions. The Museum's programs include the annual Theatre Museum Awards for Excellence Gala and community outreach and education in theatre arts and history.
Tory Burch is an attainable, luxury, lifestyle brand defined by classic American sportswear with an eclectic sensibility, which embodies the personal style and spirit of its co-founder and creative director, Tory Burch. Perceiving a void in the market for a sophisticated American aesthetic at an accessible price point, Tory created stylish yet wearable clothing and accessories for women of all ages.

For more information on The Theatre Museum see www.thetheatremuseum.org.

For more information on Tory Burch see www.toryburch.com.
Photo Credit: Rob Rich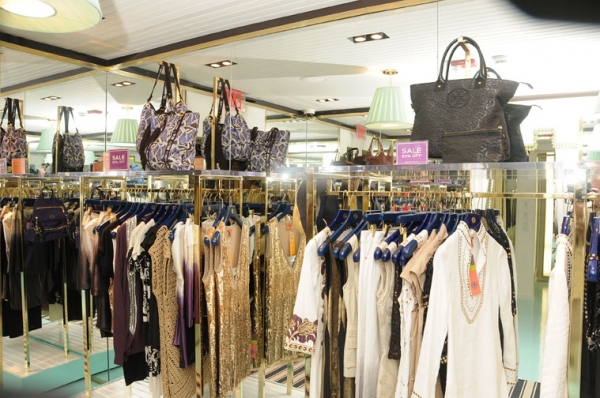 Tory Burch store in Easthampton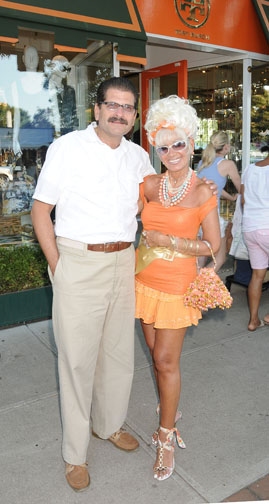 Michael Wellerbock and Cognac Wellerboc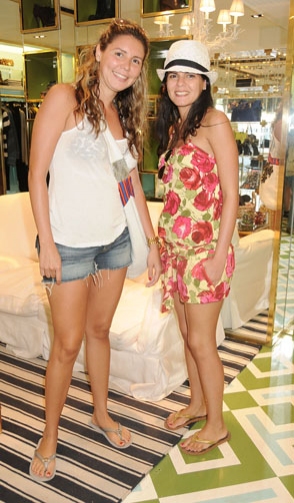 Abaneth Garcia and Carolina Garcia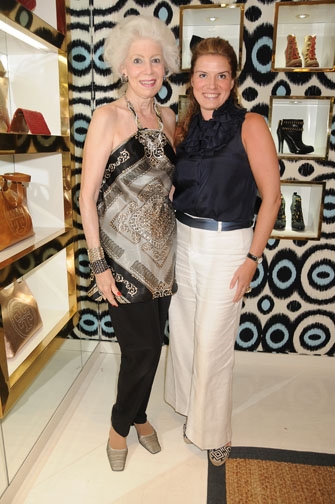 Jano Herbosch and Alessa Herbosch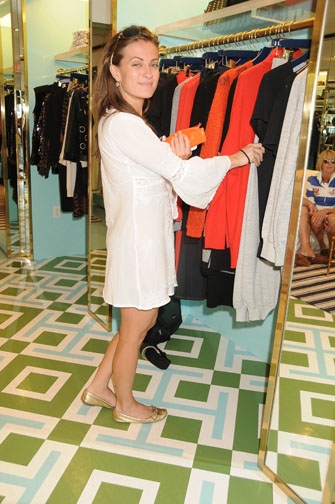 Francesca Haley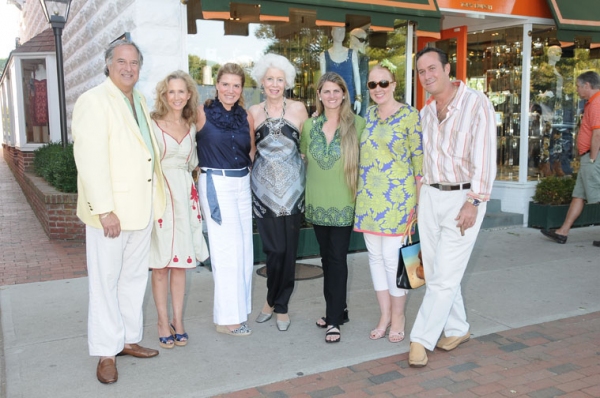 Stewart Lane, Amy Eller, Alessa Herbosch, Jano Herbosch, Bonnie Comley, Irina Vodar and Ed Sullivan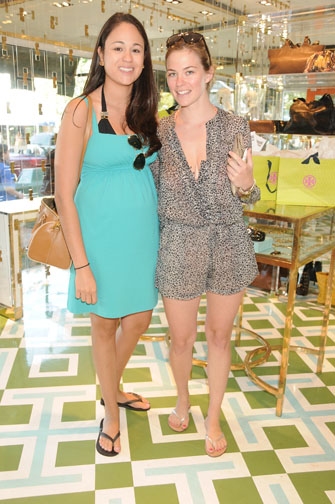 Patrica Ruiz Healey and Tiernan Ely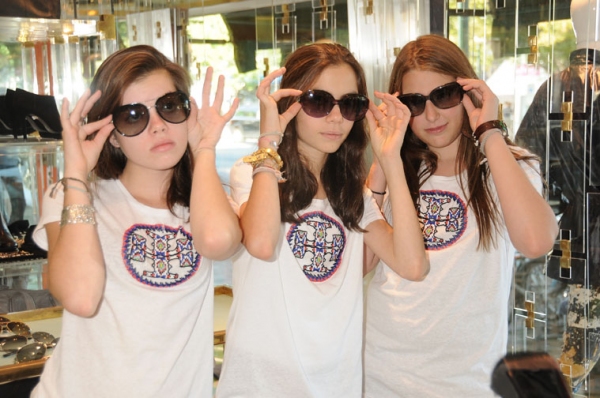 Daria Valaeskoul, Maria Valaeskoul and Leah Lane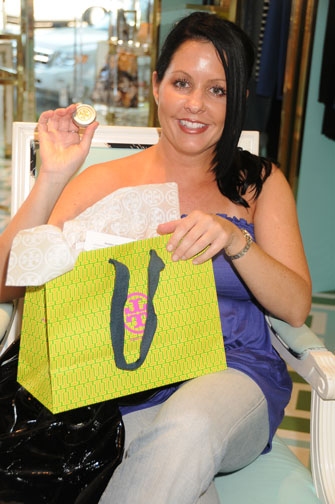 Lisa Capobianco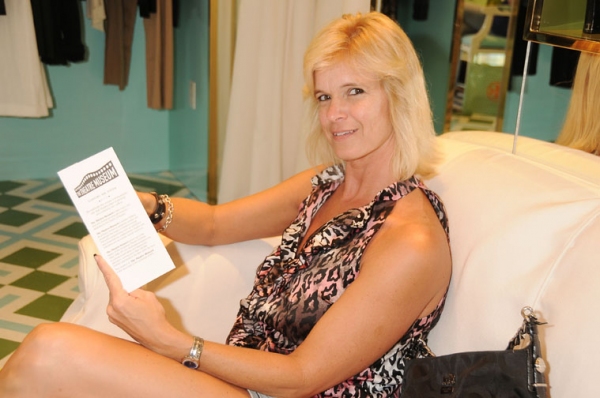 Maryann Boyd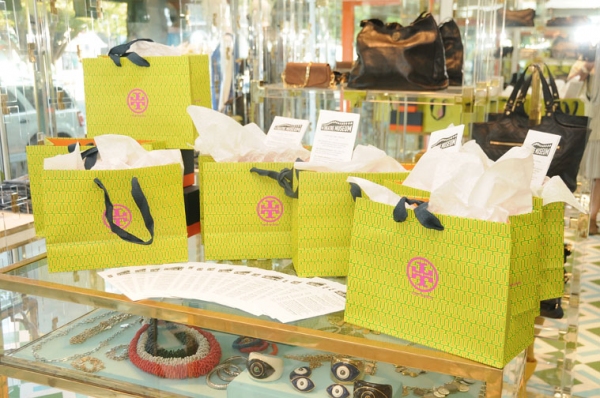 Theatre Museum gift bags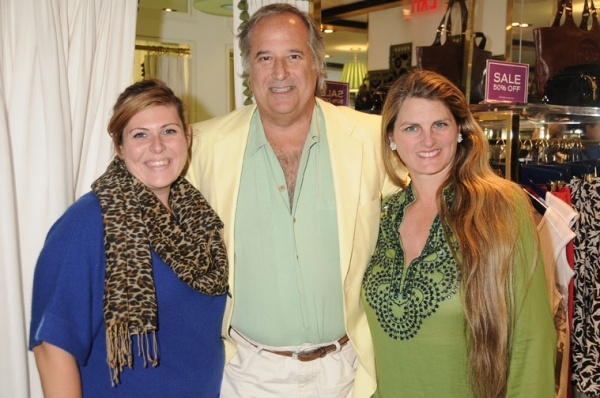 Meghan Ruddy, Stewart Lane and Bonnie Comley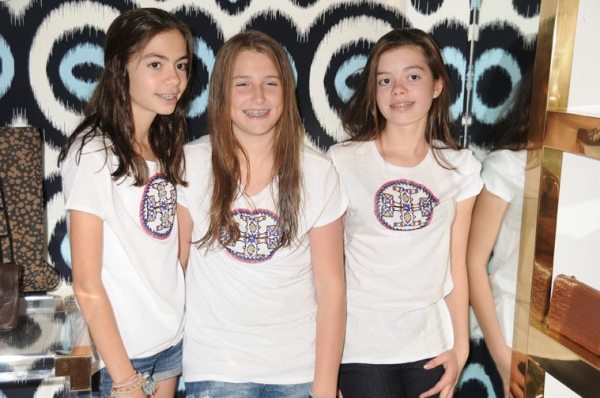 Maria Valaeskoul, Leah Lane and Daria Valaeskoul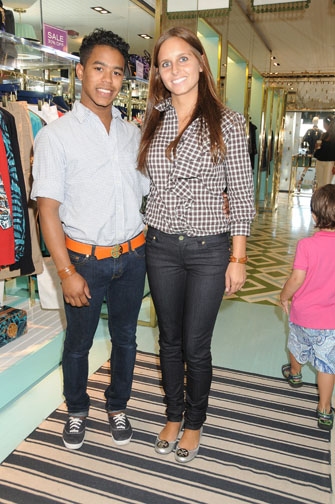 Jeffrey Oinres and Britney Froelich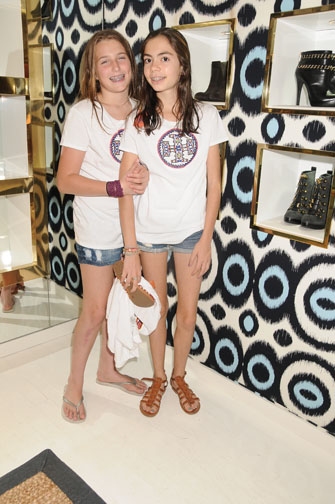 Leah Lane and Maria Valaeskoul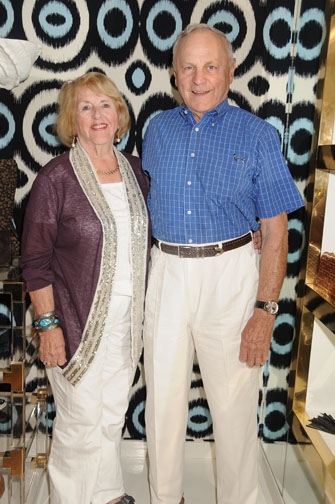 Virginia Comley and Jim Comley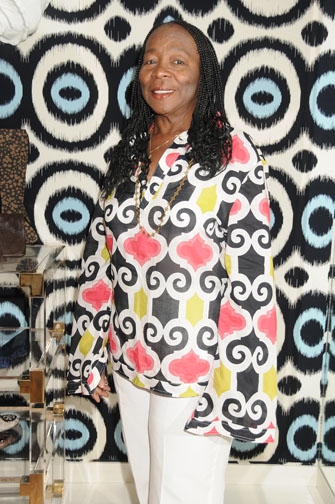 Claudette Darrell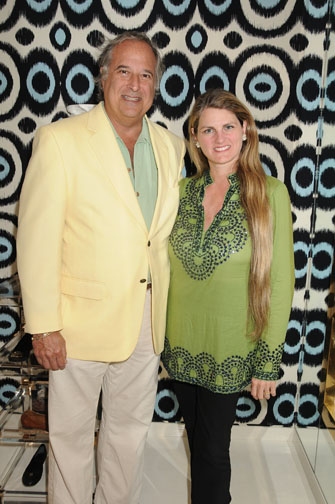 Stewart Lane and Bonnie Comley