Photos: The York Theatre Company Presents TOMFOOLERY
The award-winning York Theatre Company (James Morgan, Producing Artistic Director) presented TOMFOOLERY as a part of its Fall 2011 Musicals in Mufti Concert Series-the York's acclaimed series of musical theatre gems in staged concert performances. 
York's Musicals in Mufti Series has presented over 75 shows from the past in simply-staged concert format; Mufti means: "in street clothes," without the trappings associated with the original productions. Tickets for both shows will be available for $39.50 online, by phone at 212-935-5820, and in person at the York Box Office (open Monday through Friday, 12-6 PM). Performances are Fridays at 8 PM; Saturdays at 2:30 and 8 PM; and Sundays at 2:30 and 7:30 PM (with talkbacks following all 2:30 PM performances).
Tomfoolery features the words and music of Tom Lehrer and is adapted by Cameron Mackintosh and Robin Ray with musical arrangements by Chris Walker and Robert Fisher. Directed by Pamela Hunt (The Musical of Musicals), Tomfoolery offers a witty and wicked look at the works of famed satirical songwriter (and Harvard math professor) Tom Lehrer. Pushing boundaries in a playful way, Lehrer's songs have delightfully skewered the world for over fifty years. Nothing is sacred in this hilarious revue, filled with unabashed riffs on pop culture, including such favorite tunes as "The Old Dope Peddler," "Poisoning Pigeons in the Park," and "The Vatican Rag."
For pictures from the performance, look below!


James Morgan (Producing Artistic Director)

The Cast of "Tomfoolery"-Michael McCormick, Stephanie D'Abruzzo, Josh Grisetti and Ben Liebert

Michael McCormick, Stephanie D'Abruzzo, Josh Grisetti and Ben Liebert

Michael McCormick, Stephanie D'Abruzzo, Josh Grisetti and Ben Liebert

Michael Rice (Music Director)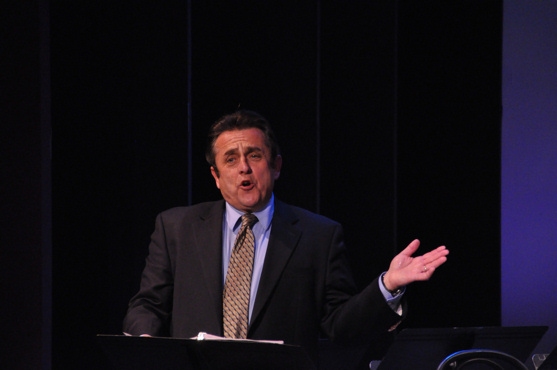 Michael McCormick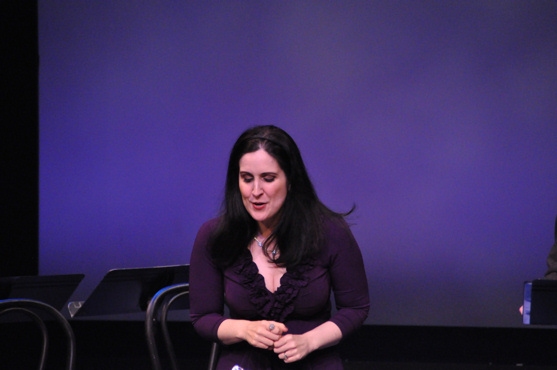 Stephanie D'Abruzzo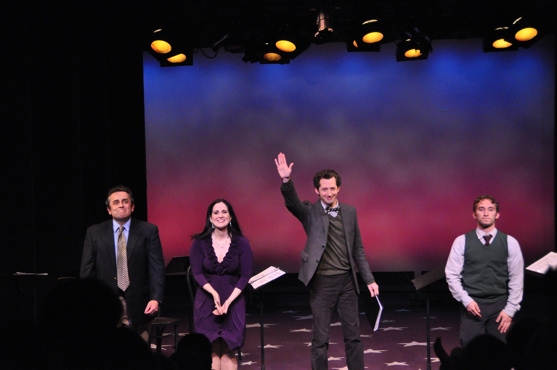 Michael McCormick, Stephanie D'Abruzzo, Josh Grisetti and Ben Liebert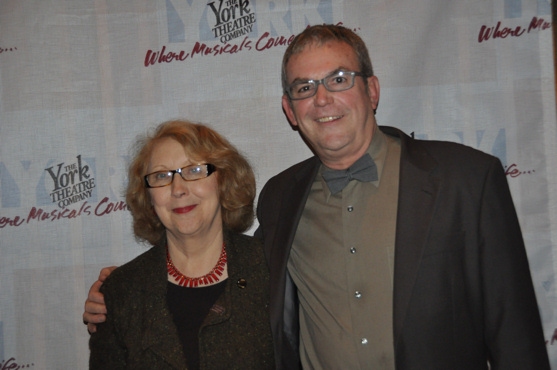 Pamela Hunt (Director) and Michael Rice (Music Director)

Ben Liebert, Stephanie D'Abruzzo, Michael McCormick and Josh Grisetti

Ben Liebert, Stephanie D'Abruzzo, Michael McCormick and Josh Grisetti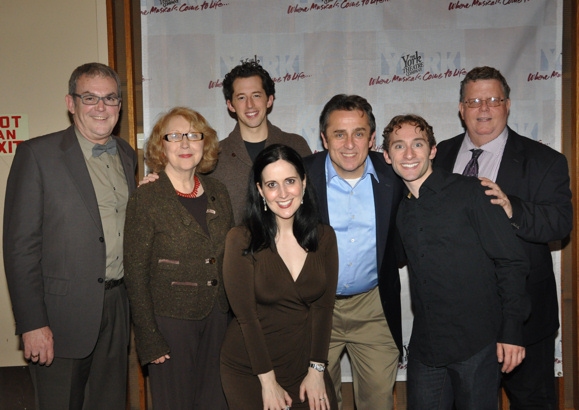 Michael Rice, Pamela Hunt, Josh Grisetti, Stephanie D'Abruzzo, Michael McCormick, Ben Liebert and James Morgan

Ben Liebert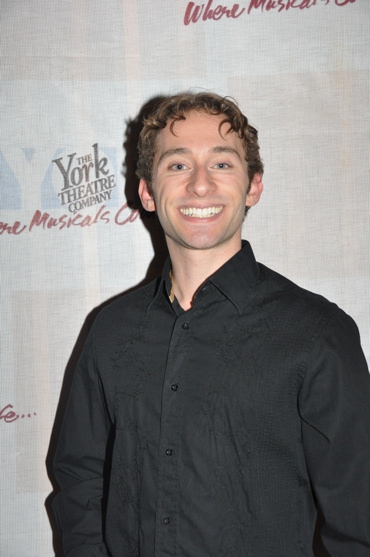 Ben Liebert

Michael McCormick

Michael McCormick

Stephanie D'Abruzzo

Stephanie D'Abruzzo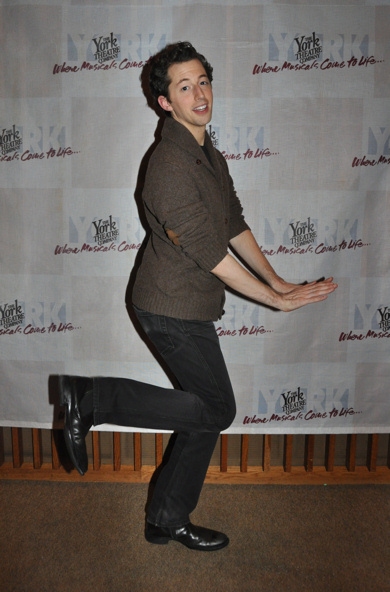 Josh Grisetti

Josh Grisetti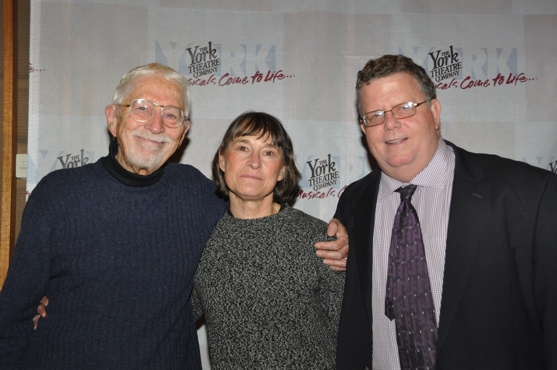 Tom Jones, Janet Watson and James Morgan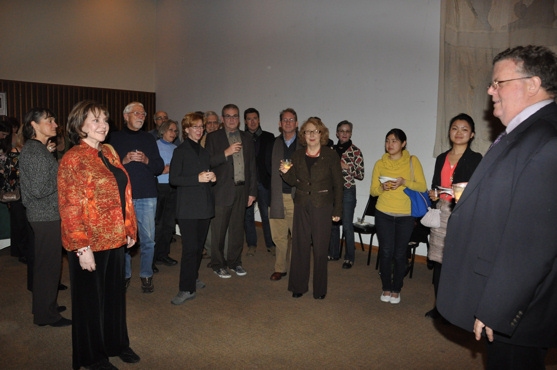 James Morgan toasting Cast and Crew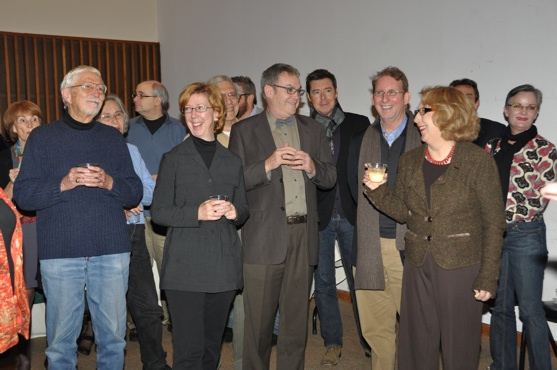 Tom Jones, JoAnne Bogart, Michael Rice, Evans Haile and Pamela Hunt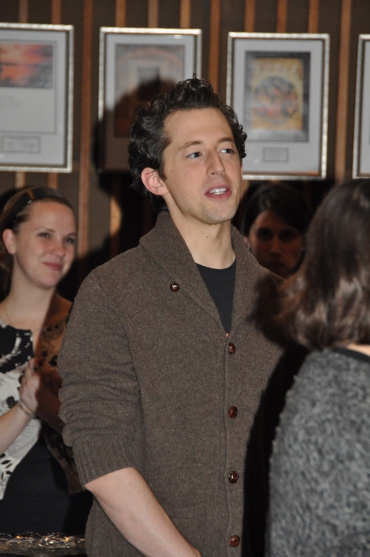 Josh Grisetti

James Morgan, Pat Addiss, Gregg Rader and Marty Panzer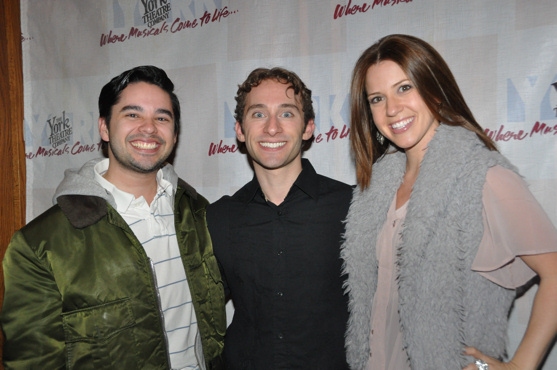 John Chacon, Ben Liebert and Alison Dambach

Photo Credit: Genevieve Rafter-Keddy