Photo Coverage: The New York Pops Honor Nat King Cole
The New York Pops, led by Music Director and Conductor Steven Reineke, paid tribute to Nat King Cole's centennial with Unforgettable: Celebrating Nat King Cole and Friends on Friday, February 8 at Carnegie Hall.
The orchestra was joined by guest artists Nikki Renée Daniels (Broadway's The Book of Mormon, The Gershwins' Porgy and Bess), and three-time Grammy Award nominee Ryan Shaw for songs that Nat King Cole popularized, and songs by those he inspired including "When I Fall In Love," "Almost Like Being In Love," "What'll I Do," "Embraceable You," "Smile," and "Unforgettable".
BroadwayWorld was there and you can check out the photos below!
Photo Credit: Genevieve Rafter Keddy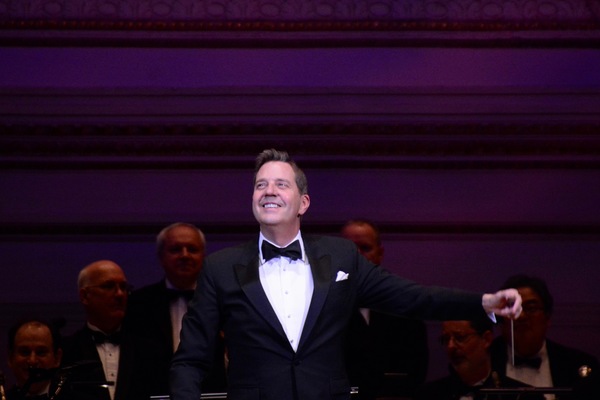 Steven Reineke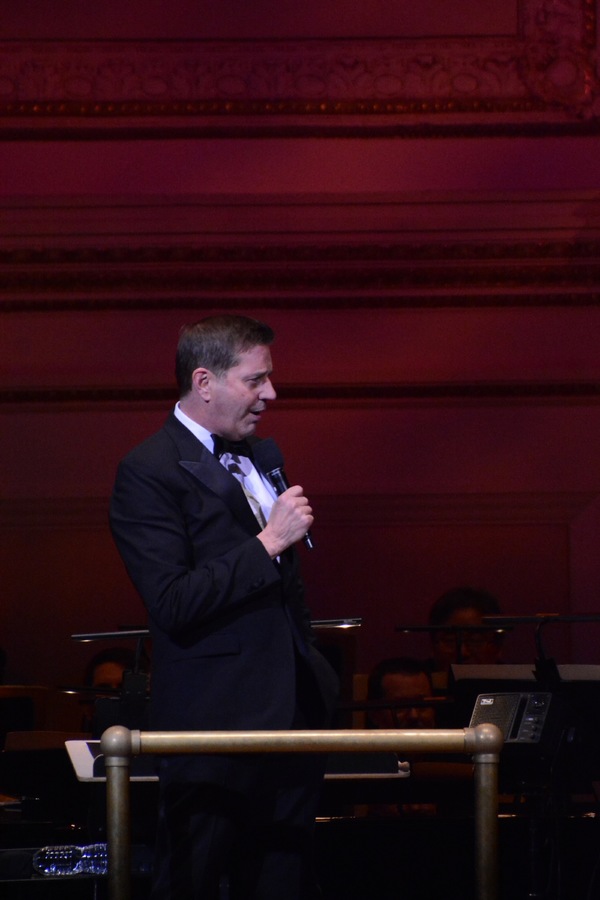 Steven Reineke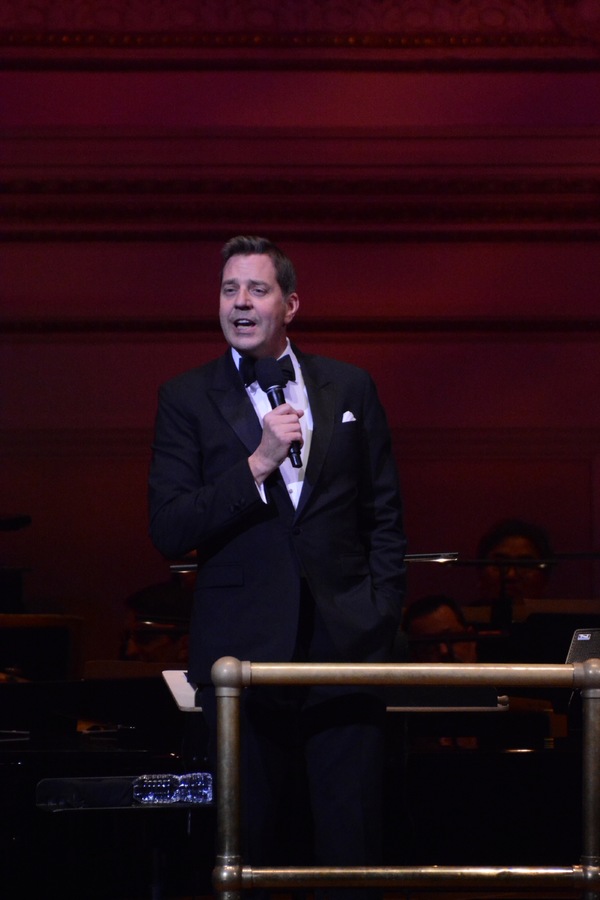 Steven Reineke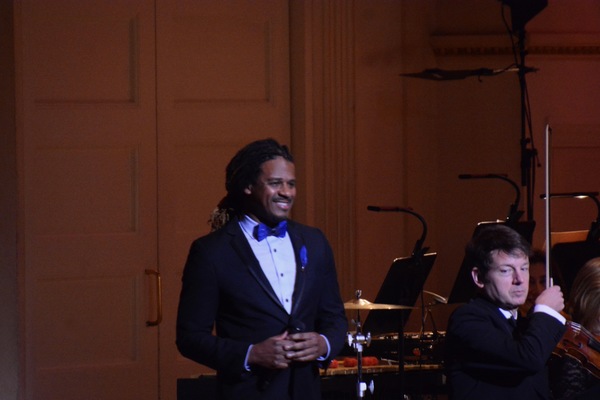 Ryan Shaw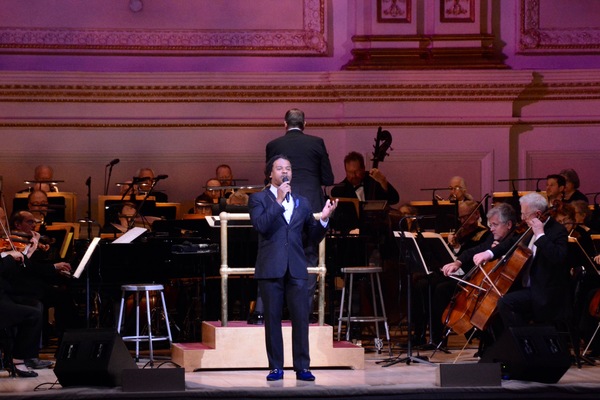 Ryan Shaw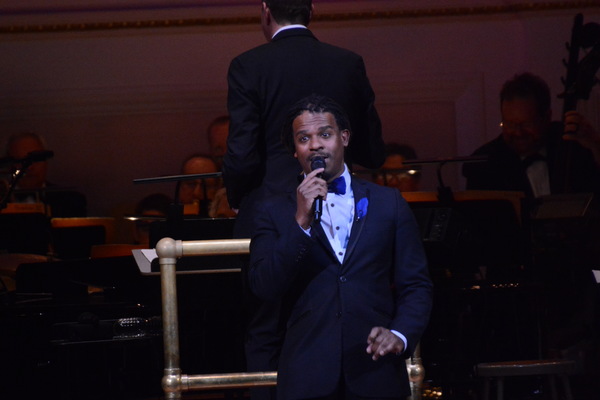 Ryan Shaw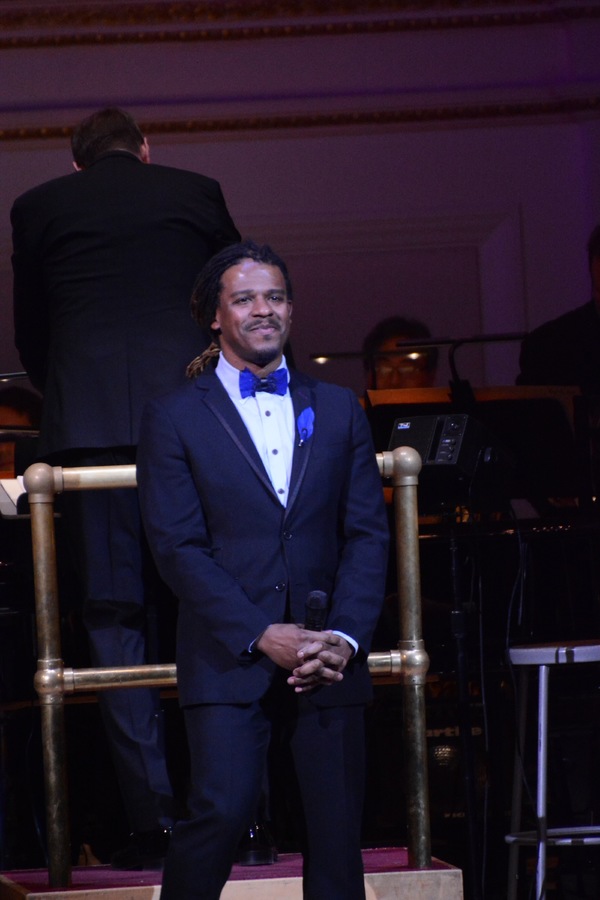 Ryan Shaw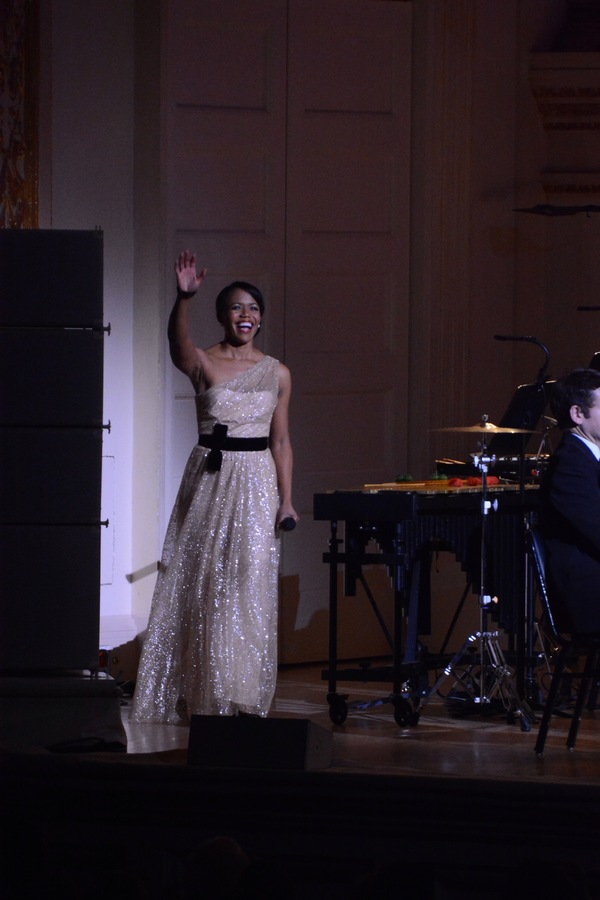 Nikki Renee Daniels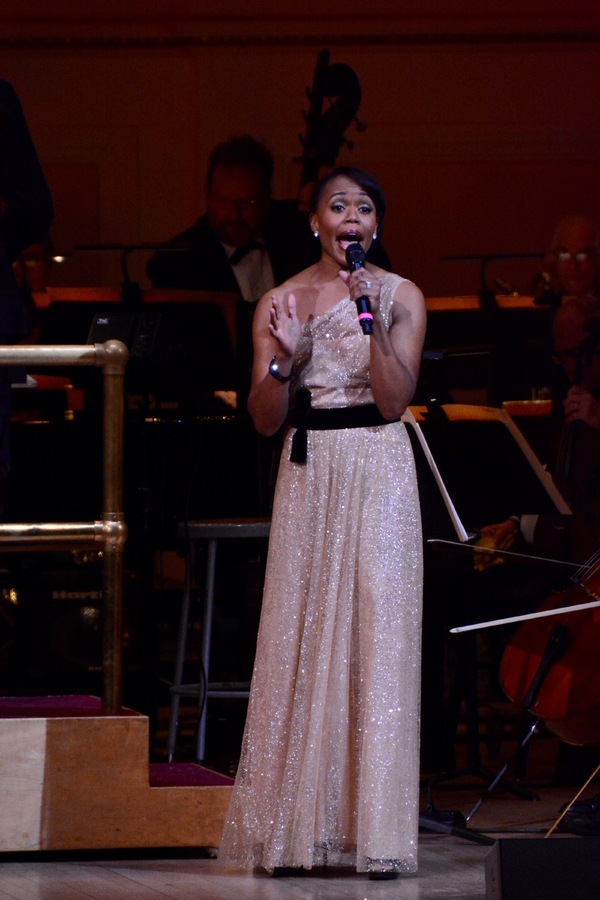 Nikki Renee Daniels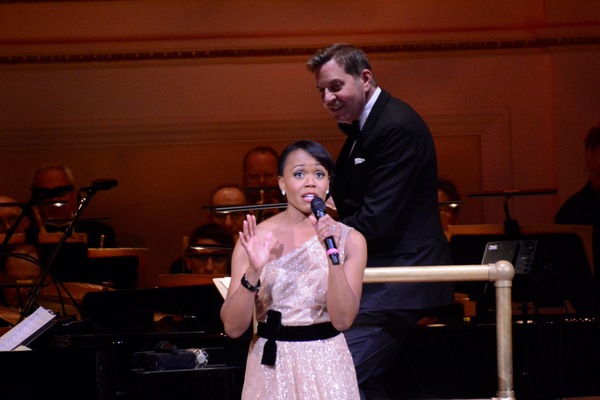 Nikki Renee Daniels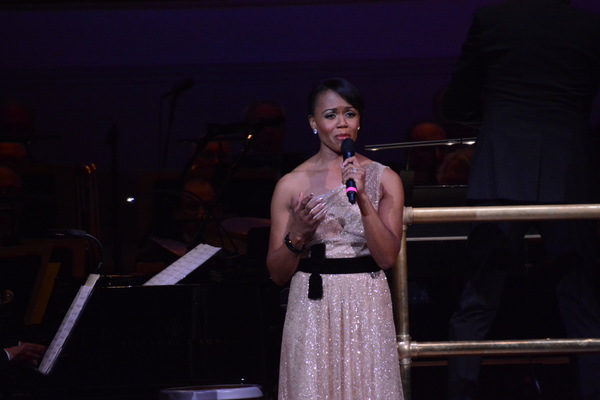 Nikki Renee Daniels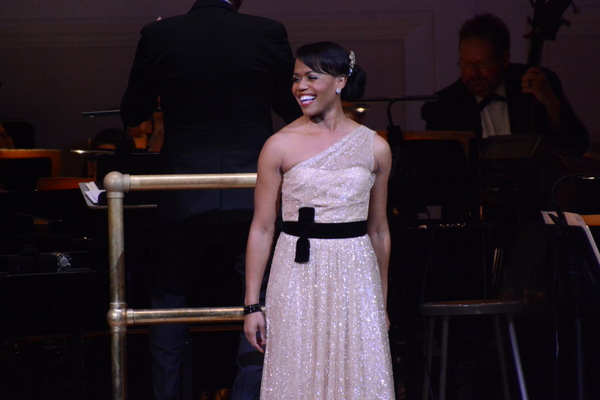 Nikki Renee Daniels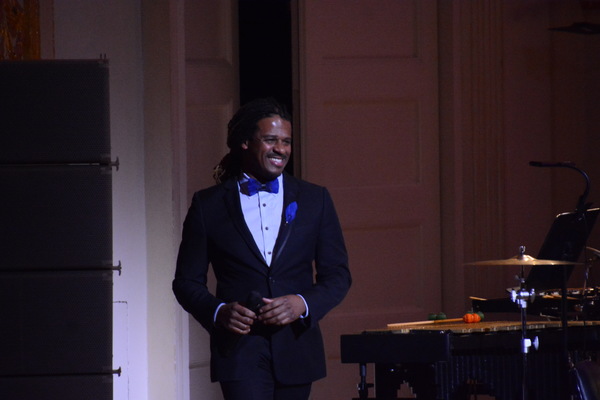 Ryan Shaw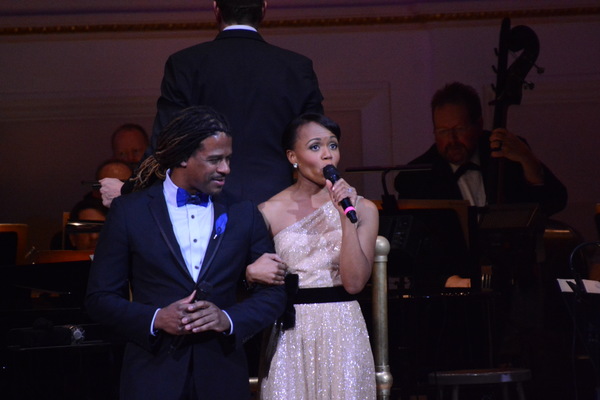 Ryan Shaw and Nikki Renee Daniels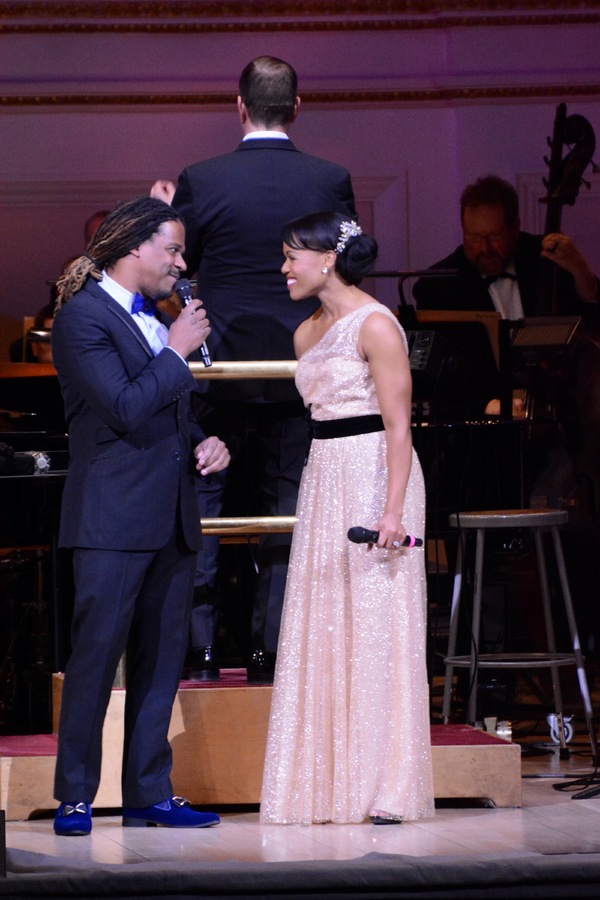 Ryan Shawand Nikki Renee Daniels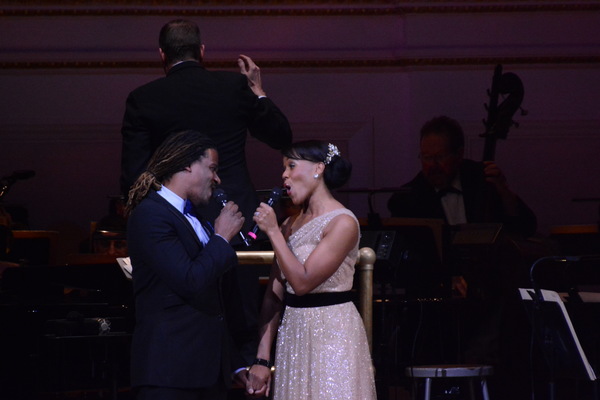 Ryan Shaw and Nikki Renee Daniels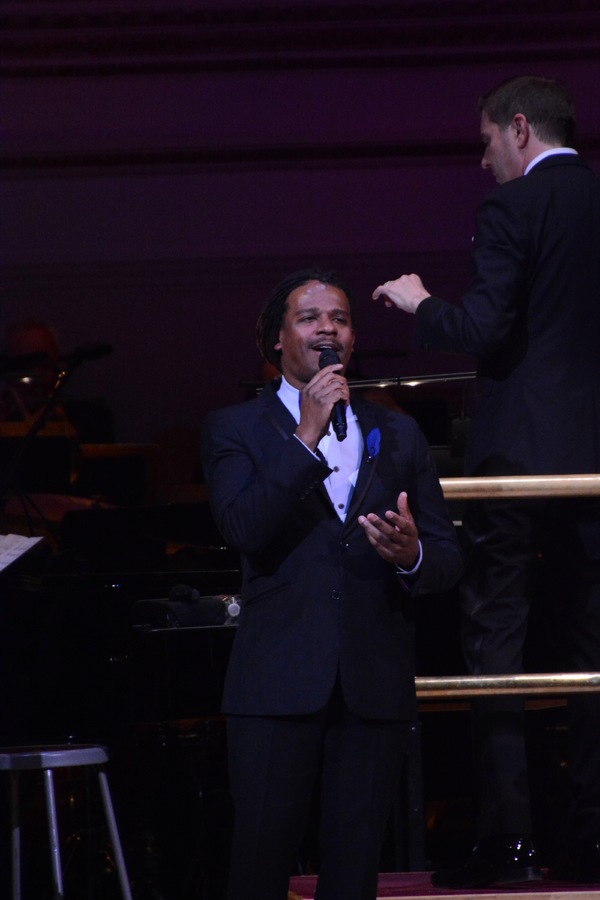 Ryan Shaw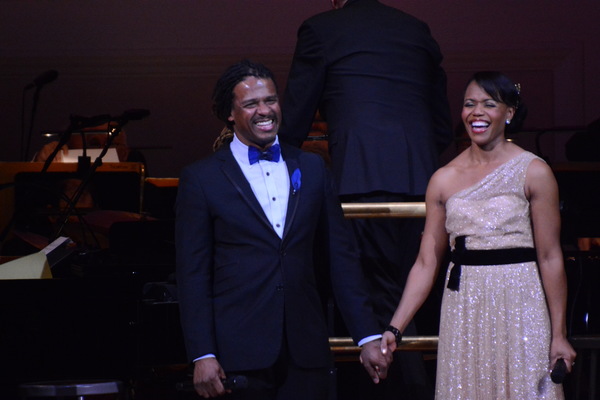 Ryan Shaw and Nikki Renee Daniels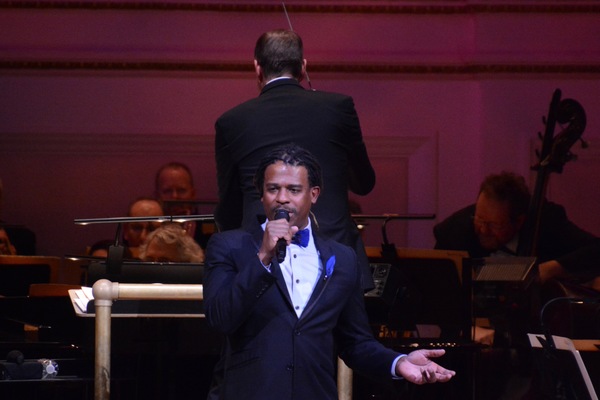 Ryan Shaw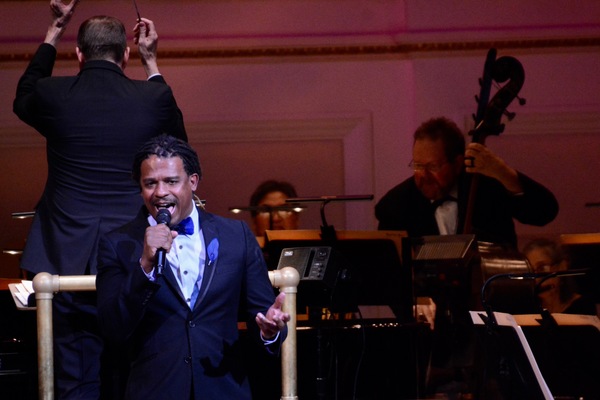 Ryan Shaw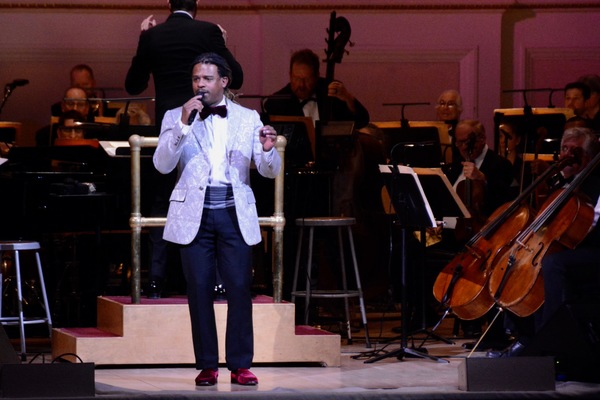 Ryan Shaw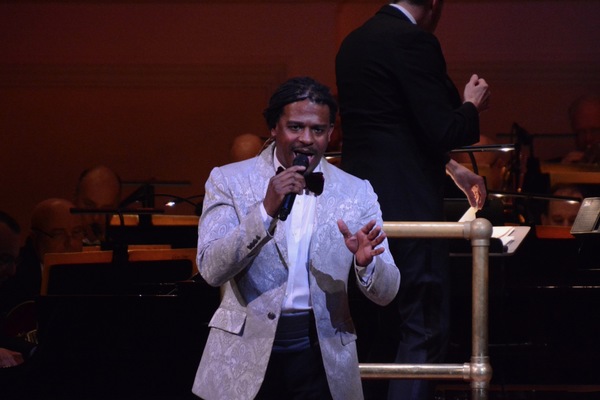 Ryan Shaw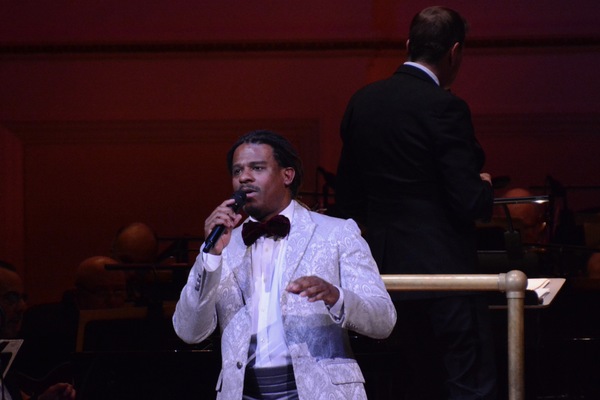 Ryan Shaw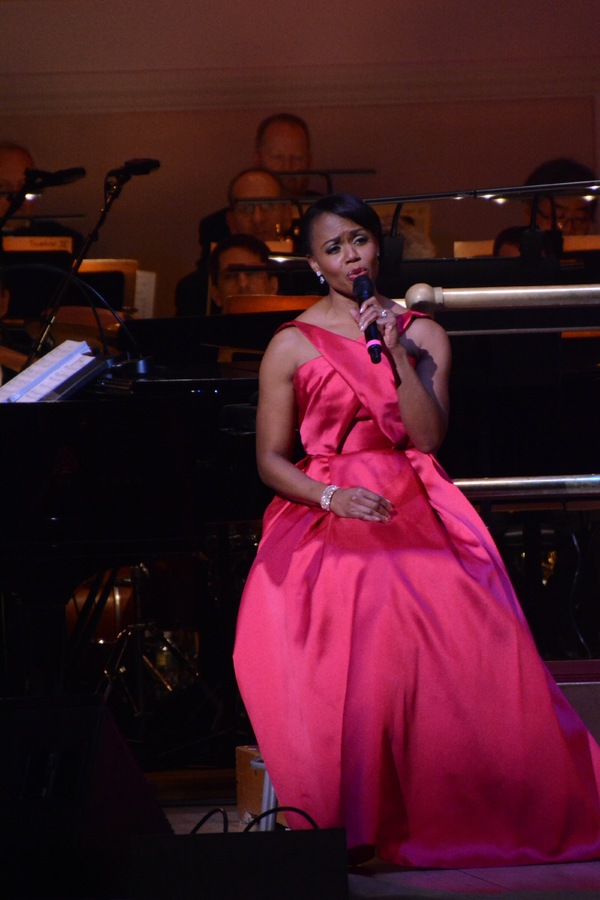 Nikki Renee Daniels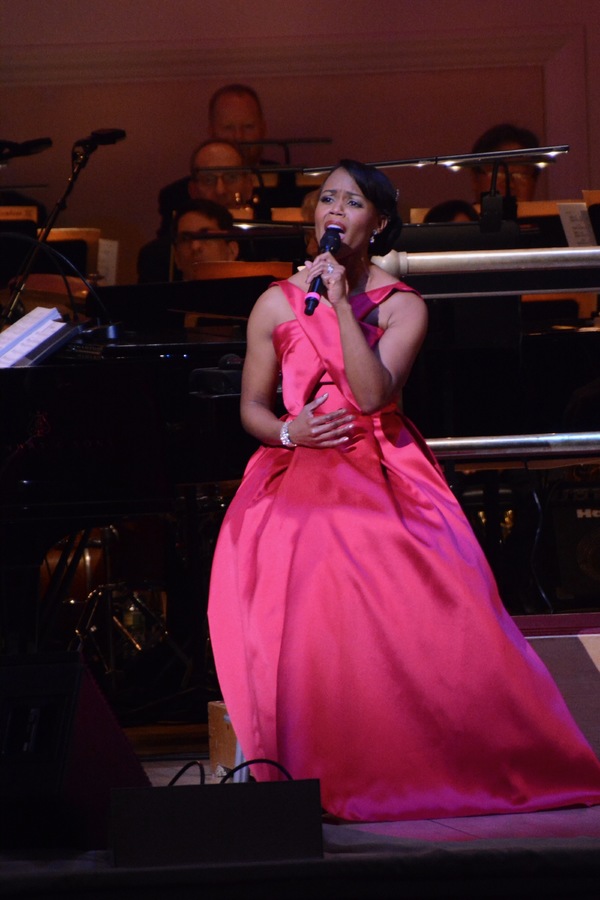 Nikki Renee Daniels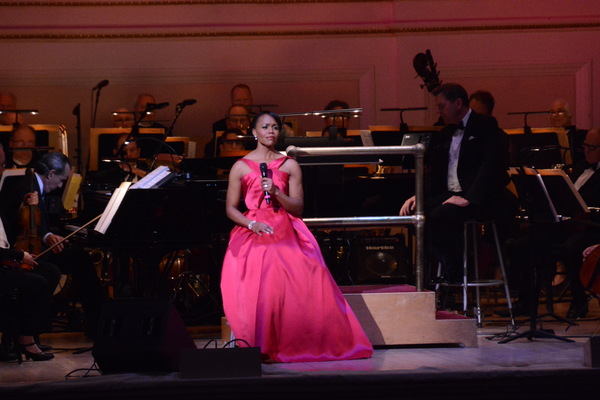 Nikki Renee Daniels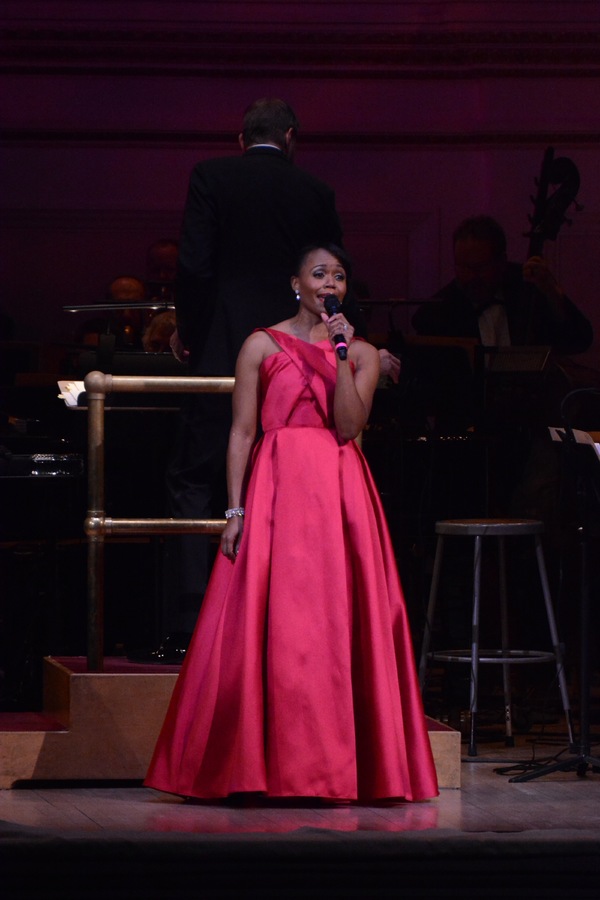 Nikki Renee Daniels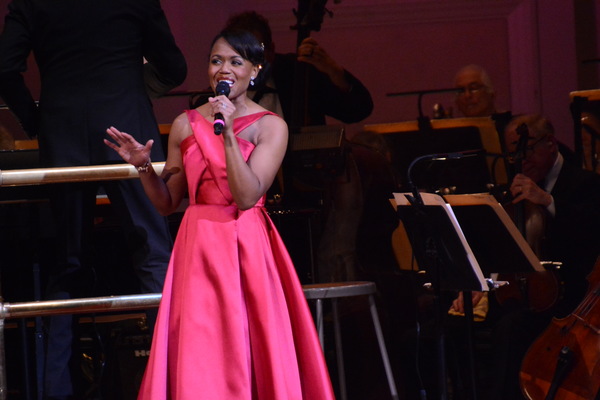 Nikki Renee Daniels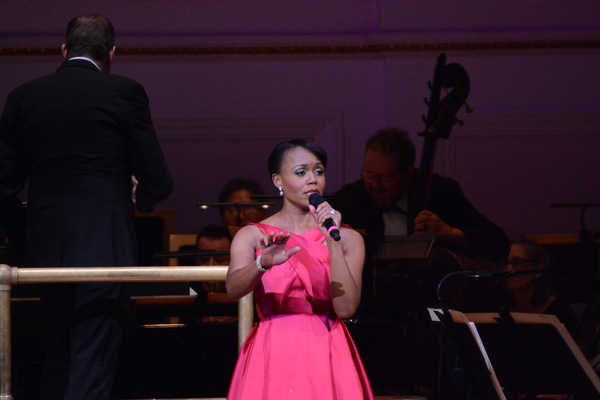 Nikki Renee Daniels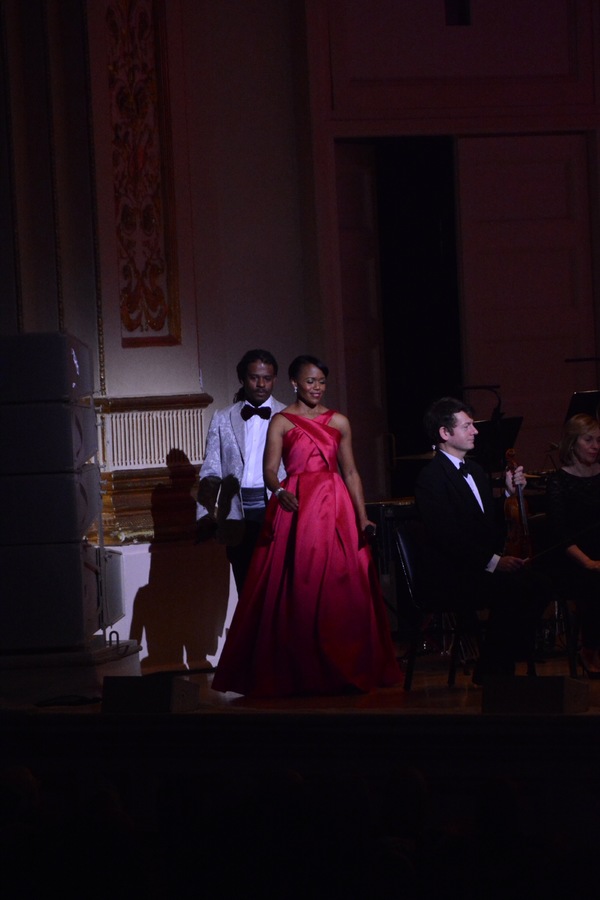 Ryan Shaw and Nikki Renee Daniels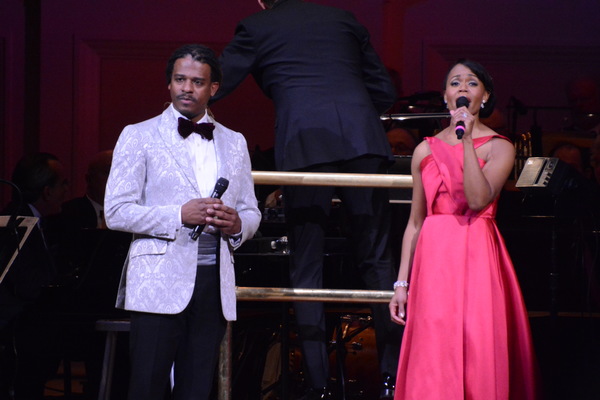 Ryan Shaw and Nikki Renee Daniels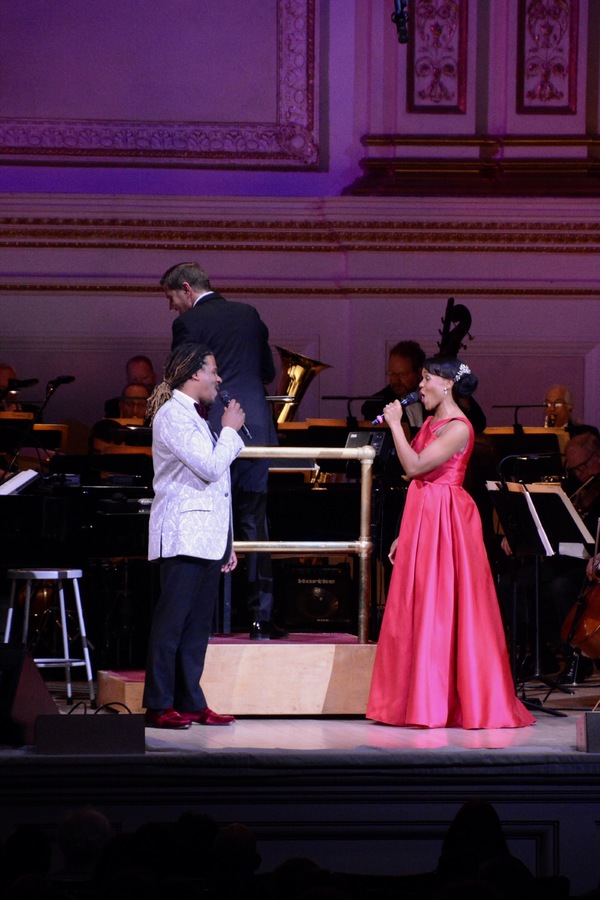 Ryan Shaw and Nikki Renee Daniels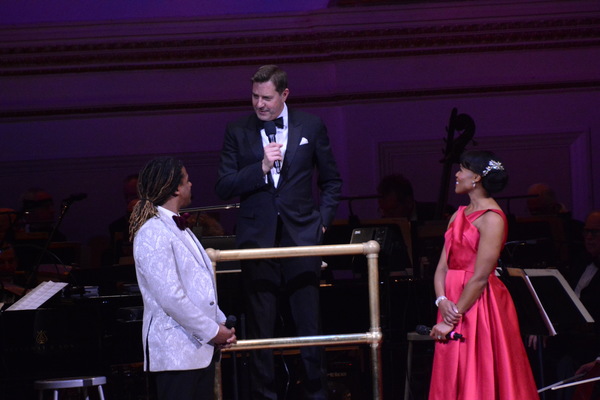 Ryan Shaw and Nikki Renee Daniels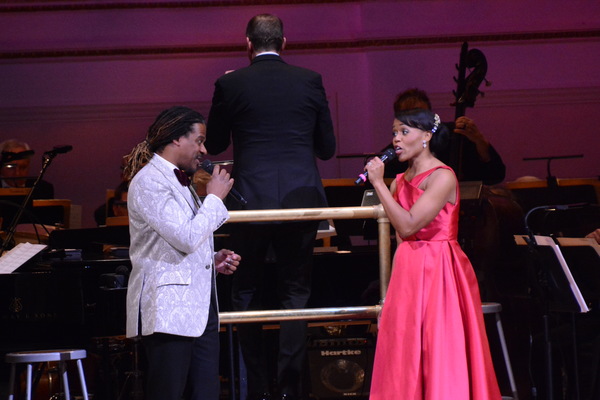 Ryan Shaw and Nikki Renee Daniels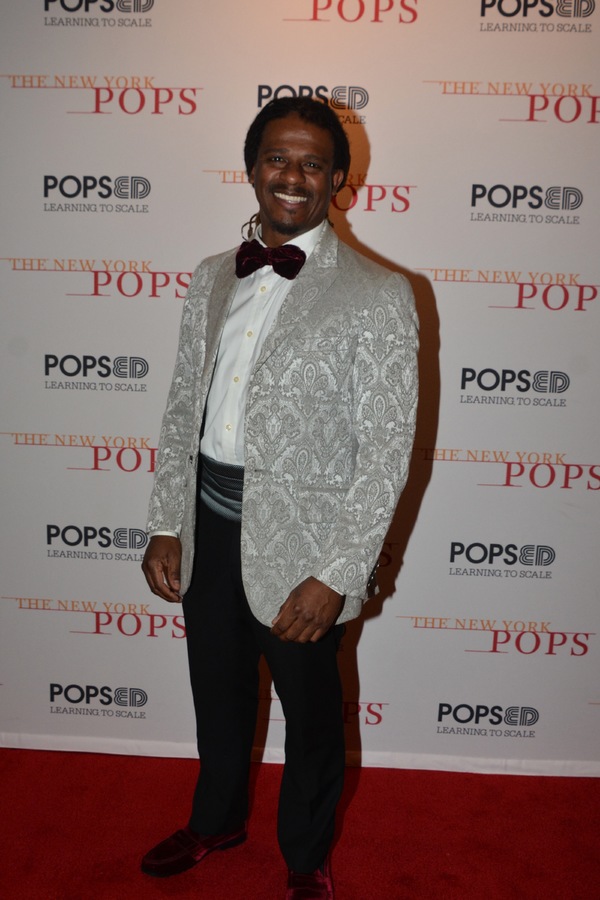 Ryan Shaw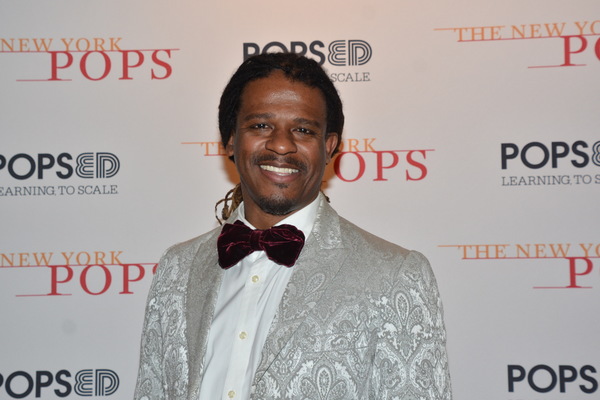 Ryan Shaw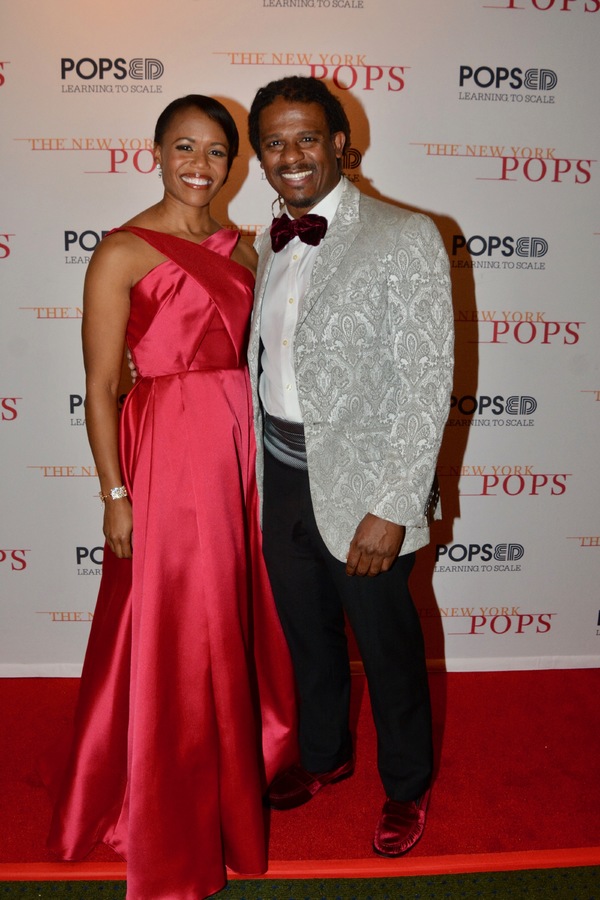 Nikki Renee Daniels and Ryan Shaw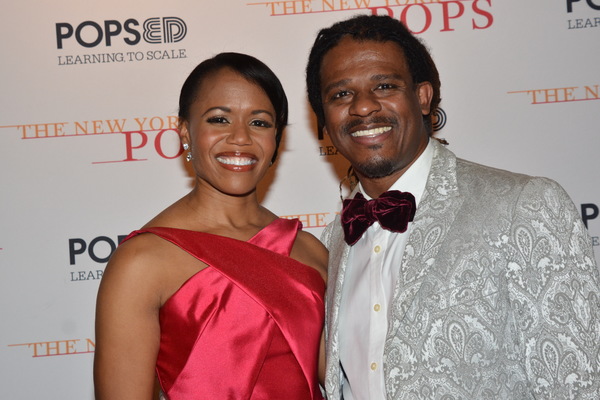 Nikki Renee Daniels and Ryan Shaw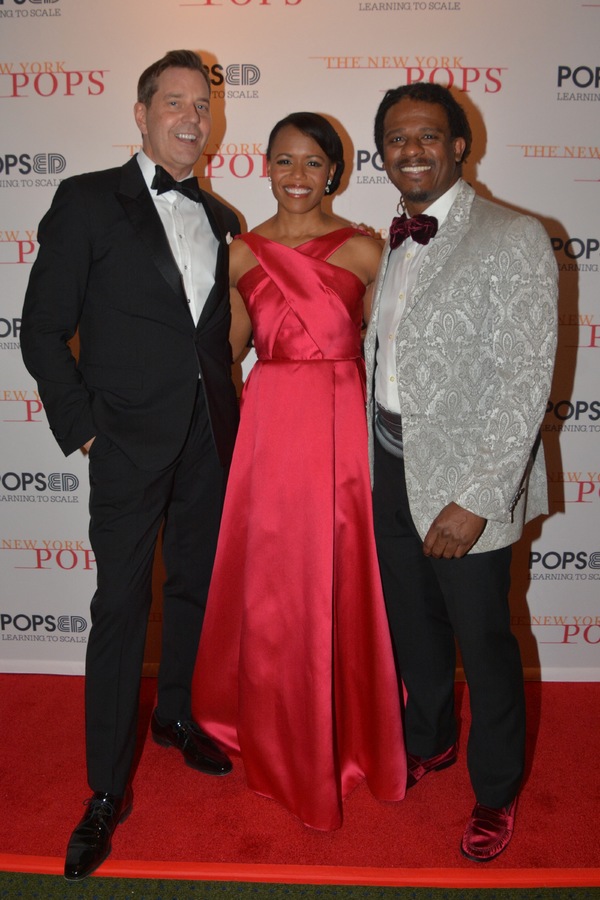 Steven Reineke, Nikki Renee Daniels and Ryan Shaw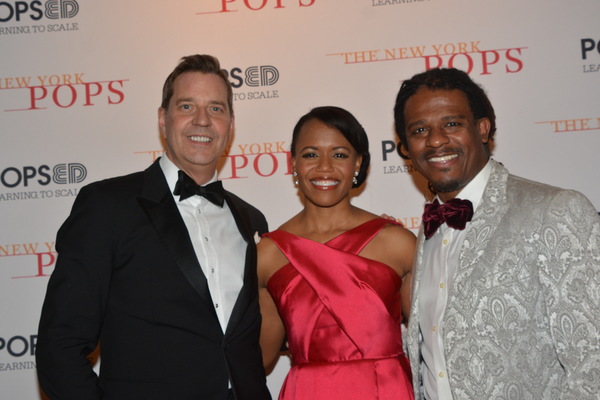 Steven Reineke, Nikki Renee Daniels and Ryan Shaw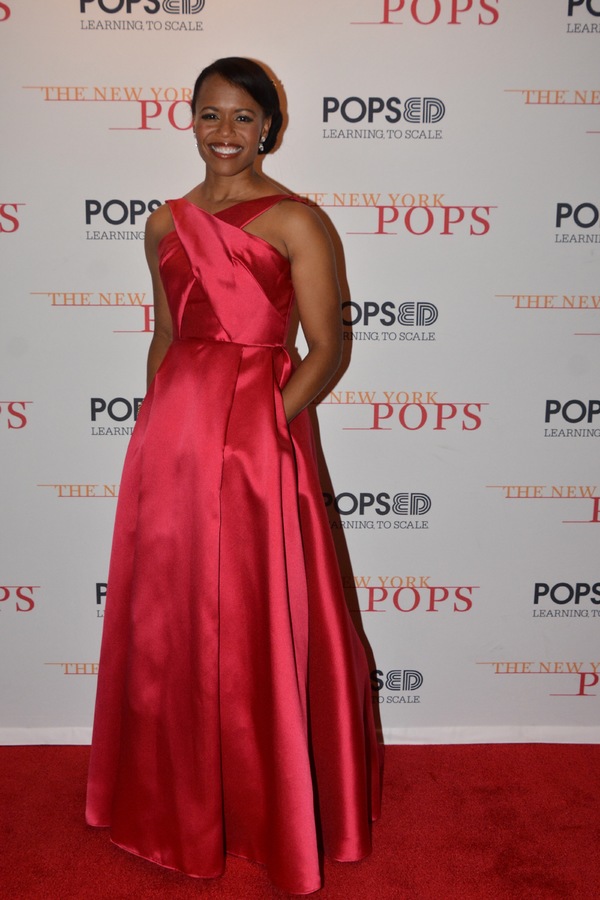 Nikki Renee Daniels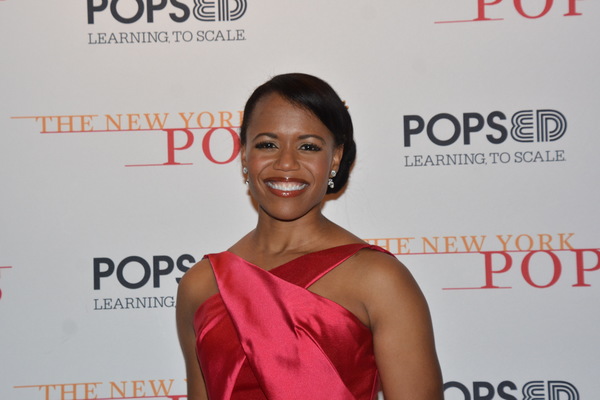 Nikki Renee Daniels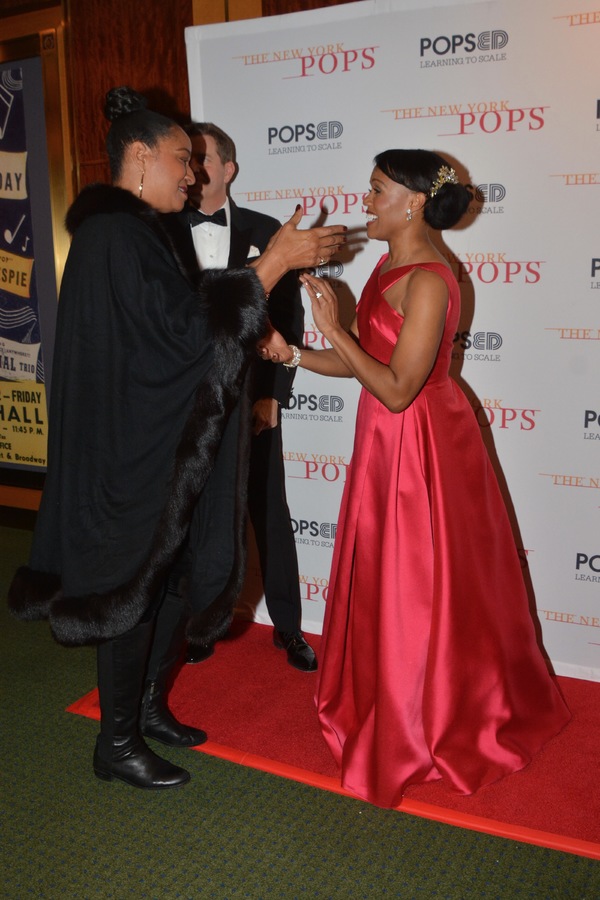 Timolin Cole (Daughter of Nat King Cole) and Nikki Renee Daniels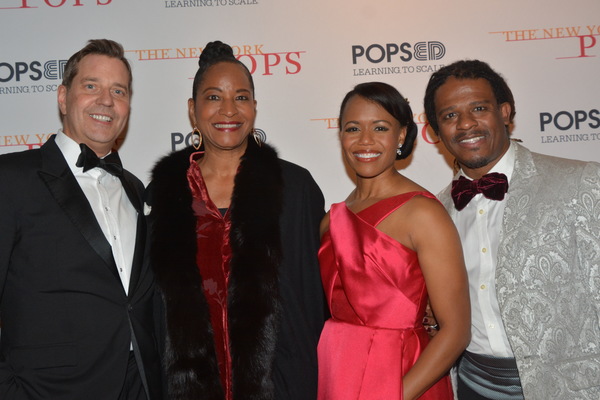 Steven Reineke, Timolin Cole, Nikki Renee Daniels and Ryan Shaw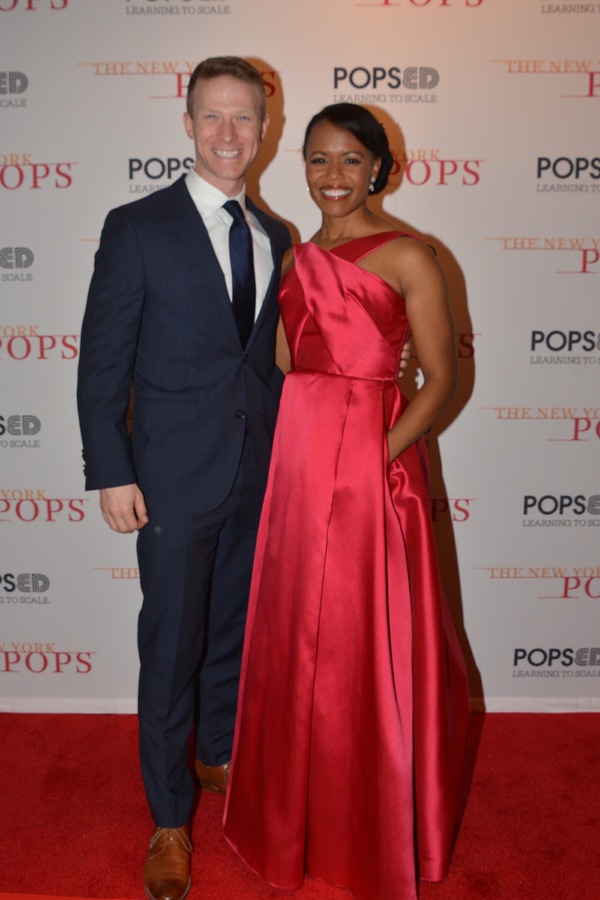 Jeff Kready and Nikki Renee Daniels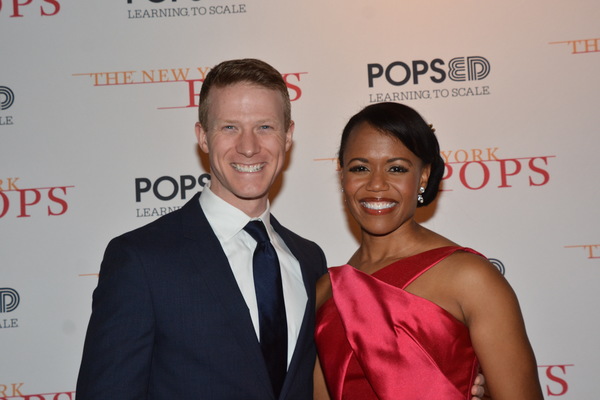 Jeff Kready and Nikki Renee Daniels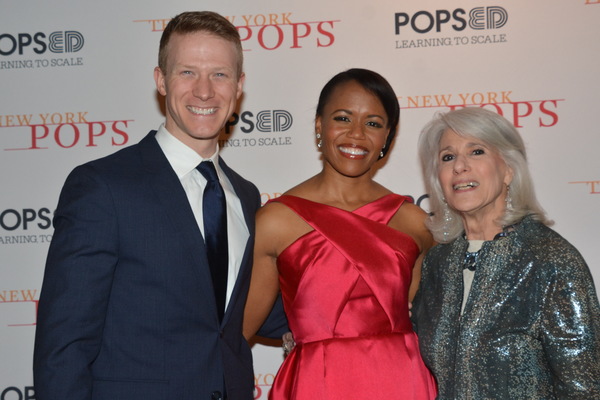 Jeff Kready, Nikki Renee Daniels and Jamie deRoy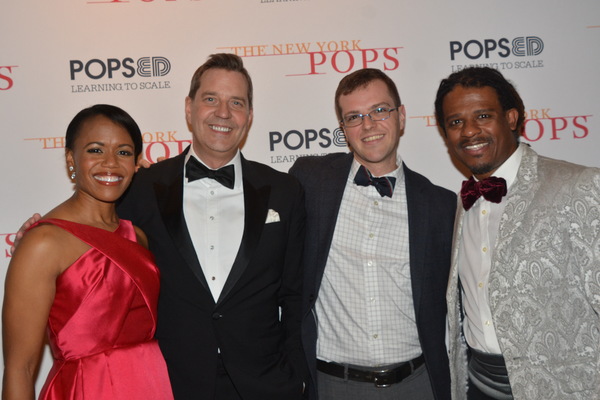 Nikki Renee Daniels, Steven Reineke, Jason Smoller and Ryan Shaw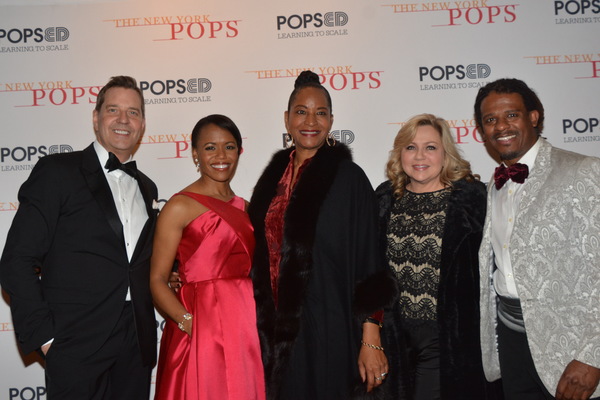 Steven Reineke, Nikki Renee Daniels, TImolin Cole, Holly Foster Wells (Granddaughter of Peggy Lee) and Ryan Shaw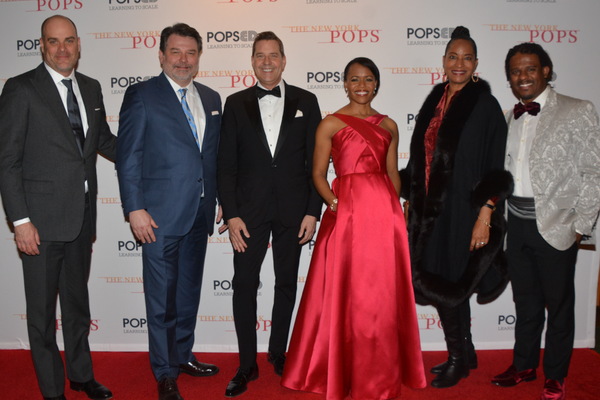 Jimmy Edwald (KCP), Seth Berg (KCP), Steven Reineke, Nikki Renee Daniels, TImolin Cole and Ryan Shaw