Photo Coverage: The New York POPS Presents Song and Dance: The Best of Broadway
Broadway music like it's rarely heard will be performed tonight by The New York Pops Orchestra and Judith Clurman's Essential Voices USA in Carnegie Hall. Here are some photos of this afternoon's rehearsal with the New York Theatre Ballet..... From overtures to dream ballets to 11 o'clock numbers Carnegie Hall will resound with the music of Broadway under the baton of Maestro Reineke.
The New York Pops is the largest independent pops orchestra in the United States and the only professional symphonic orchestra in New York City specializing in popular music. Led by Music Director Steven Reineke, the orchestra performs an annual subscription series at Carnegie Hall, enjoying one of their highest subscription renewal rates. The New York Pops' annual birthday gala is celebrated each spring, raising funds for the orchestra and its education programs. The New York Pops performs an annual series at its summer home, Forest Hills Stadium in Queens, NY, reaching audiences of more than 10,000. Now in its 36th season and Steven Reineke's 10th as Music Director, The New York Pops celebrates the diversity of popular music's evolving songbook. Every concert is a unique experience, with influences ranging from Broadway melodies to film scores, jazz, rock, pop and everything in between. Under Reineke's dynamic leadership, The New York Pops continues to re-imagine orchestral pops music.
Photo Credit: Genevieve Rafter Keddy


STeven Reineke and The New York Pops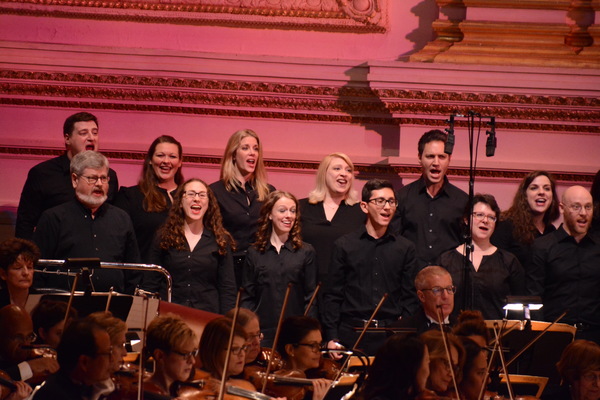 Essential Voices USA

Essential Voices USA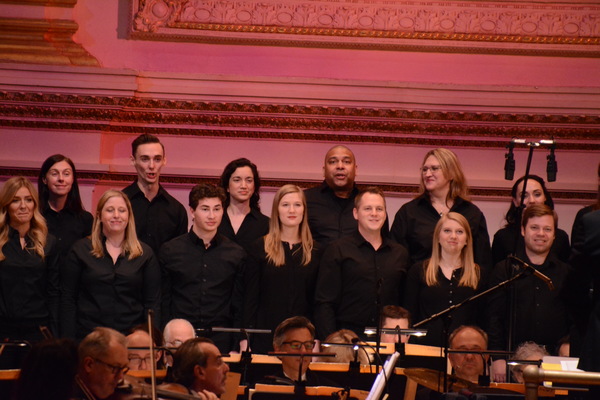 Essential Voices USA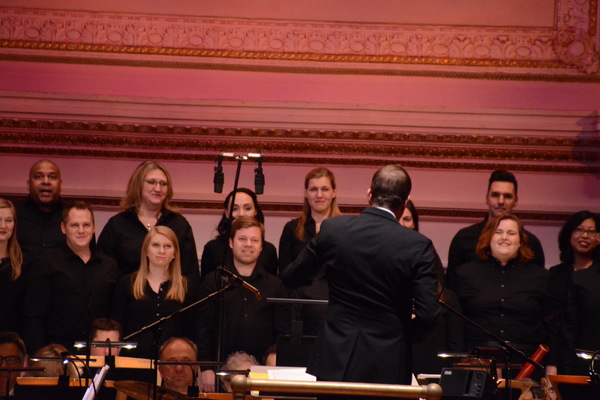 Essential Voices USA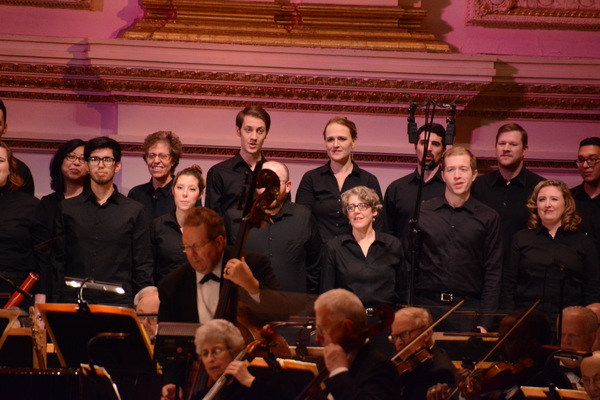 Essential Voices USA

Essential Voices USA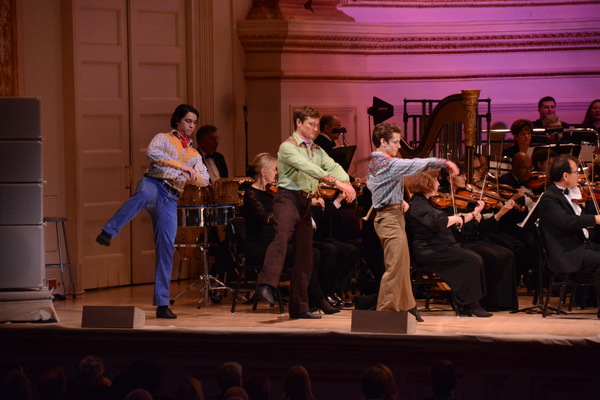 New York Theatre Ballet

New York Theatre Ballet

New York Theatre Ballet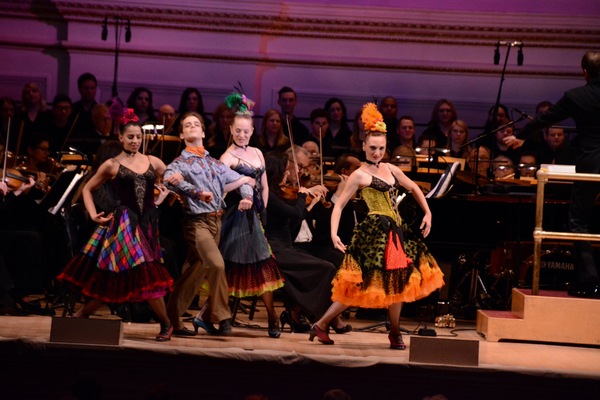 New York Theatre Ballet

New York Theatre Ballet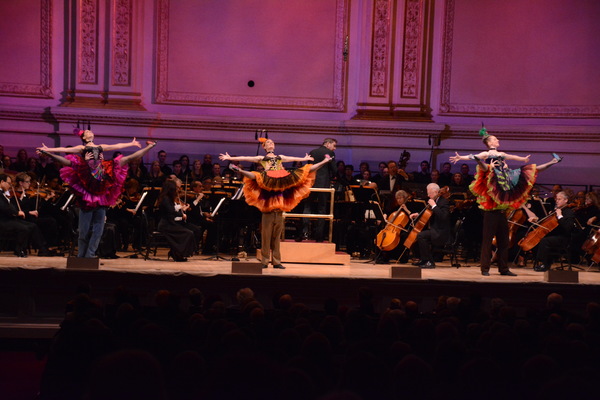 New York Theatre Ballet

New York Theatre Ballet

Steven Reieke, The New York Pops and Essential Voices USA

Becca Barrett and Luis Chavez

Maggie Wakefield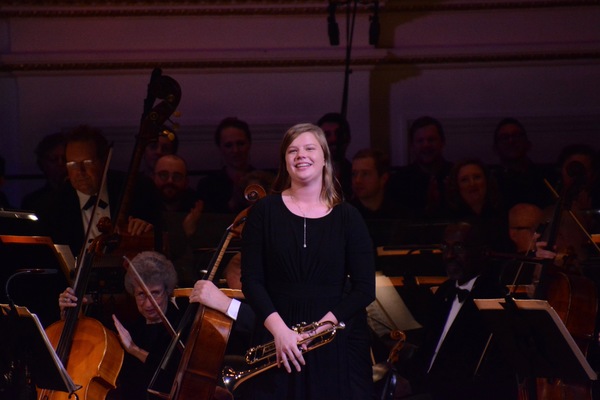 Maggie Wakefield

STeven Reineke and Maggie Wakefield

New York Theatre Ballet

New York Theatre Ballet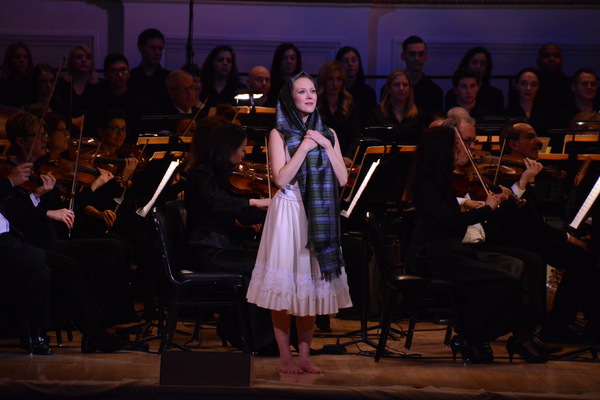 New York Theatre Ballet

New York Theatre Ballet

New York Theatre Ballet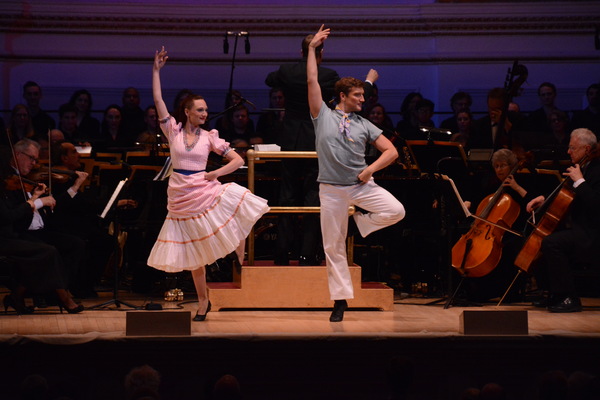 New York Theatre Ballet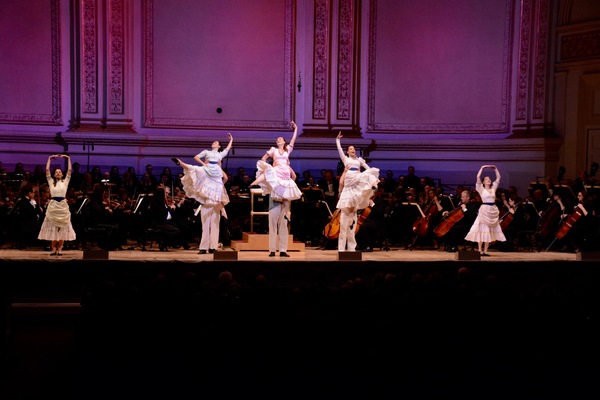 New York Theatre Ballet

New York Theatre Ballet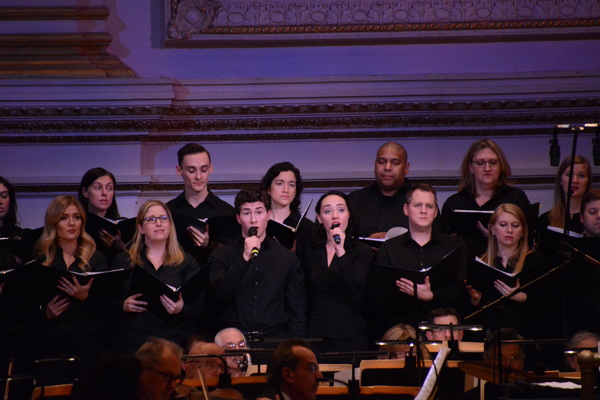 Jacqueline Taylor and David Gabriel Lerner

Alonzo Johnson

Diana Byer (Founder and Artistic Director) and Willian Whitener with members of New York Theatre Ballet that includes-Alexis Branagan, Giulia Faria, Alicia Goytizolo, Carmella Lauer, Monica Lima, Erez Milatin, Dawn Gierling Milatin, Joshua Andino Nieto, Sean Stewart, Amanda Treiber and Elena Zahlmann

Judith Clurman (Music Director and Conductor) with members of Essential Voices USA that includes-James Yuhas, Mardie Cohen, Jacqueline Taylor, David Gabriel Lerner, Jennifer Hornback, Mariela Flor Olivo, Dylan Glickel, Patty Gaffney Burke, Alonzo Johnson, Becca Barrett, Luis Chavez, J. Scot Cahoon, Roberson Keffer and Peter Stoffan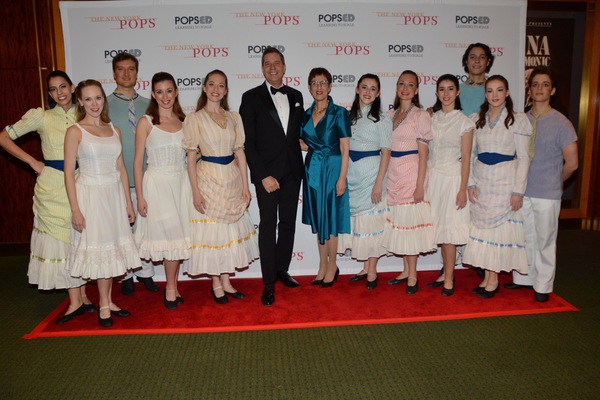 STeven Reineke with members of New York Theatre Ballet that includes-Alexis Branagan, Giulia Faria, Alicia Goytizolo, Carmella Lauer, Monica Lima, Erez Milatin, Dawn Gierling Milatin, Joshua Andino Nieto, Sean Stewart, Amanda Treiber and Elena Zahlmann

STeven Reineke and Judith Clurman with members of Essential Voices USA that includes-James Yuhas, Mardie Cohen, Jacqueline Taylor, David Gabriel Lerner, Jennifer Hornback, Mariela Flor Olivo, Dylan Glickel, Patty Gaffney Burke, Alonzo Johnson, Becca Barrett, Luis Chavez, J. Scot Cahoon, Roberson Keffer and Peter Stoffan

Diana Byer, STeven Reineke and Judith Clurman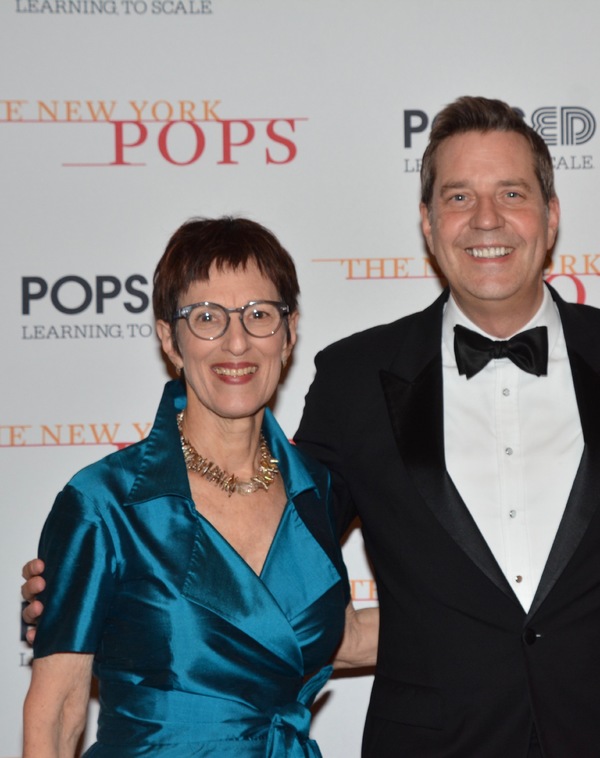 Diana Byer and STeven Reineke

STeven Reineke, Diana Byer and Willian Whitener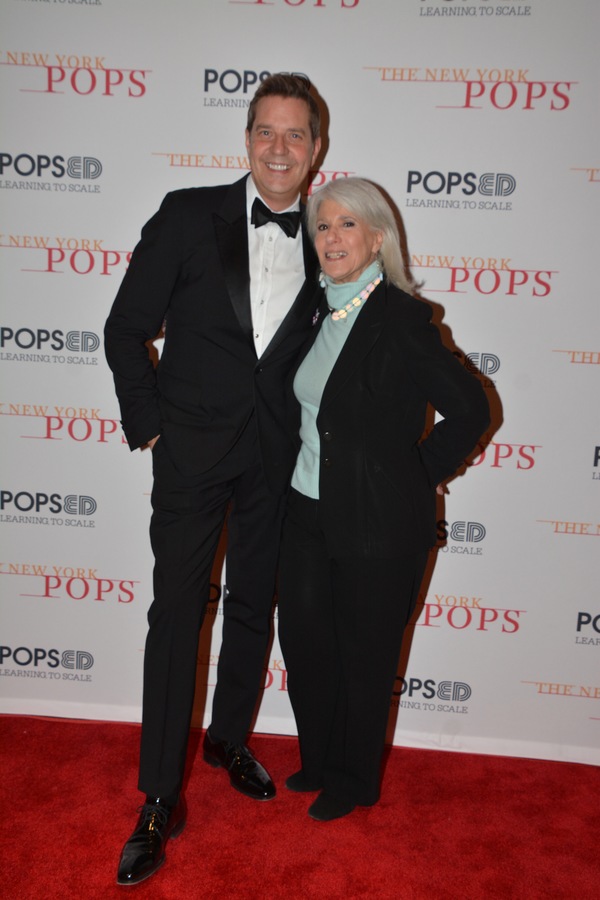 STeven Reineke and Jamie deRoy

Maggie Wakefield and STeven Reineke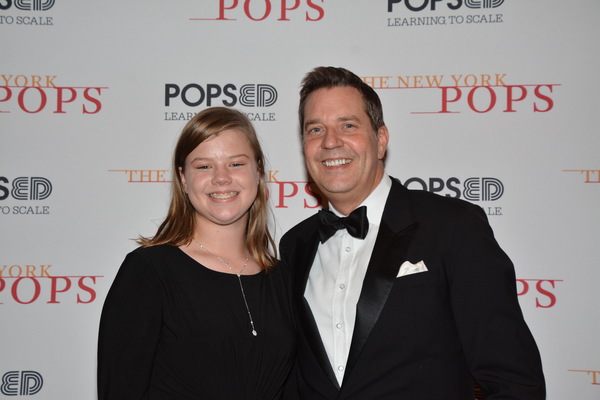 Maggie Wakefield and STeven Reineke
Related Articles