Photo Coverage: The Mad Show at The York Theatre
York Theatre Company Oh, Coward! and The Mad Show, the next titles in its Summer 2011 Musicals in Mufti Series-the York's acclaimed series of musical theatre gems in staged concert performances. The concerts will run from July 15-17 and July 29-31, respectively. Individual tickets are $39.50 and available at the York box office (12-6 PM, Mon-Fri), by phone (212-935-5820), and at yorktheatre.org. Check out photos from the show below!
The Mad Show premiered in 1966. A comic revue filled with songs, sketches and the irreverent humor in the style of the ever-popular MAD Magazine, the original production featured Linda Lavin and Jo Anne Worley. While spoofing everything from television commercials to the generation gap, The Mad Show includes the timeless song, "The Boy From..." written by Stephen Sondheim as Esteban Rio Nido.
The York Theatre Company is the only theater in New York City-and one of very few in the world-dedicated to developing and fully producing new musicals and preserving neglected, notable shows from the past. Over the past two seasons alone, York productions and artists have been nominated for a combined 19 Drama Desk, Lucille Lortel, Outer Critics Circle, Drama League, Off Broadway Alliance, AUDELCO and Callaway Awards (and its productions of Yank! A WWII Love Story and Enter Laughing, The Musical have both been announced for Broadway). For over four decades, York's intimate, imaginative style of producing both original and neglected classic musicals has resulted in critical acclaim and recognition from artists and audiences alike, including a special Drama Desk Award for "developing and producing new musicals." Under the guidance of Producing Artistic Director James Morgan since 1997, the York has focused exclusively on new musicals in its Mainstage Series-most of them world, American, or New York premieres-by some of the field's most esteemed creators, and has also helped launch the careers of many talented new writers. Over 35 cast recordings from York Theatre Company productions are now available on CD, and commercial transfers of such York premieres as The Musical of Musicals (The Musical!), Souvenir, Jolson & Company, and its acclaimed revivals of Sweeney Todd and Pacific Overtures have all showcased the importance of the York and its programs.
Photo Credit: Genevieve Rafter Keddy


Alfred E. Newman welcomes you to The Mad Show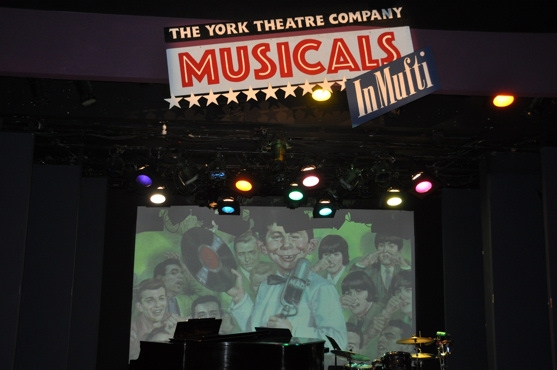 The Mad Show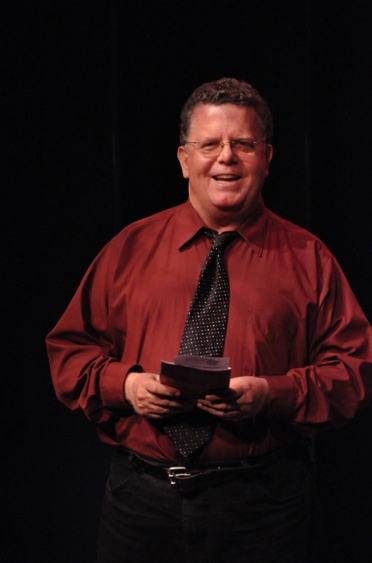 James Morgan (Producing Artistic Director of The York Theatre)

Jay Mack

Matt Castle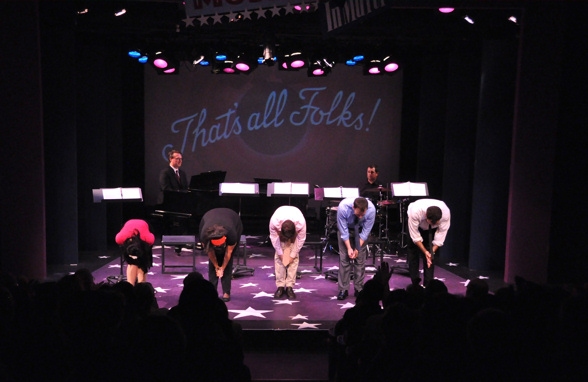 Stephanie D'Abruzzo, Christine Pedi, Steven Strafford, Tally Sessions and Chris Hoch

Stephanie D'Abruzzo, Christine Pedi, Steven Strafford, Tally Sessions and Chris Hoch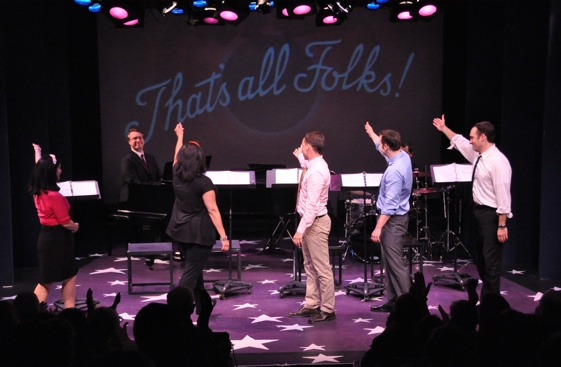 Stephanie D'Abruzzo, Christine Pedi, Steven Strafford, Tally Sessions and Chris Hoch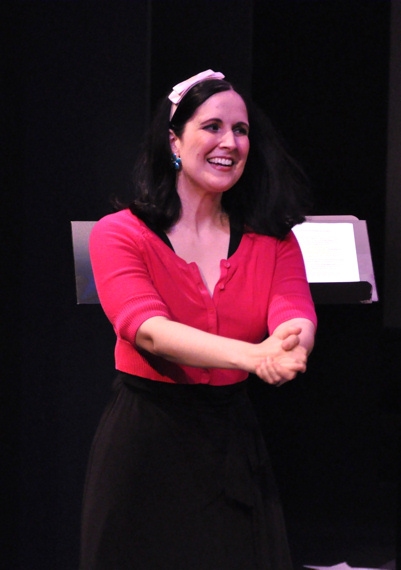 Stephanie D'Abruzzo

Tally Sessions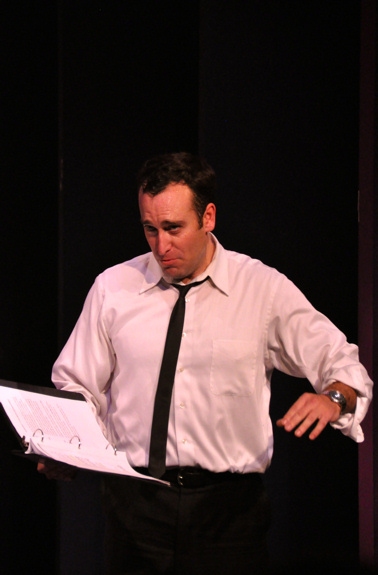 Chris Hoch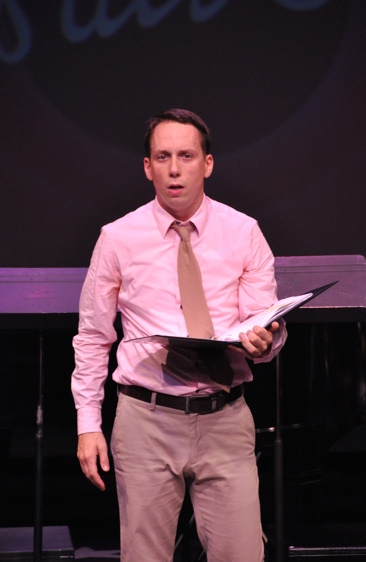 Steven Strafford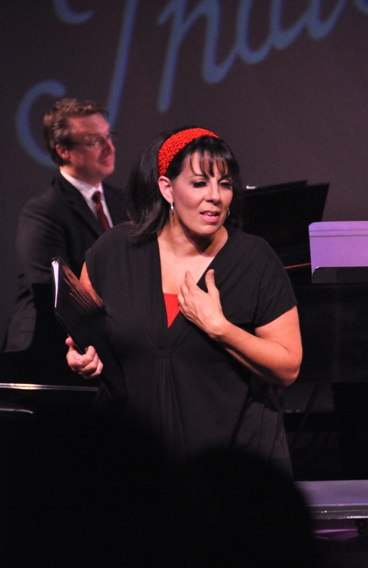 Christine Pedi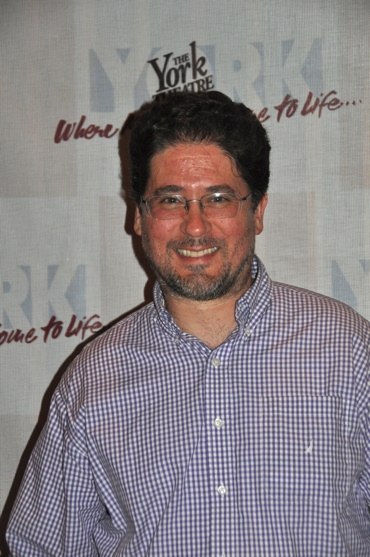 Igor Goldin

K.T. Sullivan

James Morgan, Mary Rodgers, Fiddle Viracola and Staff and Writers of Mad Magazine-Ryan Flanders, David Croatto, Charlie Kadau, John Ficarra, Sam Viviano, Desmond Devlin and Barry Liebmann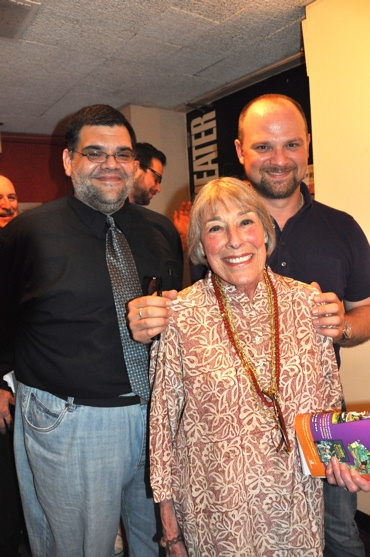 Greg Santos (Assistant Director), Mary Rodgers and Carl Andress (Director)

Geoff Cohen (Managing Director of The York Theatre) and Gerry McIntyre

Carl Andress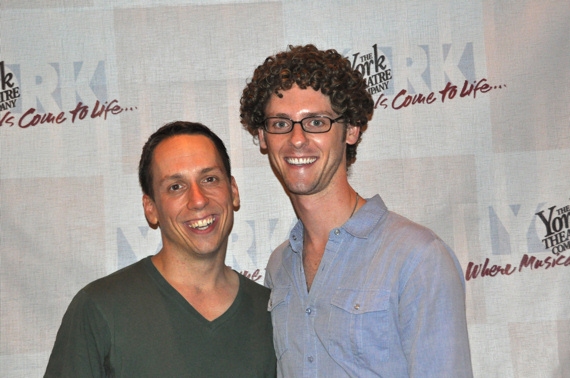 Steven Strafford and Wade Elkins

Chris Hoch, Matt Castle, Stephanie D'Abruzzo, Steven Strafford, Tally Sessions, Christine Pedi and Carl Andress

Mary Rodgers addressing the cast and guests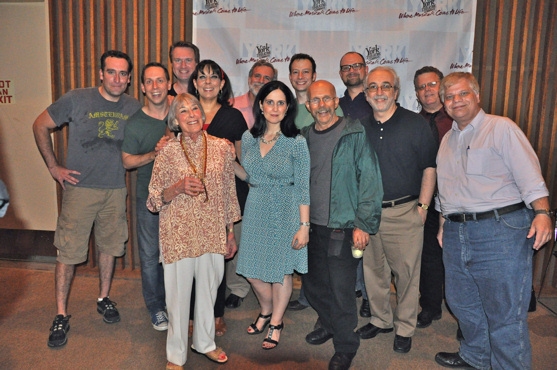 Chris Hoch, Matt Castle, Stephanie D'Abruzzo, Steven Strafford, Tally Sessions, Christine Pedi and Carl Andress are joined by Mary Rodgers and staff members of Mad Magazine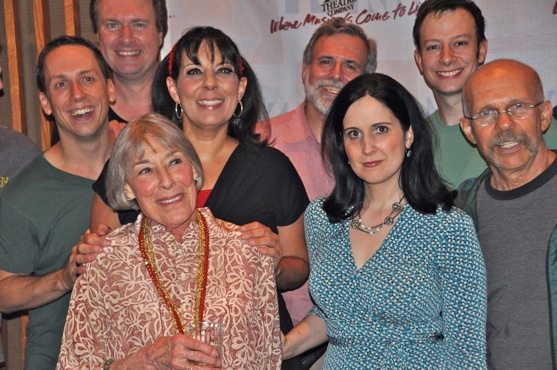 Steven Strafford, Christine Pedi, Tally Sessions, Mary Rodgers and Stephanie D'Abruzzo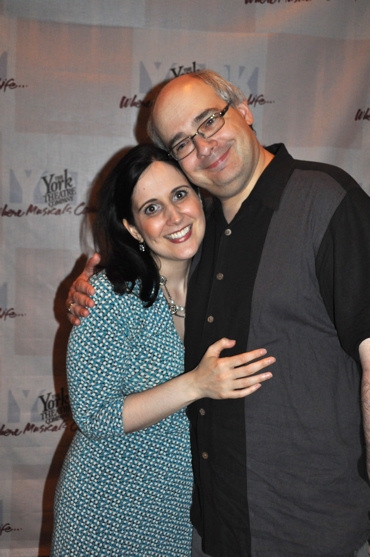 Stephanie D'Abruzzo and her husband Craig Shemin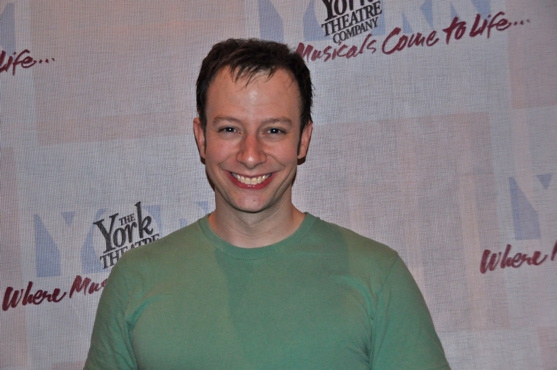 Tally Sessions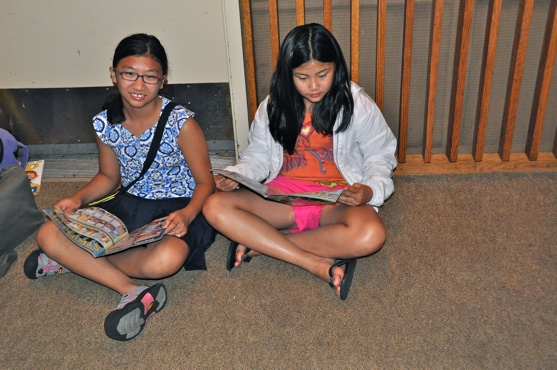 Another generation of Mad Magazine readers-Ella and Alice