Photos: The Duchess of Cambridge, Morgan Freeman & More at 42ND STREET West End Opening
Last night, musical 42nd Street opened at the Theatre Royal Drury Lane in London's West End. The show received a royal seal of approval from Catherine, Duchess of Cambridge, who was given a pair of golden tap shoes by the producers and writer/director Mark Bramble. The Duchess attended the show in her role as Royal Patron of East Anglia's Children's Hospices (EACH).
42nd STREET is the song and dance, American dream fable of Broadway and includes some of the greatest songs ever written, such as 'We're In The Money', 'Lullaby of Broadway', 'Shuffle Off To Buffalo', 'Dames', 'I Only Have Eyes For You', and '42nd Street'.
Young Peggy Sawyer is fresh off the bus from small-town America and just another face in the chorus line on Broadway's newest show. But when the leading lady gets injured, Peggy might just have the shot at stardom she's always dreamed of... Read our review here
Other guests at the starry opening night included Morgan Freeman, Hannah Waddingham, Bonnie Langford, Adam Garcia, Arlene Phillips, and Strictly Come Dancing pros Neil and Katya Jones.
See red carpet photographs below by Joanne Davidson/SilverHub

The Duchess of Cambridge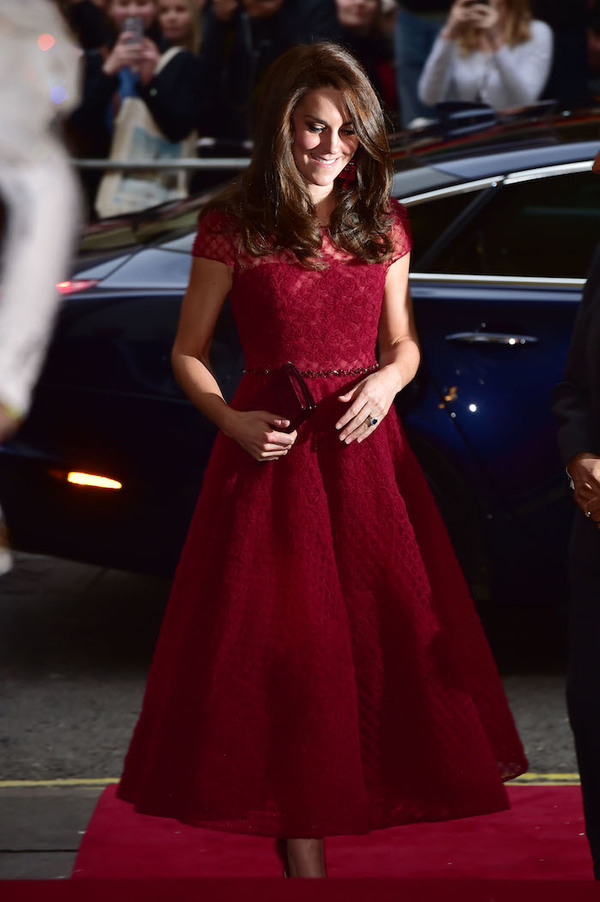 The Duchess of Cambridge
The Duchess of Cambridge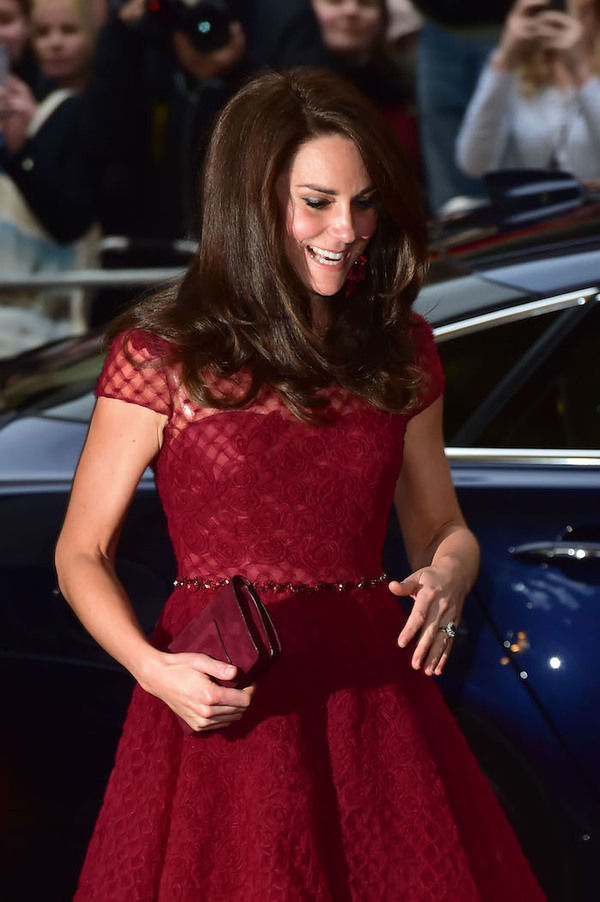 The Duchess of Cambridge
The Duchess of Cambridge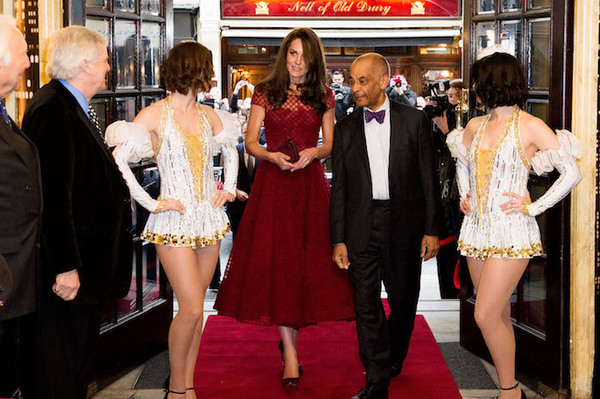 The Duchess of Cambridge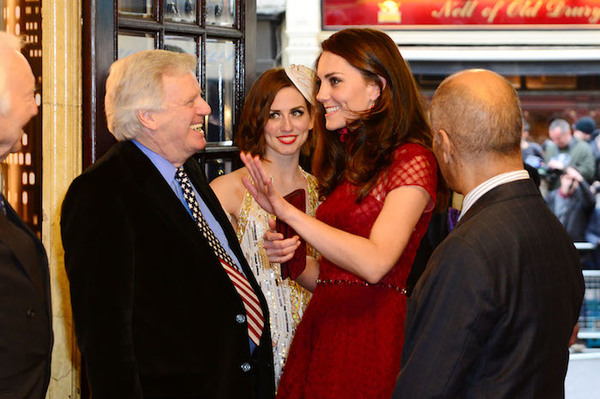 The Duchess of Cambridge and producer
Michael Grade
The Duchess of Cambridge
The Duchess of Cambridge
The Duchess of Cambridge greets Ollie Duell from Each (East Anglia Children's Hospice)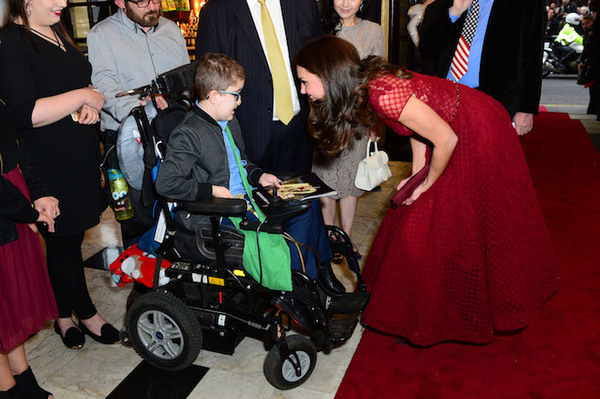 The Duchess of Cambridge greets Ollie Duell from Each (East Anglia Children's Hospice)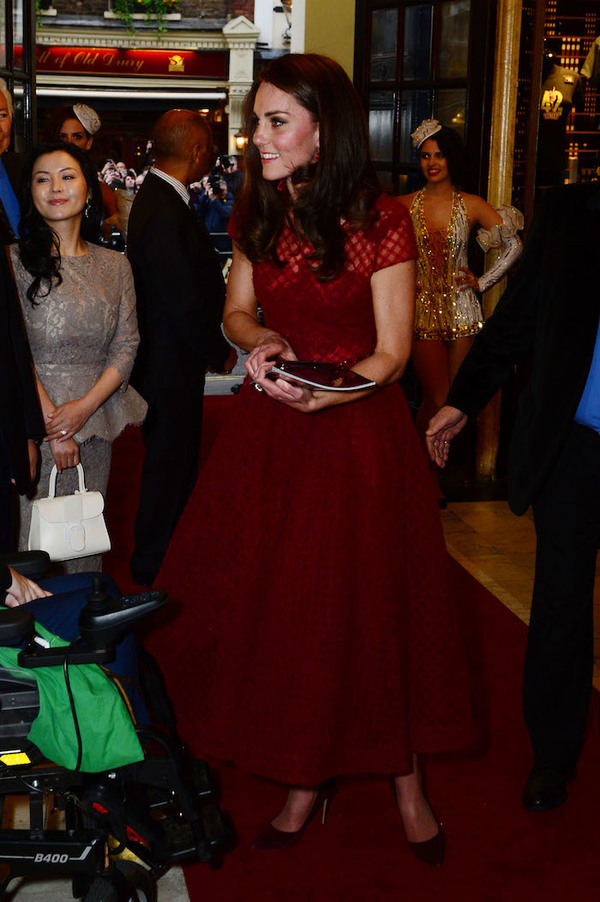 The Duchess of Cambridge
Michael Grade
, Dr Johnny Hon and
Michael Linnit
Rupert Graves
Anne Reid
Bonnie Langford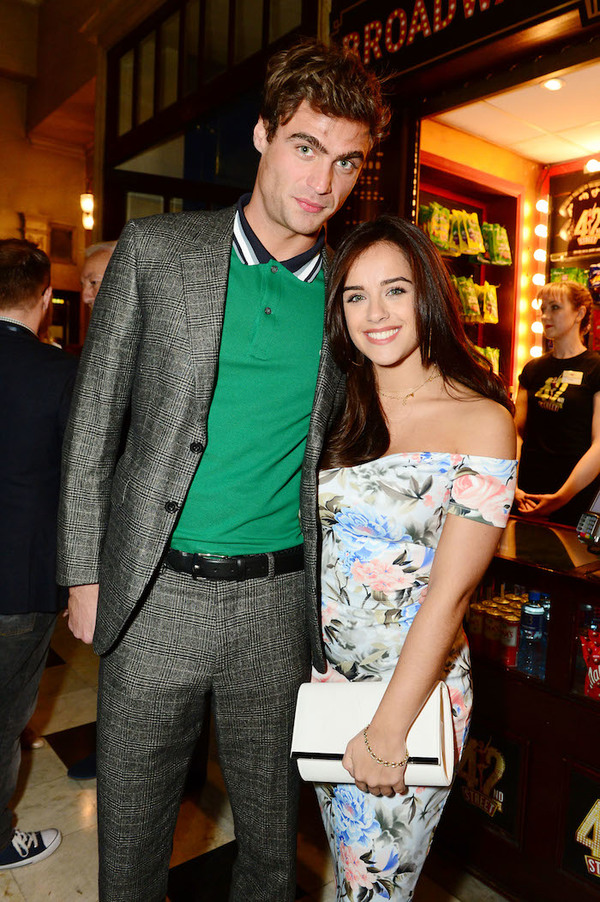 Georgia May-Foote with her boyfriend George
Georgia May-Foote
Sara Cox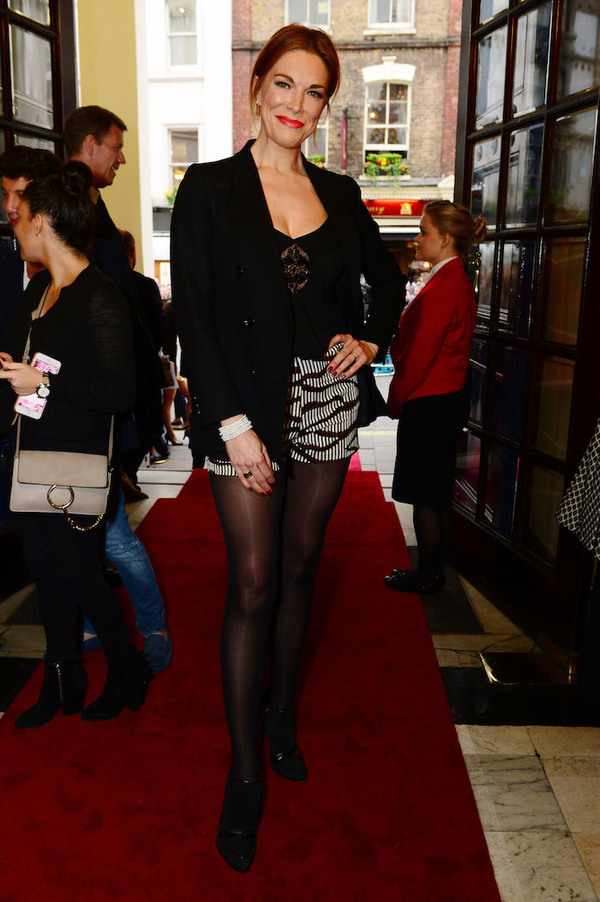 Hannah Waddingham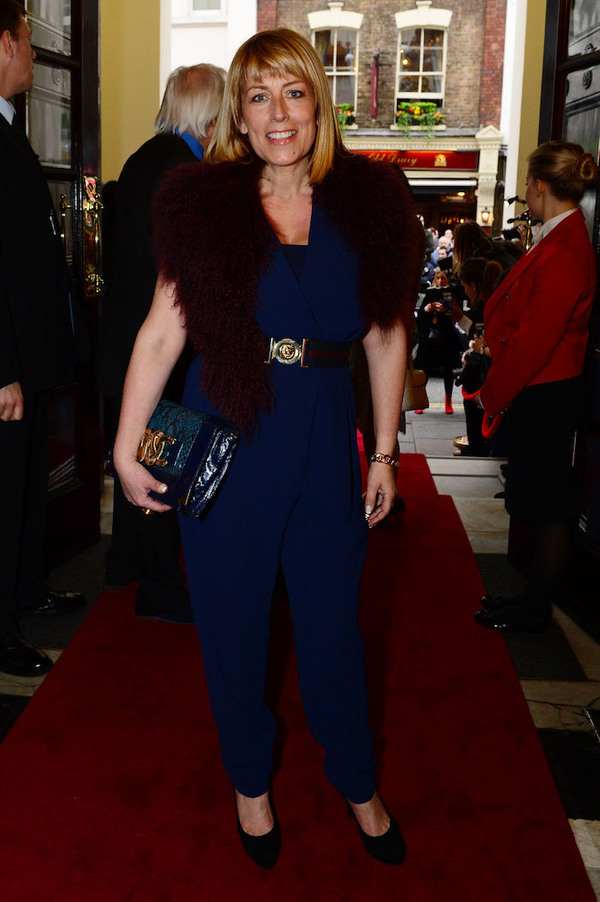 Fay Ripley
Maureen Lipman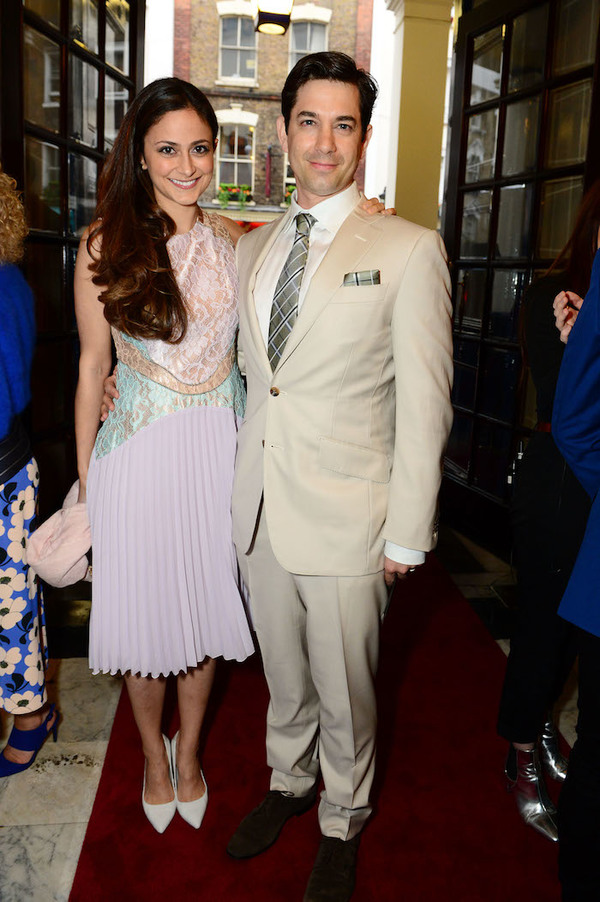 Adam Garcia
and
Nathalia Chubin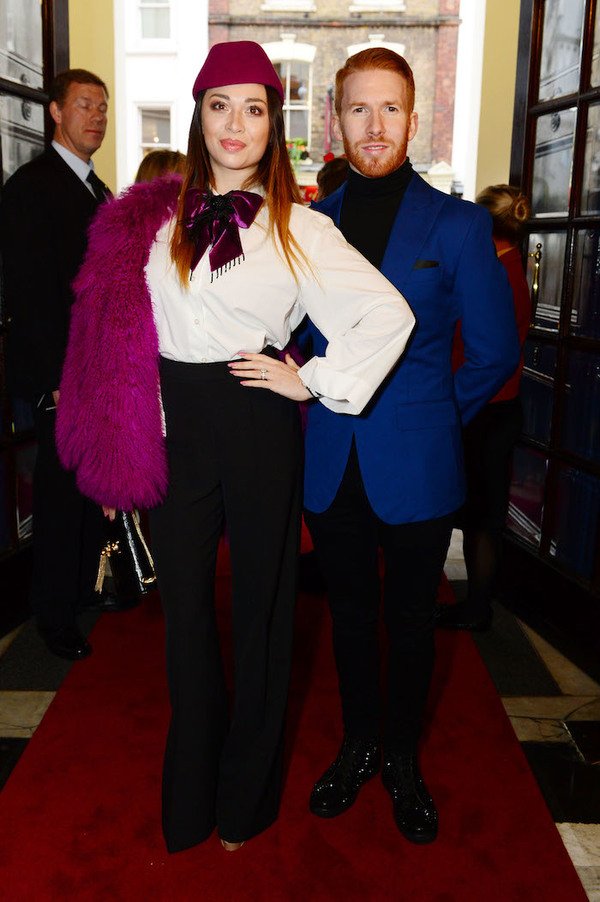 Katya Jones
and
Neil Jones
Katya Jones
and
Neil Jones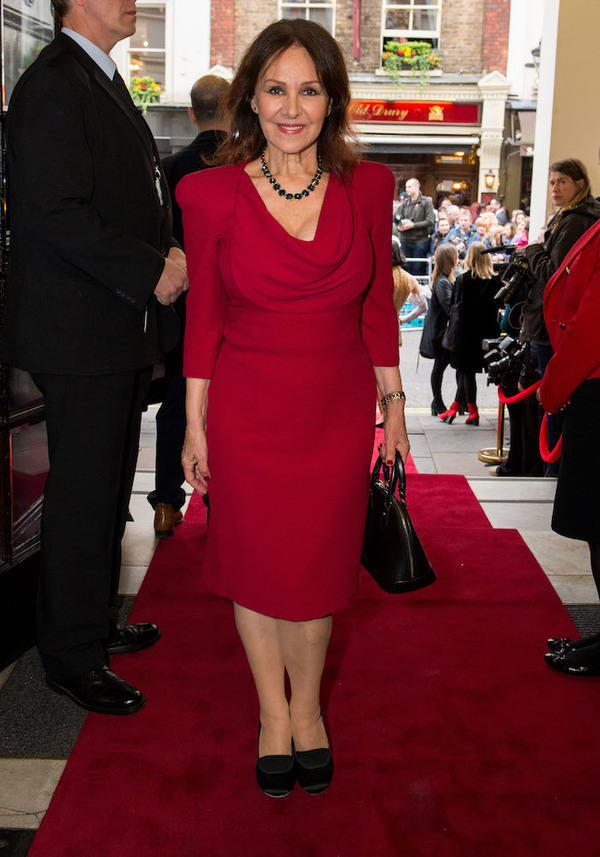 Arlene Phillips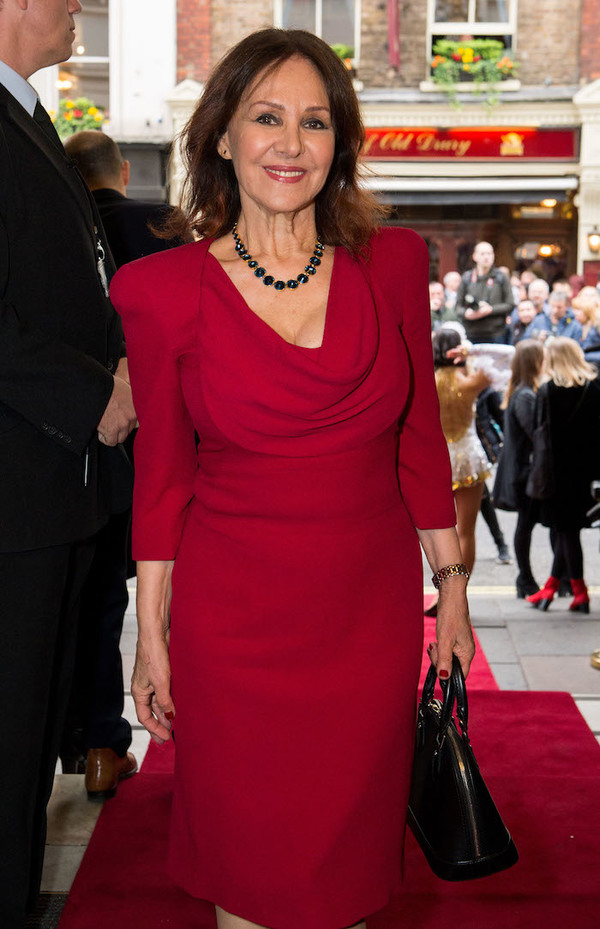 Arlene Phillips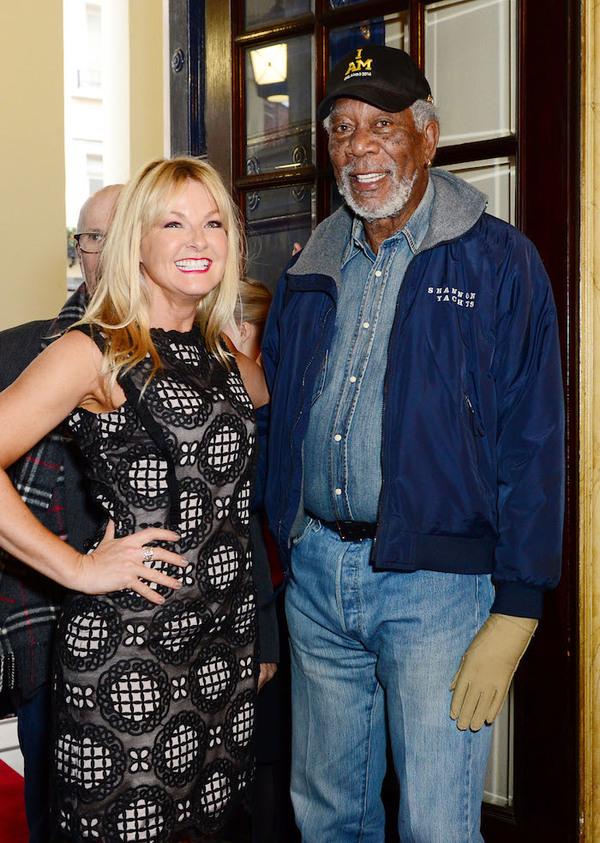 Sarah Hadland
and
Morgan Freeman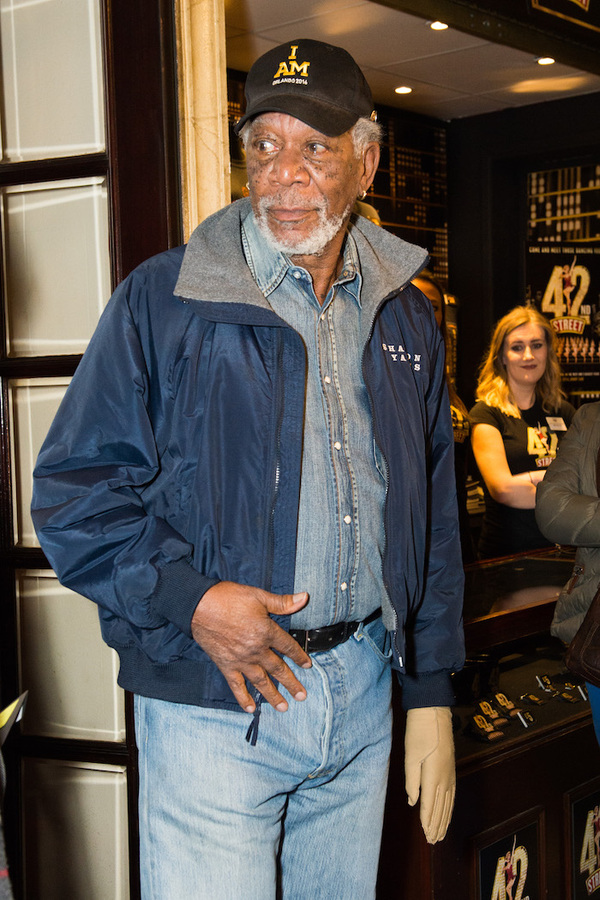 Morgan Freeman
Morgan Freeman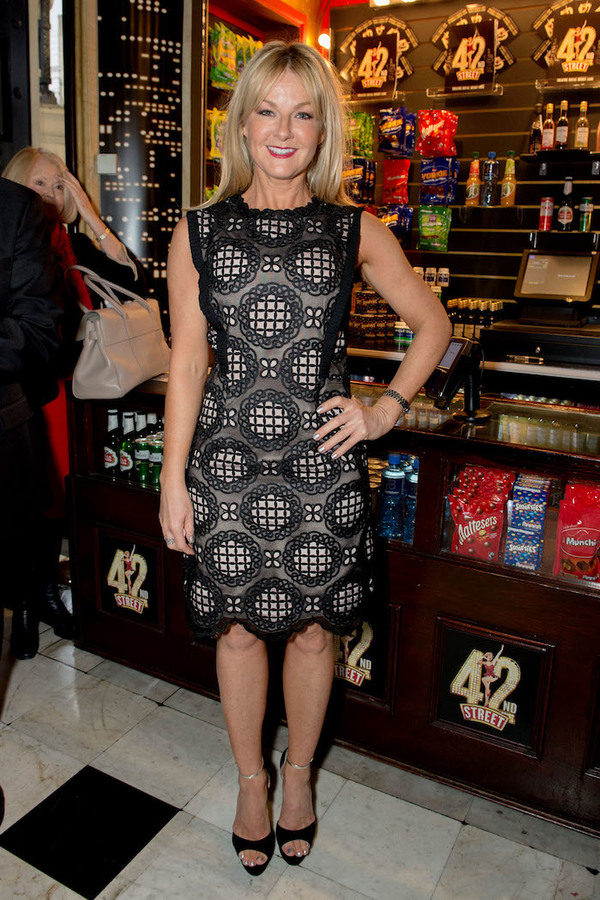 Sarah Hadland
Jackie St Clair
Judy Murray