Click Here for More Articles on ANGELS IN AMERICA
Photos: The Cast of ANGELS IN AMERICA Takes Its Opening Night Bows
The National Theatre's production of Tony Kushner's Angels in America opened on Broadway last night, March 25, at the Neil Simon Theater. BroadwayWorld attended the big night, and you can check out photos of the cast's opening bows below!
Returning to Broadway for the first time since its now-legendary original production opened in 1993, this spectacular new staging of Part One of Angels in America, Millennium Approaches, and of Part Two, Perestroika, directed by Marianne Elliott, had its world premiere earlier this year in a sold-out run at the National Theatre, where it became the fastest selling show in the organization's history.
A quarter-century after stunning the theater world, one of the greatest theatrical journeys of our time returns to Broadway in an acclaimed new production from the National Theatre. As politically incendiary as any play in the American canon, Angels in America also manages to be, at turns, hilariously irreverent and heartbreakingly humane. It is also astonishingly relevant, speaking every bit as urgently to our anxious times as it did when it first premiered. Tackling Reaganism, McCarthyism, immigration, religion, climate change, and AIDS against the backdrop of New York City in the mid-1980's, no contemporary drama has succeeded so indisputably with so ambitious a scope.
When it first premiered, Angels in America won the Pulitzer Prize for Drama, seven Tony Awards, the New York Drama Critics Circle Award, and the Evening Standard Award for Best New Play. HBO's 2003 screen adaptation won both the Emmy® and the Golden Globe® Awards for Best Miniseries.
Photo Credit: Walter McBride


Theatre Marquee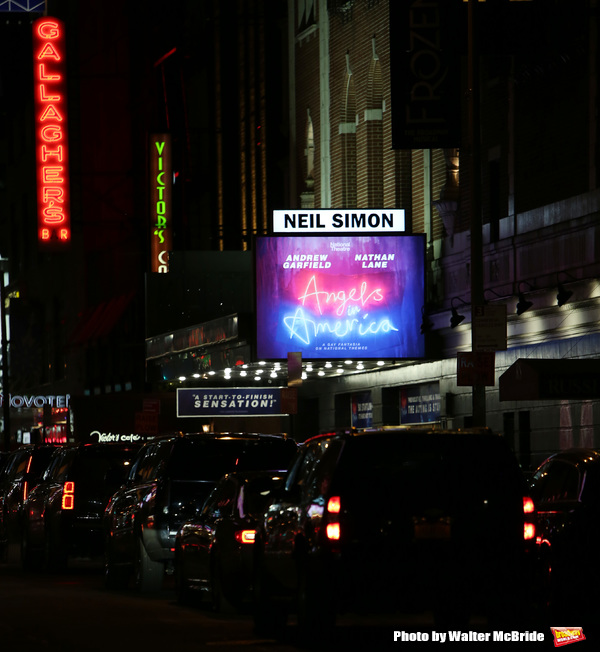 Theatre Marquee

Lobby Cast Board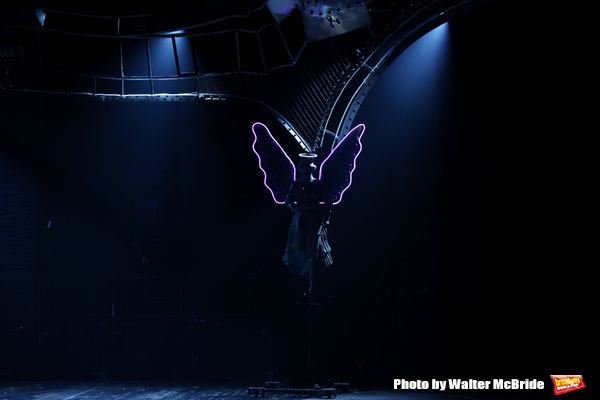 'Angels in America'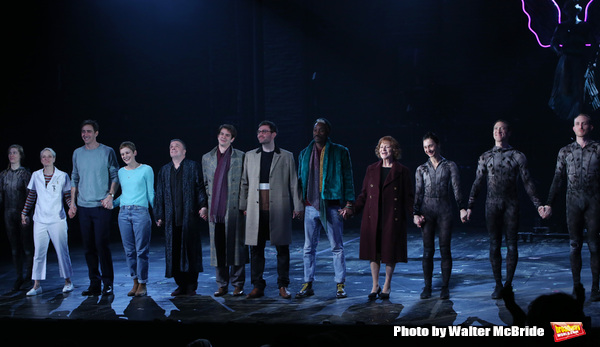 Lee Pace, Denise Gough, Nathan Lane, Andrew Garfield, James McArdle, Nathan Stewart-Jarrett, Susan Brown, Silvia Vrskova, Ron Todorowski and Rowan Ian Seamus Magee with cast

Denise Gough, Nathan Lane, Andrew Garfield, James McArdle and Nathan Stewart-Jarrett

Nathan Lane, Andrew Garfield and James McArdle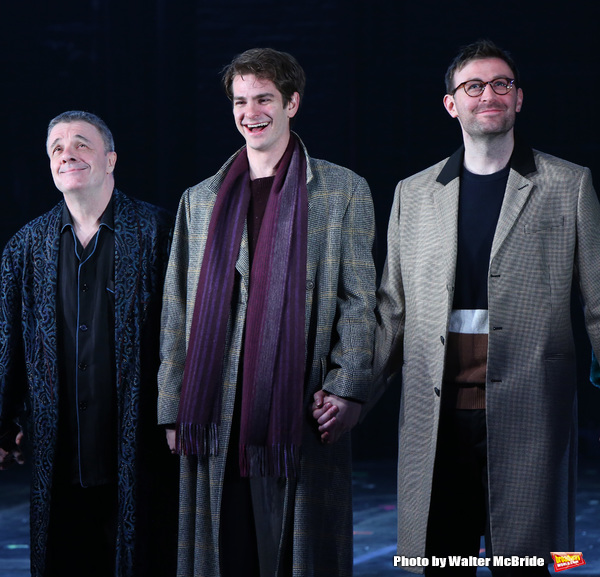 Nathan Lane, Andrew Garfield, James McArdle

Andrew Garfield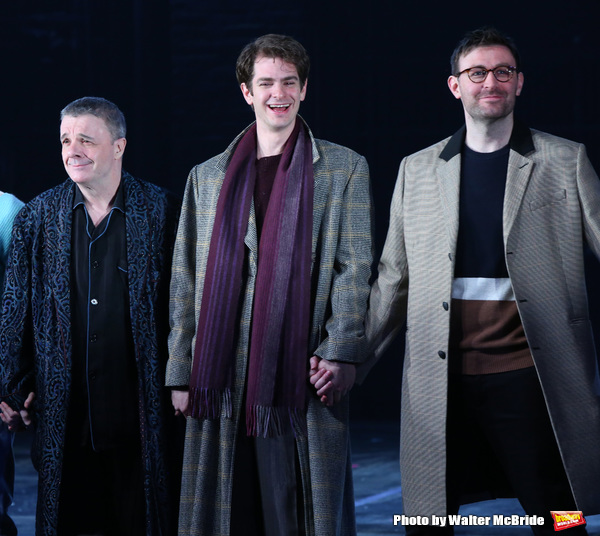 Nathan Lane, Andrew Garfield and James McArdle

Denise Gough, Nathan Lane, Andrew Garfield, James McArdle, Nathan Stewart-Jarrett

Nathan Lane and Andrew Garfield

Andrew Garfield and James McArdle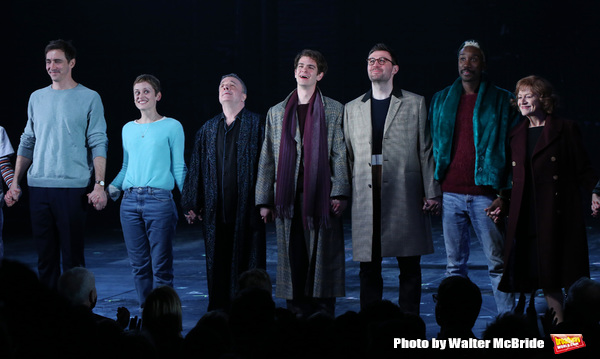 Lee Pace, Denise Gough, Nathan Lane, Andrew Garfield, James McArdle, Nathan Stewart-Jarrett, Susan Brown

Andrew Garfield

Denise Gough, Nathan Lane, Andrew Garfield, James McArdle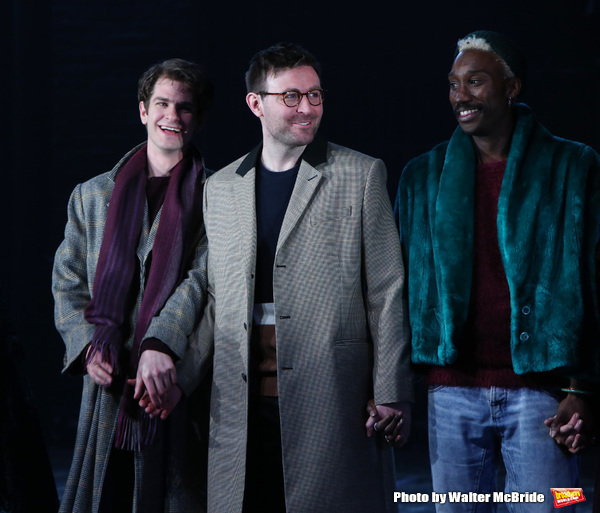 Nathan Lane, Andrew Garfield, James McArdle, Nathan Stewart-Jarrett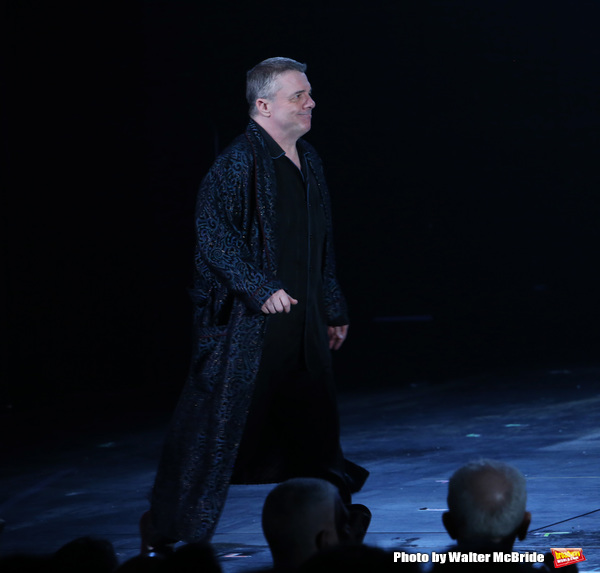 Nathan Lane

Nathan Lane and Andrew Garfield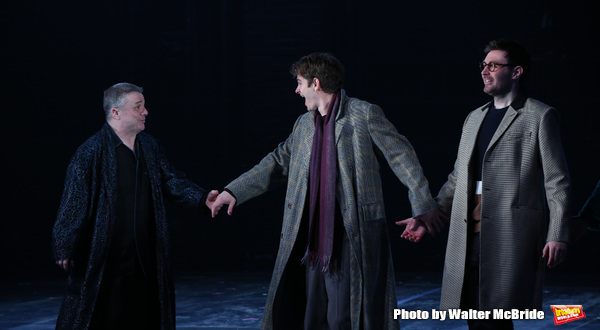 Nathan Lane, Andrew Garfield and James McArdle

Andrew Garfield

Andrew Garfield and James McArdle

Nathan Lane, Andrew Garfield and James McArdle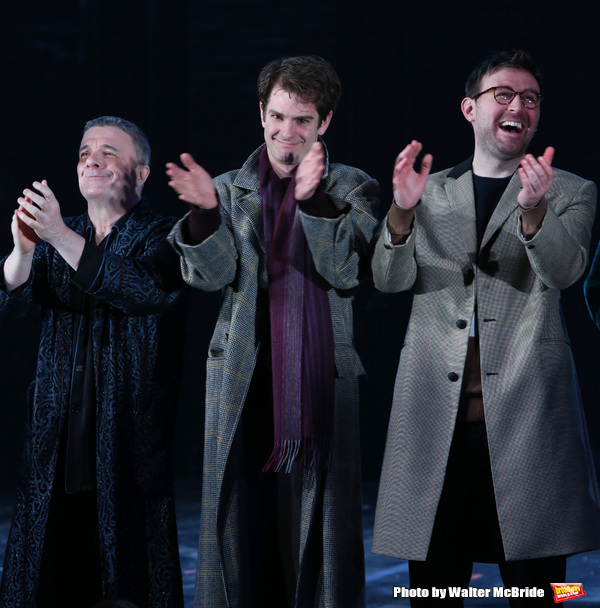 Nathan Lane, Andrew Garfield and James McArdle

Lee Pace, Denise Gough, Nathan Lane, Andrew Garfield, James McArdle, Nathan Stewart-Jarrett and Susan Brown with cast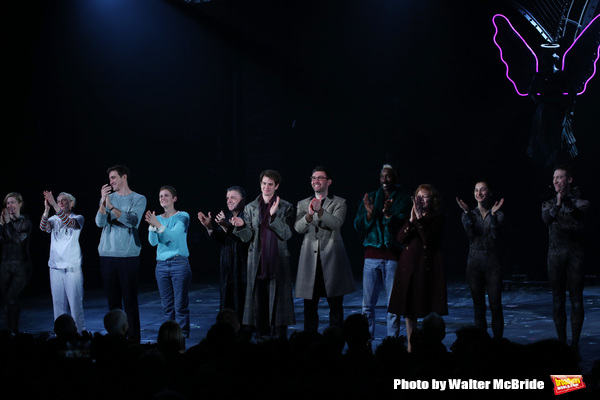 Lee Pace, Denise Gough, Nathan Lane, Andrew Garfield, James McArdle, Nathan Stewart-Jarrett, Susan Brown, Silvia Vrskova, Ron Todorowski and Rowan Ian Seamus Magee with cast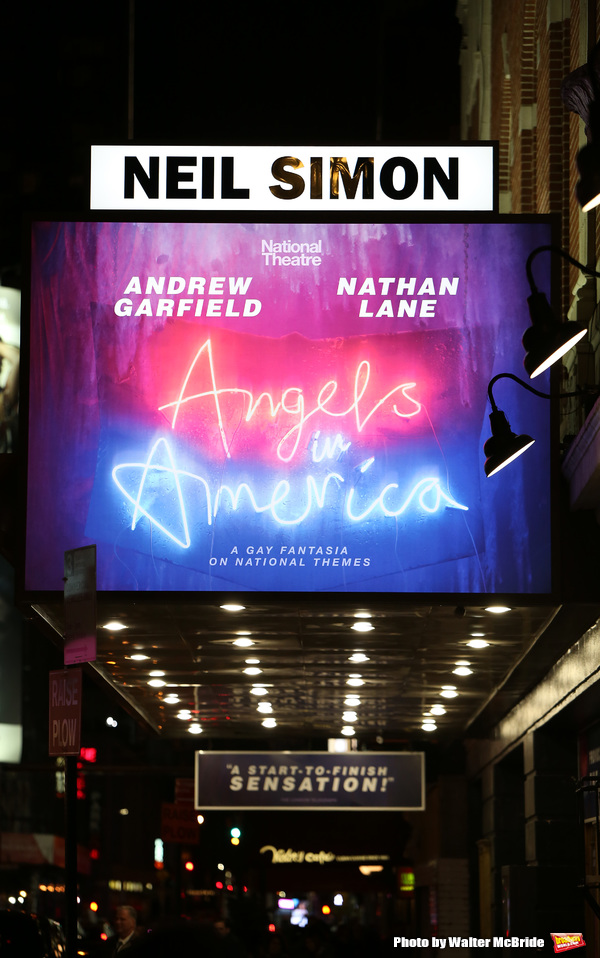 Theatre Marquee