Photo Coverage: THE BOYS IN THE BAND Meet & Greet
Transport Group (TG), the winner of a special 2007 Drama Desk Award and a 2007 Obie Award, will present Mart Crowley's The Boys in the Band, directed by artistic director Jack Cummings III, beginning Friday, February 12, and opening Sunday, February 21, at 5pm in a site-specific production at 37 West 26 Street, between Broadway and Sixth Avenue, Penthouse.
One of the first frank treatments of gay life depicted in mainstream theatre, The Boys in the Band is a portrait of a birthday party turned vicious. The play, which deftly mixes sharp humor with emotional revelation, opened at off-Broadway's Theatre Four in April 1968 (after having been produced by the Playwrights Unit at the Vandam Theatre earlier that year) and played 1,000 performances, a remarkable number for any play and certainly for one with controversial subject matter for its time. William Friedkin directed the play's film adaptation, which was released in 1970, and which featured the entire original off-Broadway cast. The play, which has served as inspiration for a host of gay playwrights, received an off-Broadway revival in 1996. The Transport Group production marks the play's first major New York revival since then.
The cast includes Jonathan Hammond (Ragtime) as Michael; Christopher Innvar (110 in the Shade, Floyd Collins) as Larry; Kevin Isola (Brooklyn Boy) as Alan; Jon Levenson (Irish Rep's The Hairy Ape) as Harold; Kevyn Morrow (Olivier nomination for Ragtime, First Wives Club) as Bernard; Graham Rowat (Lovemusik, Guys and Dolls) as Hank; Aaron Sharff as Cowboy; John Wellmann (TG's cul-de-sac) as Emory; and Nick Westrate (A Moon for the Misbegotten) as Donald.
The Boys in the Band plays Wednesday through Friday at 8pm; Saturday at 4pm and 8pm; and Sunday at 5pm through March 14 at 37 West 26 Street, between Broadway and Sixth Avenue, Penthouse. There will be an added performance on Monday, February 15 at 8pm and the performance on Friday, February 19 will have an early curtain at 7pm. Also, there is not performance on Saturday, February 13 at 4pm. Tickets, which are $38 - $45, are available at www.transportgroup.org or by phoning TheaterMania at 866-811-4111 or 212-352-3101. Online box office is available 24 hours; theatre box office opens one hour before curtain time.
For more information about Transport Group and The Boys in the Band, visit www.transportgroup.org.
Photo Credit: Walter McBride / Retna Ltd.


Mart Crowley ( Script )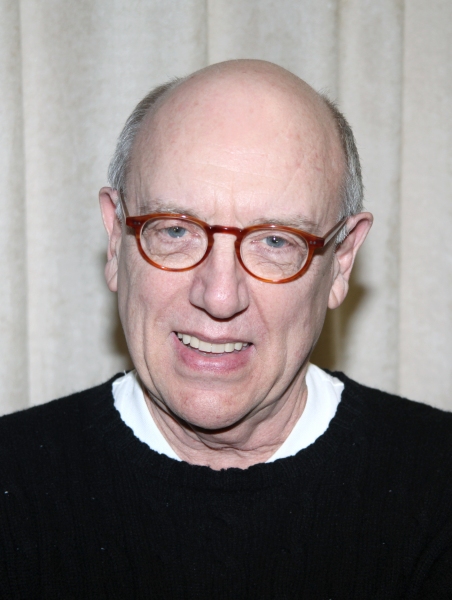 Mart Crowley

Jack Cummings III

Aaron Sharff

Aaron Sharff

Aaron Sharff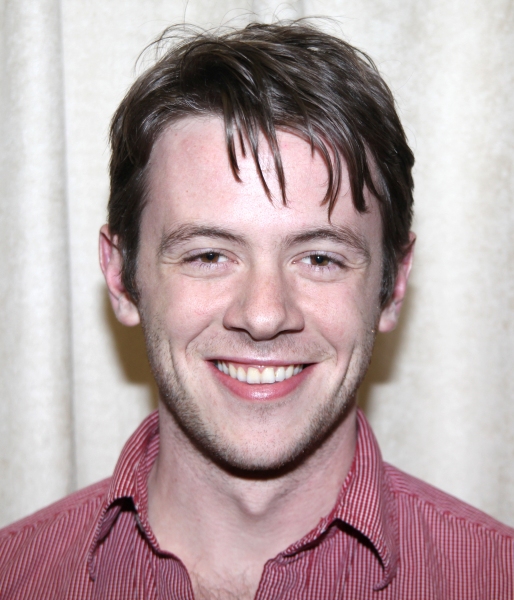 Nick Westrate

Aaron Sharff & Nick Westrate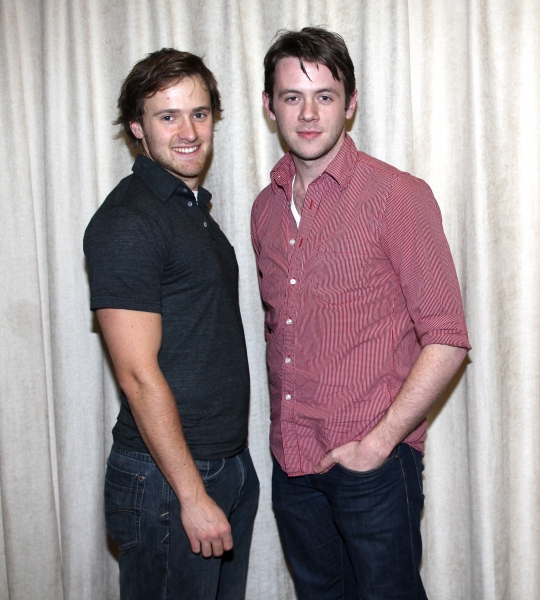 Aaron Sharff & Nick Westrate

Aaron Sharff & Nick Westrate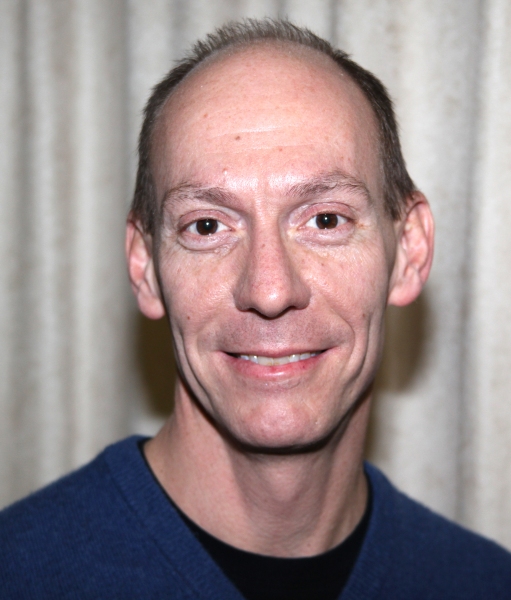 John Wellmann

Kevyn Morrow

John Wellmann & Kevyn Morrow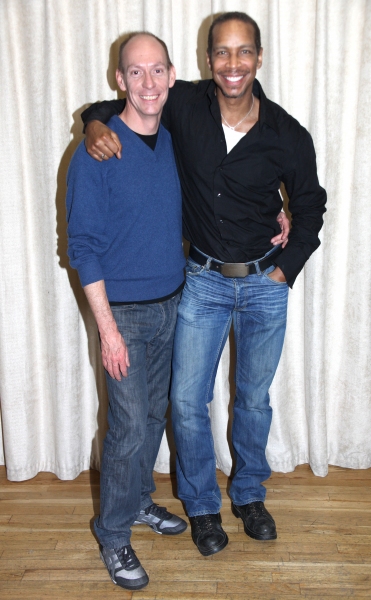 John Wellmann & Kevyn Morrow

Jonathan Hammond

Jonathan Hammond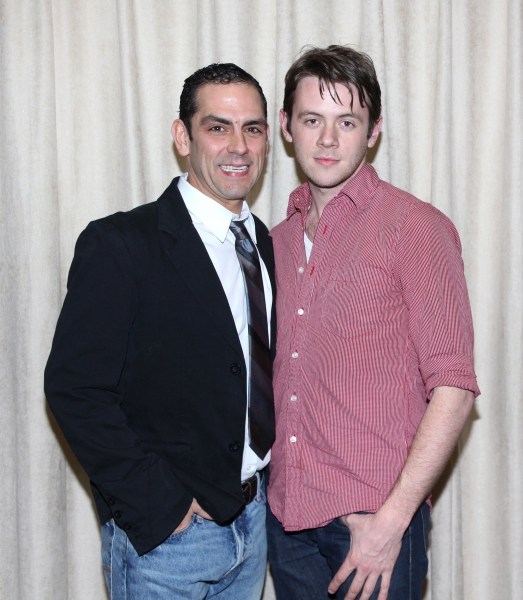 Jonathan Hammond & Nick Westrate

Jonathan Hammond & Nick Westrate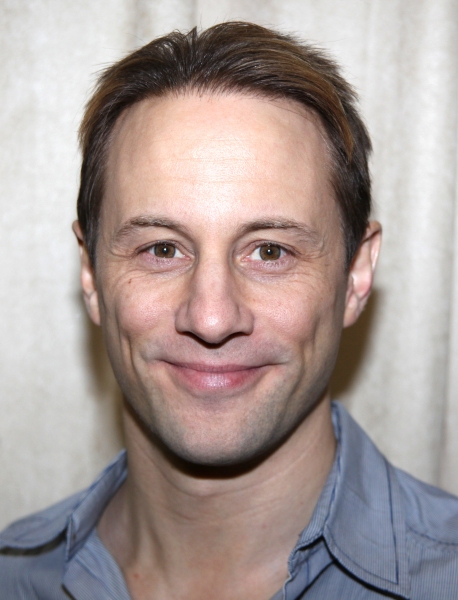 Kevin Isola

Jonathan Hammond & Kevin Isola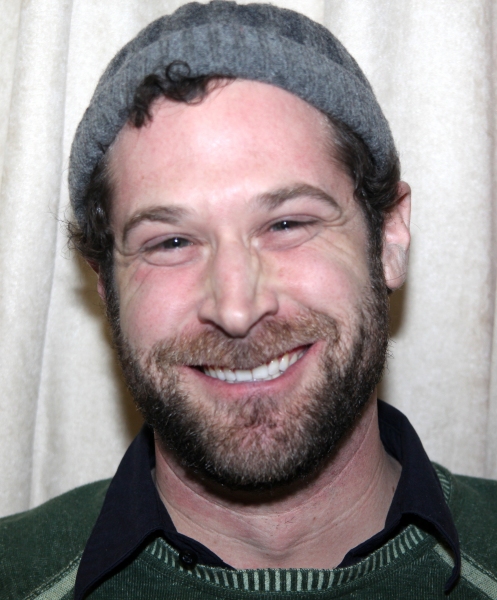 Jon Levenson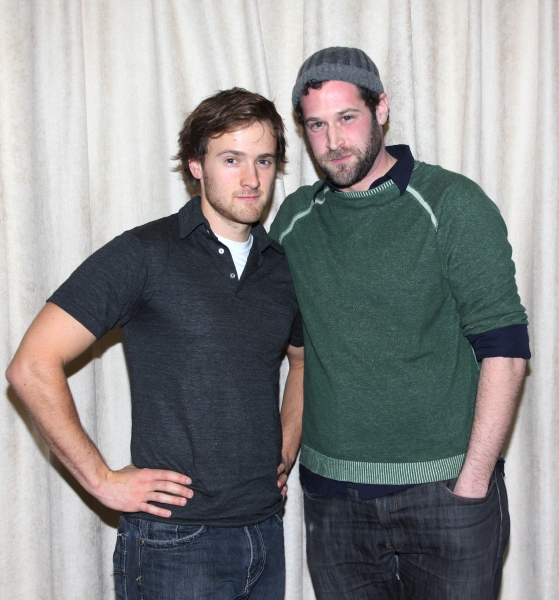 Aaron Sharff & Jon Levenson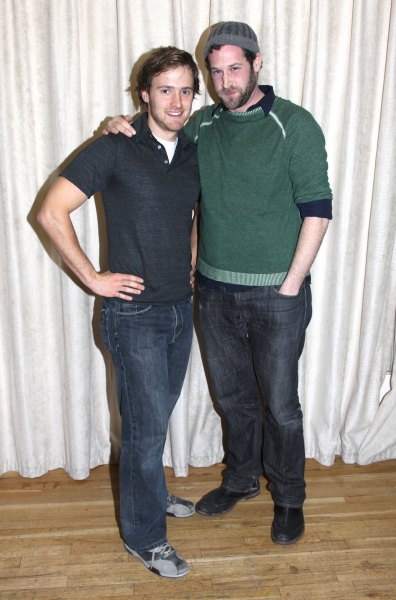 Aaron Sharff & Jon Levenson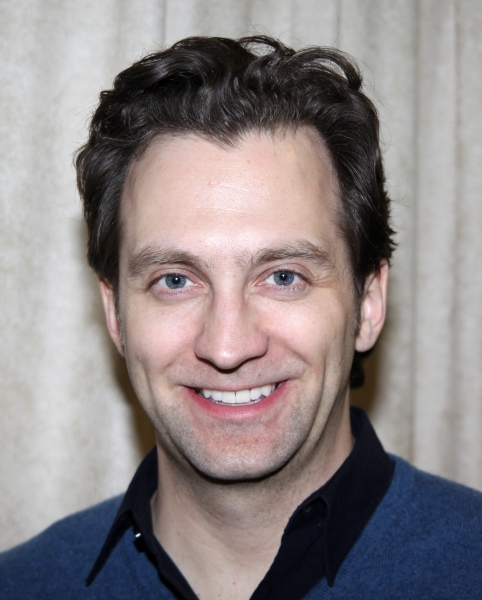 Graham Rowat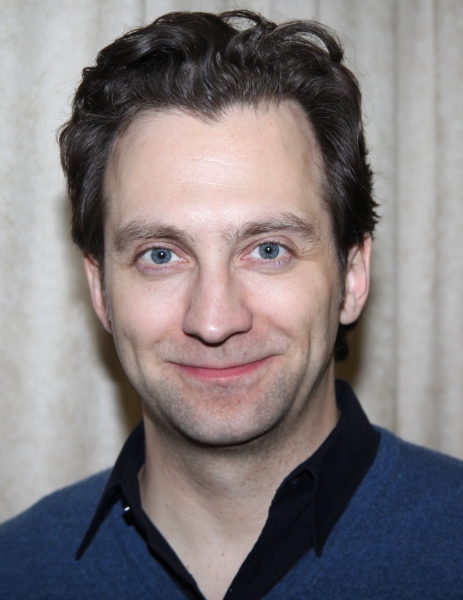 Graham Rowat

Christopher Innvar

Christopher Innvar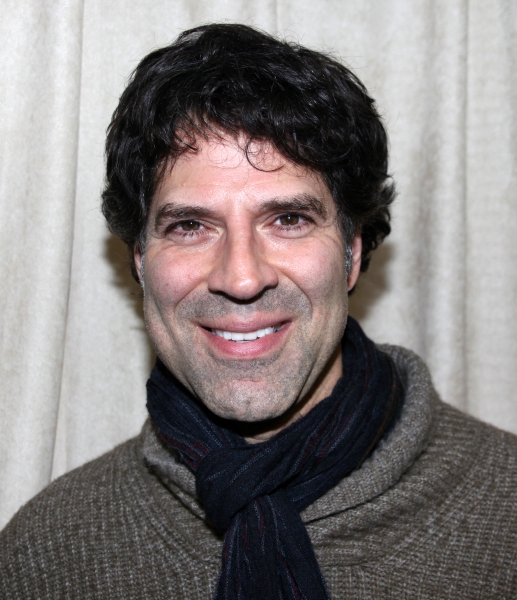 Christopher Innvar

Graham Rowat & Christopher Innvar

Graham Rowat & Christopher Innvar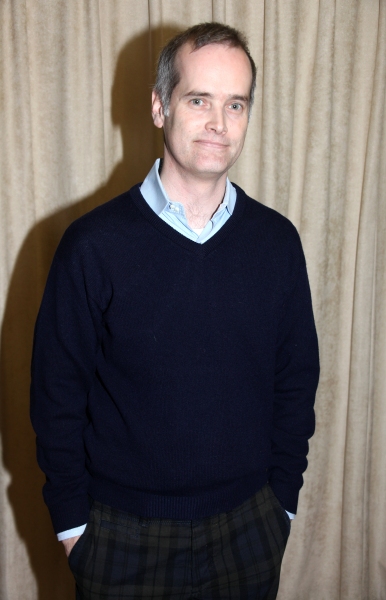 Jack Cummings III

Jack Cummings III

Mart Crowley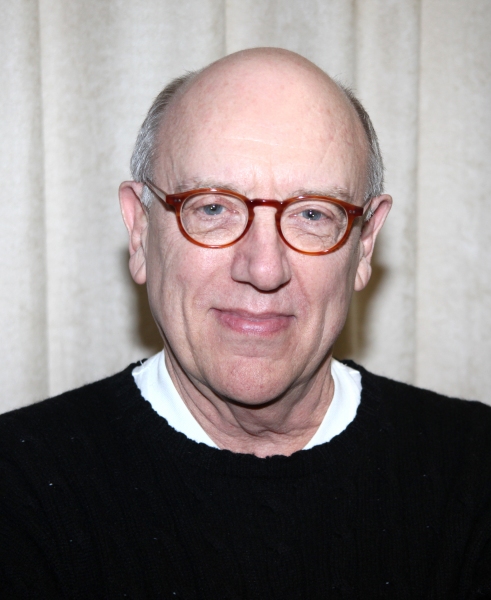 Mart Crowley

Mart Crowley

Mart Crowley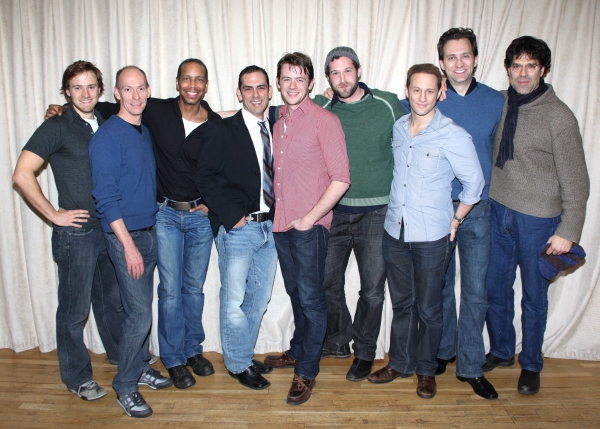 Aaron Sharff as Cowboy, John Wellmann as Emory, Kevyn Morrow as Bernard, Jonathan Hammond as Michael, Nick Westrate as Donald, Jon Levenson as Harold, Kevin Isola as Alan, Graham Rowat as Hank & Christopher Innvar as Larry

Aaron Sharff as Cowboy, John Wellmann as Emory, Kevyn Morrow as Bernard, Jonathan Hammond as Michael, Nick Westrate as Donald, Jon Levenson as Harold, Kevin Isola as Alan, Graham Rowat as Hank & Christopher Innvar as Larry

Jack Cummings III (Director), Aaron Sharff as Cowboy, John Wellmann as Emory, Kevyn Morrow as Bernard, Jonathan Hammond as Michael, Nick Westrate as Donald, Mart Crowley (Playwright), Jon Levenson as Harold, Kevin Isola as Alan, Graham Rowat as Hank & Christopher Innvar as Larry

Related Articles