Photo Coverage: The Actors Fund Honors Marin Mazzie at NOTHING LIKE A DAME
Just last night, host committee members Betty Buckley, Misty Copeland, Kelli O'Hara, Bernadette Peters, and Janice Reals Ellig presented the 20th Anniversary of Nothing Like a Dame at the Samuel J. Friedman Theatre (261 W. 47th Street).
The evening, which featured all singing, all dancing, and all women, benefits The Actors Fund's Phyllis Newman Women's Health Initiative. Nothing Like a Dame honored Tony Award nominee Marin Mazzie with the first-ever Phyllis Newman Dame Award.
Produced by Phyllis Newman, with direction by Bebe Neuwirth, Nothing Like a Dame featured performances by Christine Ebersol, Melissa Errico, Julie Halston, Judy Kuhn, Tonya Pinkins, and Karen Ziemba, along with Ali Stroker and Erin Hill, and Ava Briglia, Willow McCarthy and Aviva Winick from the cast of Matilda, The Musical.
The Actors Fund is a national human services organization that helps everyone -- performers and those behind the scenes -- who works in performing arts and entertainment. Serving professionals in film, theatre, television, music, opera, radio and dance, The Fund's programs include social services and emergency financial assistance, health care and insurance counseling, housing, and employment and training services. With offices in New York, Los Angeles and Chicago, The Actors Fund is a safety net for those in need, crisis or transition. Visitwww.actorsfund.org.
Photo Credit: Jenifer Broski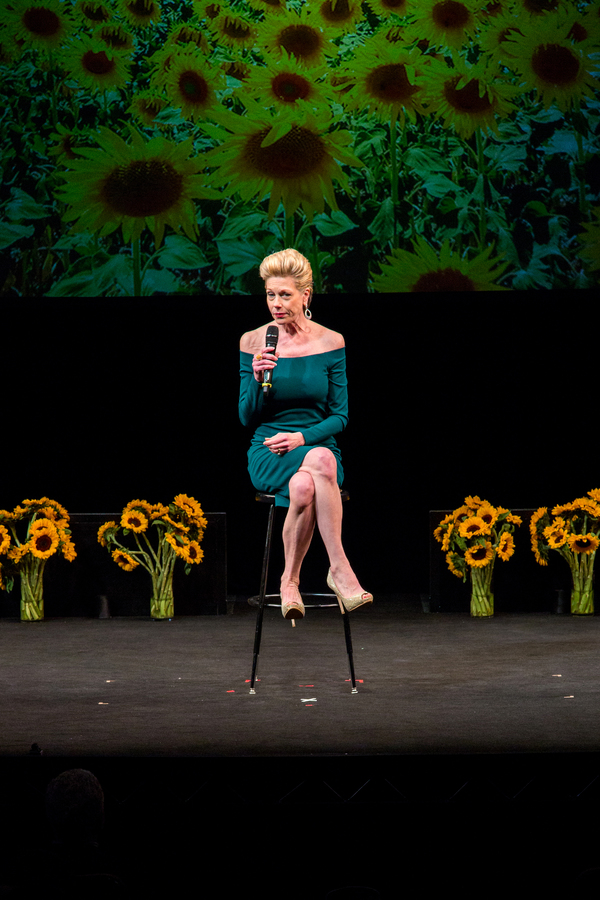 Marin Mazzie

Marin Mazzie

Marin Mazzie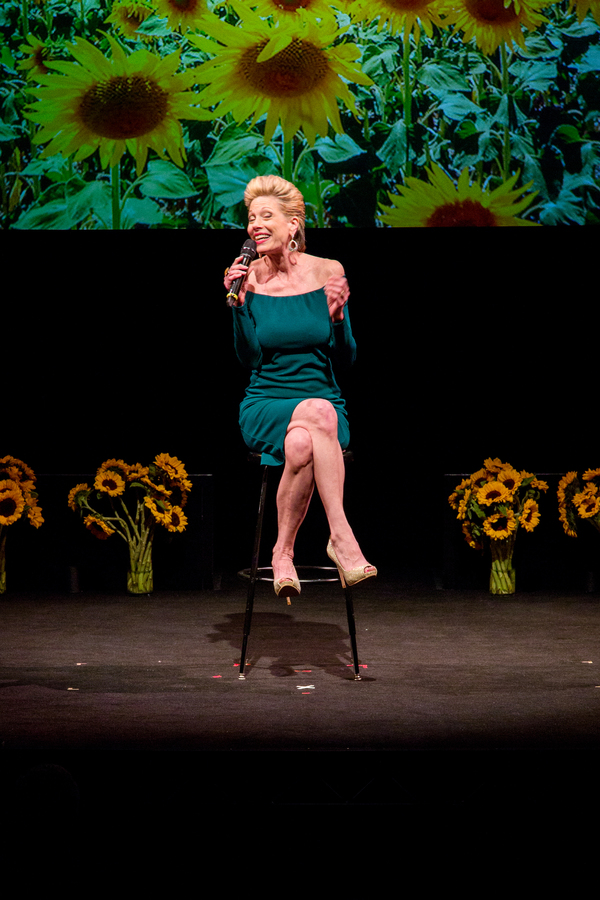 Marin Mazzie

Marin Mazzie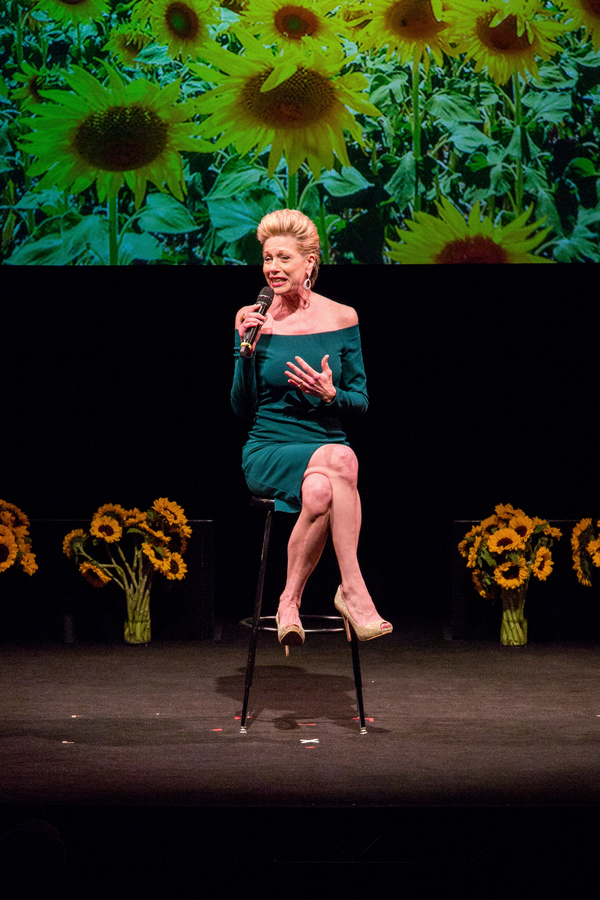 Marin Mazzie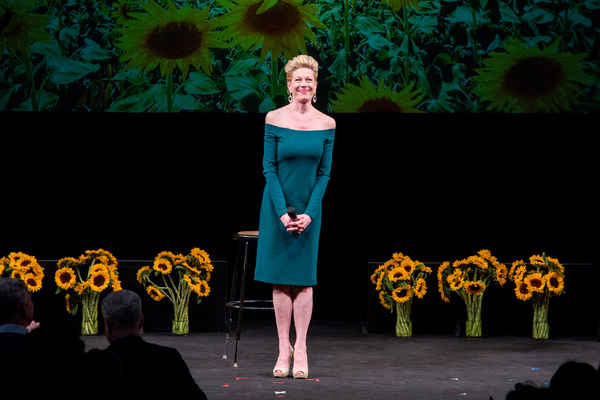 Marin Mazzie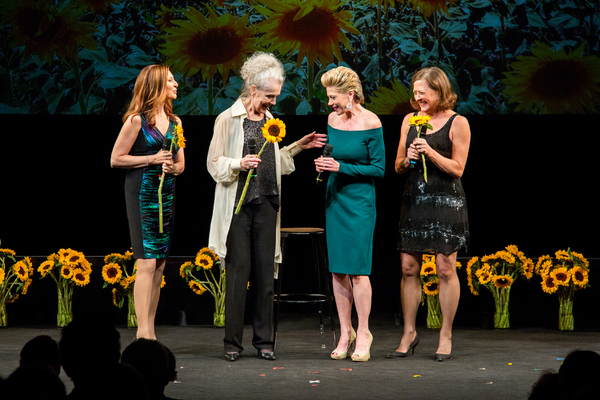 Donna Murphy, Mary Beth Peil, Marin Mazzie, Karen Ziemba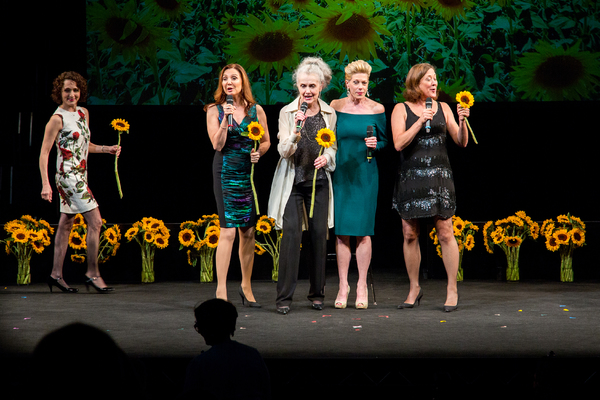 Bebe Neuwirth, Donna Murphy, Mary Beth Peil, Marin Mazzie, Karen Ziemba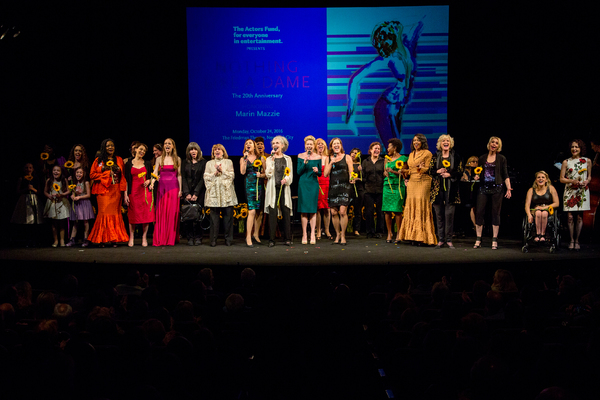 The cast of NOTHING LIKE A DAME

The cast of NOTHING LIKE A DAME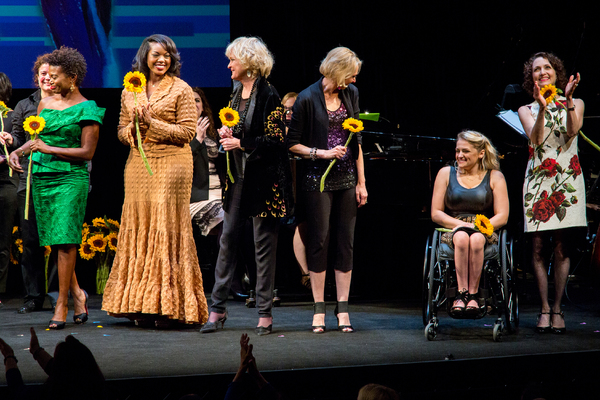 LaChanze, Amber Efe, Christine Ebersole, Julie Halston, Ali Stroker, Bebe Neuwirth

Ava Briglia, Carol Woods, Willow McCarthy, Aviva Winick, Jane Beller, Tonya Pinkins, Judy Kuhn, Erin Hill, Phyllis Newman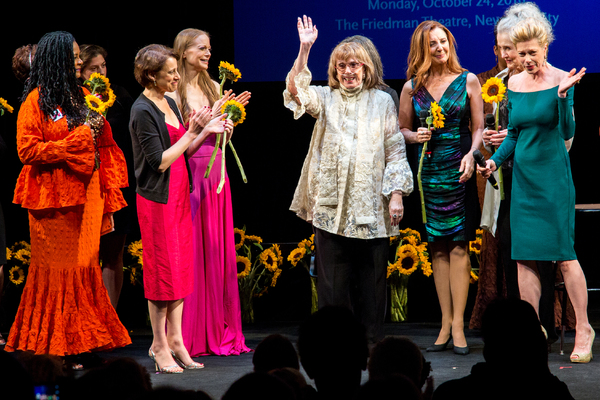 Tonya Pinkins, Judy Kuhn, Erin Hill, Phyllis Newman, Donna Murphy, Mary Beth Peil, Marin Mazzie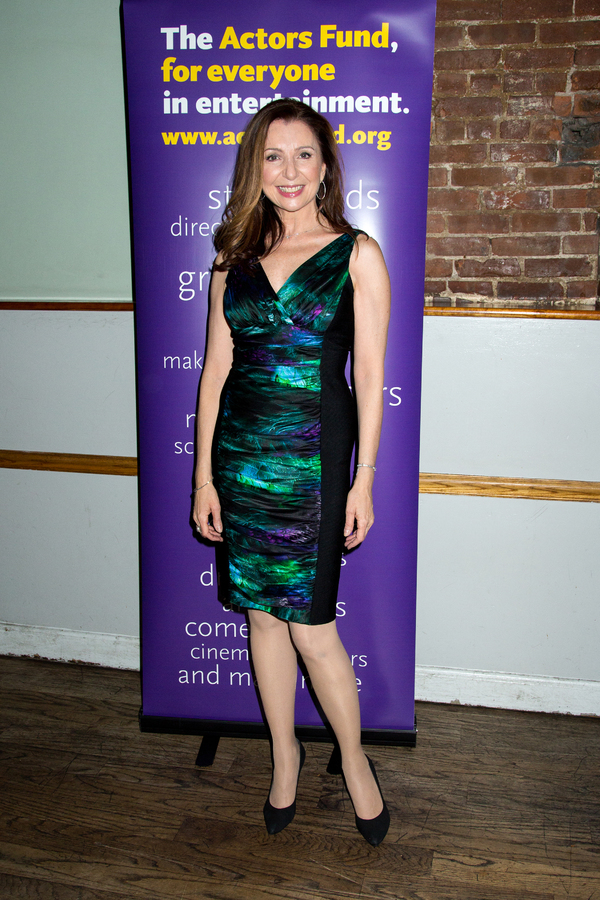 Donna Murphy

Donna Murphy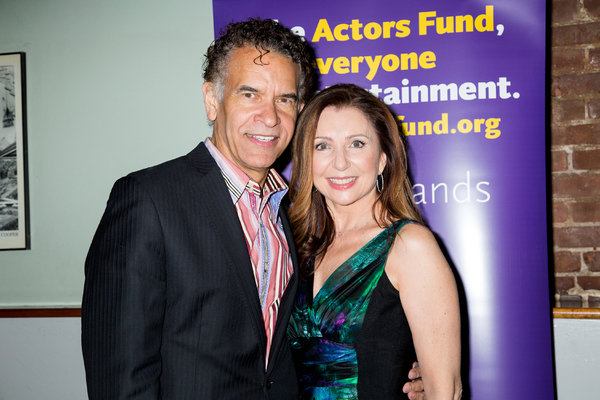 Brian Stokes Mitchell, Donna Murphy

Tonya Pinkins and guest

Aviva Winick, Willow McCarthy, Ava Briglia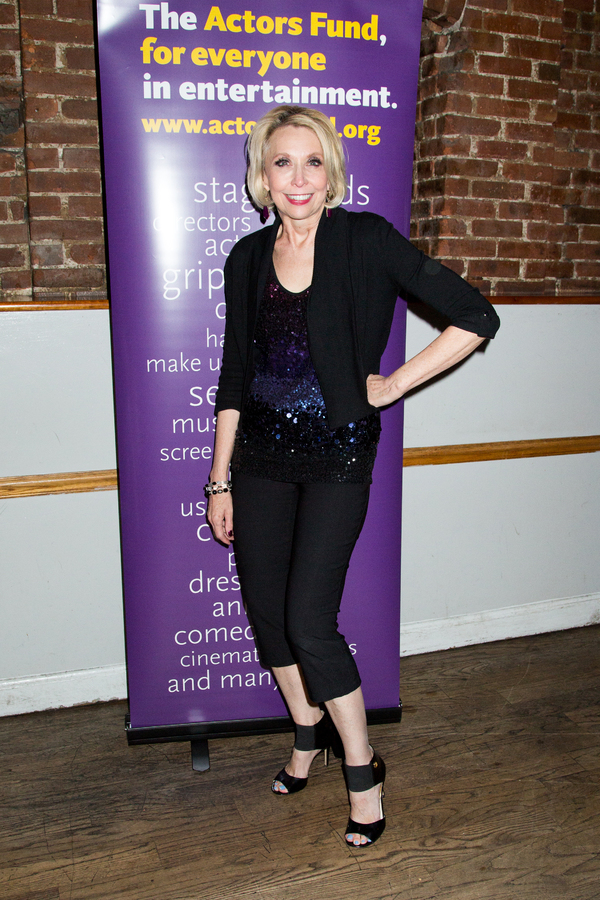 Julie Halston

Julie Halston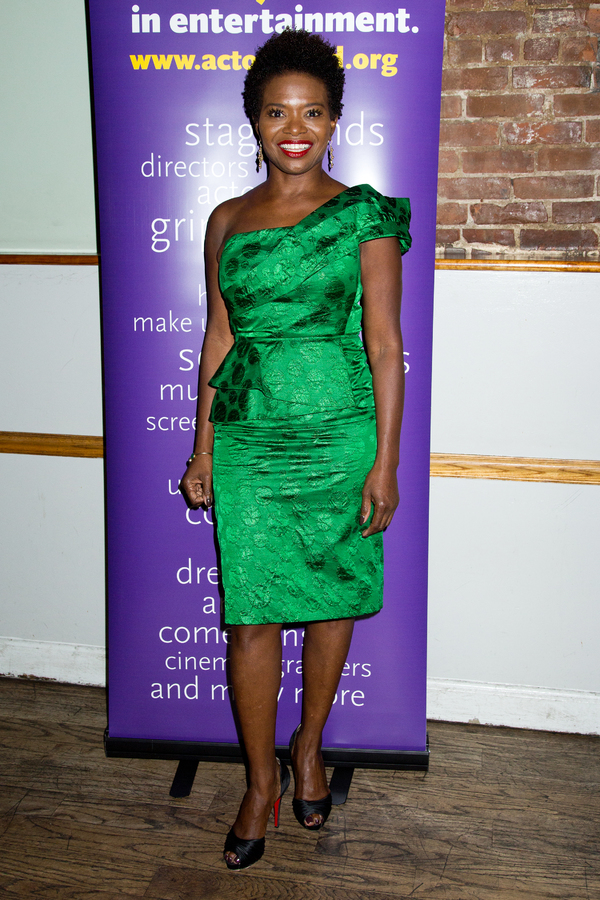 LaChanze

LaChanze

Judy Kuhn

Judy Kuhn

Jane Beller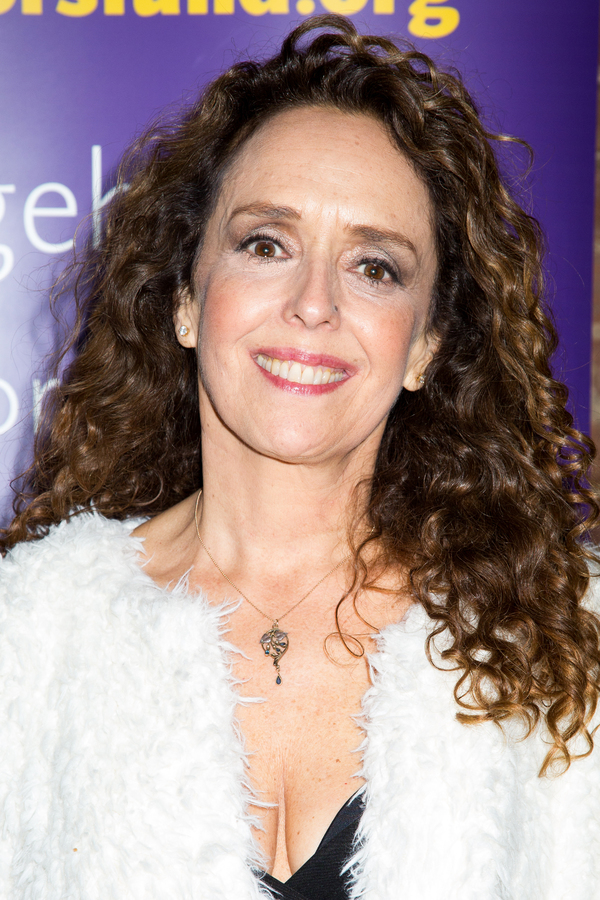 Jane Beller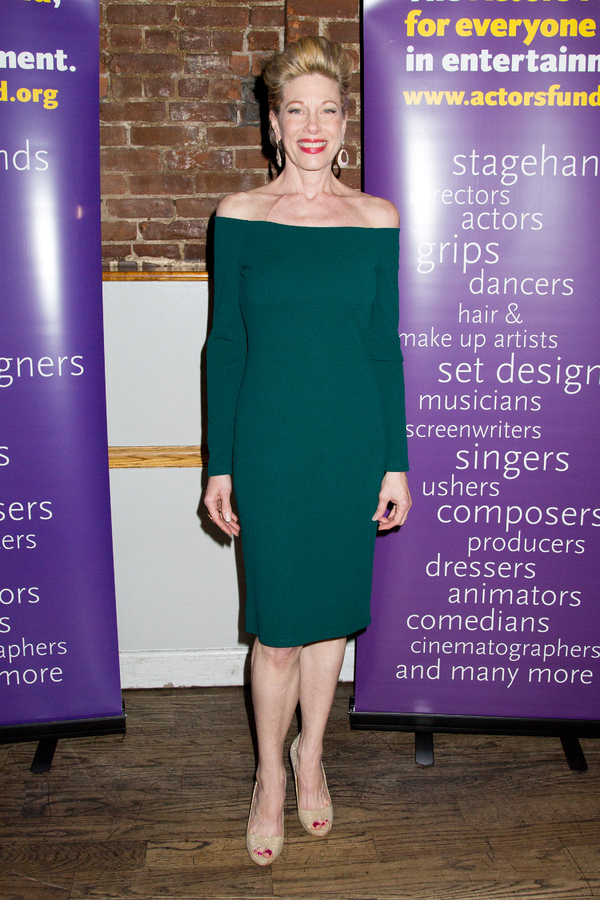 Marin Mazzie

Marin Mazzie

Brian Stokes Mitchell, Marin Mazzie, Jason Danieley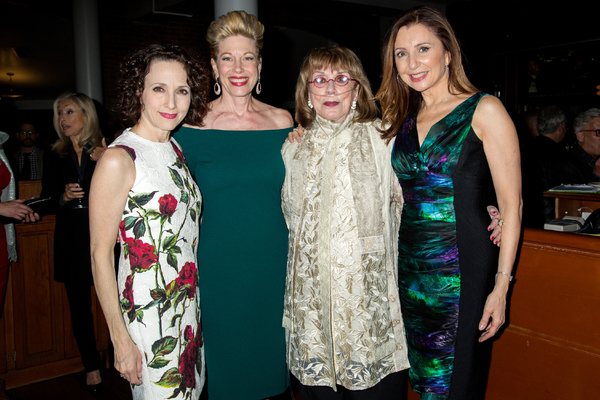 Bebe Neuwirth, Marin Mazzie, Phyllis Newman, Donna Murphy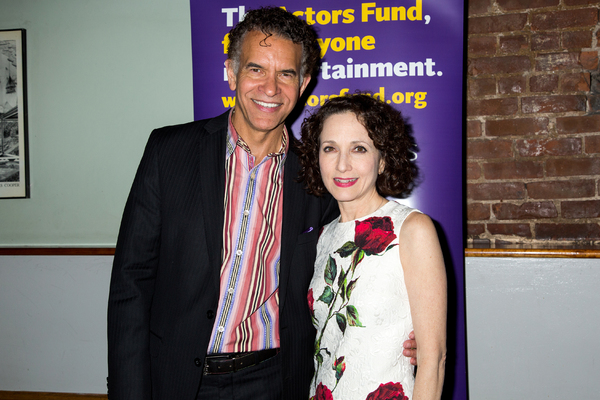 Brian Stokes Mitchell, Bebe Neuwirth

Bebe Neuwirth

Related Articles