Photo Coverage: Take a Look at 92Y Lyrics & Lyricists' Rodgers and Hammerstein Celebration, Including Groff, Gonzalez & More
Richard Rodgers and Oscar Hammerstein II were established hit makers when they teamed up to make a musical about cowboys and farmers. What follows was a miracle-Oklahoma!, then Carousel and South Pacific; the list of extraordinary hits goes on. On April 5, 6 and 7 get to know these legends even better at Getting to Know You: Rodgers and Hammerstein, Lyrics & Lyricists™ first look at the two songwriters as a team. Guest artistic director, writer and host Ted Chapin, head of the Rodgers & Hammerstein Organization, shares an insider's perspective on the pair, gleaned from his years with the Rodgers and Hammerstein families; joined by vocalists Brandon Victor Dixon, Mandy Gonzalez, Jonathan Groff, Rebecca Luker, and Phillipa Soo.
BroadwayWorld was there for the first performance- check below for photos from the night!
Click here to see BroadwayWorld's original article about the event for more information.
Photo Credit: Stephen Sorokoff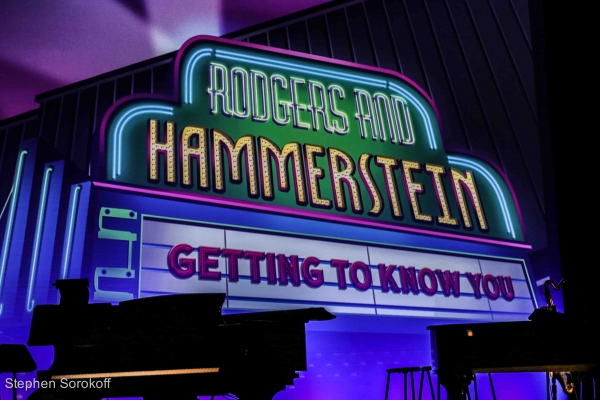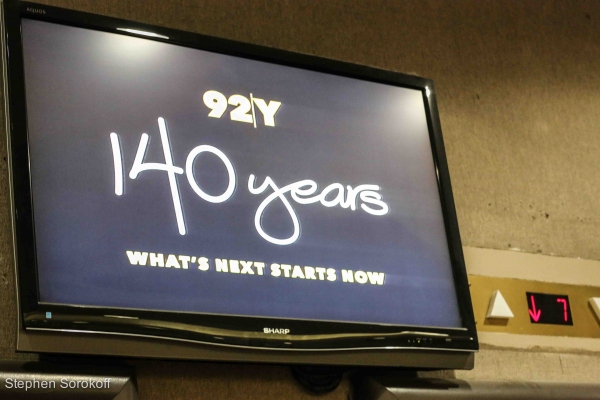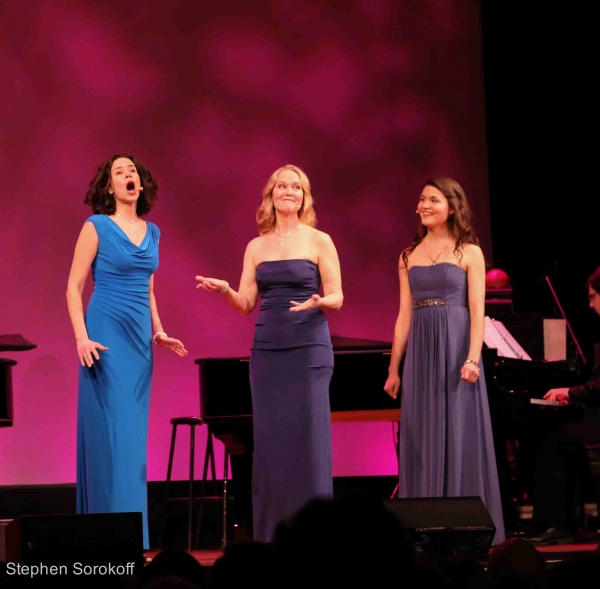 Mandy Gonzalez, Rebecca Luker, Phillipa Soo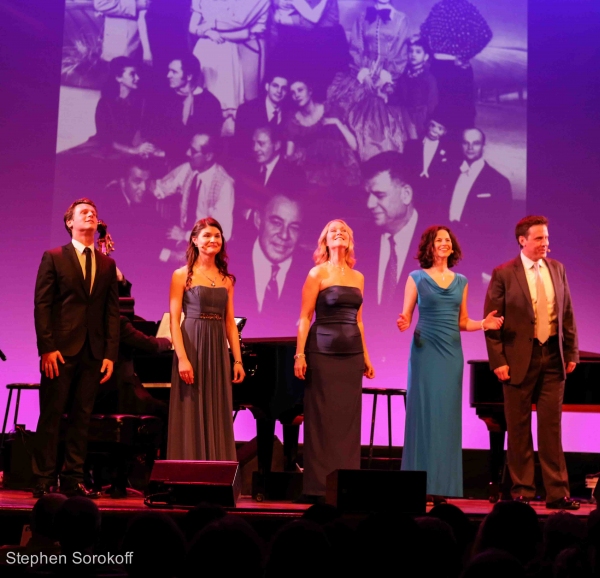 Jonathan Groff, Phillipa Soo, Rebecca Luker, Lewis Cleale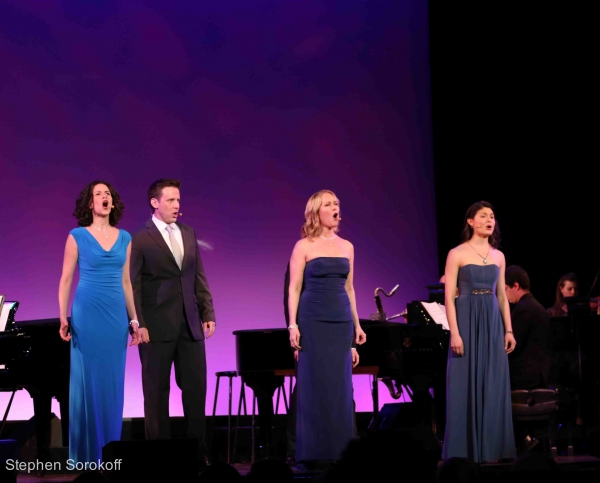 Mandy Gonzalez, Lewis Cleale, Rebecca Luker, Phillipa Soo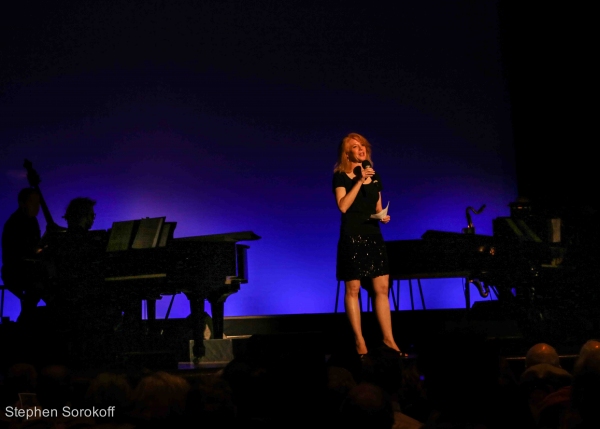 Deborah Grace Winer, series artistic director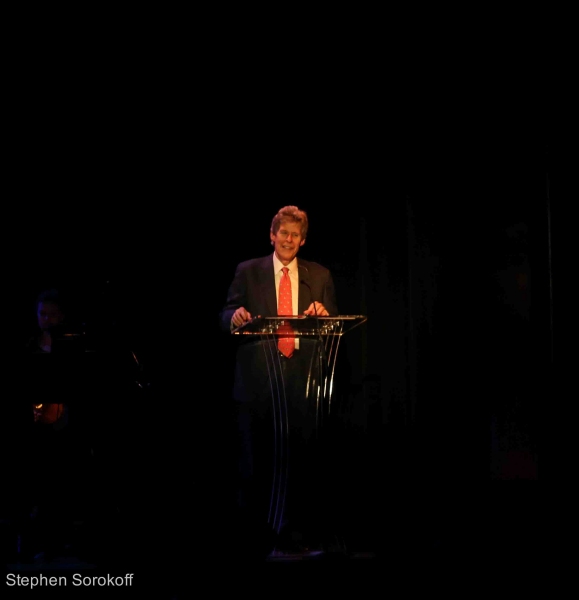 Ted Chapin, artistic director, writer & host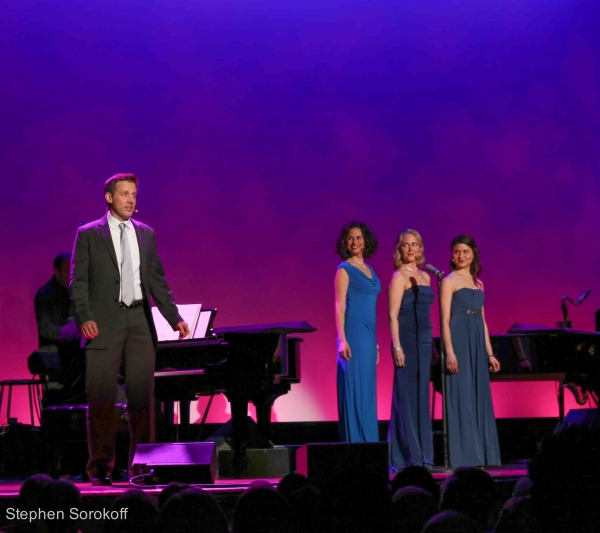 Lewis Cleale, Mandy Gonzalez, Rebecca Luker, Phillipa Soo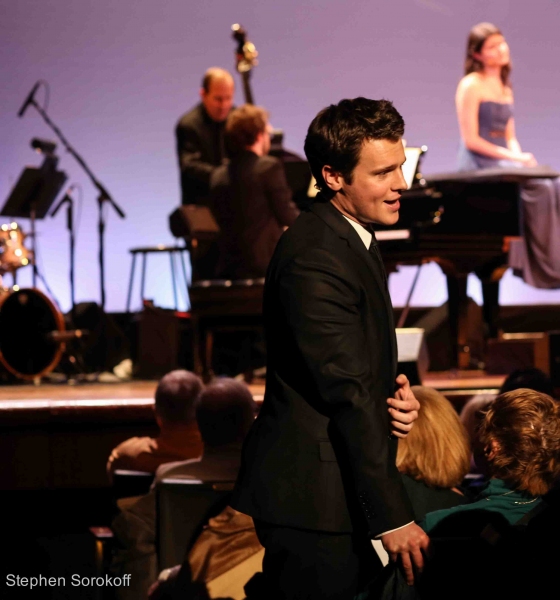 Jonathan Groff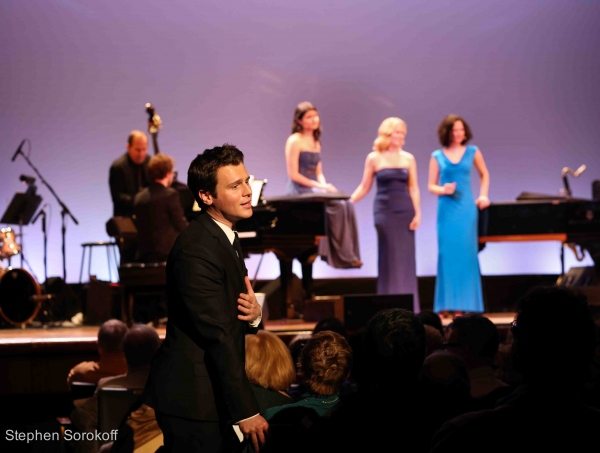 Jonathan Groff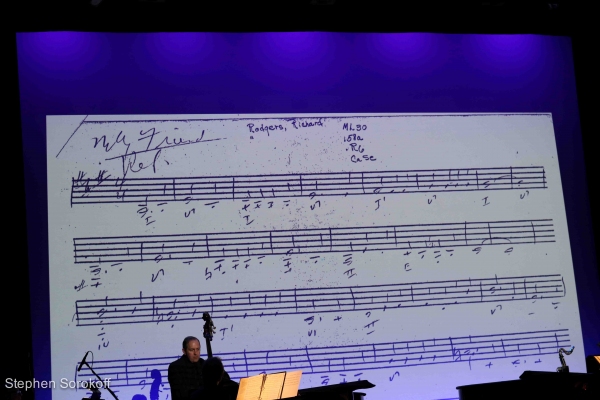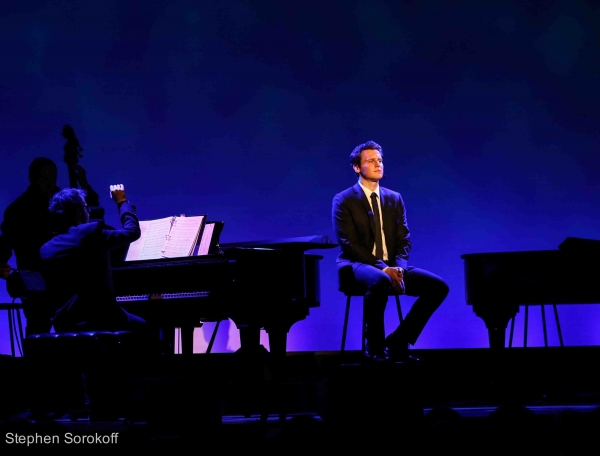 Jonathan Groff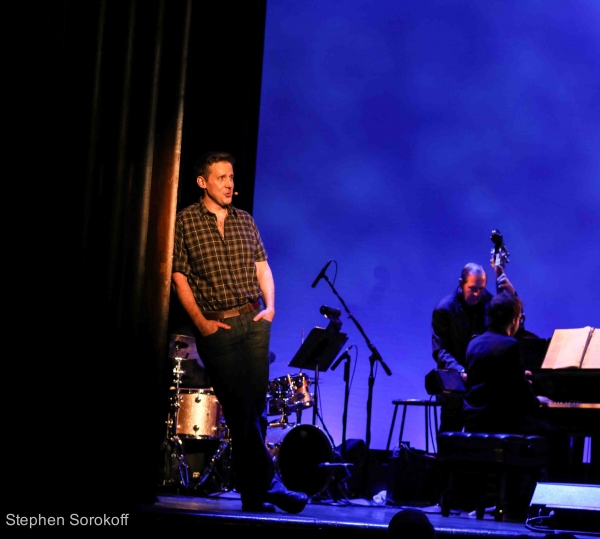 Lewis Cleale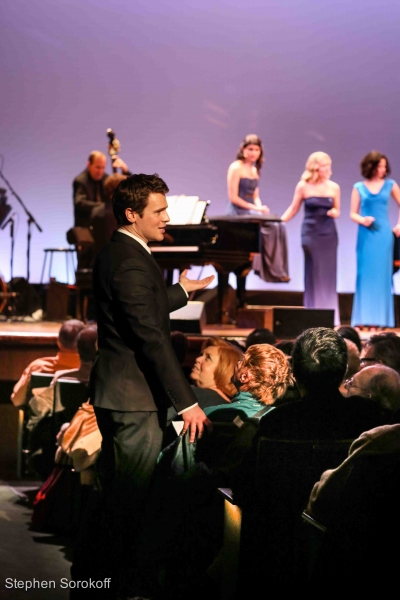 Jonathan Groff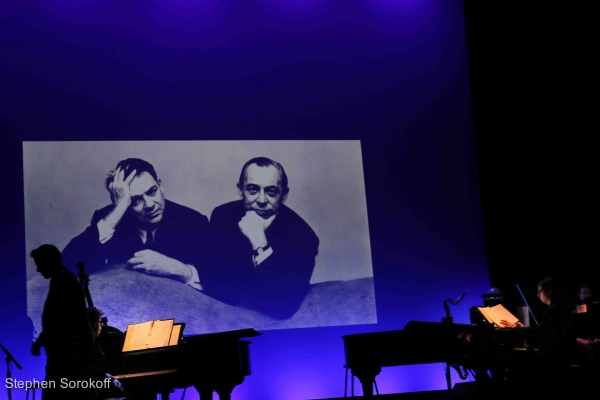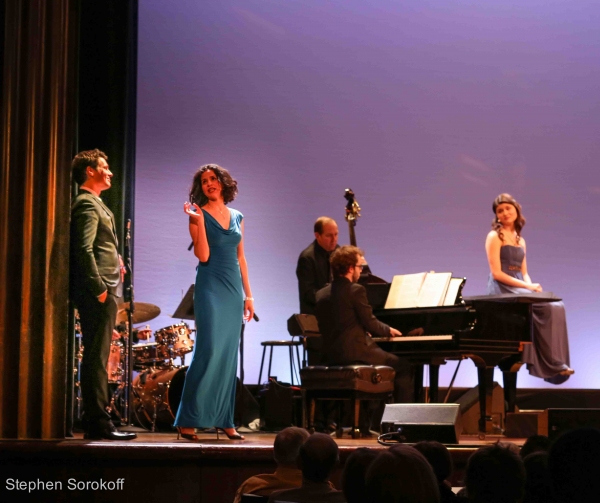 Jonathan Groff, Mandy Gonzalez, Phillipa Soo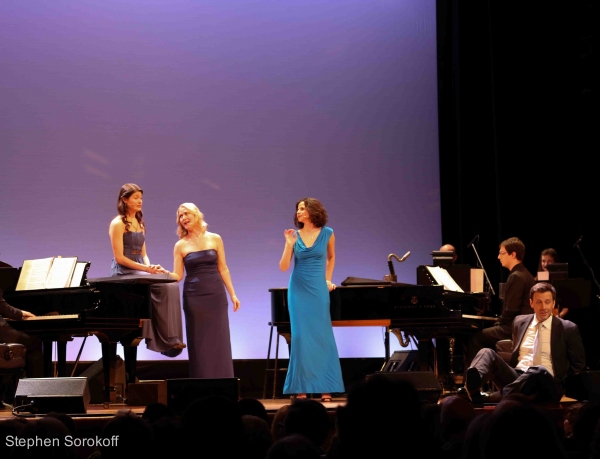 Phillipa Soo, Rebecca Luker, Mandy Gonzalez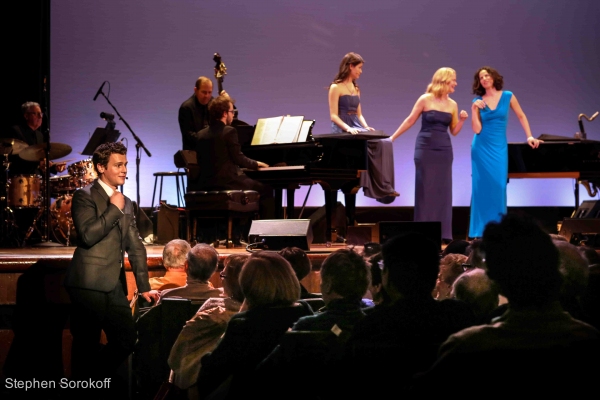 Jonathan Groff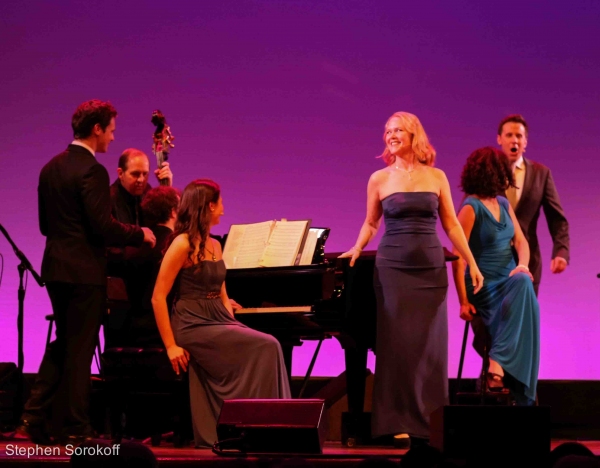 Lewis Cleale, Phillipa Soo, Rebecca Luker, Mandy Gonzalez, Jonathan Groff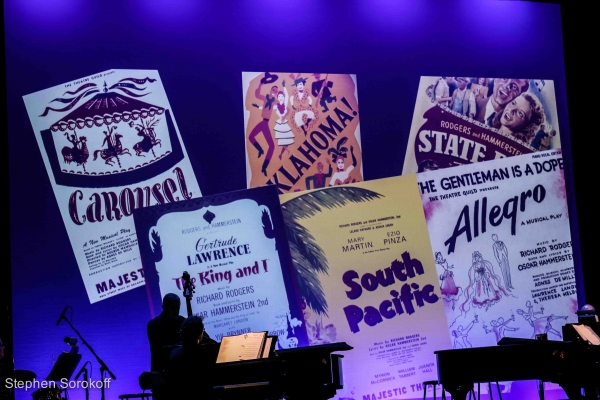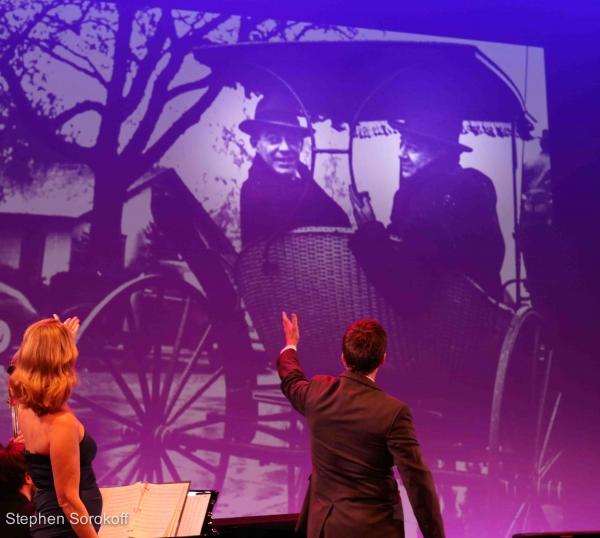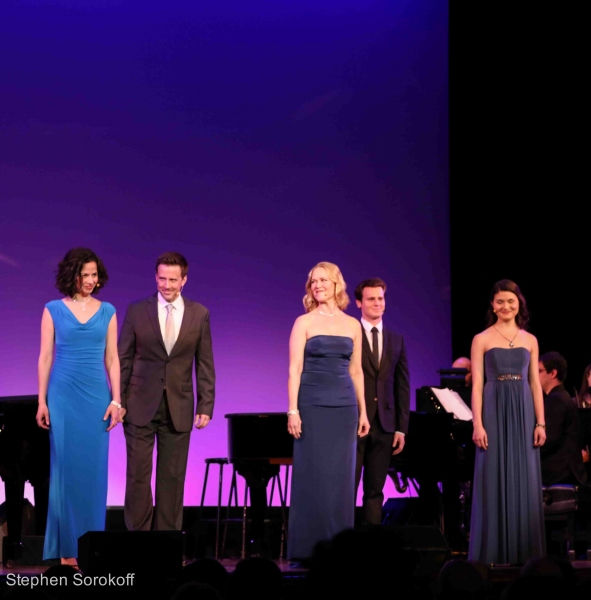 Mandy Gonzalez, Lewis Cleale, Rebecca Luker, Jonathan Groff, Phillipa Soo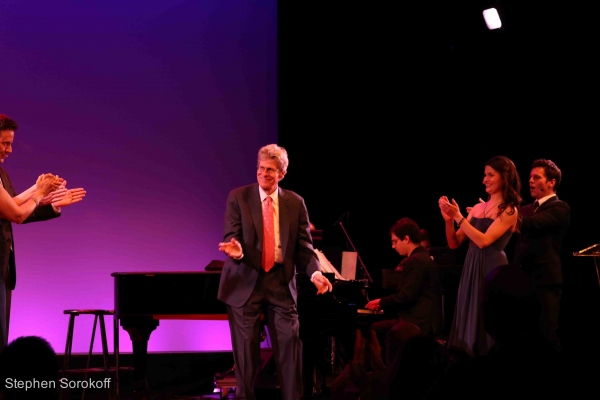 Ted Chapin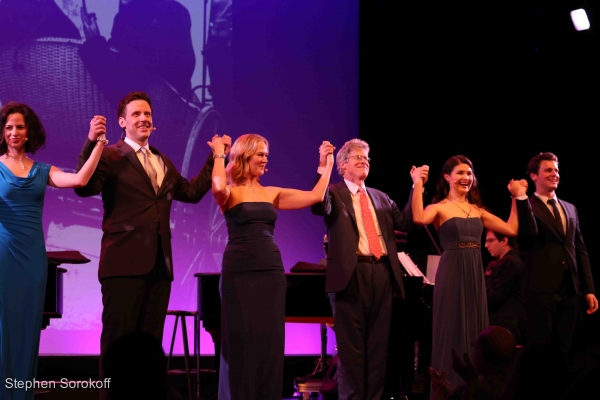 The Cast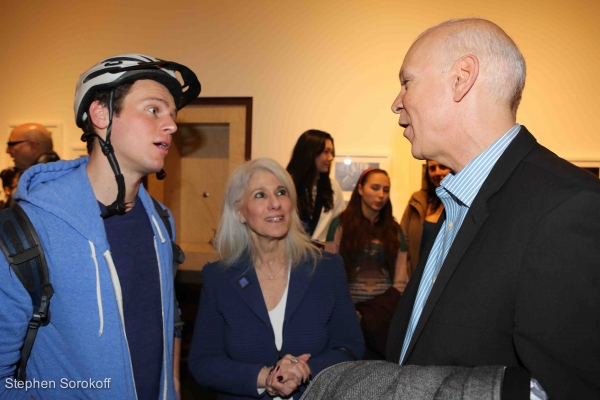 Jonathan Groff, Jamie deRoy, David Zippel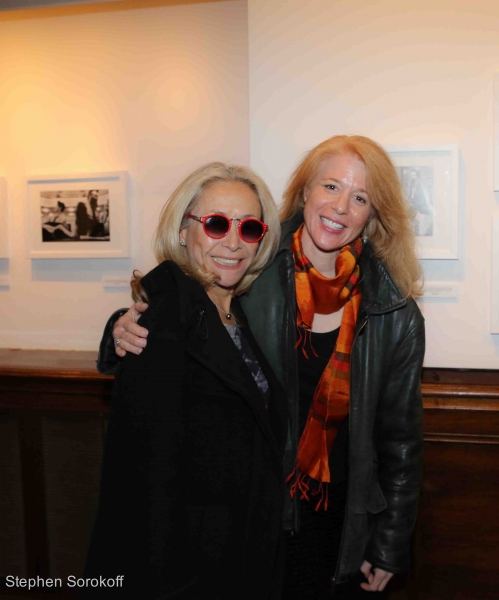 Eda Sorokoff & Deborah Grace Winer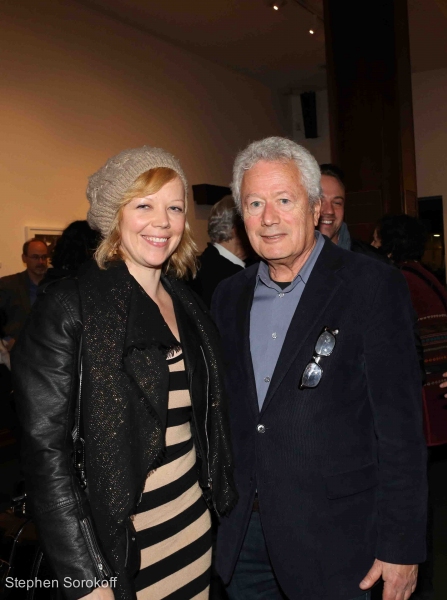 Emily Bergl & Stephen Sorokoff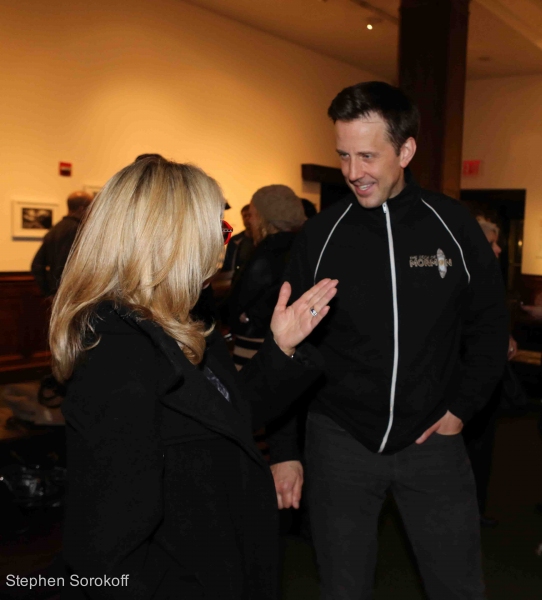 Lewis Cleale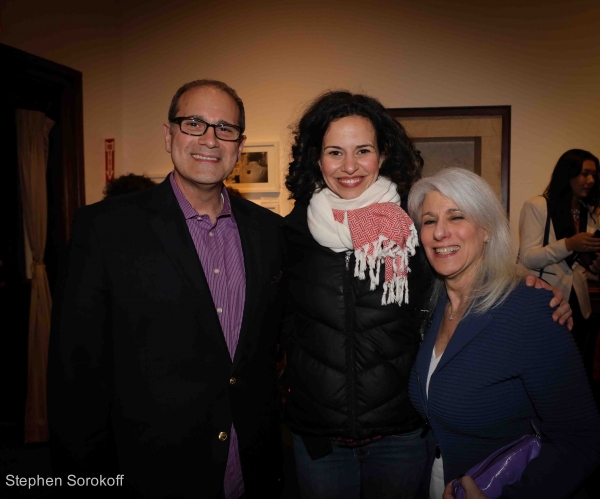 Dan Shaheen, Mandy Gonzalez, Jamie deRoy