Photo Coverage: THE SNOW GEESE Cast Takes First Official Broadway Bow!
Manhattan Theatre Club and MCC Theater's world premiere of Sharr White's The Snow Geese, opened last night, October 24 at MTC's Samuel J. Friedman Theatre (261 West 47th Street). This strictly limited 11 week engagement began previews on Tuesday, October 1. BroadwayWorld was there for the whole night, and you can check out photos from the curtain call below!
Directed by Daniel Sullivan, The Snow Geese features Tony and Emmy Award winner Mary-Louise Parker, four-time Tony Award nominee Danny Burstein, Tony Award winner Victoria Clark, Evan Jonigkeit (Really Really, High), Brian Cross (Broadway debut),Christopher Innvar (The Gershwin's Porgy and Bess), and Jessica Love (Broadway debut).
With World War I raging abroad, newly widowed Elizabeth Gaesling (Mary-Louise Parker) gathers her family for their annual shooting party to mark the opening of hunting season in rural, upstate New York. But Elizabeth is forced to confront a new reality as her carefree eldest son (Evan Jonigkeit) comes to terms with his impending deployment overseas and her younger son (Brian Cross) discovers that the father they all revered left them deeply in debt. Together, the family must let go of the life they've always known.
Photo Credit: Walter McBride

Theatre Marquee

Theatre Marquee

Theatre Marquee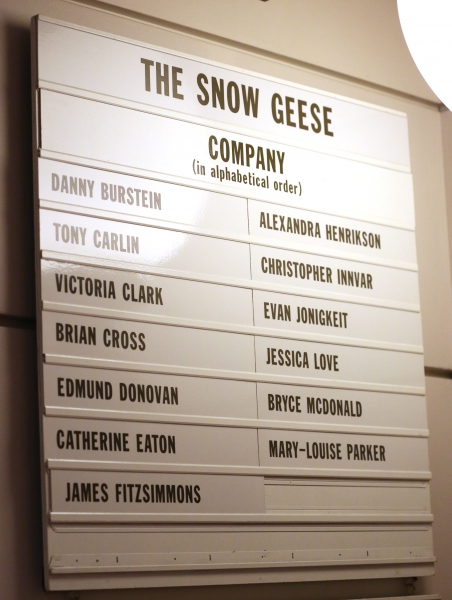 The Lobby Cast Board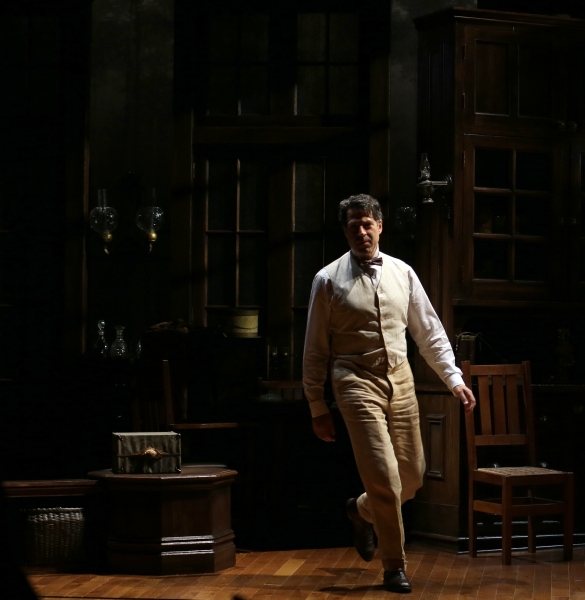 Christopher Innvar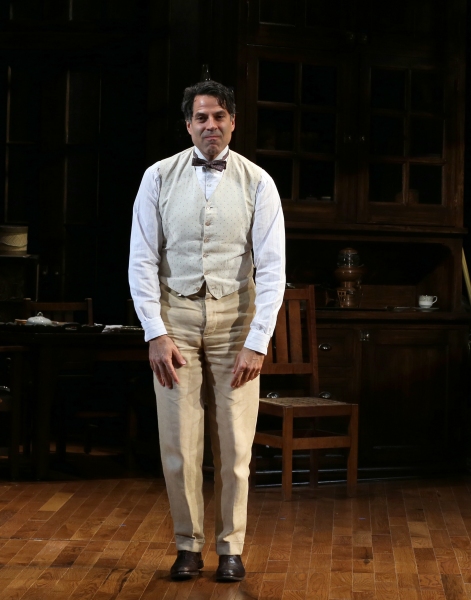 Christopher Innvar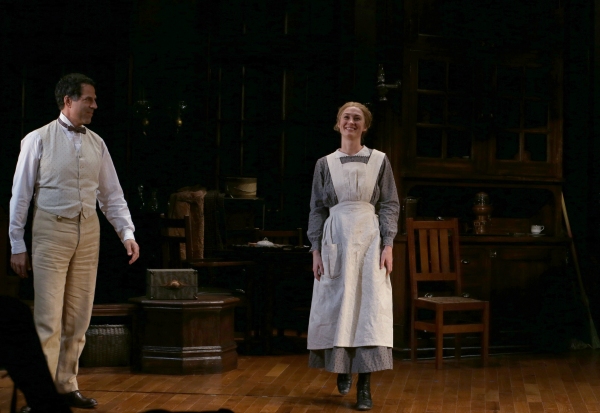 Christopher Innvar and Jessica Love

Evan Jonigkeit

Jessica Love and Evan Jonigkeit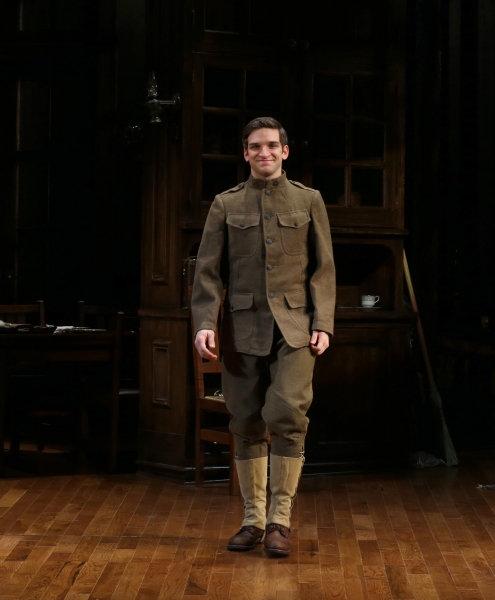 Evan Jonigkeit

Evan Jonigkeit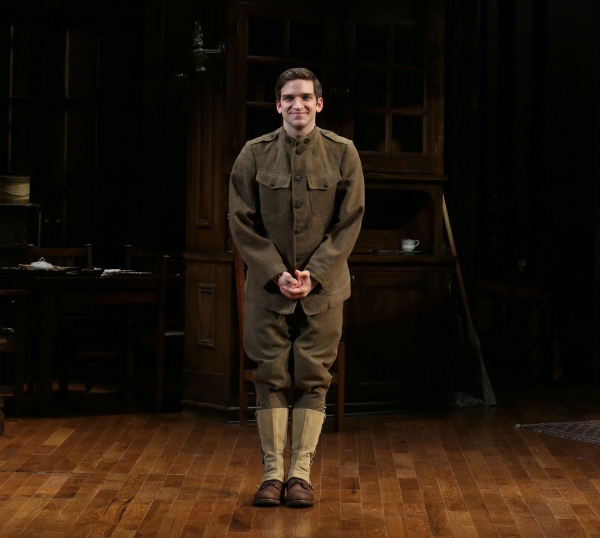 Evan Jonigkeit

Brian Cross

Brian Cross

Brian Cross

Jessica Love, Danny Burstein, Brian Cross and Evan Jonigkeit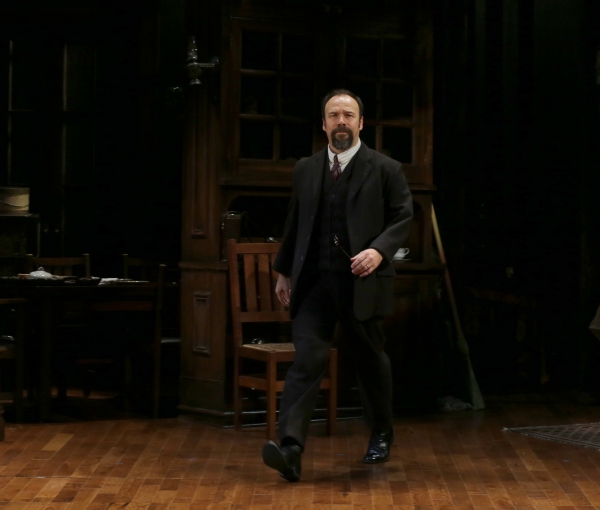 Danny Burstein

Christopher Innvar, Jessica Love, Danny Burstein, Brian Cross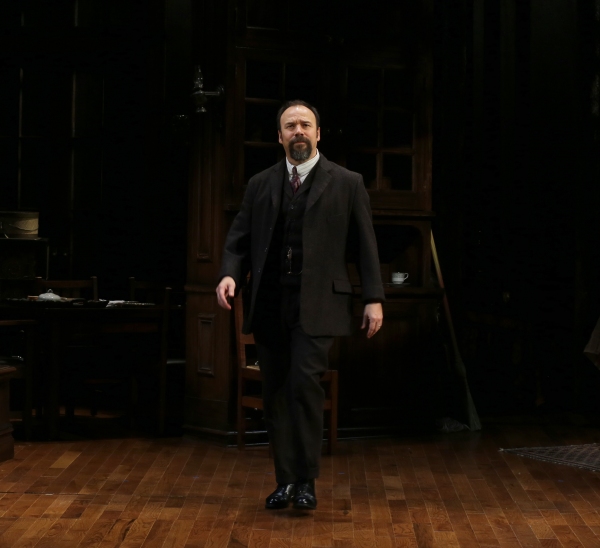 Danny Burstein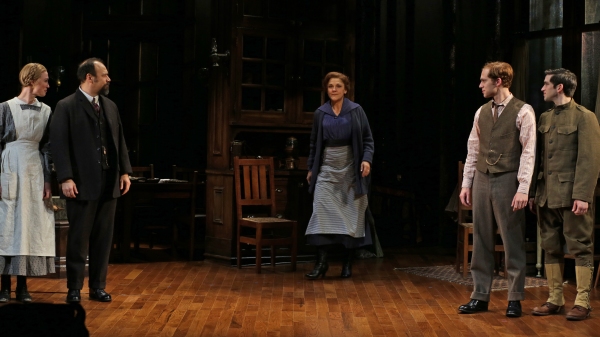 Jessica Love, Danny Burstein, Victoria Clark, Brian Cross and Evan Jonigkeit

Christopher Innvar, Jessica Love, Danny Burstein, Victoria Clark, Brian Cross and Evan Jonigkeit

Christopher Innvar, Jessica Love, Danny Burstein, Victoria Clark, Brian Cross

Christopher Innvar, Jessica Love, Danny Burstein, Victoria Clark and Brian Cross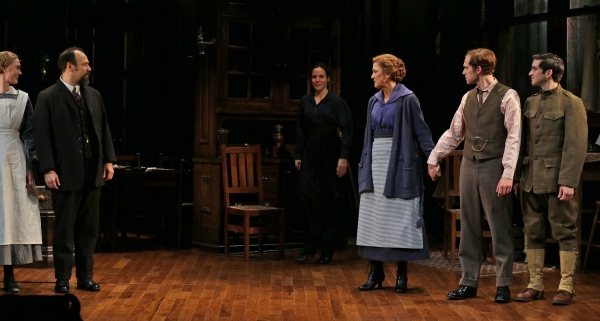 Jessica Love, Danny Burstein, Mary-Louise Parker, Victoria Clark, Brian Cross and Evan Jonigkeit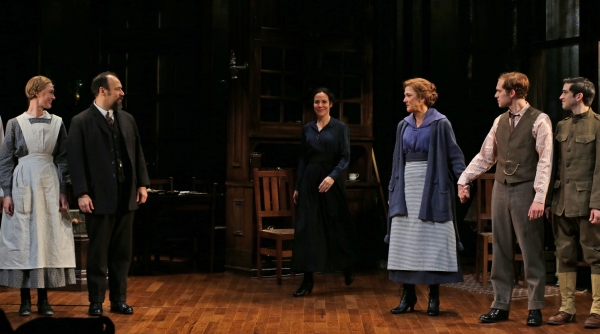 Jessica Love, Danny Burstein, Mary-Louise Parker, Victoria Clark, Brian Cross and Evan Jonigkeit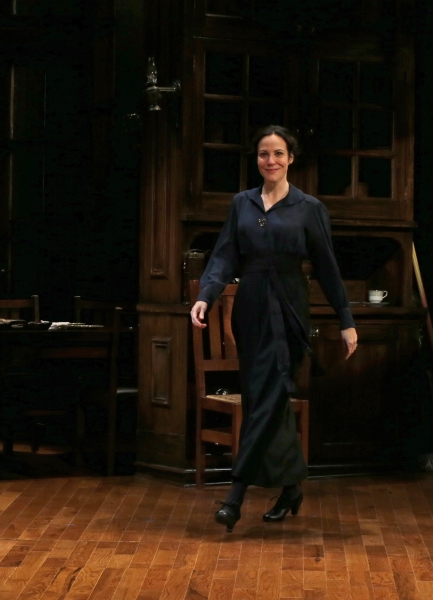 Mary-Louise Parker

Christopher Innvar, Jessica Love, Danny Burstein, Mary-Louise Parker, Victoria Clark, Brian Cross, Evan Jonigkeit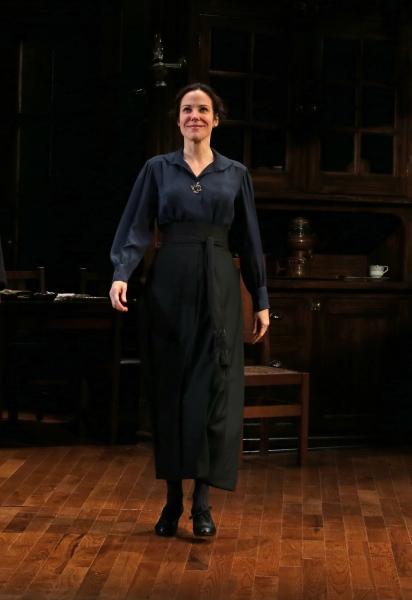 Mary-Louise Parker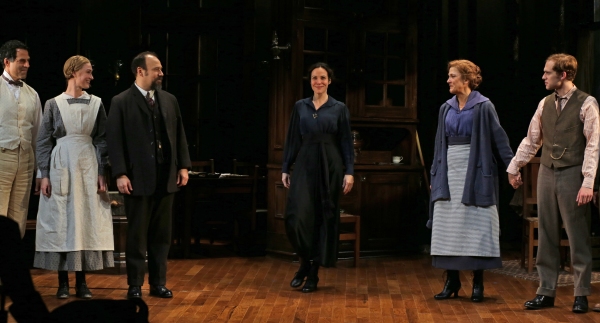 Christopher Innvar, Jessica Love, Danny Burstein, Mary-Louise Parker, Victoria Clark, Brian Cross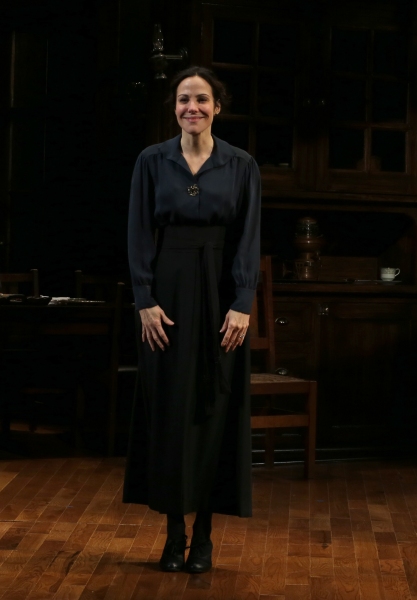 Mary-Louise Parker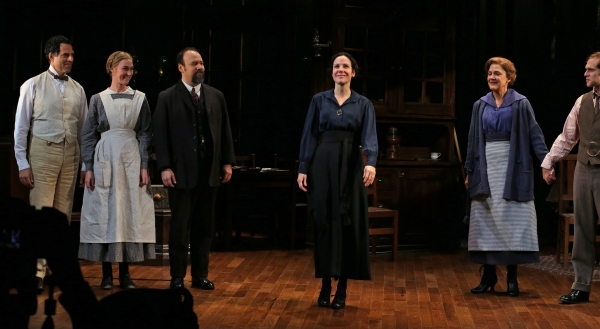 Christopher Innvar, Jessica Love, Danny Burstein, Mary-Louise Parker, Victoria Clark, Brian Cross

Christopher Innvar, Jessica Love, Danny Burstein, Mary-Louise Parker, Victoria Clark, Brian Cross

Mary-Louise Parker

Mary-Louise Parker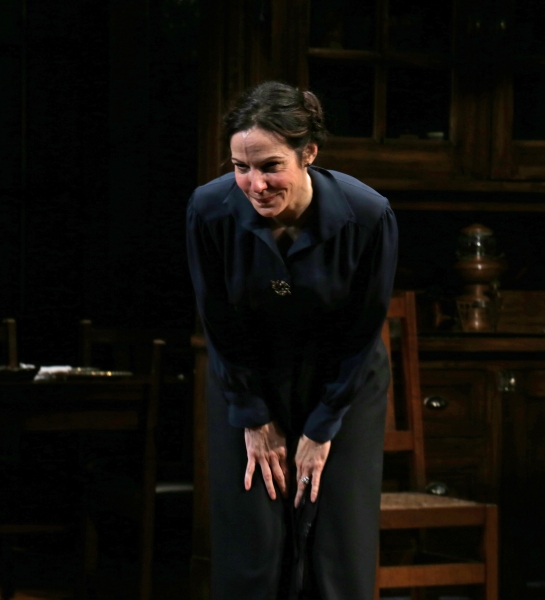 Mary-Louise Parker

Mary-Louise Parker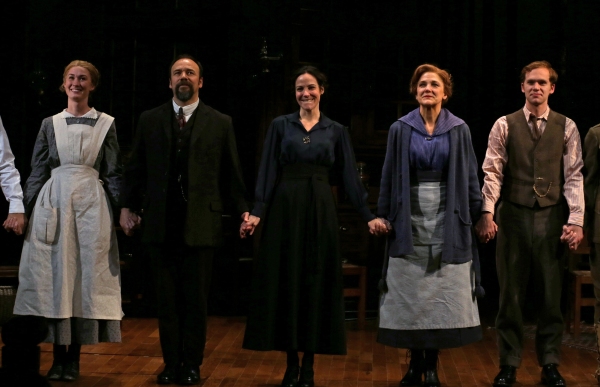 Jessica Love, Danny Burstein, Mary-Louise Parker, Victoria Clark and Brian Cross

Christopher Innvar, Jessica Love, Danny Burstein, Mary-Louise Parker, Victoria Clark, Brian Cross and Evan Jonigkeit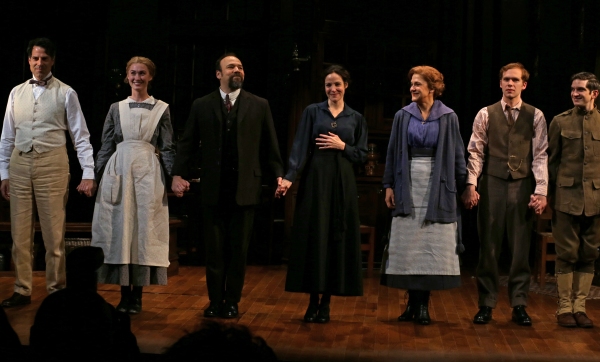 Christopher Innvar, Jessica Love, Danny Burstein, Mary-Louise Parker, Victoria Clark, Brian Cross and Evan Jonigkeit

Danny Burstein and Mary-Louise Parker

Danny Burstein, Mary-Louise Parker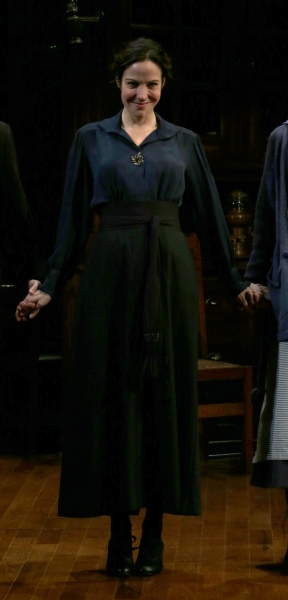 Mary-Louise Parker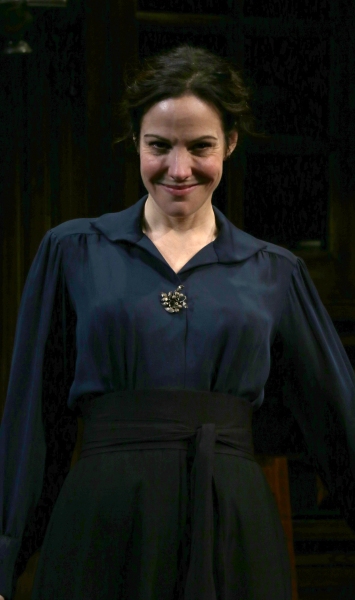 Mary-Louise Parker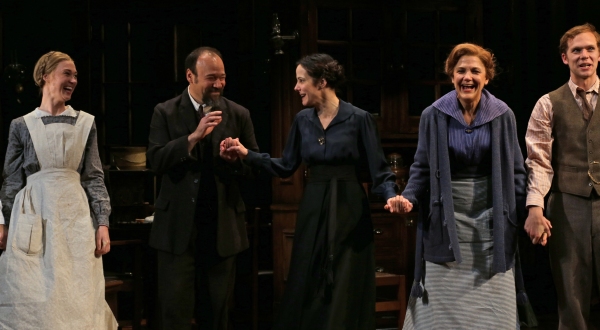 Jessica Love, Danny Burstein, Mary-Louise Parker, Victoria Clark, Brian Cross

Christopher Innvar, Jessica Love, Danny Burstein, Mary-Louise Parker, Victoria Clark, Brian Cross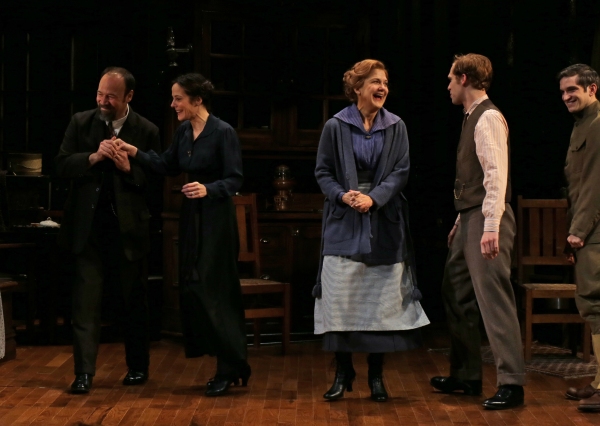 Danny Burstein, Mary-Louise Parker, Victoria Clark, Brian Cross and Evan Jonigkeit

Danny Burstein and Mary-Louise Parker