Photos: THE AMERICAN PLAN - The After Party
The limited engagement of THE AMERICAN PLAN began previews Friday, January 2, 2009 and opened last night, Thursday, January 22, 2009 at MTC's Friedman Theatre (261 West 47th Street). BroadwayWorld followed the stars to the festive opening night after party to join in on all the fun!
The Broadway production of THE AMERICAN PLAN marks MTC's eighth collaboration with Richard Greenberg; a relationship that includes the original New York production of THE AMERICAN PLAN which premiered in 1990 at MTC at New York City Center - Stage II and then transferred to Stage I. Other MTC productions of Greenberg plays include: Eastern Standard, The Extra Man, Jenny Keeps Talking, Night and Her Stars, the Pulitzer Prize nominated Three Days of Rain, and The Violet Hour.
The creative team for THE AMERICAN PLAN includes Jonathan Fensom (scenic and costume design), Mark McCullough (lighting design), Darron L West & Bray Poor (sound design), and Tom Watson (wig design).
Under the leadership of Artistic Director Lynne Meadow and Executive Producer Barry Grove, MTC has become one of the country's most prominent and prestigious theatre companies. MTC productions have earned a total of 16 Tony Awards and five Pulitzer Prizes, an accomplishment unparalleled by a New York theatrical institution.
This season, MTC's Broadway stage was renamed the Samuel J. Friedman Theatre (261 West 47th Street). The landmarked theatre has been the institution's home on Broadway since 2003 and was rehabilitated by MTC following a two-year, $35 million capital campaign.
* Via Telecharge.com: Single tickets to THE AMERICAN PLAN are available via Telecharge.com by telephone at (212) 239-6200, (800) 432-7250 outside the NY metro area and online at Telecharge.com. For group ticket information, call (800) 432-7780.
* Via the Samuel J. Friedman Box Office: Tickets are available at the Samuel J. Friedman Theatre box office (261 West 47th Street, between Broadway and 8th Avenue). Tickets range in price from $56.50-$96.50. Student rush tickets are available the day of the performance at the Samuel J. Friedman Theatre box office for $26.50.
* MTC Subscriptions: You can subscribe to MTC by calling (212) 399-3030, Monday - Friday, noon - 8 PM, with a major credit card.
Subscriptions are available online at www.ManhattanTheatreClub.com.
Photos by Walter McBride/Retna Ltd.

Jill Clayburgh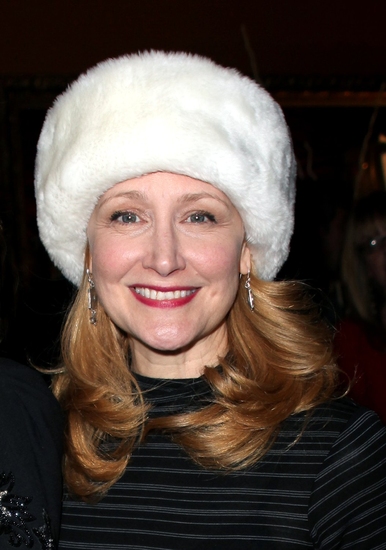 Patricia Clarkson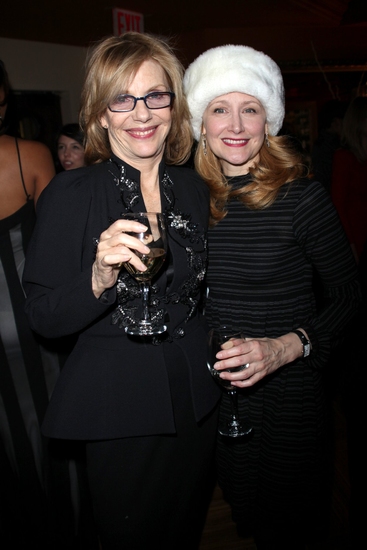 Jill Clayburgh and Patricia Clarkson

Orfeh and husband Andy Karl

Andy Karl

Orfeh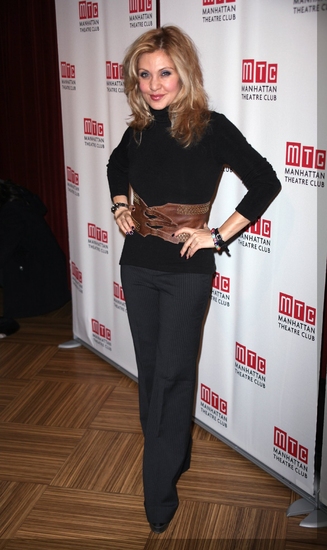 Orfeh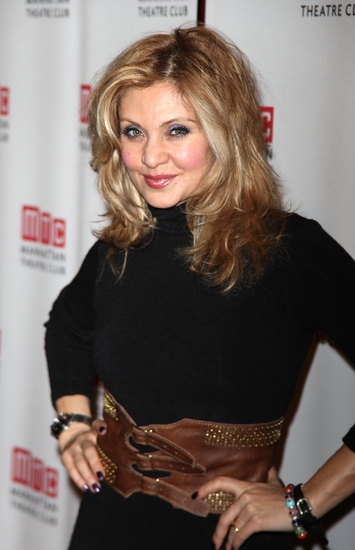 Orfeh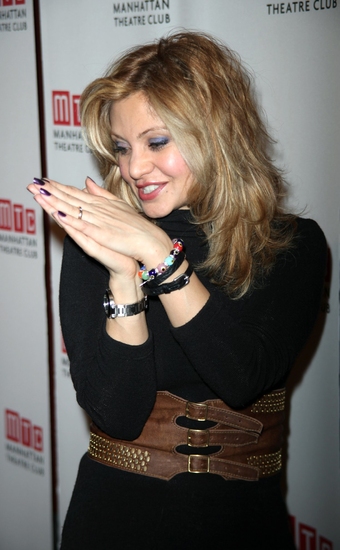 Orfeh

Kieran Campion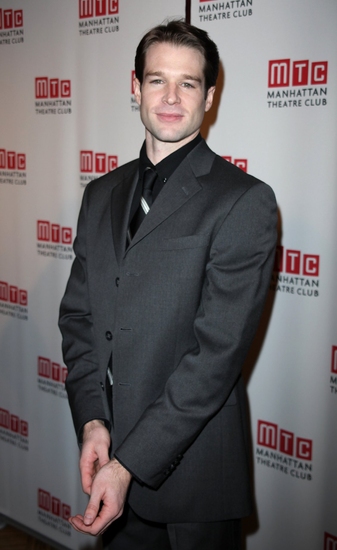 Kieran Campion

Kieran Campion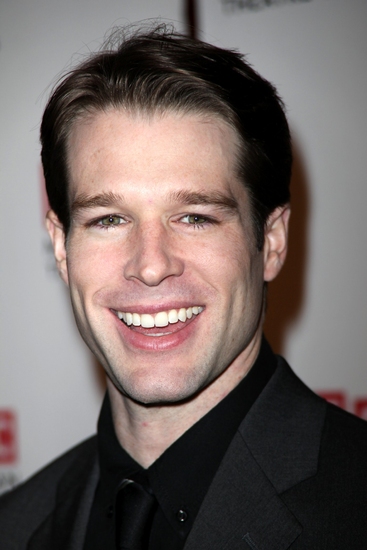 Kieran Campion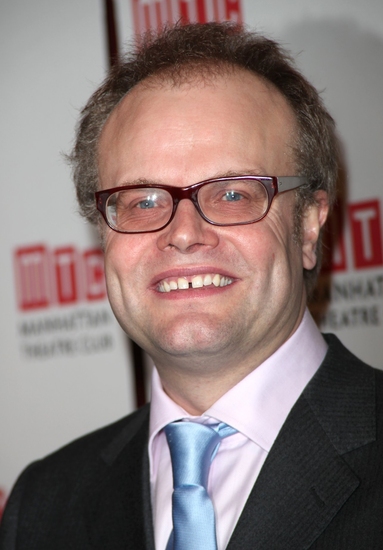 David Grindley

David Grindley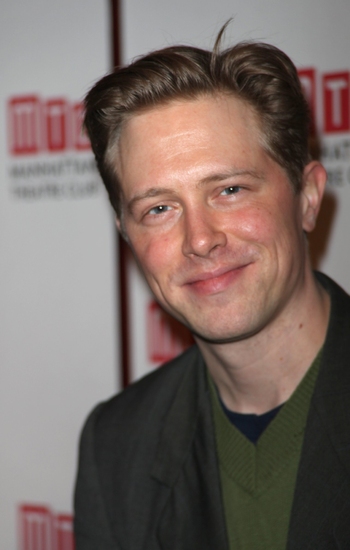 Austin Lysy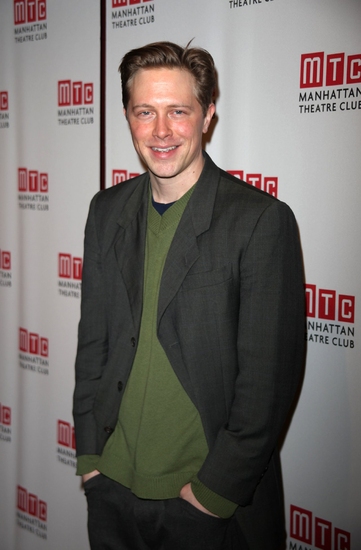 Austin Lysy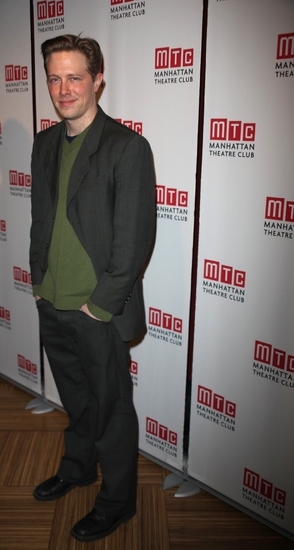 Austin Lysy

Austin Lysy

Austin Lysy

Brenda Pressley

Brenda Pressley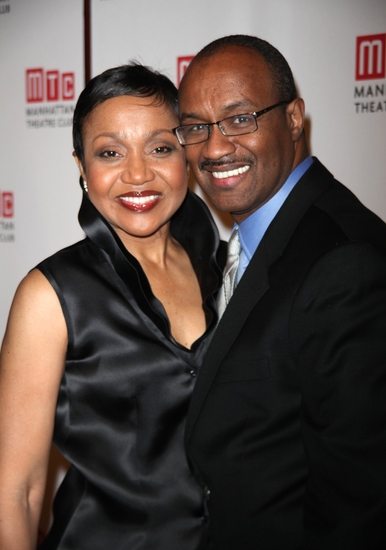 Brenda Pressley with husband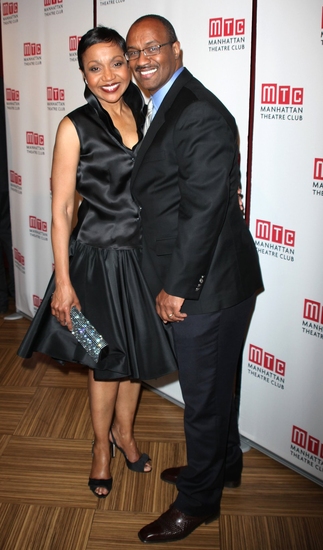 Brenda Pressley with her husband

Brenda Pressley

Brenda Pressley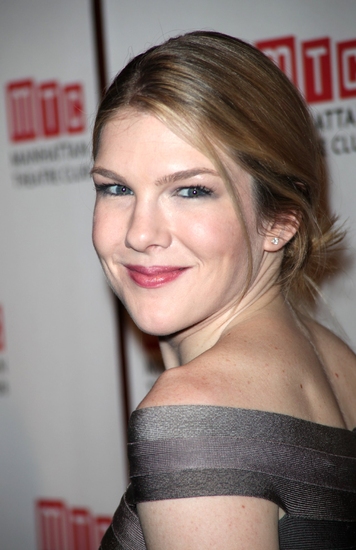 Lily Rabe

Lily Rabe

Lily Rabe

Lily Rabe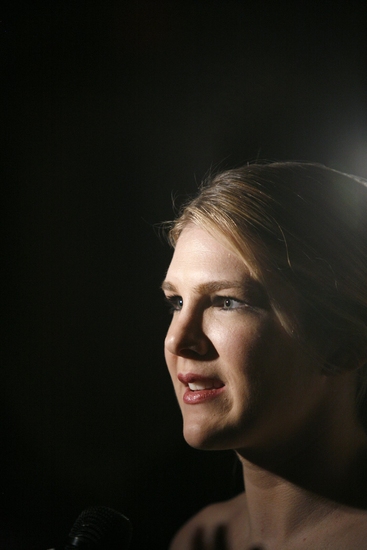 Lily Rabe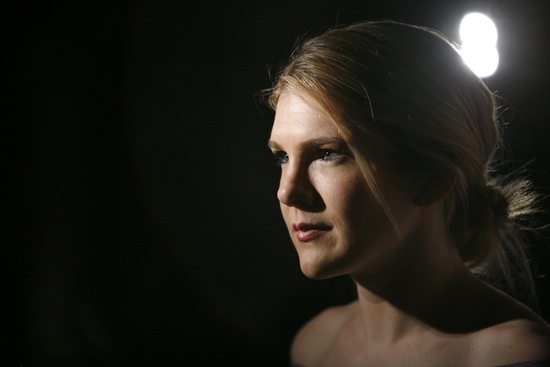 Lily Rabe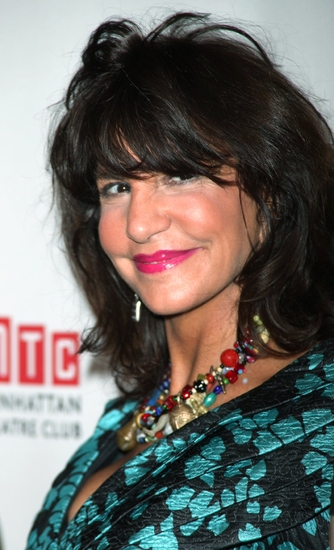 Mercedes Ruehl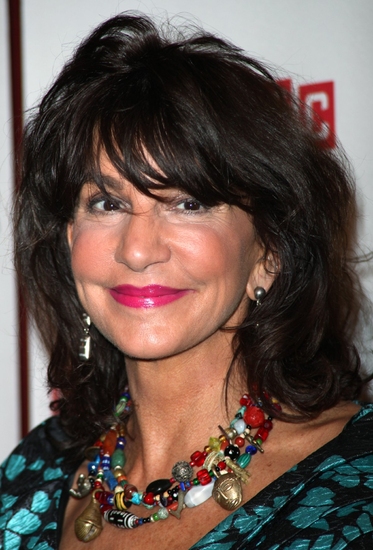 Mercedes Ruehl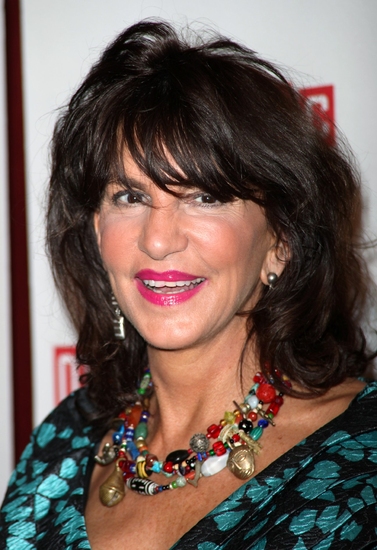 Mercedes Ruehl

Mercedes Ruehl

Mercedes Ruehl

Mercedes Ruehl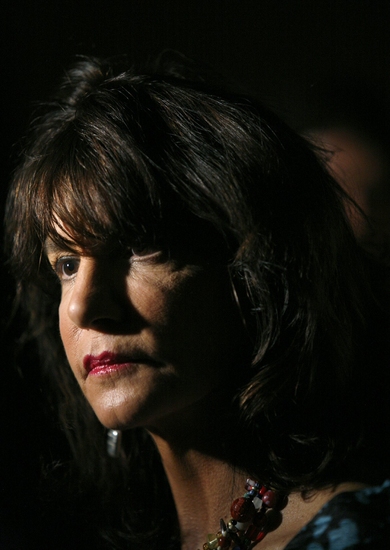 Mercedes Ruehl

Mercedes Ruehl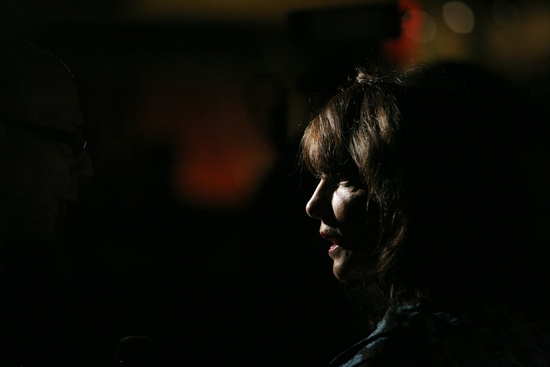 Mercedes Ruehl

Brenda Pressley and Kieran Campion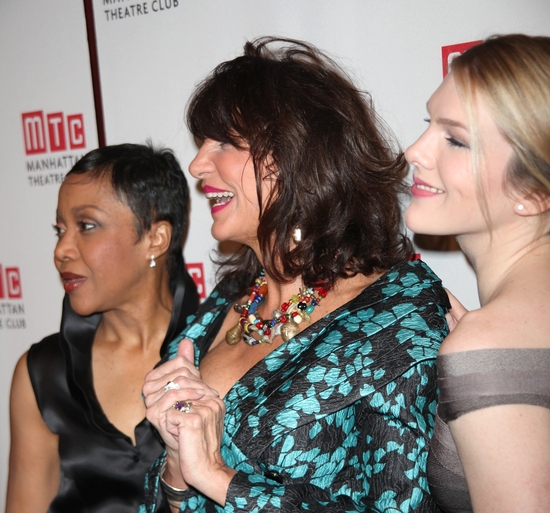 Brenda Pressley, Lily Rabe and Mercedes Ruehl

Brenda Pressley, Lily Rabe and Mercedes Ruehl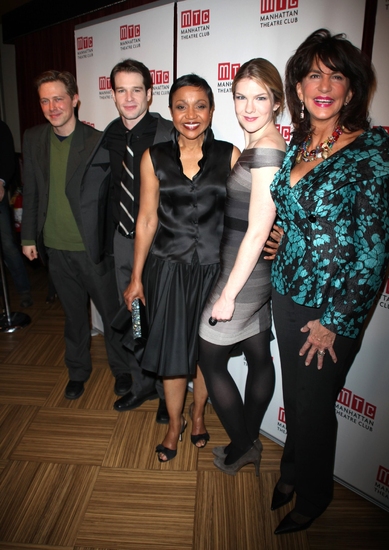 Austin Lysy, Kieran Campion, Brenda Pressley, Lily Rabe and Mercedes Ruehl