Photo Coverage: THE ABSOLUTE BRIGHTNESS OF LEONARD PELKEY Celebrates Opening Night
Following a sold-out run at Dixon Place, the limited 12- week engagement of the critically-acclaimed new play The Absolute Brightness of Leonard Pelkey officially opened last night, July 27, 2015, at theWestside Theatre (407 West 43 Street). THE ABSOLUTE BRIGHTNESS OF LEONARD PELKEY, the much talked-about new play written and performed by James Lecesne, will have scenic design by Jo Winiarski, lighting design by Matt Richards, sound design by Christian Frederickson, projection design by Aaron Rhyne, original animation & photography by Matthew Sandager, and costumes by Paul Marlow. BroadwayWorld was there for opening night and you can check out photos below!
This "remarkable and moving" (New York Times) new play is directed by Tony Speciale, with original music by Tony Award-winning composer Duncan Sheik.
James Lecesne portrays every character in a small Jersey shore town as they unravel the story of Leonard Pelkey, a tenaciously optimistic and flamboyant 14-year-old boy who goes missing. A luminous force of nature whose magic is only truly felt once he disappears, Leonard becomes the unexpected inspiration for a town as they question how they live, who they love and what they leave behind.
Lecesne wrote the screenplay for the Academy Award winning short film Trevor, which inspired the founding of the organization, The Trevor Project. Lecesne's novel, Trevor, was just selected one of Italy's ten must-reads for young adults, in a list that also includes Hans Christian Andersen, Roald Dahl, Nick Hornby and J.K. Rowling. James has created several solo shows including Word of Mouth, which was presented by Mike Nichols and Elaine May and directed by Eve Ensler (NY Drama Desk Award, Outer Critics Circle Award) and the acclaimed One Man Band. Acting credits include Cloud 9 (Lucille Lortel), The 30th Anniversary production of Boys in the Band (Lucille Lortel), I Am My Own Wife (Hartford Stage), Motherhood Out Loud (Primary Stages) and Gore Vidal's The Best Man on Broadway. For television, he adapted Armistead Maupin's "Further Tales of the City" for Showtime (Emmy Award nomination) and was a writer for "Will and Grace". His play The Mother of Invention starred Linda Lavin and premiered at NY Stage and Film. His young adult novel, Absolute Brightness, published by Harper Collins, received The William Morris Award by the American Librarian Association and was nominated for The Lambda Literary Award. Mr. Lecesne is a co-founder of the L.G.B.T. youth organization The Trevor Project, the only national 24-hour crisis intervention and suicide prevention Lifeline for LGBT and Questioning youth.
Photo Credit: Walter McBride


Alexander Sharp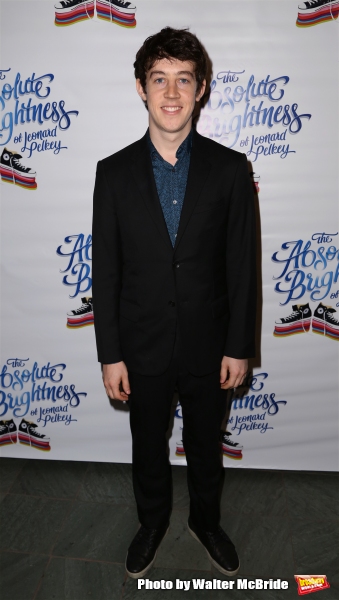 Alexander Sharp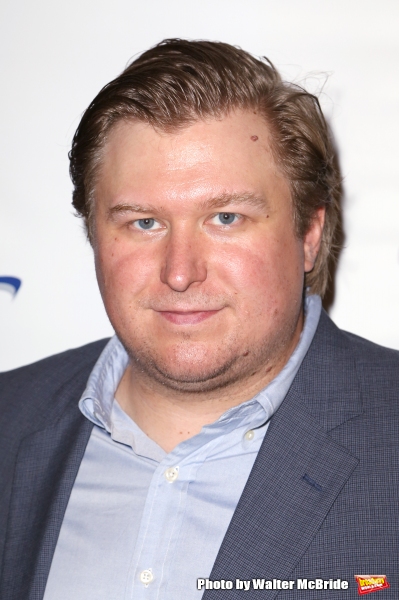 Michael Chernus

Michael Chernus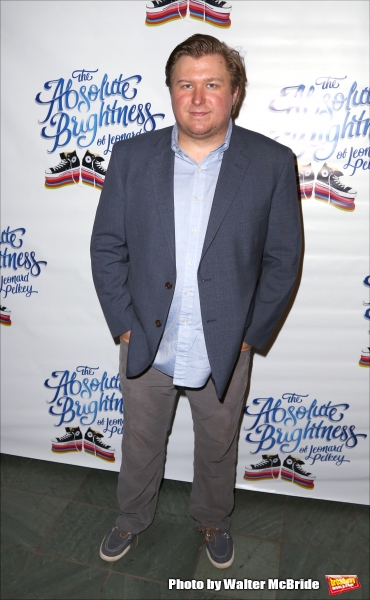 Michael Chernus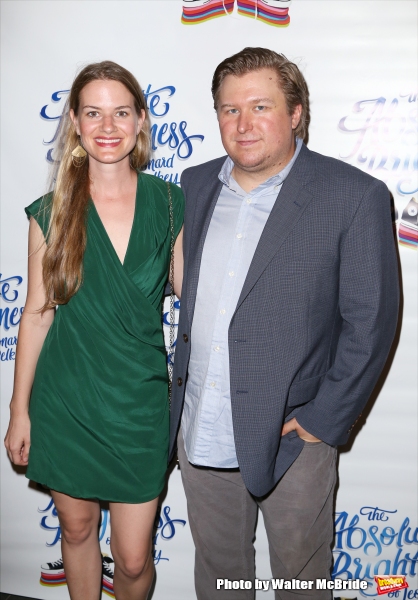 Michael Chernus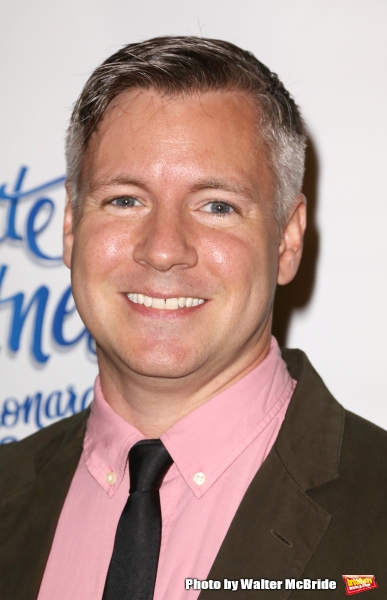 Tony Speciale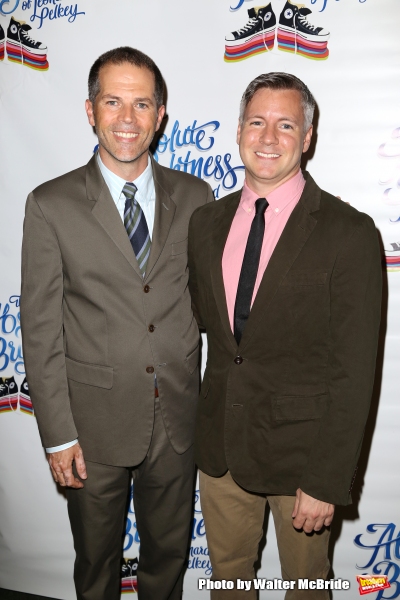 Tony Speciale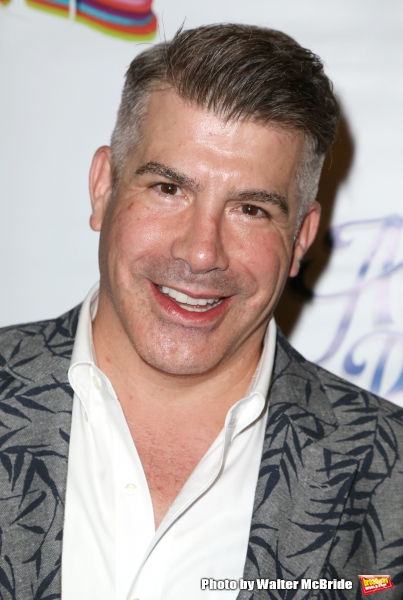 Bryan Batt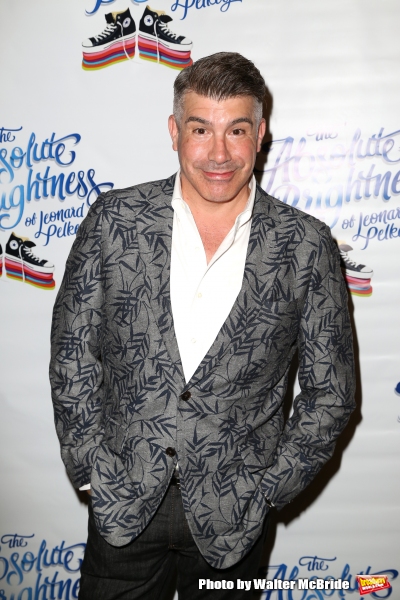 Bryan Batt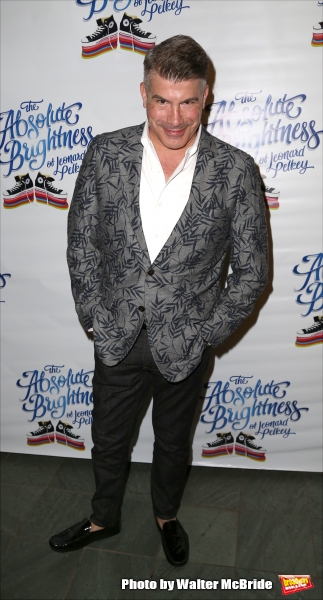 Bryan Batt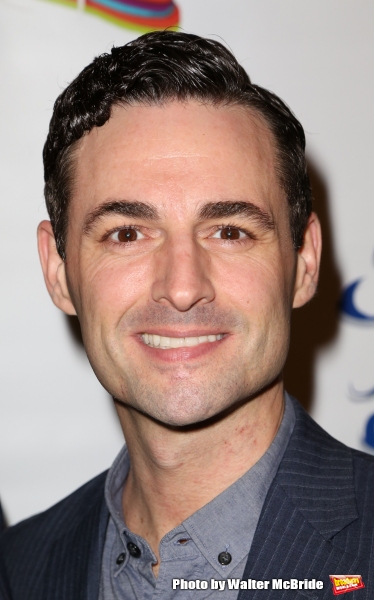 Max von Essen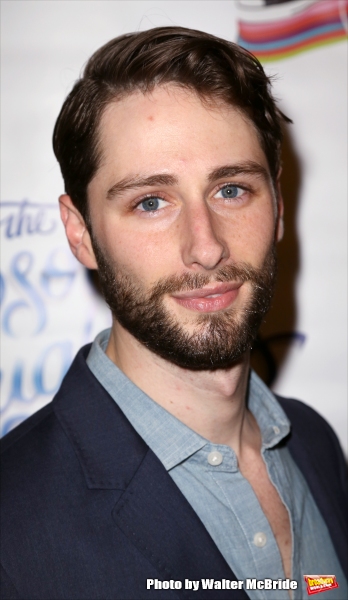 Daniel Rowan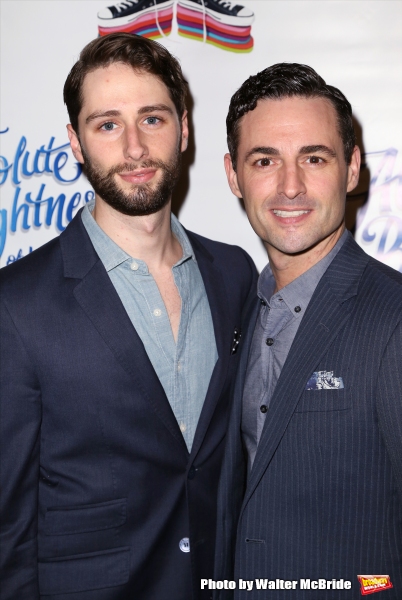 Daniel Rowan and Max von Essen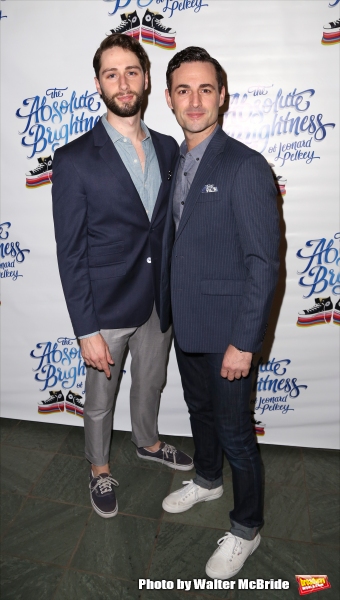 Daniel Rowan and Max von Essen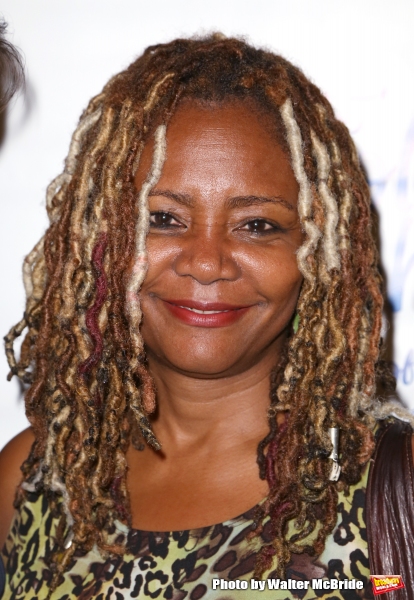 Tonya Pinkins
Erik Liberman and Tonya Pinkins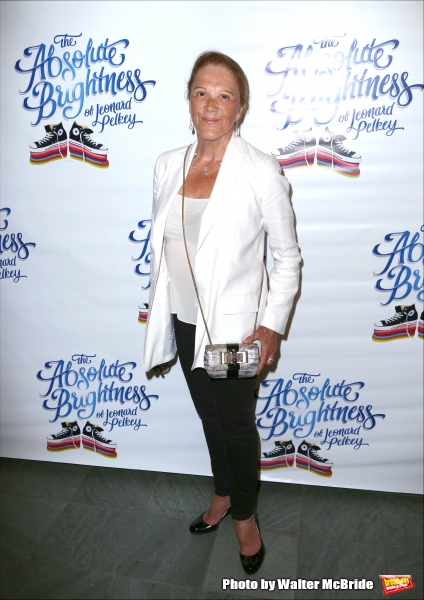 Linda Lavin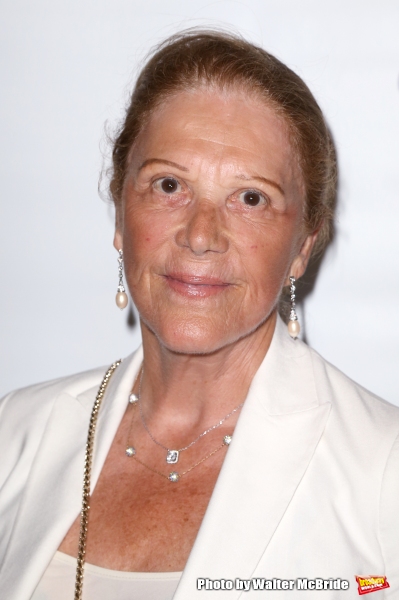 Linda Lavin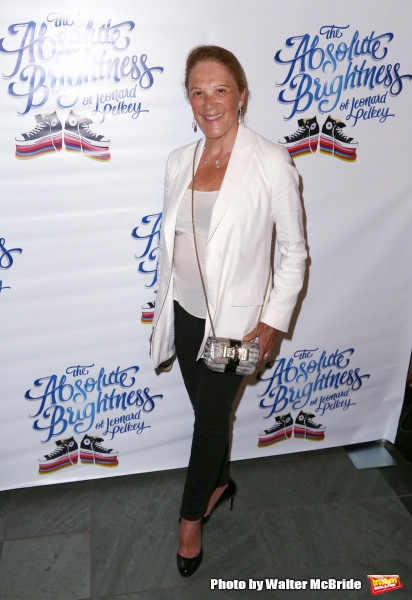 Linda Lavin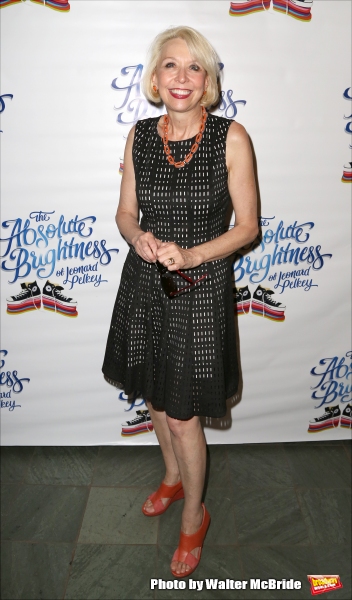 Julie Halston

Julie Halston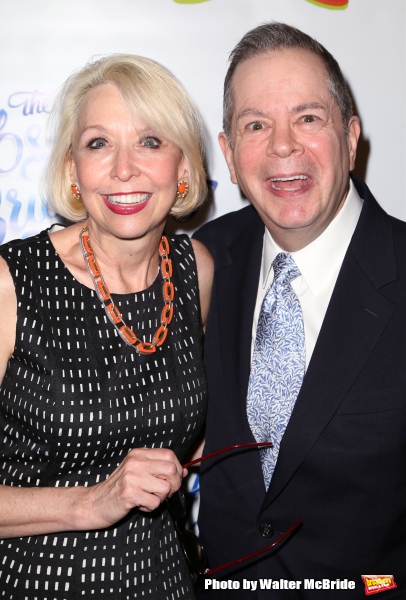 Julie Halston and Peter Bartlett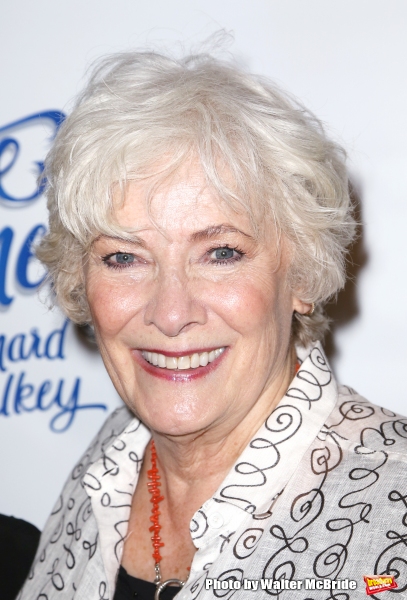 Betty Buckley

Betty Buckley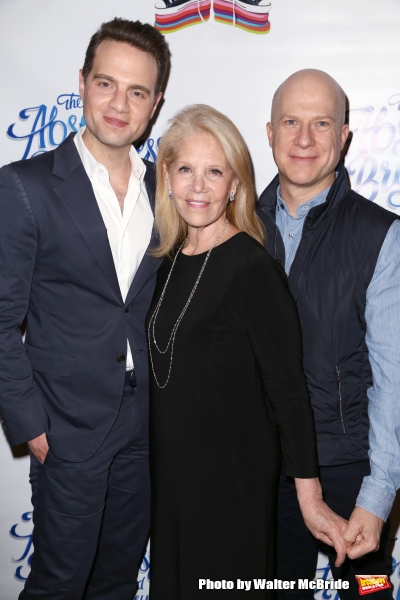 Jordan Roth, Daryl Roth and Richie Jackson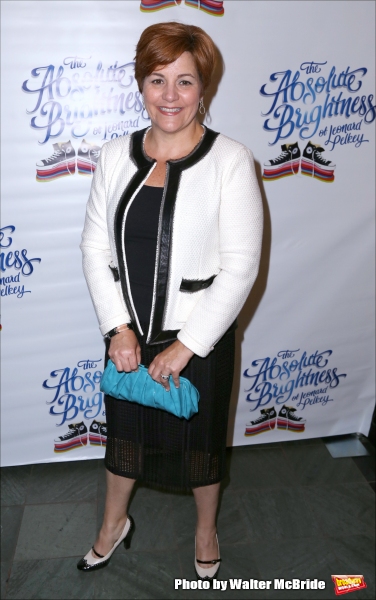 Christine Quinn

Christine Quinn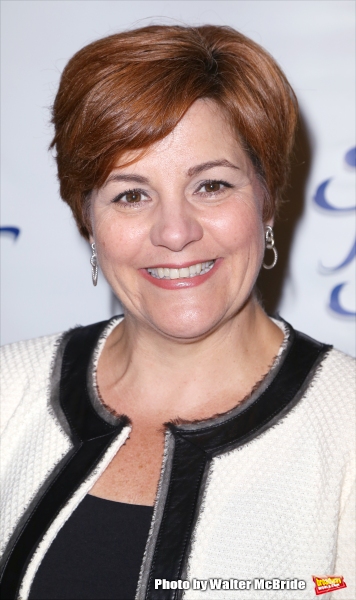 Christine Quinn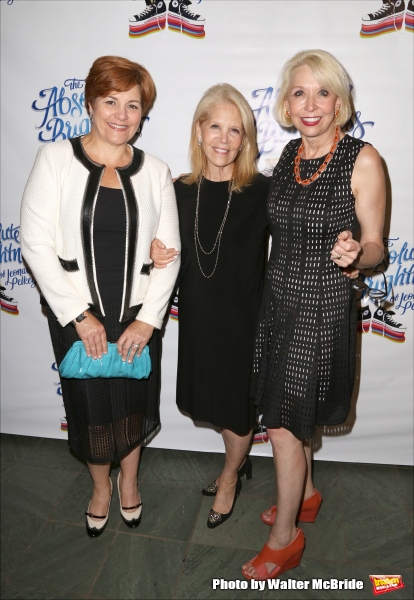 Christine Quinn, Daryl Roth and Julie Halston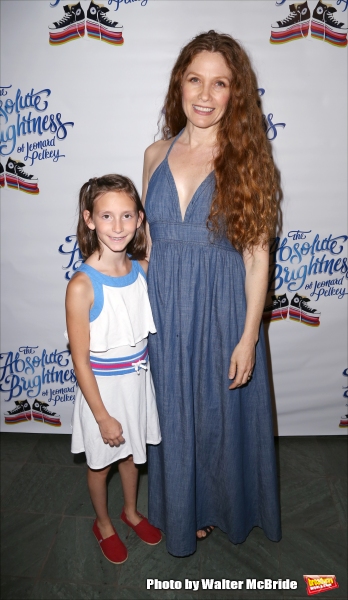 Khrystyne Haje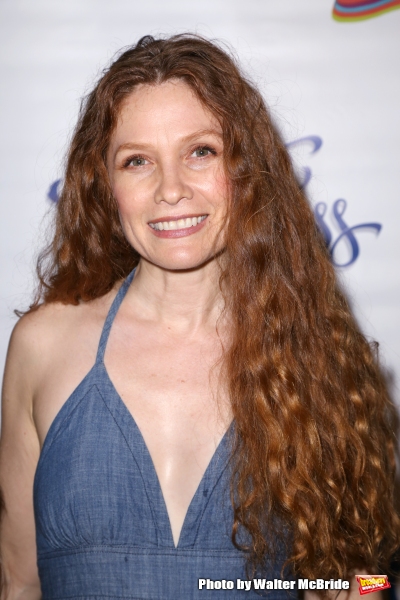 Khrystyne Haje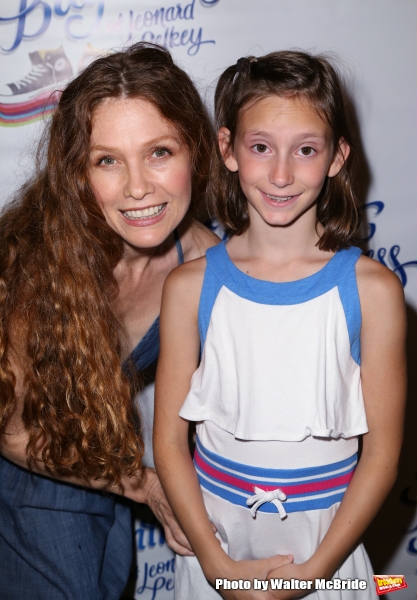 Khrystyne Haje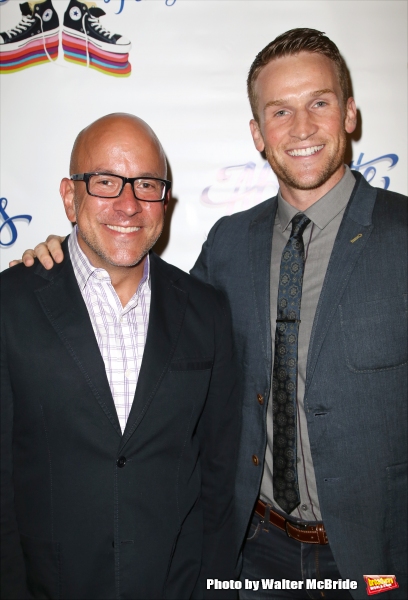 Eric Rosen and Claybourne Elder

Claybourne Elder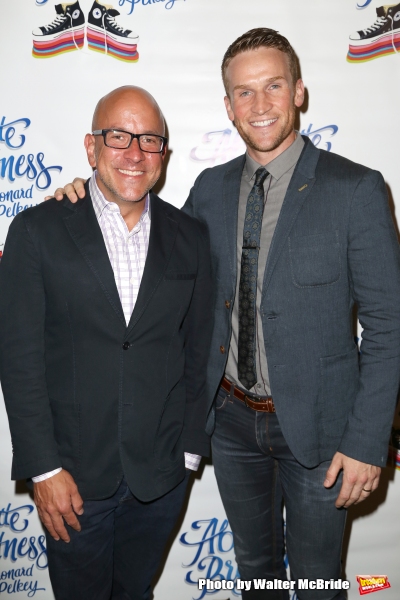 Eric Rosen and Claybourne Elder

Duncan Sheik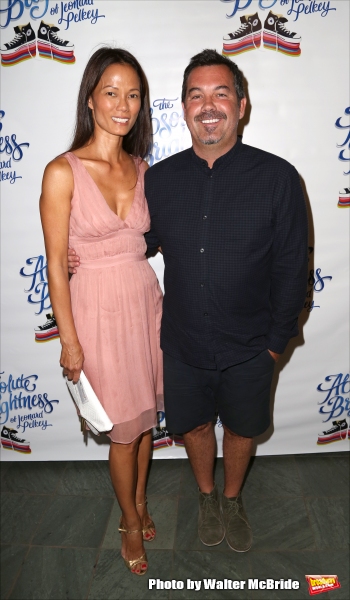 Duncan Sheik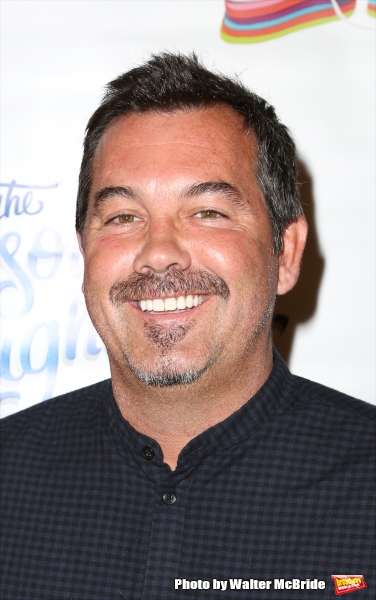 Duncan Sheik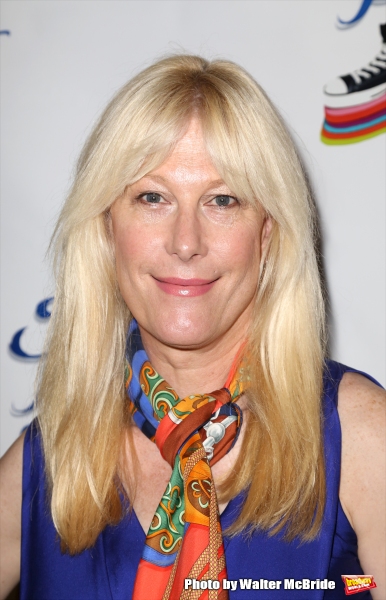 Justin VivIan Bond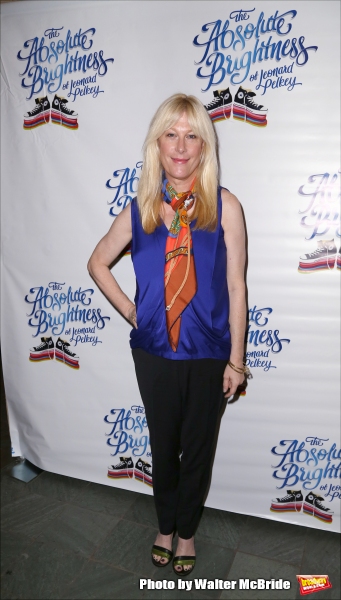 Justin VivIan Bond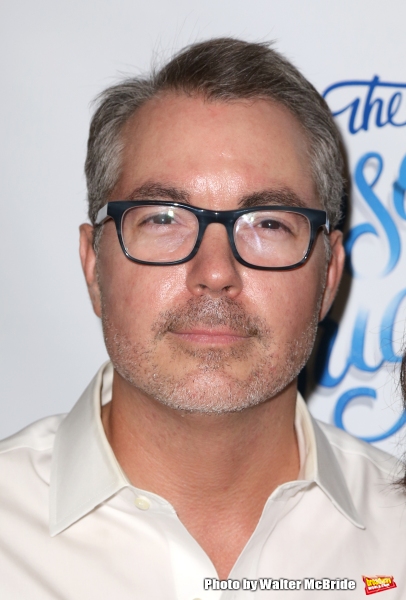 Darren Bagert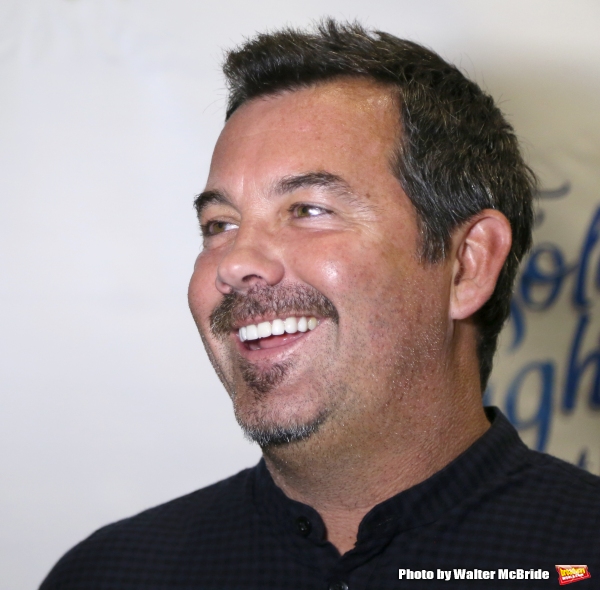 Duncan Sheik

Duncan Sheik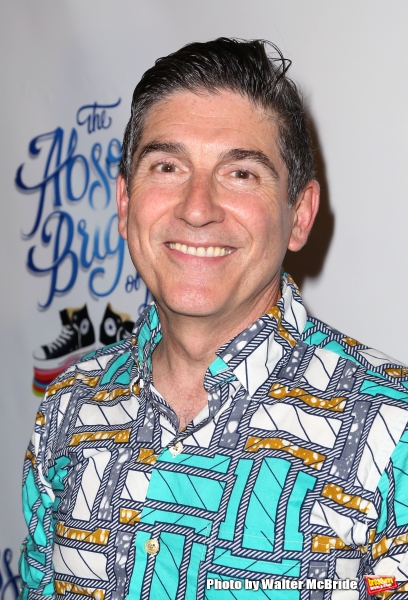 James Lescene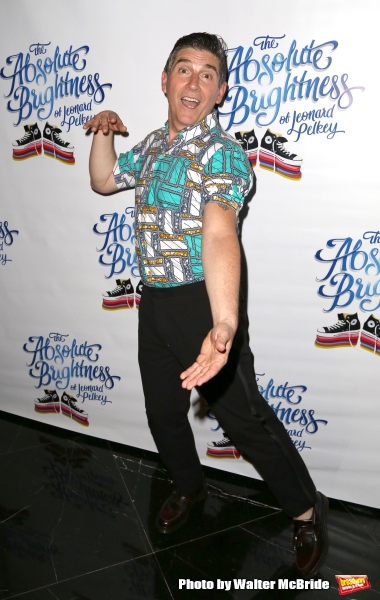 James Lescene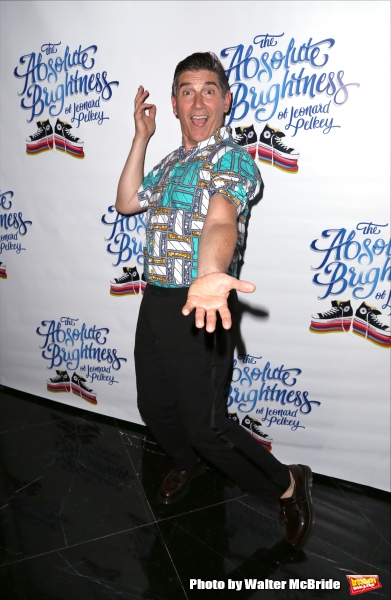 James Lescene

James Lescene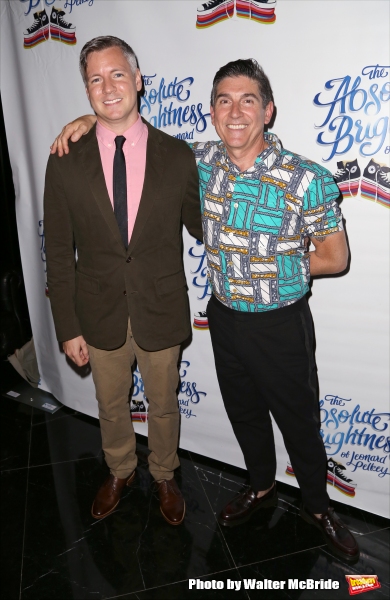 Tony Speciale and James Lescene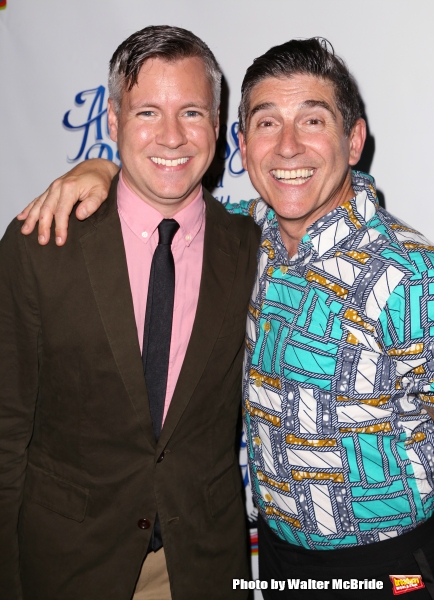 Tony Speciale and James Lescene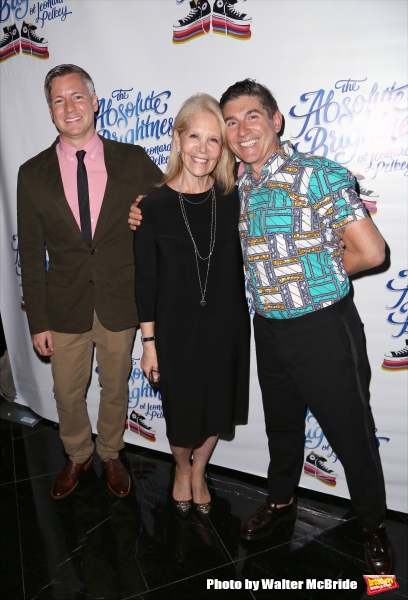 Tony Speciale, Daryl Roth and James Lescene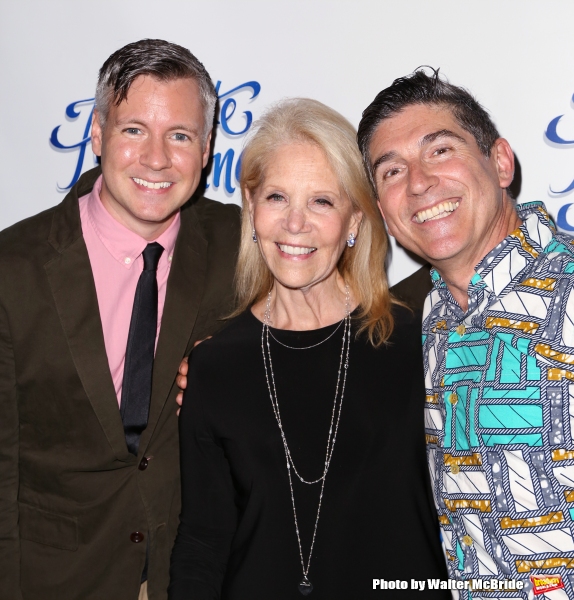 Tony Speciale, Daryl Roth and James Lescene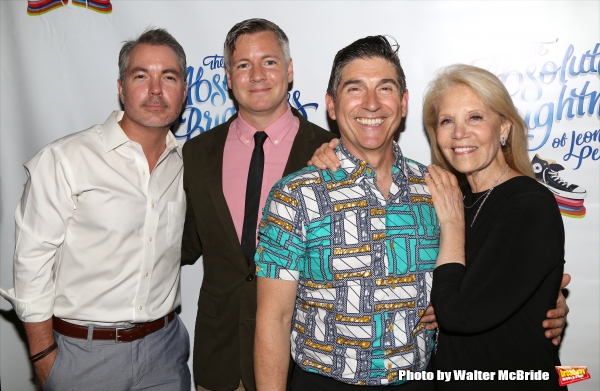 Darren Bagert, Tony Speciale, James Lescene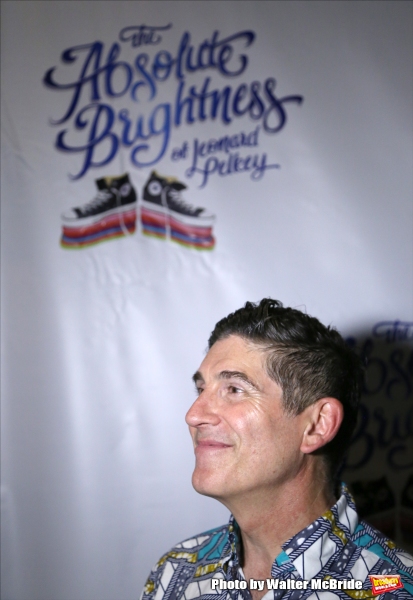 James Lescene

James Lescene

James Lescene
Related Articles