Photo Coverage: Sylvia Steiner Honored by Sardi's and Actors Fund
Slyvia Steiner had her caricature added to the the celebrities on the walls of the legendary Sardi's restaurant yesterday. Joseph Benincasa presidet/CEO of the Actors Fund and Max Klimavicius managing partner of Sardi's honored Sylvia as family and friends toasted her. Slyvia and her husband David are well known in the theater community and as Joe Benincasa pointed out, "To know Slyvia is to love her".
BroadwayWorld was there for the event- check below for photos!
Steiner Studios, located on 20 acres within the Brooklyn Navy Yard is the largest US film and television production complex outside of Hollywood.


Joseph Benincasa, president/CEO Actors Fund, Sylvia Steiner, Max Klimavicius, managing partner Sardi's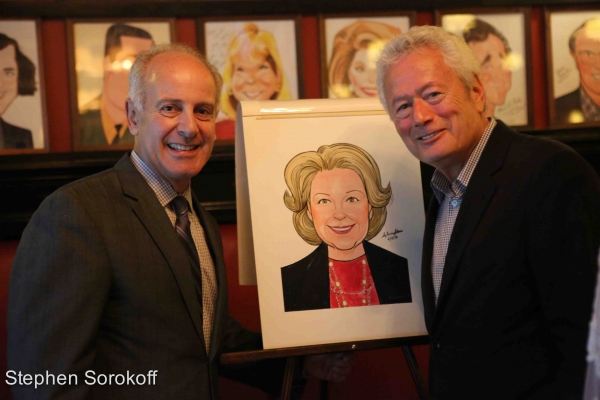 Joseph Beninicasa & Stephen Sorokoff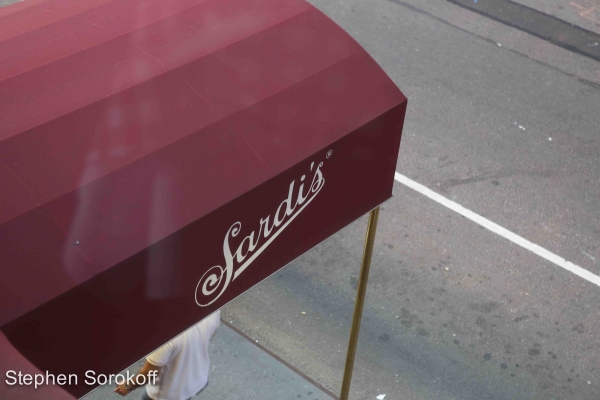 Ellen Dolgin & David Steiner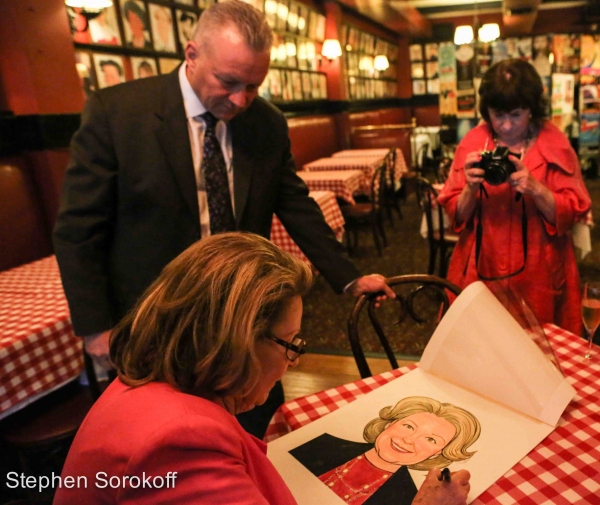 Slyvia Steiner & Max Klimavicius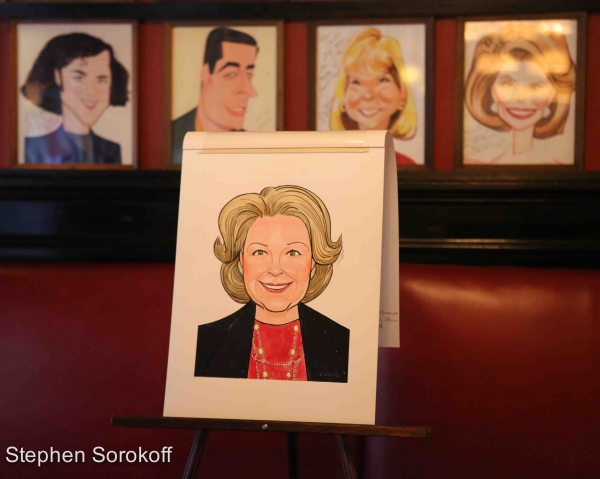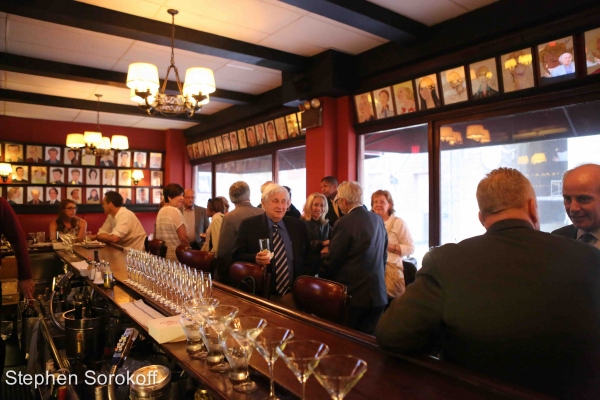 Sardi's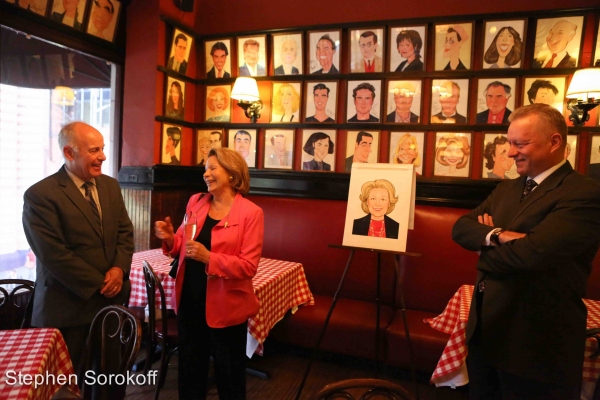 Joseph Benincasa, Slyvia Steiner, Max Klimavicius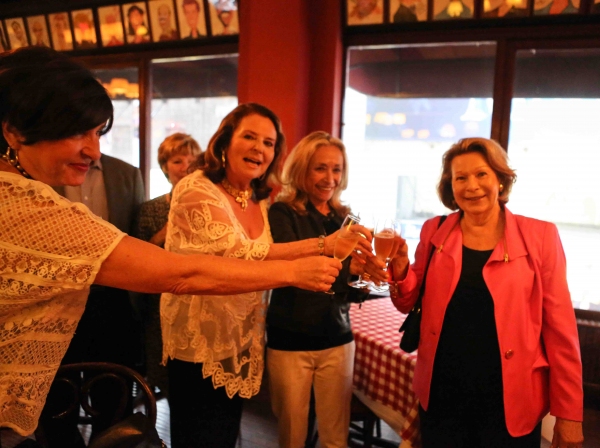 Randi Levine, EDa Sorokoff, Sylvia Steiner

Sardi's

Related Articles