Photo Coverage: Superman in Concert
The York Theatre Company presents It's a Bird...It's a Plane…It's Superman, the first of the four shows in York's Summer 2007 Musicals in Mufti Series -- the York's acclaimed series of musical theatre gems in staged concert performances. It's a Bird…It's a Plane…It's Superman plays June 15, 16 and 17 at the Theatre at Saint Peter's (54th Street, Just East of Lexington Ave).
It's a Bird…It's A Plane…It's Superman
will feature:
Shoshana Bean
(
Wicked
), Stan Chandler (
Forever Plaid
),
Lea Delaria
(
On The Town
), Scot Federly,
Rachel Jones
(
Meet Me in St. Louis
),
Jean Louisa Kelly
("Yes Dear"),
Cheyenne Jackson
(
All Shook Up
),
Amy Ryder
(
Damn Yankees
),
Michael Winther
(
Mamma Mia!
),
Katherine Von Till
(
Sunday in the Park With George
, Reprise),
David Rasche
(
Speed the Plow
) and composer
Charles Strouse
in the role of Perry White. Stuart Ross (
Forever Plaid, Radiant Baby
) directs.
It's a Bird…It's a Plane…It's Superman has music by Charles Strouse, lyrics by Lee Adams, whose collaborations include Bye Bye Birdie and Applause, and a book by David Newman and Robert Benton (who would later collaborate on the scripts for the Christopher Reeve Superman movies). The show is a musical comedy that was conceived after the success of the TV series. The musical's plot has the Man of Steel (Jackson) facing a mad scientist (DeLaria) and an evil newsman while fighting for both the hand of Lois Lane (Kelly) and with his own personal self-esteem demons. It's a Bird…It's a Plane…It's Superman opened on Broadway at The Alvin Theatre in March, 1966 and ran for 129 performances. Directed by Harold Prince, the show starred Jack Cassidy, Bob Holiday, Patricia Marand and Linda Lavin.
For ticket information, visit www.yorktheatre.org or call 212-935-5820.


Cheyenne Jackson (Superman) and Jean Louisa Kelly (Lois Lane)

Cheyenne Jackson and Jean Louisa Kelly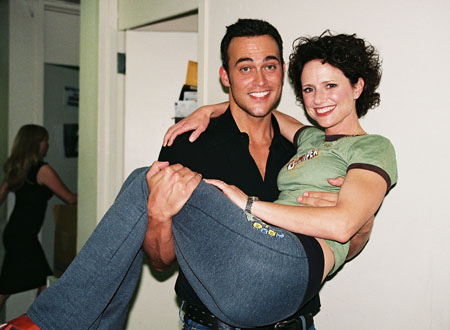 Cheyenne Jackson and Jean Louisa Kelly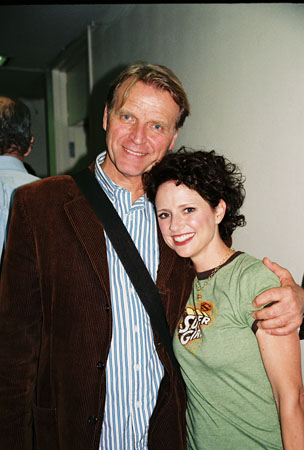 David Rasche (Max Mencken) and Jean Louisa Kelly

Cheyenne Jackson and David Rasche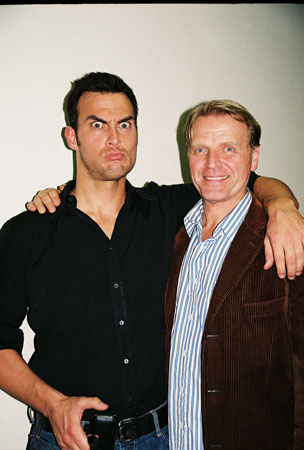 Cheyenne Jackson abd David Rasche

David McCoy (York Theatre Company-Chairman of the Board), Jean Louisa Kelly and James Morgan (York Theatre Company-Producing Aristic Director)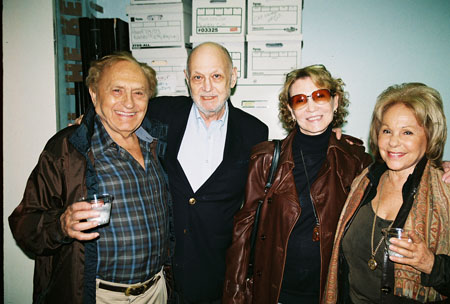 Joseph Stein, Charles Strouse (Music), Barbara Simon-Strouse and Elisa Stein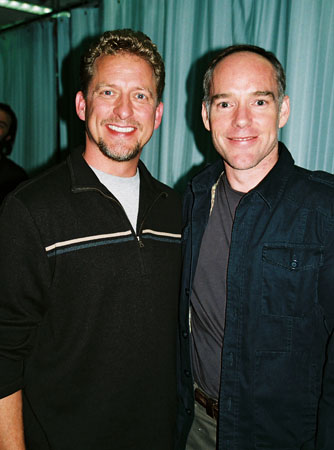 Stan Chandler (Jim Morgan) and Le Tete/Newsman

David Rasche and Charles Strouse

Cristopher Freer and Katherine Von Till (Guide)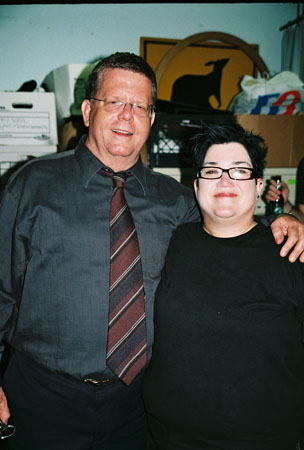 James Morgan and Lea Delaria (Dr. Abner Sedgwick)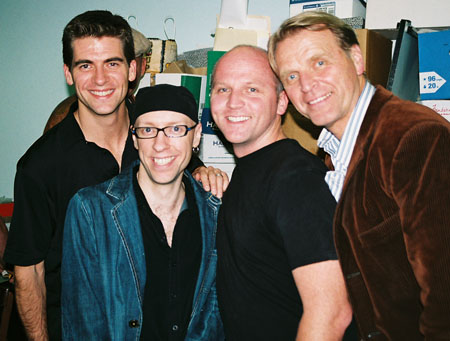 Scott Feddererly (Superman Wanna Be), Larry Lelli (Drums), Rodney Peck (Henderson) and David Rasche

Shoshana Bean (Sydney) and David Rasche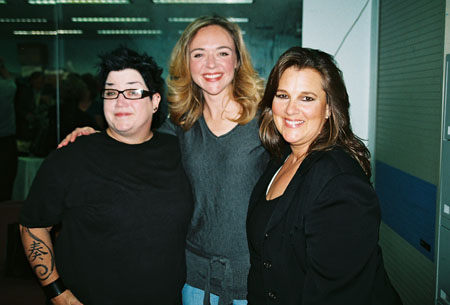 Lea Delaria, Rachel Jones (Miss Metropolis/Narrator) and Amy Ryder (Mayor)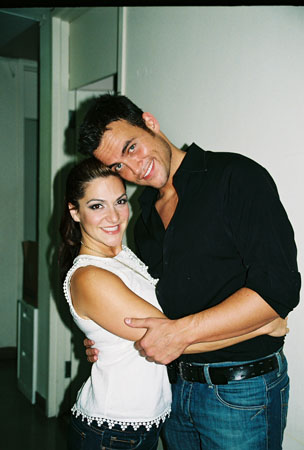 Shoshana Bean and Cheyenne Jackson

Stuart Ross (Director) and Cheyenne Jackson