Photo Coverage: Signature Theatre Company's Gala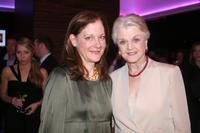 Signature Theatre Company (James Houghton, Founding Artistic Director; Erika Mallin, Executive Director) celebrated the construction of the theatre's future home, The Signature Center, at its 2010 annual gala on Monday, March 1 at Espace (635 West 42nd Street). Guest of honor was Frank Gehry, architect of the Signature Center. The evening alsod include the presentation of Signature's Playwrights' Award to actress Hallie Foote, daughter of the late playwright Horton Foote, who is currently starring at Signature in her father's critically acclaimed world premiere trilogy, The Orphans' Home Cycle.
Signature continues its collaboration with world-class artists by engaging Frank Gehry as designer for its future home, the Signature Center, currently under construction on West 42nd Street. Gehry has redefined the scope of modern architecture and is internationally respected for his insightful, unconventional and iconic designs. With the Signature Center, Frank Gehry will once again make his mark on the performing arts. The gala celebrated the work of Frank Gehry and the Signature Center.
Each year, The Signature Playwrights Award is given to an individual or organization that has made a significant impact on the institution. Past honorees include The Shubert Foundation, Time Warner Inc., American Express and Signature Trustee Margot Adams. This year, Signature honored actress Hallie Foote. Ms. Foote has long been known as the foremost interpreter of the work of her late father, Academy Award and Pulitzer Prize-winning author Horton Foote and has been an invaluable artistic collaborator and friend to Signature. She has appeared in six of the seven plays Signature has produced by her father and, following his recent passing, has been instrumental in shepherding the historic production of The Orphans' Home Cycle.
Past honorees have included Edward Albee and the late August Wilson and Horton Foote. The galas are often attended by many of Signature's community of actors, writers and artists, including Matthew Broderick, Robert Duvall, Sally Field, Ethan Hawke, Philip Seymour Hoffman, James Earl Jones, John Lithgow, Edward Norton, Phylicia Rashad, Lois Smith, Peter Sarsgaard, and more.
For more information, please visit signaturetheatre.org.


Angela Lansbury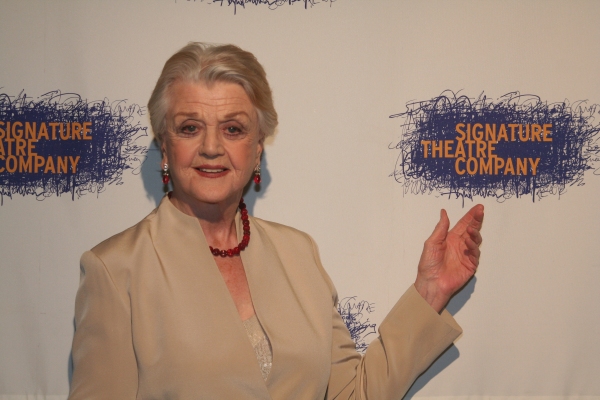 Angela Lansbury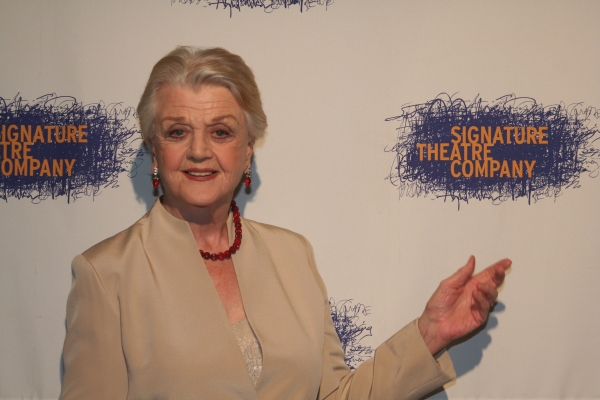 Angela Lansbury

Honoree Hallie Foote

Hallie Foote and Angela Lansbury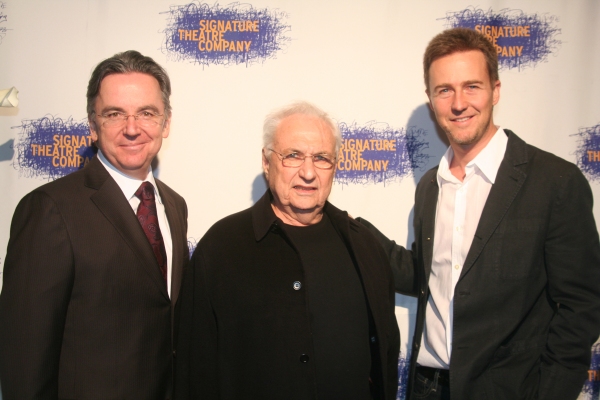 James Houghton, Guest of Honor Frank Gehry and Edward Norton

Henry Hodges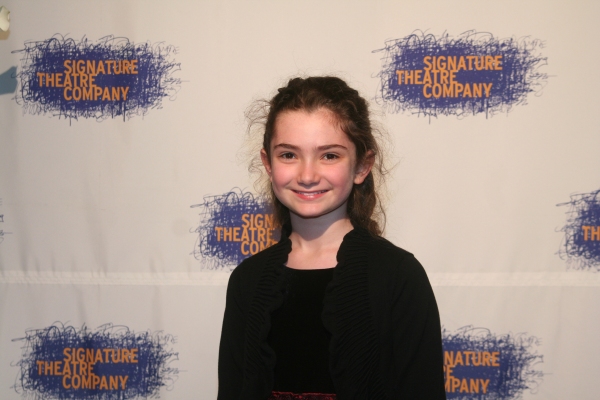 Emily Robinson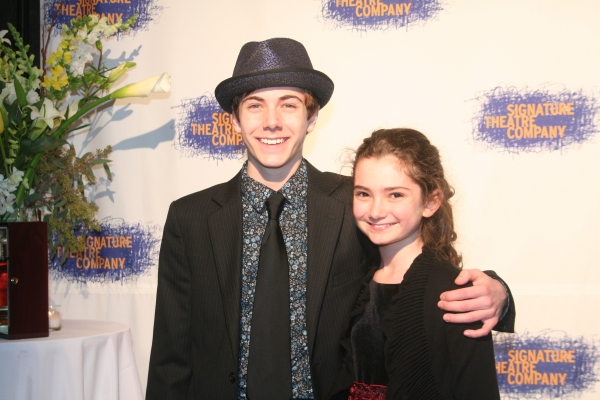 Henry Hodges and Emily Robinson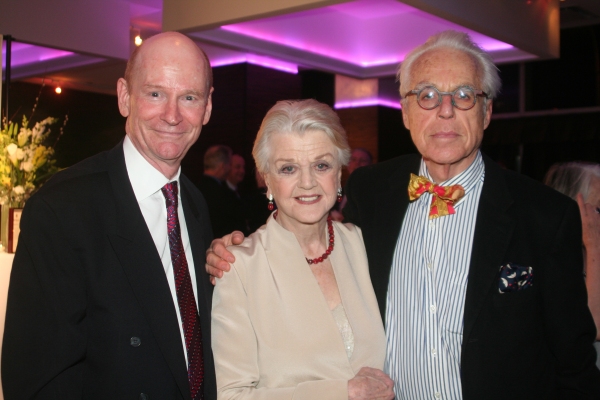 Robert Callely, Angela Lansbury and John Guare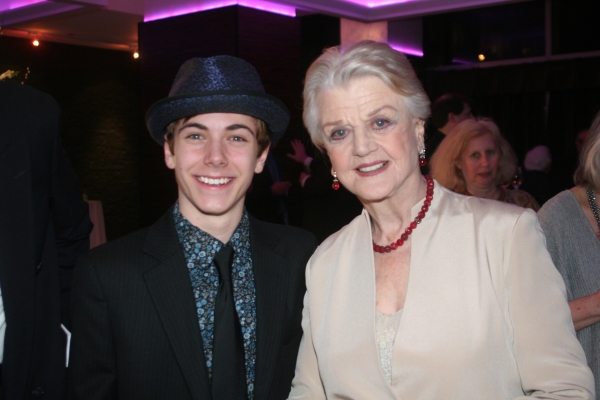 Henry Hodges and Angela Lansbury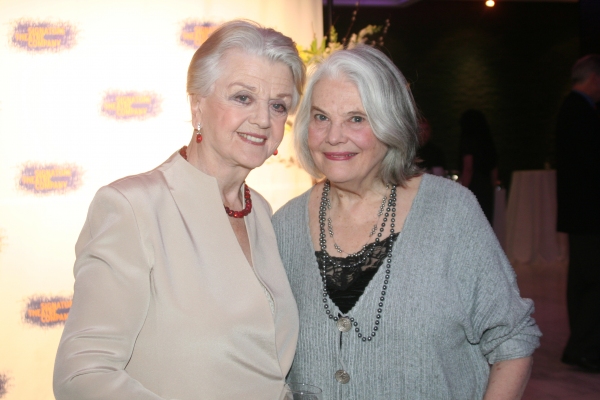 Angela Lansbury and Lois Smith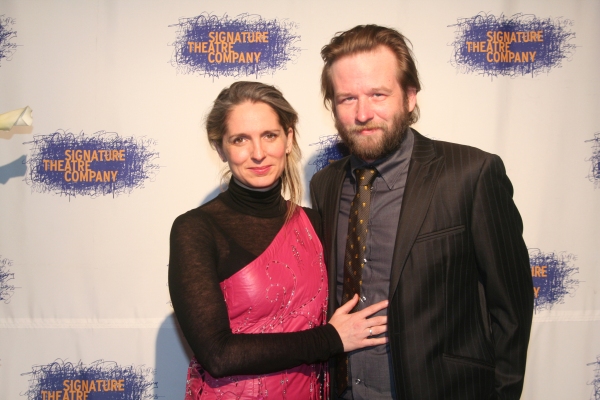 Christine Jones and Dallas Roberts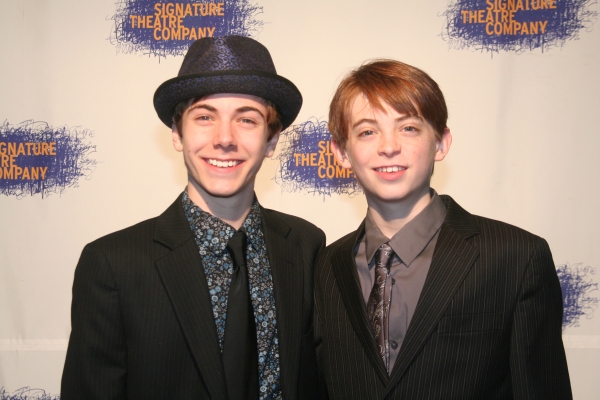 Henry Hodges and Dylan Riley Snyder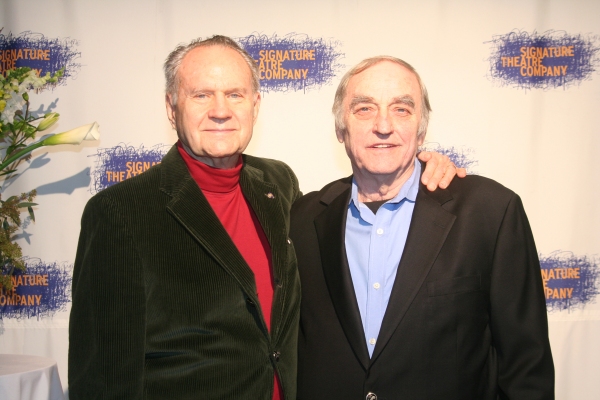 Romulus Linney and Lanford Wilson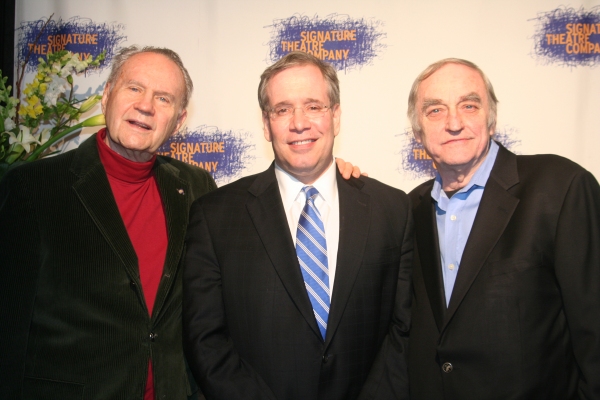 Romulus Linney, Scott Stringer and Lanford Wilson

Leon Addison, Lucas Caleb Rooney, James DeMarse and Gilbert Owuor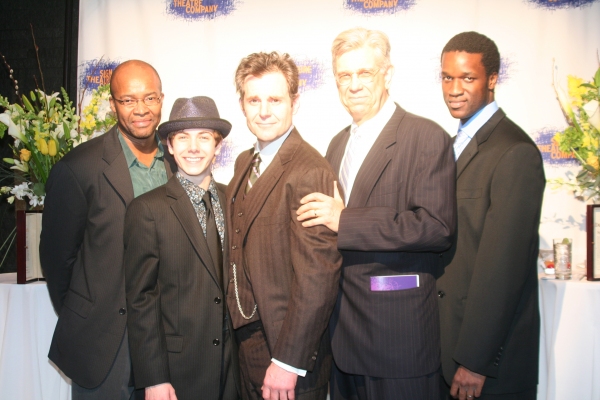 Leon Addison, Henry Hodges, Lucas Caleb Rooney, James DeMarse and Gilbert Owuor

Mike Boland, Lucas Caleb Rooney and Justin Fuller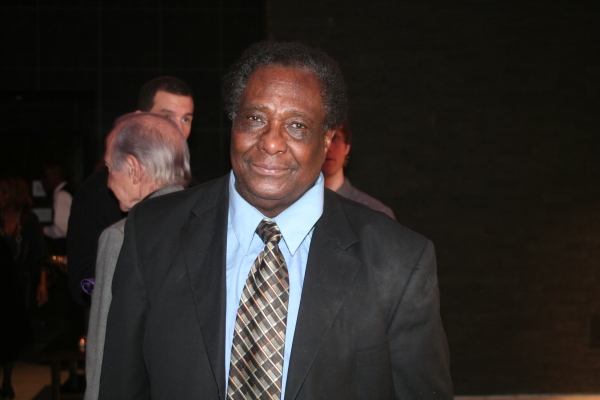 Leslie Lee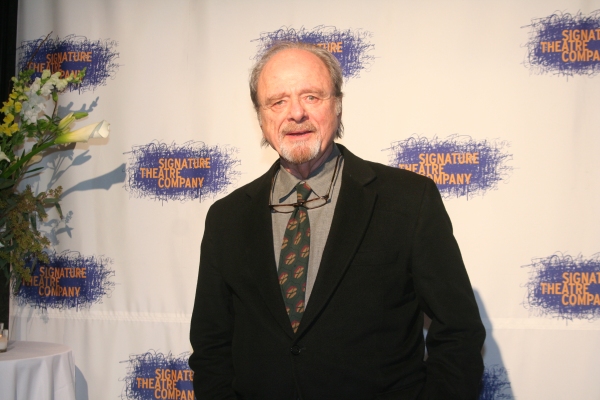 Haris Yulin

Haris Yulin and Lanford Wilson

Sam Waterson and Virginia Kull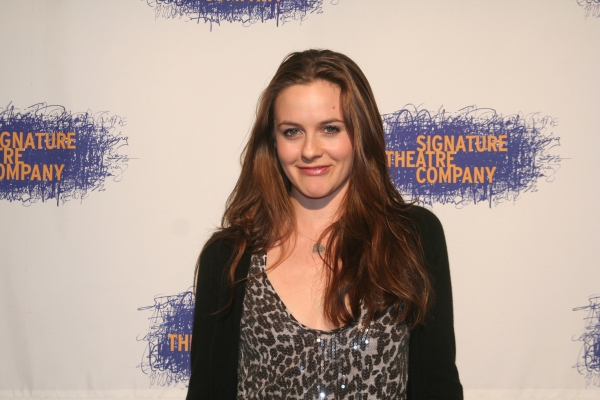 Alicia Silverstone

Alicia Silverstone and Edward Norton

Paul Rudd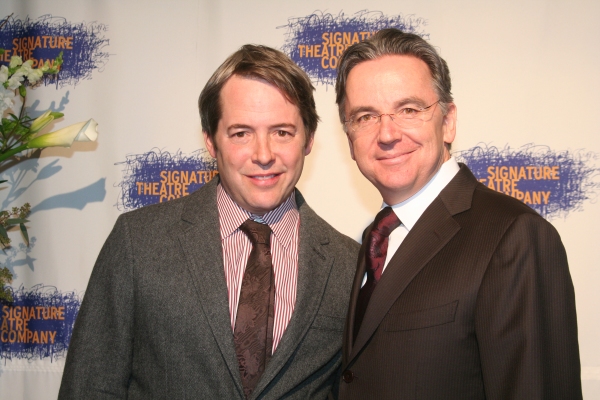 Matthew Broderick and Jim Houghton

Edward Norton and Matthew Broderick

Edward Norton, Hallie Foote and Matthew Broderick

Gilbert Owuor, Hallie Foote, Pat Bowie, Anna Lee Jeffries, Virginia Kull, Jasmine Ami Harrison, Jenny Dare Paulin and James DeMarse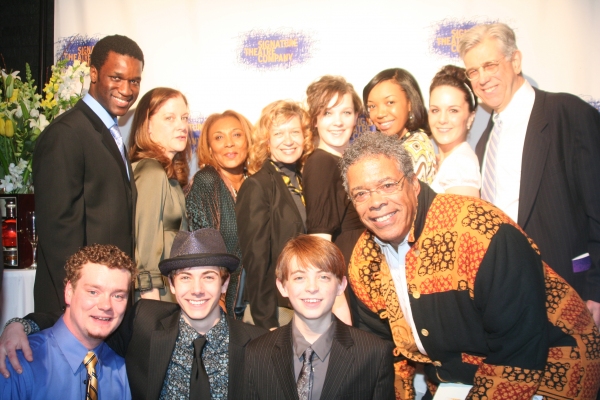 Gilbert Owuor, Hallie Foote, Pat Bowie, Anna Lee Jeffries, Virginia Kull, Jasmine Ami Harrison, Jenny Dare Paulin, James DeMarse, Justin Fuller, Henry Hodges, Dylan Riley Snyder and Charles Turner