Photo Coverage: Sarah Silverman, Jason Biggs & More at the 2011 24 HOUR PLAYS
Montblanc presented THE 24 HOUR PLAYS ON BROADWAY's 10th anniversary production last night, November 14, 2011. An annual benefit event produced by the 24 Hour Company and Freestyle Picture Company for Urban Arts Partnership, THE 24 HOUR PLAYS ON BROADWAY attracts some of entertainment's biggest names as they join forces to participate in an extreme rite of theater: writing, directing, and performing 6 original short plays, all in just 24 hours.
Participants in this year's events included actors Amber Tamblyn (Emmy and Golden Globe Nominee for Joan of Arcadia), Billy Crudup (Tony Award Winner for Coast of Utopia), Carla Gugino (Watchmen, Entourage, Desire Under the Elms), David Cross (The Increasingly Poor Decisions of Todd Margaret), Diane Neal (Law & Order: SVU), Gabourey Sidibe (Oscar Nominee for Precious), Greta Gerwig (Greenberg), Jack McBrayer (Emmy Award nominee for 30 Rock), Jason Biggs (American Pie Series), Jesse Eisenberg (Academy Award Nominee for The Social Network), John Krasinski (The Office), Justin Bartha (The Hangover series), Justin Long (Jeepers Creepers 2), Kathy Najimy (King of the Hill), Lake Bell (No Strings Attached, How to Make it in America), Megan Fox (Friends With Kids), Michael Kenneth Williams (Boardwalk Empire, Community, The Wire), Paul Bettany (Margin Call), Rachel Dratch (Saturday Night Live), Rosie Perez (Close Up Space at MTC 2011), Rutina Wesley (True Blood), Sarah Silverman (The Sarah Silverman Program) and Tracy Morgan (Emmy Award Nominee for 30 Rock); directors Derek Cianfrance (Blue Valentine), Peter Ellenstein (Artistic Director, Inge Center), and Thomas Kail (Tony Award Nominee for In the Heights); and writers David Lindsay-Abaire (Pulitzer Prize for Rabbit Hole), Doug Wright (Pulitzer Prize and Tony Award Winner for I Am My Own Wife), Lynn Nottage (Pulitzer Prize and Drama Desk Winner for Ruined), Rachel Axler (Emmy Award Winner for The Daily Show with Jon Stewart, Parks and Recreation), and Terrence McNally (Four-time Tony Award Winner for Master Class, Ragtime, Love!Valour! Compassion!, Kiss of the Spider Woman).
Laura Bell Bundy (Legally Blonde) and Andy Davis (Let the Woman) provided the evening's music entertainment.
Since the first annual production in 2001, THE 24 HOUR PLAYS ON BROADWAY benefit has been a driving force in helping Urban Arts Partnership grow from a $400K to a 4 million dollar organization, from serving 8 to 60 schools and from serving 2,000 to 12,000 students.The creative process for THE 24 HOUR PLAYS ON BROADWAY began at 10PM on Sunday, November 13th - the night before the show - when a group of six writers, six directors, 24 actors, two musical guests, and a production staff gathered at the American Airlines Theatre. After each of the cast members sharde a costume, prop, their special skills and stage desires-- each writer was tasked with composing a ten-minute play by 7 AM the following morning, when the directors returned to read and select their piece. The casts met for the first time at 9 AM and, over the next 12 hours, the plays were rehearsed and produced for the live presentation.
BroadwayWorld was on hand for the after party and brings you photo coverage below!
For more information on THE 24 HOUR PLAYS, visit www.24hourplays.com.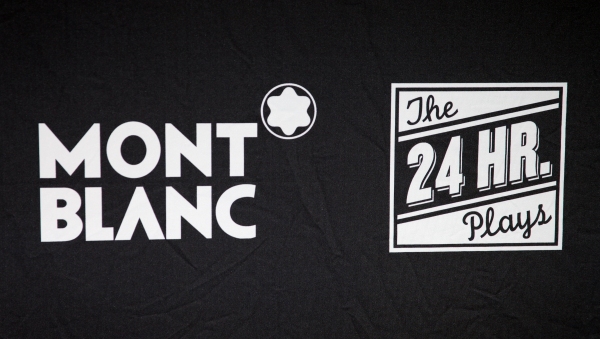 MONTBLANC Presents The 10th Annual Production Of The 24 Hour Plays On Broadway After Party at B.B. King in New York City

Terrence McNally

Kathy Najimy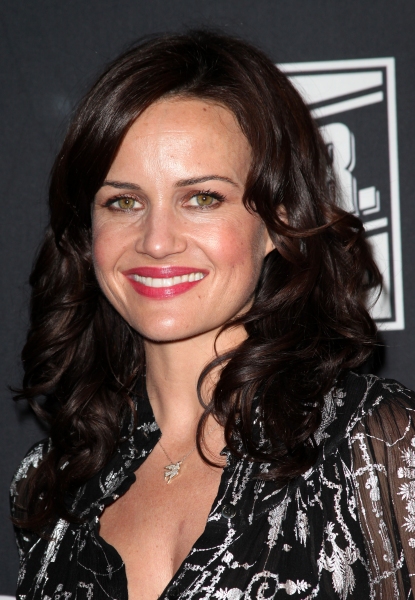 Carla Gugino

Carla Gugino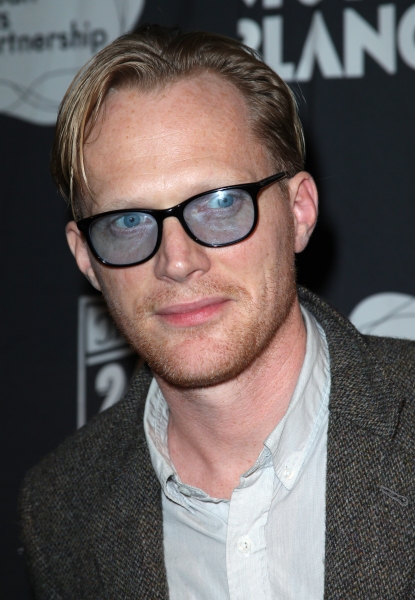 Paul Bettany

Laura Bell Bundy

Laura Bell Bundy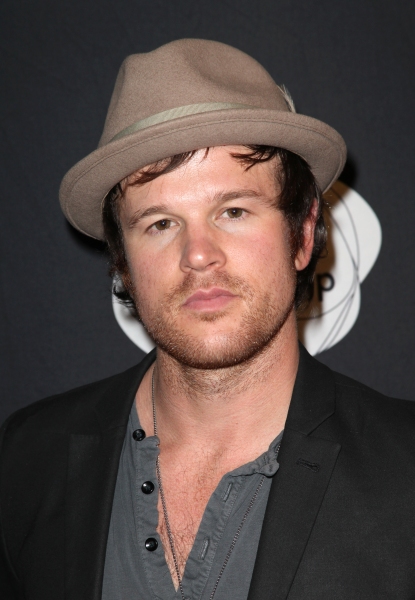 Andy Davis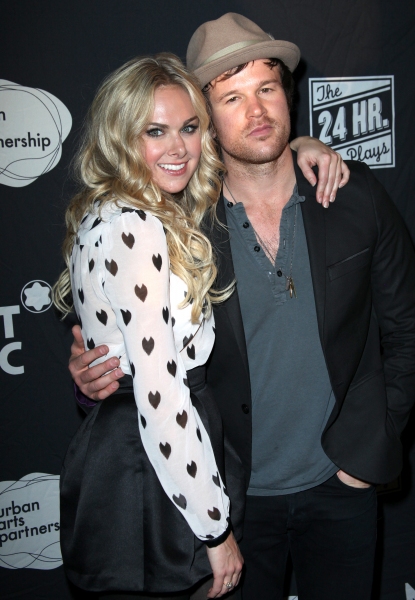 Laura Bell Bundy & Andy Davis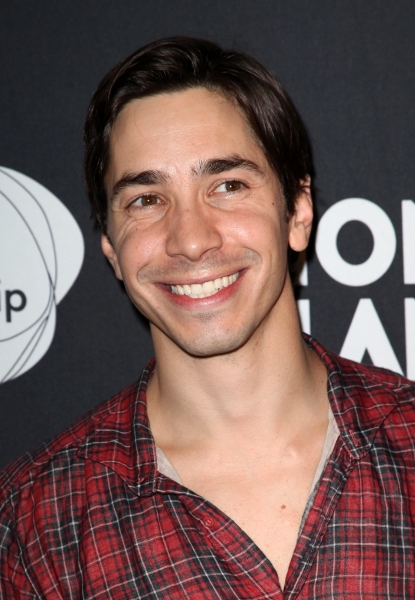 Justin Long

Jason Biggs

Sarah Silverman

Justin Long, Sarah Silverman & Jason Biggs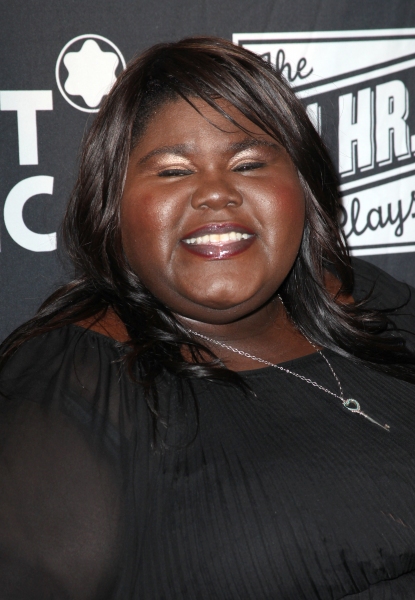 Gabourey Sidibe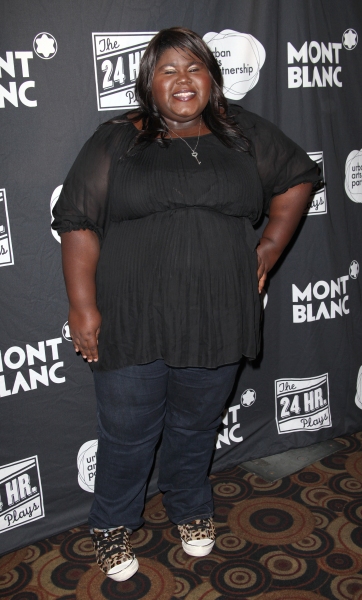 Gabourey Sidibe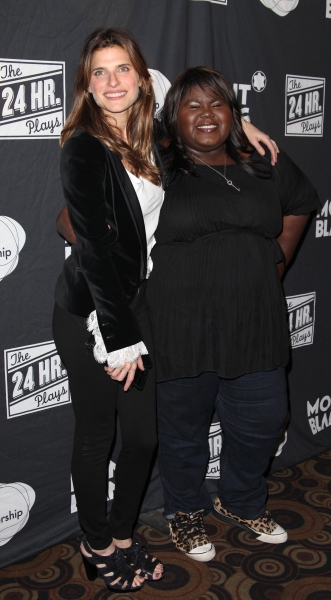 Lake Bell & Gabourey Sidibe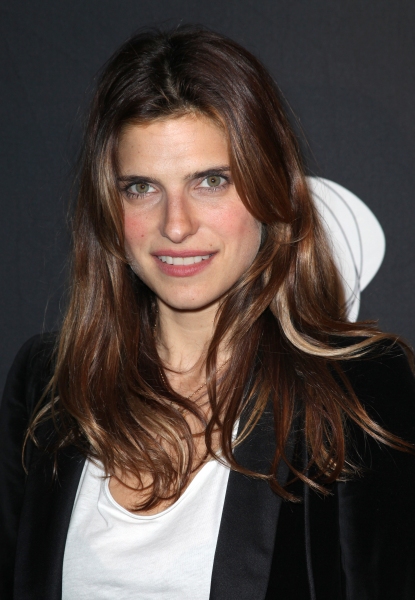 Lake Bell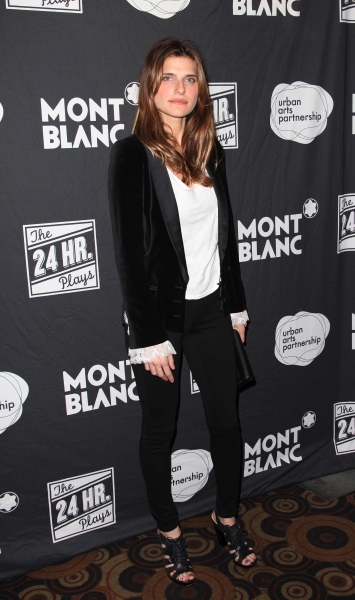 Lake Bell

Rachel Dratch

Diane Neal

Lake Bell & Rachel Dratch

Lake Bell, Rachel Dratch & Diane Neal

Diane Neal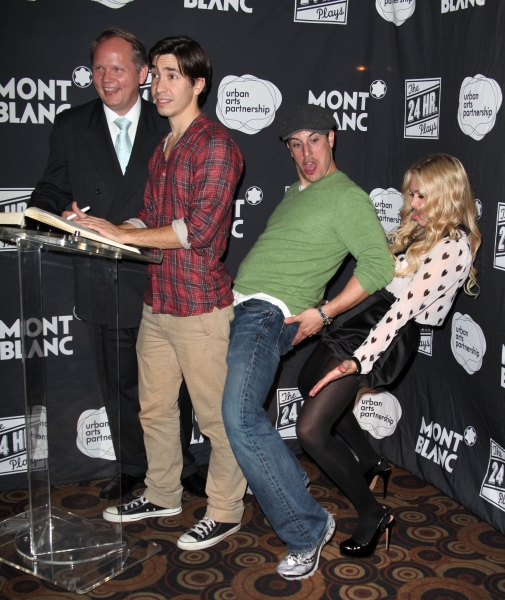 Justin Long, Jason Biggs & Laura Bell Bundy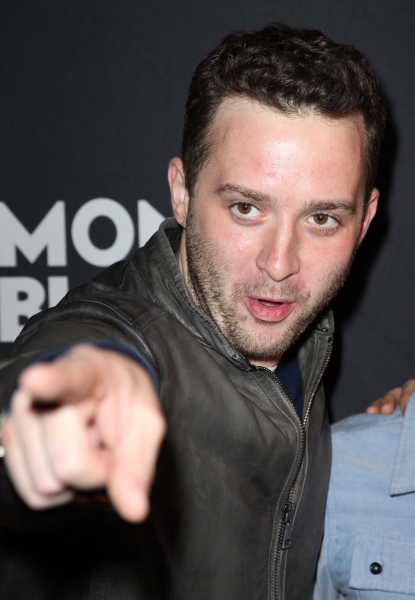 Eddie Kaye Thomas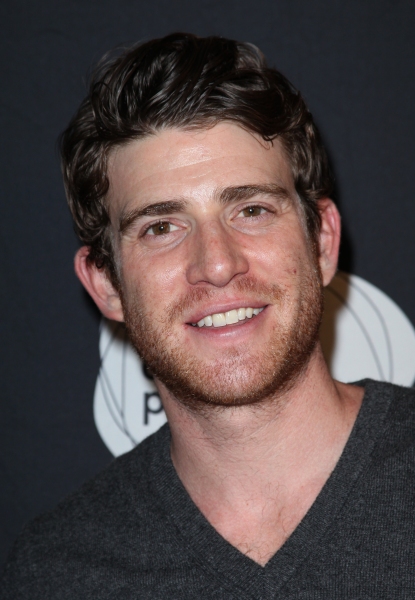 Bryan Greenberg

Victor Rasuk

Eddie K Thomas, Victor Rasuk and Bryan Greenberg

Amber Tamblyn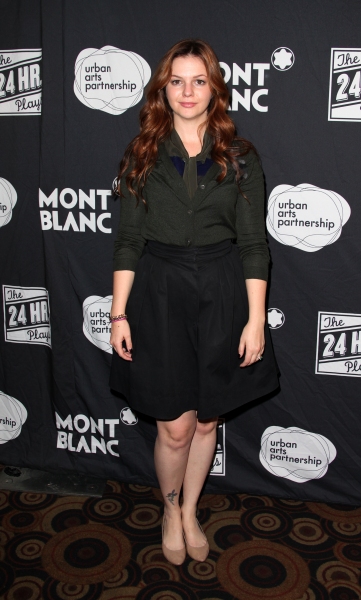 Amber Tamblyn

Derek Cianfrance

John Krasinski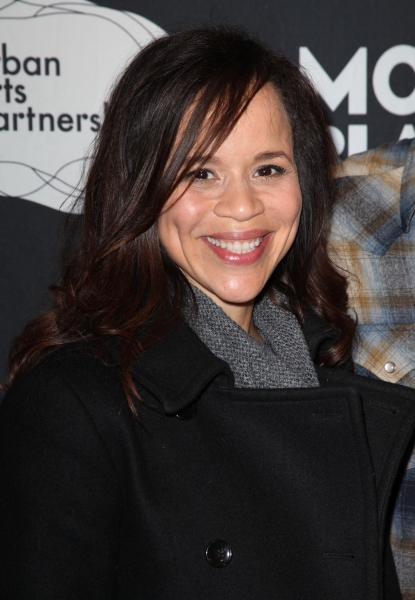 Rosie Perez

Oscar Isaac

Rutina Wesley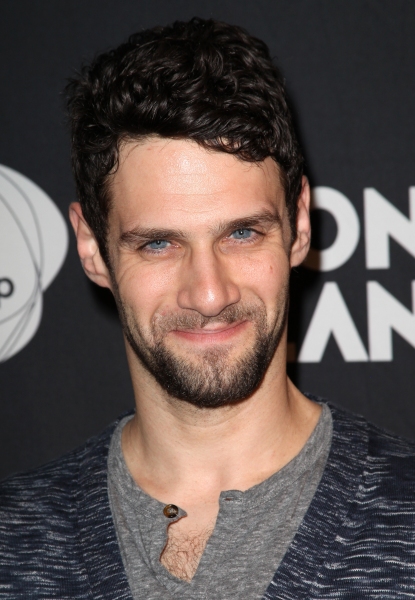 Justin Bartha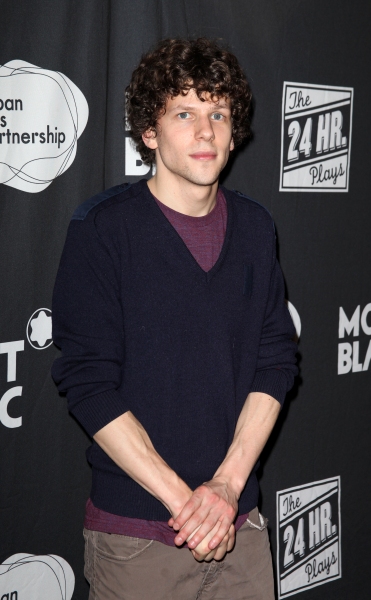 Jesse Eisenberg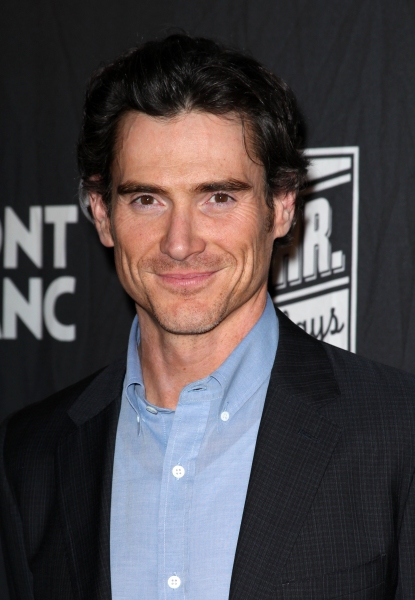 Billy Crudup

Related Articles