Photo Coverage: SCHOOL OF ROCK Touring Company Meets The Press
School of Rock The Musical launches its First National Tour in Rochester, NY, at RBTL's Auditorium Theatre on September 30, 2017. With a team that includes Laurence Connor (Director), Rob Colletti (Dewy), Lexie Dorsett Sharp (Rosalie), Theodora Silverman (Katie), Phoenix Schuman (Zack), John Michael Pitera (Billy) and Ava Briglia (Summer), the company of the tour met the press this week in preparation to rock out on the road. See photos from the event below!
School of Rock The Musical is a New York Times Critics' Pick and "AN INSPIRING JOLT OF ENERGY, JOY AND MAD SKILLZ!" (Entertainment Weekly). Based on the hit film, this hilarious new musical follows Dewey Finn, a wannabe rock star posing as a substitute teacher who turns a class of straight-A students into a guitar-shredding, bass-slapping, mind-blowing rock band.
This high-octane smash features 14 new songs from Andrew Lloyd Webber, all the original songs from the movie and musical theater's first-ever kids rock band playing their instruments live on stage. Vanity Fair raves, "FISTS OF ALL AGES SHALL BE PUMPING!"
Photo credit: Genevieve Rafter-Keddy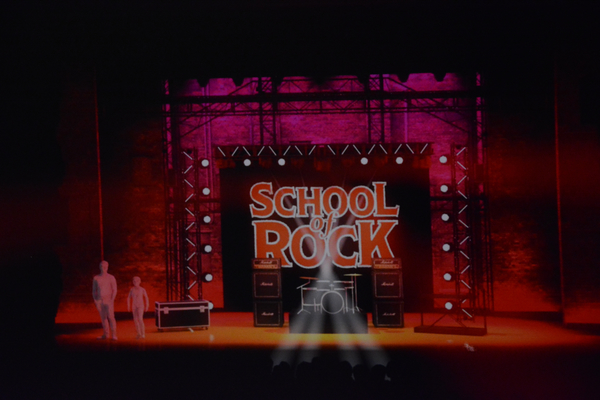 Set of School of Rock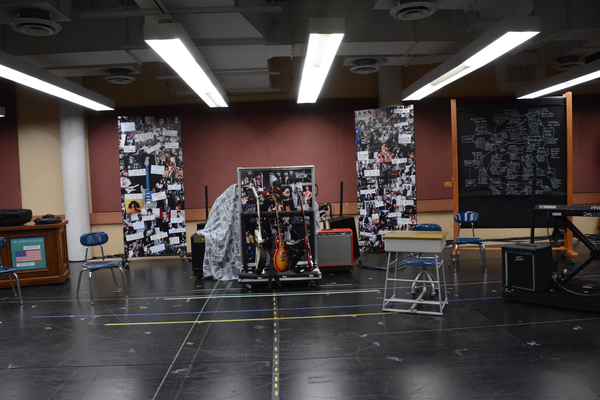 School of Rock Set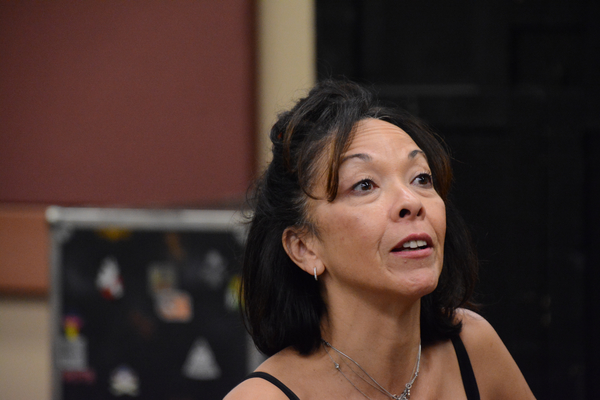 JoAnn M. Hunter (Choreographer)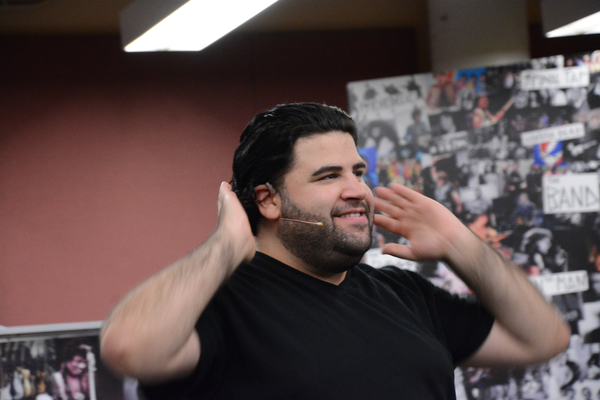 Rob Colletti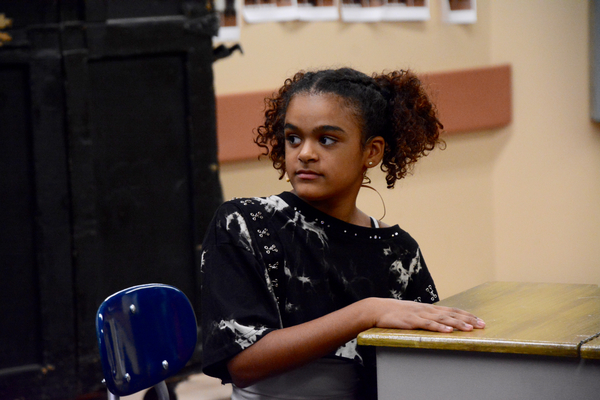 Gianna Harris

Theodora Silverman

Laurence Connor and Rob Colletti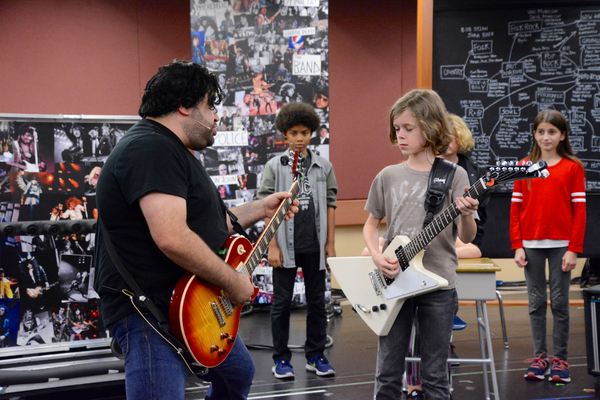 Rob Colletti and Phoenix Schuman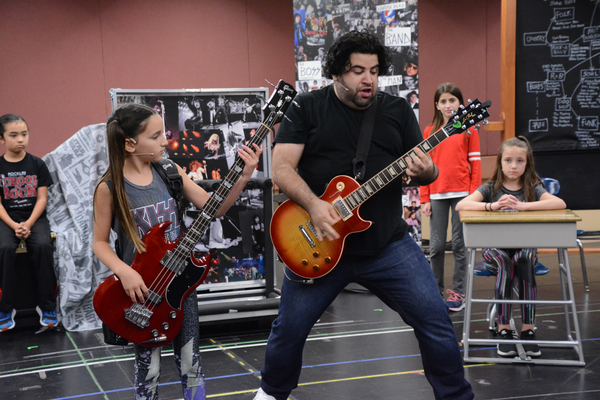 Theodora Silverman and Rob Colletti

Theodora Silverman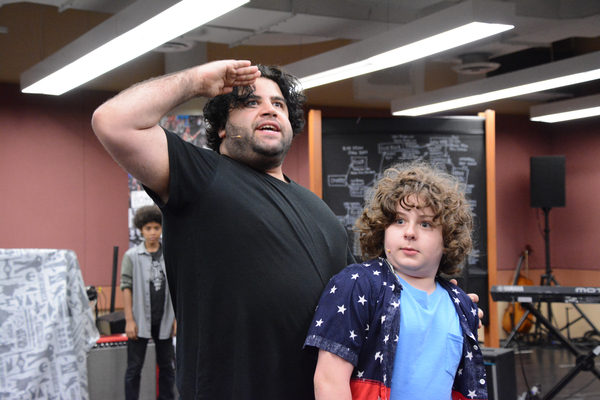 Rob Colletti and Theo Mitchell-Penner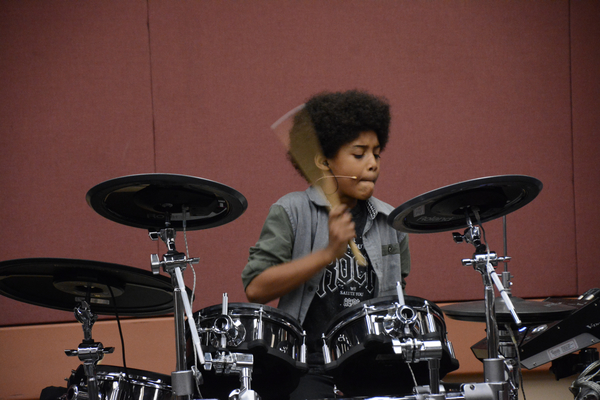 Gilberto Moretti-Hamilton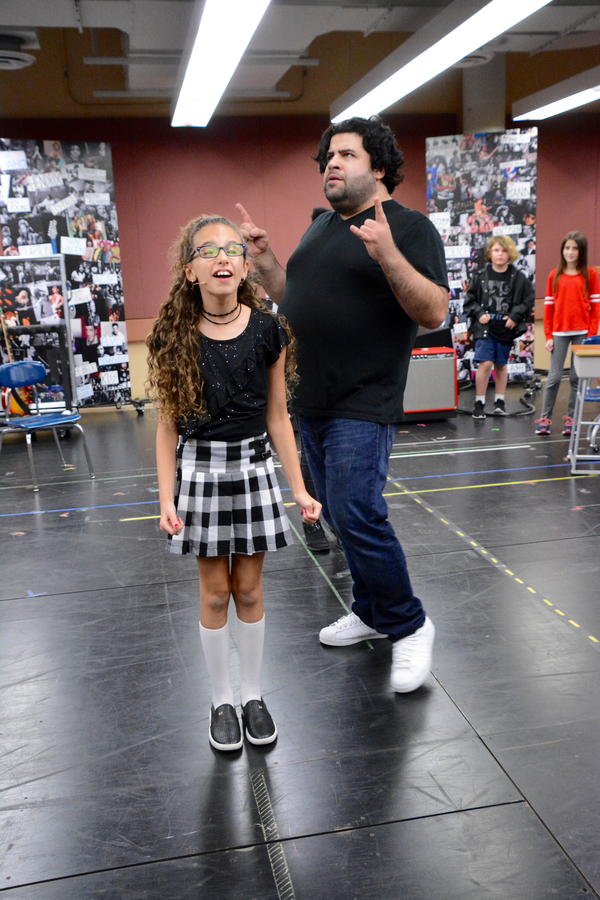 Chloe Anne Garcia and Rob Colletti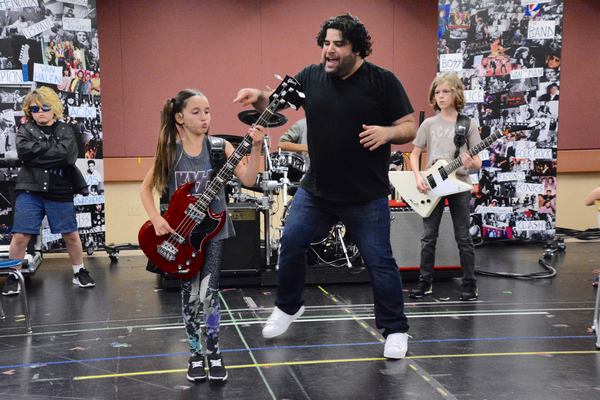 Theodora Silverman, Rob Colletti and Phoenix Schuman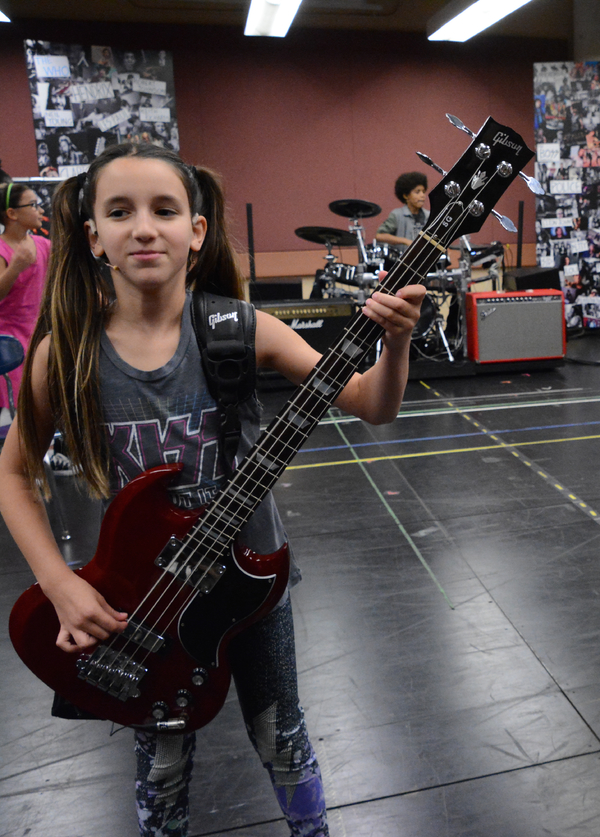 Theodora Silverman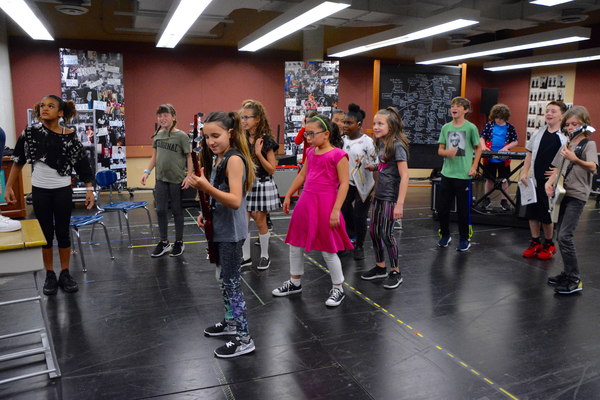 The Students of School of Rock-Aiden Niklas Villa, Alex Louis, Ava Briglia, Bella Fraker, Carson Hodges, Chloe Anne Garcia, Gabriella Uhl, Gianna Harris, Gilberto Moretti-Hamilton, John Michael Pitera, Olivia Bucknor, Phoenix Schuman, Rayna Farr, Theo Mitchell-Penner, Theodora Silverman and Tommy Regan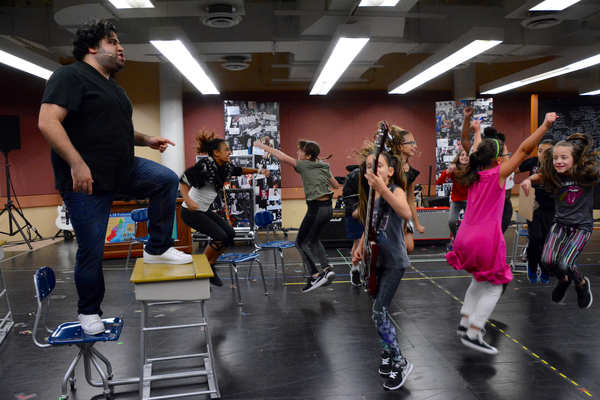 Rob Colette with The Students of School of Rock-Aiden Niklas Villa, Alex Louis, Ava Briglia, Bella Fraker, Carson Hodges, Chloe Anne Garcia, Gabriella Uhl, Gianna Harris, Gilberto Moretti-Hamilton, John Michael Pitera, Olivia Bucknor, Phoenix Schuman, Rayna Farr, Theo Mitchell-Penner, Theodora Silverman and Tommy Regan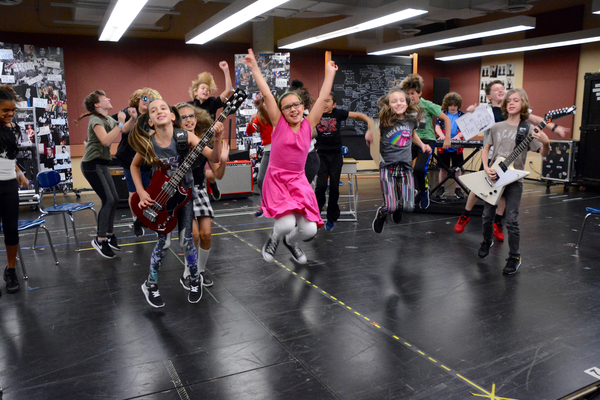 The Students of School of Rock-Aiden Niklas Villa, Alex Louis, Ava Briglia, Bella Fraker, Carson Hodges, Chloe Anne Garcia, Gabriella Uhl, Gianna Harris, Gilberto Moretti-Hamilton, John Michael Pitera, Olivia Bucknor, Phoenix Schuman, Rayna Farr, Theo Mitchell-Penner, Theodora Silverman and Tommy Regan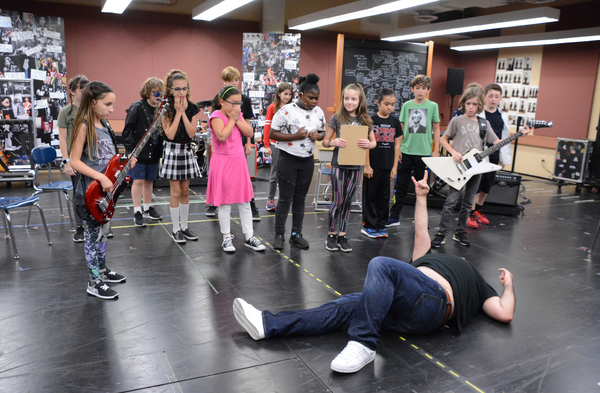 Rob Colletti with The Students of School of Rock-Aiden Niklas Villa, Alex Louis, Ava Briglia, Bella Fraker, Carson Hodges, Chloe Anne Garcia, Gabriella Uhl, Gianna Harris, Gilberto Moretti-Hamilton, John Michael Pitera, Olivia Bucknor, Phoenix Schuman, Rayna Farr, Theo Mitchell-Penner, Theodora Silverman and Tommy Regan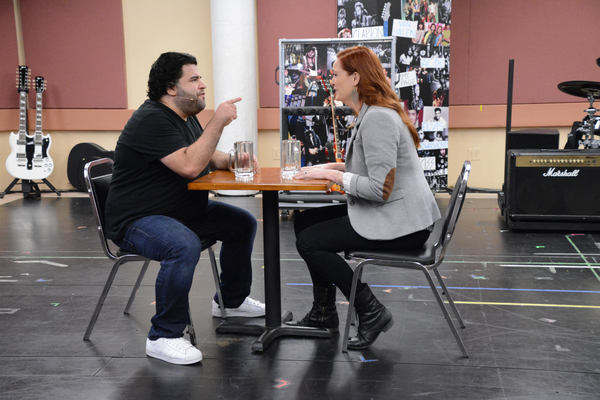 Rob Colletti and Lexie Dorsett Sharp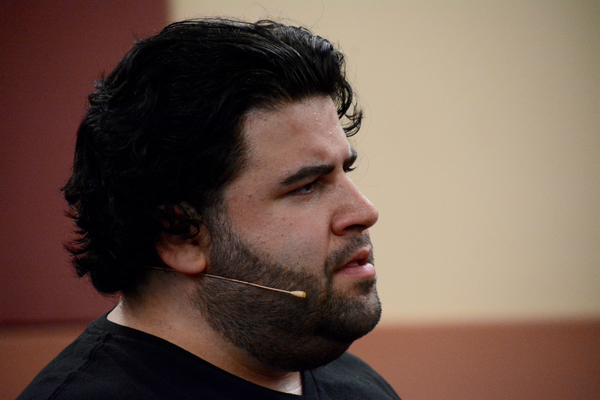 Rob Colletti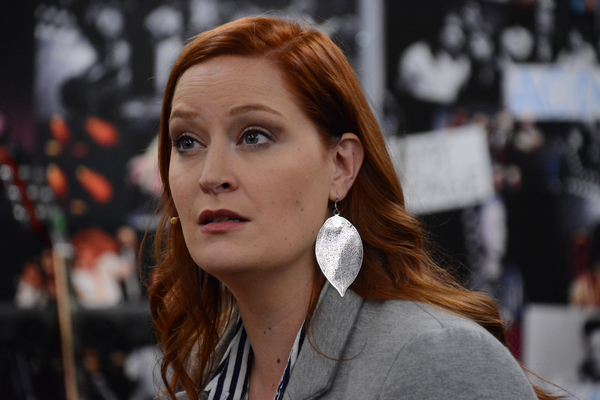 Lexie Dorsett Sharp

Lexie Dorsett Sharp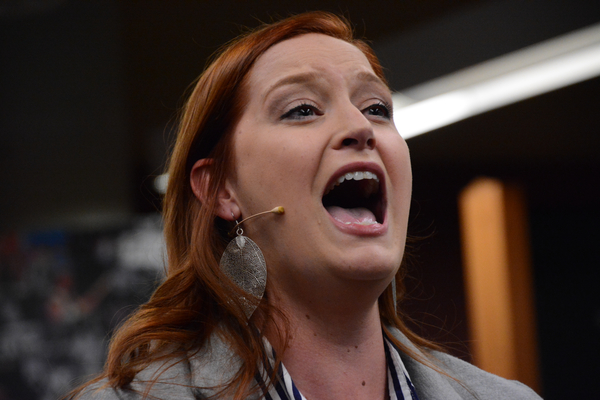 Lexie Dorsett Sharp

Olivia Bucknor, Gianna Harris and Chloe Anne Garcia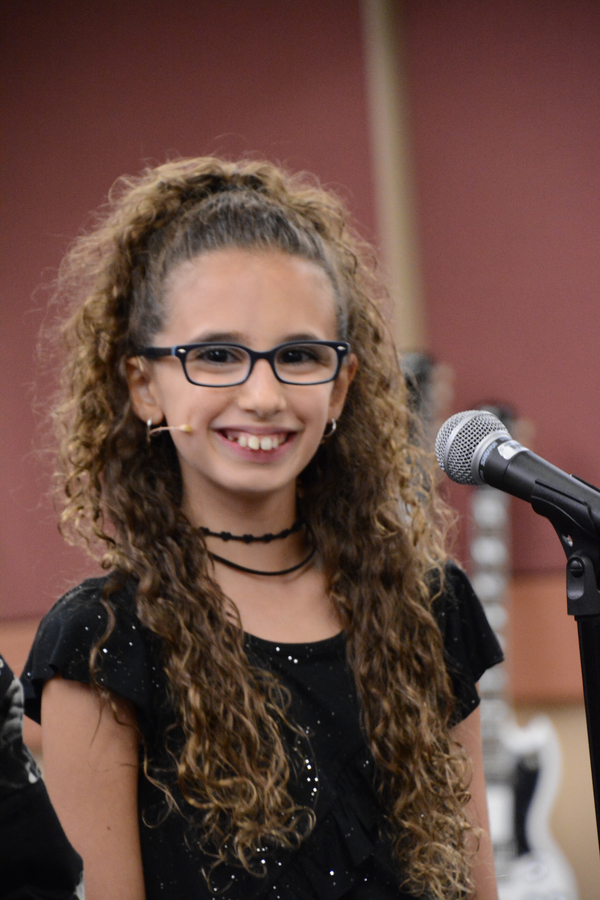 Chloe Anne Garcia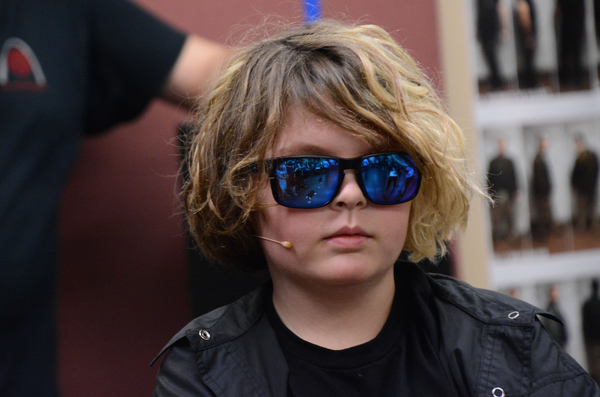 Tommy Regan

John Michael Pitera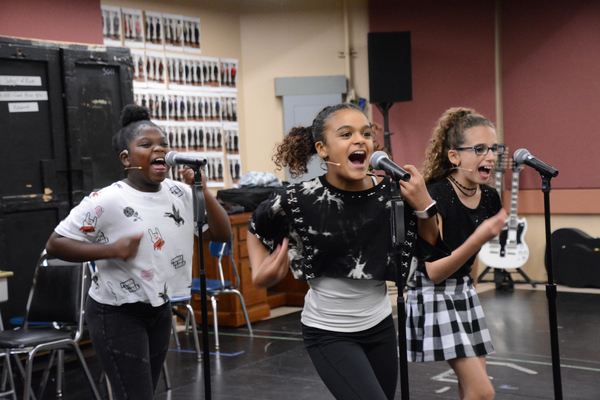 Olivia Bucknor, Gianna Harris and Chloe Anne Garcia

Gianna Harris and Rob Colletti

Theo Mitchell-Penner

Phoenix Schuman and Rob Colletti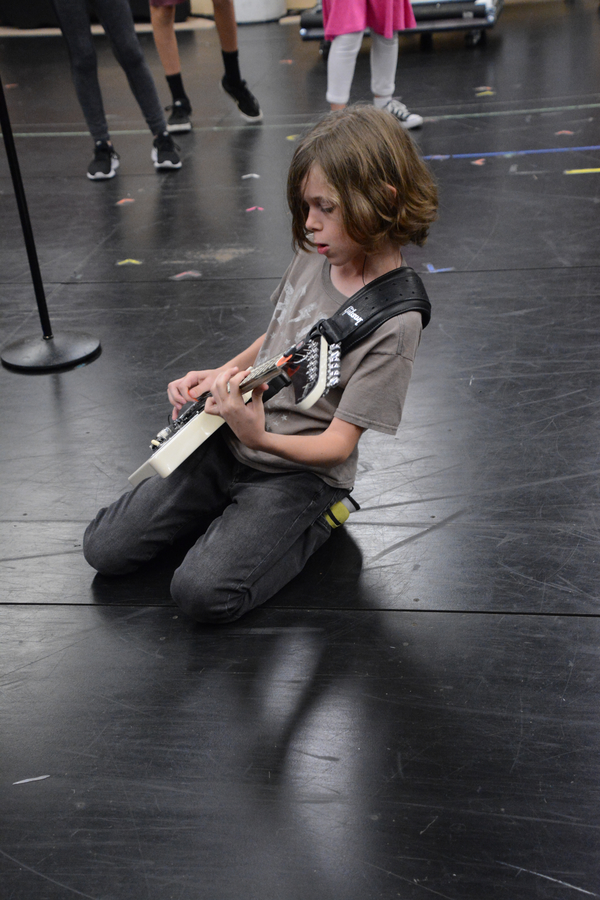 Phoenix Schuman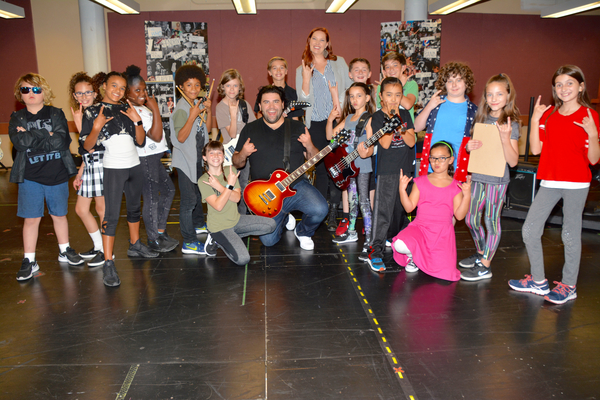 Rob Colletti, Lexie Dorsett Sharp with The Students of School of Rock-Aiden Niklas Villa, Alex Louis, Ava Briglia, Bella Fraker, Carson Hodges, Chloe Anne Garcia, Gabriella Uhl, Gianna Harris, Gilberto Moretti-Hamilton, John Michael Pitera, Olivia Bucknor, Phoenix Schuman, Rayna Farr, Theo Mitchell-Penner, Theodora Silverman and Tommy Regan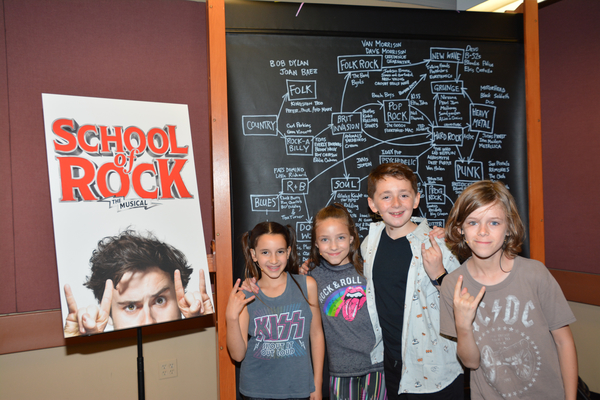 Theodora Silverman, Ava Briglia, John Michael Pitera and Phoenix Schuman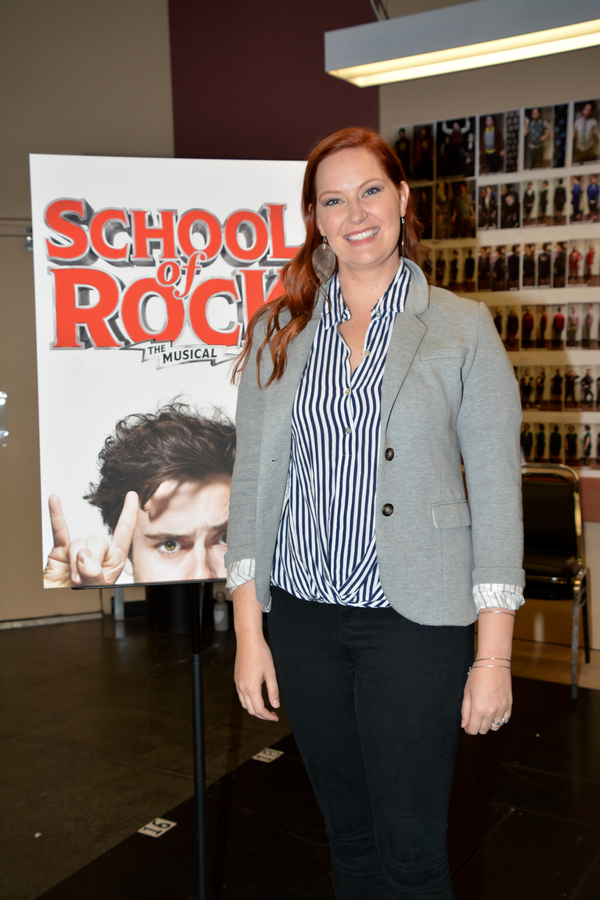 Lexie Dorsett Sharp

Lexie Dorsett Sharp

Laurence Connor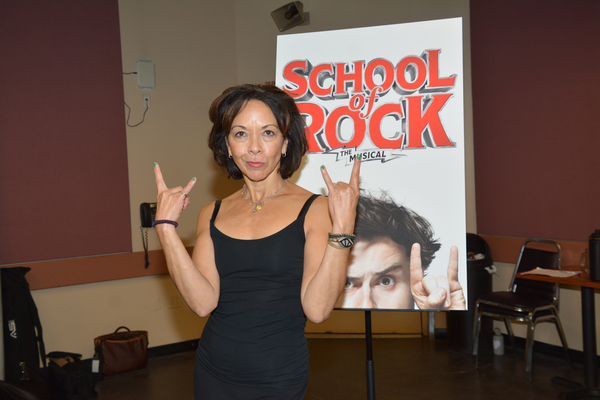 JoAnn M. Hunter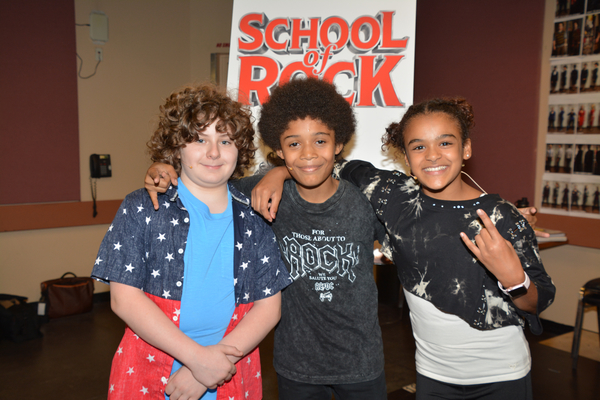 Theo Mitchell-Penner, Gilberto Moretti-Hamilton and Gianna Harris

Rob Colletti

Rob Colletti