Photo Coverage: Ryan Scott Oliver Kicks Off Murderous Musical Mondays at MURDER FOR TWO
The cast and creative team of the hit Off-Broadway musical Murder for Two have teamed up with some of New York's brightest up and coming composers and BroadwayWorld.com every Monday night for their spring concert series, Murderous Musical Mondays. Composer Ryan Scott Oliver launched the series last night, March 24th, 2014, immediately following the 7pm performance of Murder for Two at New World Stages (Stage 5 - 340 West 50th Street). BroadwayWorld was there for the special concert event and you can check out photos below!
The series will take place every other Monday through June, and upcoming concerts will feature the works of Chris Miller & Nathan Tysen, Sam Carner & Derek Gregor, Ryan Cunningham & Josh Salzman, Murder for Two star Brett Ryback, Alexander Sage Oyen, and the Pace New Musicals Writers' Room, which is being curated by Ryan Scott Oliver. Additional artists and dates will be announced shortly.
Ryan Scott Oliver is a 2011 Lucille Lortel Award Nominee, a 2009 Jonathan Larson Grant recipient and wrote the music and lyrics for 35mm: A Musical Exhibition, Mrs. Sharp (2008 Richard Rodgers Award Winner, at Playwrights Horizons starring Jane Krakowski, dir. by Michael Greif), Darling (featured on the "Bound for Broadway" episode of NBC's The Apprentice), the song cycle Out of My Head, Quit India (commissioned by UCLA), the music for Angus Oblong's The Debbies, a commission for Disney Theatricals, The Frog Prince Continued (commissioned by Chicago's Emerald City Theatre) and Jasper in Deadland (commissioned by the Pasadena Musical Theatre Program).
Photo Credit: Jennifer Broski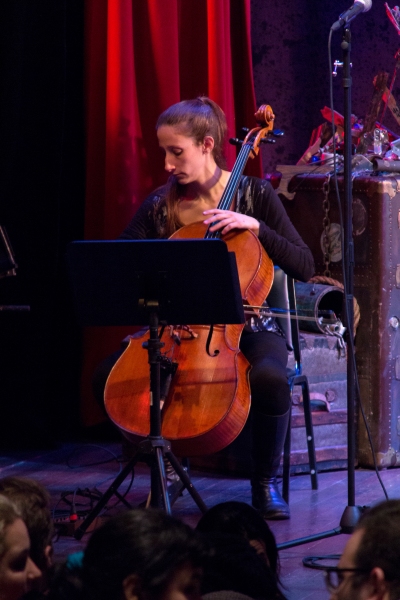 Allison Seidner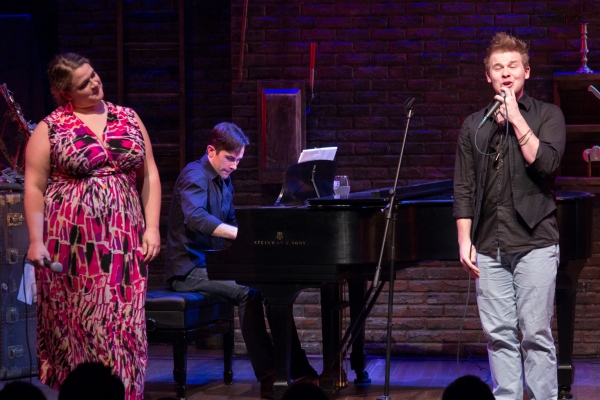 Bonnie Milligan, Brett Ryback, F. Michael Haynie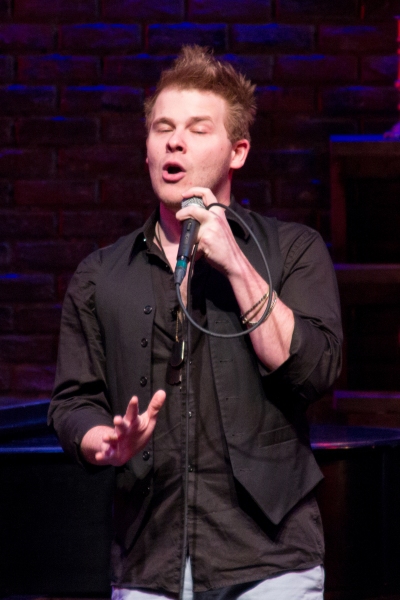 F. Michael Haynie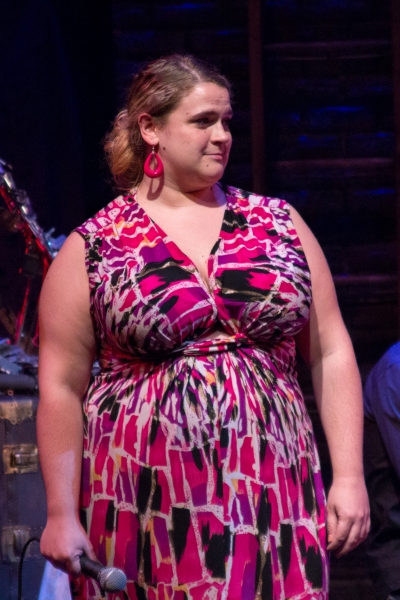 Bonnie Milligan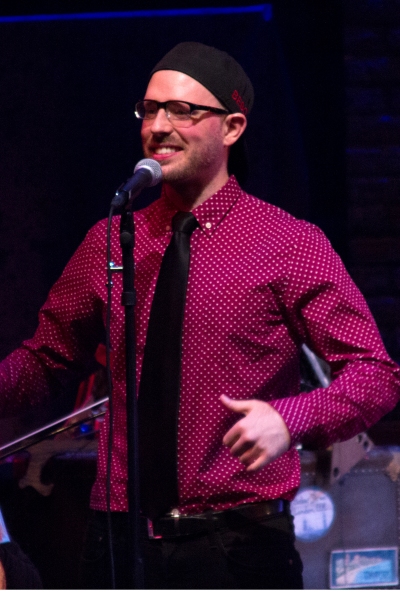 Ryan Scott Oliver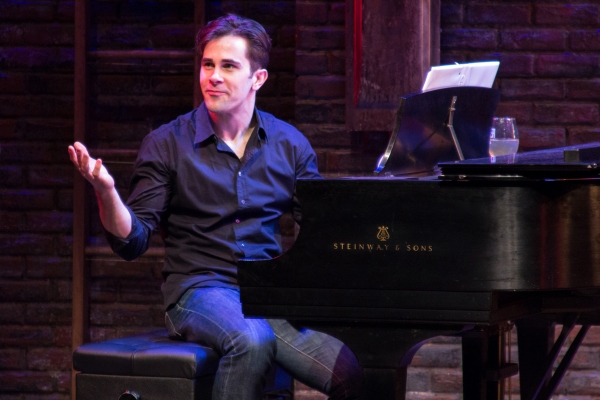 Brett Ryback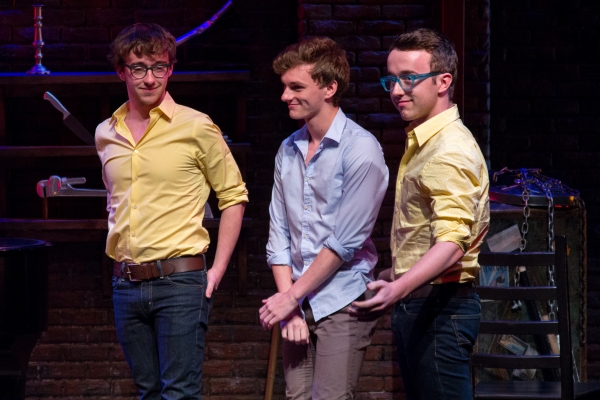 Matthew Fairlee, Ethan Carlson, Ian Fairlee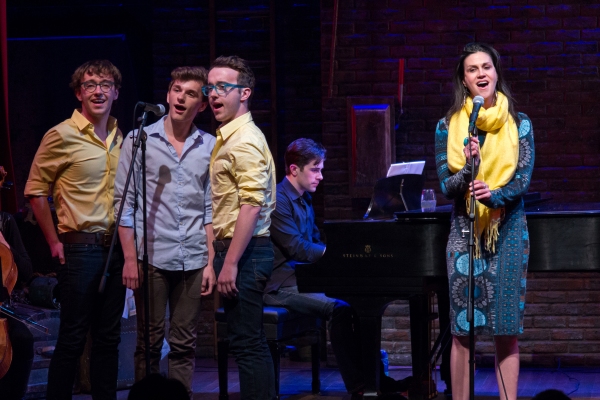 Matthew Fairlee, Ethan Carlson, Ian Fairlee, Alena Watters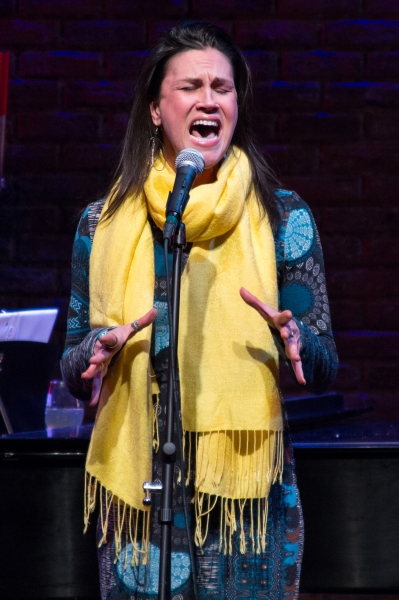 Alena Watters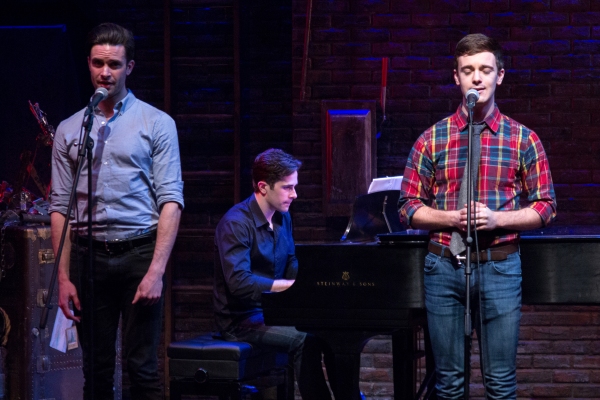 Michael Lowney, Brett Ryback, Stephen Anthony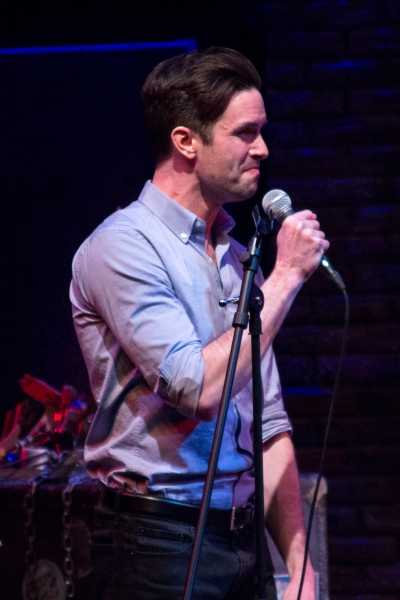 Michael Lowney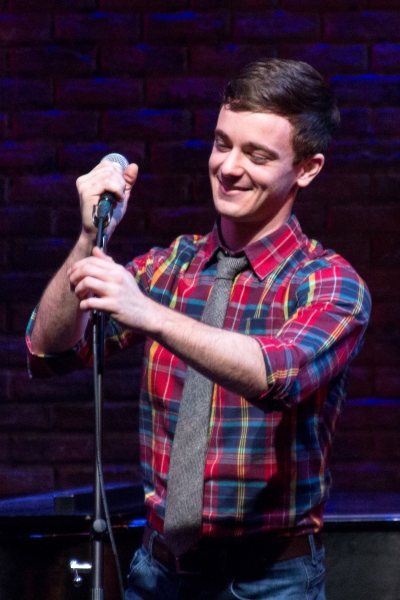 Stephen Anthony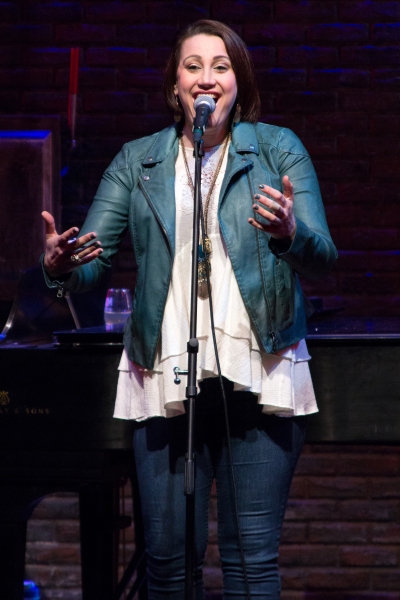 Natalie Weiss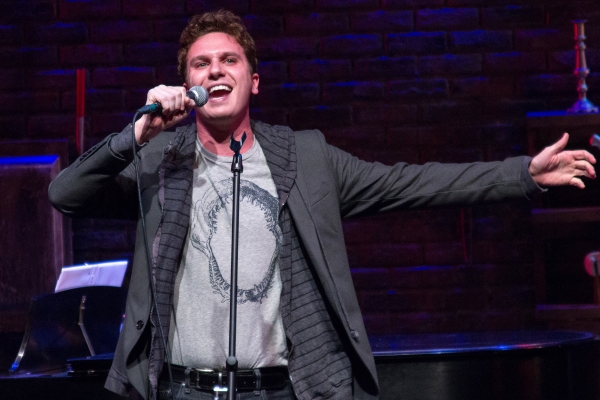 Noah Zachary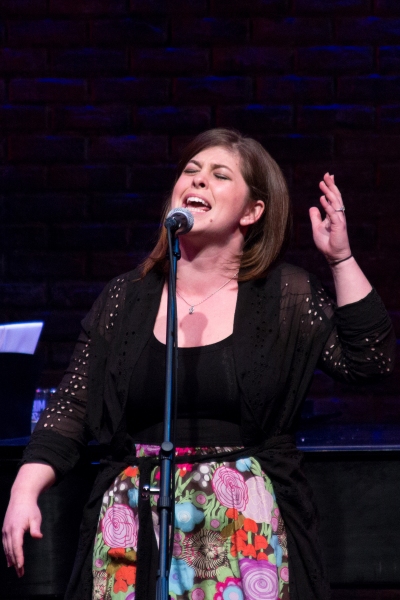 Brittany Bara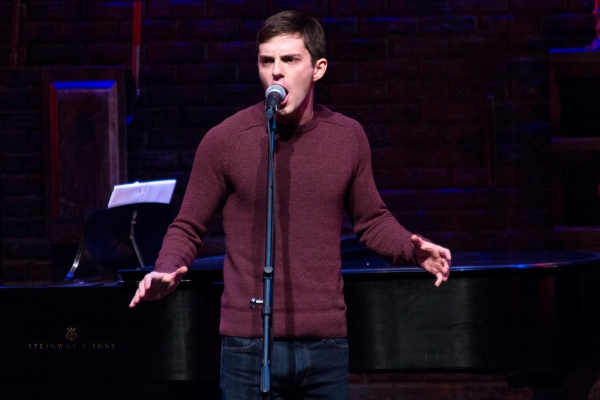 Ben Garrett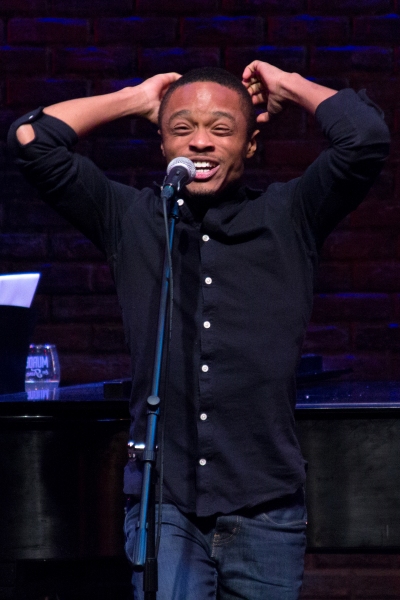 John-Michael Lyles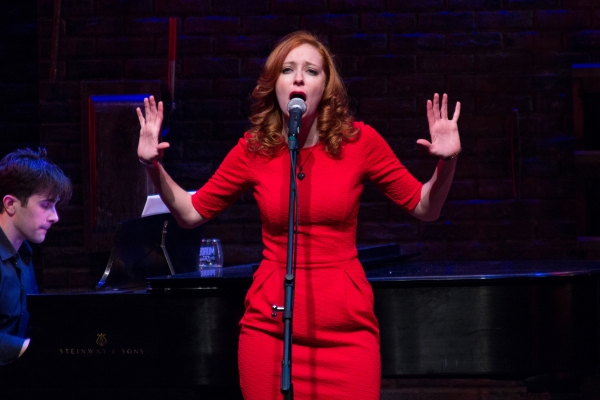 Erica Lustig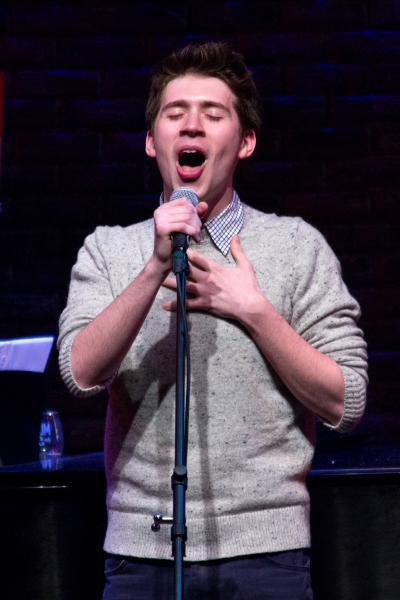 James Crichton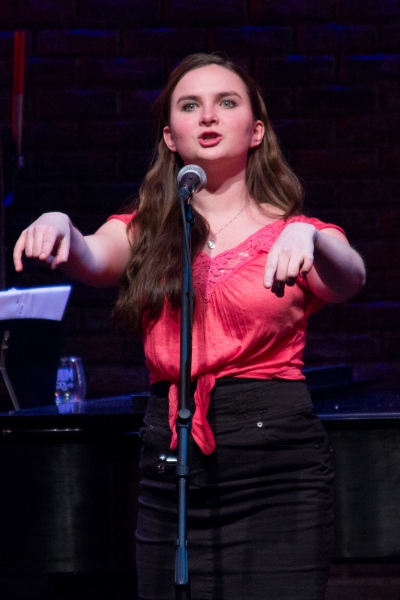 Sara Glancy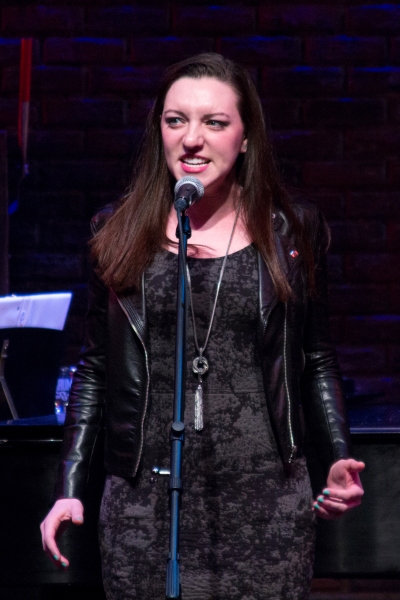 Emily Rogers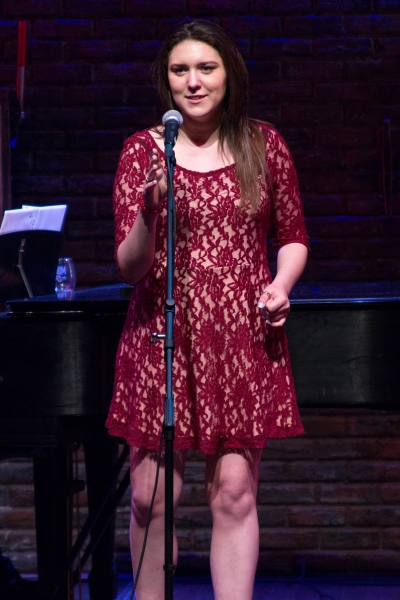 Courtney Kofoed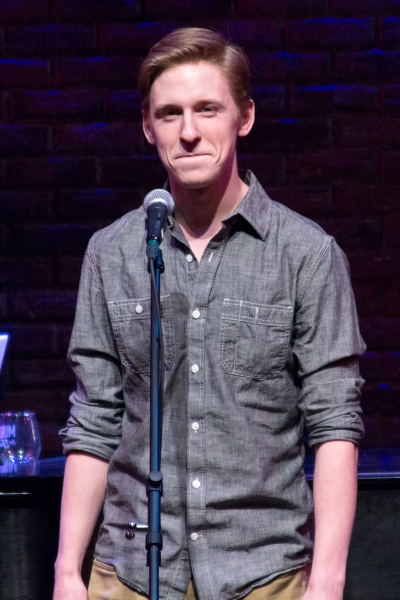 Charlie Franklin