Photo Coverage: Roundabout Celebrates Opening Night of Stephen Karam's THE HUMANS
Roundabout Theatre Company's production of Stephen Karam's The Humans featuring Cassie Beck, Reed Birney, Jayne Houdyshell, Lauren Klein, Arian Moayed and Sarah Steele, began preview performances on Wednesday, September 30, 2015, and opened last night, October 25, 2015. Check out photos from opening night below!
This is a limited engagement through Sunday, December 27, 2015, Off-Broadway at the Laura PelsTheatre in the Harold and Miriam Steinberg Center for Theatre (111 West 46th Street). For more information, please visit Roundabout Theatre Company's website at roundabouttheatre.org.
Breaking with tradition, Erik Blake (Birney) has brought his Pennsylvania family to celebrate Thanksgiving at his daughter's apartment in lower Manhattan. As darkness falls outside the ramshackle pre-war duplex, eerie things start to go bump in the night. Soon, family tensions reach a boiling point... and the hilarity, heart and horrors of the Blake clan are exposed. A fresh look at the mysteries of the modern American family, this strikingly witty new play reminds us that we all have our fears, but we don't have to face them alone.
Photo Credit: Jessica Fallon Gordon

Michael Cumptsy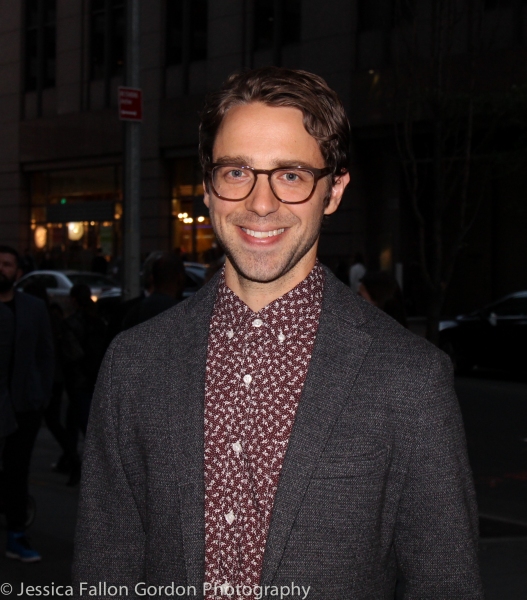 David West Read

Linda Emond

Tracee Chimo

Michael Greif

Dee Nelson

Yusef Bulos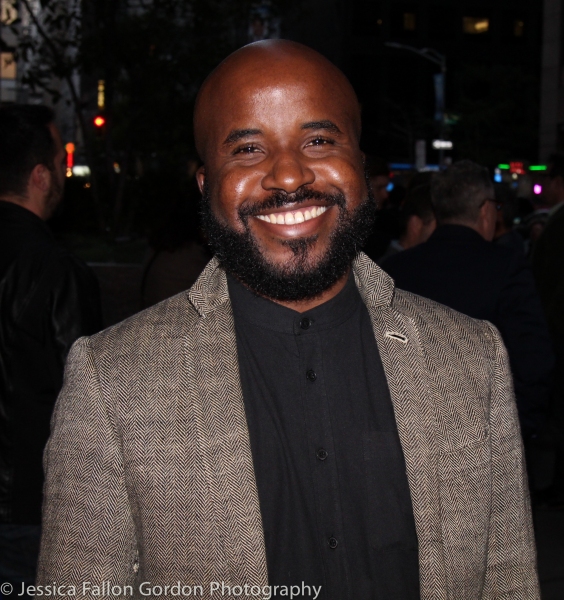 Jeff Augustin

Laurie Metcalf

Lonny Price and Guest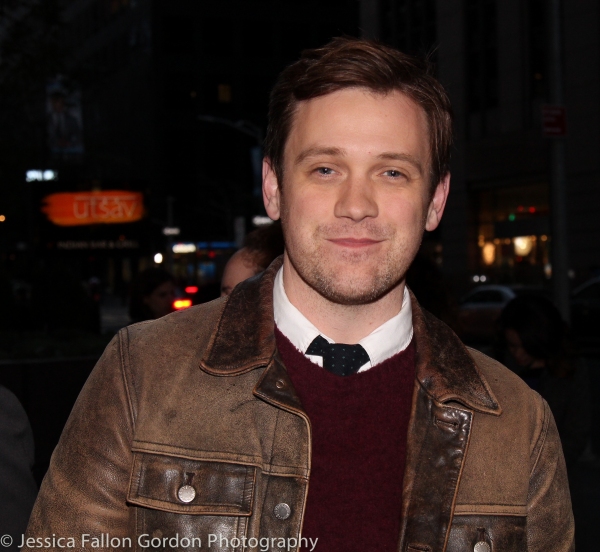 Michael Arden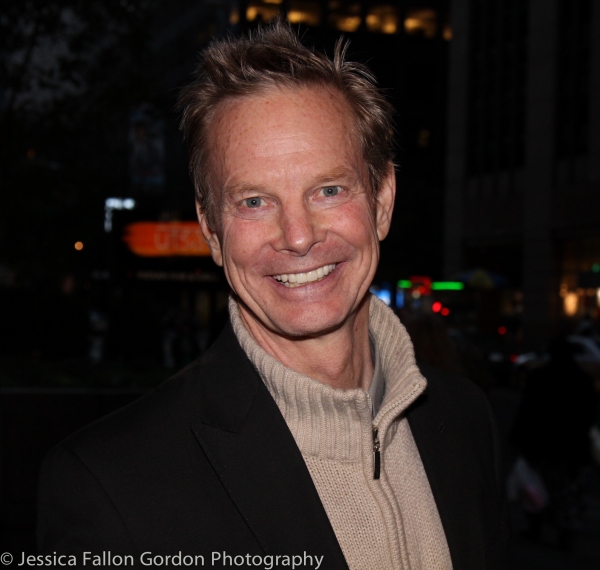 Bill Irwin

Stephen Belber

Gabriel Ebert

Marc Bruni

Leigh Silverman

Sas Goldberg, Gideon Glick and Carra Patterson

Chris Henry Coffey and Jennifer Mudge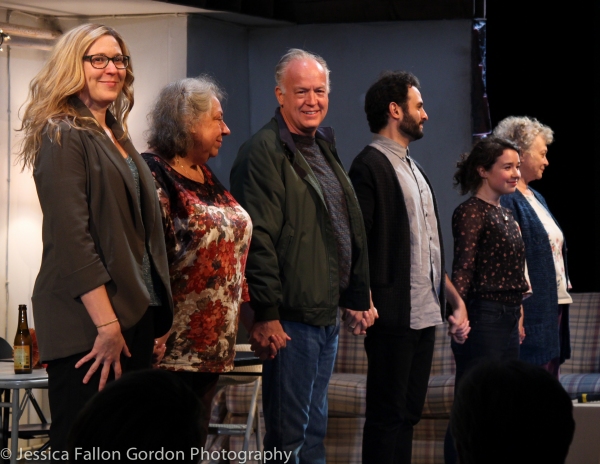 Cassie Beck, Jayne Houdyshell, Reed Birney, Arian Moayed, Sarah Steele and Lauren Klein

Cassie Beck, Jayne Houdyshell, Reed Birney, Arian Moayed, Sarah Steele and Lauren Klein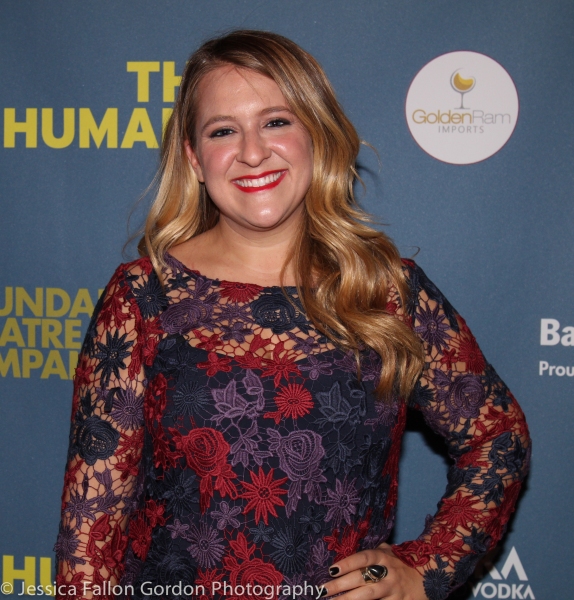 Lindsey Ferrentino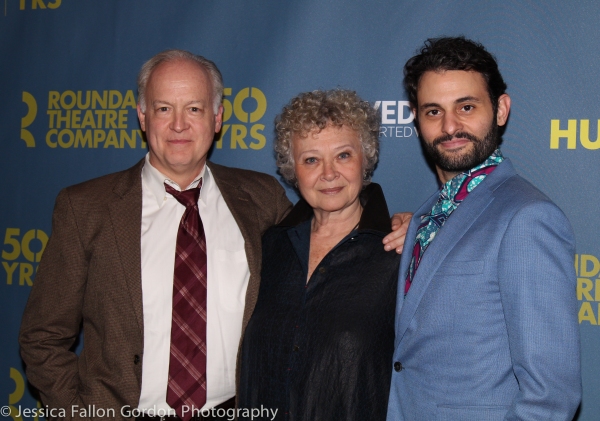 Reed Birney, Lauren Klein and Arian Moayed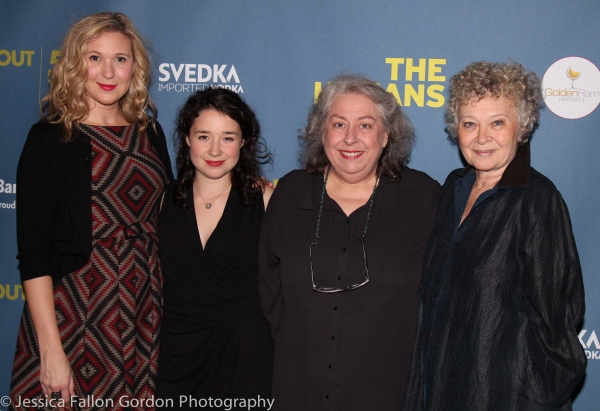 Cassie Beck, Sarah Steele, Jayne Houdyshell and Lauren Klein

Cassie Beck, Arian Moayed, Sarah Steele, Stephen Karam, Jayne Houdyshell, Lauren Klein and Reed Birney