Click Here for More Articles on OKLAHOMA!
Photo Coverage: Rosie O'Donnell, Ben Platt & More Walk the Red Carpet at OKLAHOMA! Opening Night
Rodgers & Hammerstein's Oklahoma! opened last night, April 7, at Broadway's Circle in the Square Theatre. It will play a limited engagement through Sunday, September 1, 2019.
The cast stars Will Brill as Ali Hakim, Anthony Casonas Cord Elam, Damon Daunno as Curly McLain, James Davis as Will Parker, Gabrielle Hamilton as Lead Dancer, Rebecca Naomi Jones as Laurey Williams, Will Mann as Mike, Mallory Portnoy as Gertie Cummings, Ali Stroker as Ado Annie, Mitch Tebo as Andrew Carnes, two-time Tony Award-nominee Mary Testa as Aunt Eller and Patrick Vaill as Jud Fry. The cast also includes: Chris Bannow, Demetia Hopkins-Greene, Sasha Hutchings, Denver Milord, Kristie Dale Sanders, Chelsea Lee Williams.
BroadwayWorld was there and we're taking you to the red carpet below!
Photo Credit: Jennifer Broski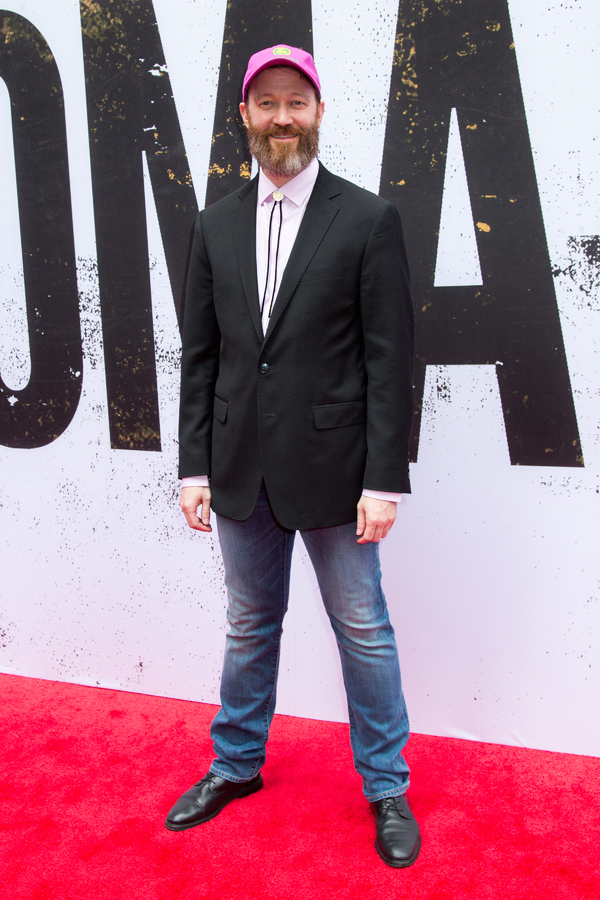 John Heginbotham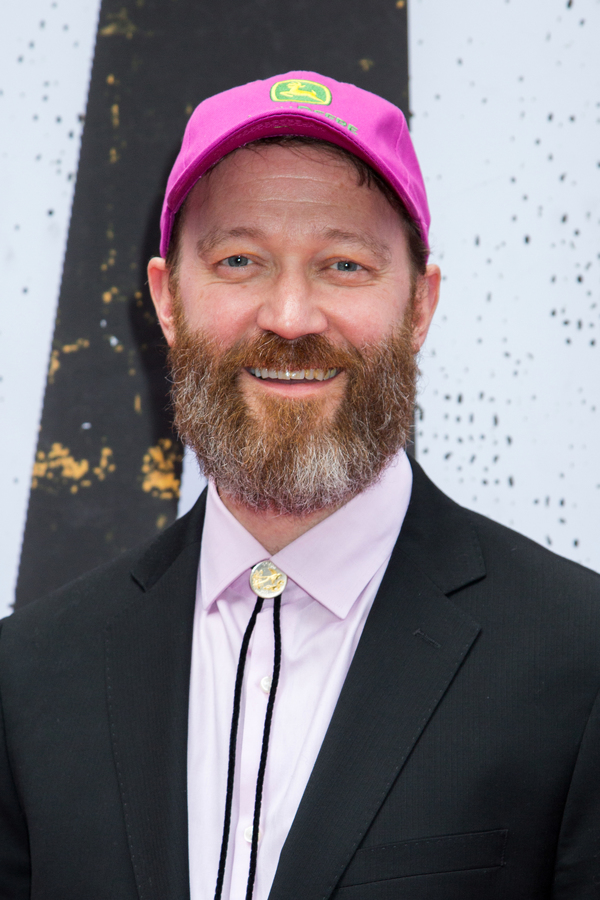 John Heginbotham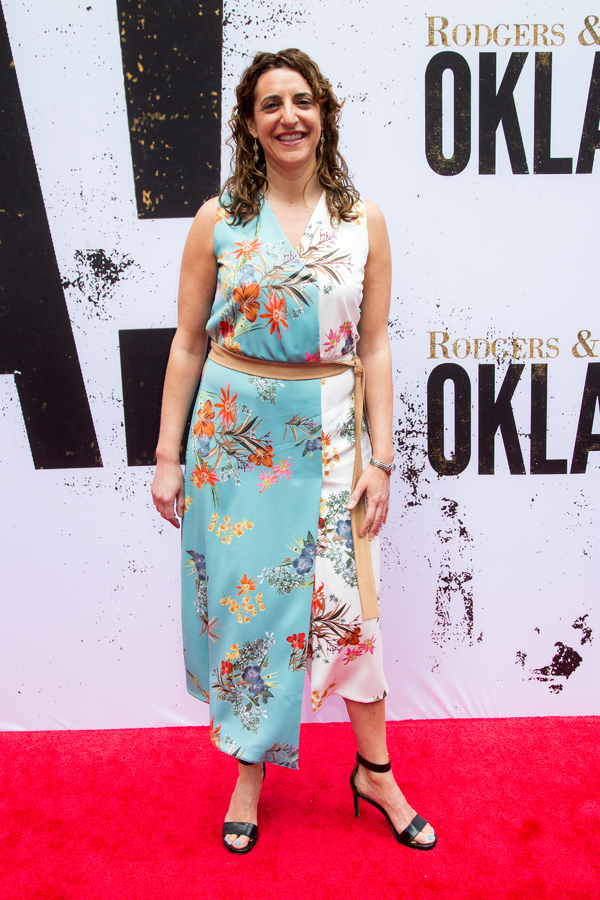 Eva Price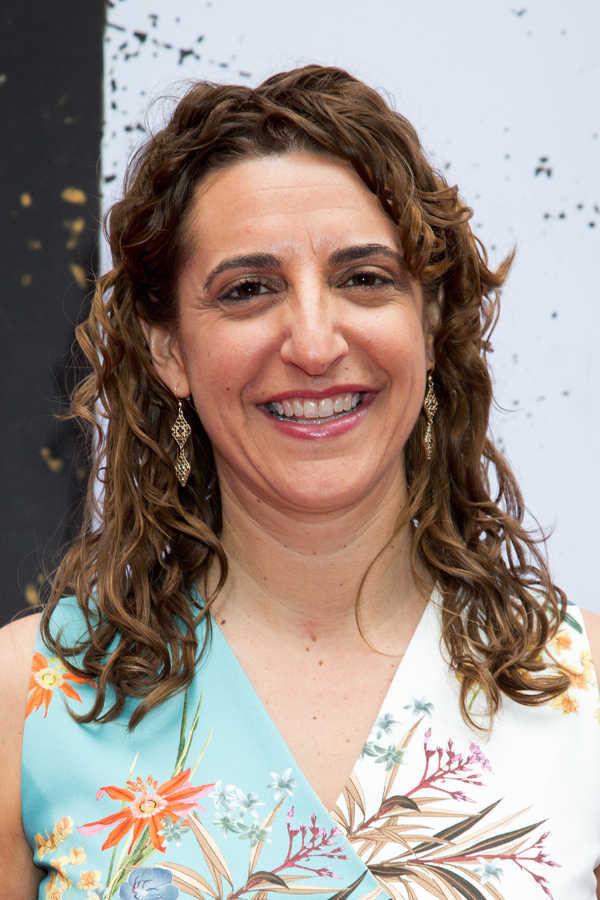 Eva Price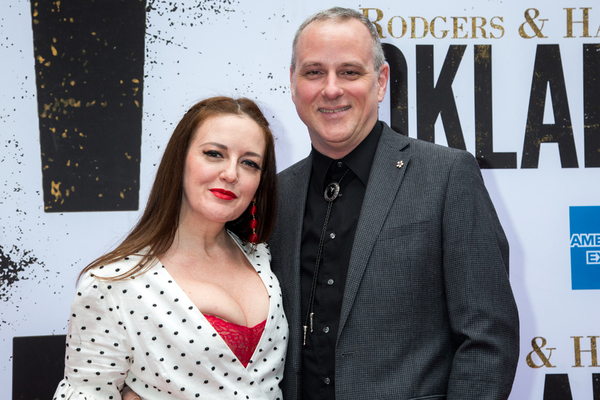 Jennifer Simard, Brad Robertson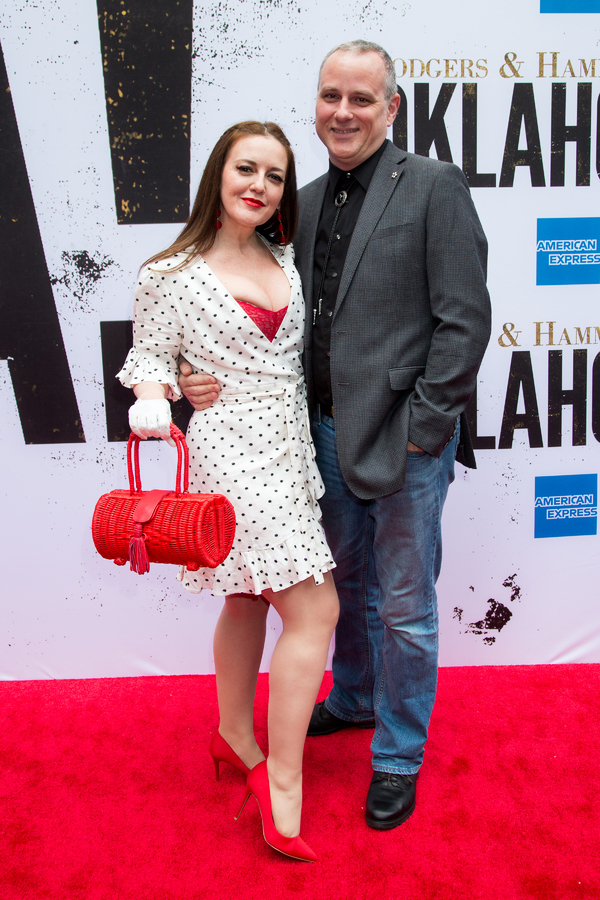 Jennifer Simard, Brad Robertson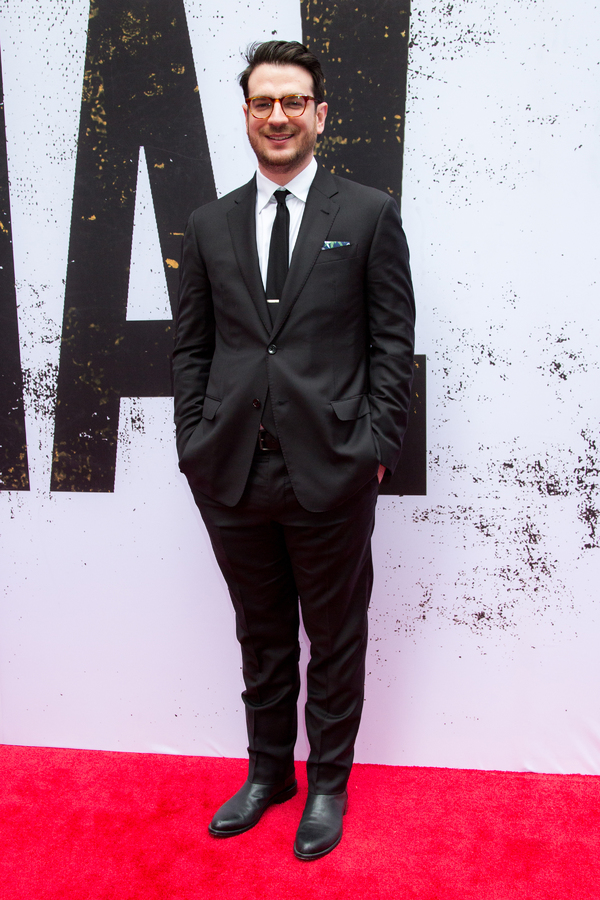 Daniel Kluger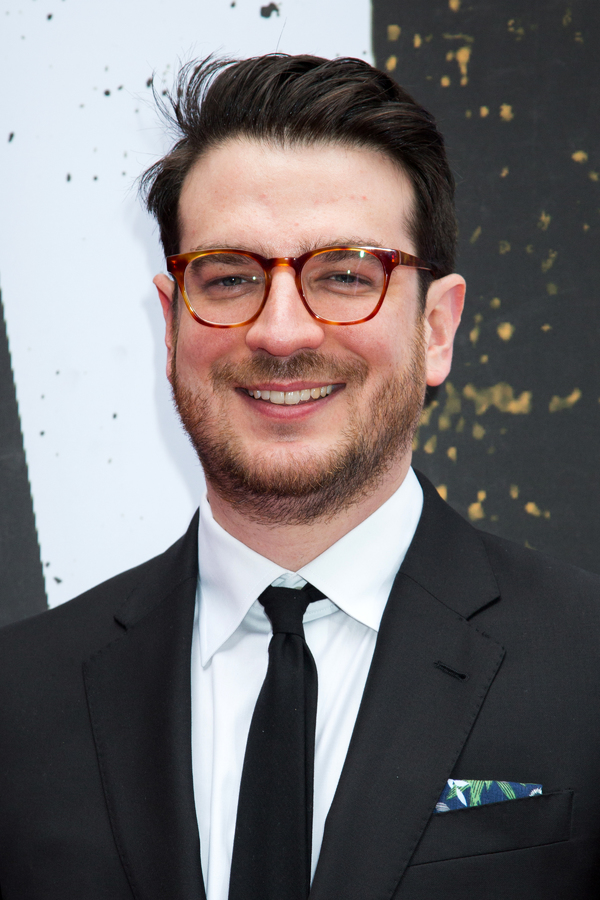 Daniel Kluger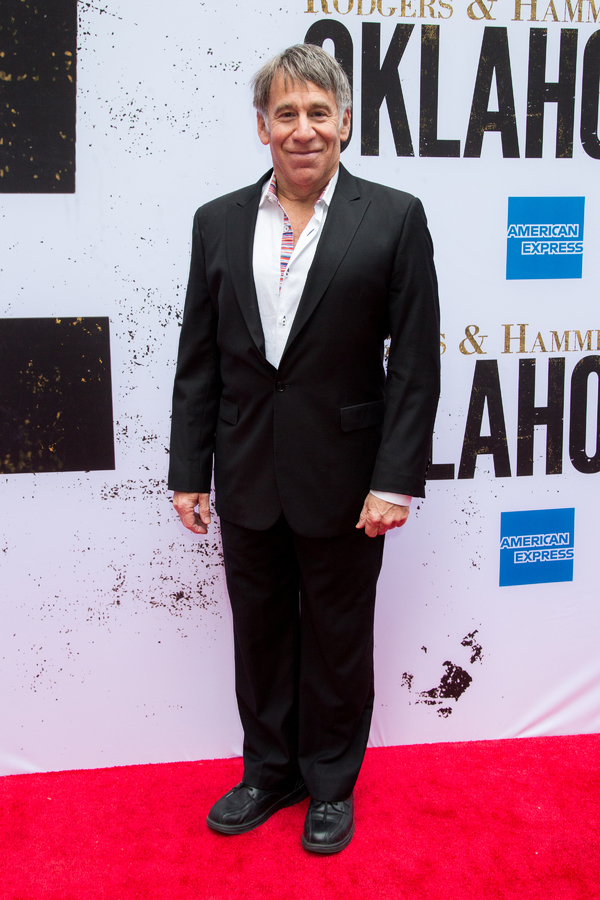 Stephen Schwartz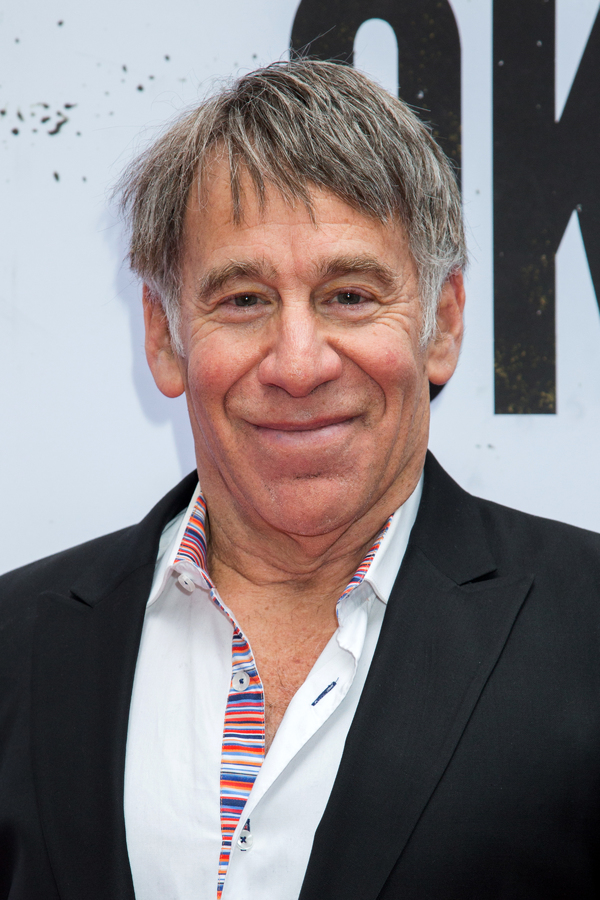 Stephen Schwartz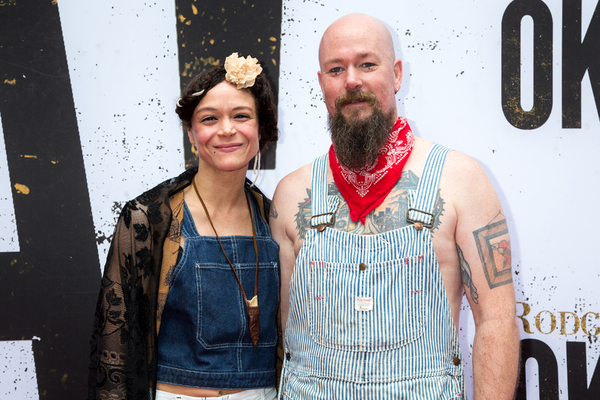 Amber Gray, Gaylen Hamilton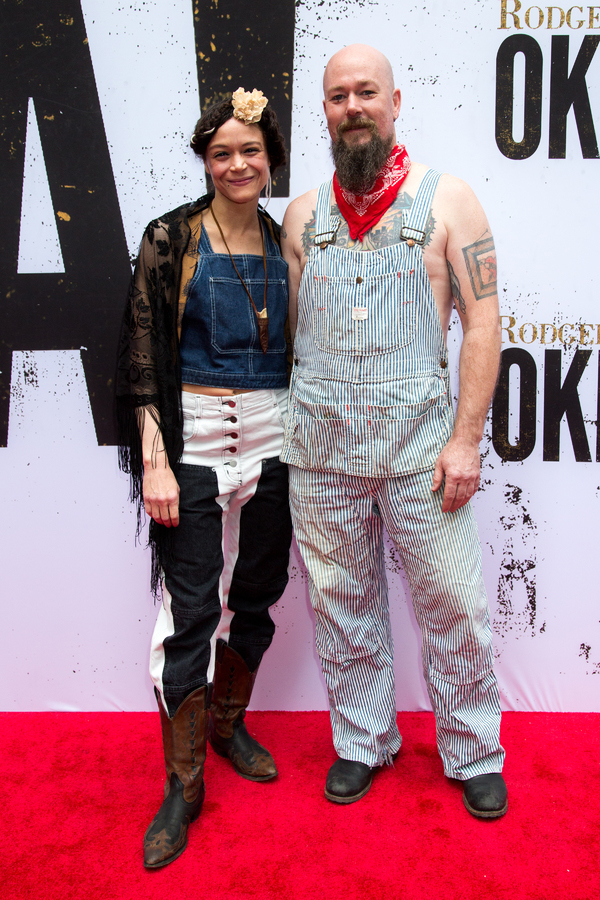 Amber Gray, Gaylen Hamilton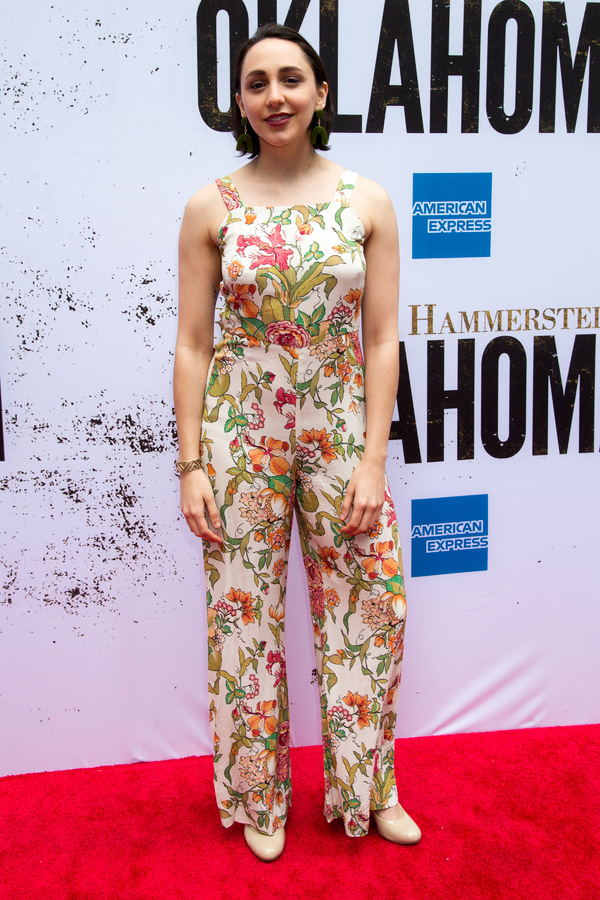 Lauren Patten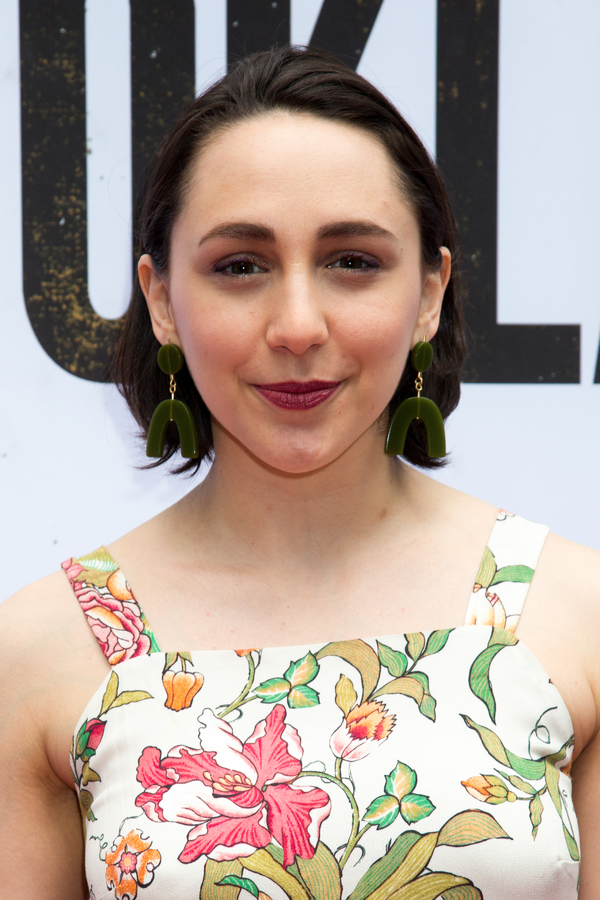 Lauren Patten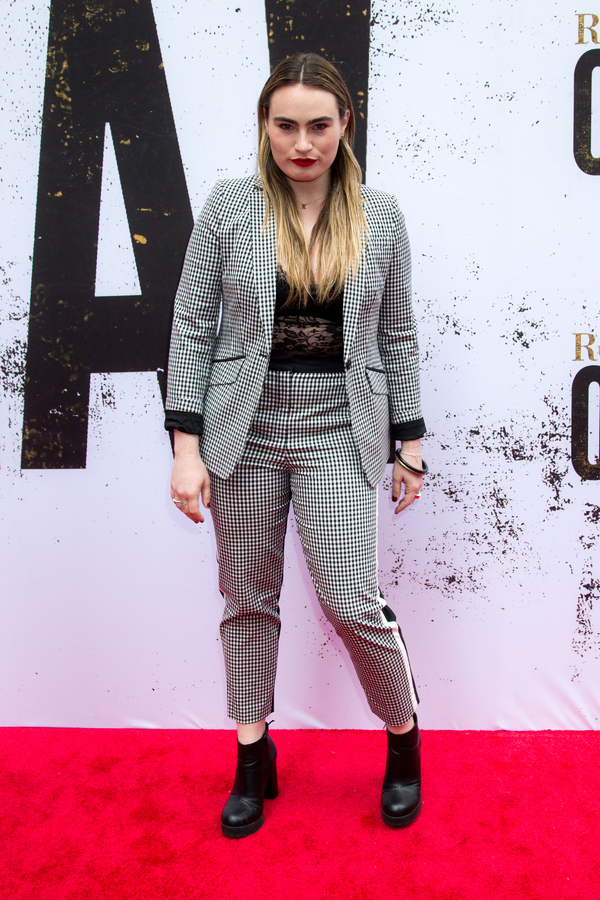 Kathryn Gallagher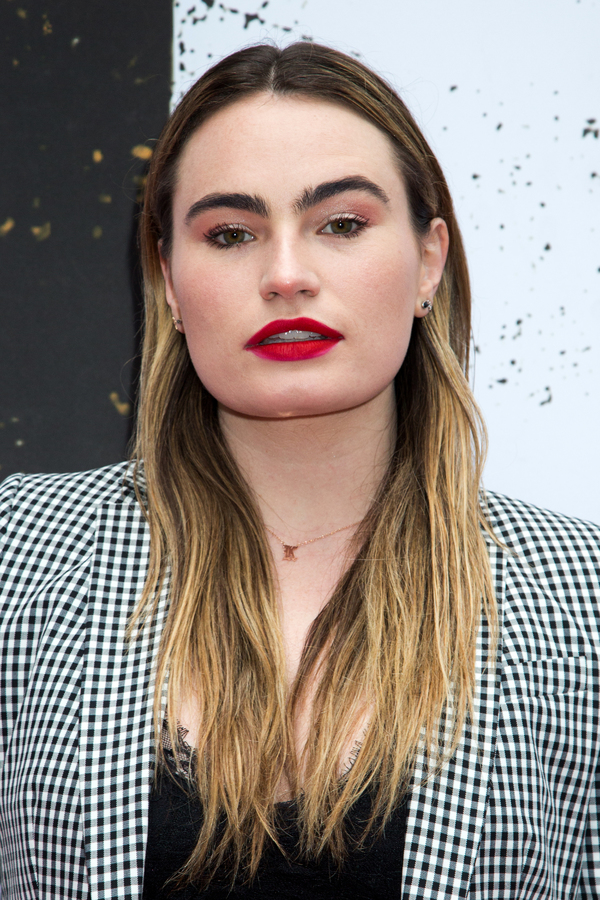 Kathryn Gallagher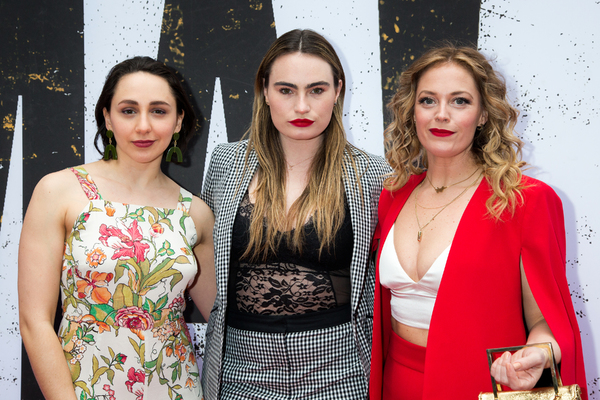 Lauren Patten, Kathryn Gallagher, Elizabeth Stanley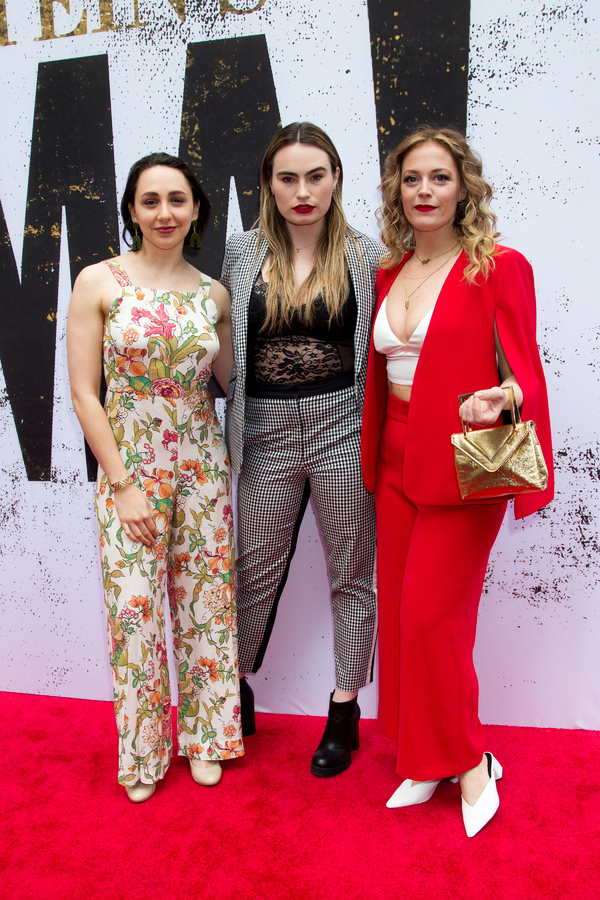 Lauren Patten, Kathryn Gallagher, Elizabeth Stanley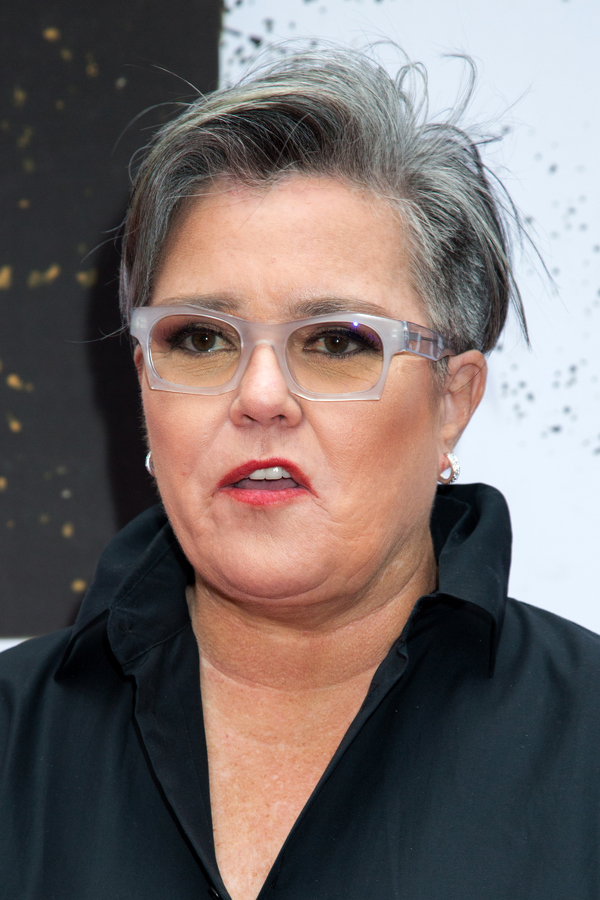 Rosie O'Donnell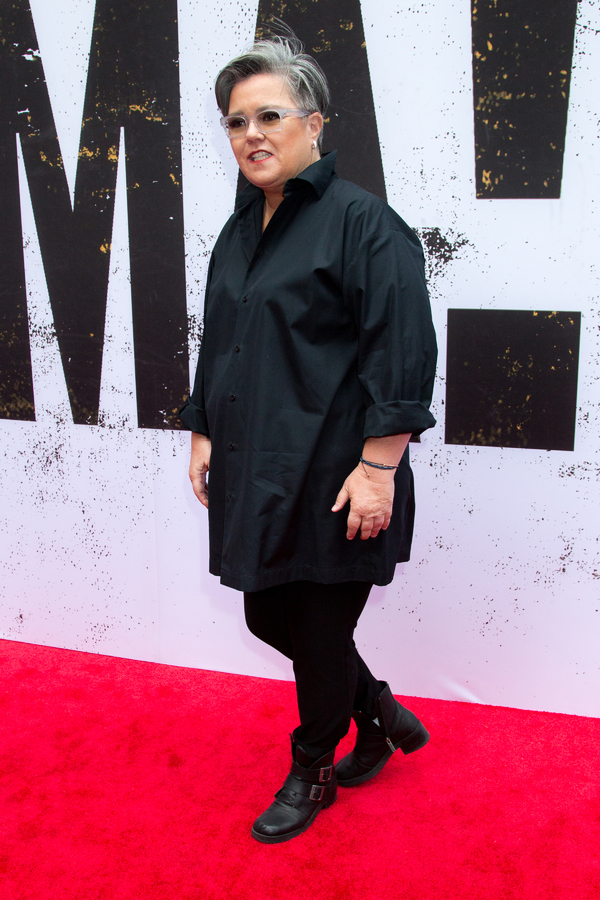 Rosie O'Donnell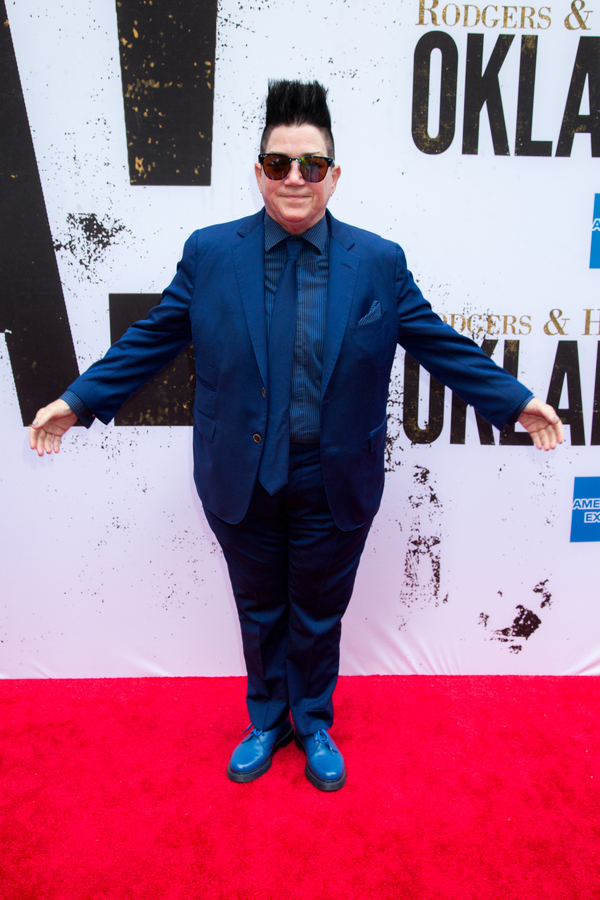 Lea DeLaria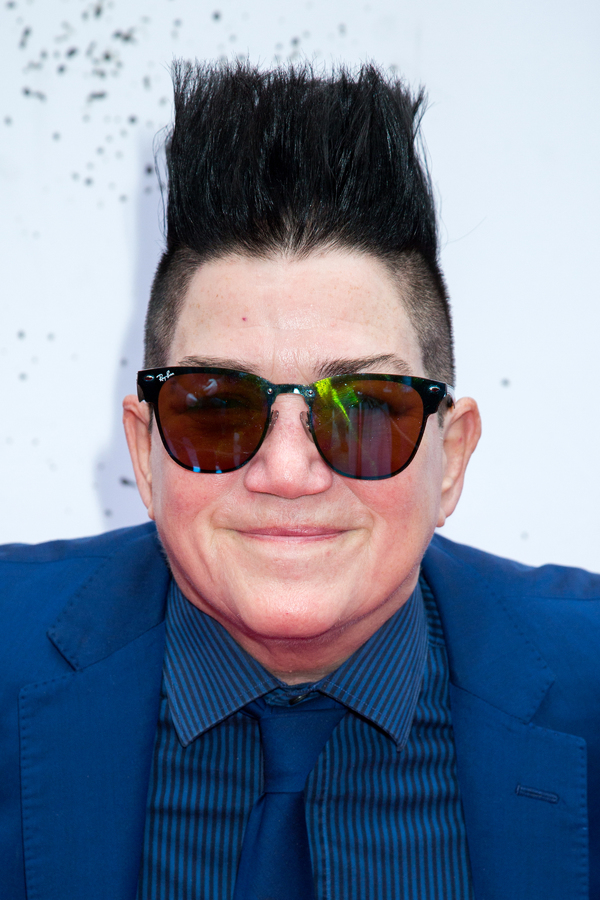 Lea DeLaria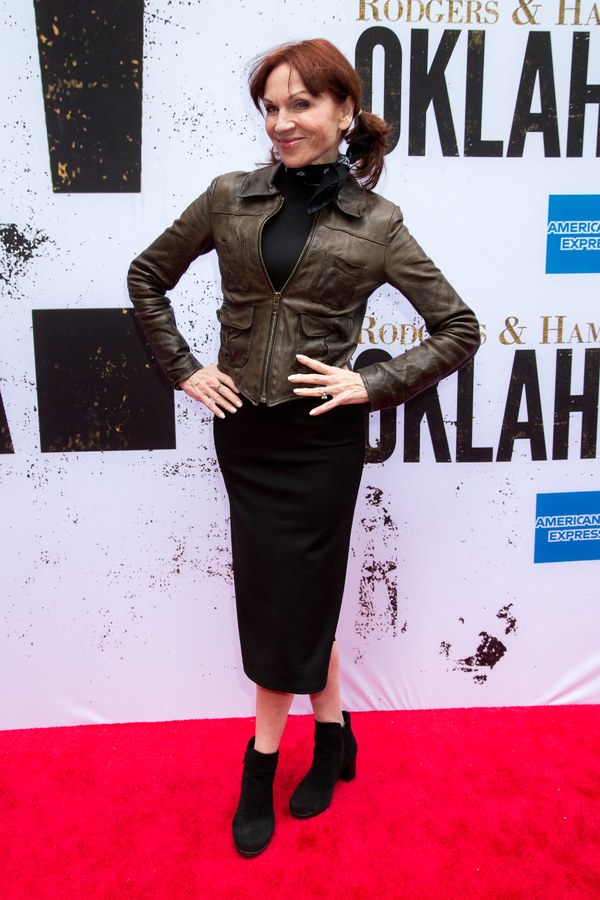 Marilu Henner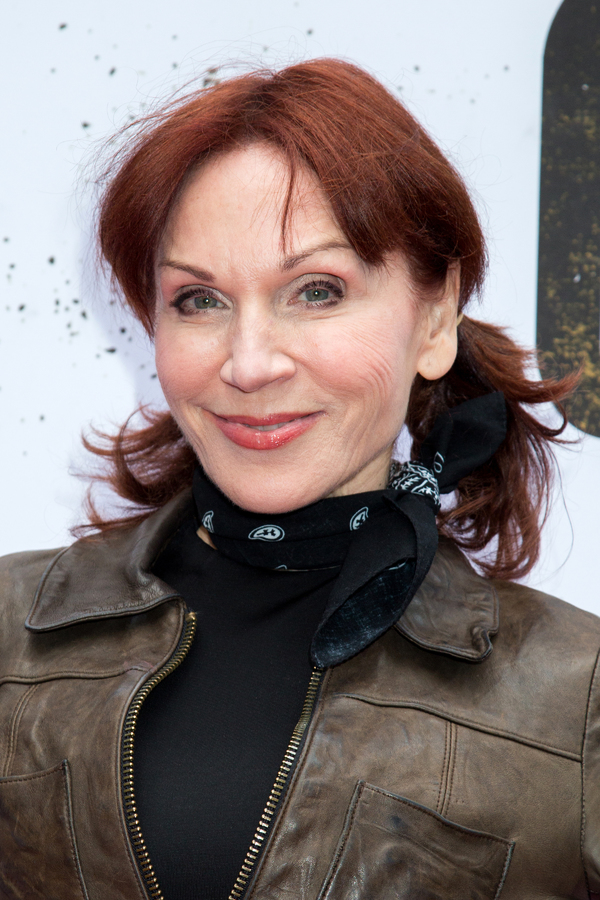 Marilu Henner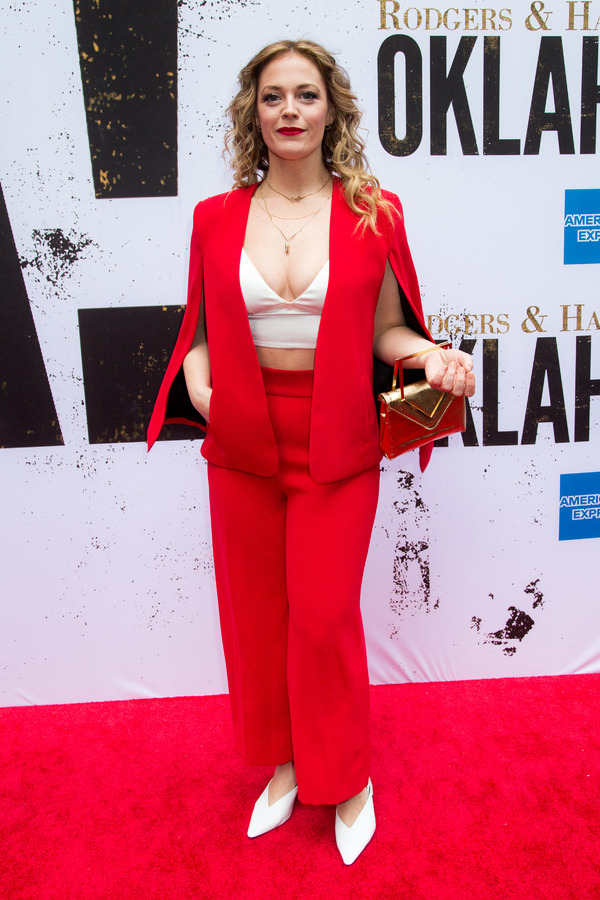 Elizabeth Stanley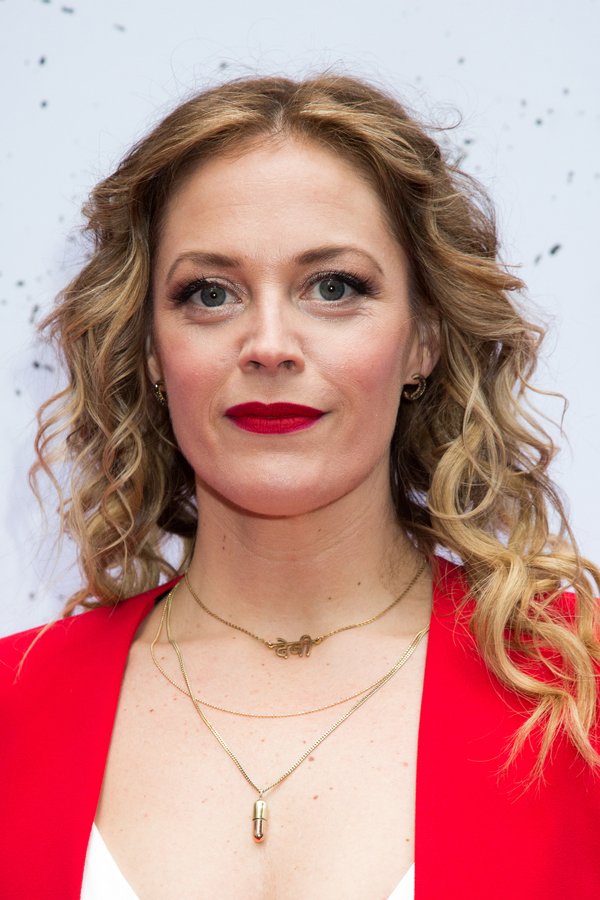 Elizabeth Stanley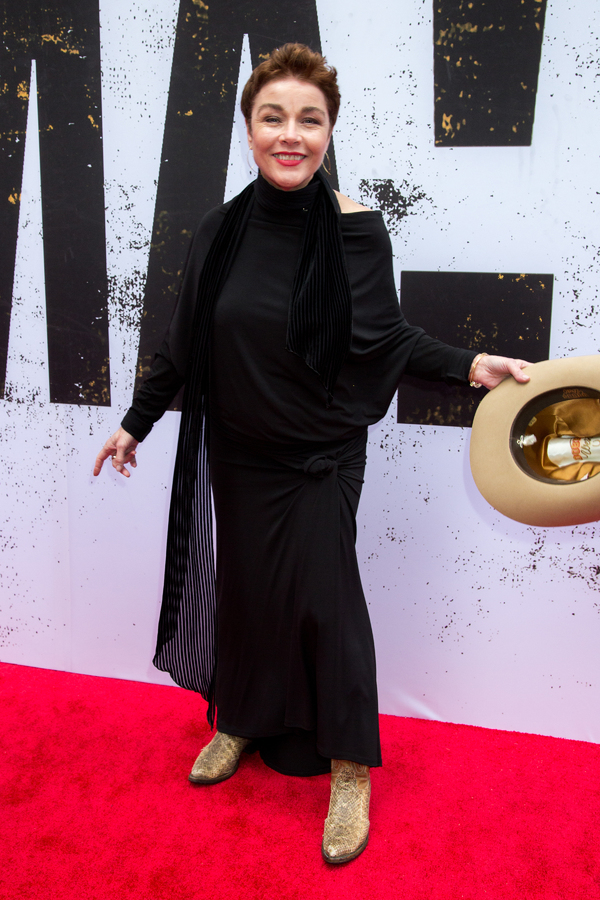 Christine Andreas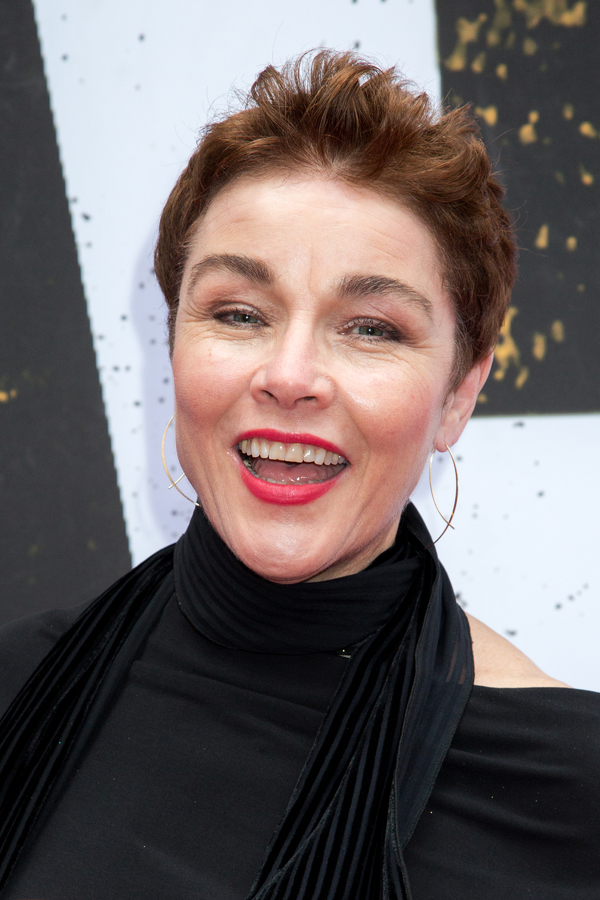 Christine Andreas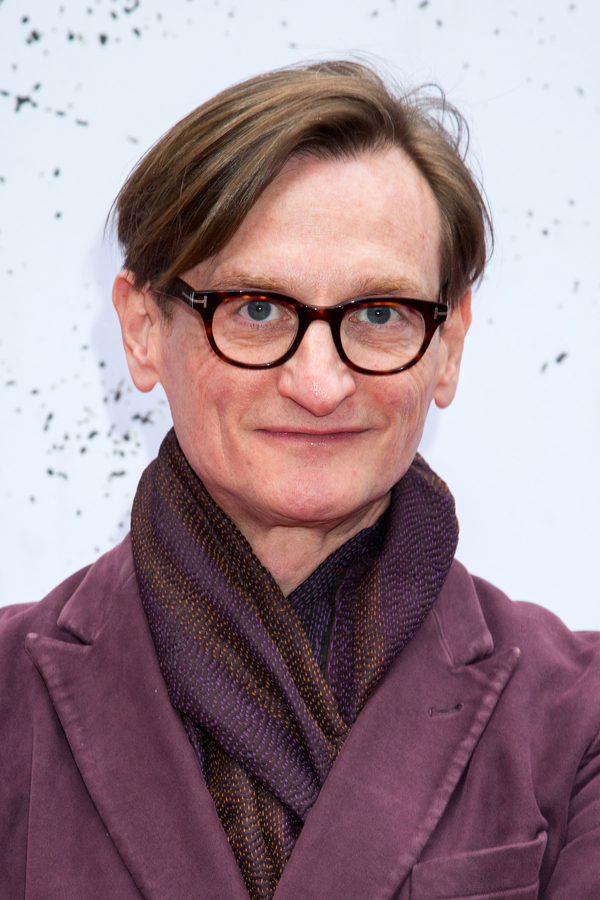 Hamish Bowles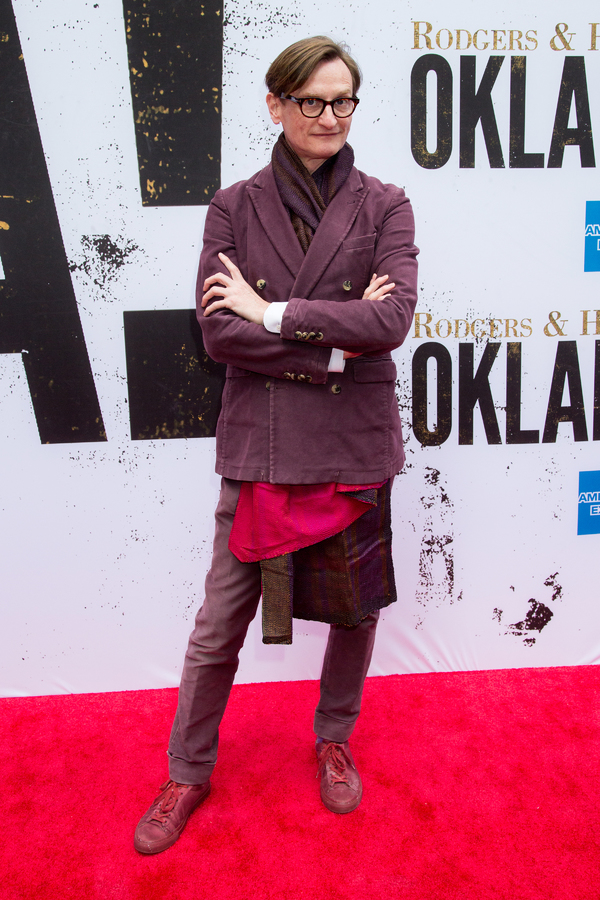 Hamish Bowles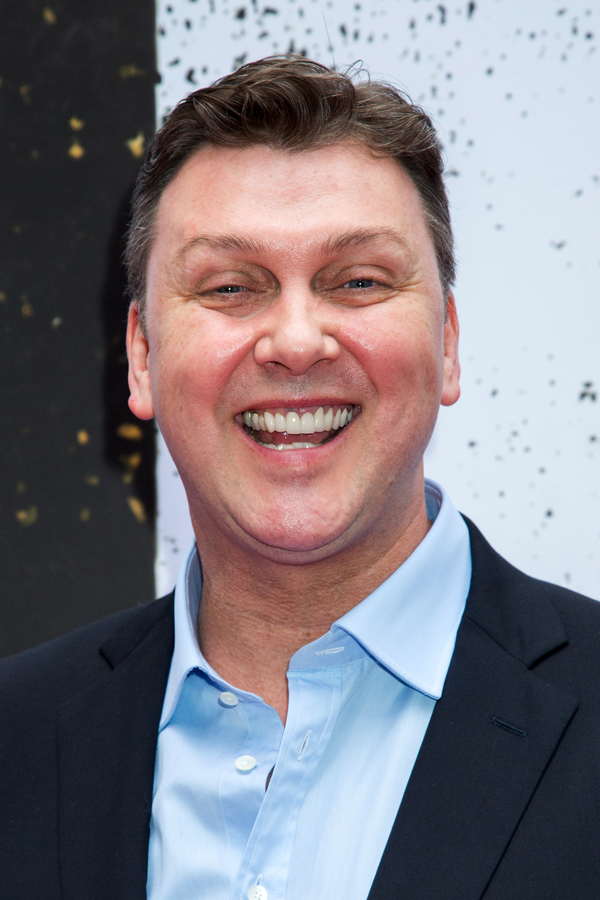 Warren Carlyle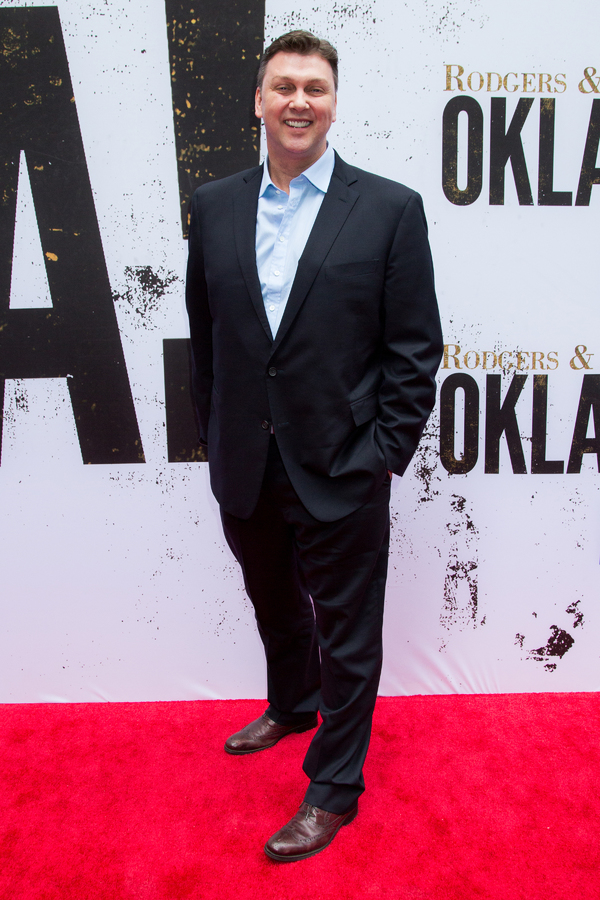 Warren Carlyle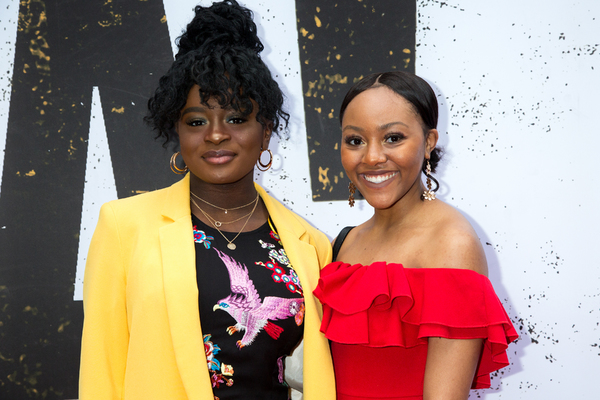 Celia Gooding and guest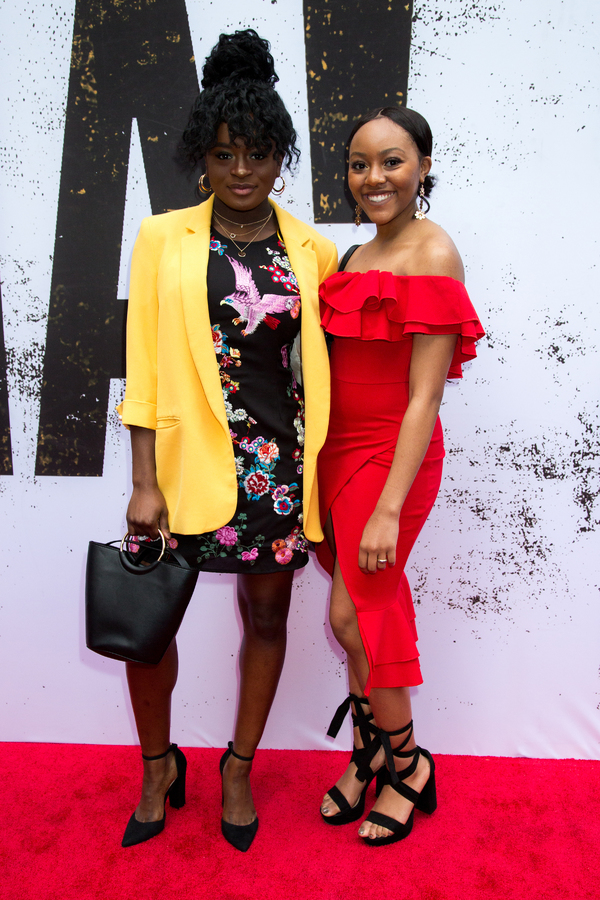 Celia Gooding and guest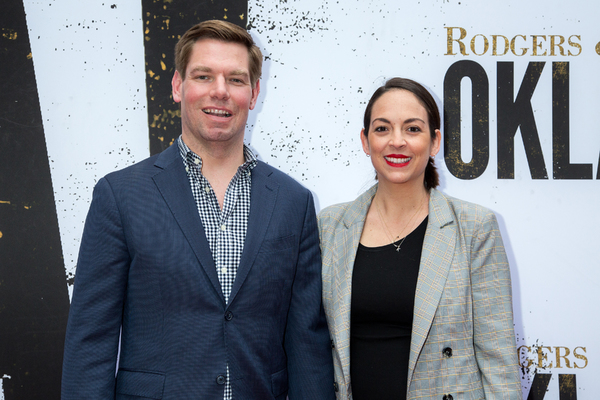 Rep. Eric Swalwell, Brittany Watts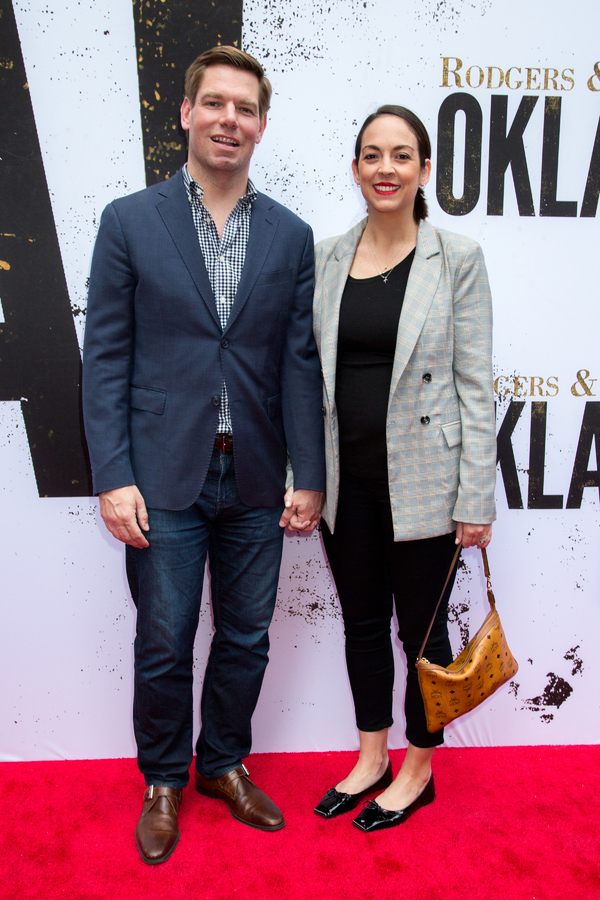 Rep. Eric Swalwell, Brittany Watts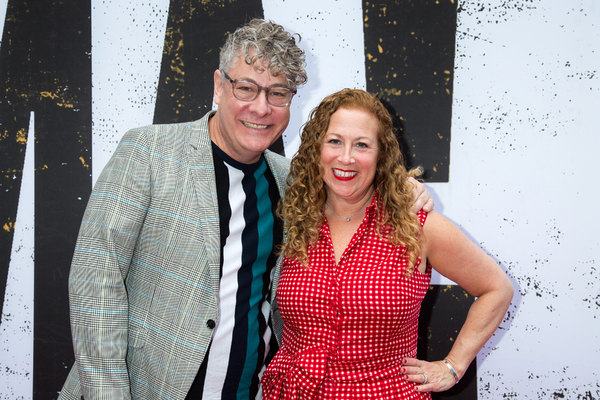 Tim McDonald, Jodi Picoult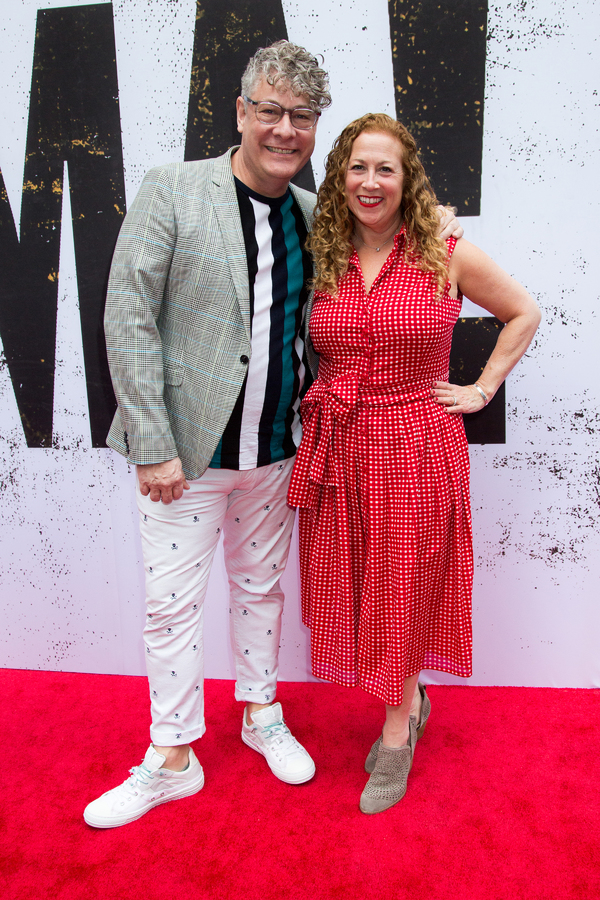 Tim McDonald, Jodi Picoult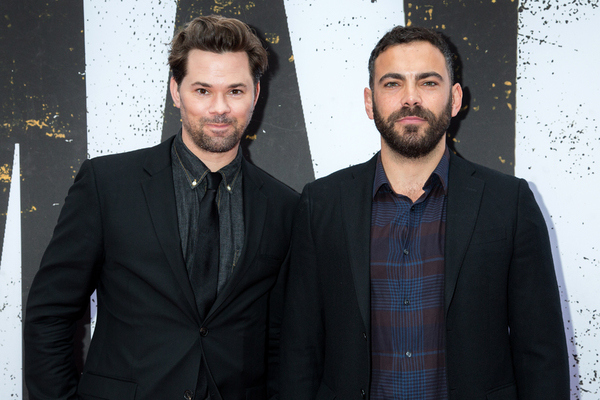 Andrew Rannells, Matthew Risch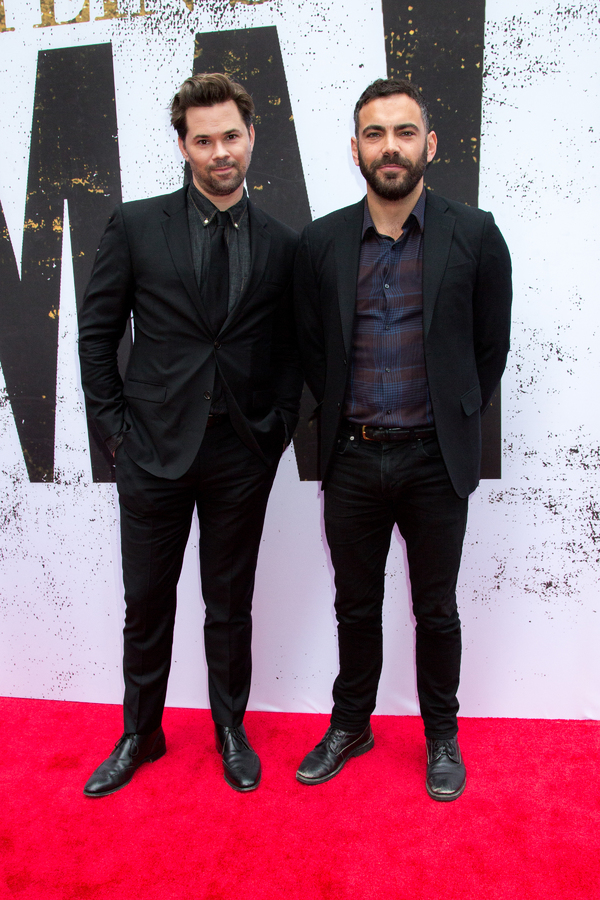 Andrew Rannells, Matthew Risch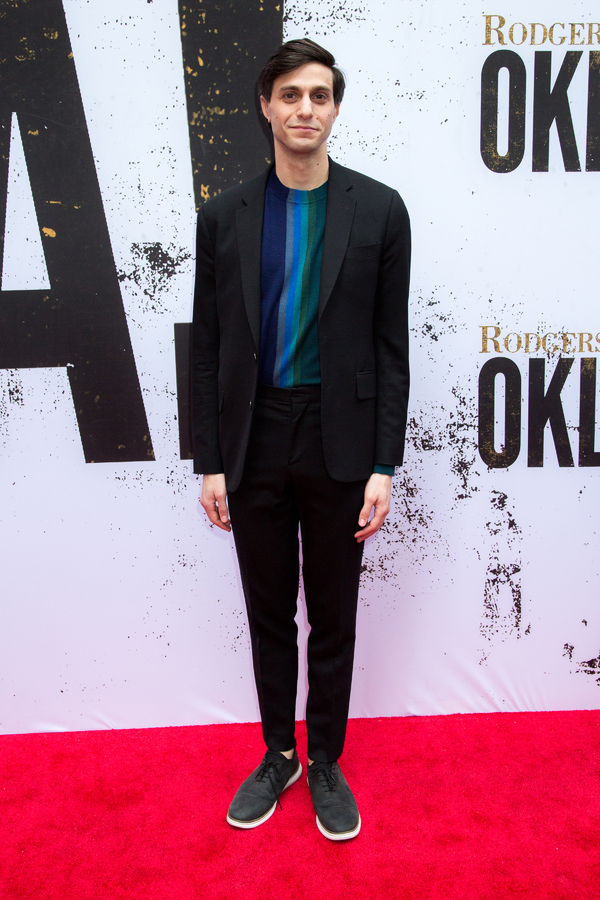 Gideon Glick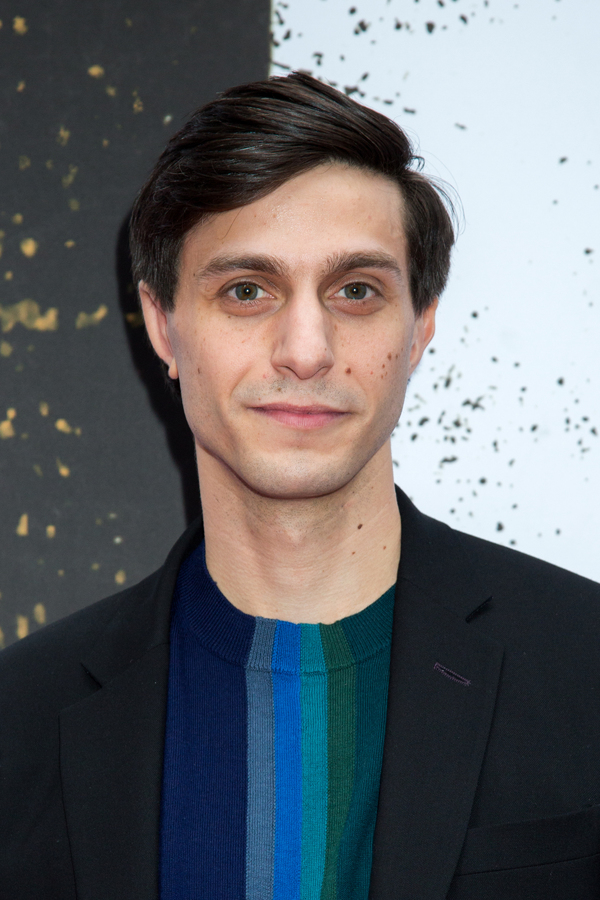 Gideon Glick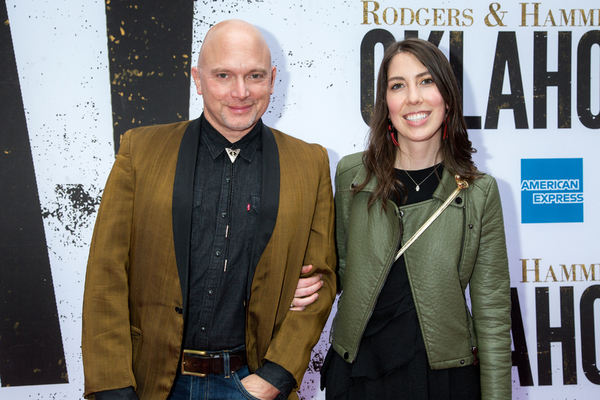 Michael Cerveris, Ashley Brooke Monroe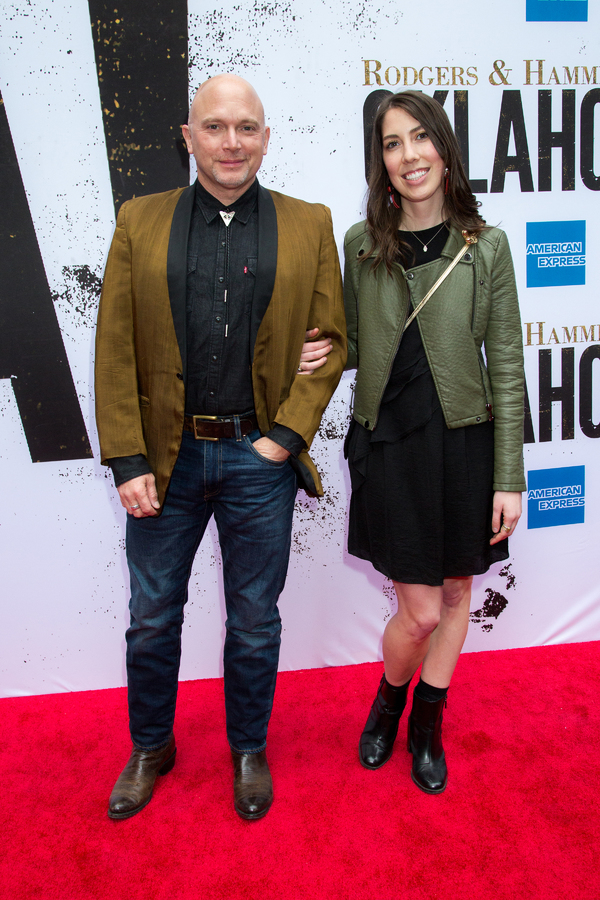 Michael Cerveris, Ashley Brooke Monroe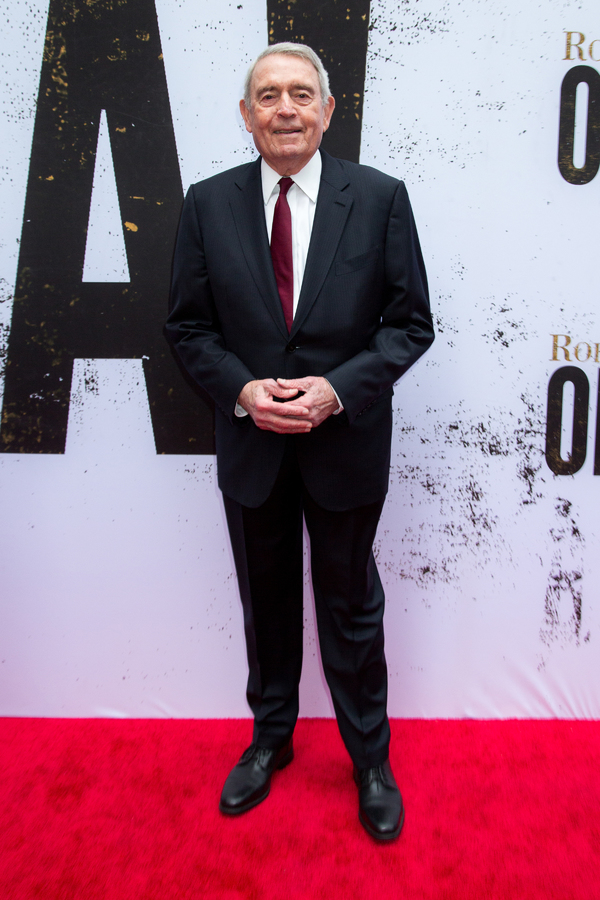 Dan Rather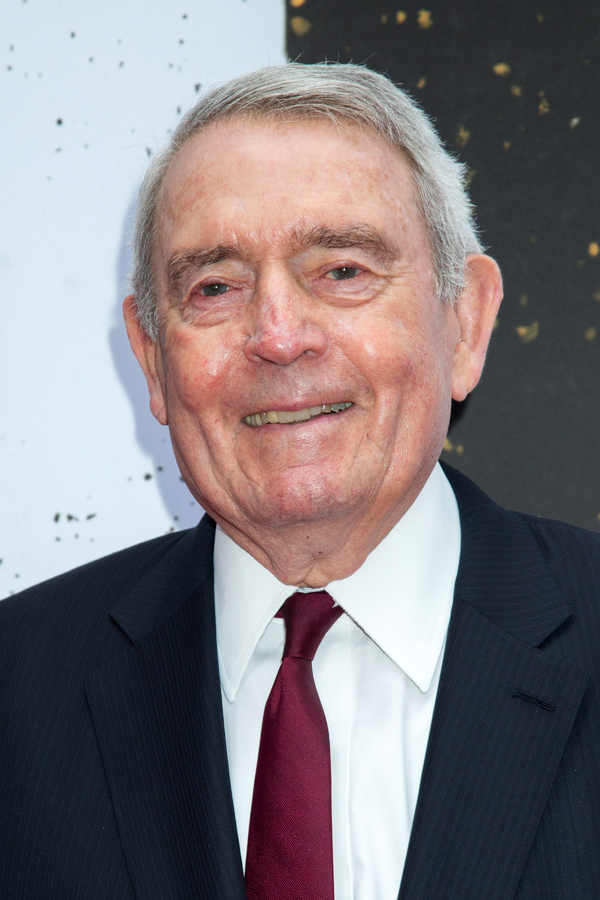 Dan Rather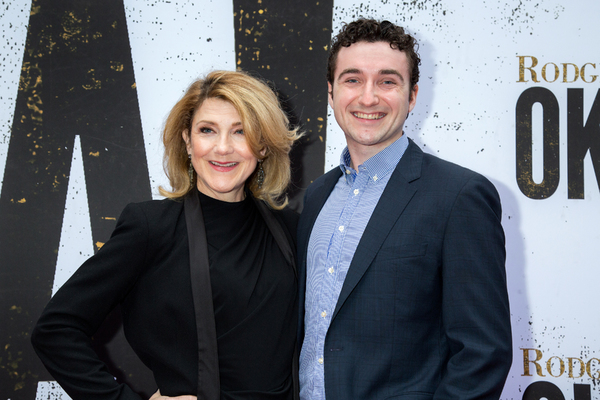 Victoria Clark, Thomas Luke Clark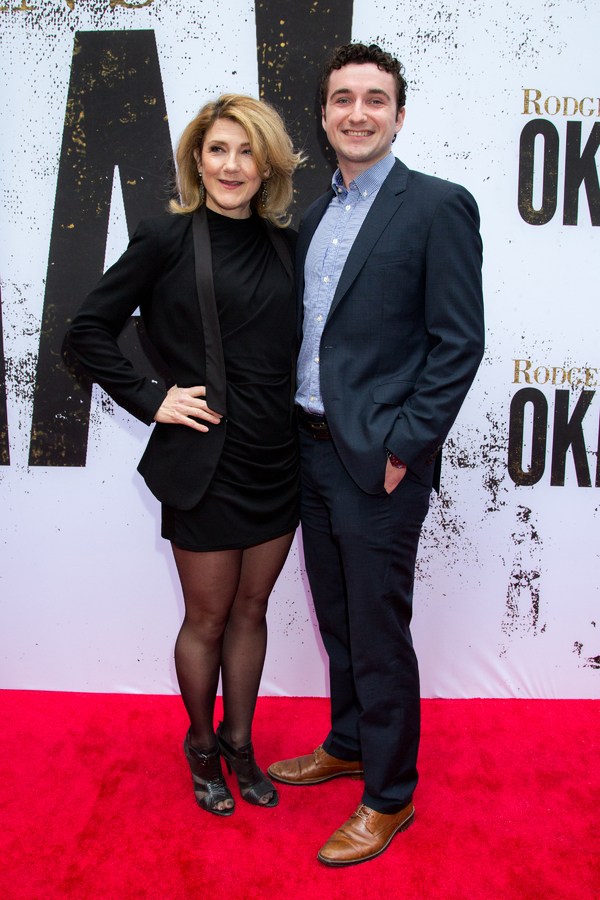 Victoria Clark, Thomas Luke Clark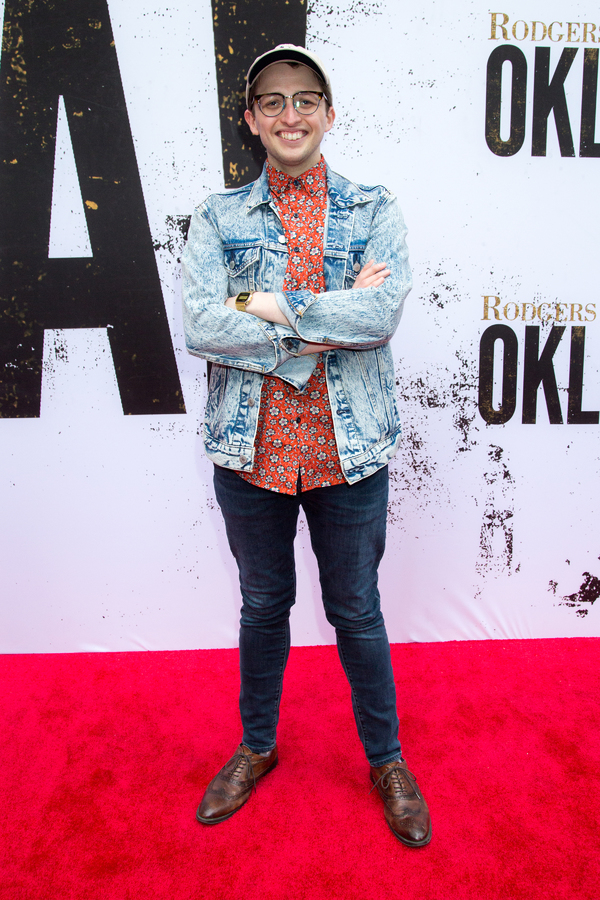 Will Roland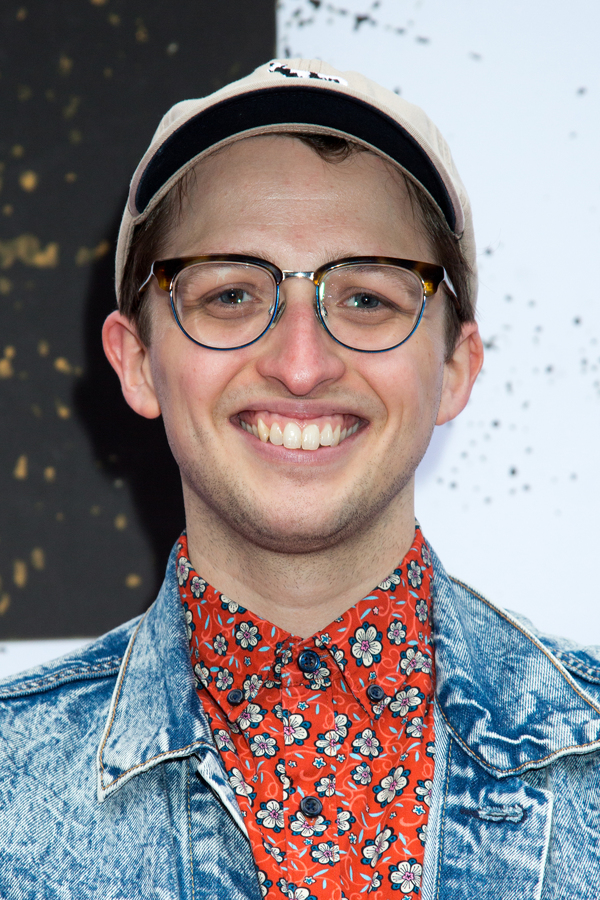 Will Roland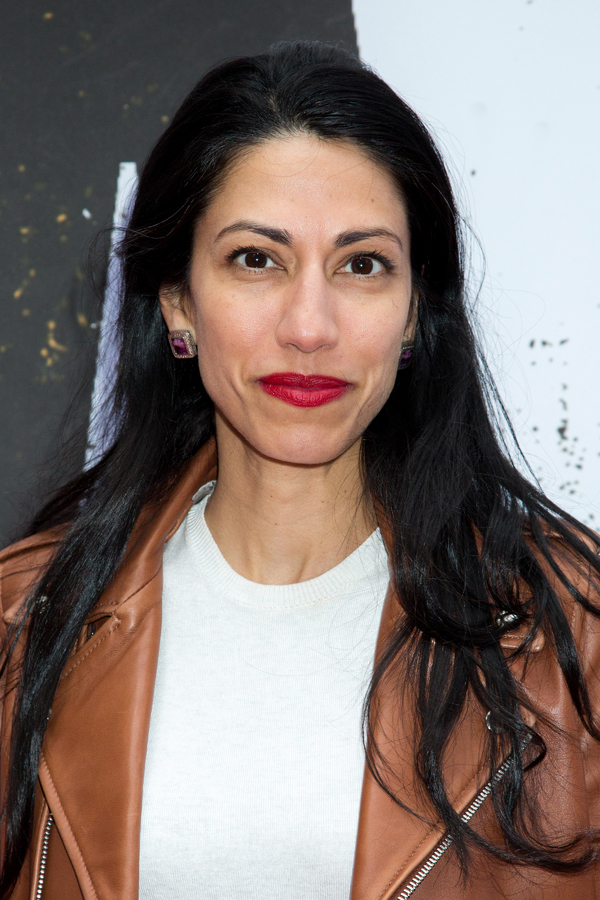 Huma Abedin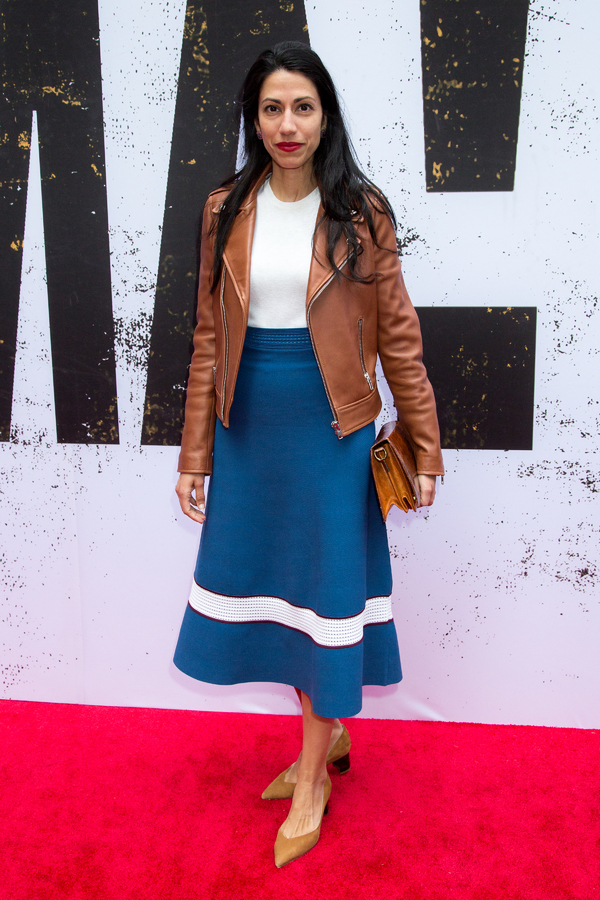 Huma Abedin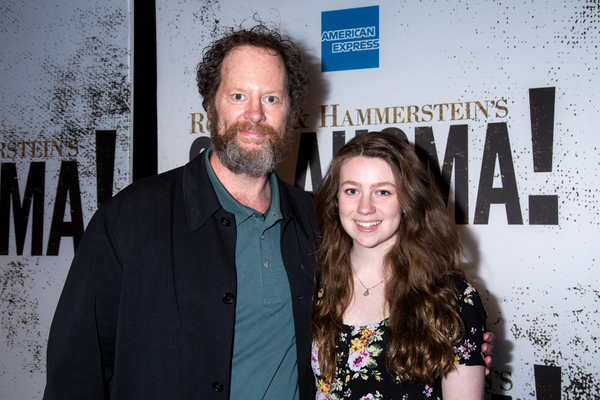 Shuler Hensley, Skyler Hensley