Photo Coverage: Rory O'Malley, Eric Michael Krop and More Perform in 'When Love Takes Over' Benefit
The 2012 Broadway Impact ING NYC Marathon team's fundraiser WHEN LOVE TAKES OVER was hosted by Sara Haines from NBC's The Today Show. The party took place last night, October 7th at Le Poisson Rouge, and you can check photos from the event below!
WHEN LOVE TAKES OVER featured musical performances from
Farah Alvin
(Marvelous Wonderettes),
Lilli Cooper
(Spring Awakening),
Matt DeAngelis
(Hair),
Rachel Lorin Filsoof
(Oxygen's The Next Big Thing, NY),
Pia Glen
n (You're Welcome America),
Joaquina Kalukango
(Hurt Villiage, Godspell),
Adam Kantor
(Rent,
AVENUE Q
),
Eric Michael Krop
(Godspell),
James Ludwig
(Spamalot),
Corey Mach
(Godspell, Wicked),
Tracy McDowell
(Rent, Oxygens The Next Big Thing NY),
Emily McNamara
(Awesome 80's Prom),
Jermaine Miles
(
VOCA PEOPLE
),
Fabio Montiero
,
Crystal Mosser
,
Paul Ianniello
(Elf), and
Marty Thomas
&
The Divas
and more.
On June 24th, 2011, the New York State Senate passed Gov. Cuomo's Marriage Equality Act. But there is still so much work to be done throughout the country. Broadway Impact is hard at work to make sure ALL American's will have this right, and the Broadway Impact marathon team is doing their part to make sure this amazing charity has the resources to fight the good fight.
The ING NYC Marathon is on Sunday, November 4th. The Broadway Impact Marathon team consists of Jim Alcantara, Patrick Cafferty, John Denning,
Scott Johnson
, Nick Lowe,
Jimmy Ludwig
, Marvi Medower,
Sean Martin
,
Rich Martino
,
Kelsey Nash
,
Brian Sears
,
Nick Spangler
, Nicole Tilzer and Jacob Widman.
Broadway Impact is the only grassroots organization of the theatre community and its fans mobilized in support of marriage equality. Tony Award-­?nominees
Rory O'Malley
(The Book of Mormon) and
Gavin Creel
(HAIR) and Production Coordinator
Jenny Kanelos
founded the organization in direct response to the passage of California's Proposition 8 in November 2008. Currently, Broadway Impact, in partnership with AFER, licenses and coordinates readings of
Dustin Lance Black
's "8" at regional, community and university theaters around the world. Broadway Impact was the recipient of the 2009 Human Rights Campaign Community Award and proudly operates under the fiscal sponsorship of Broadway Cares/Equity Fights AIDS.
www.broadwayimpact.com
Photo Credit: Kevin Thomas Garcia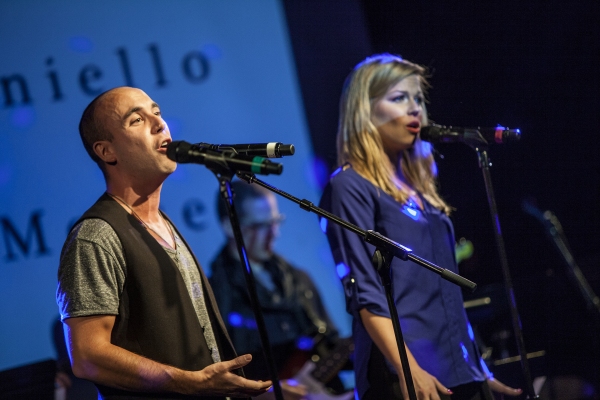 Paul Ianniello and Crystal Mosser

Rachel Lorin Filsoof

Rachel Lorin Filsoof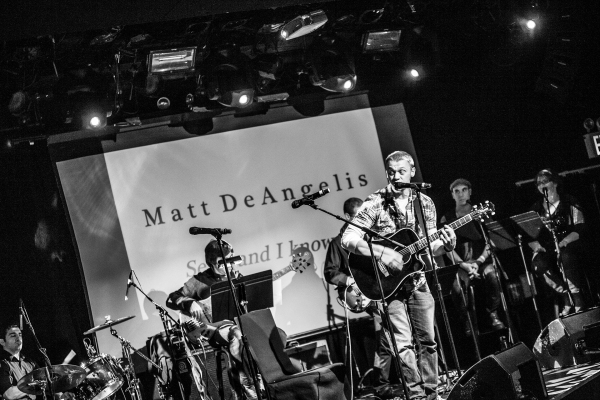 Matt DeAngelis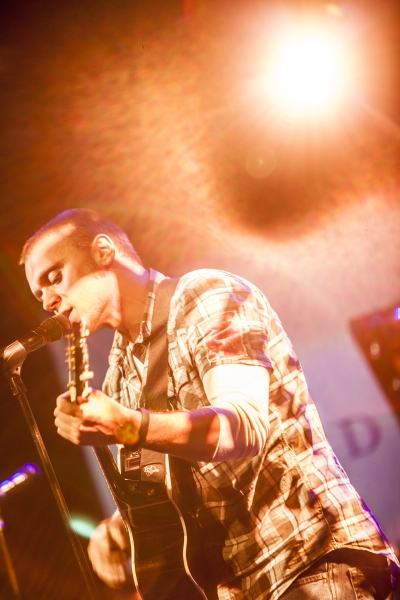 Matt DeAngelis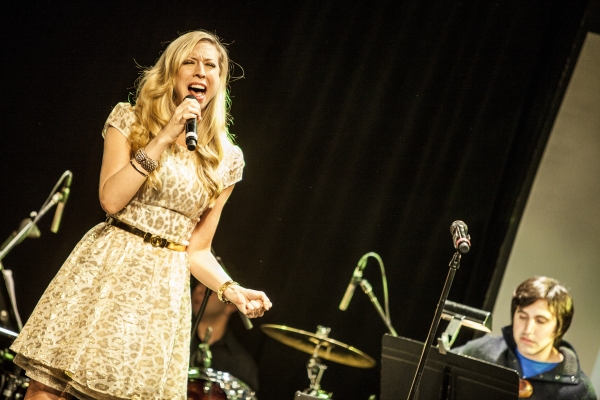 Emily McNamara

Emily McNamara

Jimmy Ludwig

Krystina Alabado

Corey Mach

Corey Mach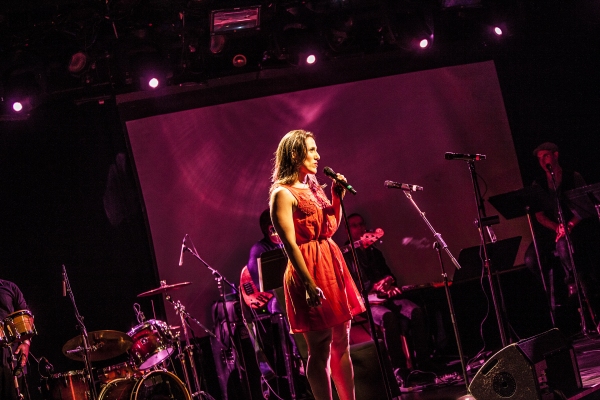 Farah Alvin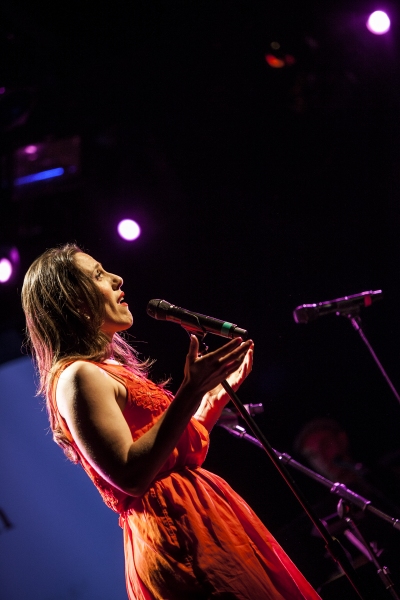 Farah Alvin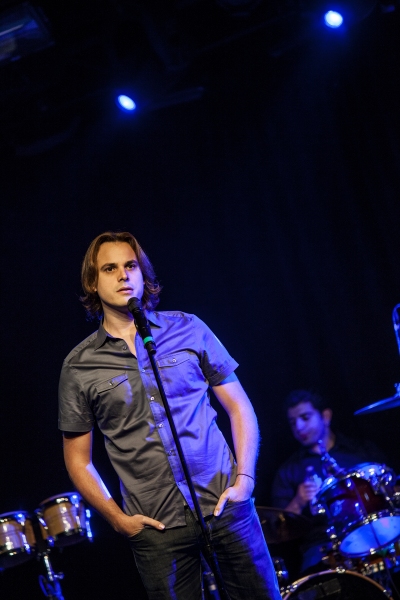 Fabio Montiero

Joaquina Kalukango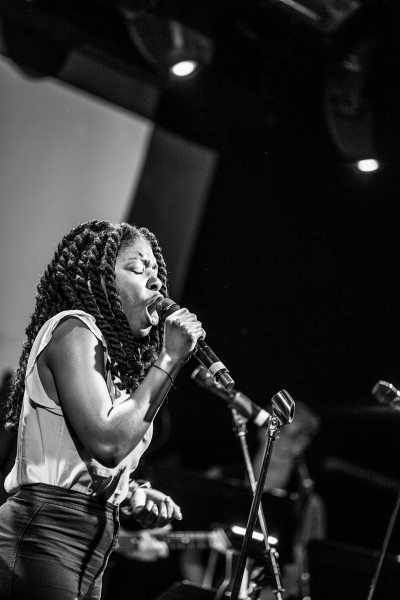 Joaquina Kalukango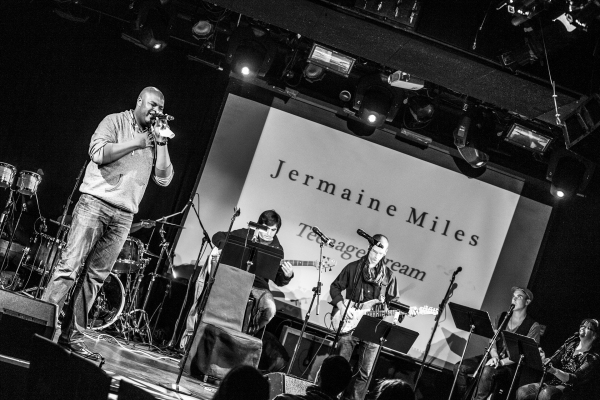 Jermaine Miles

Tracy McDowell

Tracy McDowell

Rich Martino

Rich Martino

Lilli Cooper

Lilli Cooper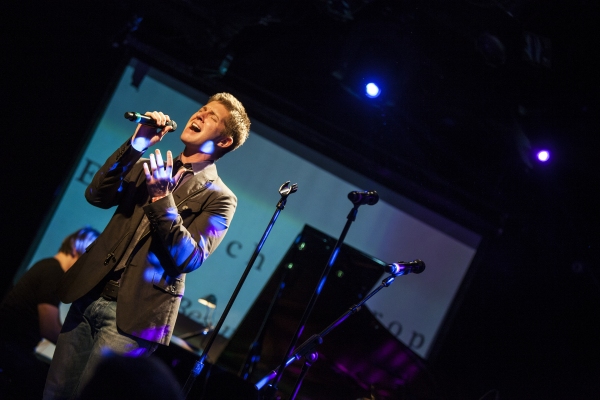 Eric Michael Krop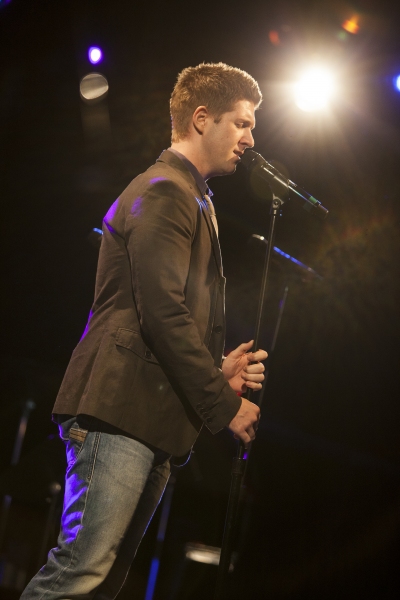 Eric Michael Krop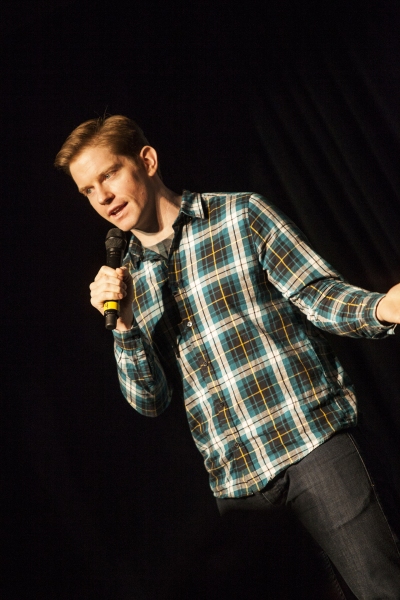 Rory O'Malley

Marty Thomas & The Divas; Samia Mounts, Marissa Rosen and Alexa Green

Marty Thomas & The Divas; Samia Mounts, Marissa Rose and Alexa Green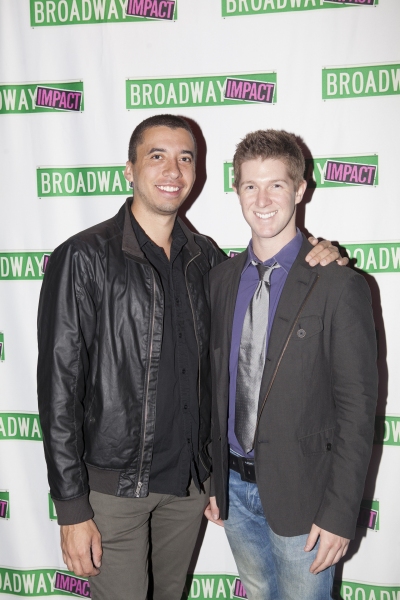 Bryan Campione and Eric Michael Krop

Marti Gould Cummings

Justen Kilmer and Micah McCain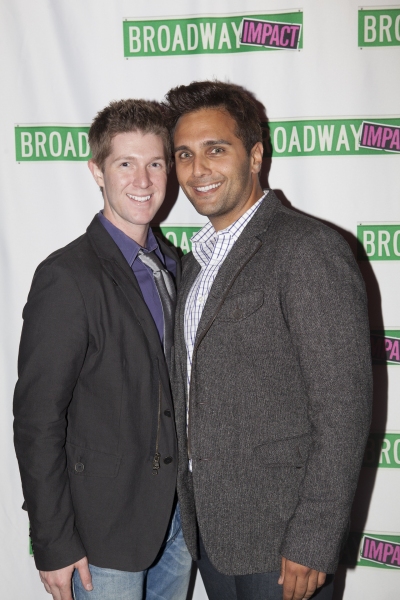 Eric Michael Krop and Rich Martino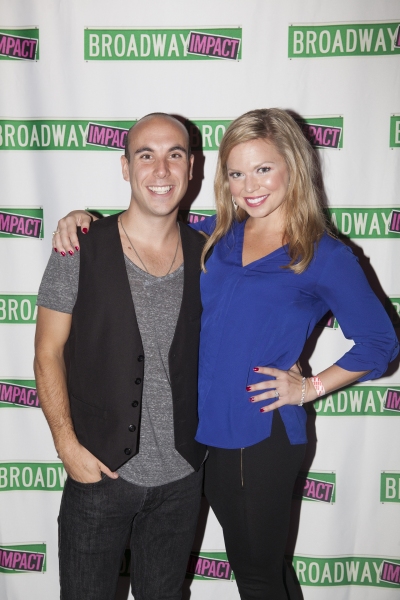 Paul Ianniello and Crystal Mosser

Joaquina Kalukango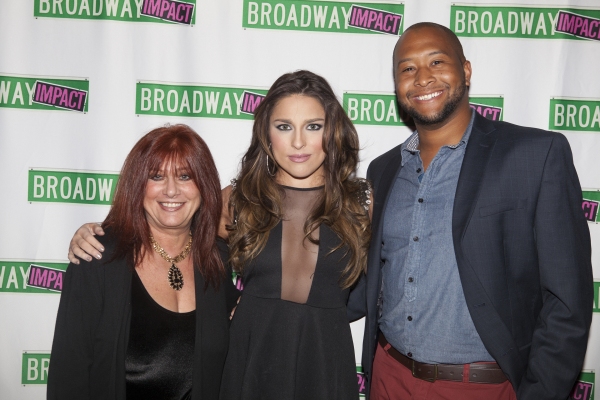 Cyd LeVin Kahn, Rachel Lorin Filsof and Harold Lewter

Rich Martino and Joshua Kartes

Krystina Alabado and Matt DeAngelis

Corey Mach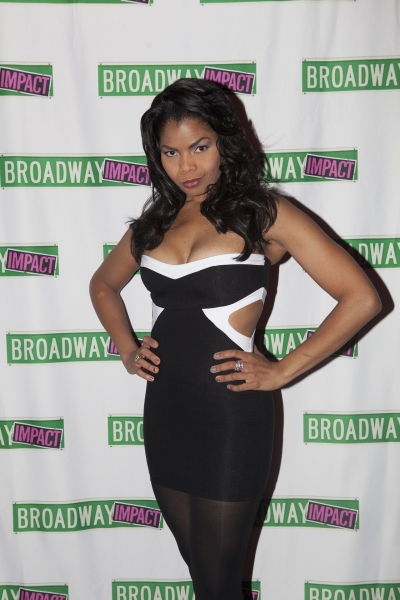 Pia Glen

Bryan Campione and Tracy McDowell

Alexa Green, Marty Thomas, Samia Mounts and Marissa Rosen