Photo Coverage: Richard Thomas Joins Broadway Wall of Fame at Tony's di Napoli
Tbe portrait party for Richard Thomas took place on Tuesday, January 19th, 2010 at 9:30 PM at Tony's di Napoli Restaurant, 147 West 43rd Street, between 6th Avenue and Broadway.
Richard Thomas's portrait was the first portrait in 2010 to be inducted into the restaurant's prestigious Wall of Fame. Previous inductees include: Daniel Radcliffe, Whoopi Goldberg, Hugh Jackman, David Hyde Pierce, Harry Connick Jr., Cyndi Lauper, Chita Rivera and dozens of others. Click here for more information on the restaurant.
The unveiling ceremony and party was hosted by restaurateur Bruce Dimpflmaier and emceed by media personality Valerie Smaldone. The the original oil painting was created by "Broadway Wall of Fame" artist Dan May.
Race marks Mr. Thomas' 51st year on Broadway which began at the age of seven in Sunrise at Campobello. Other Broadway credits include: Strange Interlude, The Playroom, Everything in the Garden, Fifth Of July, The Front Page, Democracy, and A Naked Girl On The Appian Way. Additional NY and US credits include: The Seagull, Richard II, Richard III, Hamlet, Peer Gynt, Tiny Alice, Love Letters, Measure For Measure, Midsummer Night's Dream, Saint Joan, Merton of the Movies, Square One, The Count of Monte Cristo, Citizen Tom Paine, Streamers, Danton's Death, Arms and the Man, The Barbarians, La Ronde, Vieux Carre, The Devil's Disciple, The Lisbon Traviata, The Stendhal Syndrome, and Art (London). His most recent performances include: As You Like It (NYSF), Twelve Angry Men (National Tour), and Terrence McNally's Unusual Acts Of Devotion. He regularly performs around the country, A Distant Country Called Youth and Blanche and Beyond from the letters of Tennessee Williams. His over 50 films for television include: "The Red Badge of Courage," "Roots: The Next Generations," "All Quiet on the Western Front," "Living Proof: The Hank Williams Jr. Story," "Common Ground" and "Andre's Mother." TV series include: "It's a Miracle," "Just Cause" and "The Walton's," for which he received the Emmy Award. Films include: Winning, Last Summer, Red Sky at Morning, You'll Like My Mother, 9/30/55, Battle Beyond the Stars Wonder Boys, Taking Woodstock and The Beaver.

Tickets for RACE, the critically acclaimed new play, written and directed by David Mamet, starring James Spader, David Alan Grier, Kerry Washington and Richard Thomas, have now been put on sale through JUNE 13th, 2010.Tickets for RACE may be purchased by visiting Telecharge.comor calling (212) 239-6200RACE made its world premiere at the Ethel BarrymoreTheatre (located at 243 West 47th St.). The show began performances on Monday, November 16, 2009 and officially opened on Sunday, December 6, 2009.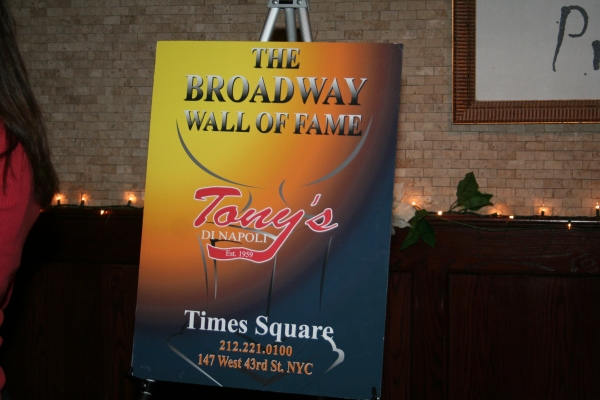 Welcome to Tony's DiNapoli Times Square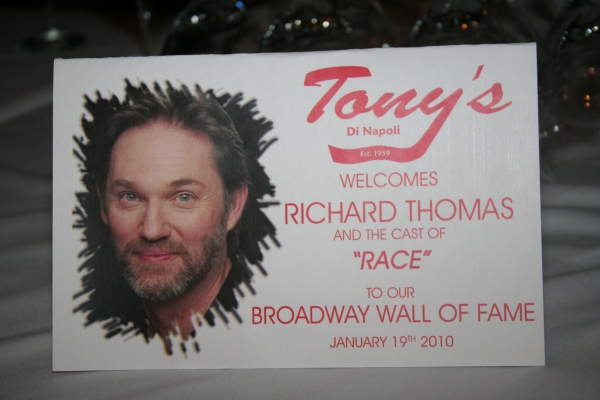 Valerie Smaldone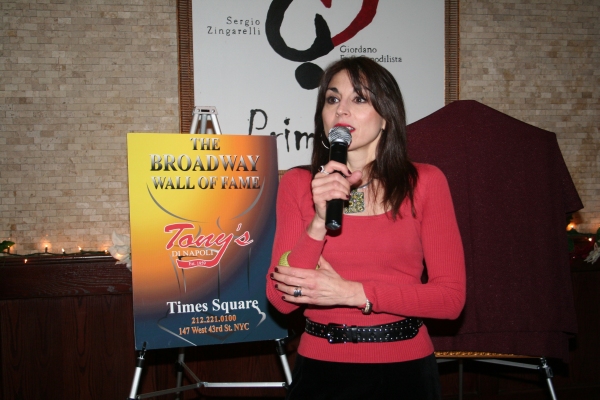 Valerie Smaldone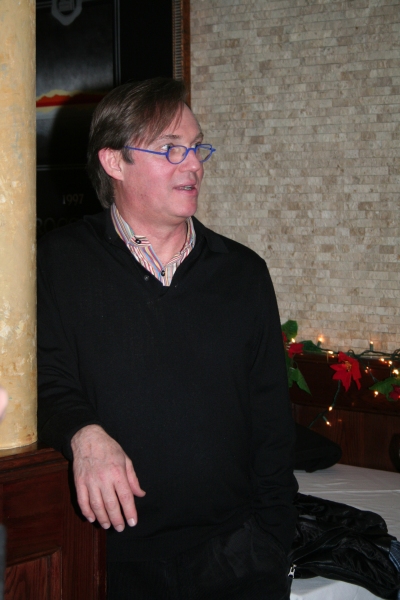 Richard Thomas

Richard Thomas

Richard Thomas

Richard Thomas

David Alan Grier and Richard Thomas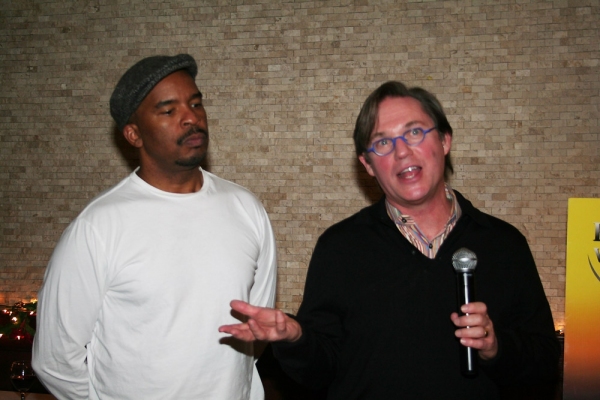 David Alan Grier and Richard Thomas

David Alan Grier and Richard Thomas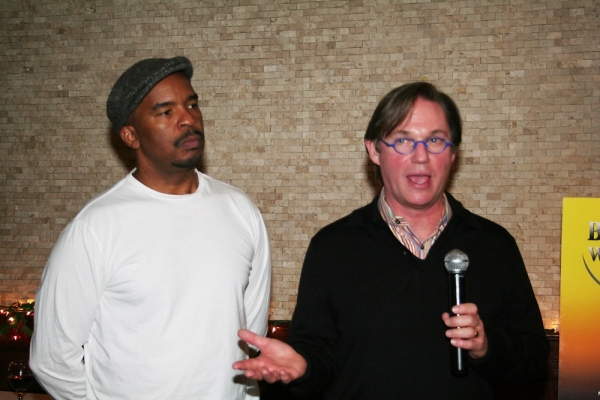 David Alan Grier and Richard Thomas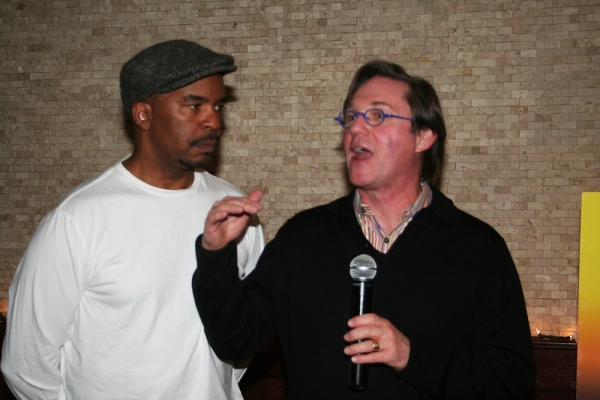 David Alan Grier and Richard Thomas

David Alan Grier and Richard Thomas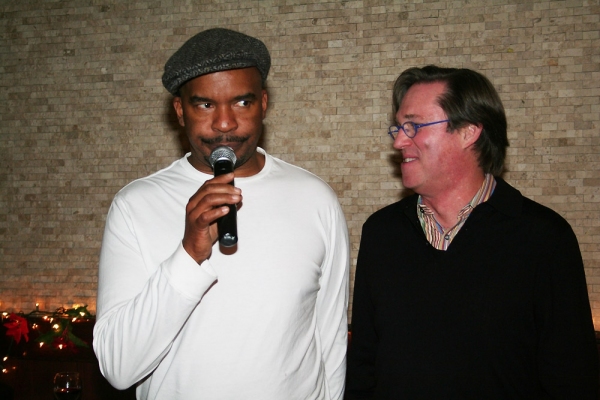 David Alan Grier and Richard Thomas

David Alan Grier and Richard Thomas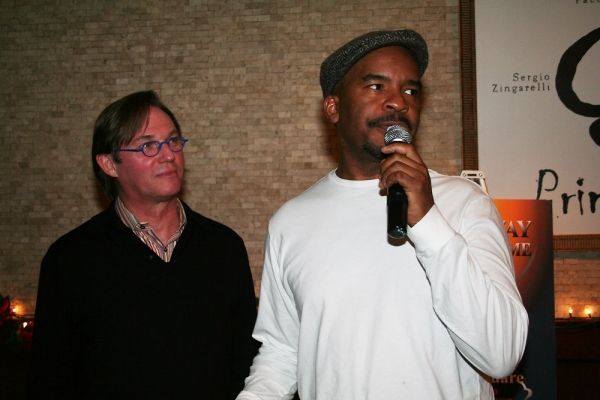 Richard Thomas and David Alan Grier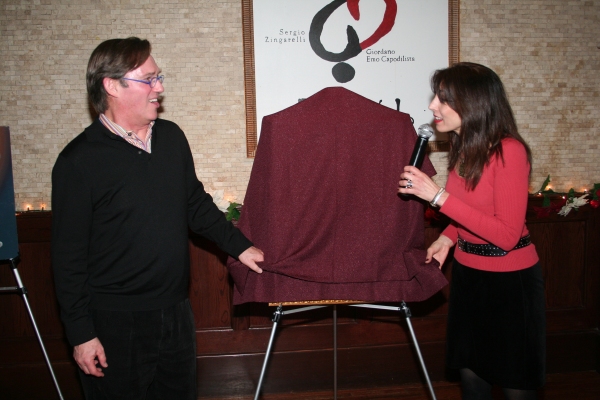 Richard Thomas and Valerie Smaldone

Richard Thomas and Valerie Smaldone

Richard Thomas and Valerie Smaldone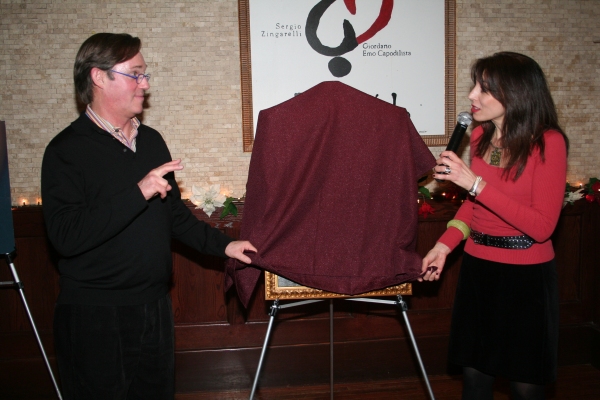 Richard Thomas and Valerie Smaldone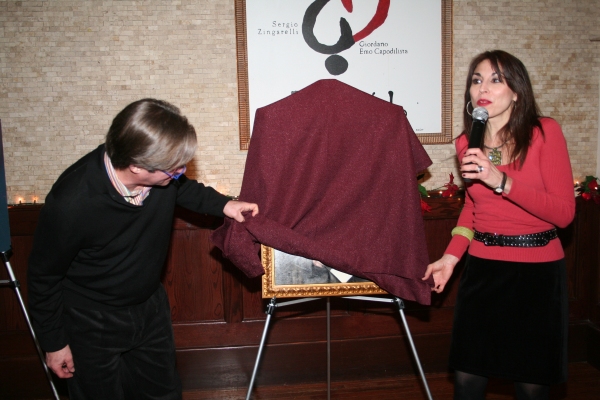 Richard Thomas and Valerie Smaldone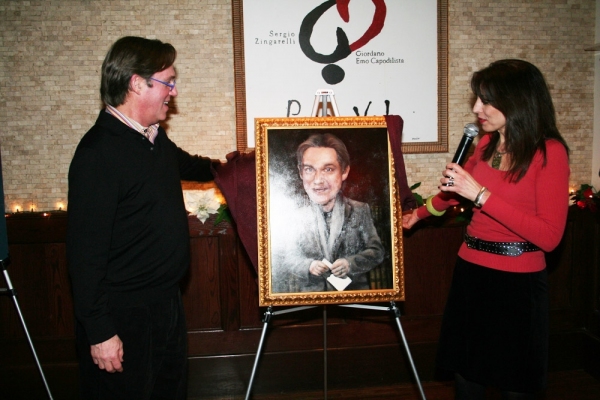 Richard Thomas and Valerie Smaldone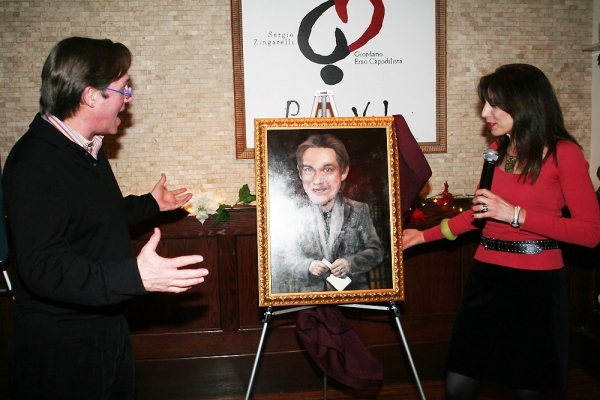 Richard Thomas and Valerie Smaldone

Richard Thomas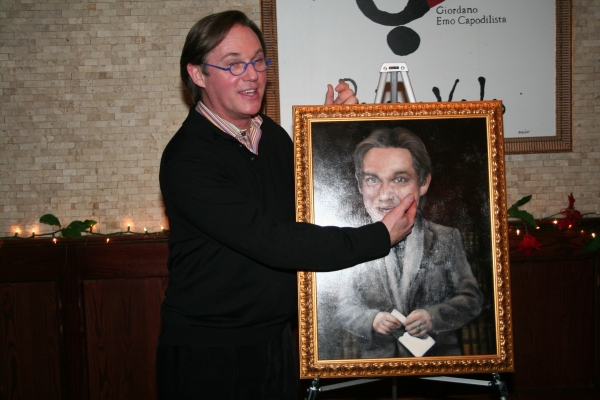 Richard Thomas

Richard Thomas

Richard Thomas

Richard Thomas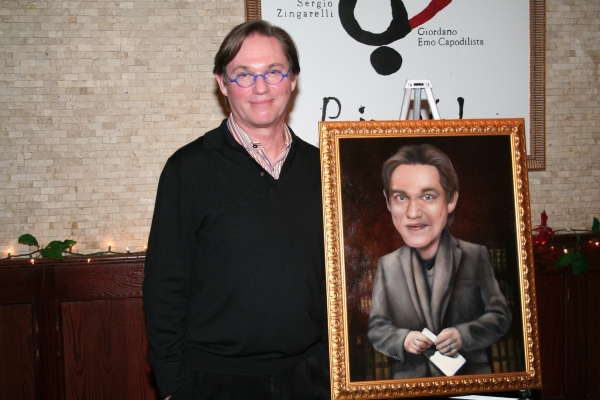 Richard Thomas

Richard Thomas

Richard Thomas

Richard Thomas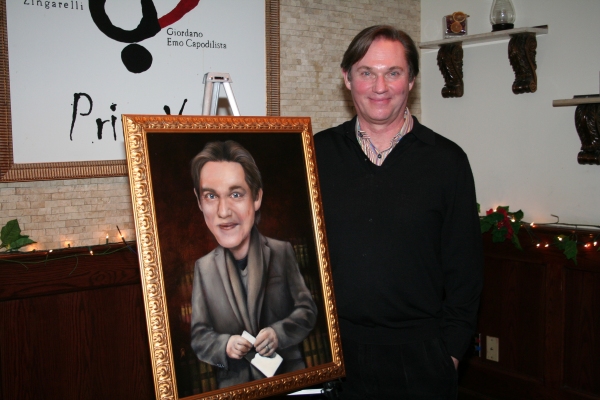 Richard Thomas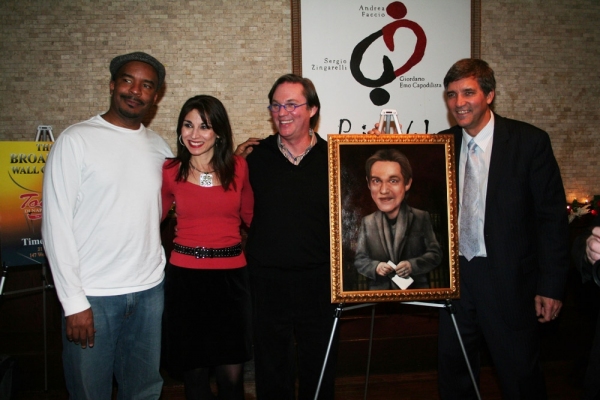 David Alan Grier, Valerie Smaldone, Richard Thomas and Bruce Dimpflmaier

David Alan Grier, Valerie Smaldone, Richard Thomas and Bruce Dimpflmaier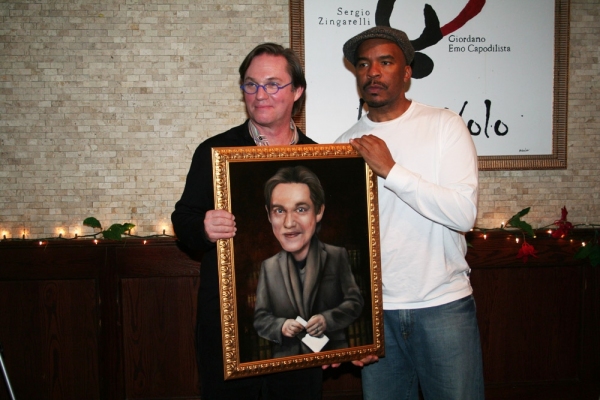 David Alan Grier and Richard Thomas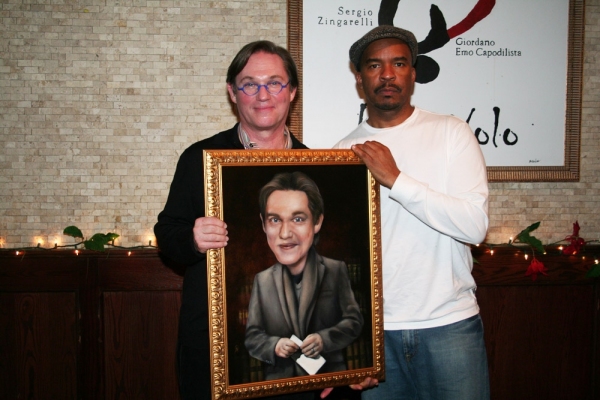 David Alan Grier and Richard Thomas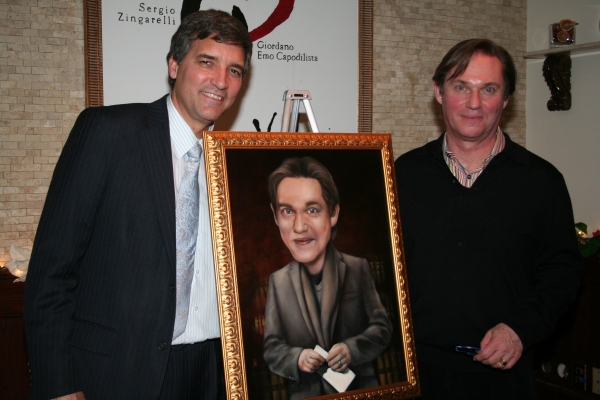 Bruce Dimpflmaier and Richard Thomas

Richard Thomas and Valerie Smaldone

Irene Gandy and Richard Thomas

Richard Thomas, Joseph Cipri and Valerie Smaldone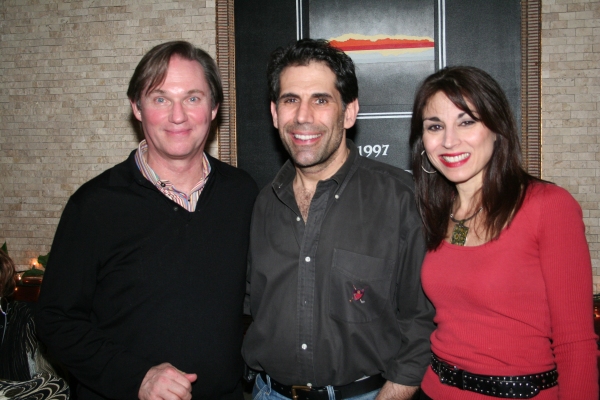 Richard Thomas, Rick Sommers and Valerie Smaldone

Richard Thomas and Bob Policastro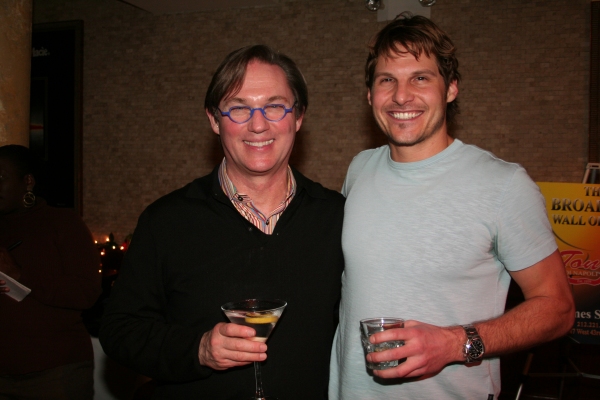 Richard Thomas and Barry Wood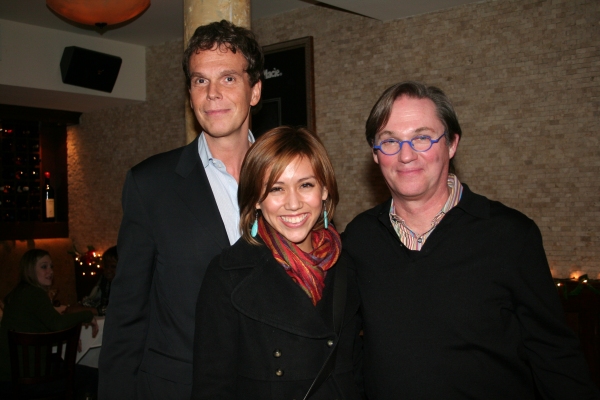 Mike Bergos, Emma Sussex and Richard Thomas

Richard Thomas and Heather Randall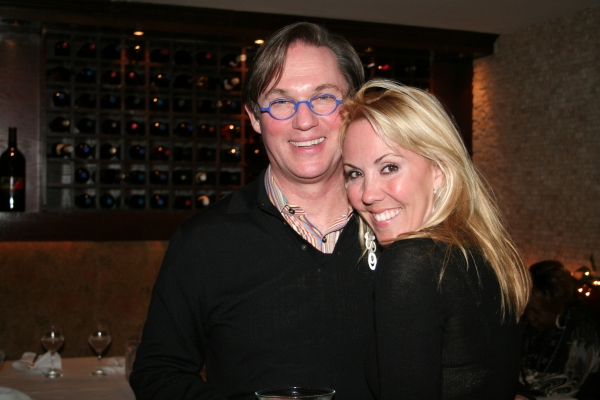 Richard Thomas and Heather Randall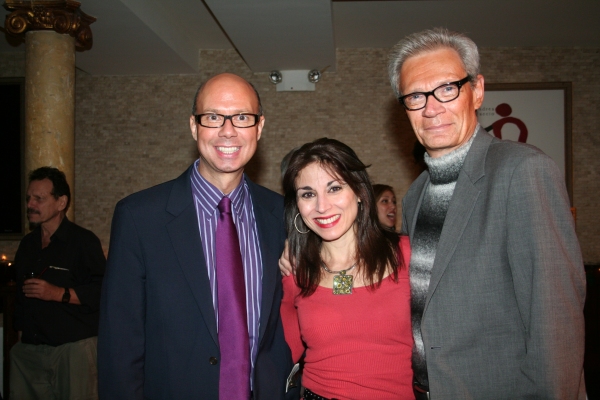 Richie Ridge, Valerie Smaldone and Preston Ridge

Related Articles