Photo Coverage: Playwrights Horizons Celebrates Opening Night of THE TREASURER
Playwrights Horizons presents The Treasurer, the world premiere of a new play by Max Posner (Judy) and directed by three-time Lortel Award winne rDavid Cromer (The Band's Visit, Our Town, Adding Machine). Commissioned by Playwrights Horizons, the play is the second production of the theater company's 2017/2018 Season.
The cast of The Treasurer features Marinda Anderson (Bella: An American Tall Tale, A Life, Far From Heaven at Playwrights; Every Good Girl), Pun Bandhu (Wit on Broadway, Plenty, Informed Consent, True and Solid Ground, Faust), Tony Award winner and Olivier Award nominee Deanna Dunagan (August: Osage County, Man and Superman, regionally in Other Desert Cities, James Joyce's The Dead) and Tony Award nominee and Obie Award winner Peter Friedman(Fly By Night, The Great God Pan, The Shaggs, After the Revolution, Circle Mirror Transformation, The Heidi Chronicles at Playwrights; Ragtime; The Open House).
Ida Armstrong (Ms. Dunagan) is broke, lonely and fading fast. And she's spending all of her children's money, forcing her son (Mr. Friedman) to assume the unwanted role of The Treasurer: an arrangement that becomes untenable the more he questions his devotion to her. In this darkly funny, sharply intimate portrait, Max Posner chronicles the strained ties between a son and his aging mother, and the hell of a guilty conscience.
Photo Credit: Jennifer Broski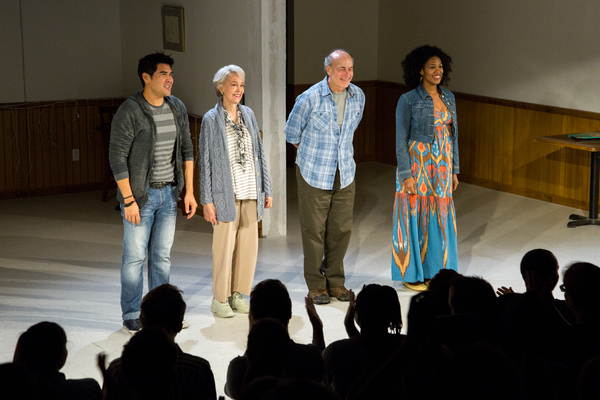 Pun Bandhu, Deanna Dunagan, Peter Friedman, Marinda Anderson

Pun Bandhu, Deanna Dunagan, Peter Friedman, Marinda Anderson

Pun Bandhu, Deanna Dunagan, Peter Friedman, Marinda Anderson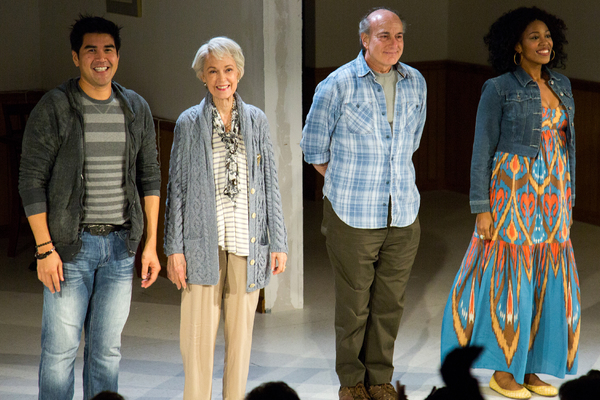 Pun Bandhu, Deanna Dunagan, Peter Friedman, Marinda Anderson

Pun Bandhu, Deanna Dunagan, Peter Friedman, Marinda Anderson

Pun Bandhu, Deanna Dunagan, Peter Friedman, Marinda Anderson

Pun Bandhu, Deanna Dunagan, Peter Friedman, Marinda Anderson, Max Posner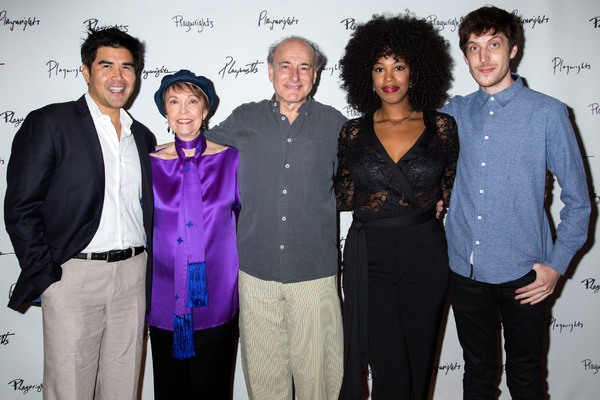 Pun Bandhu, Deanna Dunagan, Peter Friedman, Marinda Anderson, Max Posner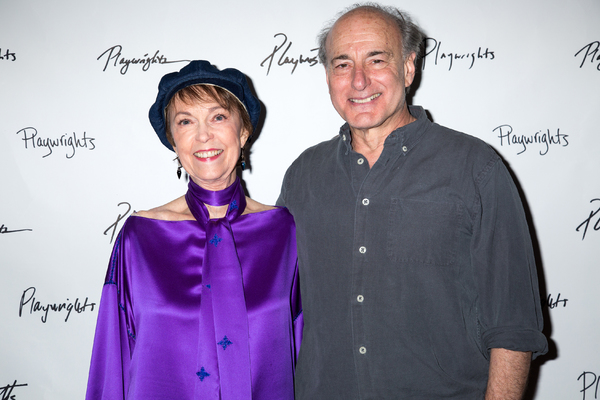 Deanna Dunagan, Peter Friedman

Deanna Dunagan, Peter Friedman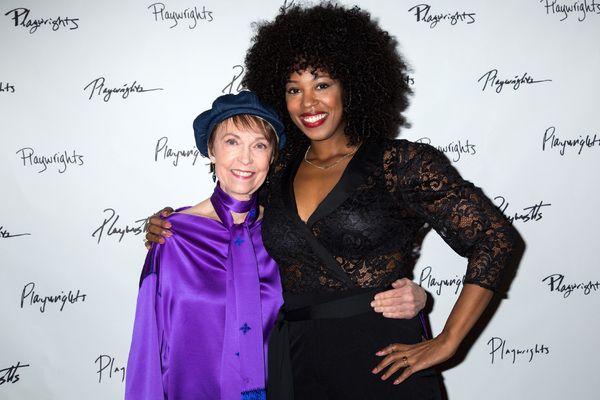 Deanna Dunagan, Marinda Anderson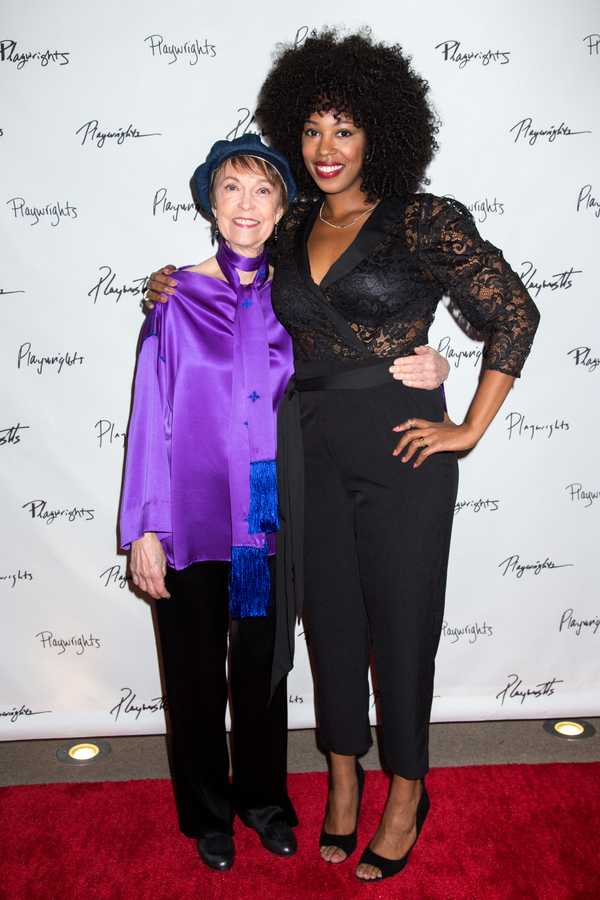 Deanna Dunagan, Marinda Anderson