Photo Coverage: Patti LuPone & Friends Celebrate 'Memoir 'Release!
Last night, in celebration of the release of her eponymous new memoir today, September 15, Patti LuPone celebrated with an exclusive book party at Lincoln Center with dozens of her famous friends. On hand to support the star were the cast of Women On The Verge Of A Nervous Breakdown, John Doyle, Boyd Gaines, Stephen Schwartz and others! BroadwayWorld was on hand for the event and brings you photo coverage below.
Patti LuPone: A Memoir is a revealing look at her career, bookended by two performances: her first production of Gypsy in junior high school and her award-sweeping turn as Rose in the same show in 2008. The audiobook edition, narrated by LuPone herself, is a particularly intimate version of her story, as told in her own words.
Touching on many aspects of her professional and personal life over the years, Patti LuPone: A Memoir describes her collaborations with Andrew Lloyd Webber, Stephen Sondheim, Trevor Nunn and David Mamet, her relationships with Kevin Kline and Matt Johnston, and a backstage look at many of her best-known roles.
Patti LuPone swept the 2008 theater awards winning the Tony, Drama Desk, and Outer Critics Circle Awards for Best Actress in a Musical for her performance as Rose in the critically acclaimed Broadway production of the classic musical Gypsy. LuPone has twice been nominated for an Emmy Award, has won two Grammy awards, and has numerous film, television, and on- and off-Broadway stage credits to her name. A five-time Tony nominee and two-time winner, LuPone was the first American actor to win Britain's Olivier Award.
Photo Credit: Genevieve Rafter Keddy


Patti LuPone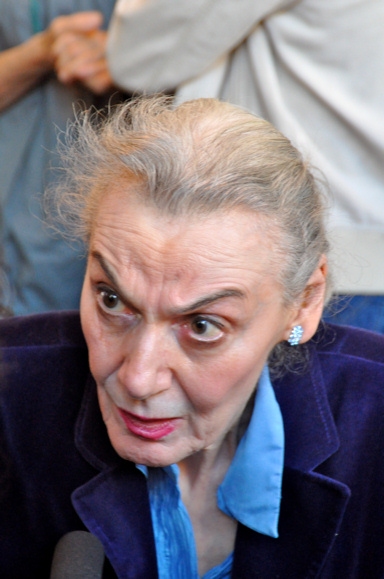 Marian Seldes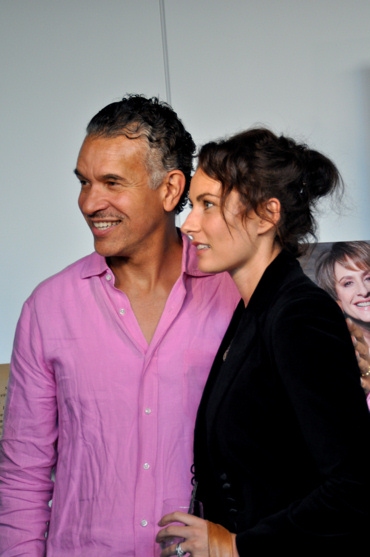 Brian Stokes Mitchell and Laura Benanti

Gerald Freedman and Jack O'Brien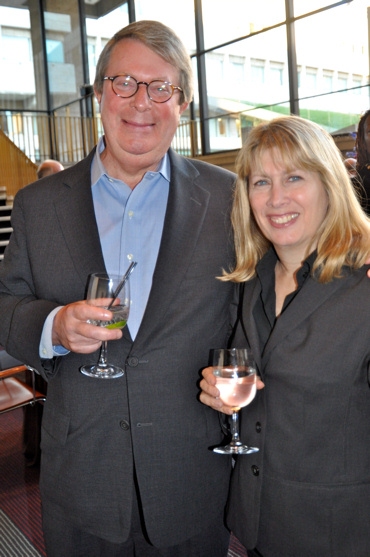 Andre Bishop (Artistic Director of Lincoln Center) and Carole Rothman

Bernard Gersten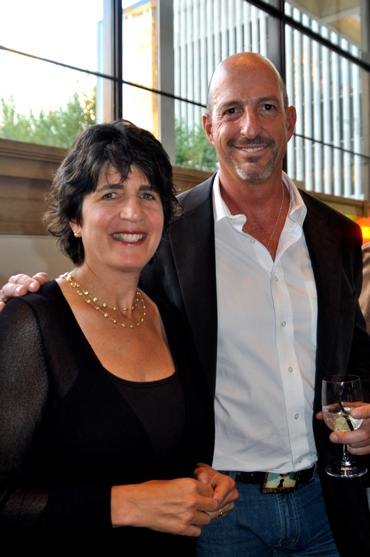 Amy Rennert and Mark Caligiuri

Boyd Gaines and Howard McGillan

Danny Burstein and Justin Guarini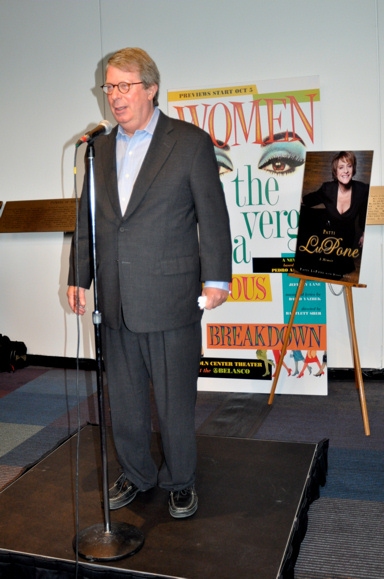 Andre Bishop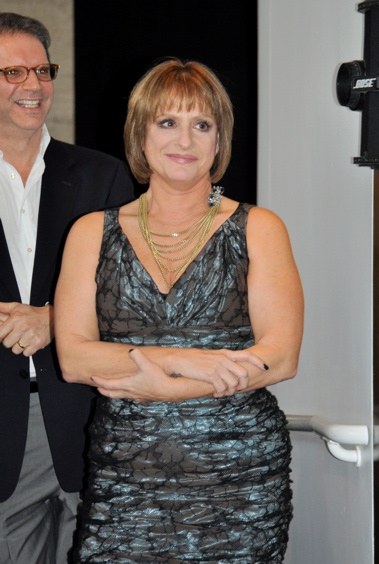 Patti LuPone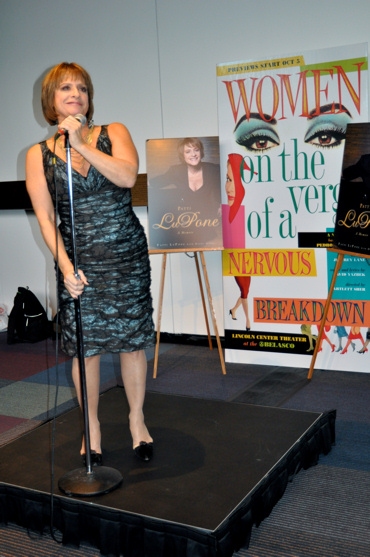 Patti LuPone

Patti LuPone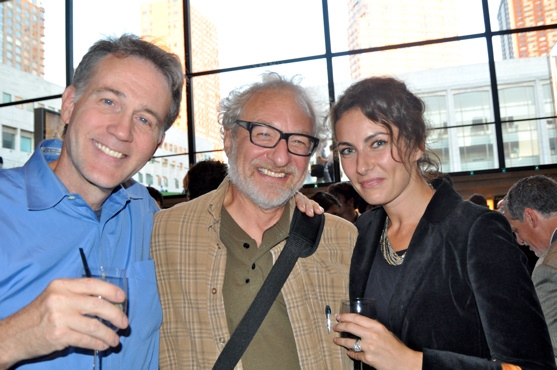 Boyd Gaines, Tim Jerome and Laura Benanti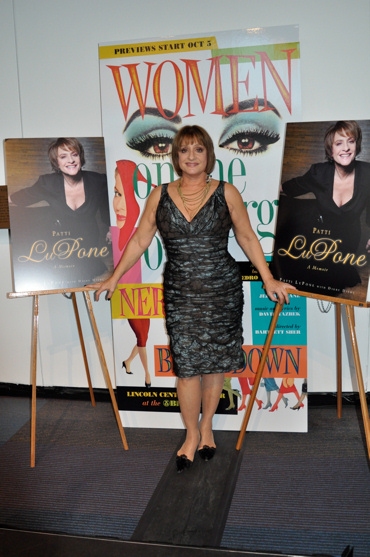 Patti LuPone

Mary Beth Peil and Danny Burstein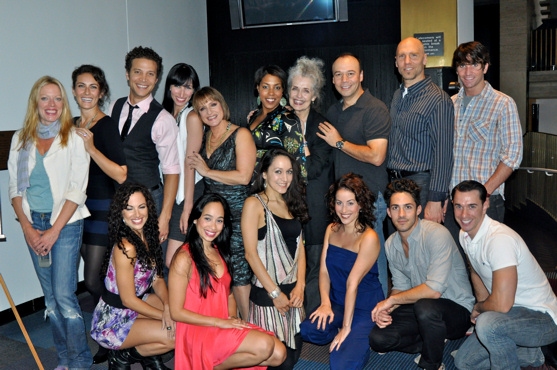 Cast of Woman on the Verge of a Nervous Breakdown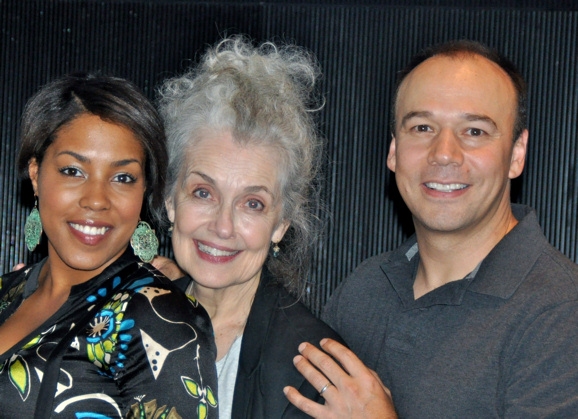 De'Adre Aziza, Mary Beth Peil and Danny Burstein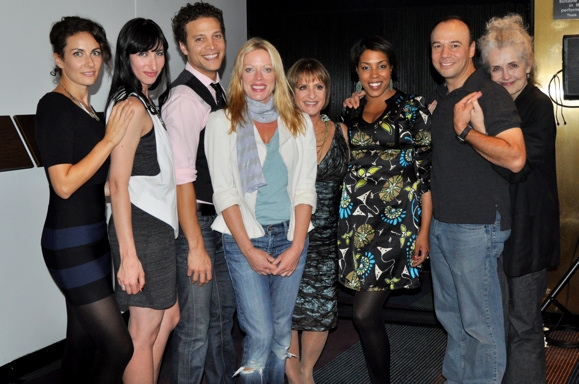 Laura Benanti, Nikka Graff Lanzarone, Justin Guarini, Sherie Rene Scott, Patti LuPone, De'Adre Aziza, Mary Beth Peil and Danny Burstein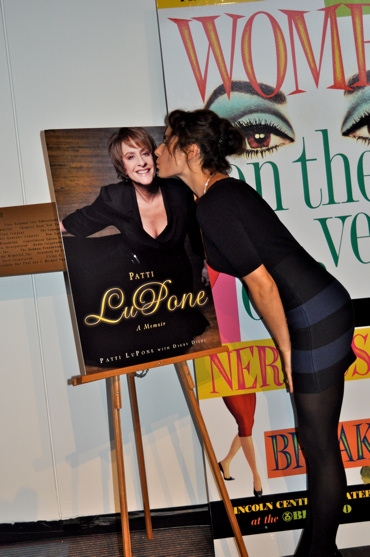 Laura Benanti

Nikka Graff Lanzarone

Patti LuPone and Marian Seldes

Patti LuPone and Marian Seldes

Stephen Schwartz and Patti LuPone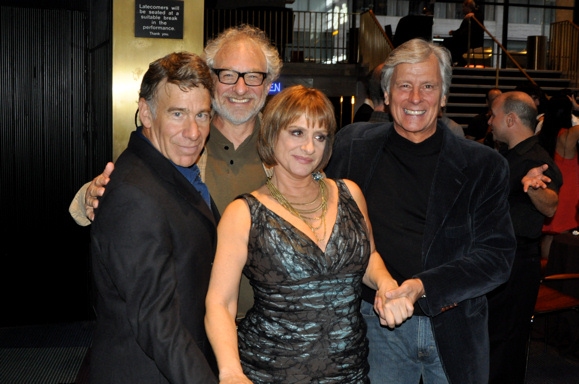 A reunion of The Baker's Wife cast, Stephen Schwartz, Tim Jerome, Patti LuPone and Kurt Peterson

Tim Jerome

Patti LuPone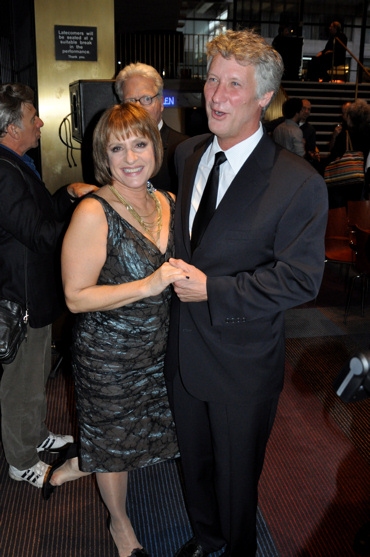 Patti LuPone and Matt Johnston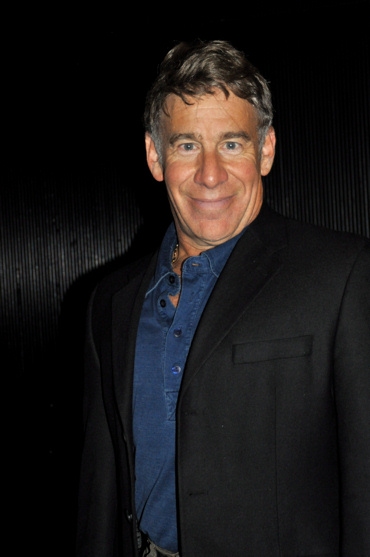 Stephen Schwartz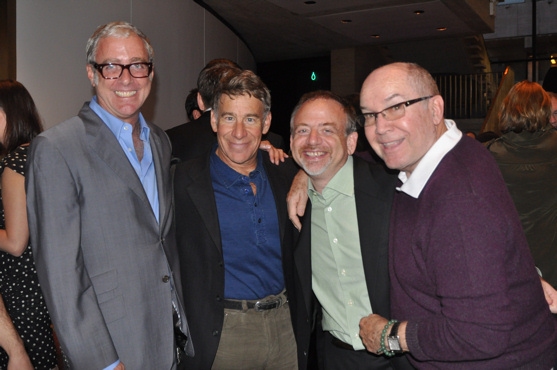 Scott Wittman, Stephen Schwartz, Marc Shaiman and Jack O'Brien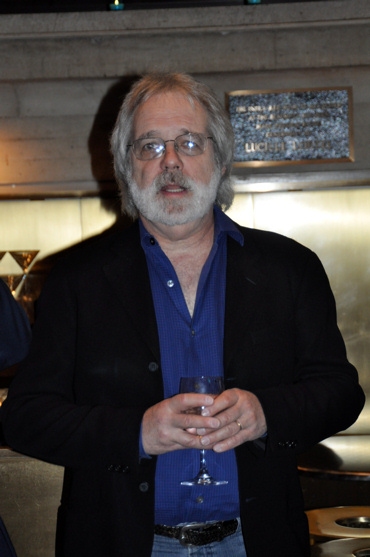 John Weidman

Boyd Gaines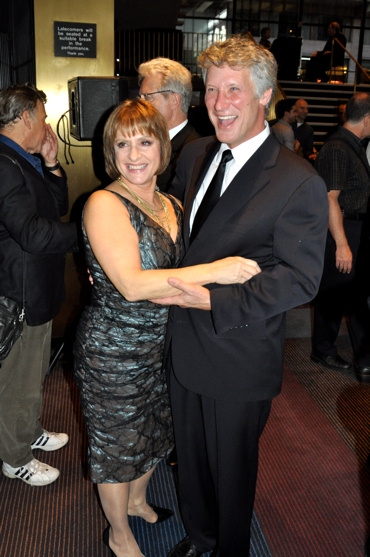 Patti LuPone and Matt Johnston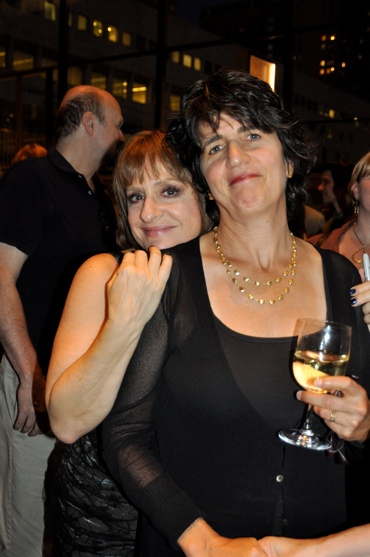 Patti LuPone and Amy Rennert