Click Here for More Articles on FIRST DATE
Photo Coverage: Party with the Cast of FIRST DATE on Opening Night!
FIRST DATE opened last night on Broadway and after the curtain came down, we celebrated with the cast, crew and creative team of the fun, new show. What are you waiting for? Scroll down to check them out!
With a book by Austin Winsberg ("Gossip Girl"), music and lyrics by Alan Zachary and Michael Weiner (Secondhand Lions, Twice Charmed) and musical staging by Josh Rhodes (Rodgers & Hammerstein's Cinderella) First Date is directed by Bill Berry (Producing Director of The 5th Avenue Theatre). Broadway's new romantic musical comedy, stars Zachary Levi as Aaron and Krysta Rodriguez as Casey, features Sara Chase, Kristoffer Cusick, Blake Hammond, Kate Loprest and Bryce Ryness, and the cast also includes Eric Ankrim, Kevin Kern, Vicki Noon andSydney Shepherd.
When tightly wound Aaron (Zachary Levi) is set up with serial-dater Casey (Krysta Rodriguez) a quick drink at a busy New York restaurant turns into a hilarious, high-stakes dinner. As the date unfolds in real time, the couple quickly finds they are not alone on this date as Casey and Aaron's inner critics take on a life of their own when other restaurant patrons and the wait staff get into the act. Dinner is served with sides of Google background checks, fake emergency phone calls, supportive best friends, manipulative exes and protective parents, who sing and dance them through ice-breakers, appetizers and potential conversational land mines. First Date is Broadway's new hysterical and hopeful new musical about the chances we take to find love.
FIRST DATE has scenic and media design by David Gallo, costume design by David C. Woolard, lighting design by Mike Baldassari, sound design by Kai Harada, Hair Design by Josh Marquette with orchestrations by August Eriksmoen and musical supervision, vocal and incidental arrangements by Dominick Amendum. First Date is produced by Junkyard Dog Productions (Randy Adams, Marleen and Kenny Alhadeff, Sue Frost) in association with Stem Productions, Altar Identity Studios, Alex and Katya Lukianov, Susan W. and James C. Blair Family LP, Linda and Bill Potter, Yasuhiro Kawana, Vijay and Sita Vashee, Kevin and Lynn Foley, Jeff and Julie Goldstein, Edward and Mimi Kirsch, Frank and Denise Phillips, Stephen Reynolds and Paula Rosput Reynolds, Land Line Productions, Alhadeff Family Productions/Sheri and Les Biller, Pat Halloran/Laura Little Theatrical Productions, Tony Meola/Remmel T. Dickinfollow her on Twitter @LenziLindason and John Yonover, and ShadowCatcher Entertainment/Tom and Connie Walsh.
Photos by Linda Lenzi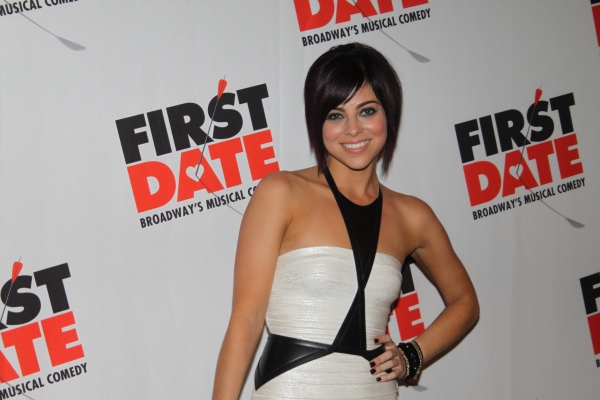 Krysta Rodriguez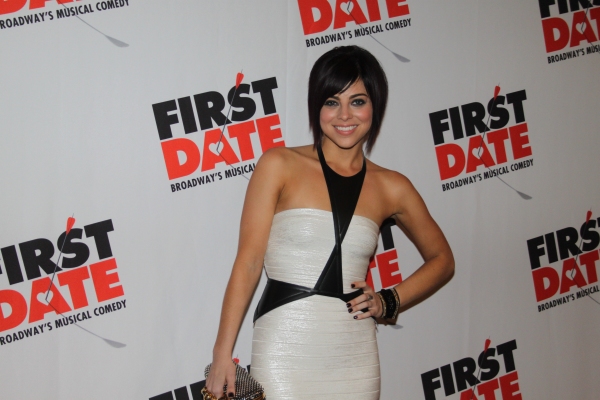 Krysta Rodriguez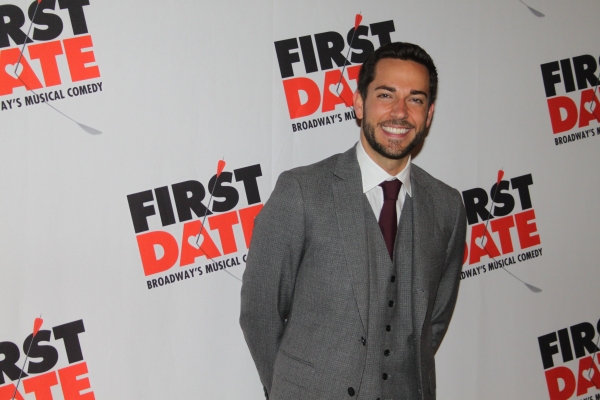 Zachary Levi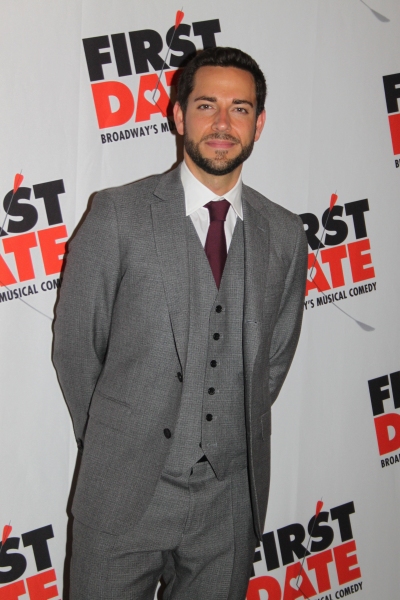 Zachary Levi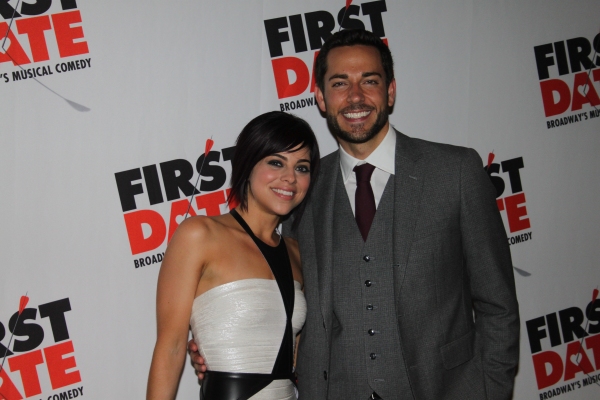 Krysta Rodriguez and Zachary Levi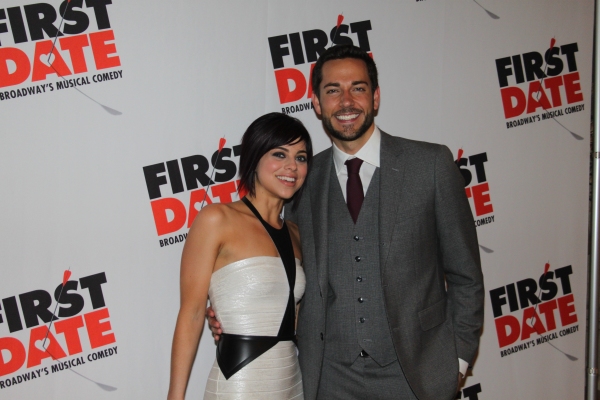 Krysta Rodriguez and Zachary Levi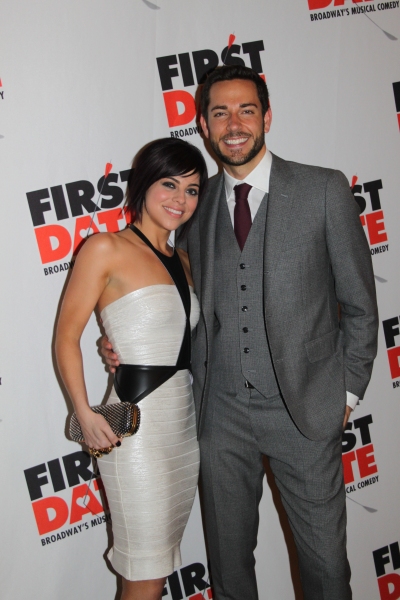 Krysta Rodriguez and Zachary Levi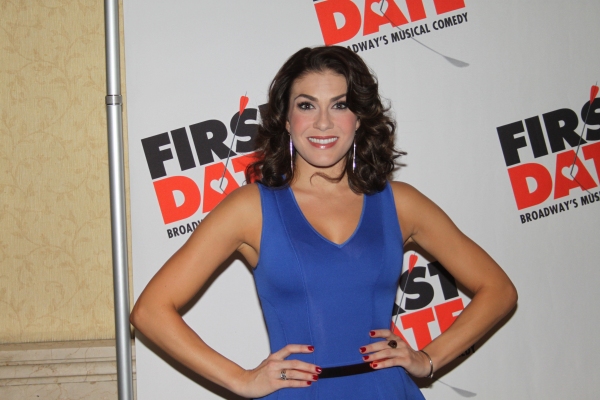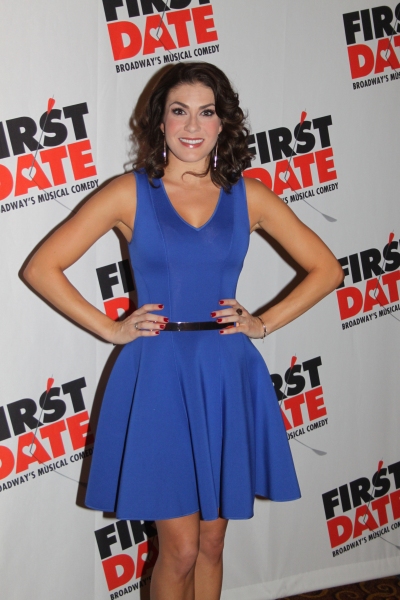 Kate Loprest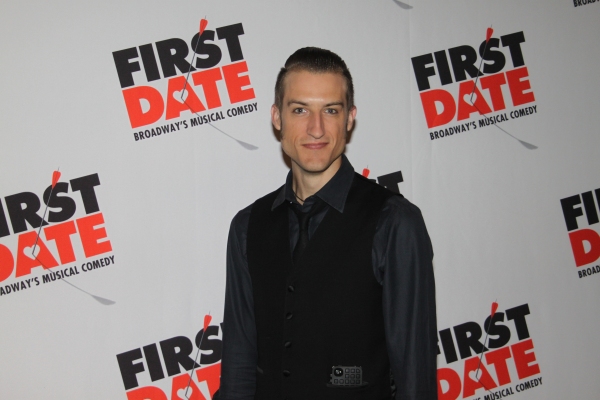 Bryce Ryness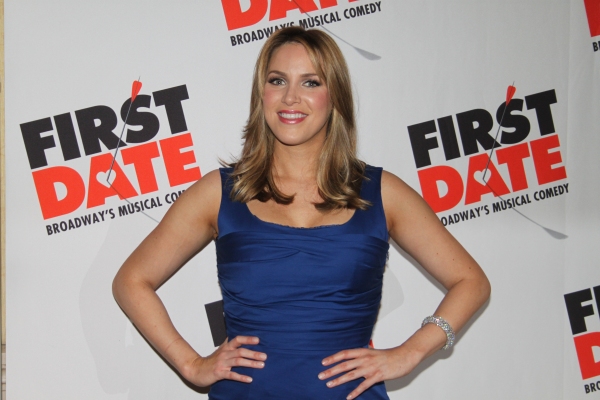 Sara Chase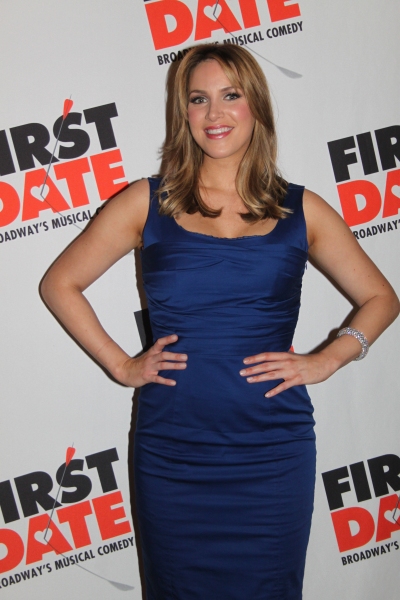 Sara Chase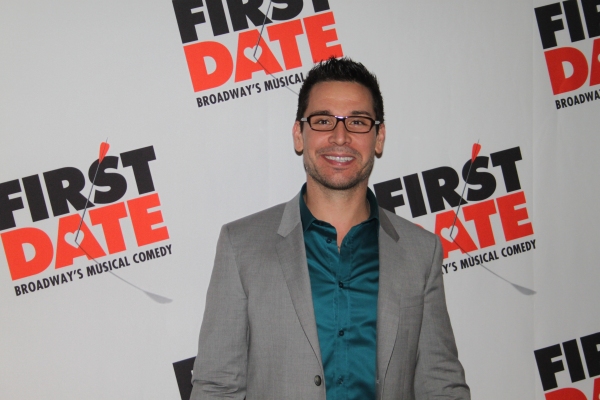 Kristoffer Cusick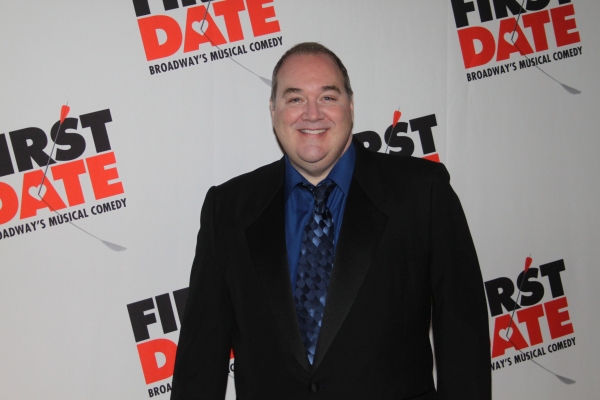 Blake Hammond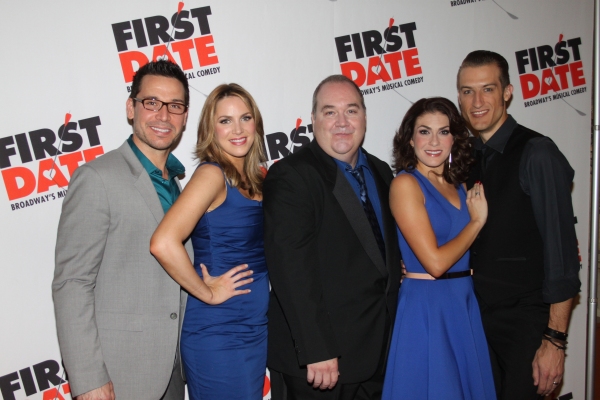 Kristoffer Cusick, Sara Chase, Blake Hammond, Kate Loprest and Bryce Ryness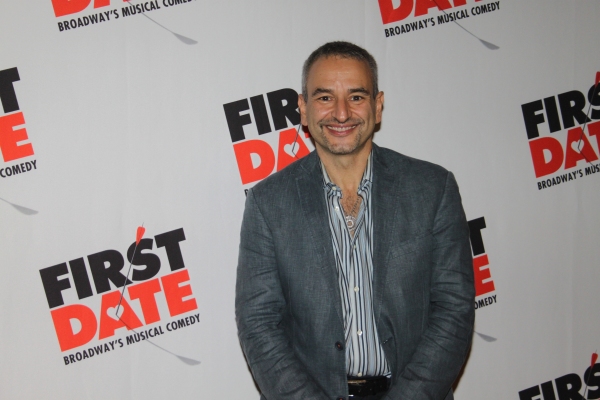 Joe DiPietro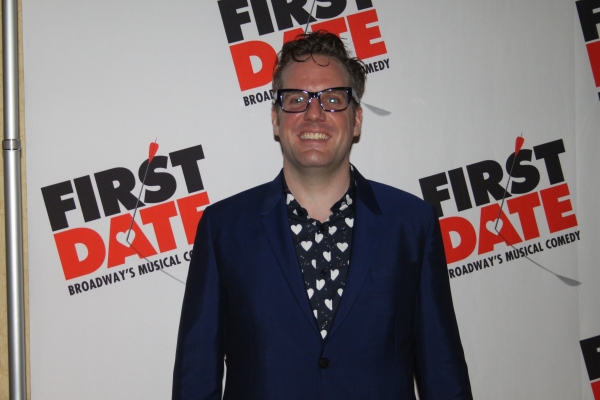 Bill Berry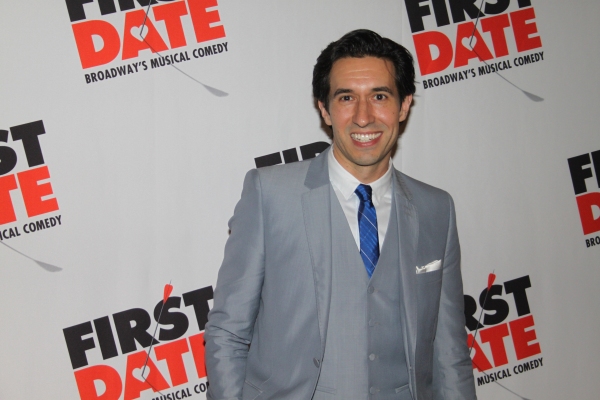 Josh Rhodes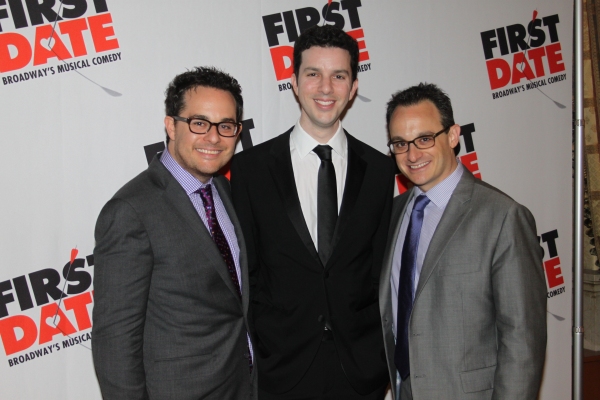 Austin Winsberg, Alan Zachary and Michael Weiner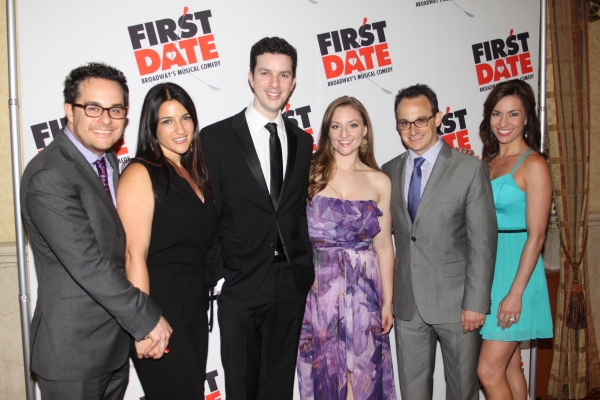 Austin Winsberg and wife, Alan Zachary and wife, and Michael Weiner and wife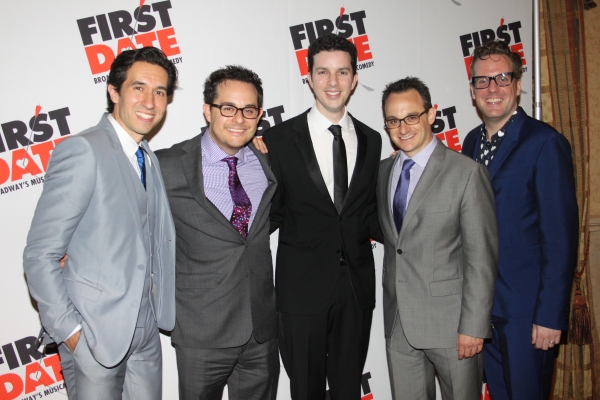 Josh Rodhes, Austin Winsberg, Alan Zachary, Michael Weiner and Bill Berry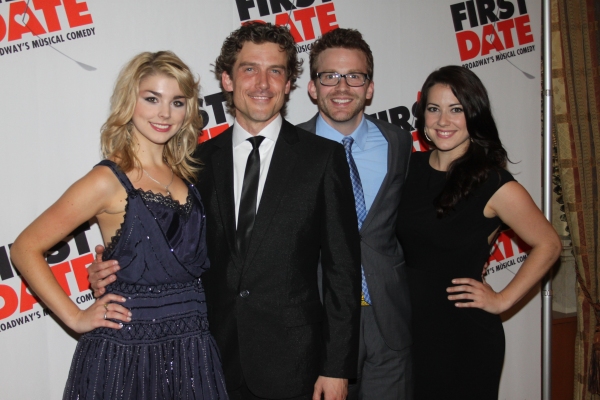 Sydney Shepherd, Kevin Kern, Eric Ankrim and Vicki Noon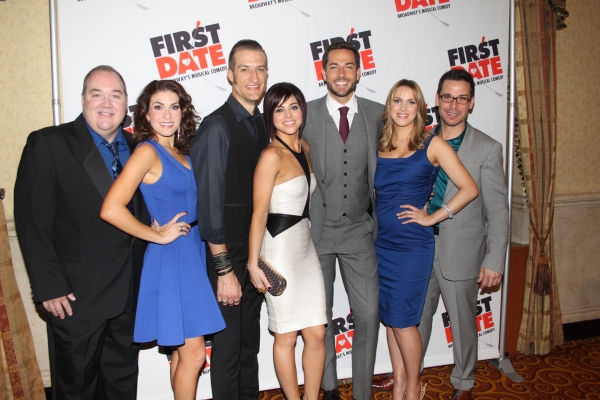 Blake Hammond, Kate Loprest, Bryce Ryness, Krysta Rodriguez, Zachary Levi, Sara Chase and Kristoffer Cusick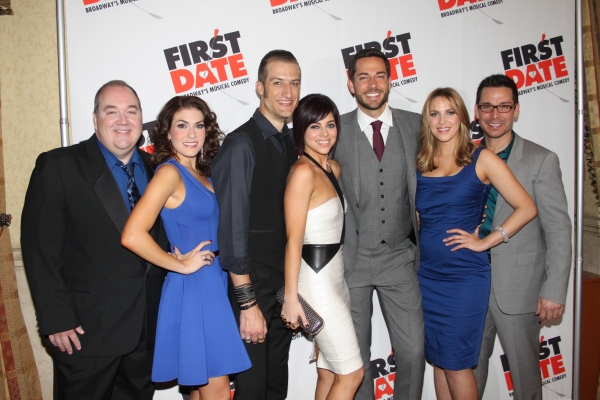 Blake Hammond, Kate Loprest, Bryce Ryness, Krista Rodriguez, Zachary Levi, Sara Chase and Kristoffer Cusick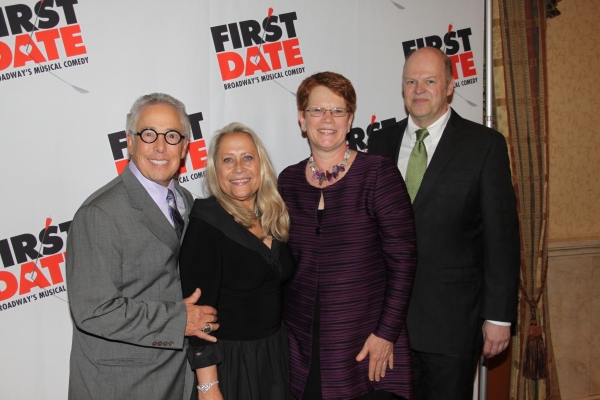 Producers Kenny Alhadeff, Marleen Alhadeff, Sue Frost and Randy Adams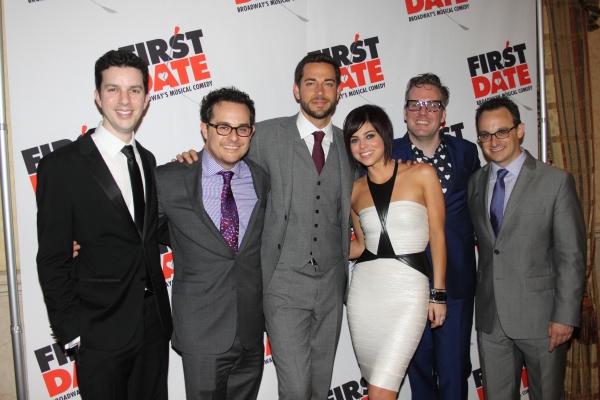 Alan Zachary, Austin Winsberg, Zachary Levi, Krysta Rodriguez, Bill Berry and Michael Weiner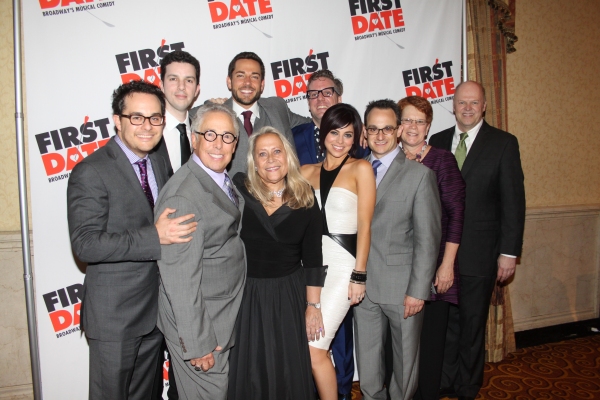 Austin Winsberg, Alan Zachary, Kenny Alhadeff, Marleen Alhadeff, Zachary Levi, Krysta Rodriguez, Bill Berry, Michael Weiner, Sue Frost and Randy Adams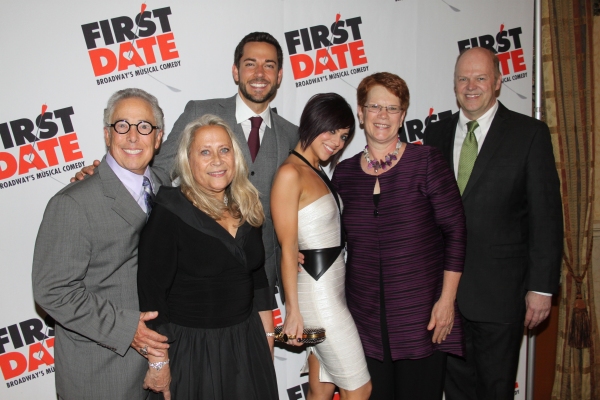 Kenny Alhadeff, Marleen Alhadeff, Zachary Levi, Krysta Rodriguez, Sue Frost and Randy Adams