Click Here for More Articles on PIPPIN
Photo Coverage: Spread a Little Sunshine with PIPPIN's Magical Opening Night Curtain Call!
Roger O. Hirson and Stephen Schwartz's beloved coming-of-age musical comedy Pippin opened last night, April 25, 2013, at Broadway's Music Box Theatre (239 West 45th Street). This all-new production is directed by Diane Paulus featuring choreography by Chet Walker in the style of Bob Fosse and circus creation by Gypsy Snider of the Montreal-based circus company Les 7 doigts de la main (also known as 7 Fingers).
Check out photos below from the cast at the curtain call!
The cast, all of whom appeared in Pippin's premiere at American Repertory Theater (A.R.T.) in Cambridge, MA, features Matthew James Thomas as Pippin, Tony and Olivier Award nominee Patina Miller as Leading Player, Tony Award nominee Terrence Mann as Charles, Tony Award nominee Charlotte d'Amboise as Fastrada, Rachel Bay Jones as Catherine and Tony Award winner Andrea Martin as Berthe.
In the musical, royal heir Pippin is spurred on by a mysterious group of performers to embark on a death-defying journey to find his "corner of the sky."


Ensemble cast

Andrew Fitch

Ensemble

Anthony Wayne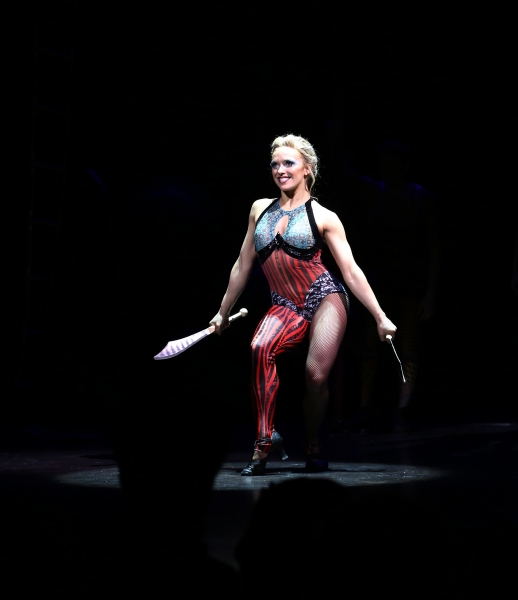 Ensemble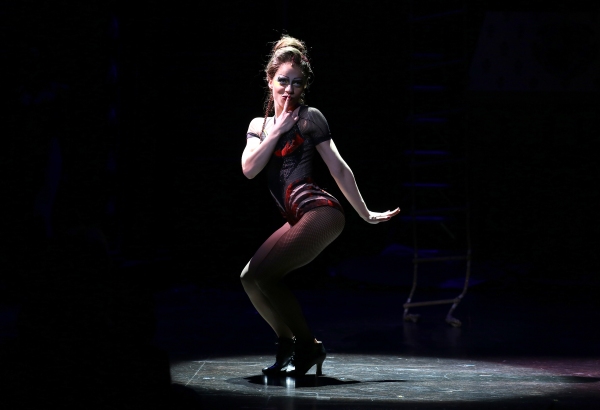 Ensemble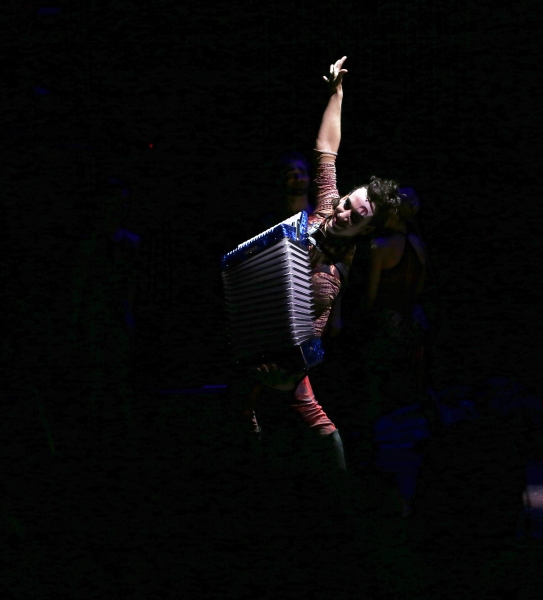 Gregory Arsenal

Ensemble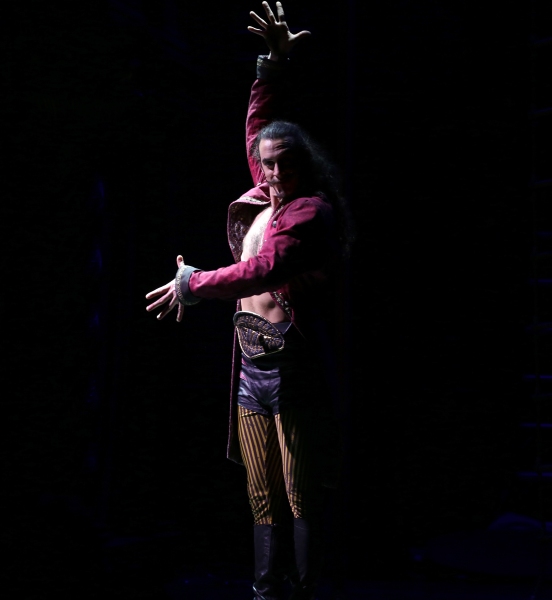 YanNick Thomas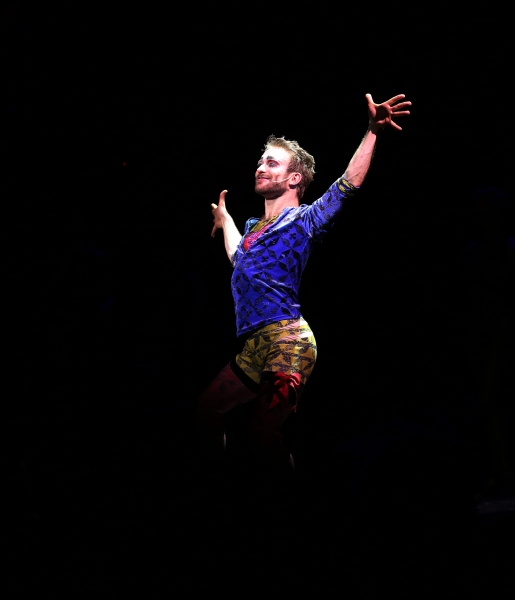 Colin Cunliffe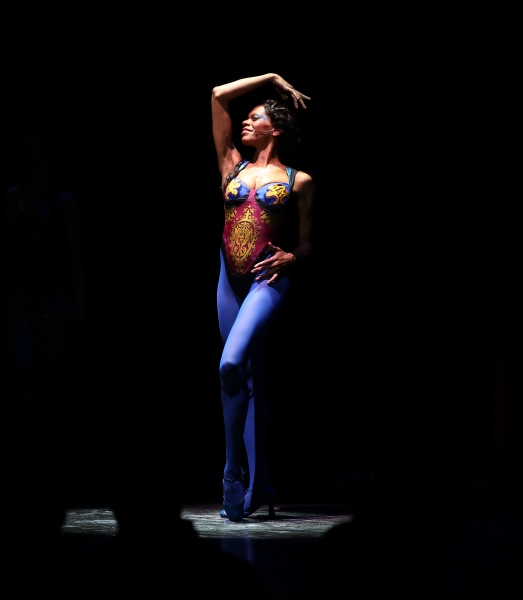 Stephanie Pope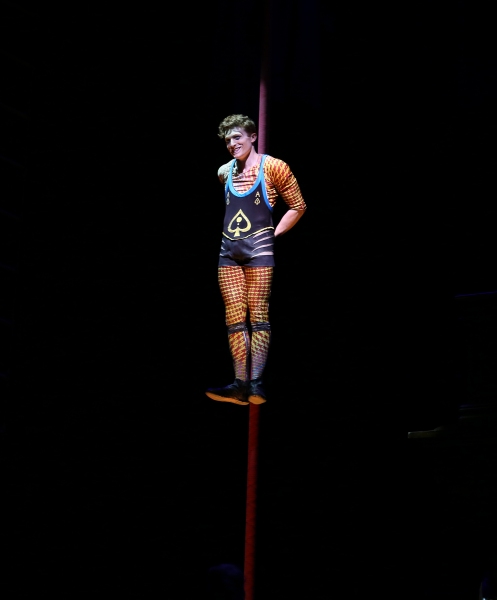 Phillip Rosenberg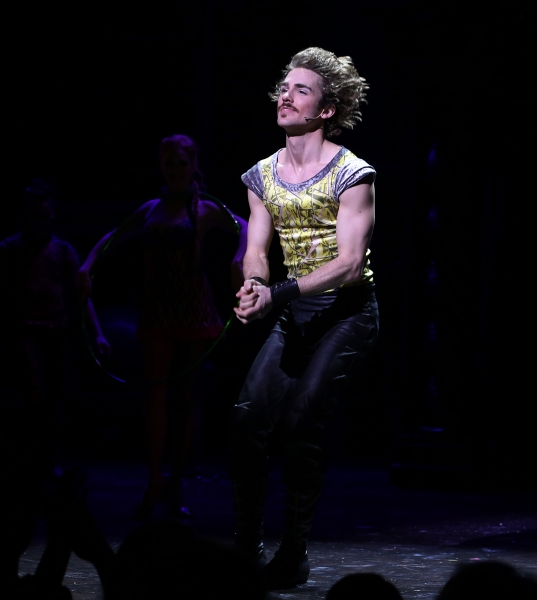 Erik Altemus

Erik Altemus

Andrew Cekala

Terrence Mann & Charlotte d'Amboise with Cast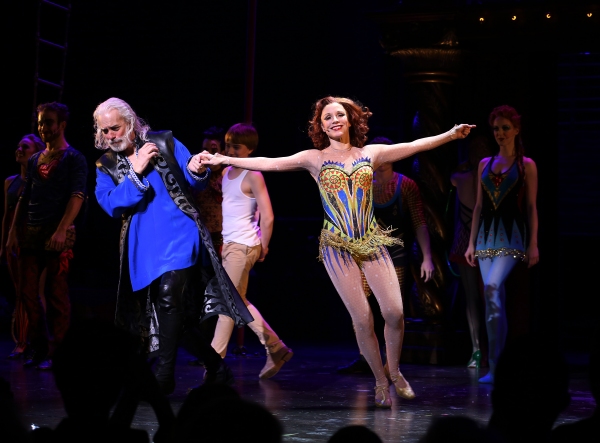 Terrence Mann & Charlotte d'Amboise with Cast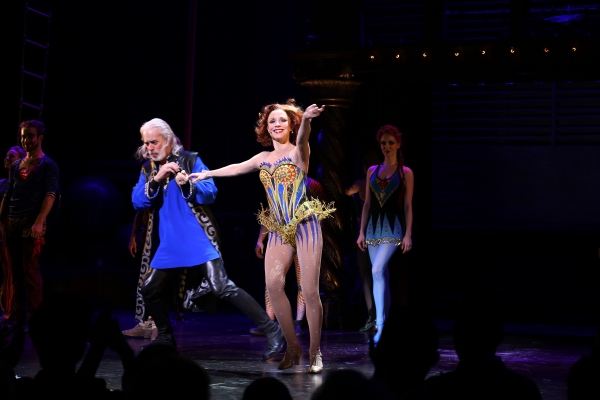 Terrence Mann & Charlotte d'Amboise with Cast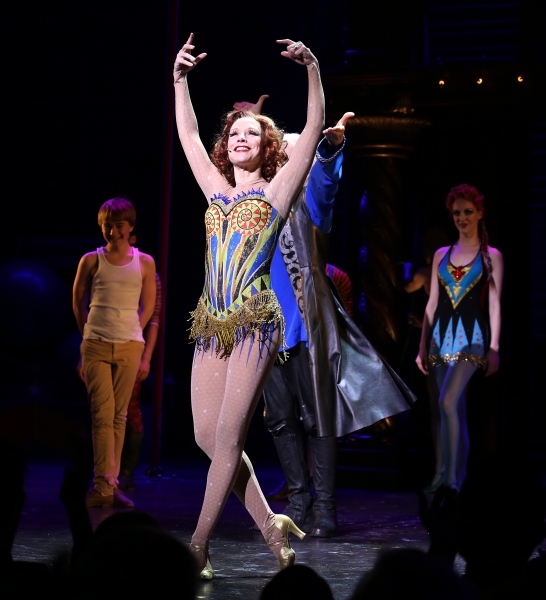 Charlotte d'Amboise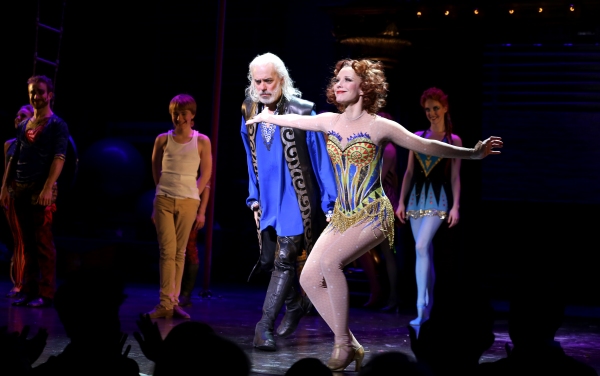 Terrence Mann & Charlotte d'Amboise with Cast

Terrence Mann & Charlotte d'Amboise with Cast

Terrence Mann

Terrence Mann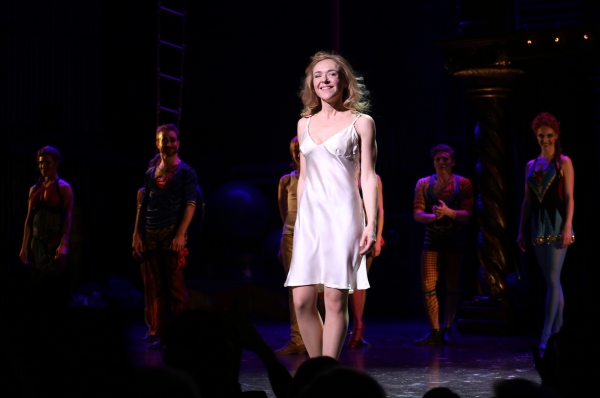 Rachel Bay Jones & Cast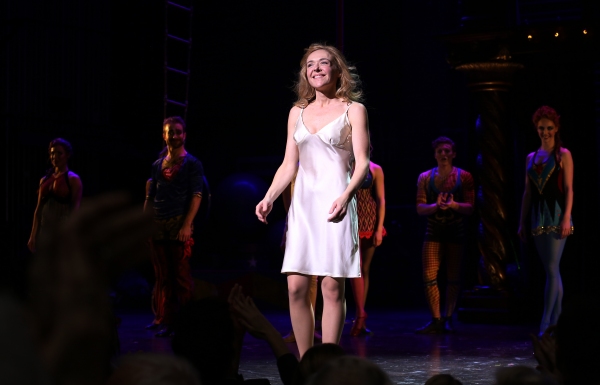 Rachel Bay Jones & Cast

Andrea Martin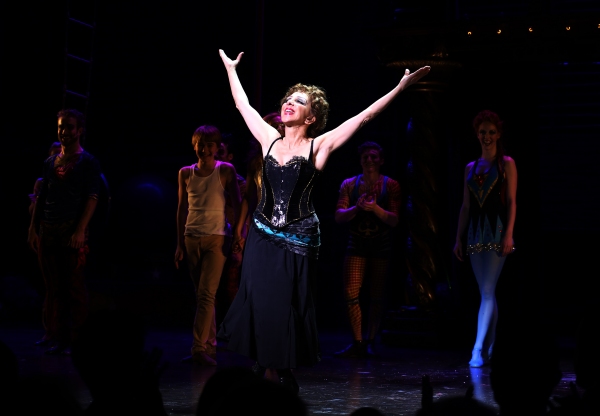 Andrea Martin

Andrea Martin & Cast

Andrea Martin

Patina Miller & Matthew James Thomas with cast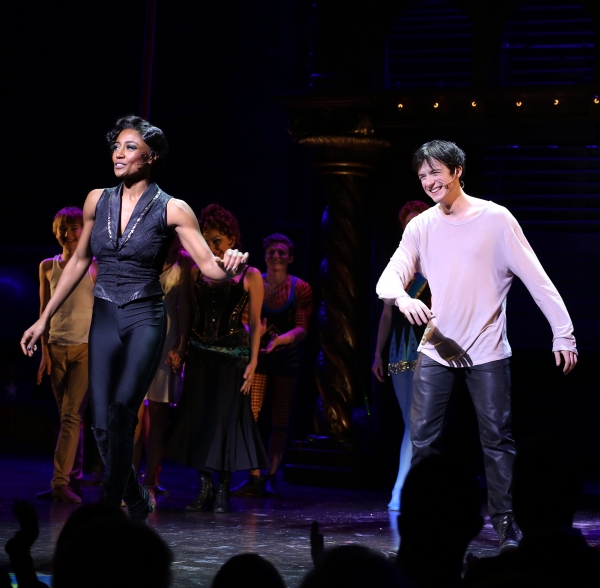 Patina Miller & Matthew James Thomas with cast

Patina Miller & Matthew James Thomas with cast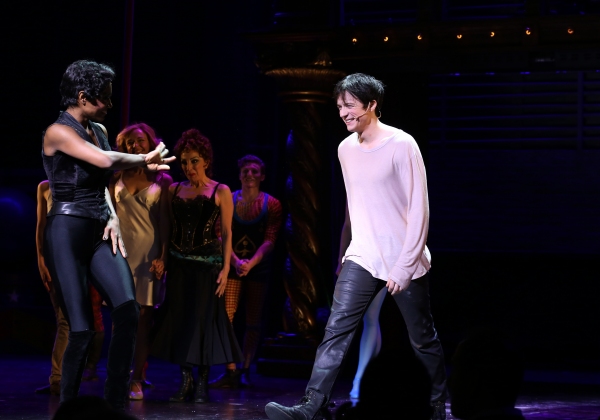 Patina Miller & Matthew James Thomas with cast

Matthew James Thomas & cast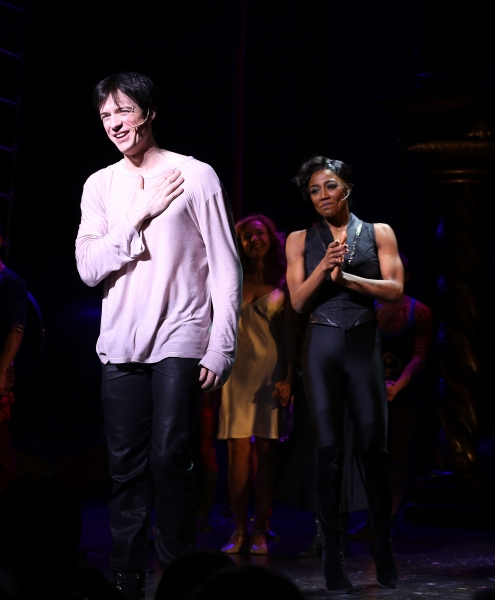 Matthew James Thomas & Patina Miller

Andrew Cekala, Rachel Bay Jones, Andrea Martin, Patina Miller, Matthew James Thomas, Charlotte d'Amboise & Terrence Mann & cast

Andrew Cekala, Rachel Bay Jones, Andrea Martin, Patina Miller, Matthew James Thomas, Charlotte d'Amboise & Terrence Mann & cast with Music Director Charlie Alterman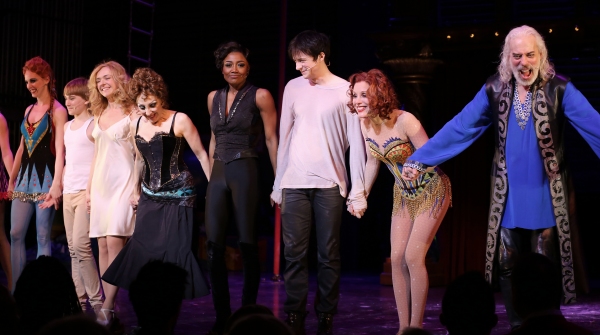 Andrew Cekala, Rachel Bay Jones, Andrea Martin, Patina Miller, Matthew James Thomas, Charlotte d'Amboise & Terrence Mann

Patina Miller, Matthew James Thomas, Charlotte d'Amboise & Terrence Mann

Andrew Cekala, Rachel Bay Jones, Andrea Martin, Patina Miller, Matthew James Thomas, Charlotte d'Amboise & Terrence Mann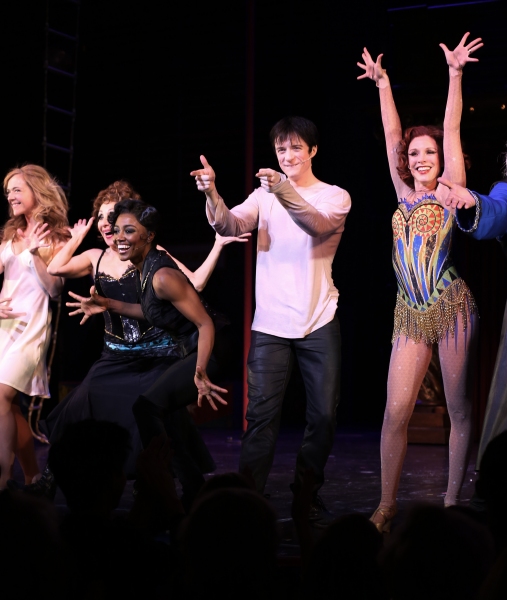 Rachel Bay Jones, Andrea Martin, Patina Miller, Matthew James Thomas, Charlotte d'Amboise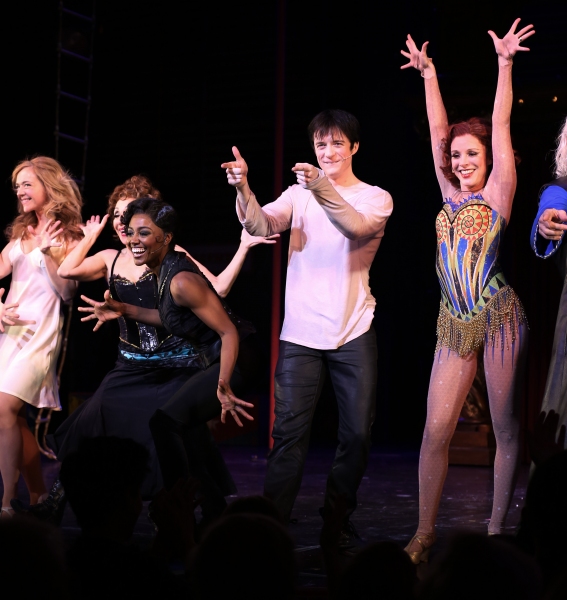 Rachel Bay Jones, Andrea Martin, Patina Miller, Matthew James Thomas, Charlotte d'Amboise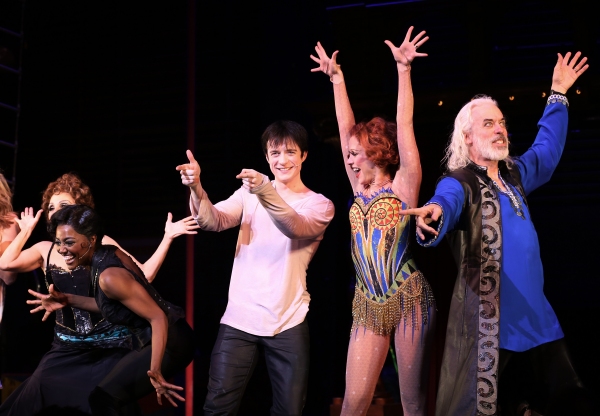 Andrea Martin, Patina Miller, Matthew James Thomas, Charlotte d'Amboise & Terrence Mann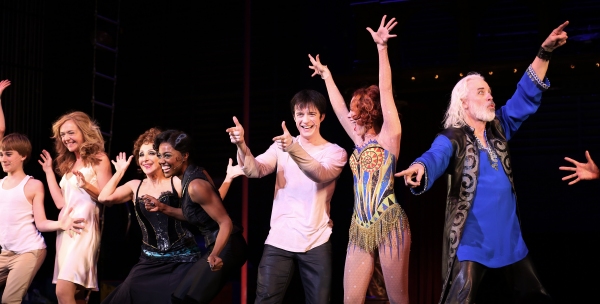 Andrew Cekala, Rachel Bay Jones, Andrea Martin, Patina Miller, Matthew James Thomas, Charlotte d'Amboise & Terrence Mann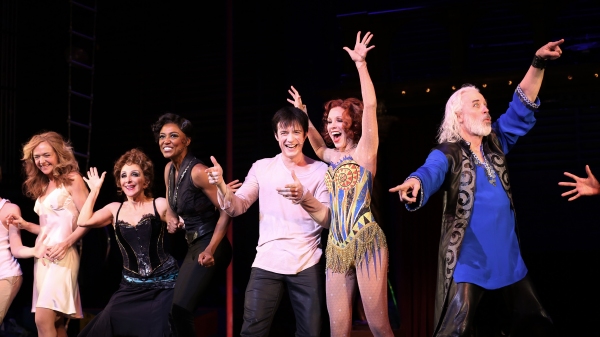 Andrew Cekala, Rachel Bay Jones, Andrea Martin, Patina Miller, Matthew James Thomas, Charlotte d'Amboise & Terrence Mann

Andrew Cekala, Rachel Bay Jones, Andrea Martin, Patina Miller, Matthew James Thomas, Charlotte d'Amboise & Terrence Mann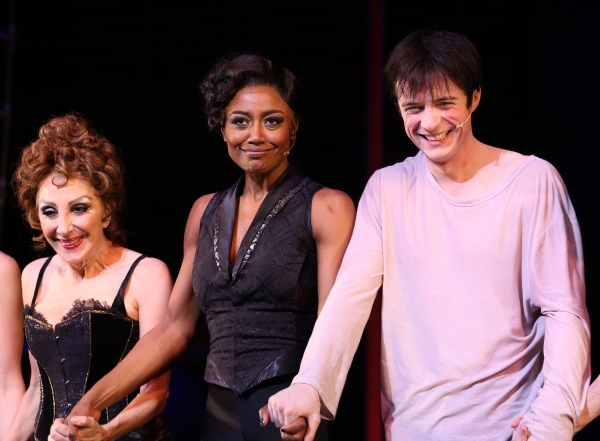 Andrea Martin, Patina Miller, Matthew James Thomas

Patina Miller, Matthew James Thomas

Andrew Cekala, Rachel Bay Jones, Andrea Martin, Patina Miller, Matthew James Thomas, Charlotte d'Amboise & Terrence Mann

Matthew James Thomas & Charlotte d'Amboise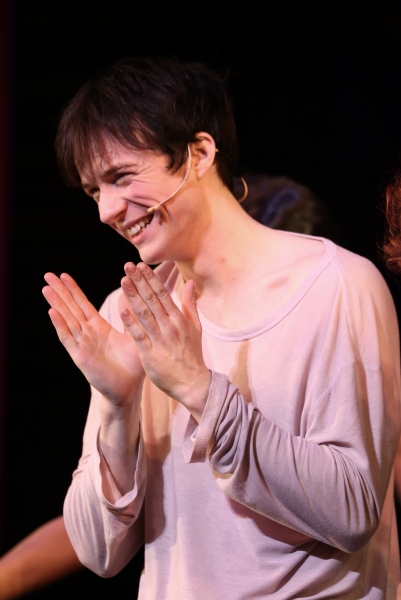 Matthew James Thomas

Andrea Martin

Patina Miller

Matthew James Thomas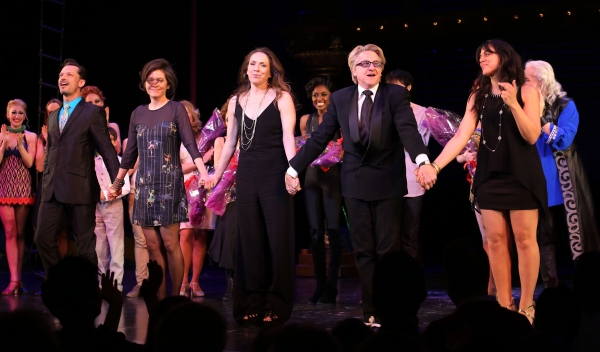 The Creative Team

Diane Paulus

Diane Paulus

The Company

The Company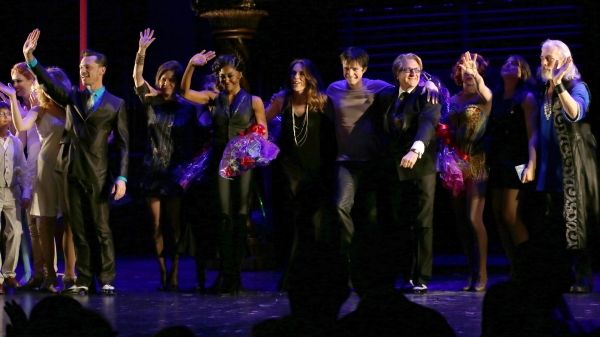 The Company

The Company

Related Articles