Photo Coverage: On the Red Carpet for the New York Musical Festival Gala!
The New York Musical Festival (NYMF), previously known as The New York Musical Theater Festival, just honored Tony and Grammy Award winning composer and lyricist Duncan Sheik, Casting Director Tara Rubin, and former NYMF Board Member and Treasurer Frank Troutman at its 2016 Gala hosted by Mo Rocca last night at the Edison Ballroom.
The evening included performances by Darren Ritchie (Wonderland, Thoroughly Modern Millie), Tituss Burgess (Unbreakable Kimmy Schmidt), Ashley Brown (Mary Poppins), Sierra Boggess(The Little Mermaid), Bryce Pinkham(Gentleman's Guide), Karen Ziemba (Contact, Curtains), Lauren Pritchard (Spring Awakening original cast), Treshelle Edmond (Spring Awakening revival cast), Dave Thomas Brown (American Psycho) and Molly Gordon (Animal Kingdom).
Each November, NYMF holds a gala celebrating the year's artistic triumphs and honoring select individuals whose work has contributed to the continued vitality of musical theater. Held at the beautiful Edison Ballroom, a historic Times Square landmark, this one of a kind event is attended by an exclusive group of musical theater enthusiasts, Broadway artists, and leading members of the theater industry. The evening will begin with a cocktail reception and silent auction, after which guests will be treated to a gourmet meal and a star-studded show.
The honorees were celebrated via performances by Broadway stars and NYMF alumni in an evening of entertainment directed by David Alpert (If/Then, A Scythe of Time), with musical direction by David Dabbon (Sondheim on Sondheim).
Photo Credit: Genevieve Rafter Keddy


Honoree Frank Troutman with Dan Markley (President & Executive Director New York Musical Festival)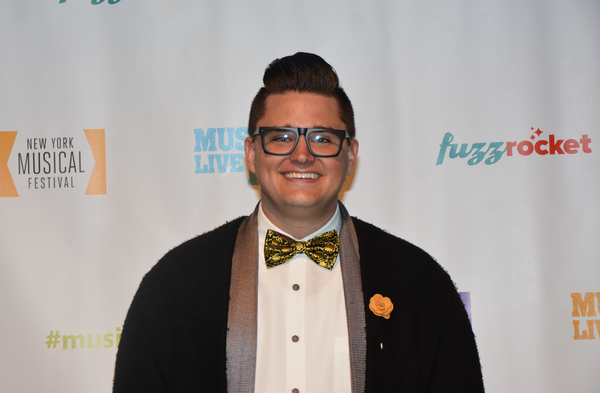 Taran Gray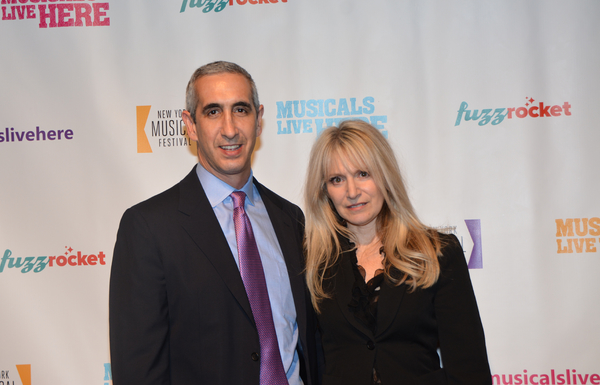 Eric Luftig (Vice Chair & Gala Co-Chair) and Jill Jaysen (Gala Co-Chair)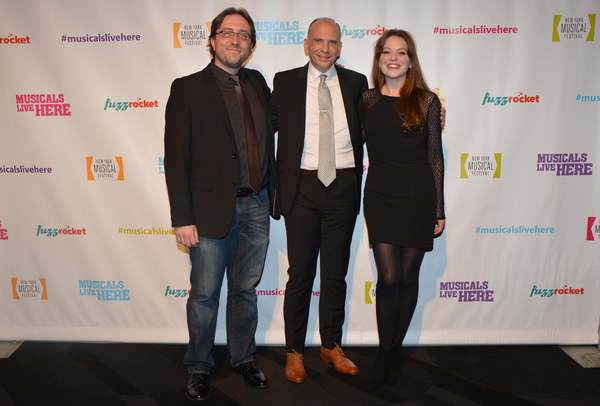 Keith Varney, Frank Troutman and Jillian Louis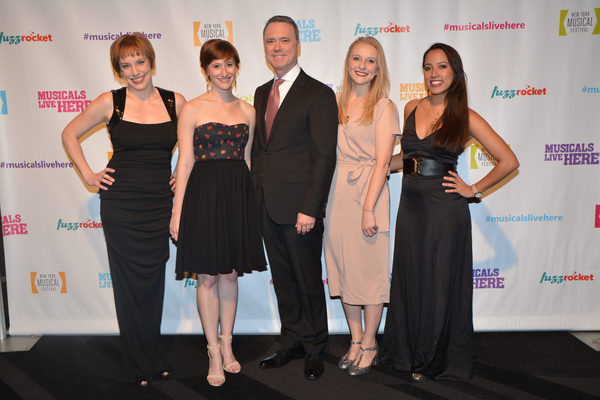 Liz Ulmer (General Manager), Rachel Sussman (Director of Programming & Artist Services), Dan Markley, LiAnne Kennedy (Director of Marketing) and Beatriz Westby (Associate General Manager)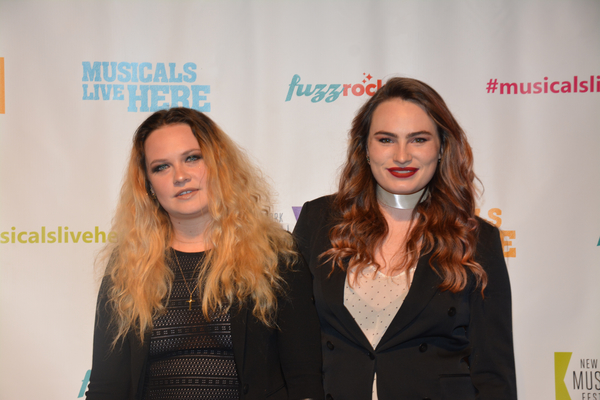 Lauren Pritchard and Kathryn Gallagher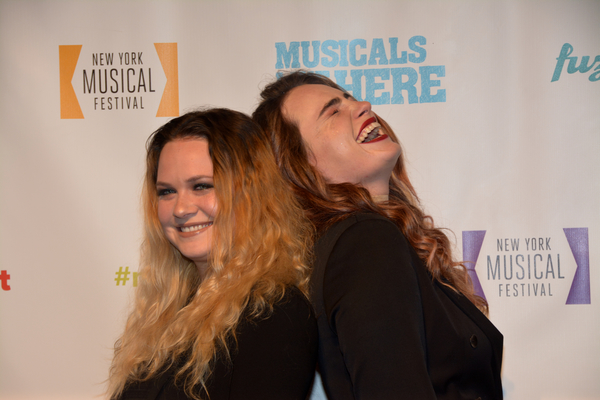 Lauren Pritchard and Kathryn Gallagher

Lauren Pritchard, Treshelle Edmond and Kathryn Gallagher

Lauren Pritchard, Treshelle Edmond and Kathryn Gallagher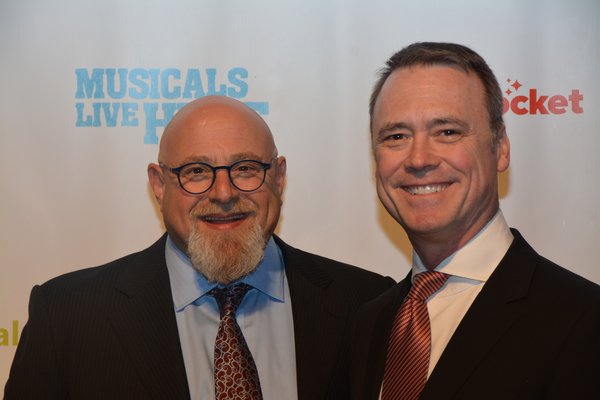 Charlie Fink (Chairman) and Dan Markley

Mo Rocca

Mo Rocca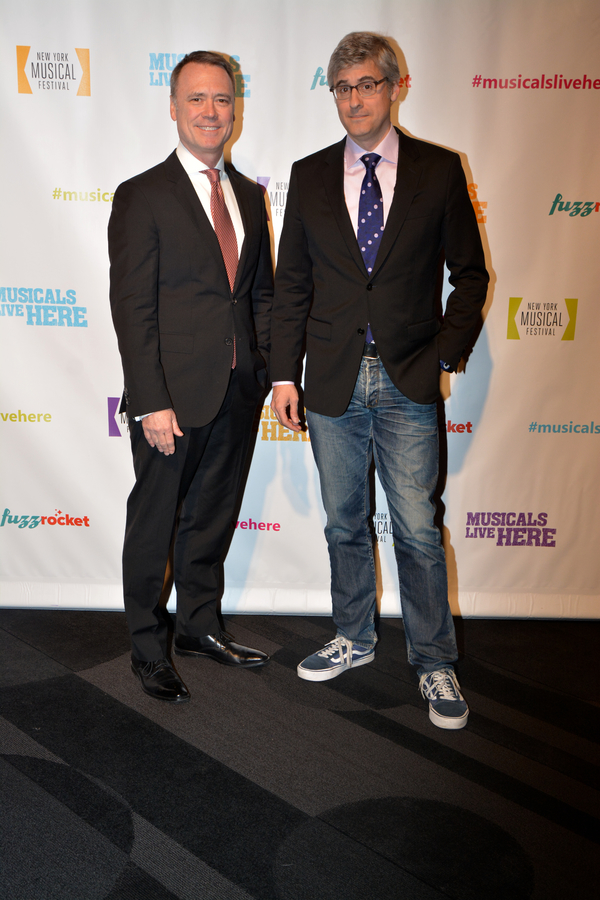 Dan Markley and Mo Rocca

Mo Rocca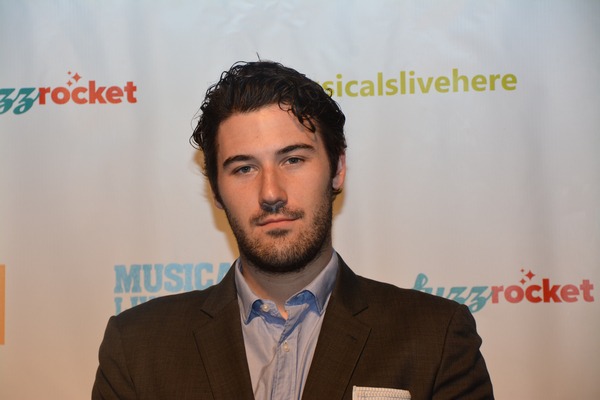 Paul Hinkes

Elliah Heifetz (Book, Music Lyrics), Abigail Carney (Book, Music Lyrics) and Srda Vasiljevic (Director) NYMF Production of Dust Can't Kill Me

Elliah Heifetz, Abigail Carney, Paul Hinkes, Srda Vasiljevic and Kathryn Gallagher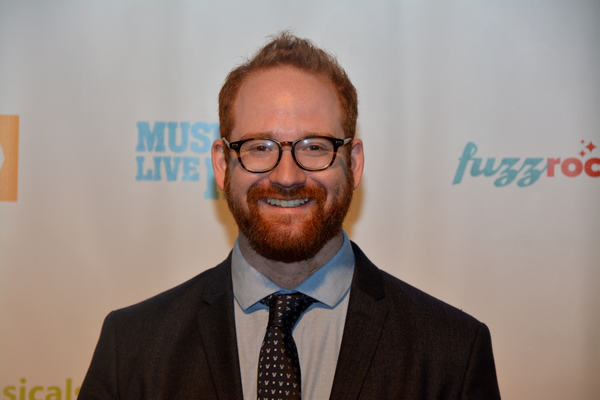 David Alpert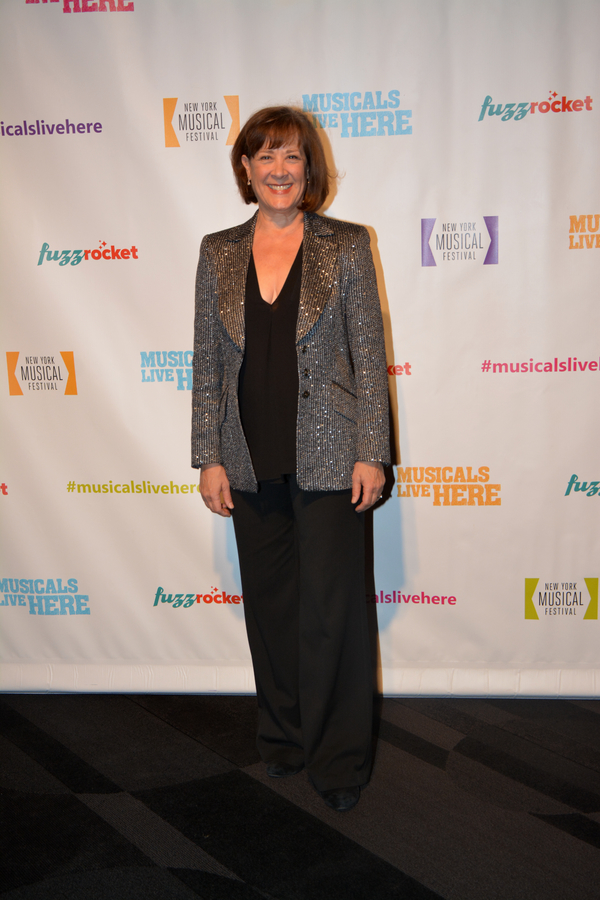 Karen Ziemba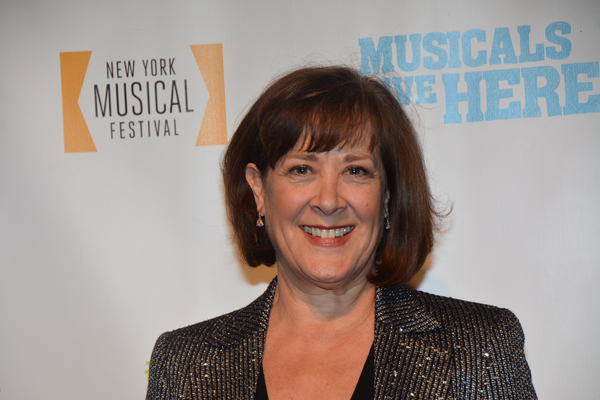 Karen Ziemba

Duncan Sheik

Honoree Duncan Sheik and Dan Markley

Honoree Tara Rubin and Dan Markley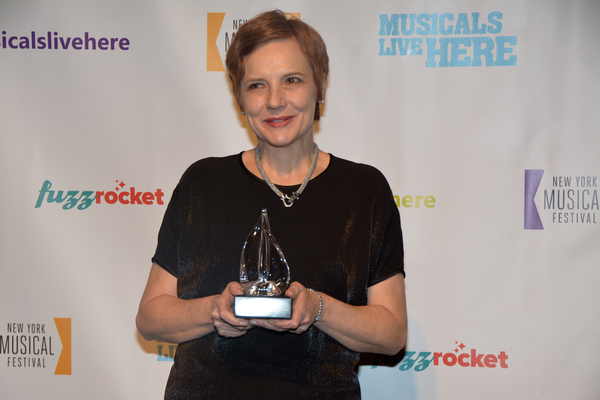 Tara Rubin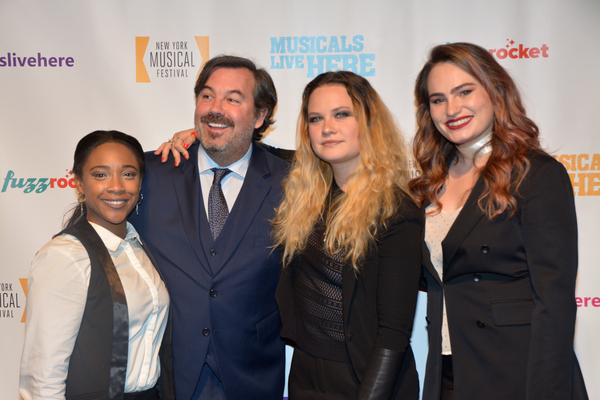 Treshelle Edmond, Duncan Sheik, Lauren Pritchard and Kathryn Gallagher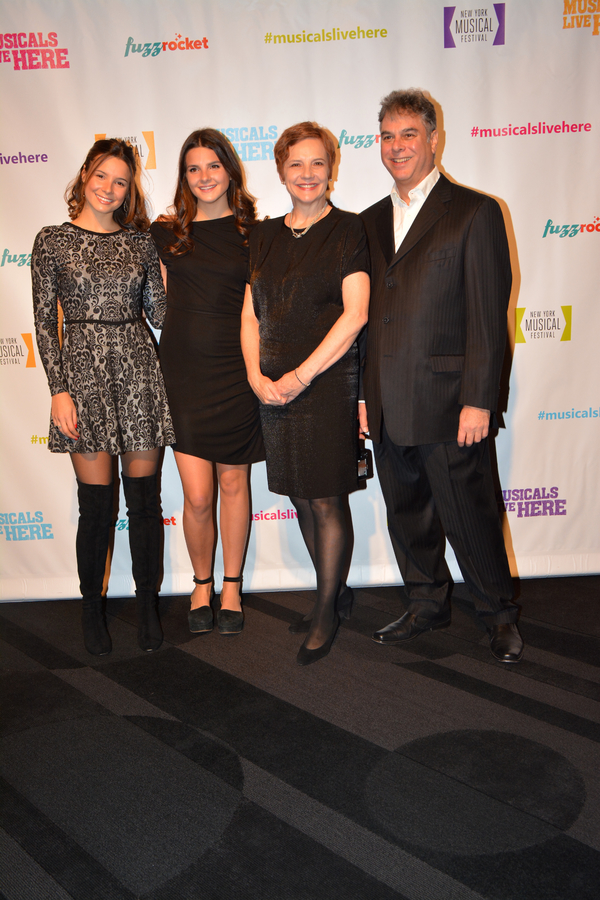 Tara Rubin and family

Emily Kaczmarek and Zoe Sarmack

Darren Ritchie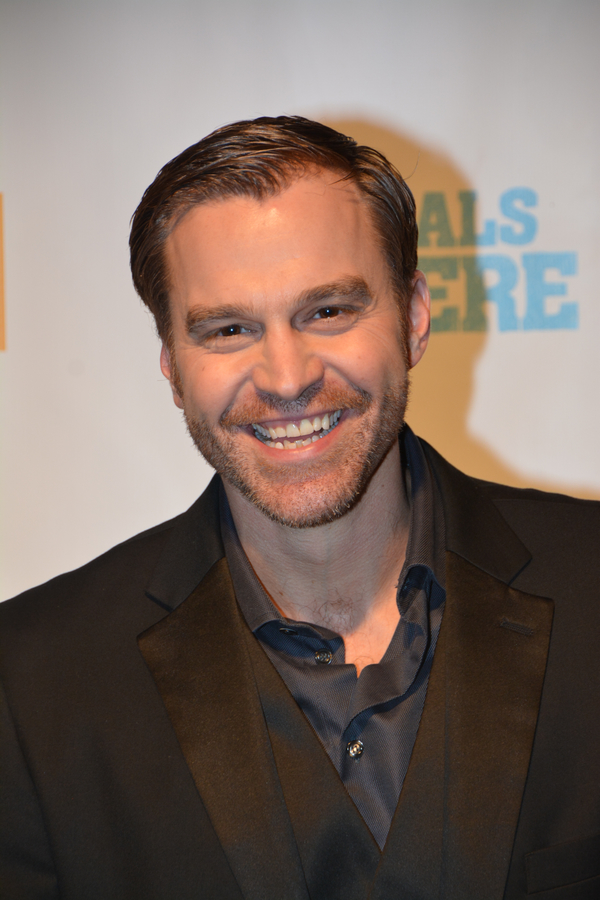 Darren Ritchie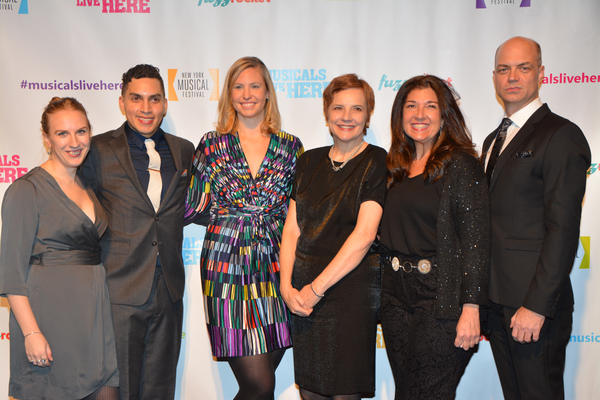 Tara Rubin and her staff

Steven Sater and Molly Gordon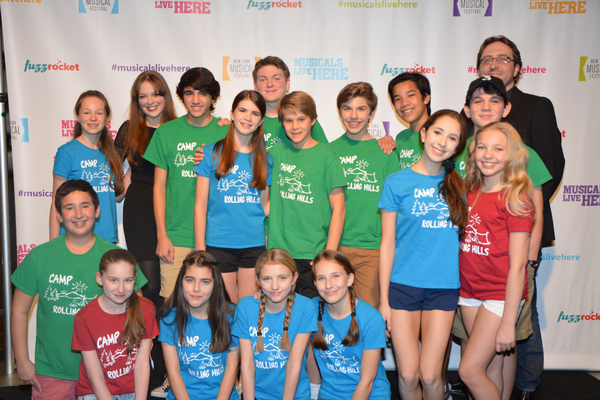 Jillian Louis, Keith Varney and The Cast of Camp Rolling Hills

Ashley Brown

Ashley Brown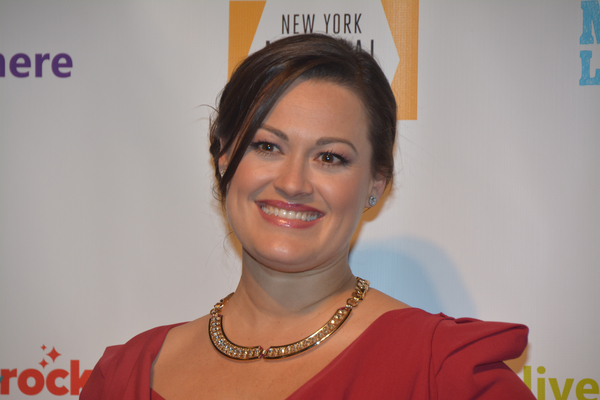 Ashley Brown

Sierra Boggess

Sierra Boggess

Sierra Boggess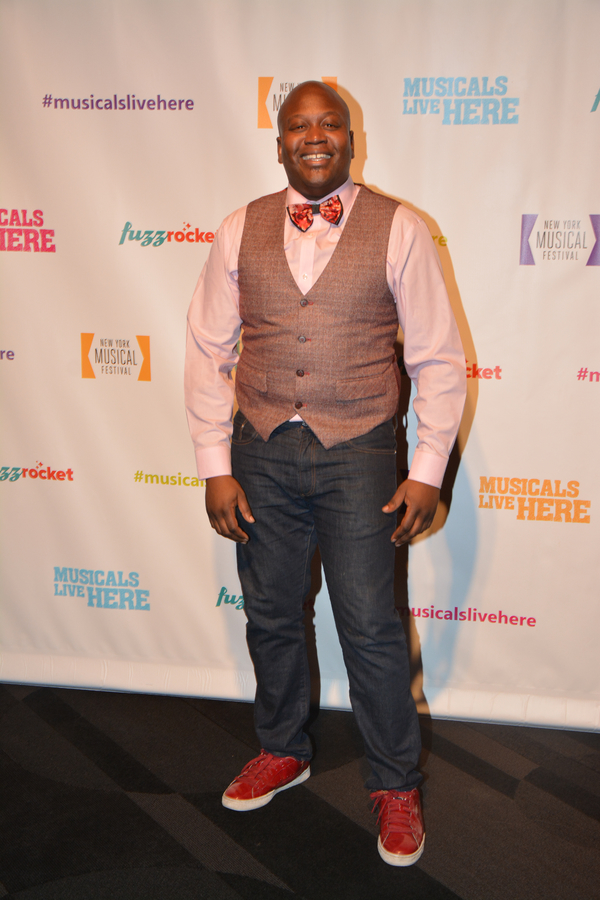 Tituss Burgess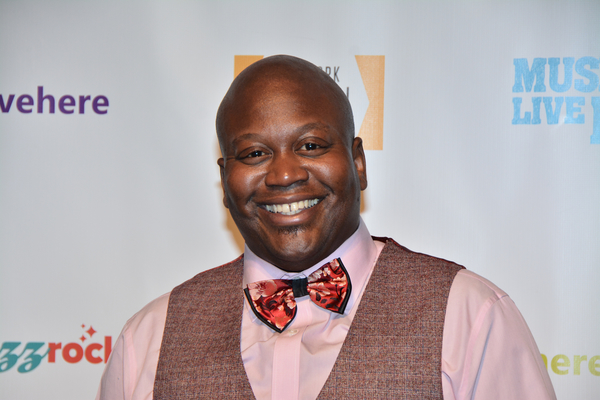 Tituss Burgess