Photo Coverage: On the Red Carpet at the 2013 Theatre World Awards!
Theatre World Award Alumni Courtney B. Vance, Anika Noni Rose, Ben Vereen, Christine Lahti, Tony Sheldon, Lea Salonga, Isabel Keating, Phillip Boykin, Jessie Mueller, Jackie Hoffman, Wesley Taylor, Patricia Elliott, Meg Bussert, Crystal A. Dickinson, with special guest Nathan Lane, all took part in the 69th Annual Theatre World Awards Ceremony last night, June 3, 2013 at the Music Box Theatre (239 West 45th Street), home of the current Broadway revival of Pippin. BroadwayWorld was there for the celebration and you can check out photos from the arrivals below!
The 2013 Theatre World Award Honorees for Outstanding Broadway or Off-Broadway Debut Performance included: Bertie Carvel (Matilda The Musical), Carrie Coon (Edward Albee's Who's Afraid of Virginia Woolf?), Brandon J. Dirden (The Piano Lesson), Shalita Grant (Vanya and Sonia and Masha and Spike), Tom Hanks (Lucky Guy), Valisia LeKae (Motown: The Musical), Rob McClure (Chaplin), Ruthie Ann Miles (Here Lies Love), Conrad Ricamora (Here Lies Love), Keala Settle (Hands on a Hardbody), Yvonne Strahovski (Golden Boy) and Tom Sturridge (Orphans). Jonny Orsini (The Nance) will receive the 5th Annual Dorothy Loudon Award, and Alan Alda will be honored with the newly established John Willis Award for Lifetime Achievement.
First presented in 1945, the prestigious Theatre World Awards, founded by John Willis, the Editor-in-Chief of both Theatre World and its companion volume, Screen World, are the oldest awards given for Outstanding Broadway or Off-Broadway Debut Performances. TheTheatre World Awards are presented annually at the end of the theatre season to six actors and six actresses for their significant, reviewable, debut performances in a Broadway or Off-Broadway production. The ceremony is a private, invitation-only event followed by a party to celebrate the new honorees and welcome them to the Theatre World "family." In what has become a highly entertaining and often touching tradition, 12 previous winners serve as the presenters, and often relive moments from past ceremonies and share wonderful stories rarely heard at other theatrical awards.
For additional information about the Theatre World Awards (including a list of past recipients), visit www.theatreworldawards.org.
Photo Credit: Walter McBride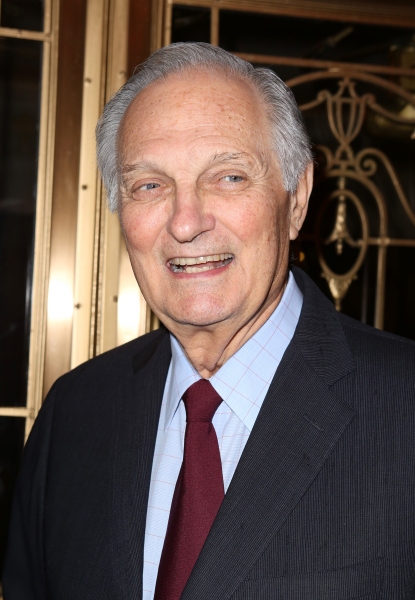 Alan Alda

Valisia LeKae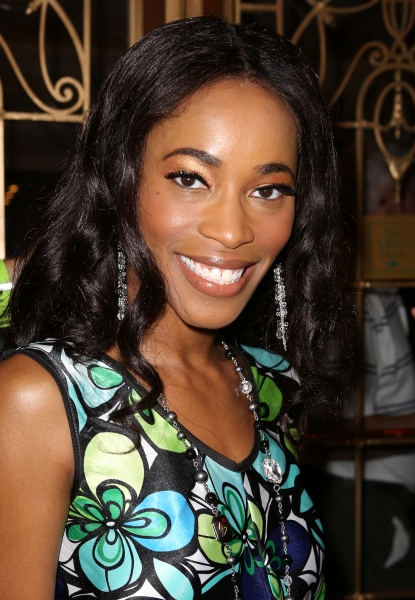 Valisia LeKae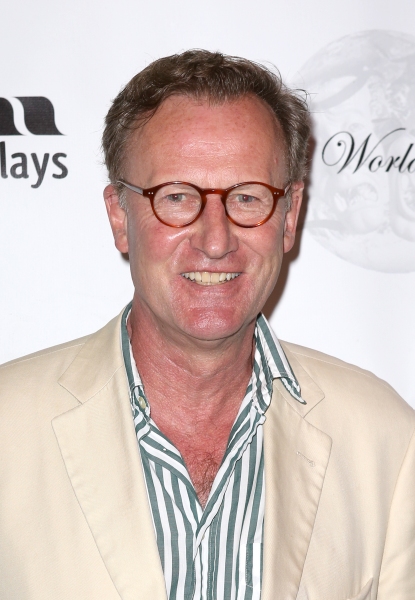 Daniel Gerroll

Daniel Gerroll

Thom Christopher

Carrie Coon

Carrie Coon

Carrie Coon

Carrie Coon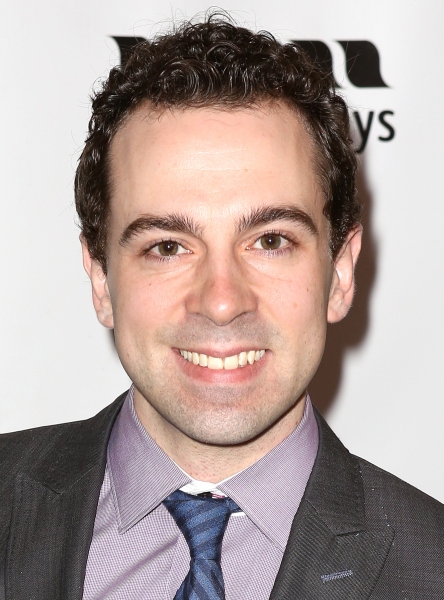 Rob McClure

Rob McClure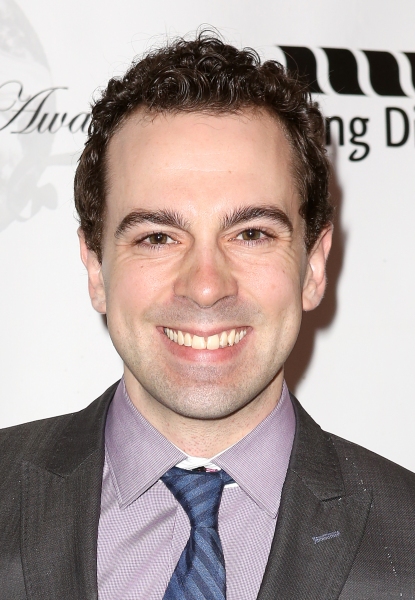 Rob McClure

Rob McClure & wife Maggie Lakis

Conrad Ricamora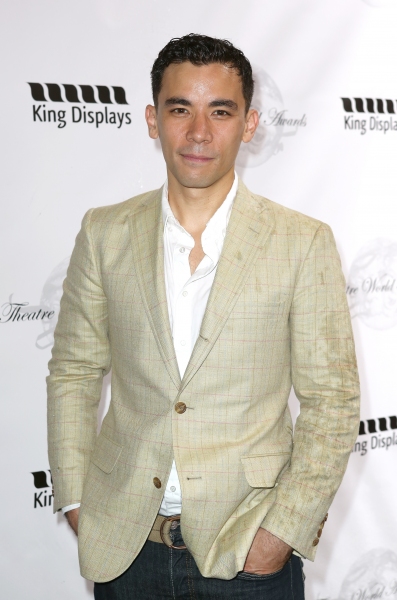 Conrad Ricamora

Shalita Grant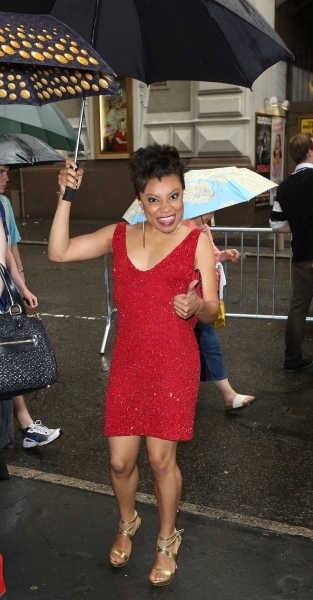 Shalita Grant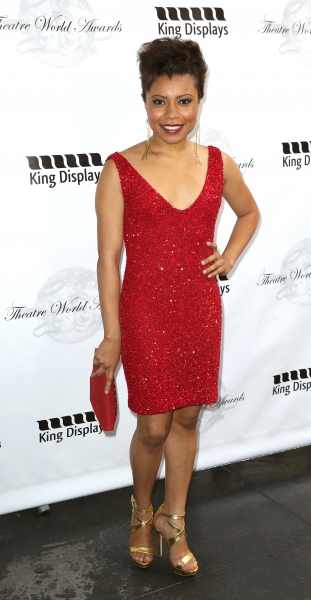 Shalita Grant

Shalita Grant

Shalita Grant

Jonny Orsini

Jonny Orsini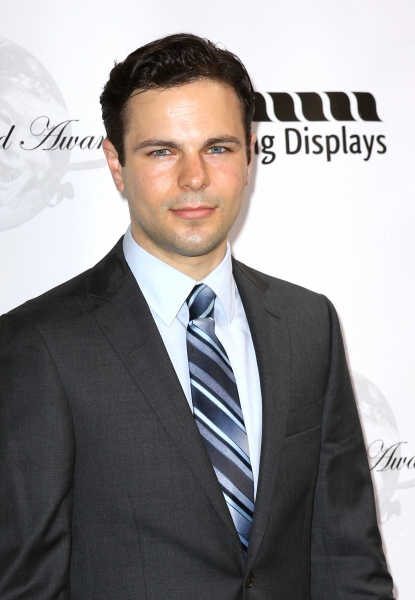 Jonny Orsini

Jennifer Lim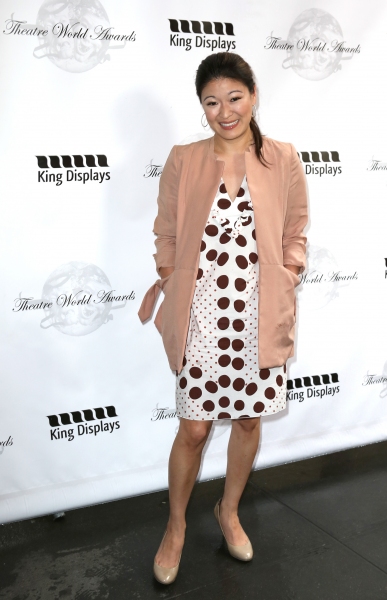 Jennifer Lim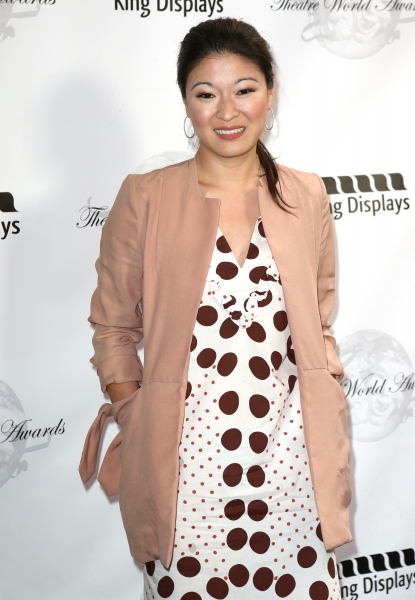 Jennifer Lim

Corey Brunish, Jessica Rosenfeld

Yvonne Strahovski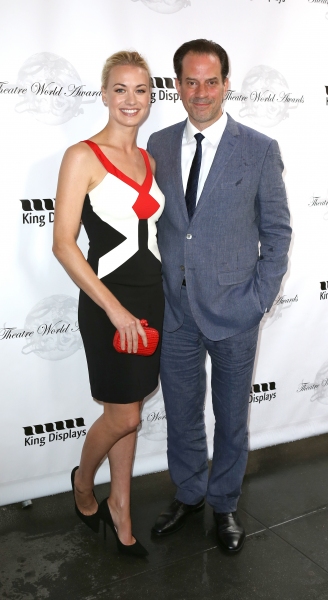 Yvonne Strahovski, Danny Mastrogiorgiod

Yvonne Strahovski, Danny Mastrogiorgiod

Yvonne Strahovski

Yvonne Strahovski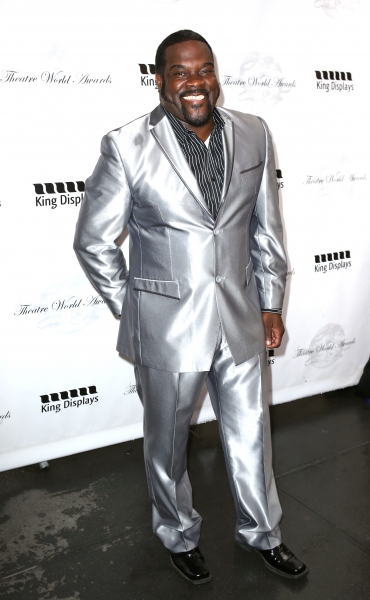 Phillip Boykin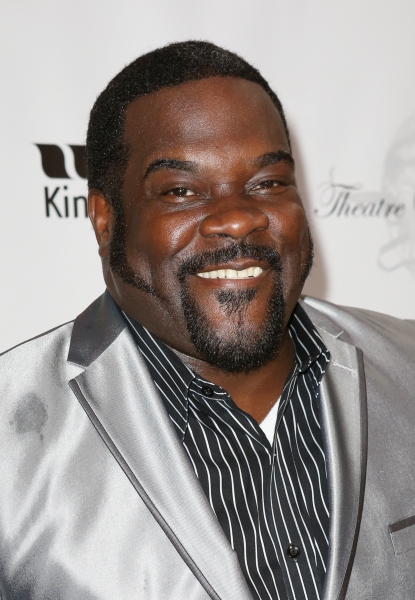 Phillip Boykin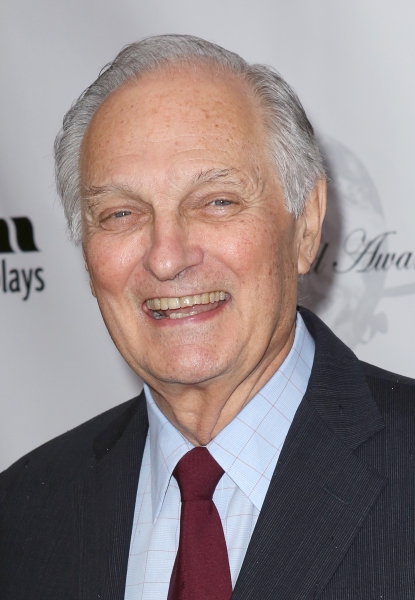 Alan Alda

Tony Sheldon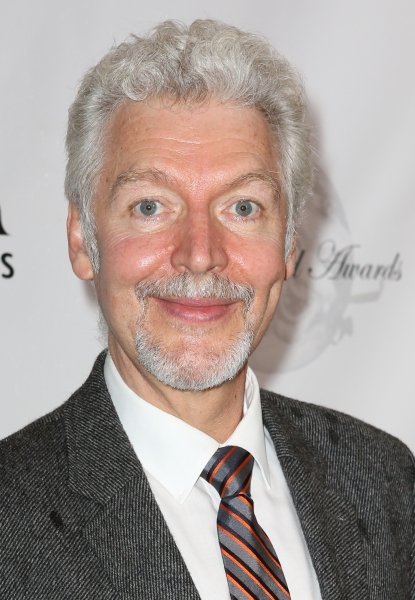 Tony Sheldon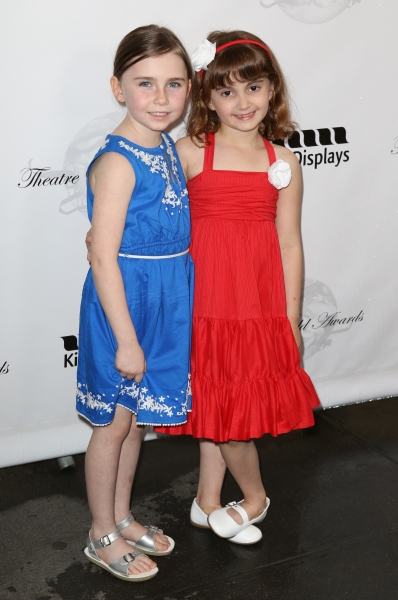 Jillian Lebling, Eliza Holland Madore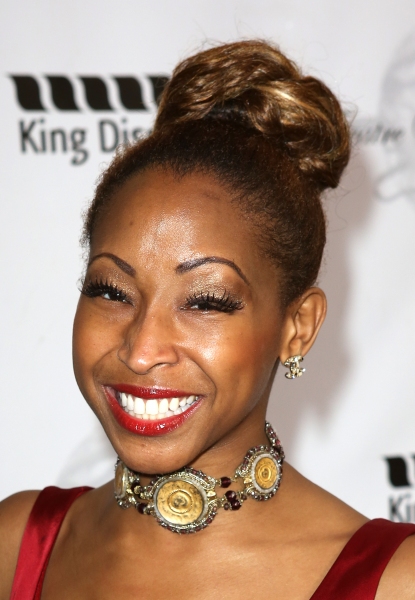 N'Kenge

N'Kenge

N'Kenge

Dale Badway

Michael A. Alden

"Pippin' Producers Michael A. Alden, Dale Badway, Ken Mahoney

Keala Settle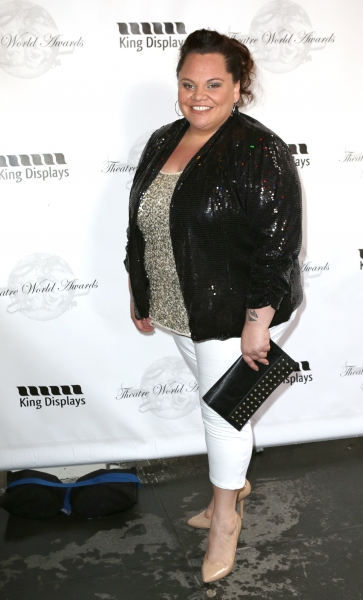 Keala Settle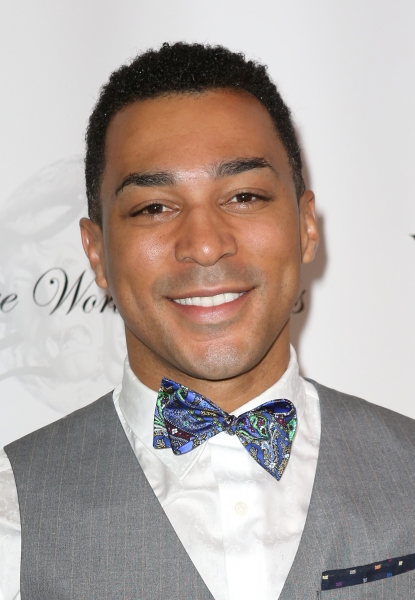 Charl Brown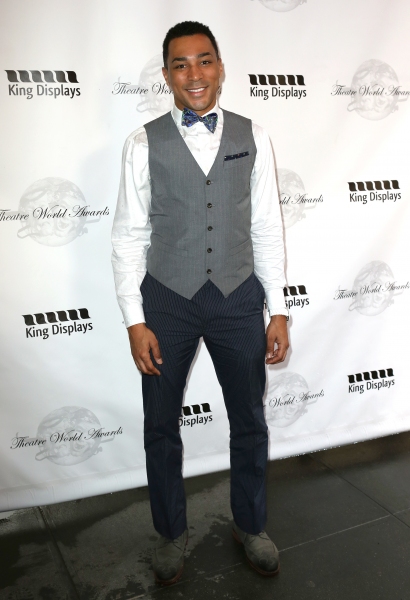 Charl Brown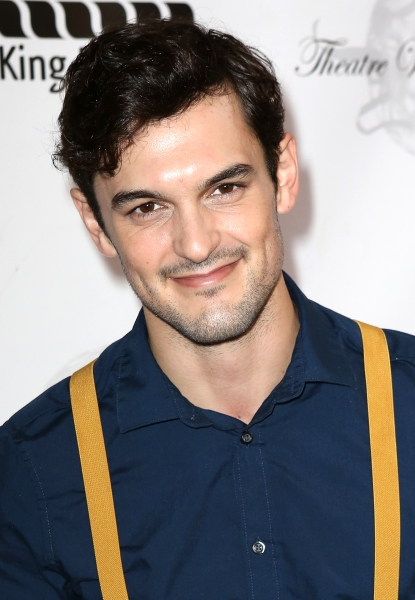 Wesley Taylor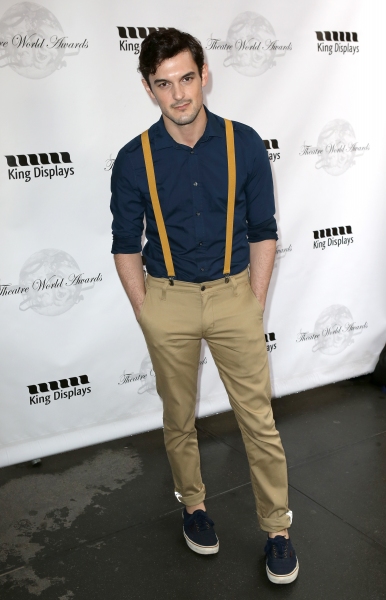 Wesley Taylor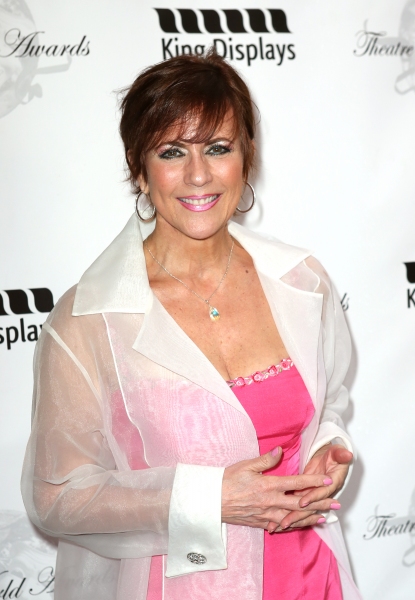 Colleen Zenk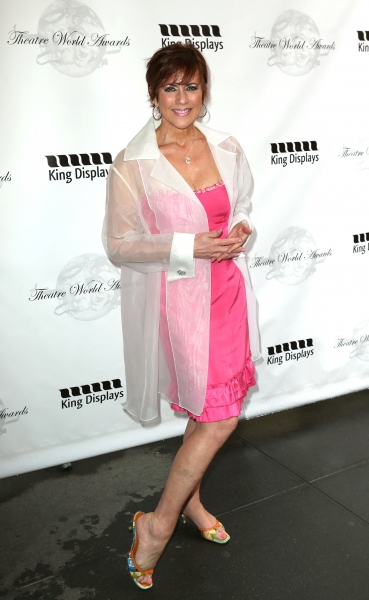 Colleen Zenk

John Tartaglia

Tom Sturridge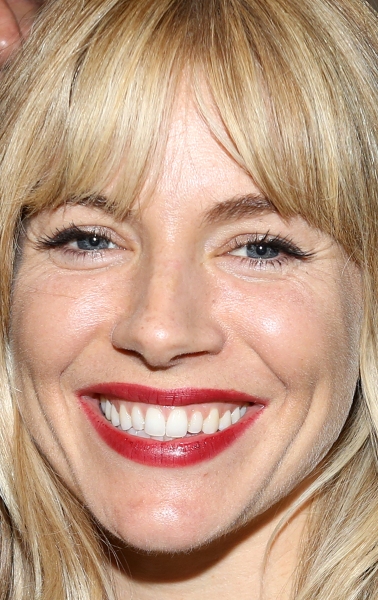 Sienna Miller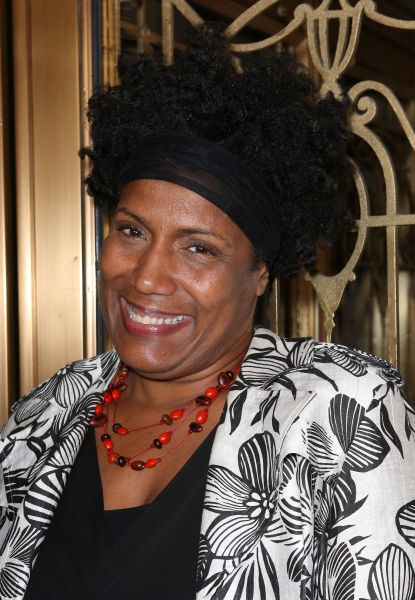 Nancy Giles

Courtney B. Vance

Courtney B. Vance

Bertie Carvel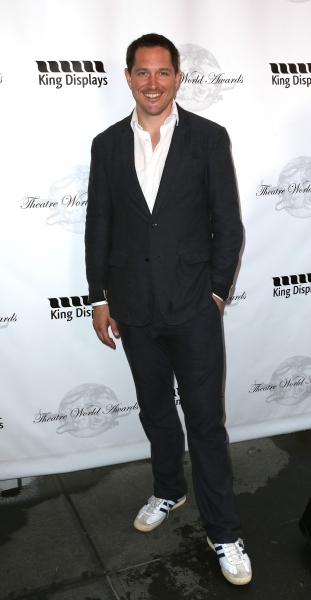 Bertie Carvel

Lea Salonga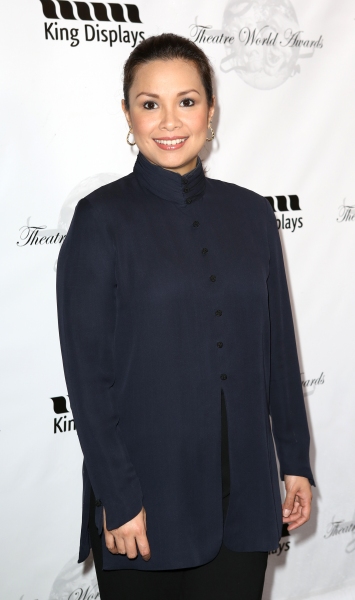 Lea Salonga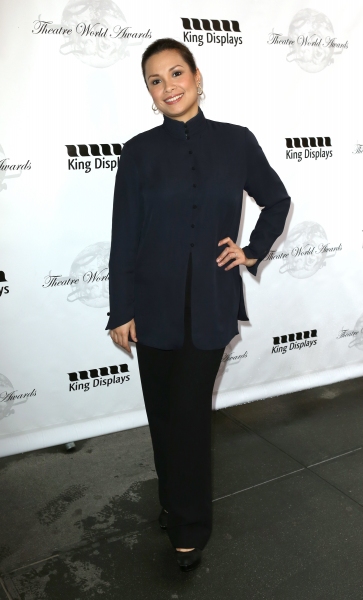 Lea Salonga

Crystal A. Dickinson, Brandon J. Dirden

Crystal A. Dickinson, Brandon J. Dirden

Crystal A. Dickinson

Crystal A. Dickinson

Marianne Tatum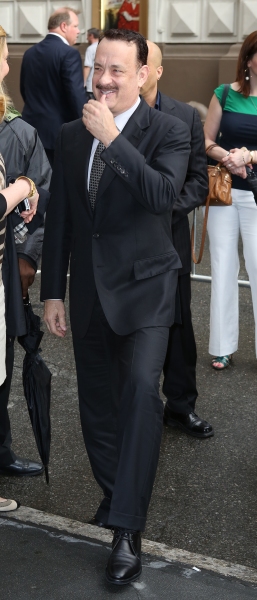 Tom Hanks


Tom Hanks

Tom Hanks

Tom Hanks

Michael Musto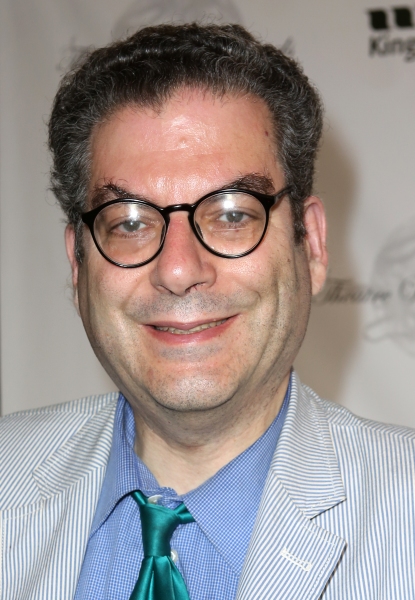 Michael Musto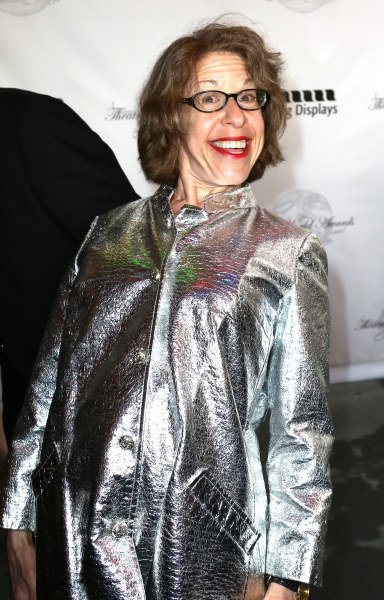 Jackie Hoffman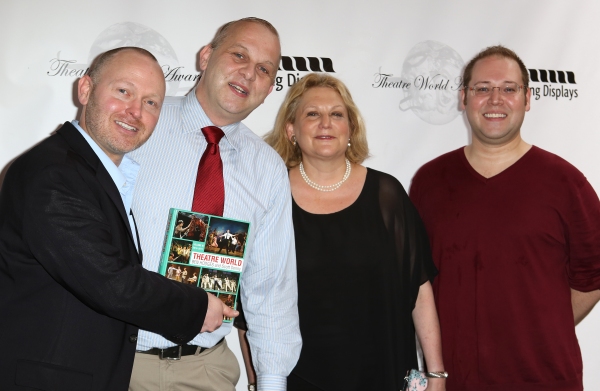 Ben Hodges with the Theatre World Staff