Photo Coverage: OUR TIME Benefit Gala
On Monday, April 13, 2009 Our Time Theatre Company (Taro Alexander, Artistic Director, Everett Bradley, Musical Director), honored "the world's greatest" biographer and photographer, Howard L. Bingham. Our Time Theatre Company a non-profit organization dedicated to providing an artistic home for young people who stutter.
Mr. Bingham has spent his illustrious career capturing historic events, places, and people, most notably serving as Muhammad Ali's personal photographer. Mr. Bingham was the first black photographer to work on a Hollywood Camera Guild crew. His photographs have been published in magazines and periodicals including: Life, Look, Time, Newsweek, Sports Illustrated, People, Ebony and others. Mr. Bingham has not allowed his stuttering to hold him back from achieving his dreams. Celebrated actor Jeffrey Wright, will present Mr. Bingham with this year's Our Time Award.
Our Time's creative programming brings positive change to kids who stutter, helping them to reach their true potential and integrate more fully into the everyday world. This organization is unique in its year-round effort to work directly with youth who stutter, creating a safe and nurturing community that uses artistic expression to encourage self-acceptance. At Our Time, kids who stutter transform the fear and shame associated with stuttering into confidence and self-esteem. All New York City programs are offered to young people who stutter free of charge.
Our Time members meet on Saturdays to learn acting, playwriting, songwriting, singing, and movement. They work together to create their own plays and music that are presented professionally in full-scale productions in Off- Broadway theaters. An additional opportunity exists for three to four senior members of the teen group who are given the challenge of writing and directing their own one-act plays utilizing professional writers and actors. In the summer, the company travels and performs at national and international stuttering conferences. Camp Our Time is a new growth initiative that incorporates the company's existing program into a week-long camping experience that immerses young people who stutter and their siblings, family, and friends from across the country and internationally in the supportive environment that Our Time fosters year-round.
Since 2002, the Our Time Award has been presented to one exceptional individual who has improved the quality of life and been an inspiration to people who stutter. This year, Our Time's deserving honoree will be Howard L. Bingham.Born in Mississippi in 1939, Howard L. Bingham is the recipient of the prestigious 1997 APS Award for Excellence. Mr. Bingham had no formal photography training: rather, he learned photography "on the job" working as a photographer at The Sentinel, a small black newspaper in Los Angeles. On one of his assignments for The Sentinel he met a young heavyweight fighter, Cassius Clay. That assignment would be the beginning of a lifetime friendship between Mr. Bingham and the greatest sports figure of this century, Muhammad Ali. Aside from being the personal photo-biographer of Muhammad Ali, Mr. Bingham was a contract photographer for Life and Sports Illustrated, with photo essays appearing in Look, Newsweek, Playboy and Ebony. Mr. Bingham, who refers to himself as the "Forrest Gump" of photojournalism because he just keeps "popping up as history is being made," has used his camera to document 30 years of America's growing pains.The 7th Annual Our Time Benefit Gala honoring Howard L. Bingham
The event took place at the Jack H. Skirball Center for the Performing Arts, 566 LaGuardia Place at Washington Square South.
Photos by RD / Dziekan / Retna Digital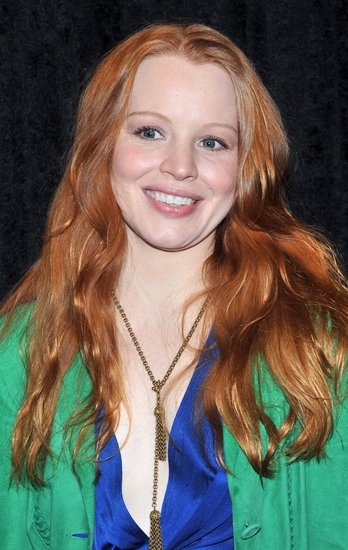 Lauren Ambrose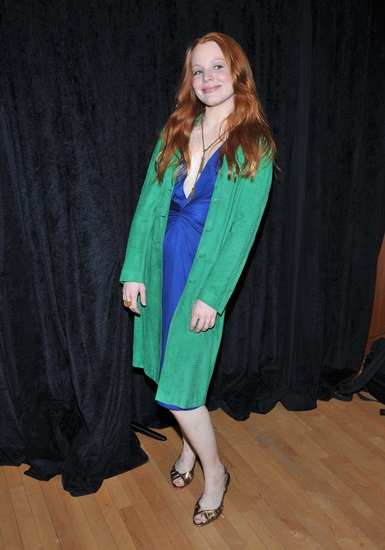 Lauren Ambrose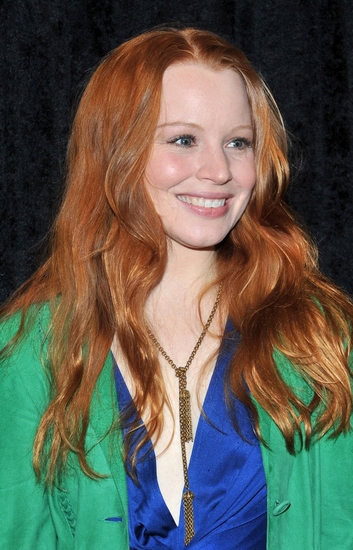 Lauren Ambrose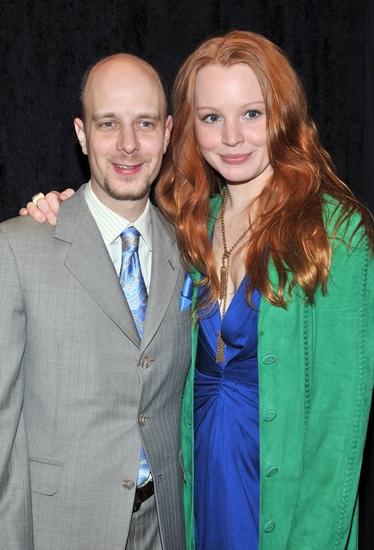 Taro Alexander and Lauren Ambrose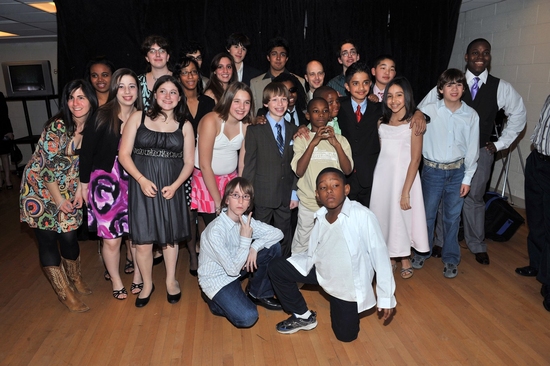 Our Time Theater Company

Talia Balsam

Michael Cerveris and Howard Bingham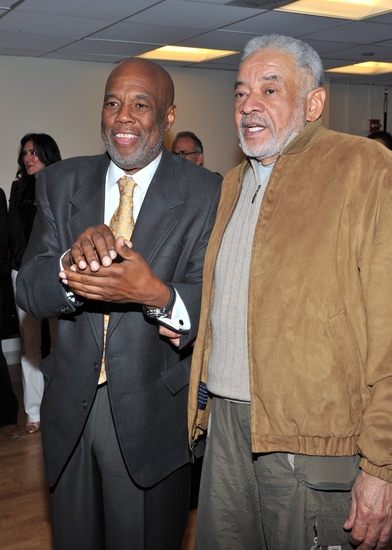 Howard Bingham and Bill Withers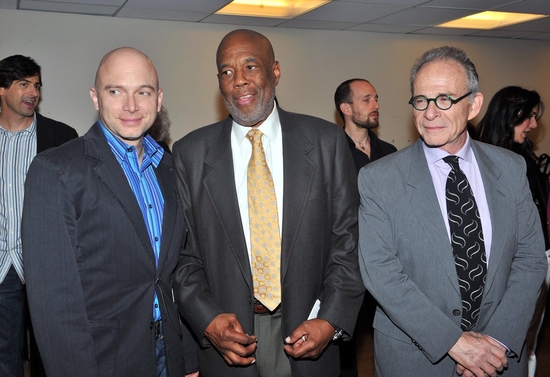 Michael Cerveris, Howard Bingham and Ron Rifkin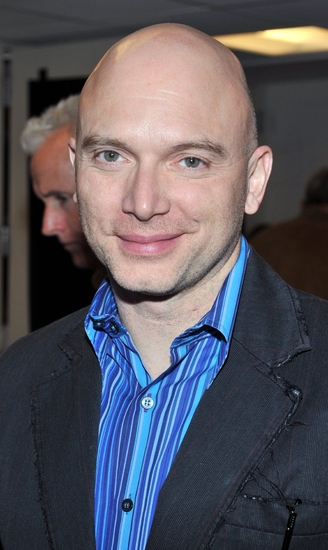 Michael Cerveris

Jasika Nicole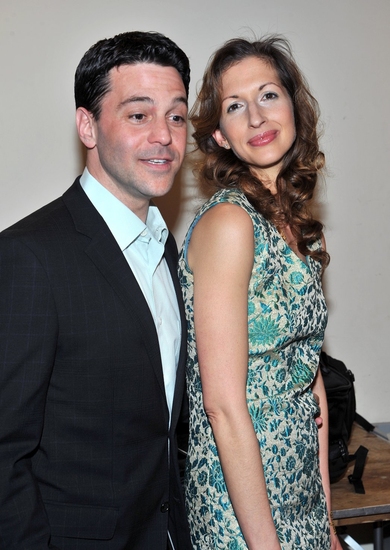 David Alan Basche and Alysia Reiner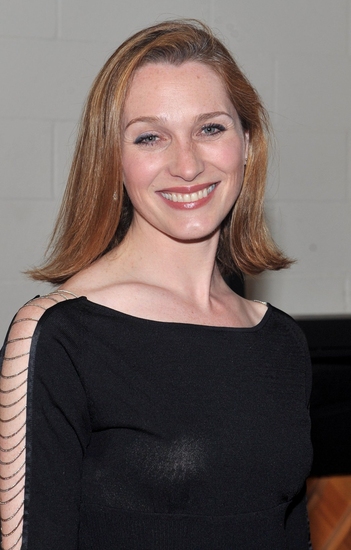 Kate Jennings Grant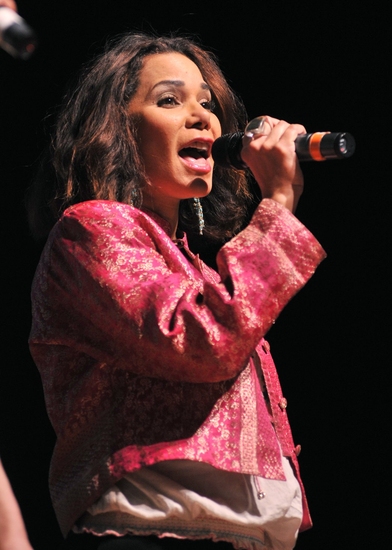 Daphne Rubin-Vega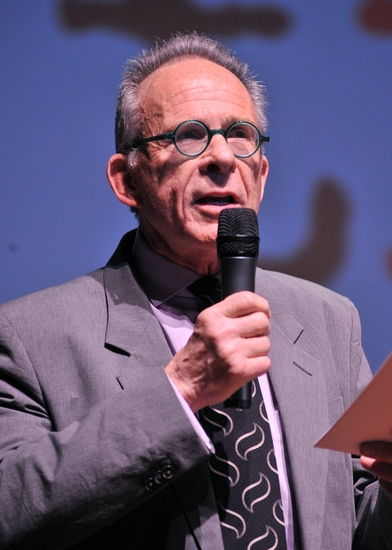 Ron Rifkin

Nicki Richards

Austin Pendleton

Adriane Lenox

Mary Testa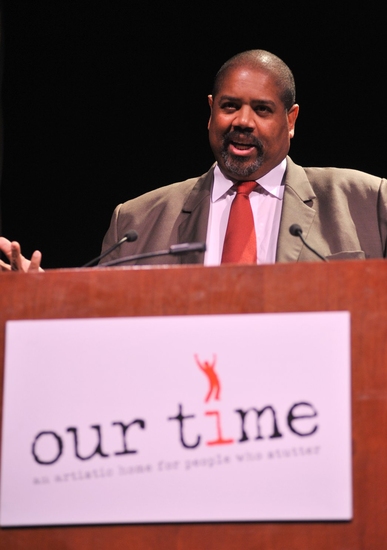 Gregory Allen Howard

Talia Balsam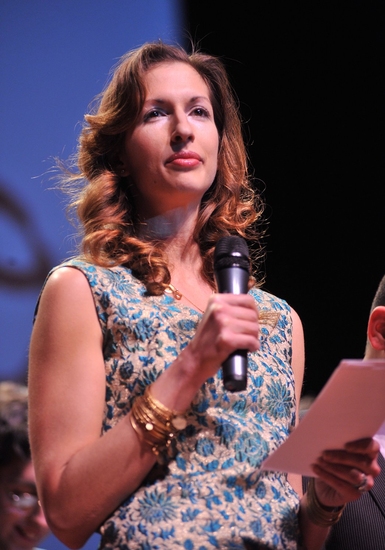 Alysia Reiner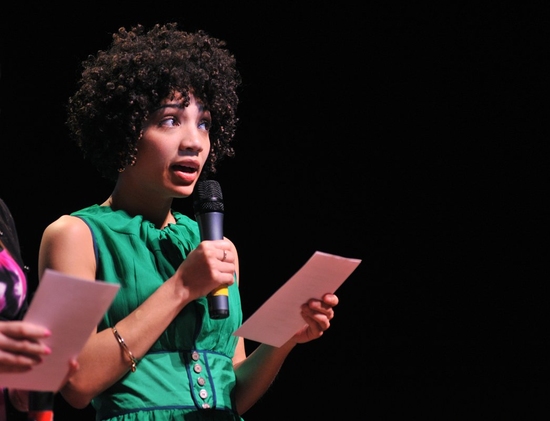 Jasika Nicole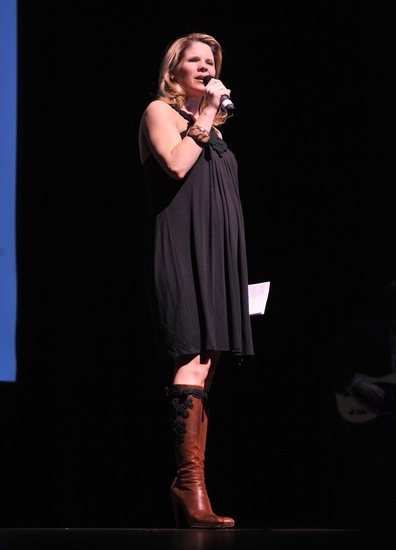 Kelli O'Hara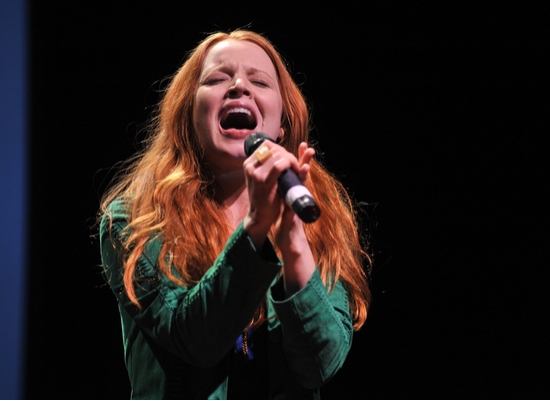 Lauren Ambrose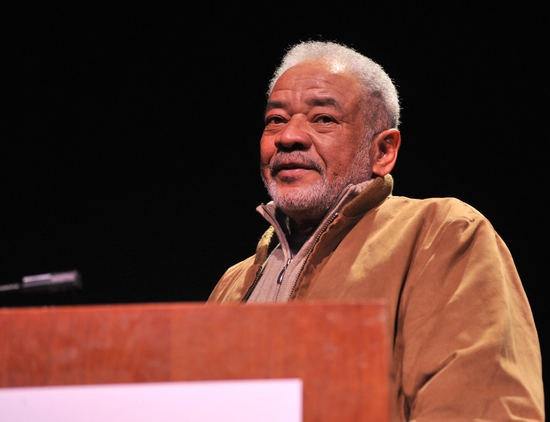 Bill Withers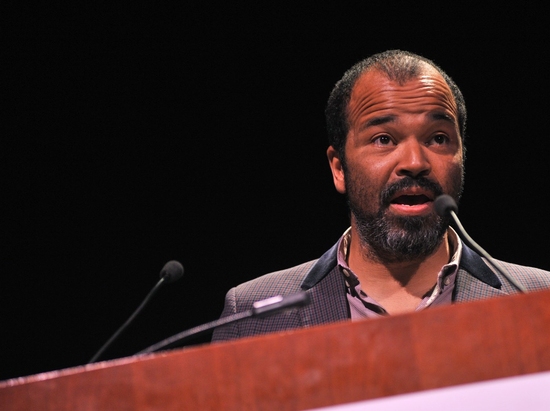 Jeffrey Wright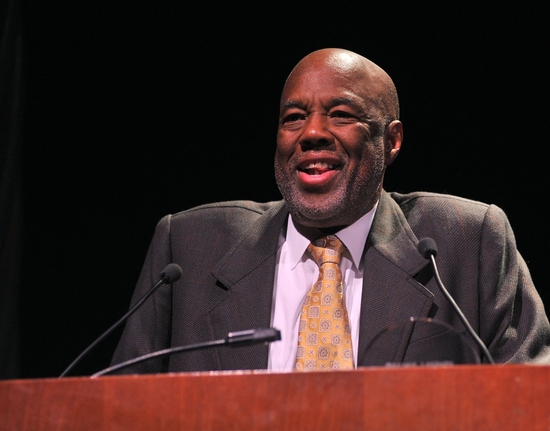 Howard Bingham

B.D. Wong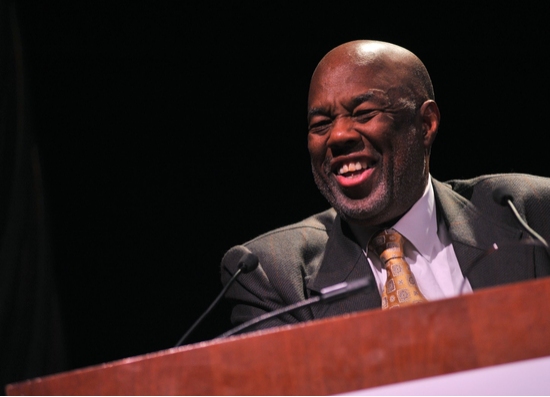 Howard Bingham