Photos: ORANGE IS THE NEW BLACK Cast Gathers for Opening Night of MARJORIE PRIME
Playwrights Horizons presents the New York premiere of 2015 Pulitzer Prize finalist Marjorie Prime, a new play by Jordan Harrison (Maple and Vine, Doris to Darlene at PH; Amazons and Their Men; Kid-Simple; "Orange is the New Black"). Commissioned by Playwrights Horizons and directed by Obie Award winner Anne Kauffman (Detroit, Maple and Vine, Your Mother's Copy of the Kama Sutra at PH; Belleville; This Wide Night; The Thugs), the play is the third production of the theater company's 2015/2016 Season. The production opened last night, December 14, at Playwrights Horizons' Mainstage Theater (416 West 42nd Street), and will play a limited engagement through Sunday, January 3. BroadwayWorld was there for the big night and you can check out photos from the red carpet arrivals below!
The cast of Marjorie Prime features Noah Bean (One Arm, The Rise and Fall of Annie Hall, "12 Monkeys," "Nikita," "Damages"), two-time Obie Award winner Lisa Emery (Marvin's Room at PH, Casa Valentina, The Women, Iron, Curtains, The Unavoidable Disappearance of Tom Durnin), Stephen Root (All My Sons, Office Space, "NewsRadio," "King of the Hill," "True Blood," "24," "Boardwalk Empire") and two-time Tony Award nominee Lois Smith (After the Revolution, 100 Saints You Should Know at PH; Buried Child; The Grapes of Wrath; Annie Baker's recent John; "True Blood").
It's the age of artificial intelligence, and 86-year-old Marjorie (Ms. Smith) -- a jumble of disparate, fading memories -- has a handsome new companion (Mr. Bean) who's programmed to feed the story of her life back to her. What would we remember, and what would we forget, if given the chance? In this richly spare, wondrous new play, Jordan Harrison explores the mysteries of human identity and the limits -- if any -- of what technology can replace.
Photo Credit: Walter McBride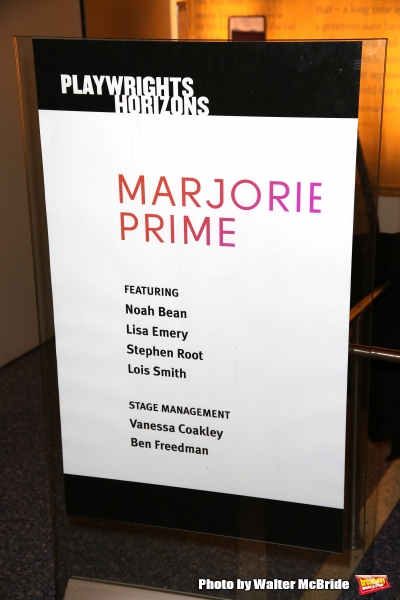 Lobby cast board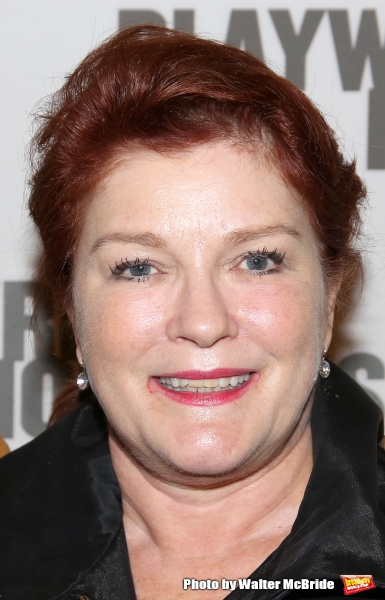 Kate Mulgrew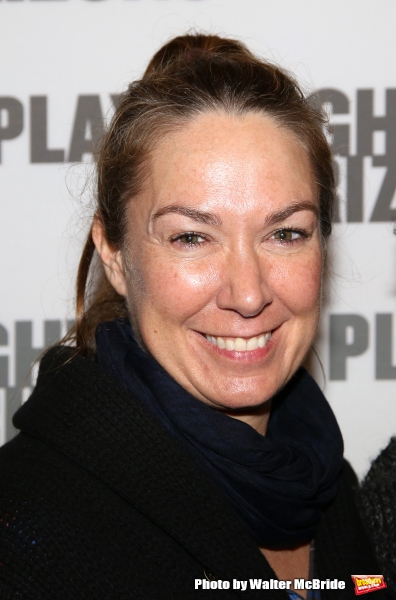 Elizabeth Marvel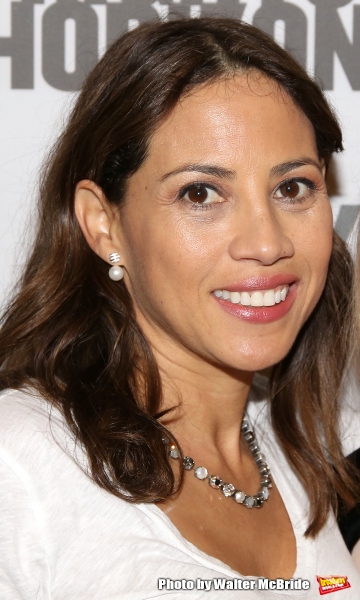 Elizabeth Rodriguez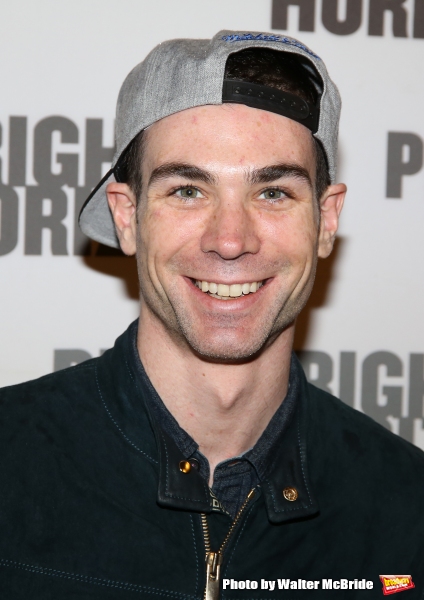 Cameron Scoggins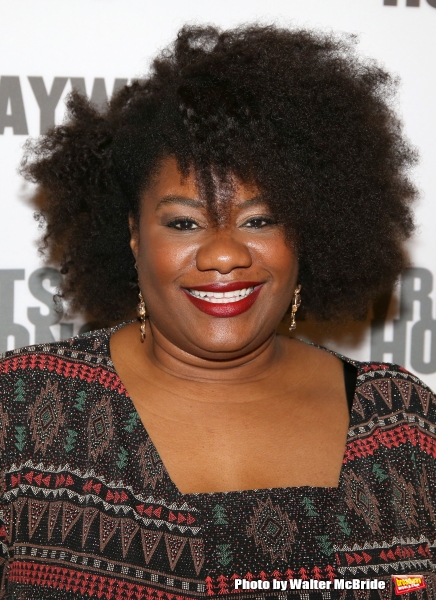 Adrienne C. Moore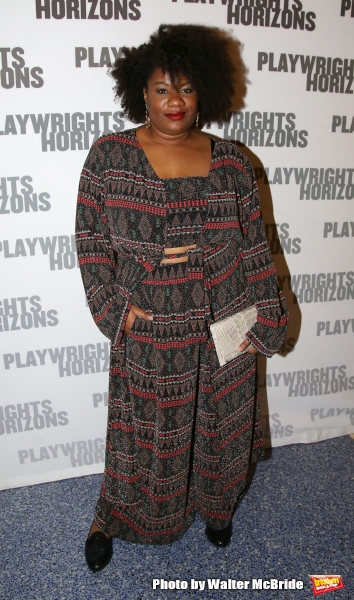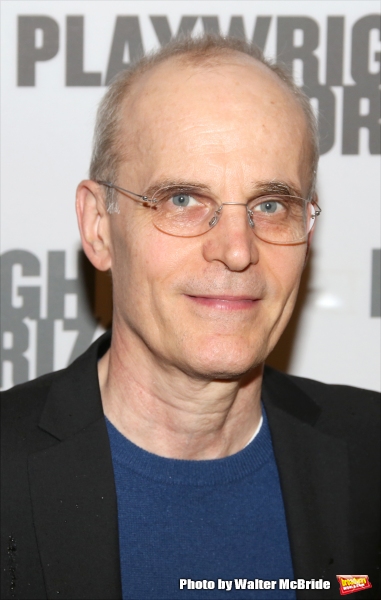 Zeljko Ivanek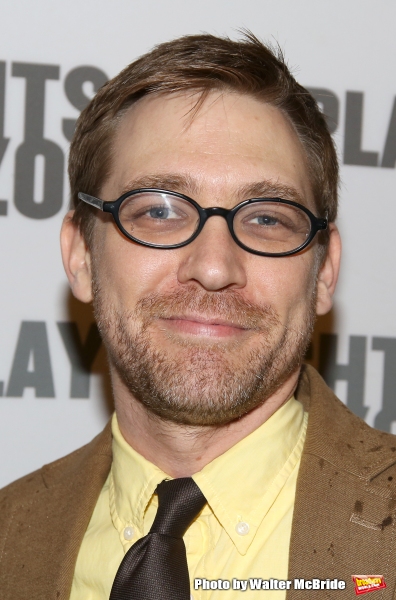 Greg Pierce

Emma Myles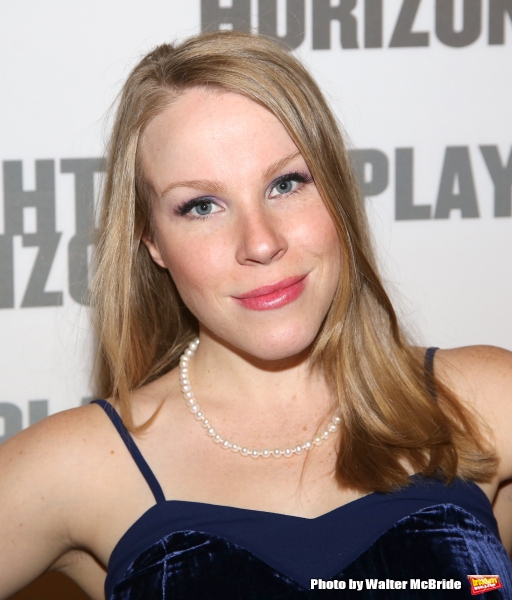 Emma Myles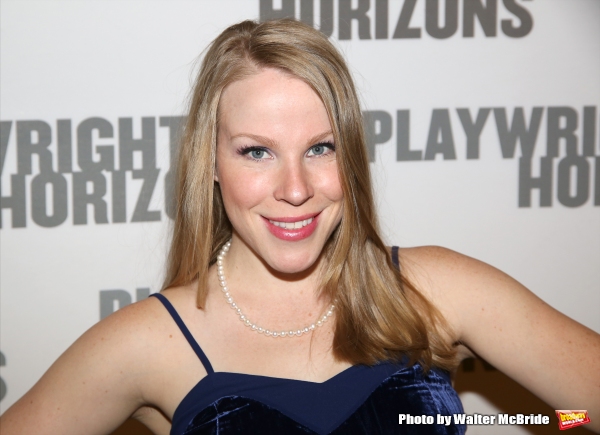 Emma Myles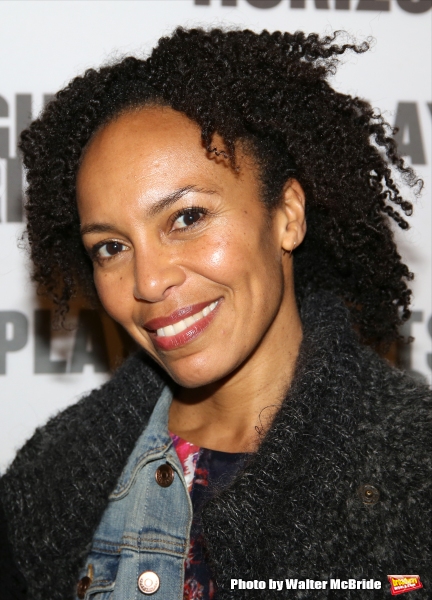 Eisa Davis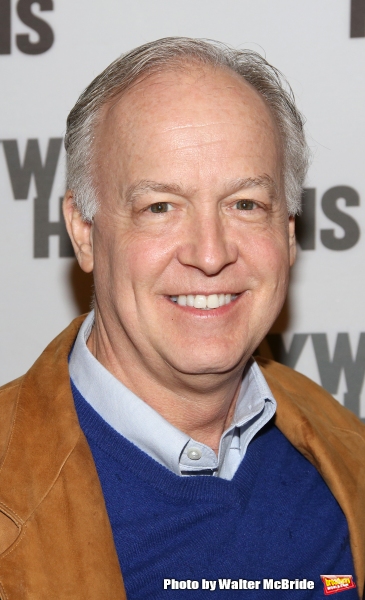 Reed Birney

Kate Mulgrew

Kate Mulgrew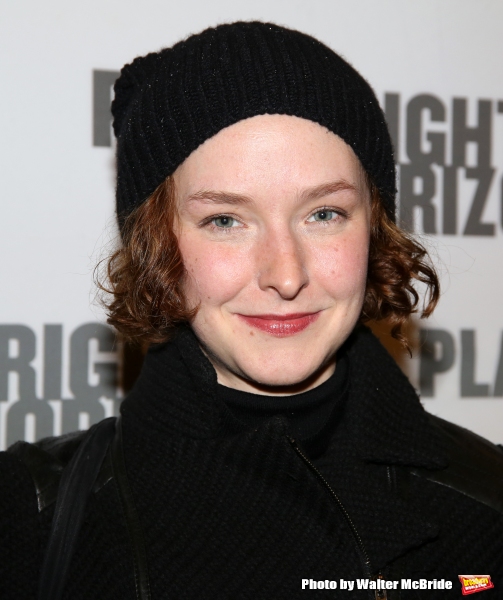 Amanda Quaid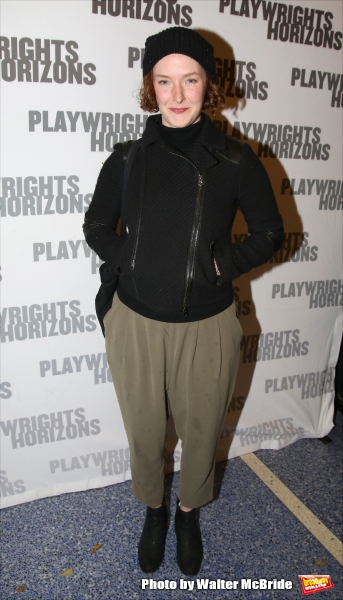 Amanda Quaid

Amanda Quaid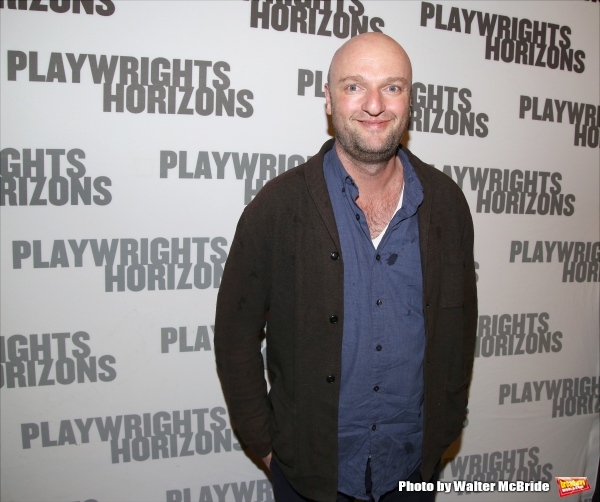 Matthew Maher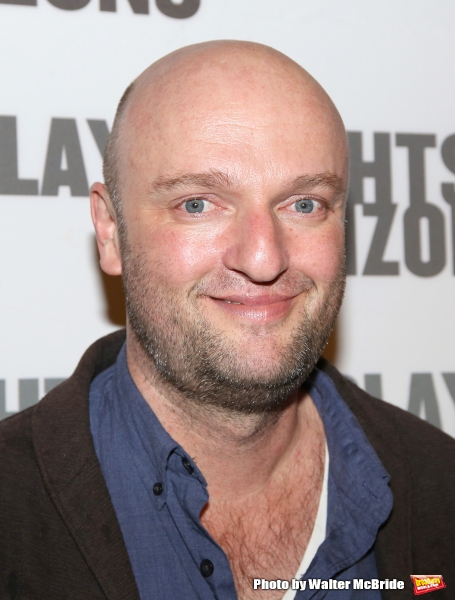 Matthew Maher

Kate Arrington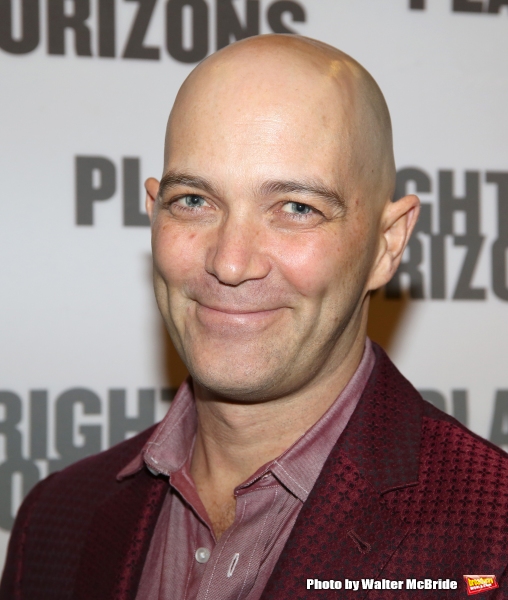 Taylor Mac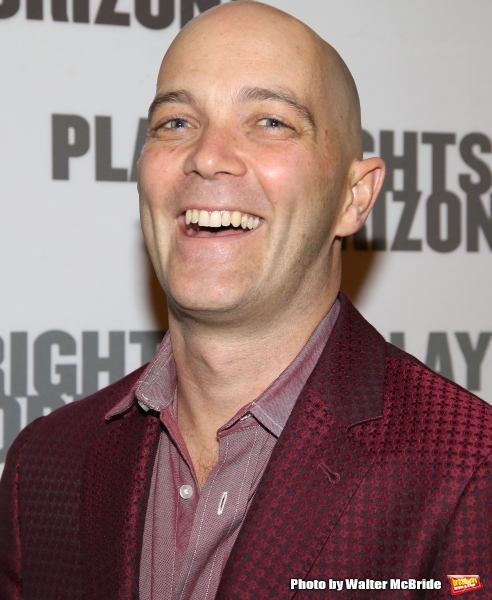 Taylor Mac

Elizabeth Rodriguez, Kate Mulgrew, Adrienne C. Moore and Yael Stone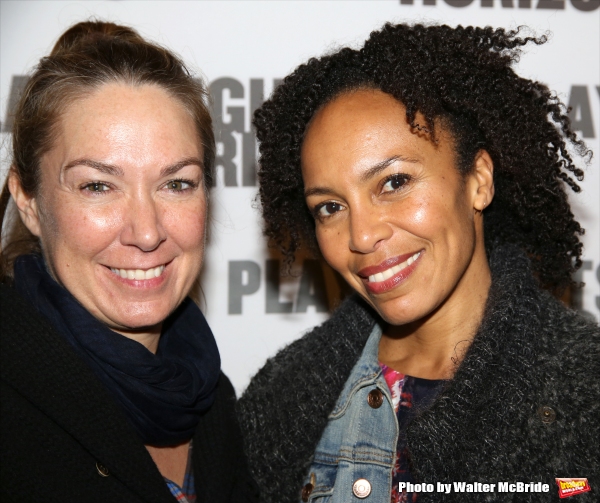 Elizabeth Marvel and Eisa Davis

Kate Arrington and Kate Goldberg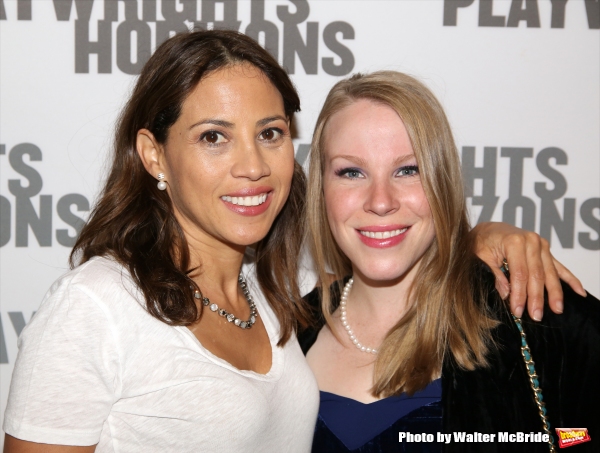 Elizabeth Rodriguez and Emma Miles