Click Here for More Articles on LIZA MINNELLI
Photo Coverage: NY POPS Honors 'Feinstein's at Loews Regency' at Carnegie Hall
On Monday, April 27, at 7:00pm in Carnegie Hall, The New York Pops honored Feinstein's at Loews Regency on its tenth anniversary and congratulates Michael Feinstein and Jonathan Tisch for leading this great New York institution. The stars who make Feinstein's at Loews Regency the perfect intimate setting for American popular song took to the stage at Carnegie Hall to celebrate New York's quintessential supper club in grand style. The all-star 26th Birthday Gala concert will also include a salute to New Amsterdam Rediscovered, a joint Dutch-American initiative celebrating the 400th anniversary of the exploration of New York Harbor and the Hudson River. Liz Smith was host for the gala concert evening. BroadwayWorld.com was there to celebrate the special event.
The concert featured The New York Pops conducted by Steven Reineke, Music Director-Designate. Barbara Cook, Brian Stokes Mitchell, and Tony Martin, joined a star-studded lineup of performers that included Cheyenne Jackson, Brian d'Arcy James, Idina Menzel, Brian Stokes Mitchell, Anika Noni Rose, Ashford & Simpson, and Michael Feinstein.
The New York Pops is the largest independent pops orchestra in the United States, and the only professional symphonic orchestra in New York City specializing in popular music. Led by newly appointed Music Director-Designate Steven Reineke, the orchestra performs an annual subscription series and birthday gala at Carnegie Hall, enjoying one of the highest subscription renewal rates of any series at Carnegie Hall. The New York Pops was founded by former NBC Music Director Skitch Henderson in 1983 with a mission to create greater public awareness and appreciation of America's rich musical heritage. Along with performing at Carnegie Hall, The New York Pops tours throughout the world and gives free concerts in New York City parks through its Summermusic program. The orchestra's media projects include performing music for the Macy's 4th of July Fireworks Spectacular on NBC, nationwide radio broadcasts, and numerous recordings. The New York Pops' extensive education programs allow thousands of public schoolchildren to participate in concert and music-making experiences at Carnegie Hall and in schools throughout the five boroughs of New York City.
Proceeds from the 26th Birthday Gala support The New York Pops and its free Education Programs.
Photos by Genevieve Rafter Keddy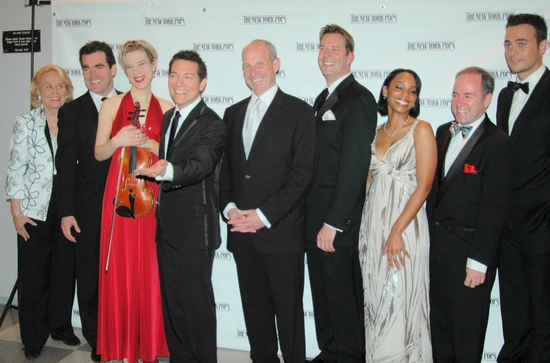 Liz Smith, Brian d'Arcy James, Sara Caswell, Michael Feinstein, Jonathan Tisch, Steven Reineke, Anika Noni Rose, Stephen Flaherty, Cheyenne Jackson

Liz Smith, Brian d'Arcy James, Sara Caswell, Michael Feinstein and Jonathan Tisch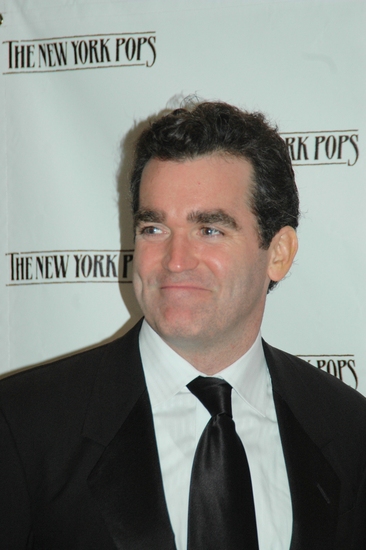 Brian d'Arcy James

Steven Reineke (Conductor of the NY POPS) and Anika Noni Rose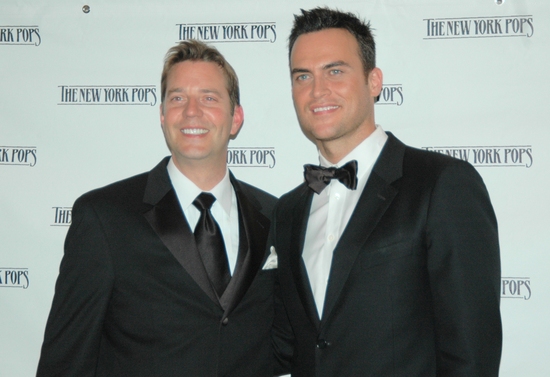 Steven Reineke and Cheyenne Jackson

Steven Reineke and Brian d'Arcy James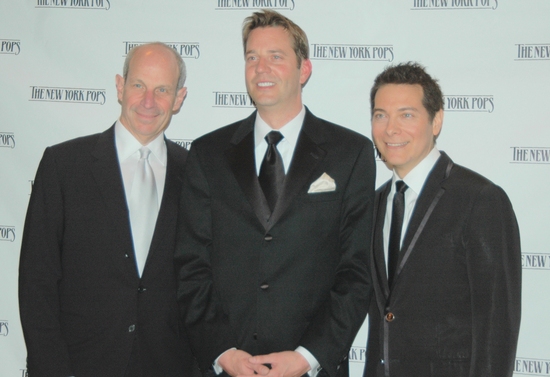 Jonathan Tisch, Steven Reineke, and Michael Feinstein

Liz Smith (Host of the Gala) and Steven Reineke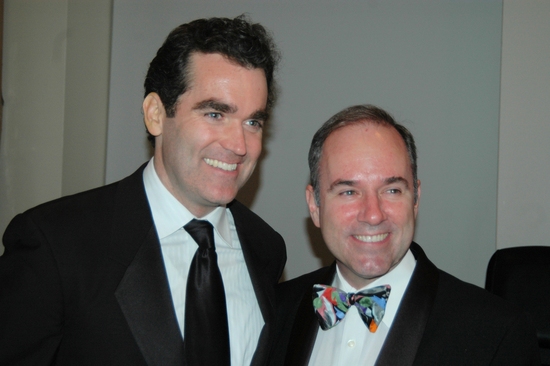 Brian d'Arcy James and Stephen Flaherty

Michael Feinstein

Anika Noni Rose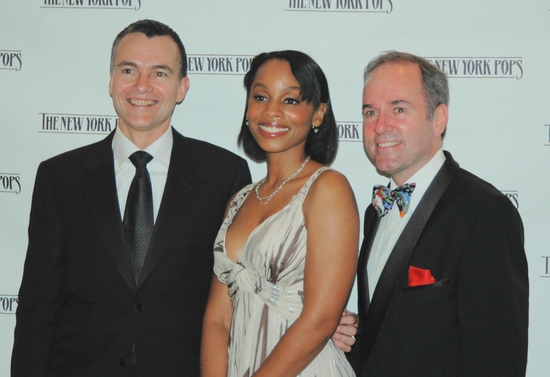 William Schermerhorn, Anika Noni Rose, and Stephen Flaherty

Jonathan Tisch and Michael Feinstein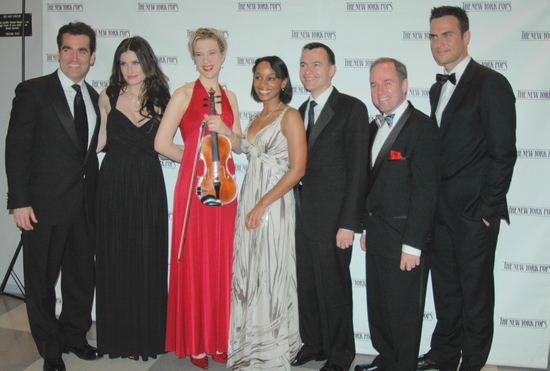 Brian d'Arcy James, Idina Menzel, Sara Caswell, Anika Noni Rose, William Schermerhorn, Stephen Flaherty and Cheyenne Jackson

Idina Menzel, Sara Caswell, and Anika Noni Rose

Idina Menzel

Anika Noni Rose and Stephen Flaherty

William Schermerhorn, Idina Menzel, Stephen Flaherty and Anika Noni Rose

Brian Stokes Mitchell and Michael Feinstein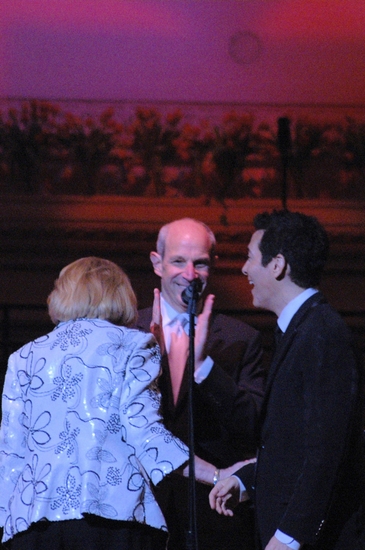 Liz Smith introducing tonights honoree's Jonathan Tisch and Michael Feinstein and introduces a special guest

Liza Minnelli surprises Michael Feinstein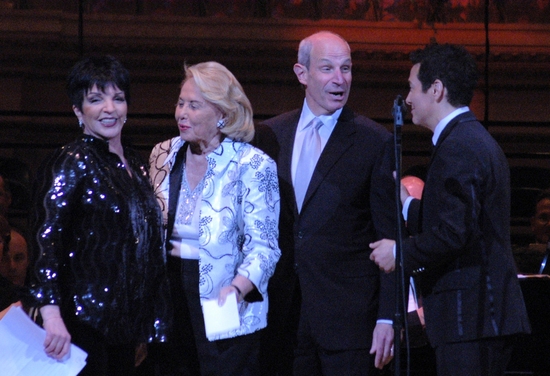 Liza Minnelli, Liz Smith, Jonathan Tisch and Michael Feinstein

Ashford and Simpson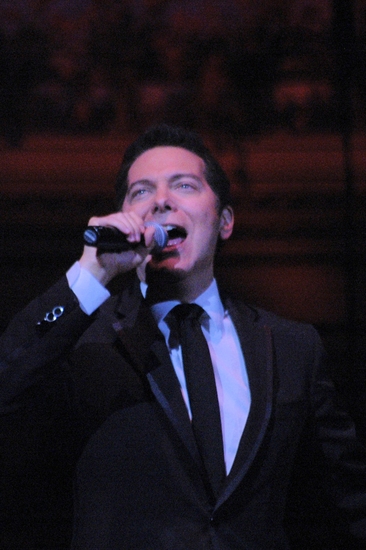 Michael Feinstein

Michael Feinstein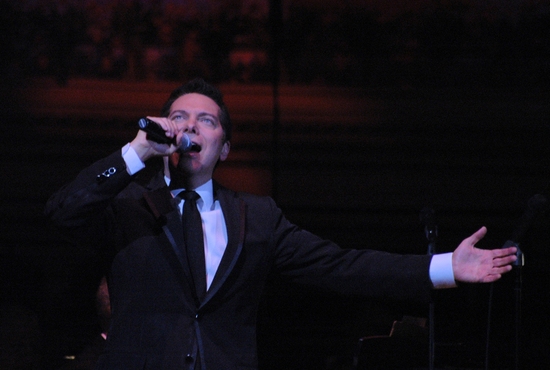 Michael Feinstein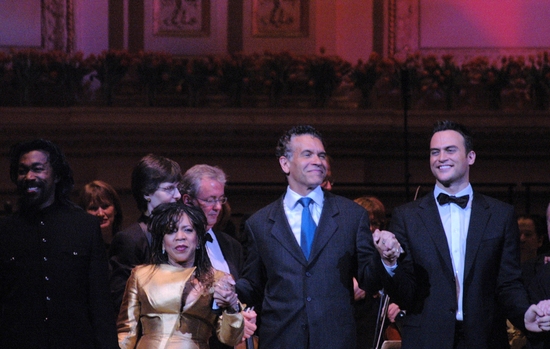 Nick Ashford, Valerie Simpson, Brian Stokes Mitchell and Cheyenne Jackson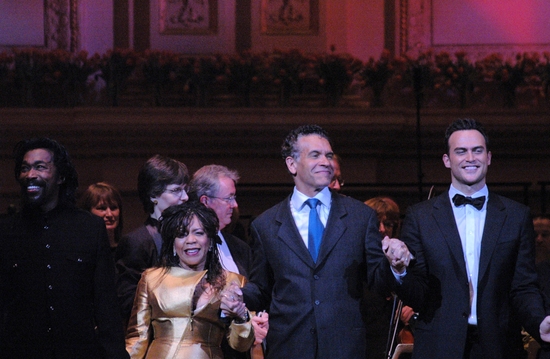 Nick Ashford, Valerie Simpson, Brian Stokes Mitchell and Cheyenne Jackson

Brian Stokes Mitchell

Cheyenne Jackson, Barbara Cook, Michael Feinstein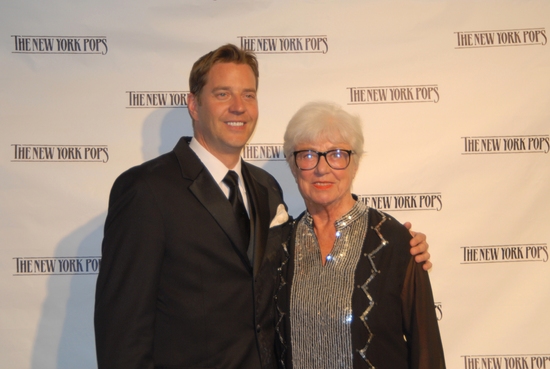 Steven Reinke and Ruth Henderson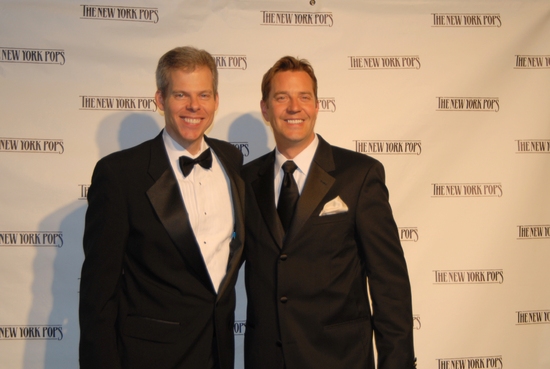 James M. Johnson and Steven Reinke

Nick Ashford, Steven Reinke, and Valerie Simpson

Steven Reinke and Christopher Johnstone

William Schermerhorn, Steven Reinke, and Stephen Flaherty

Brian Stokes Mitchell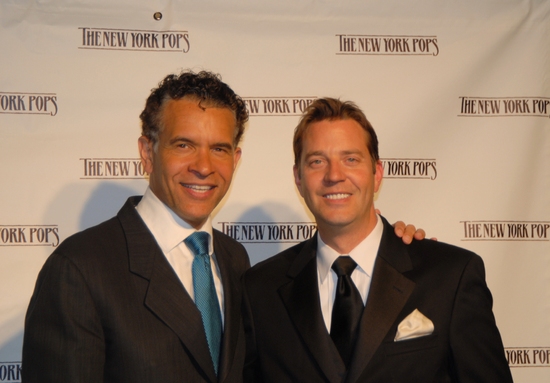 Brian Stokes Mitchell and Steven Reinke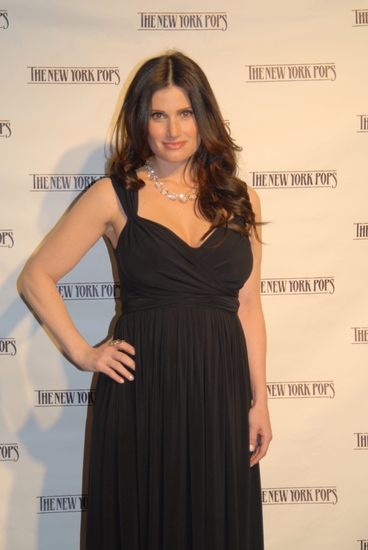 Idina Menzel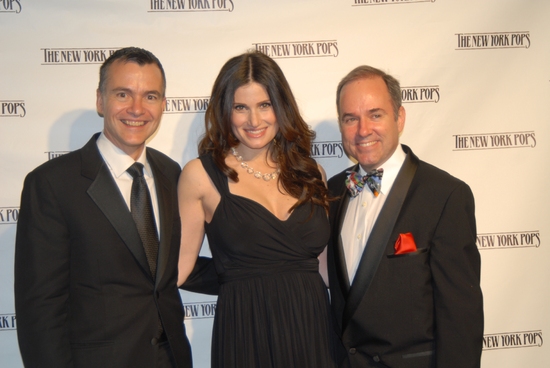 William Schermerhorn, Idina Menzel and Stephen Flaherty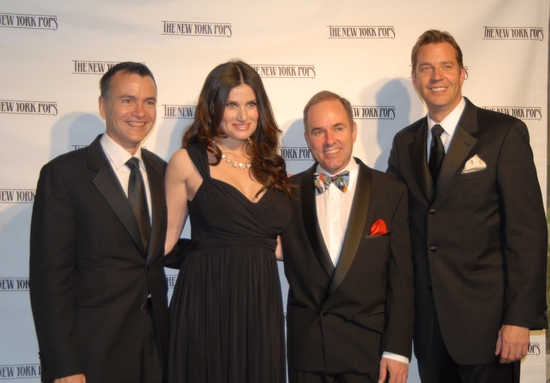 William Schermerhorn, Idina Menzel and Stephen Flaherty and Steven Reineke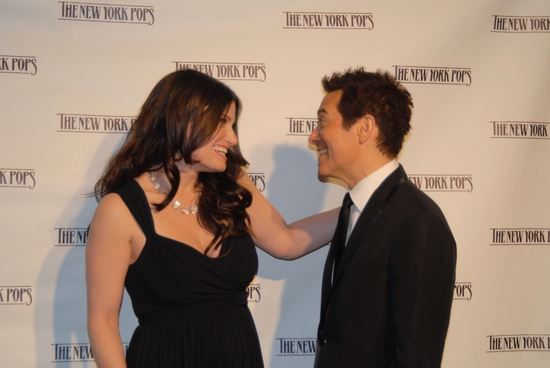 Idina Menzel and Michael Feinstein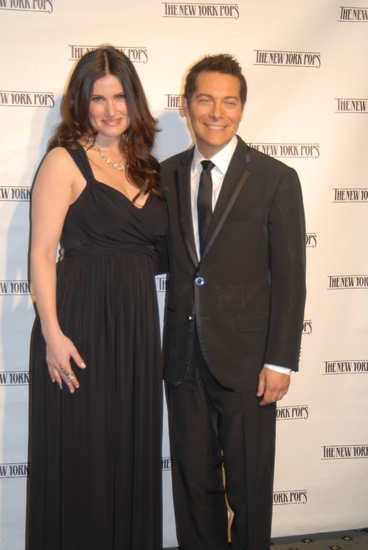 Idina Menzel and Michael Feinstein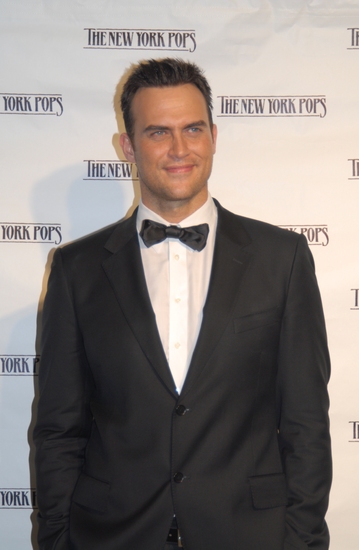 Cheyenne Jackson

Steven Reineke and Cheyenne Jackson

Nancy Rabstejnek Nichols and Steven Reineke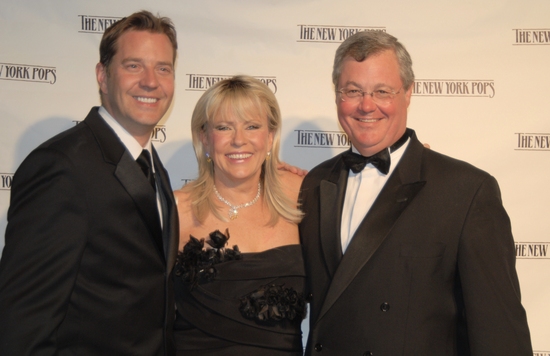 Steven Reineke and Patty Read and James Read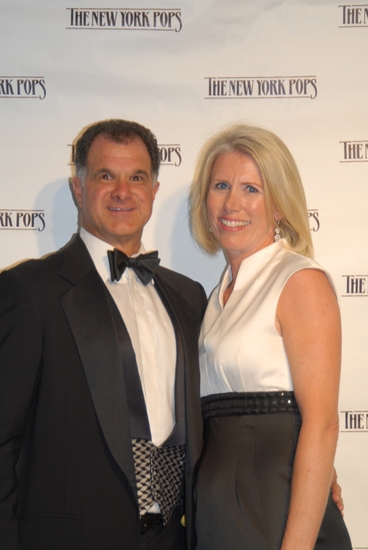 Gary and Liz Souza

Bob Dorough and Stephen Flaherty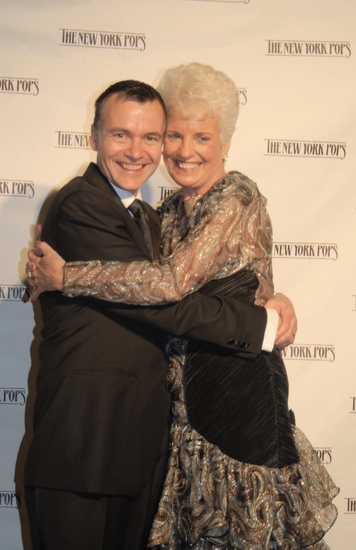 William Schermerhorn and Kay Wight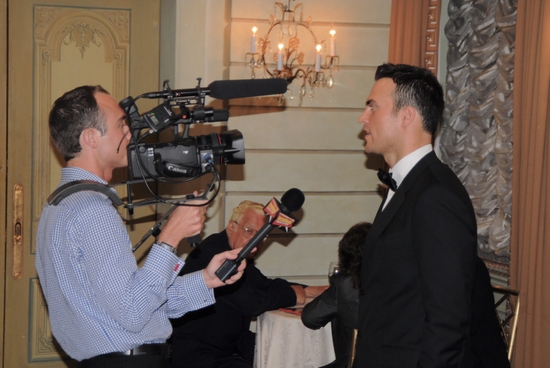 James Sims of Broadwayworld TV interviews Cheyenne Jackson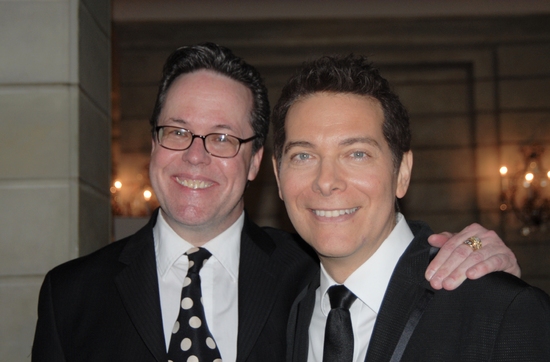 Dan Dutcher and Michael Feinstein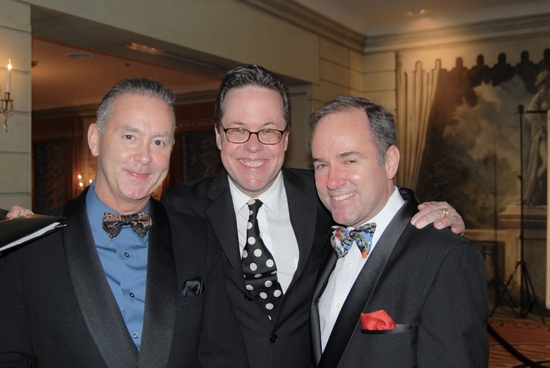 Dan Dutcher and Stephen Flaherty and Trevor Hardwick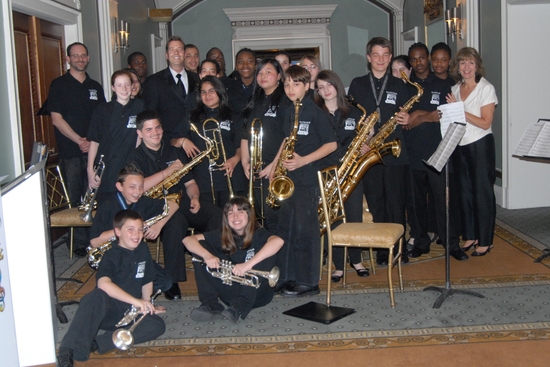 The NY POPS Kids-from Brooklyn's Marine Park Junior High and Steven Reineke

Steven Reineke, Anthony Mazzocch, Debra Garofalo, and Candis Pohl from Marine Park Junior High

Steven Reineke and Dan Dutcher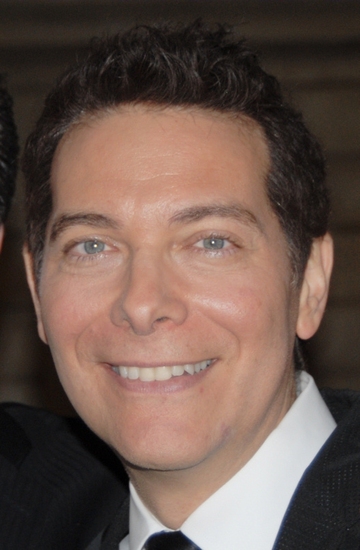 Michael Feinstein
Related Articles