Click Here for More Articles on NICE WORK IF YOU CAN GET IT
Photo Coverage: NICE WORK Welcomes New Cast - Jessie Mueller, John Treacy Egan and Conrad John Schuck!
The hit musical comedy Nice Work If You Can Get It welcomed Tony Award nominee Jessie Mueller, John Treacy Egan and Conrad John Schuck to the production last night, March 29th, in the roles of Billie Bendix, Chief Berry and Senator Max Evergreen. BroadwayWorld was there and brings you photos of their warm welcome to the show!
In addition, Emmy and Tony Award winner Blythe Danner will perform in the role of Millicent Winter through Sunday, April 28th. Academy Award winner Estelle Parsons returns to the role on Tuesday, April 30th.
NICE WORK IF YOU CAN GET IT, featuring music and lyrics by George Gershwin and Ira Gershwin and a book by two-time Tony Award-winner Joe DiPietro, is directed and choreographed by three-time Tony Award-winner Kathleen Marshall. The production is playing at Broadway's Imperial Theatre (249 West 45th Street).
The production also stars two-time Tony Award-winner Matthew Broderick, two-time Tony Award-winner Judy Kaye as Estonia Dulworth, Tony Award winner Michael McGrath as Cookie McGee, Tony Award nominee Jennifer Laura Thompson as Eileen Evergreen, Chris Sullivan as Duke Mahoney and Robyn Hurder as Jeannie Muldoon.
The cast also features Cameron Adams, Clyde Alves, Andrew Cao, Kaitlyn Davidson, Jason DePinto, Kimberly Fauré, Paloma Garcia-Lee, Stephanie Martignetti, Barrett Martin, Michael X. Martin, Kaitlin Mesh, Shina Ann Morris, Adam Perry, Jeffrey Schecter, Jennifer Smith, Joey Sorge, Emily Tyra, Correy West.
The creative team includes scenic design by Derek McLane, costume design by Martin Pakledinaz, lighting design by Peter Kaczorowski, sound design by Brian Ronan and orchestrations by Bill Elliott. The music supervisor is David Chase and the music director Tom Murray.
This new musical features a veritable hit parade of iconic George Gershwin and Ira Gershwin songs as well as some unknown gems in their catalog, and a book by Joe DiPietro. It's the Roaring Twenties, and a cast of outrageous characters gather in New York to celebrate the wedding of a wealthy playboy (Broderick). But things don't go as planned when the playboy meets a bubbly and feisty bootlegger (Mueller) who melts his heart.
Photo Credit: Walter McBride


Theatre Marquee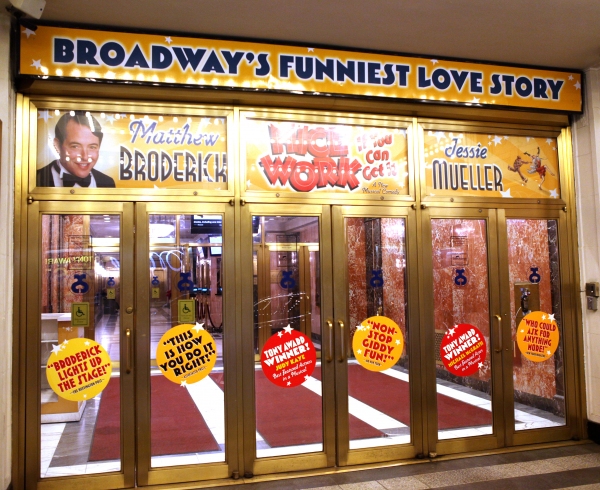 Theatre Marquee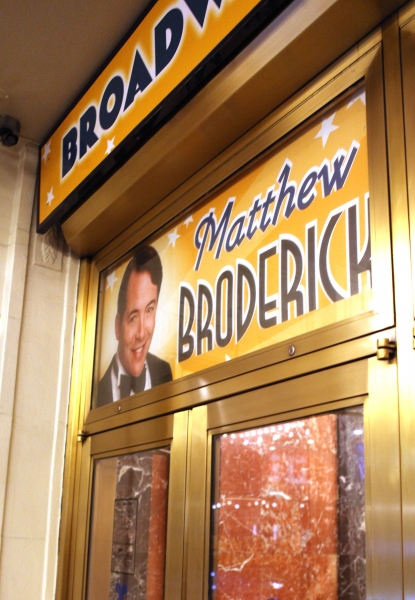 Theatre Marquee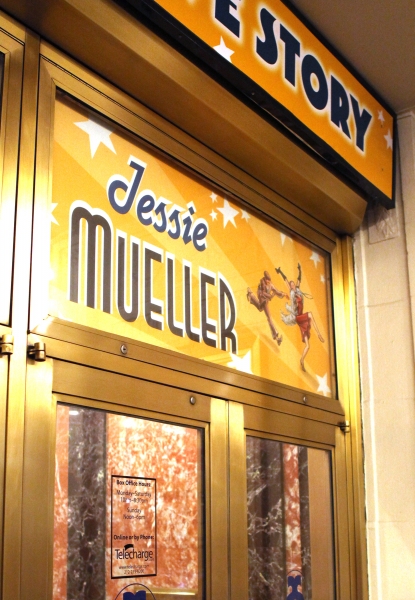 Theatre Marquee

Lobby Cast Board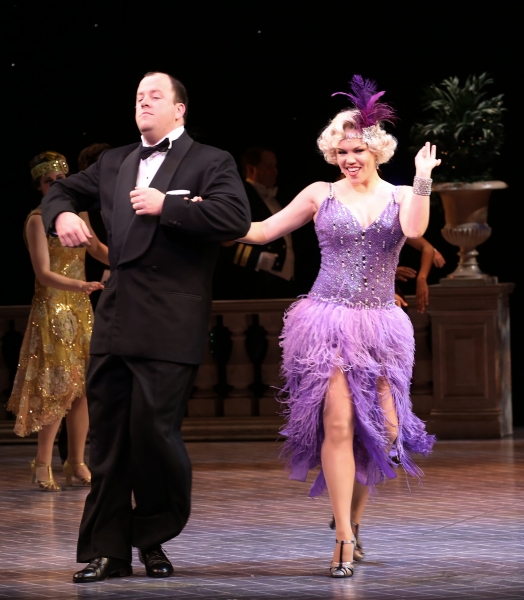 Chris Sullivan and Robyn Hurder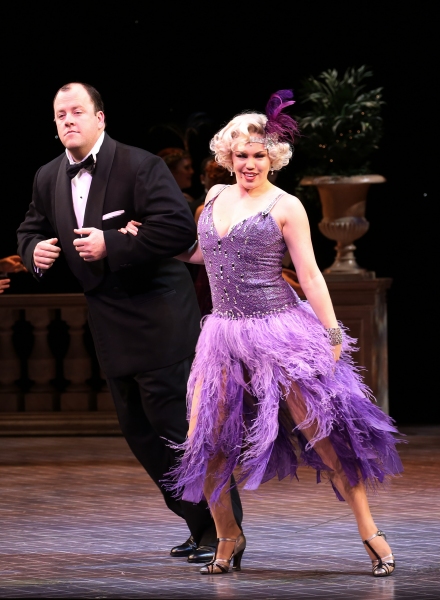 Chris Sullivan and Robyn Hurder

Chris Sullivan and Robyn Hurder

Chris Sullivan and Robyn Hurder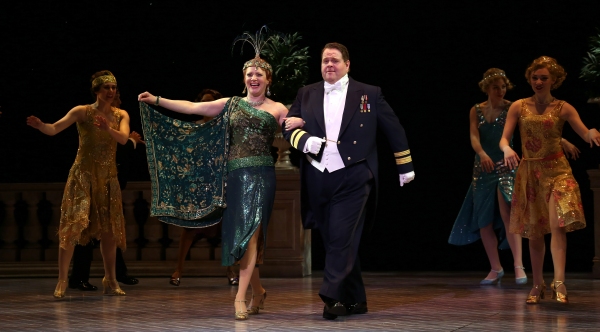 Jennifer Laura Thompson and John Treacy Egan

Jennifer Laura Thompson and John Treacy Egan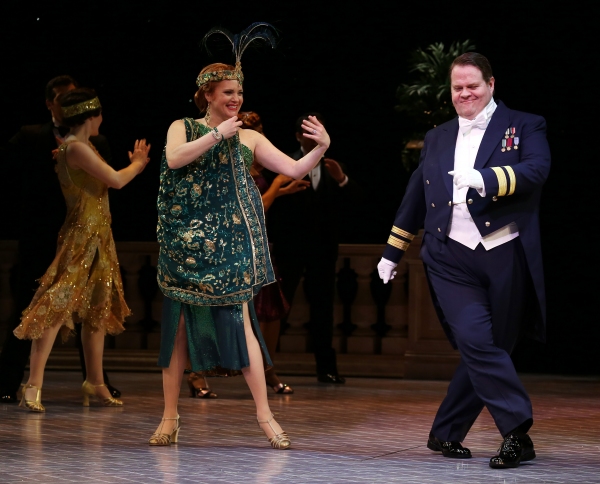 Jennifer Laura Thompson and John Treacy Egan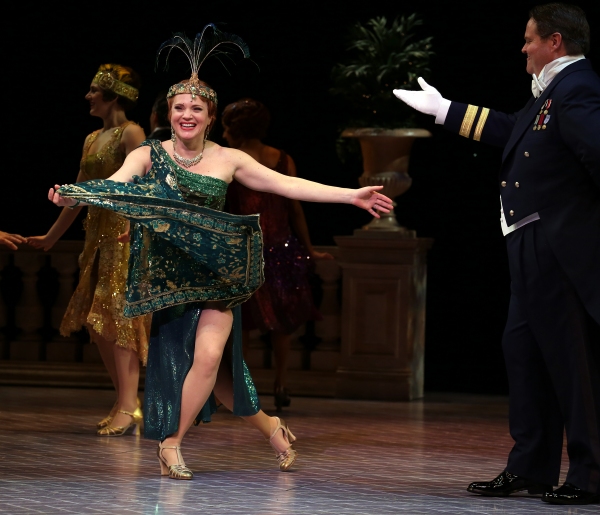 Jennifer Laura Thompson and John Treacy Egan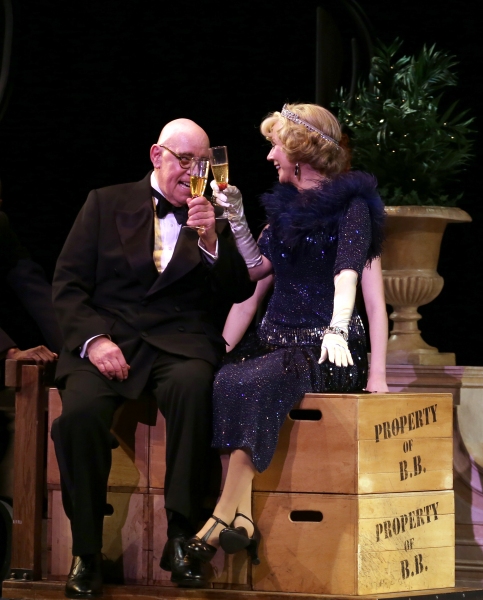 Conrad John Schuck and Blythe Danner

Conrad John Schuck and Blythe Danner

Conrad John Schuck and Blythe Danner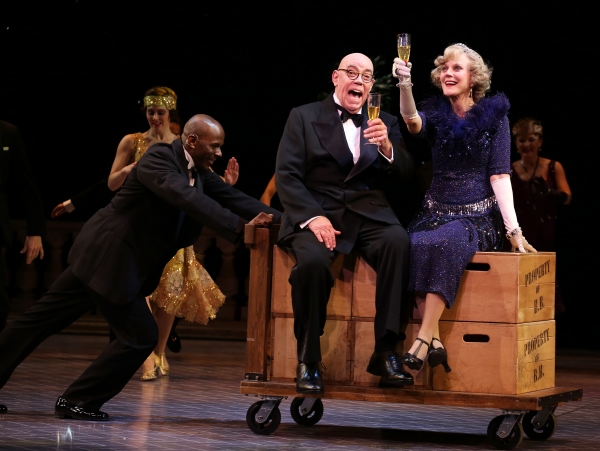 Conrad John Schuck and Blythe Danner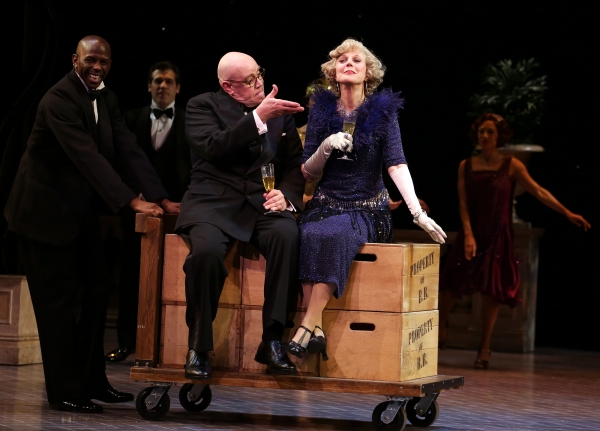 Conrad John Schuck and Blythe Danner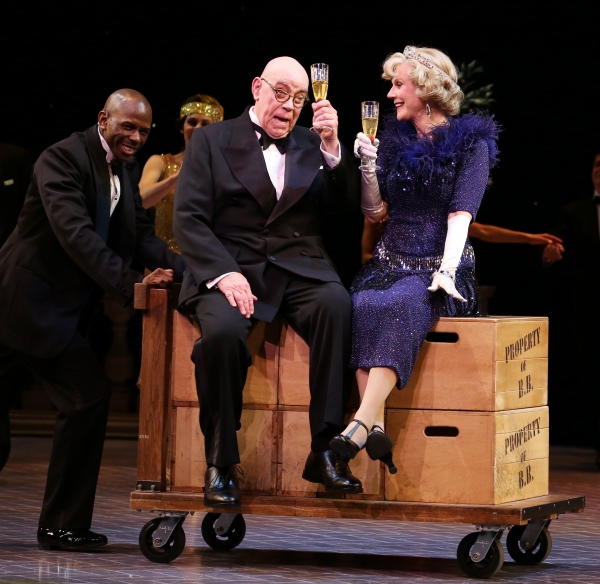 Conrad John Schuck and Blythe Danner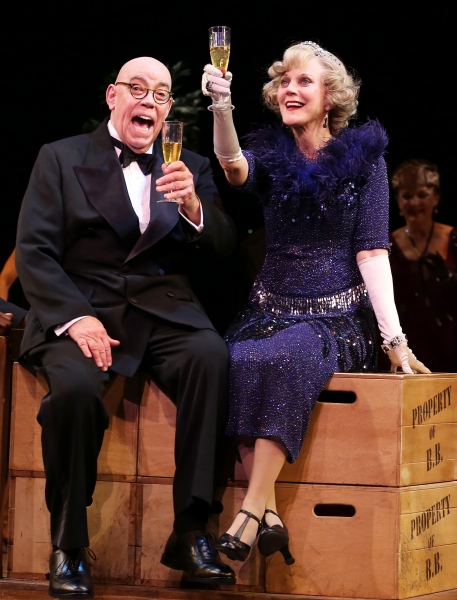 Conrad John Schuck and Blythe Danner

Michael McGrath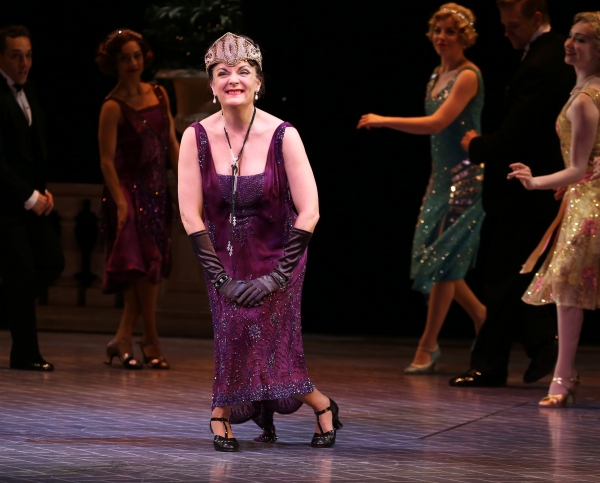 Jennifer Smith

Michael McGrath and Jennifer Smith

Michael McGrath and Jennifer Smith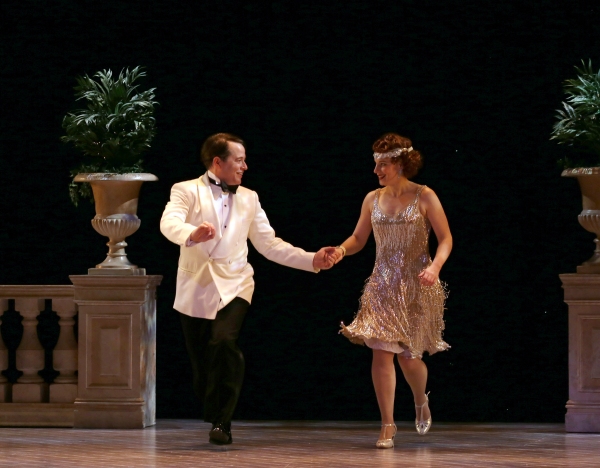 Matthew Broderick and Jessie Mueller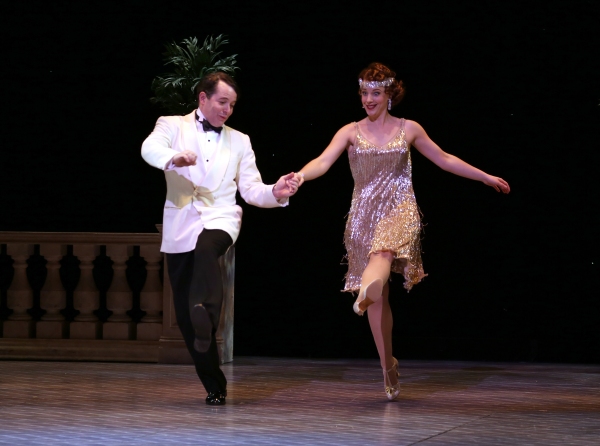 Matthew Broderick and Jessie Mueller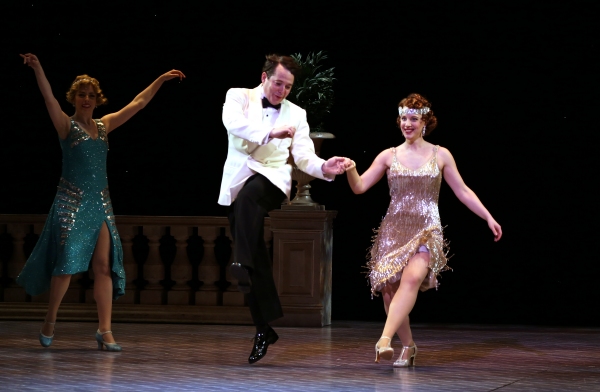 Matthew Broderick and Jessie Mueller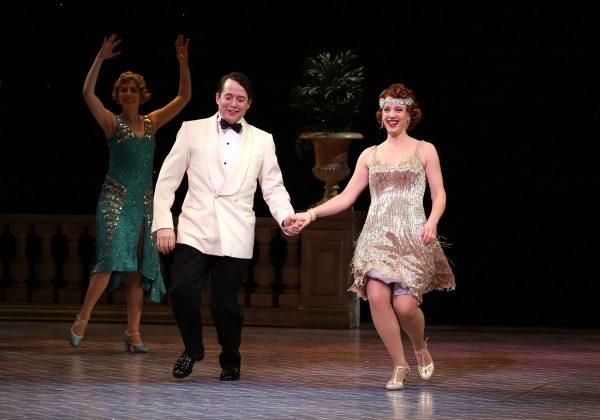 Matthew Broderick and Jessie Mueller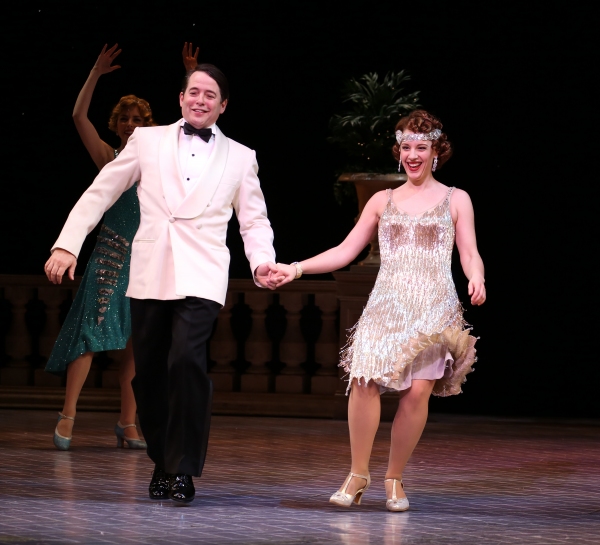 Matthew Broderick and Jessie Mueller

Matthew Broderick and Jessie Mueller

Matthew Broderick and Jessie Mueller

Matthew Broderick and Jessie Mueller

Matthew Broderick and Jessie Mueller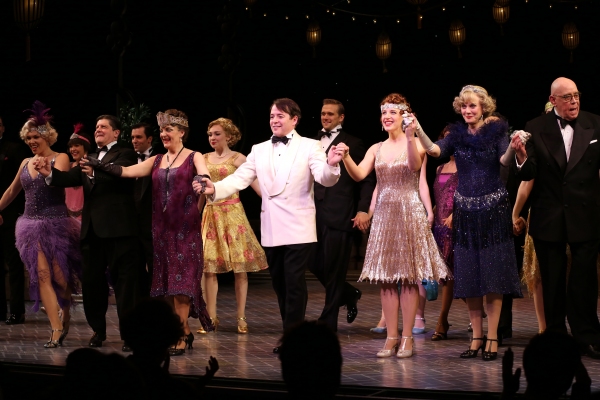 Robyn Hurder, Michael McGrath, Jennifer Smith, Matthew Broderick, Jessie Mueller, Blythe Danner, Conrad John Schuck and Company

Robyn Hurder, Michael McGrath, Jennifer Smith, Matthew Broderick, Jessie Mueller, Blythe Danner, Conrad John Schuck and Company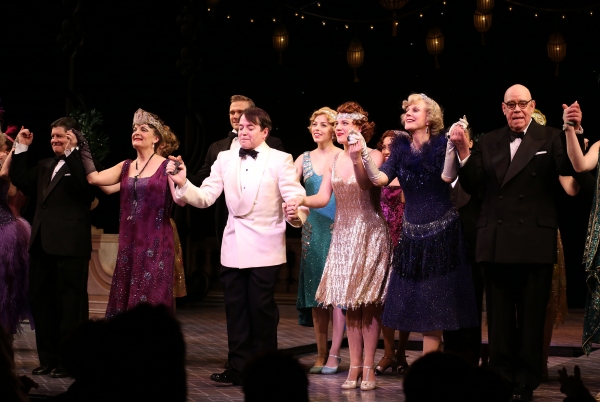 Michael McGrath, Jennifer Smith, Matthew Broderick, Jessie Mueller, Blythe Danner & Conrad John Schuck and Company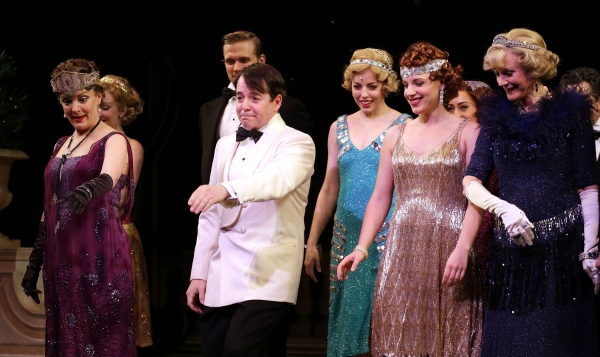 Jennifer Smith, Matthew Broderick, Jessie Mueller and Blythe Danner

Jennifer Smith, Matthew Broderick, Jessie Mueller and Blythe Danner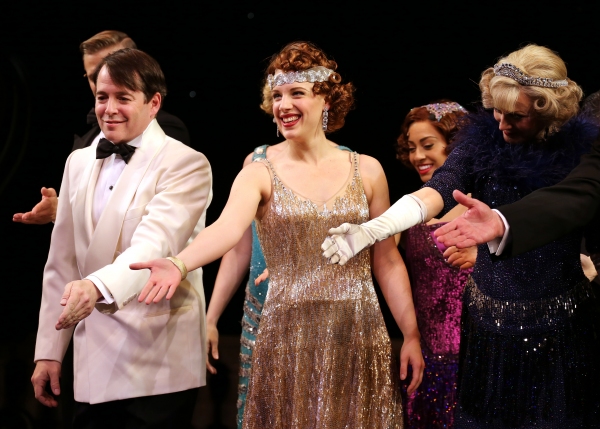 Matthew Broderick, Jessie Mueller and Blythe Danner

Jessie Mueller and Matthew Broderick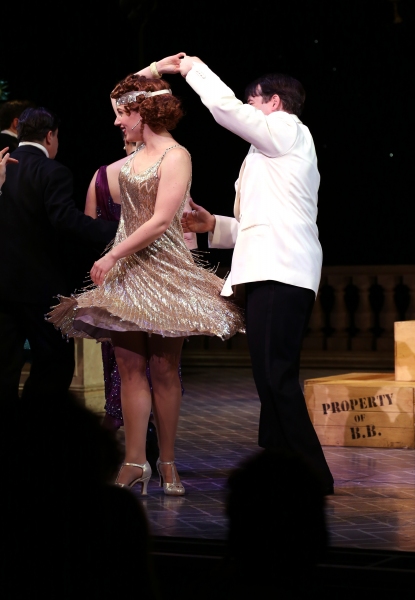 Jessie Mueller and Matthew Broderick

Top: Michael McGrath, Jennifer Smith, Jessie Mueller, Matthew Broderick, Blythe Danner, Conrad John Schuck; Bottom: Chris Sullivan, Robyn Hurder, Jennifer Laura Thompson, John Treacy Egan and Company

Top: Michael McGrath, Jennifer Smith, Jessie Mueller, Matthew Broderick, Blythe Danner, Conrad John Schuck; Bottom: Chris Sullivan, Robyn Hurder, Jennifer Laura Thompson, John Treacy Egan and Company

Top: Michael McGrath, Jennifer Smith, Jessie Mueller, Matthew Broderick, Blythe Danner, Conrad John Schuck; Bottom: Chris Sullivan, Robyn Hurder, Jennifer Laura Thompson, John Treacy Egan

Broadway Cares Donation Announcement: Jessie Mueller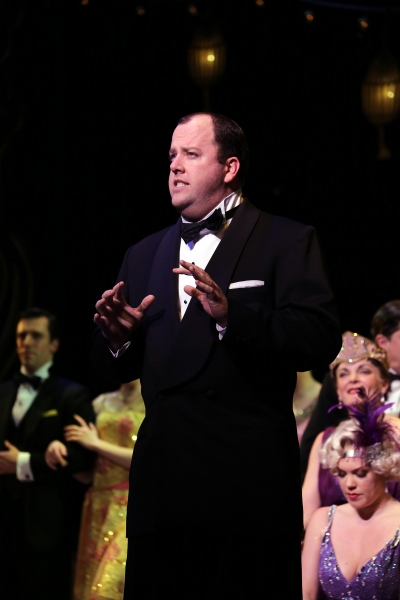 Chris Sullivan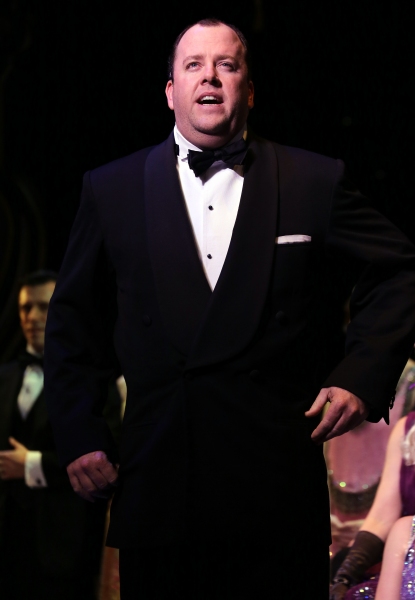 Chris Sullivan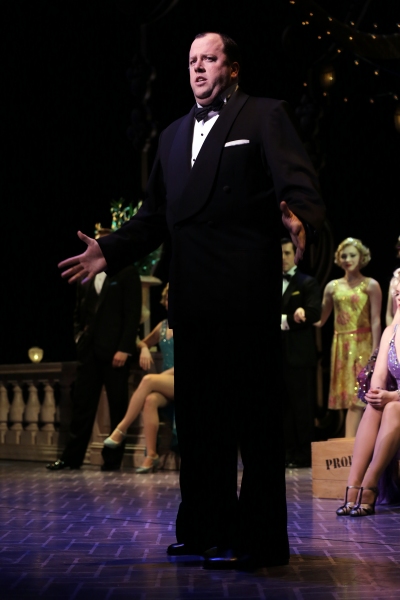 Chris Sullivan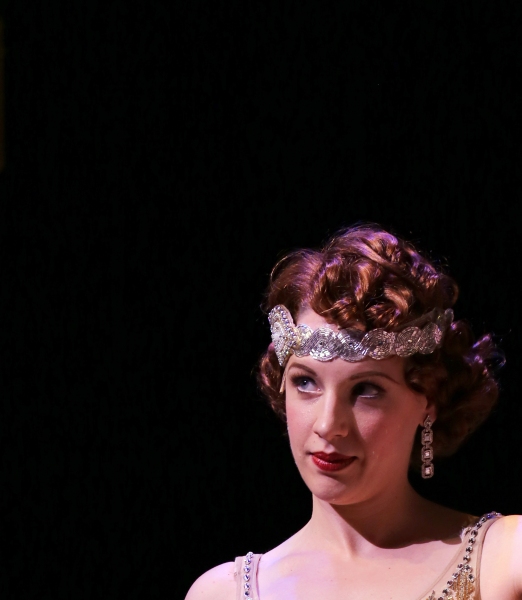 Jessie Mueller

Matthew Broderick

Blythe Danner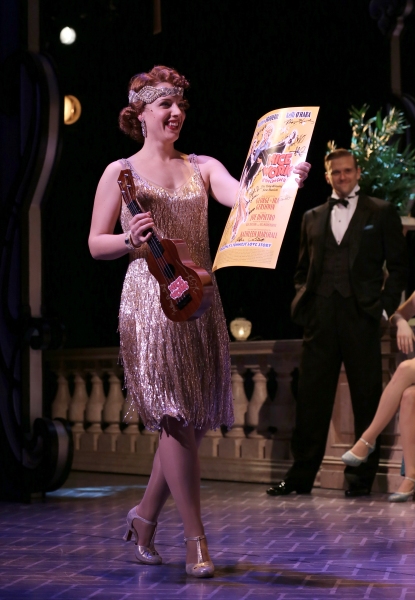 Jessie Mueller

Chris Sullivan

Jessie Mueller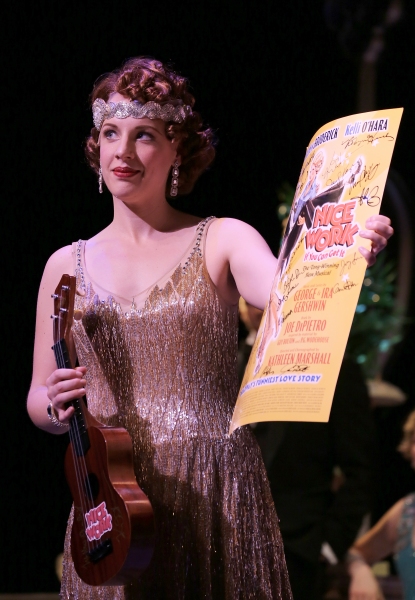 Jessie Mueller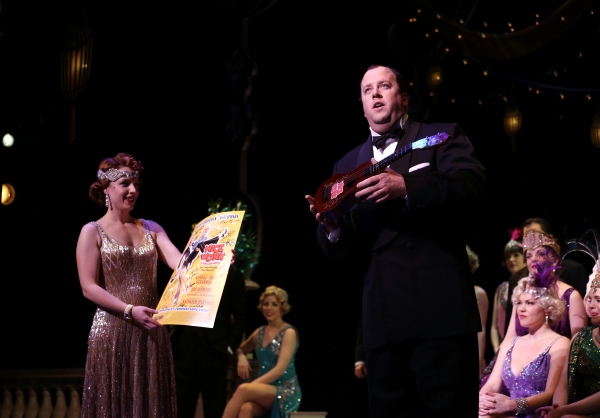 Jessie Mueller and Chris Sullivan

Blythe Danner

Jessie Mueller and Chris Sullivan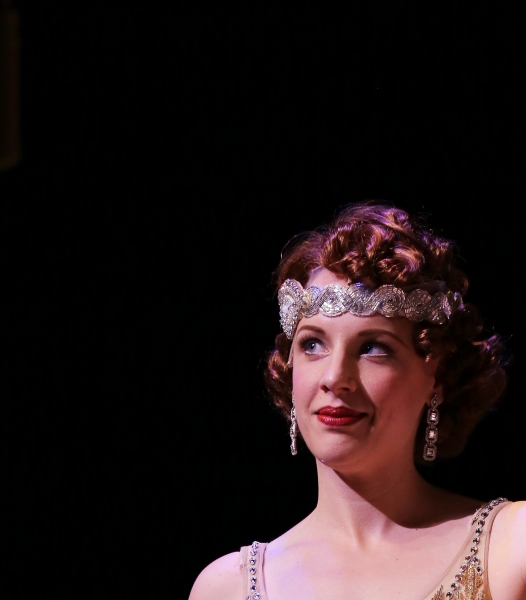 Jessie Mueller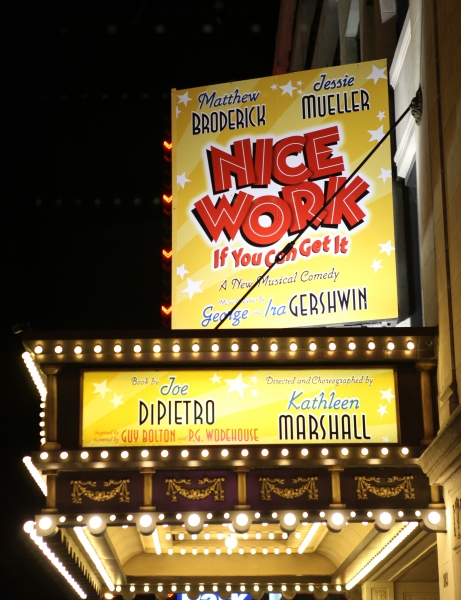 Theatre Marquee

'Nice Work If You Can Get It'


Related Articles